­­­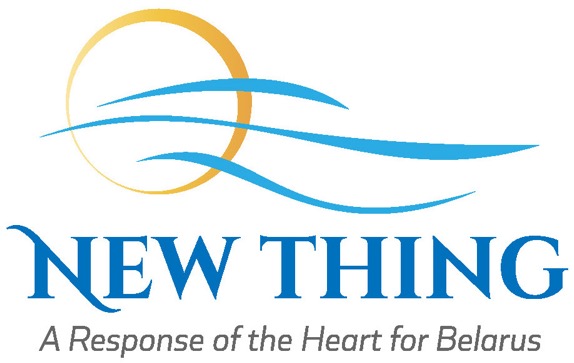 New Thing is your love in action, inside the former Soviet Union
Curious about where NewThing.net came from?
A report from Doug Brendel to all who support or follow New Thing in Belarus...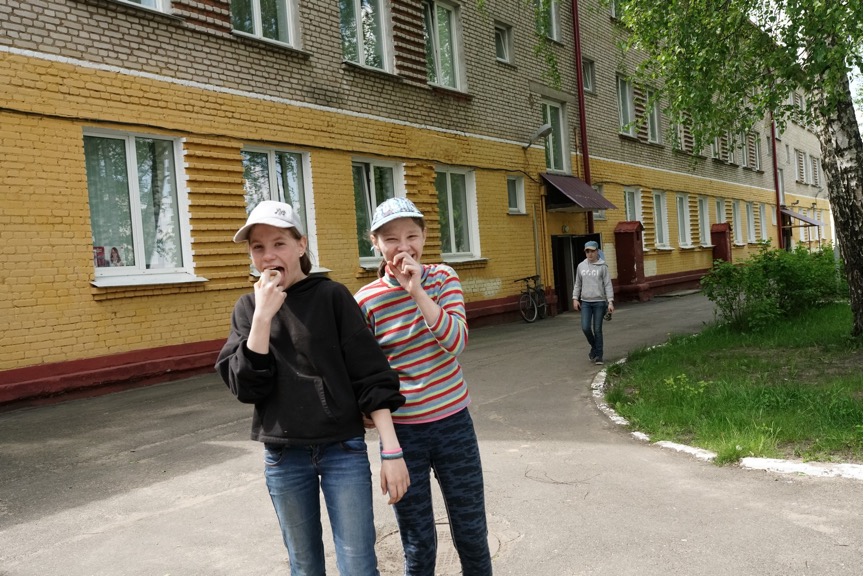 Love at a discount? Yes!
80% off!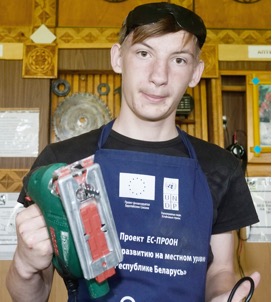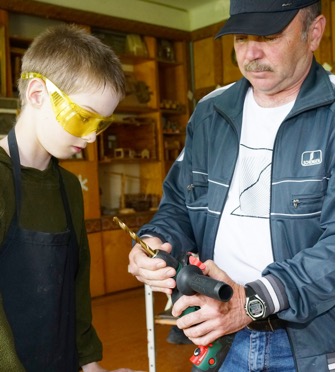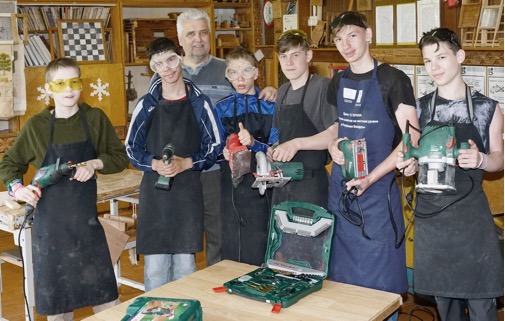 Friends of New Thing gave generously, and now...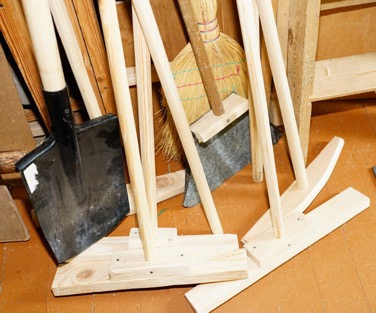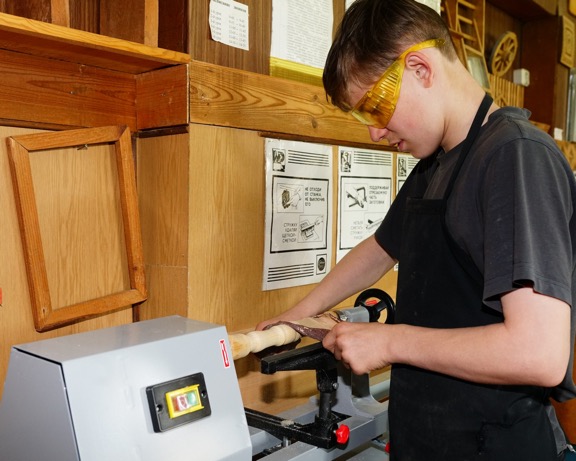 The kids are doing their own repairs and upgrades on the boarding school —
And learning skills they'll use for the rest of their lives!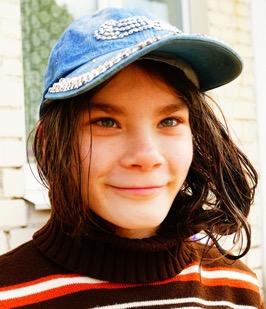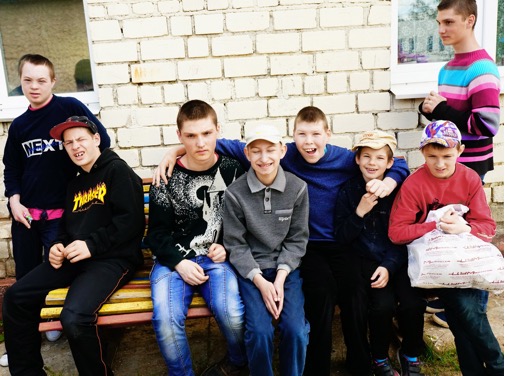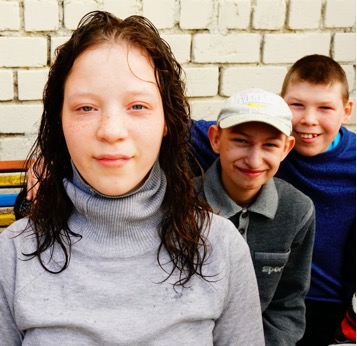 Nearly 100 children live here — children with mental disabilities.
(You can see my last pre-pandemic report from Bogomol here.)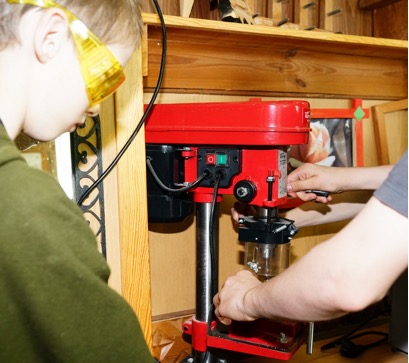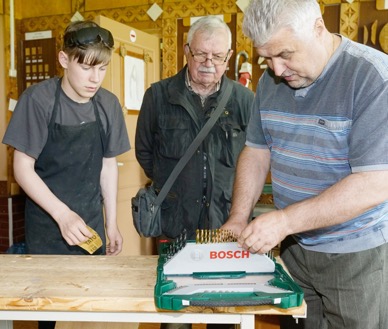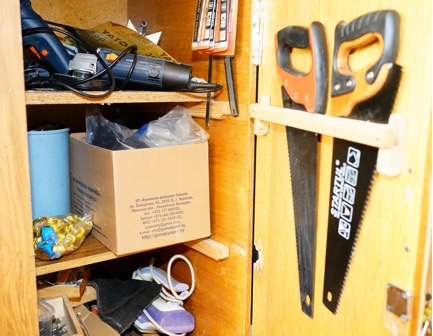 Director Valery Petrovich (at right) and his staff are devoted to equipping these kids for adulthood.
(Oleg Kozovoy, center, husband of the late great Kozovaya, drives our photographer Oleg Yarovenko to many of his assignments across the country.)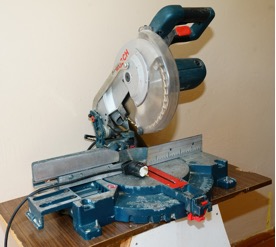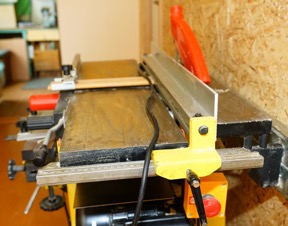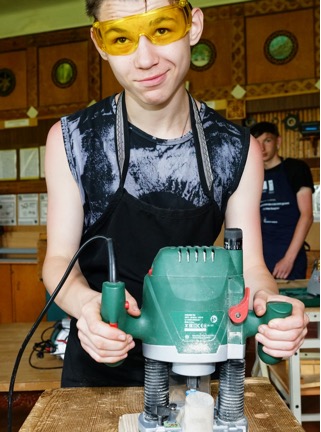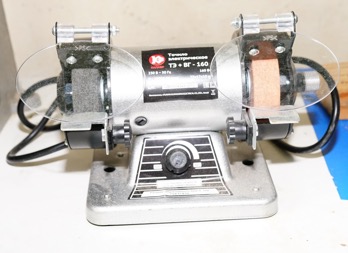 Generous friends gave to provide brand-new woodworking equipment.
Electric screwdrivers, drills, a set of drill bits, joiner's bench, and much more!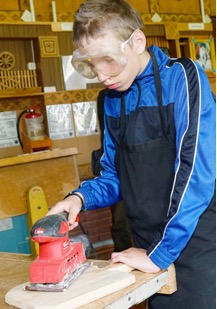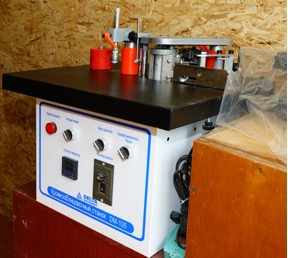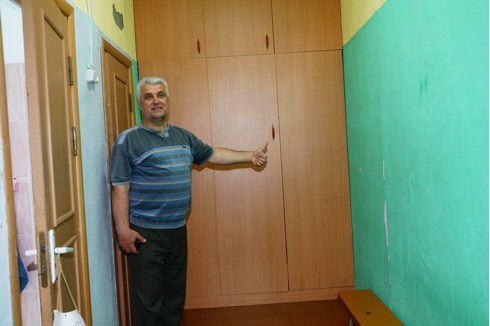 The students now make, for 200 rubles, a wardrobe that would cost 1000 rubles to buy.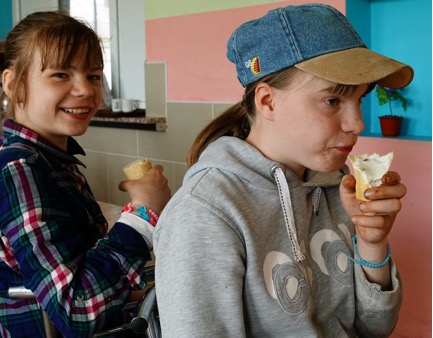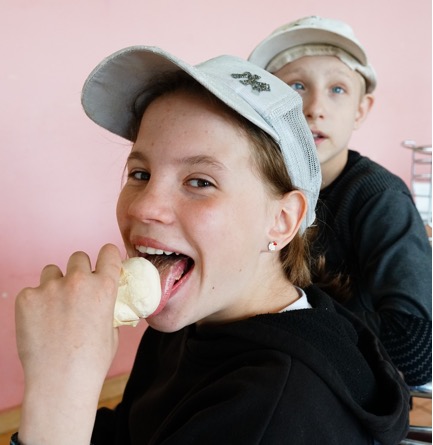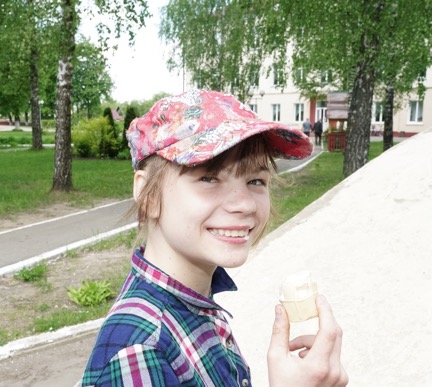 For the younger kids, there's nothing like ice cream for a hot day!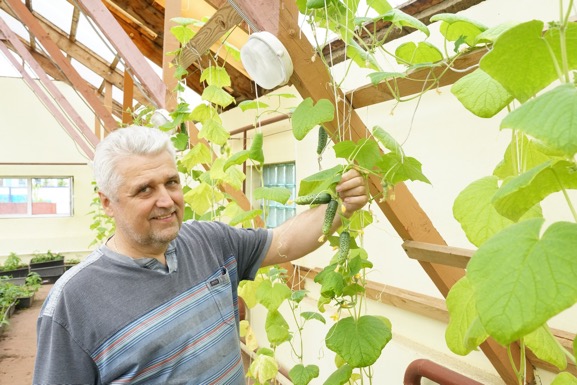 The kids also work in the school's vegetable gardens, growing potatoes, cucumbers, peppers, tomatoes, and more.
(They're also raising pigs, rabbits, and cows for meat and for sale.)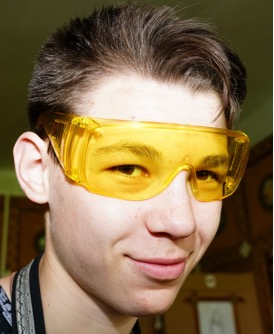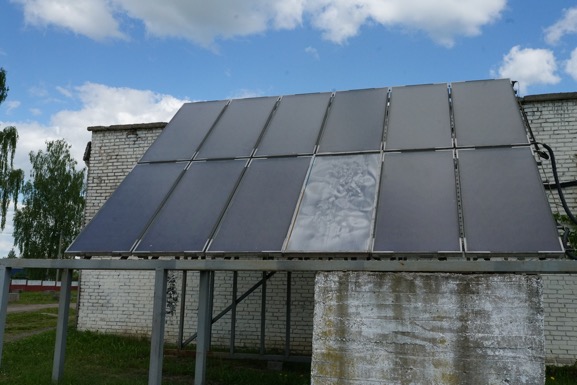 Generous friends also gave to repair the school's solar panels.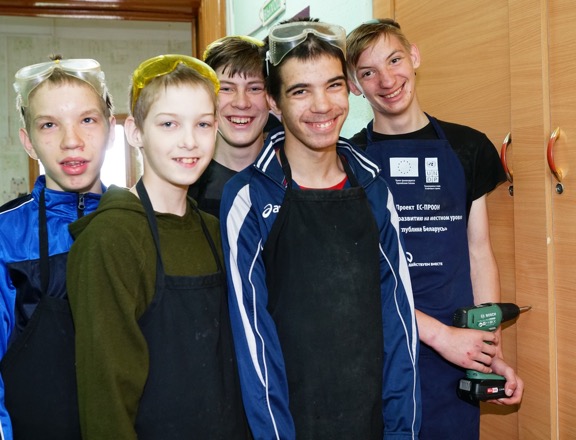 More adventures to come!
Thanks for journeying with us!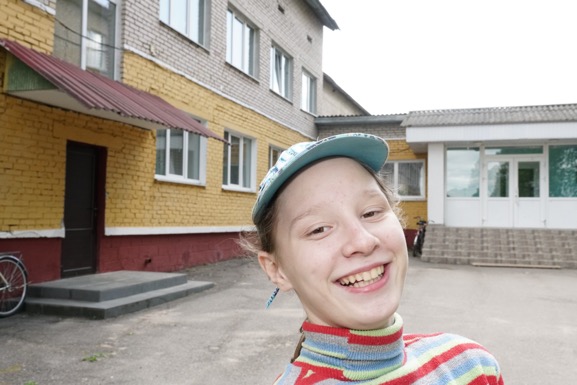 Much love,
Doug Brendel
Photos by our dear friend Oleg Yarovenko
To give online — click here
To send a check by snail mail — New Thing, 403 Linebrook Road, Ipswich MA 01938
Thanks again!