­­­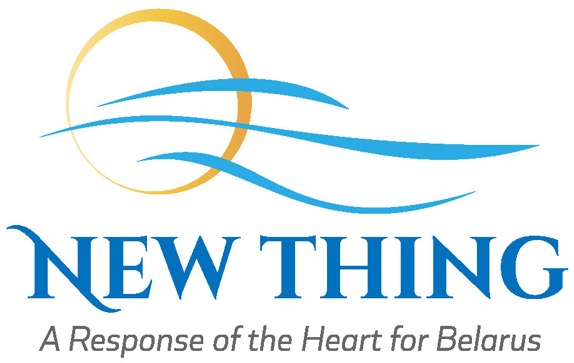 New Thing is your love in action, inside the former Soviet Union
Curious about where NewThing.net came from?
A report from Doug Brendel to all who support or follow New Thing in Belarus...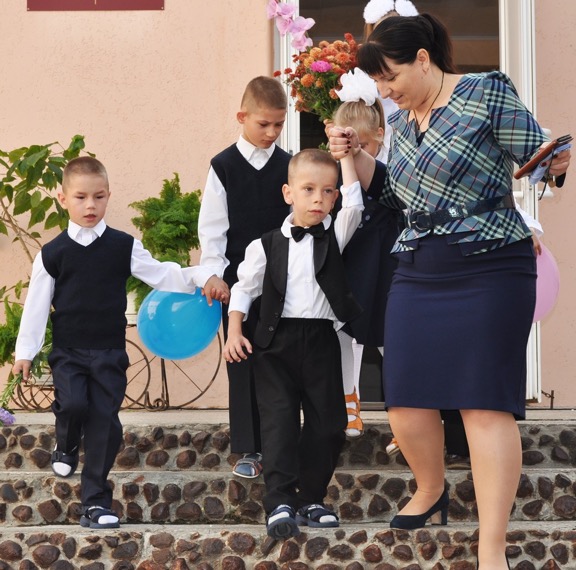 Thanks to you, the score is...
Love 1 — Fungus 0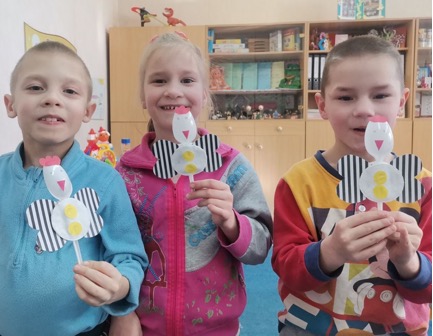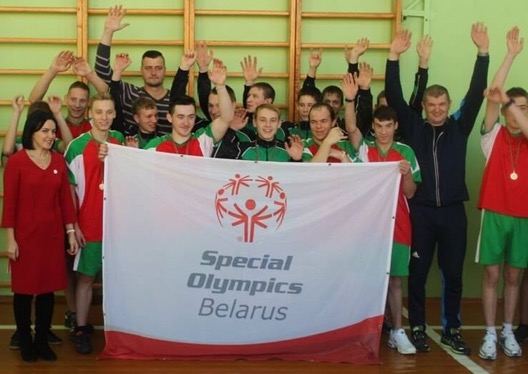 130 children with mental disabilities live year-round in the boarding school at Rudensk.
It's a place of joy!
I visited 3 years ago — You can see my original photo report here.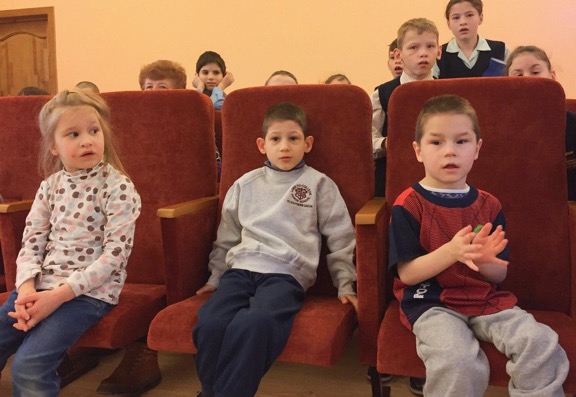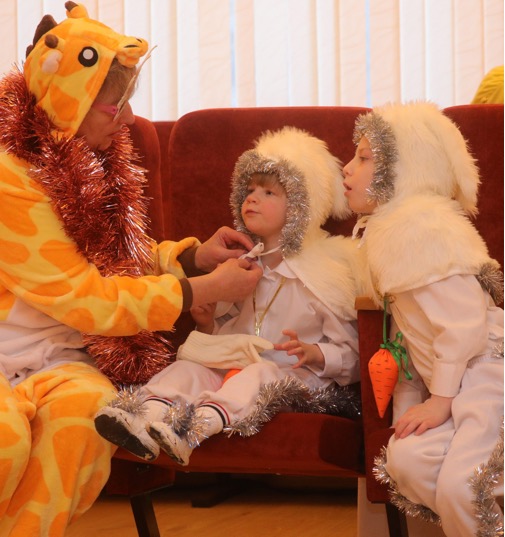 At that time, the seats in their auditorium were literally falling apart. (You can see for yourself if you like, in that original photo report.)
Friends of New Thing stepped up to fund 30 beautiful new seats.
Since then, every time the kids put on a show, they're grateful for YOU!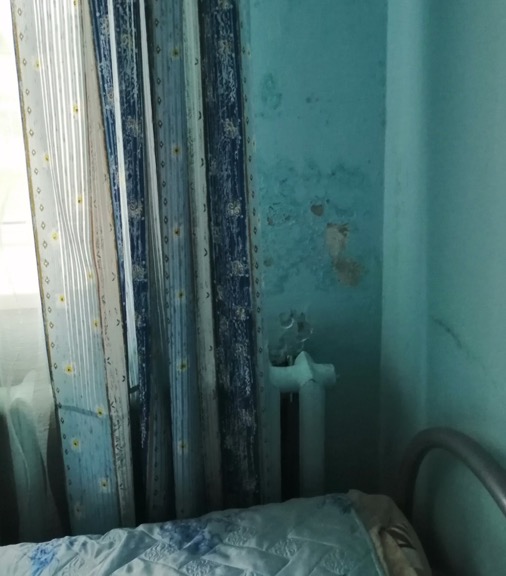 But this winter, a new, more serious problem struck the children, and the workers caring for them.
In the extremes of the Belarusian winter — wild swings of bitter cold and soggy melting — mold and mildew attacked the children's bedrooms and classrooms.
All over the ancient facility, paint and baseboards cracked.
Some of the decrepit bedside tables were so consumed by mold, they had to be destroyed.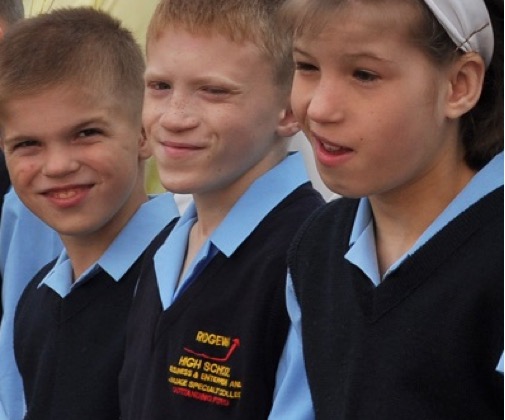 This couldn't wait. The children's health was at stake.
The boarding school needed to immediately replace 45 bedside tables, install new baseboards, and paint walls.
The $1,200 they needed was certainly not in the budget.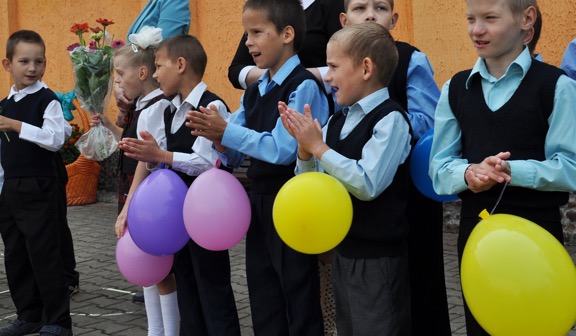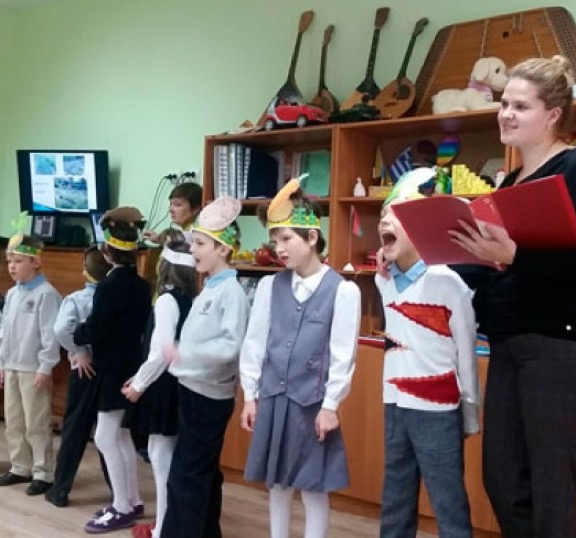 But friends of New Thing came to the rescue again!
If you've given toward our "Great Kozovaya Fund," designated for the most urgent needs in Belarus — or if you've ever given to New Thing without being asked — you had a part in this wonderful little miracle.
We were able to send the funds instantly to meet these critical needs.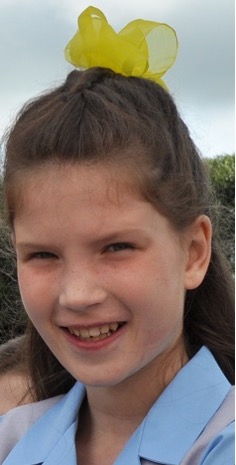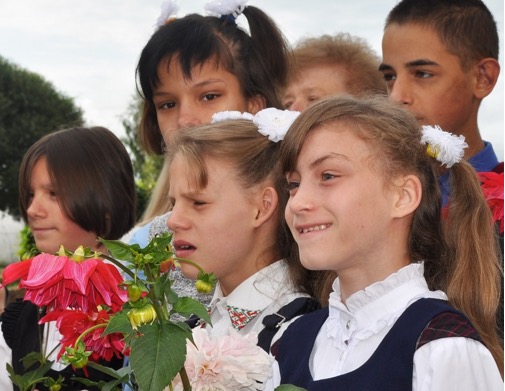 The kids are going to be okay.
Thank you for caring so much!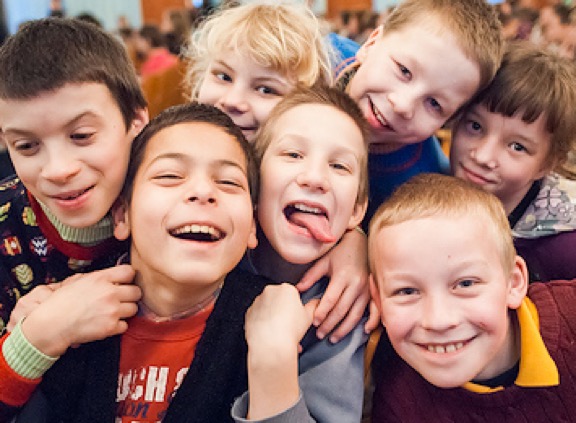 More adventures to come!
Thanks for journeying with us!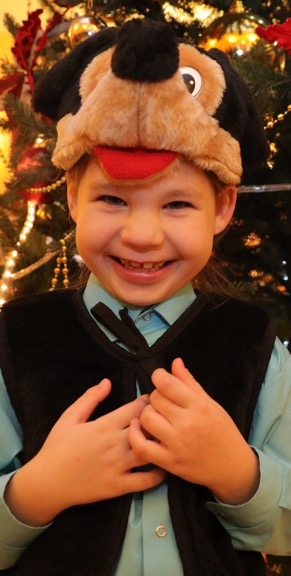 Much love,
Doug Brendel
To give online — click here
To send a check by snail mail — New Thing, 403 Linebrook Road, Ipswich MA 01938
Thanks again!