is your love in action, inside the former Soviet Union
Curious about where NewThing.net came from?
A report from Doug Brendel to all who support or follow our New Thing ministry in Belarus...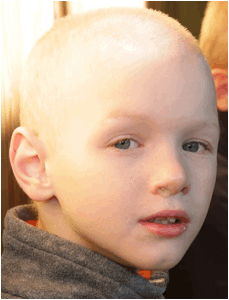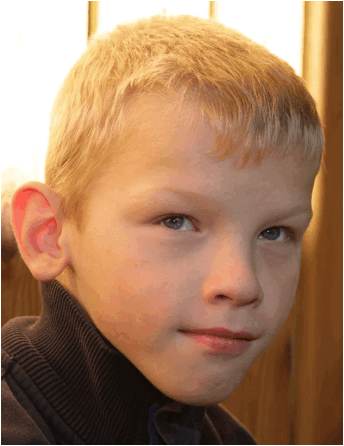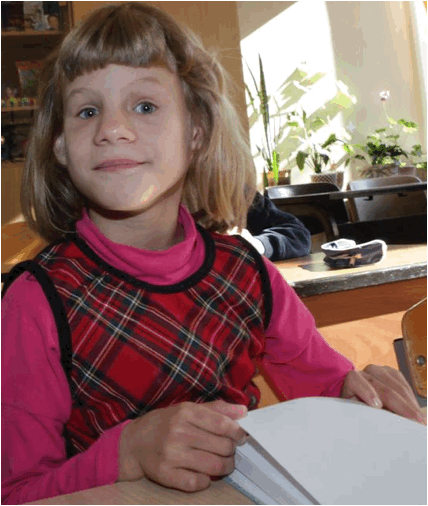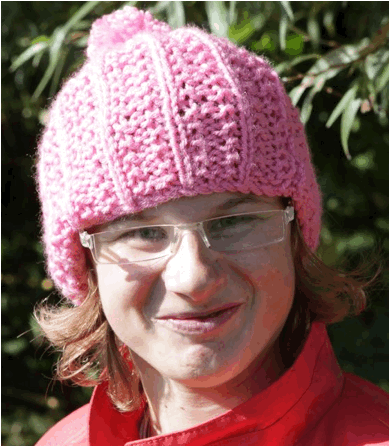 Who will love the
Thrown-away children?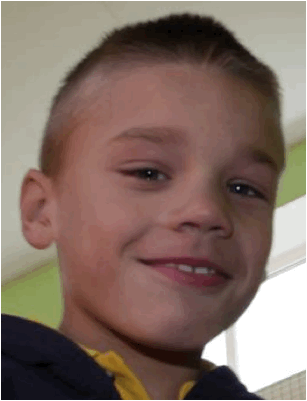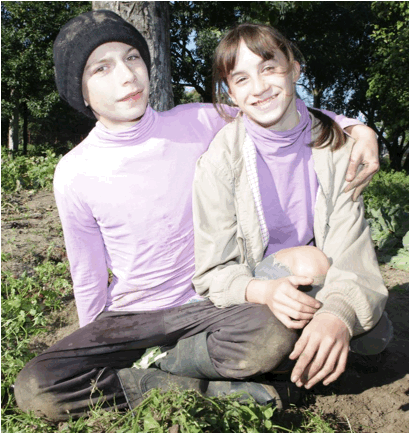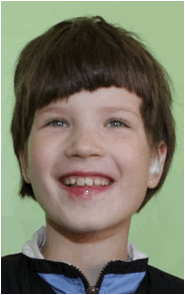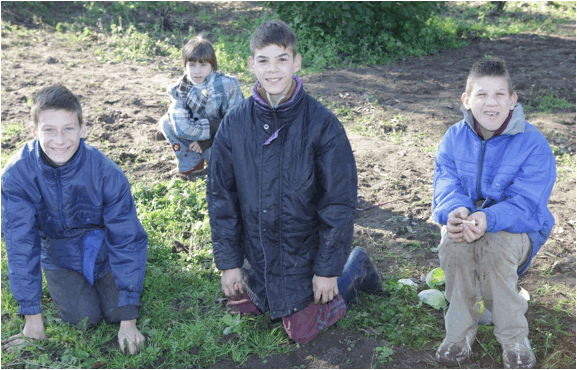 This could be a place of grim sadness ... a year-round boarding school for 130 mentally disabled children who've been abandoned by — or rescued from — their own parents.
But instead, as if by a miracle, Rudensk is a place of joy.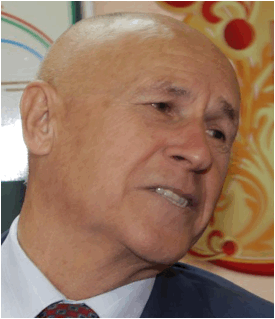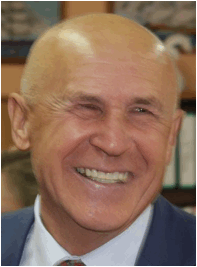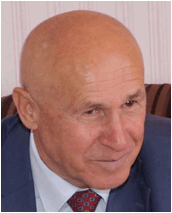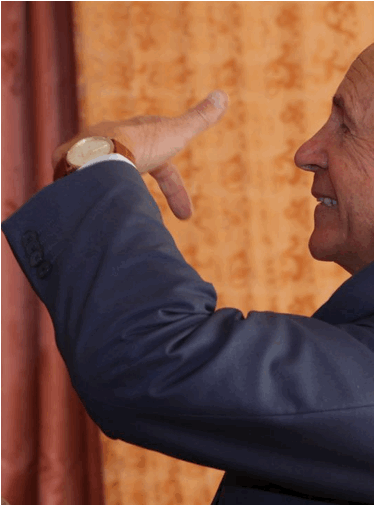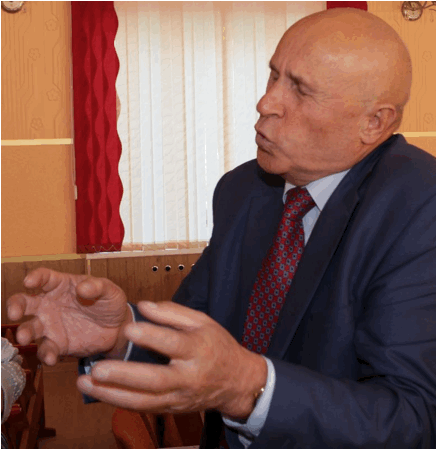 Director Valentin is easily the most exuberant institutional leader I've ever met in Belarus.
He absolutely loves "his kids," and clearly inspires his staff of 100.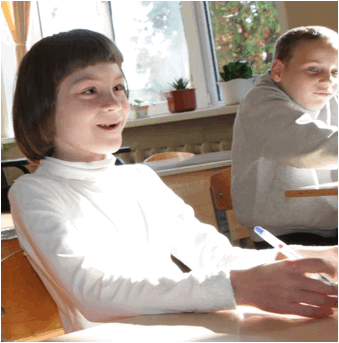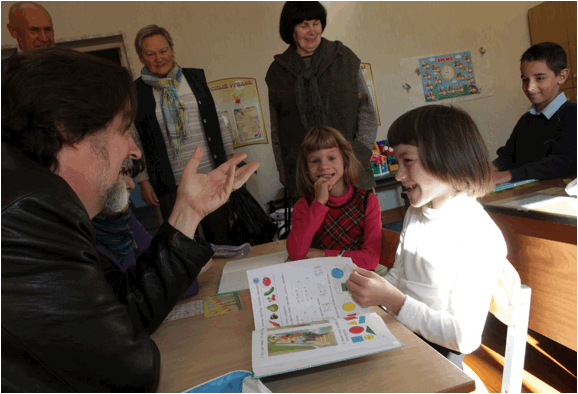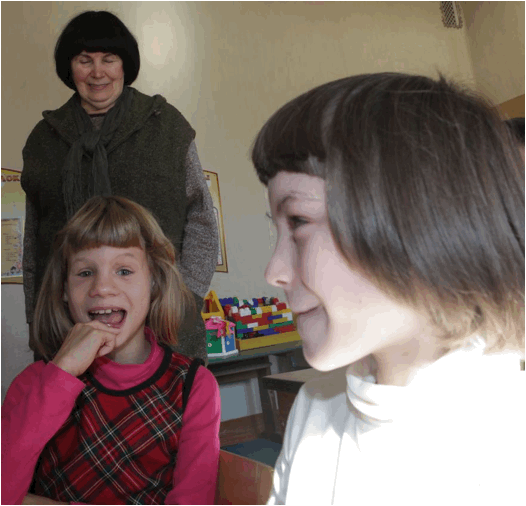 We interrupted math class.
I assured little Misha that she could teach me more about math than the other way around, but she didn't seem to be buying it.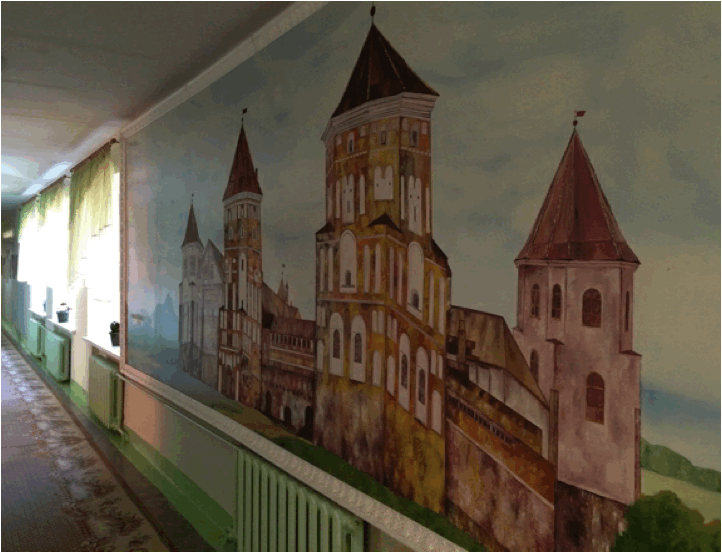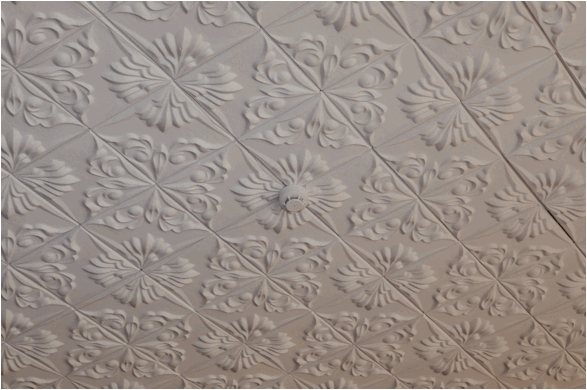 The main building is old and deteriorating, but workers keep the place bright and sharp with brilliant cover-ups, like this superb mural.
The staff also installed a beautiful new ceiling themselves in the auditorium.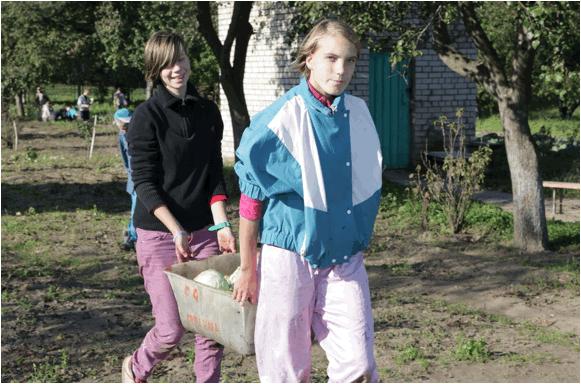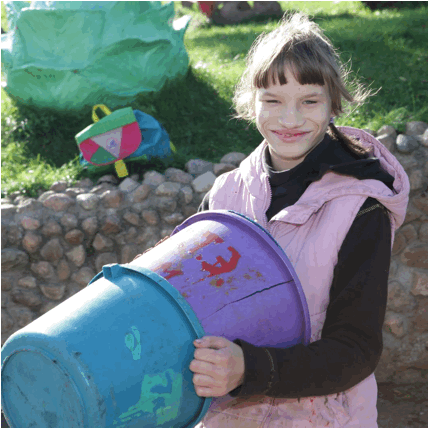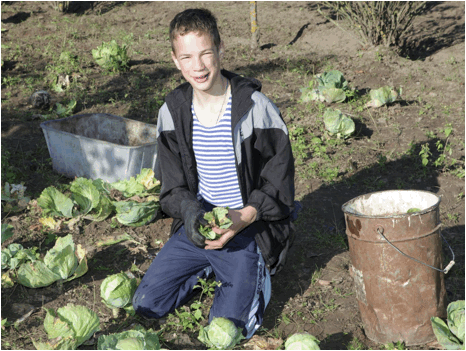 Director Valentin is passionate about preparing these orphans for adulthood, in spite of their cognitive challenges.
They learn to grow their own food on the school's expansive property. The kids love it!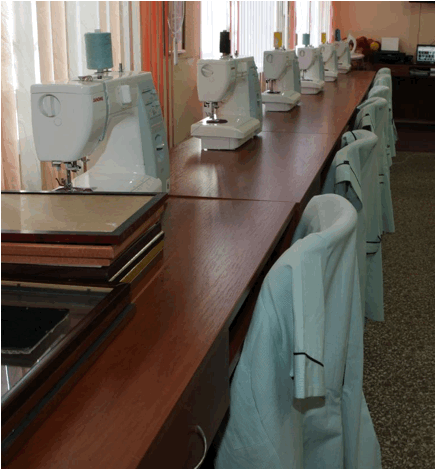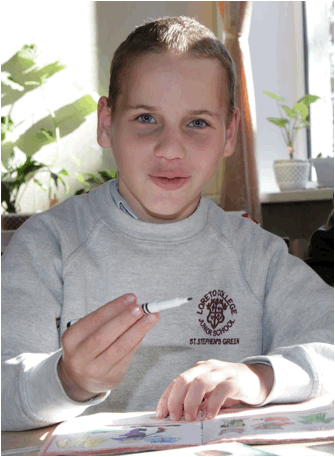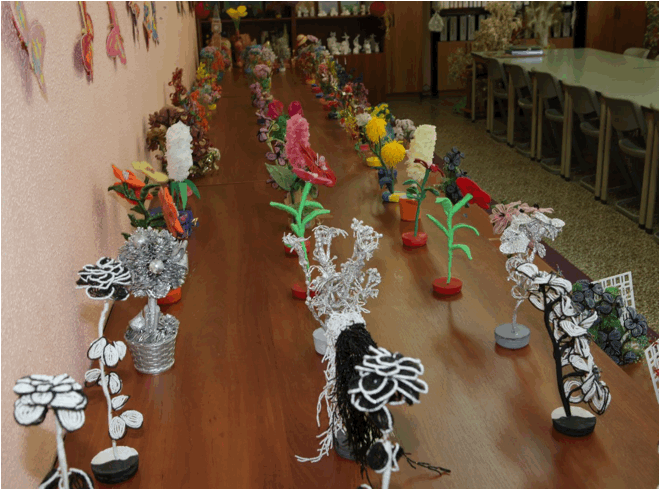 Some are learning to sew.
And the creativity flows in an awesome art class.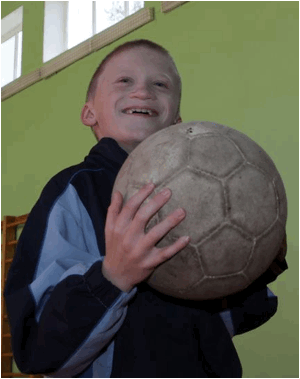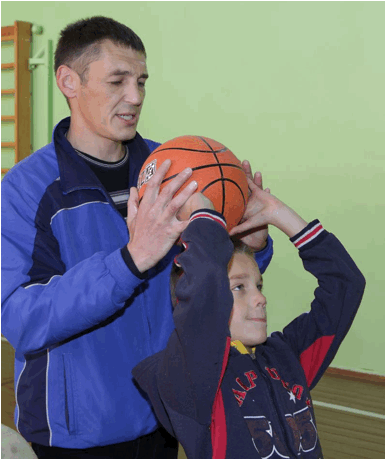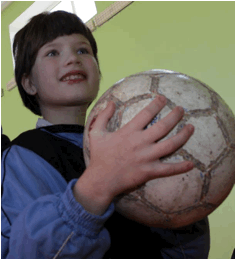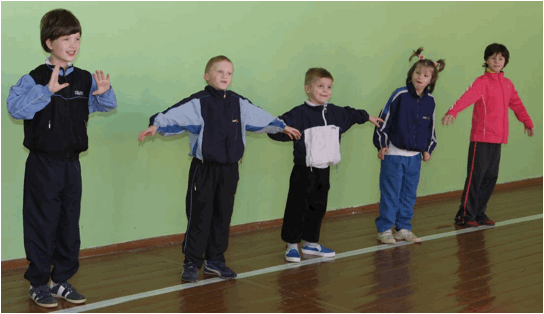 Physical education is critically important for these children, many of whom have physical as well as mental disabilities.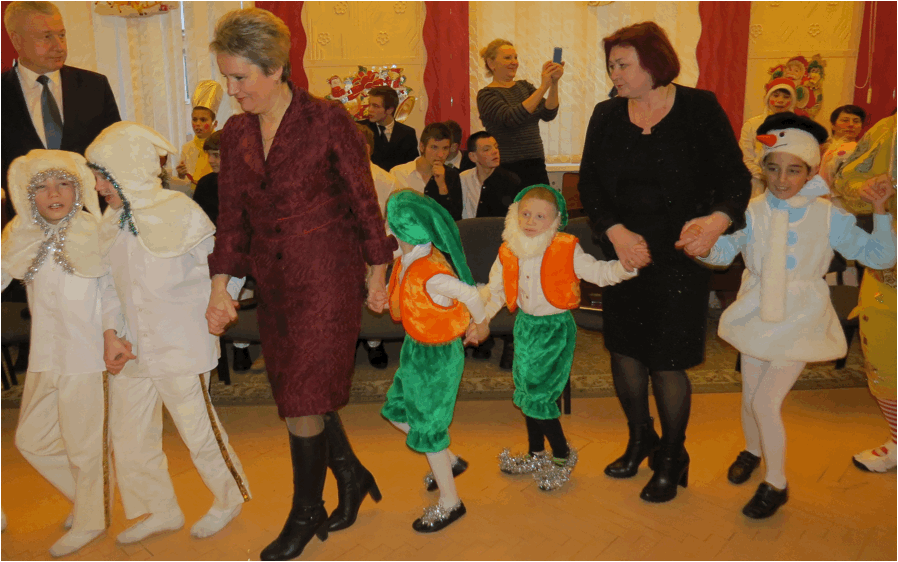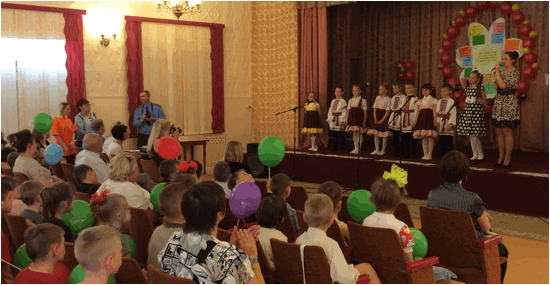 Just like kids in any school, the children perform in musical and theatrical productions.
The room is nice, the stage is big, and Valentin has found money for new flooring.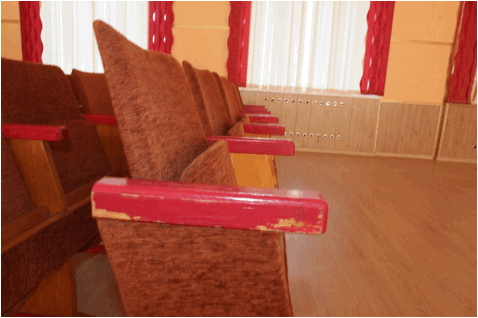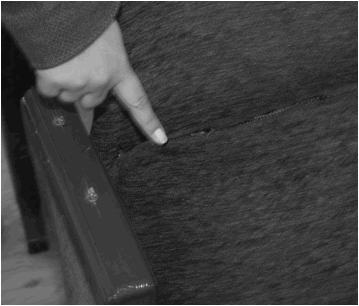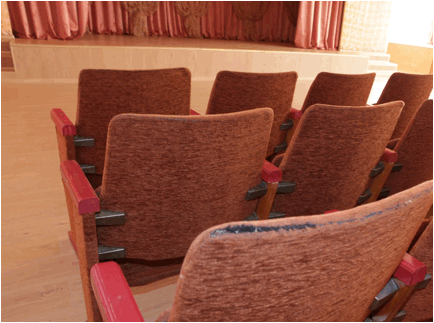 But these photos don't really show the sad truth: the chairs are literally falling apart.
The staff have worked to hold some of them together with nails and screws, and covered them with fabric to make the best of it.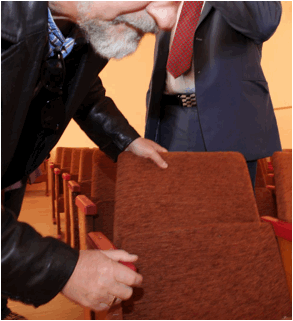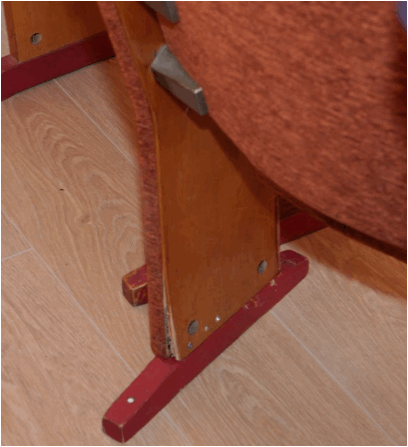 Beautiful, sturdy new auditorium chairs cost just $65 each.
I'm hoping New Thing can provide 30 new chairs — it will take a total of $1,950.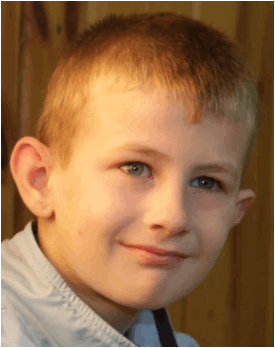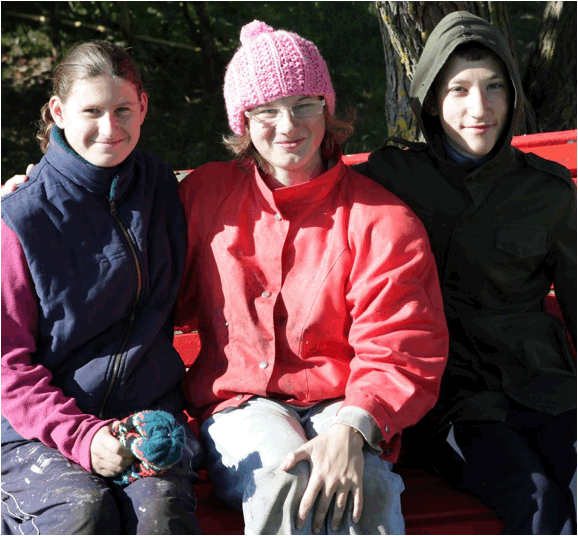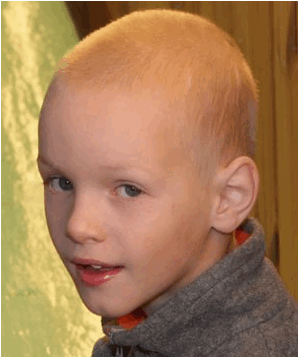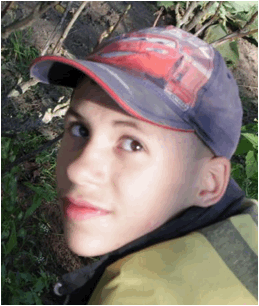 Maybe you could give enough for 1 chair. Maybe you could do more, or less.
But whatever you can give will mean a lot to these children, and to the workers giving their lives here.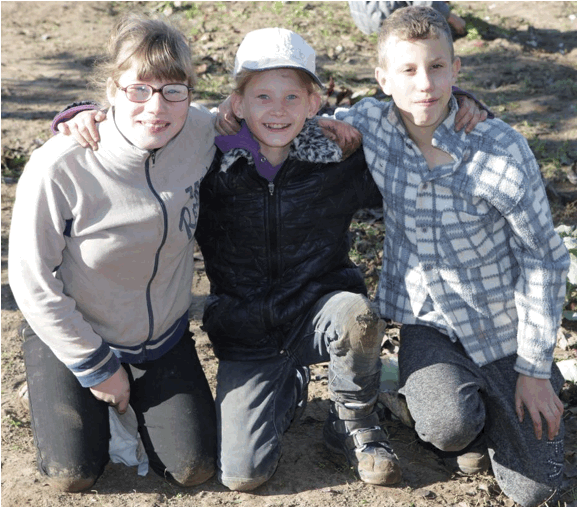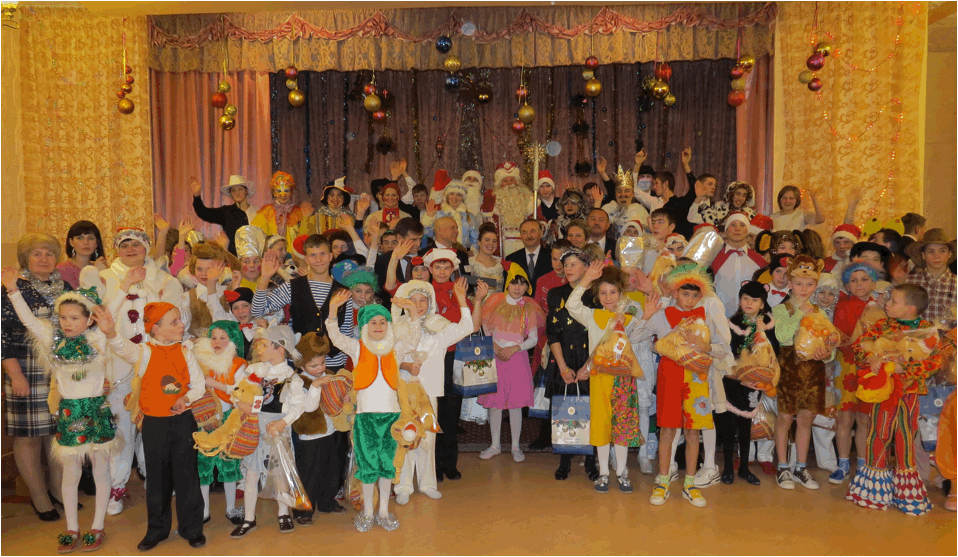 And the next time these kids step onto the stage, you'll have a seat for the show.
You'll be there in spirit.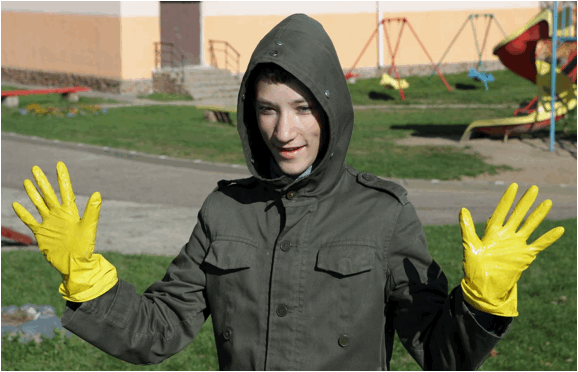 God bless you for whatever you can do today!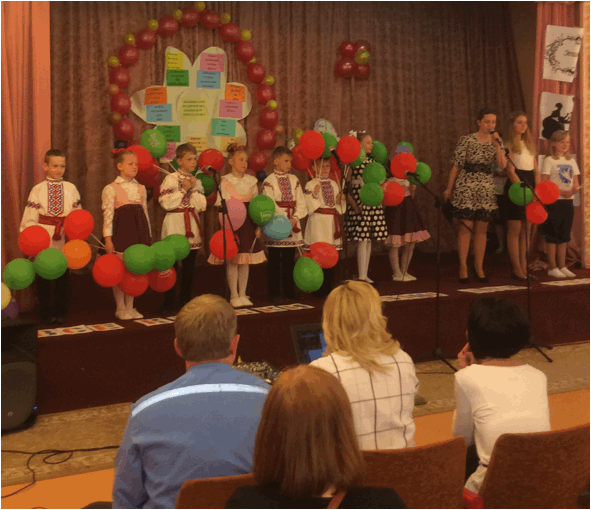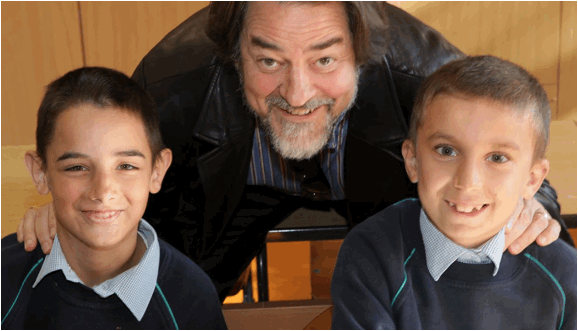 Thanks for journeying with us!
More photos to come!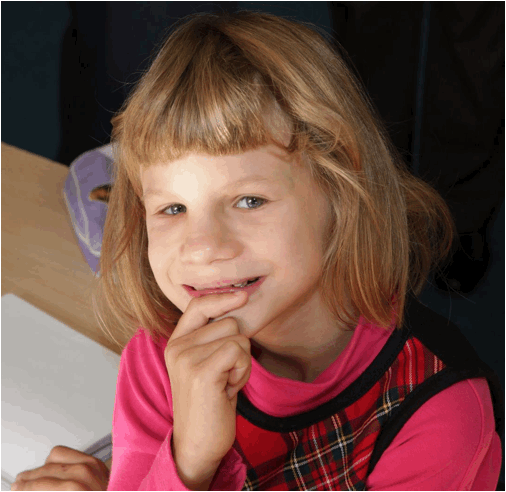 Much love,
Doug Brendel
To follow our photo blog — click here and choose "Follow"
To support New Thing online or sign up for regular email updates — click here
To auto-give each month — click here
To send a check by snail mail — New Thing, 403 Linebrook Road, Ipswich MA 01938
Thanks again!