New Thing is your love in action, inside the former Soviet Union
Curious about where NewThing.net came from?
A report from Doug Brendel to all who support or follow New Thing in Belarus...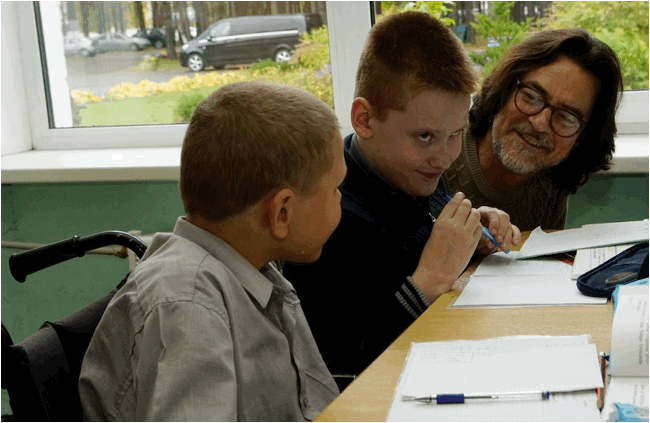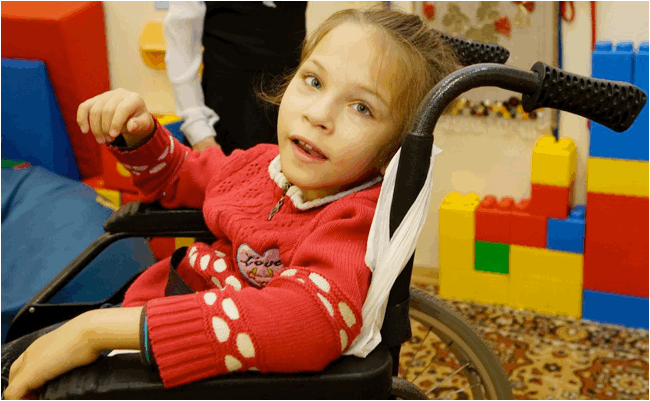 Physically disabled? Mentally disabled?
Totally LOVEable!
I sort of have a new girlfriend! Read on....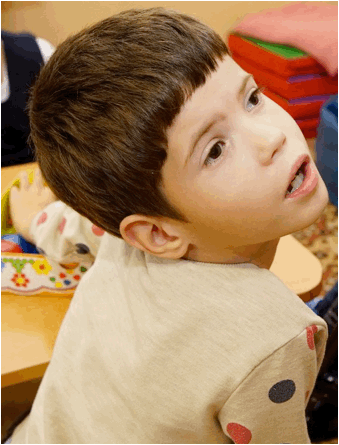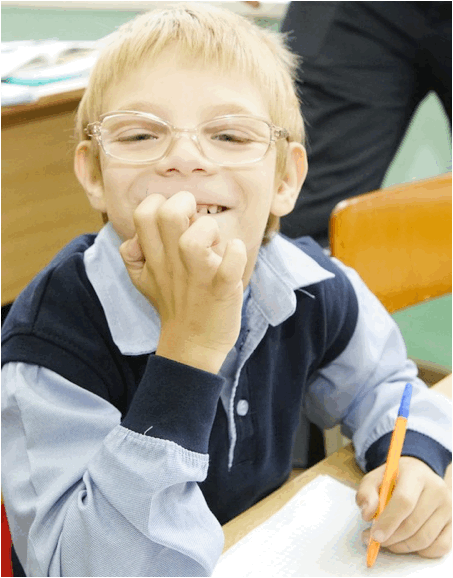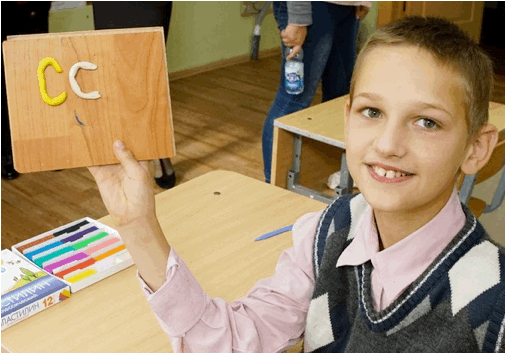 My first stop in Belarus this week: the boarding school for disabled children at Osipovichi.
(New Thing's annual Thanksgiving tradition is to provide a whole year's worth of meds for the wonderful kids here.)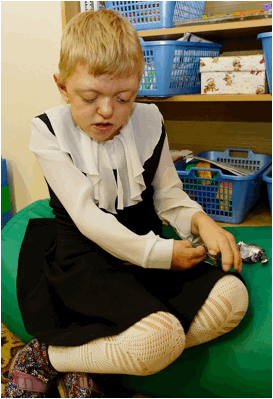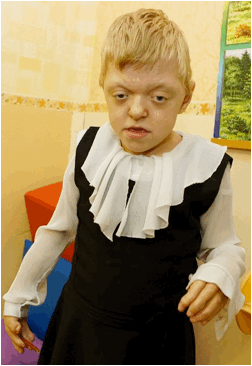 I'll introduce you to more of the children later, but first I want you to meet Tatiana.
She's 11 years old. She's been here her whole life. (You can see her in earlier photo reports.)
Tatiana's grandmother visited once from Germany, but turned around and went home without her.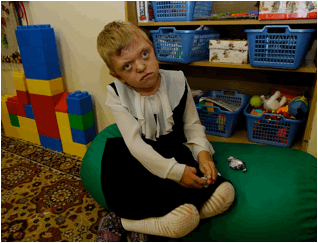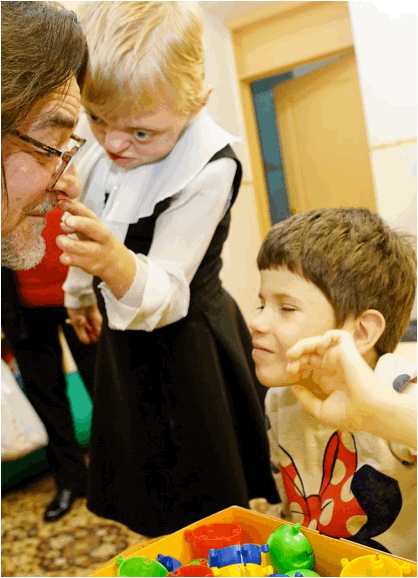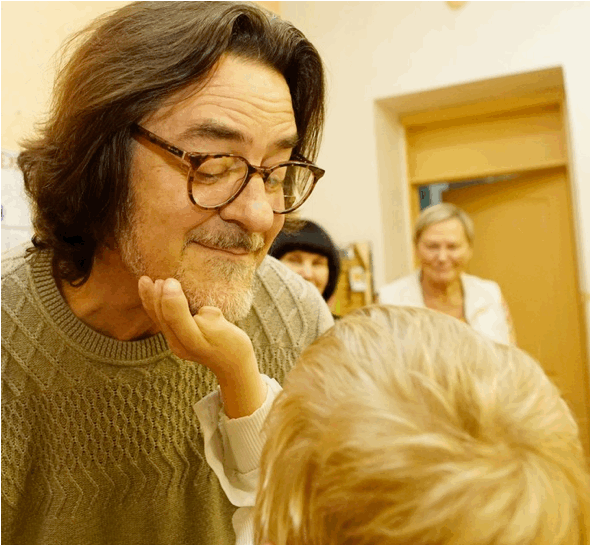 Tatiana's mother was in such horrific condition that her parental rights were severed while Tatiana was still in the womb.
Tatiana was born with a sexually transmitted disease, and severe physical disabilities.
She had no fingers. A hospital in Minsk performs free surgeries for the children here; they "created" fingers for her.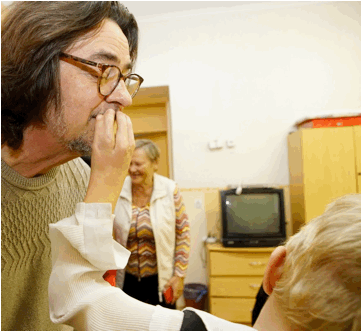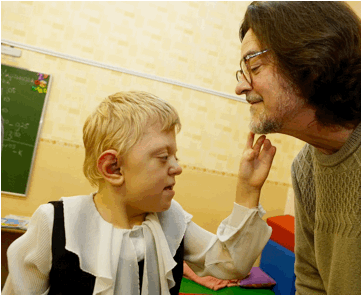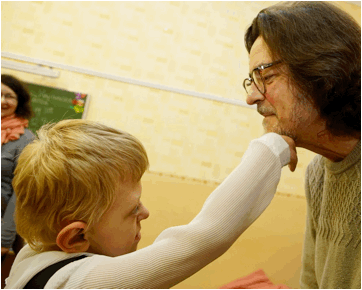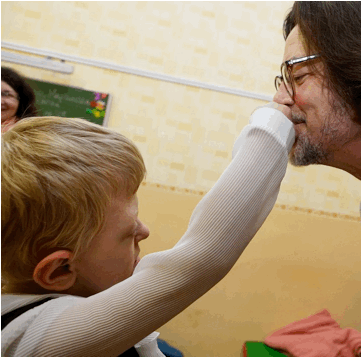 Tatiana was fascinated by my facial hair. She wanted to touch the beard, the mustache, then feel them with the back of her hand as well.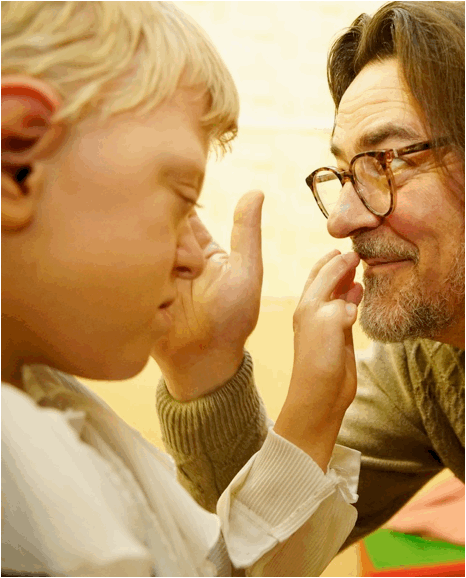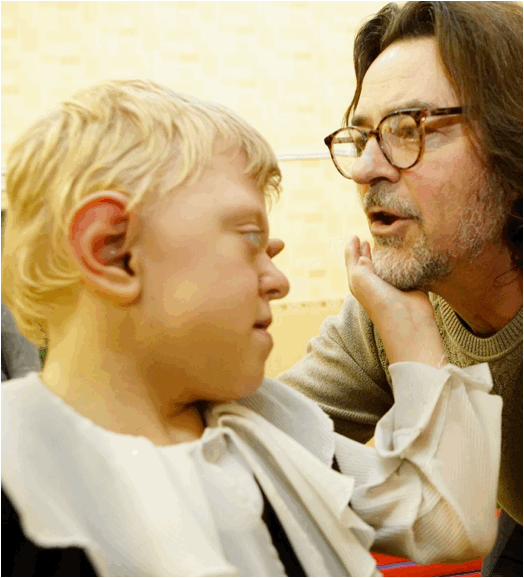 And she had no problem with my checking out the texture of her hair. (It was silky smooth!)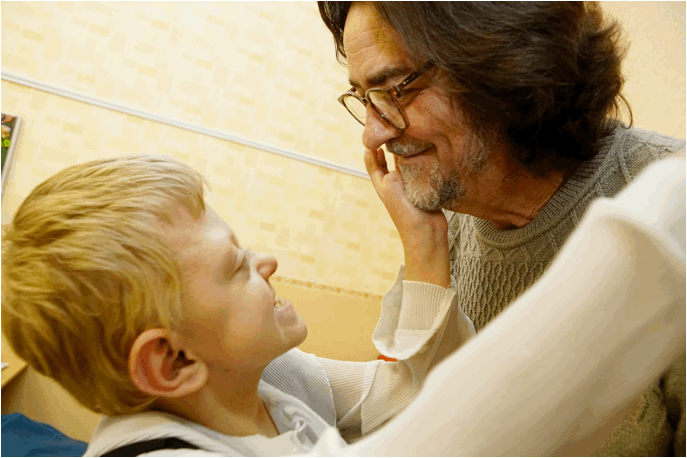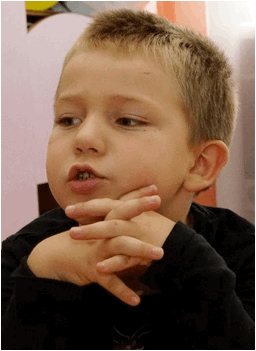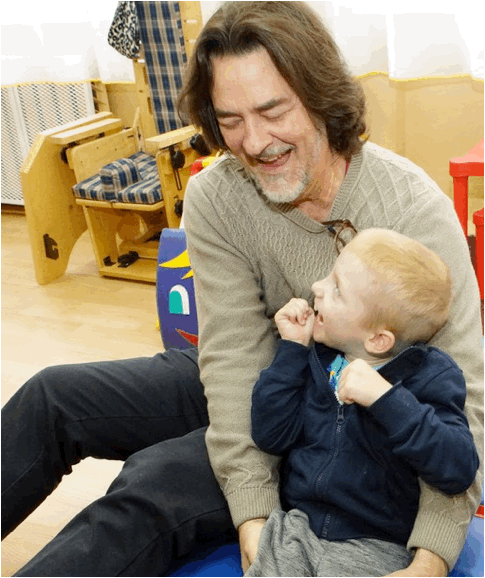 Tatiana is just one of the nearly 70 children receiving around-the-clock love and care here.
And we have the joy of sharing in a small part of it.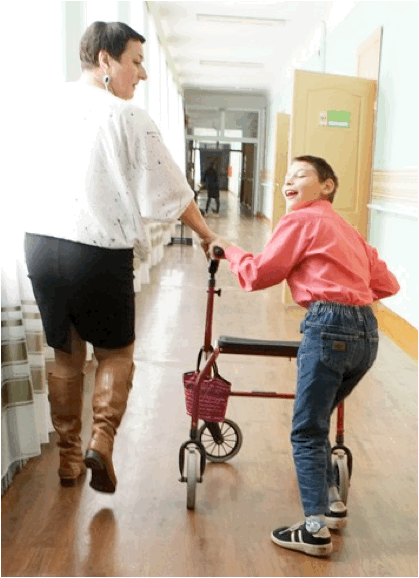 More adventures to come!
Thanks for journeying with us!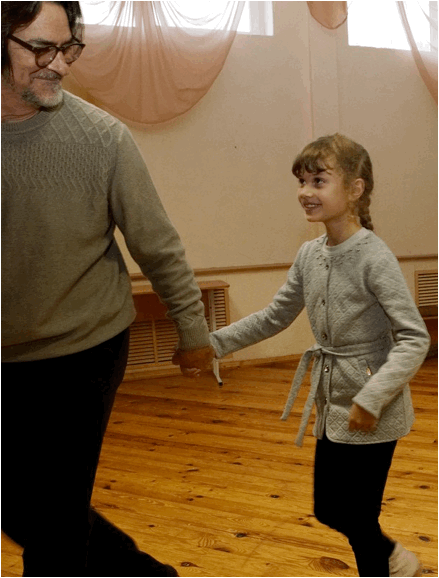 Much love,
Doug Brendel
Photos by Oleg Yarovenko
To give online — click here
To send a check by snail mail — New Thing, 403 Linebrook Road, Ipswich MA 01938
Thanks again!