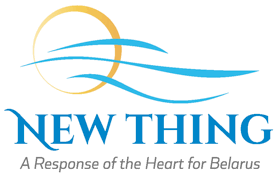 New Thing is your love in action, inside the former Soviet Union
Curious about where NewThing.net came from?
A report from Doug Brendel to all who support or follow New Thing in Belarus...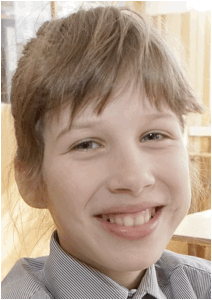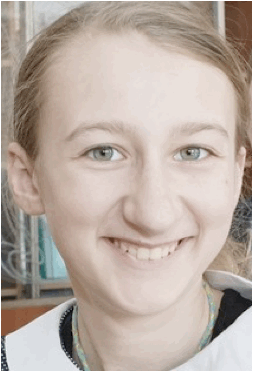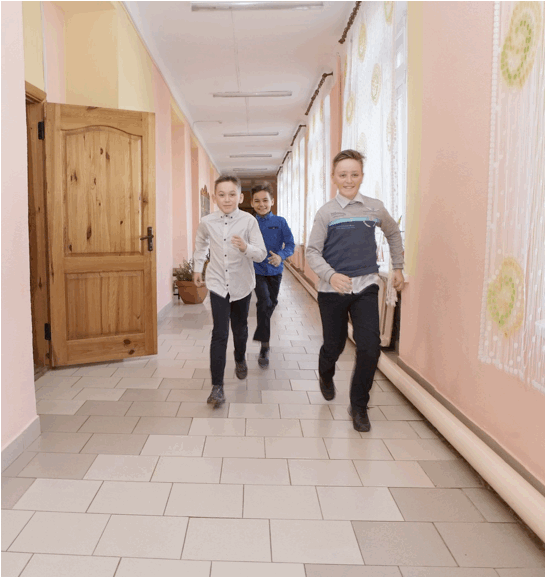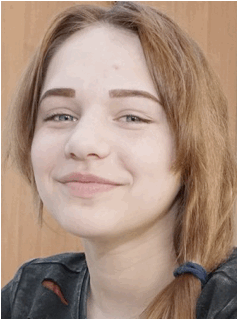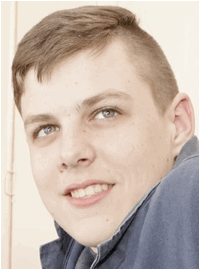 We checked back in at Zelva, and
The kids are all right!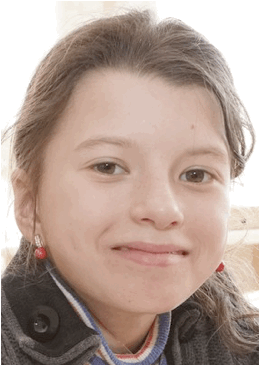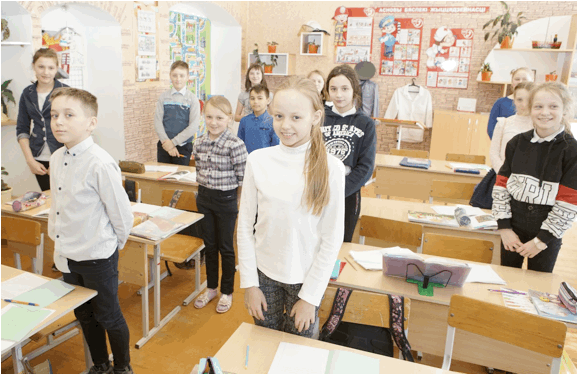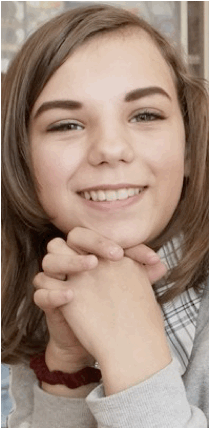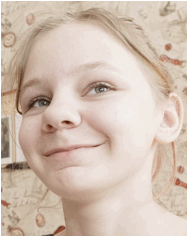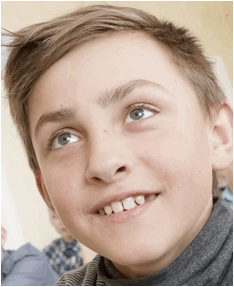 We've tracked for years with the medically challenged kids at Zelva, about 40 miles from the border with Poland, and the workers caring for them.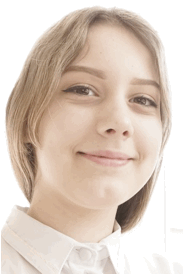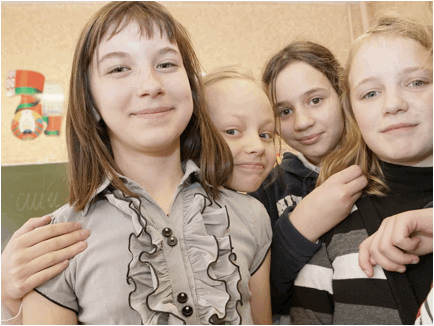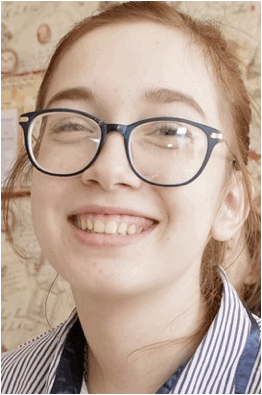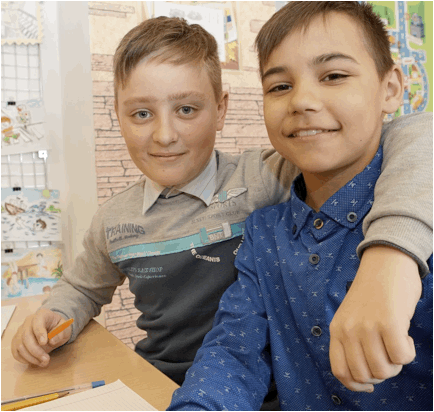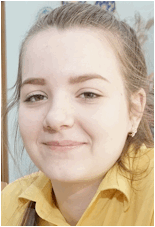 Members of our "Response of the Heart" team visited to see how the kids are doing.
(You can also see our 2016 photo report here.)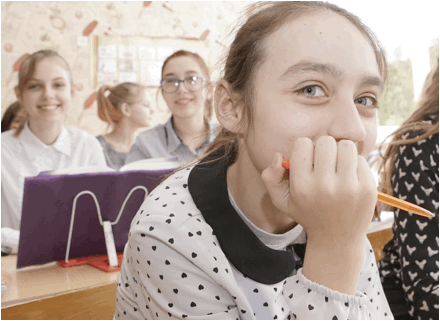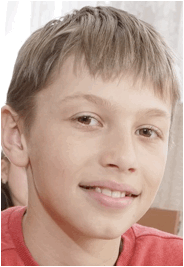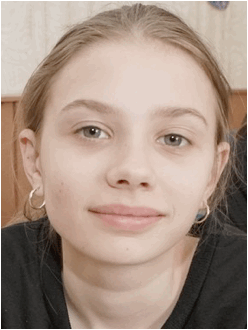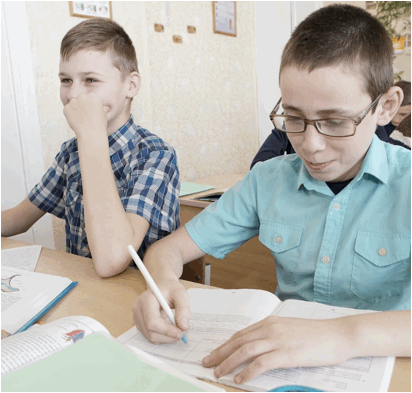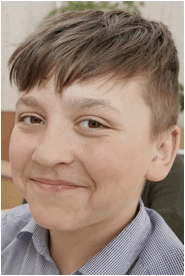 Heart trouble, bronchial issues, high risk for TB ... the 120 children at this boarding school have a variety of medical problems.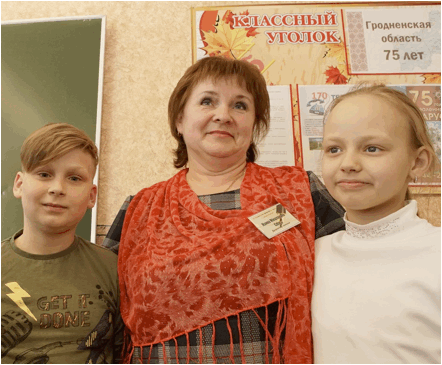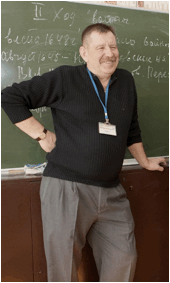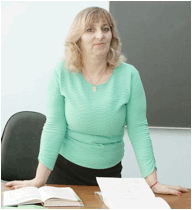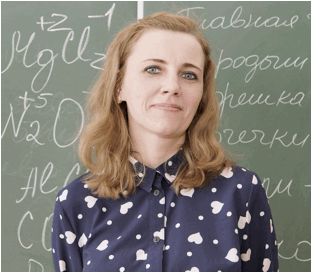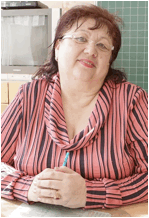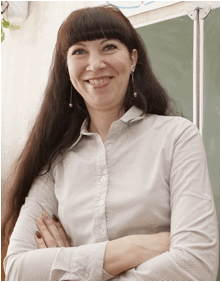 But director Zhanna (left) and her 79 dedicated teachers, medical professionals, and other staff are committed to getting them healthy.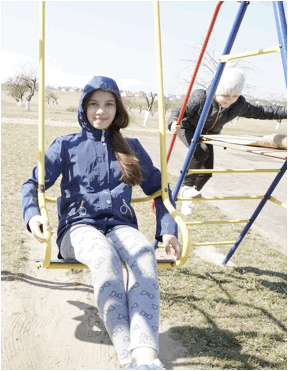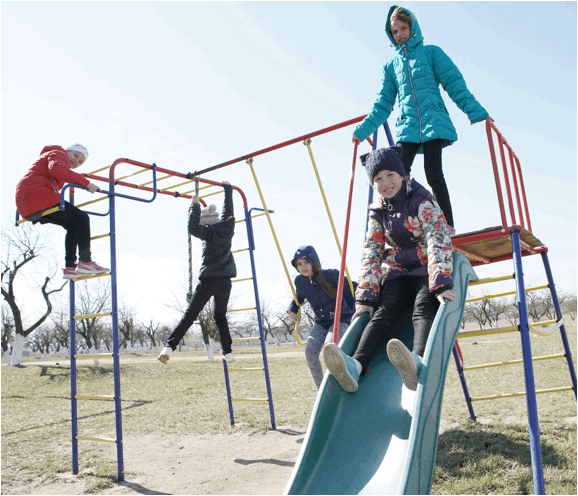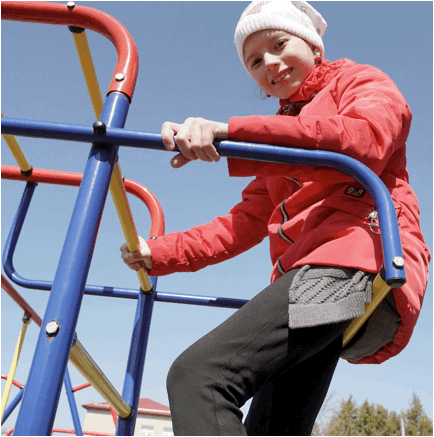 When we first visited Zelva, there was nothing on the playground, and the gym was badly under-supplied.
Generous friends of New Thing provided for playground equipment, as well as a trampoline, a ping-pong table, volleyballs, soccer balls, darts, chess, checkers, backgammon, even Frisbees!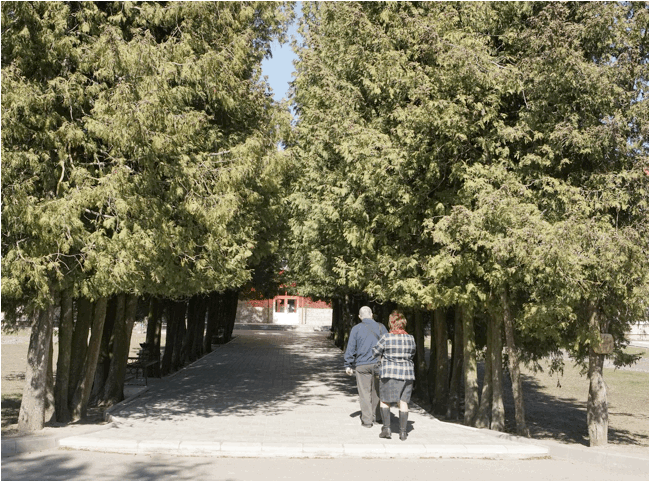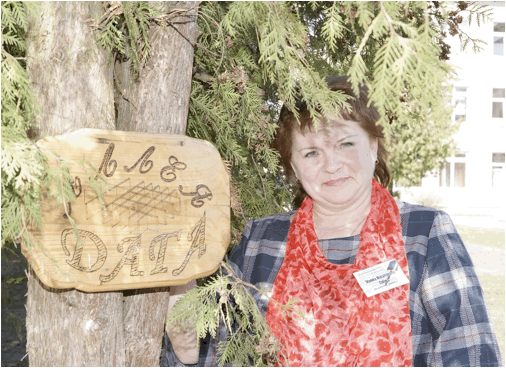 The walkway up to the front door was nothing but a dirt path. Friends of New Thing funded a nicely paved front sidewalk.
(On this visit, our team was surprised to find a sign designating the walkway as "Doug's Alley."
I can only accept the honor on behalf of all who give so generously to New Thing!)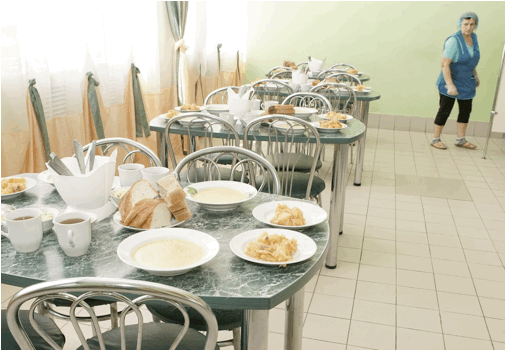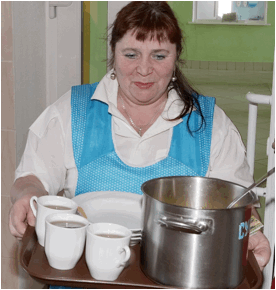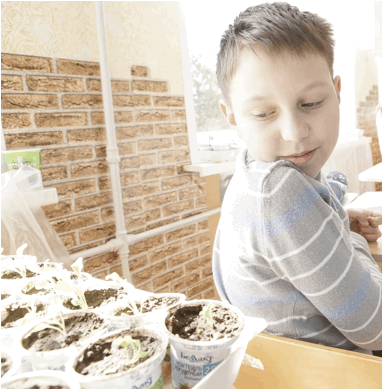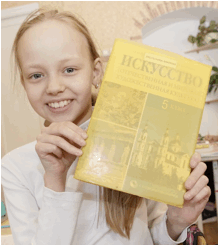 For round-the-clock care of so many 4th- to 9th-graders, it takes a kitchen, a clinic, dorms, a gym, and more.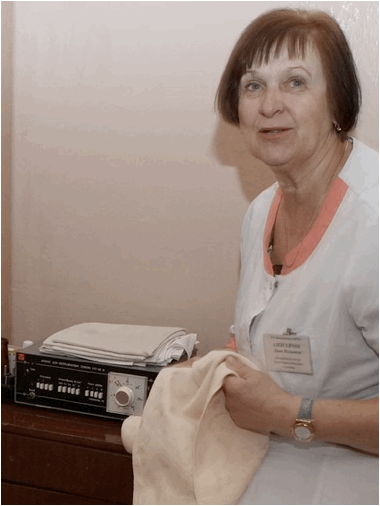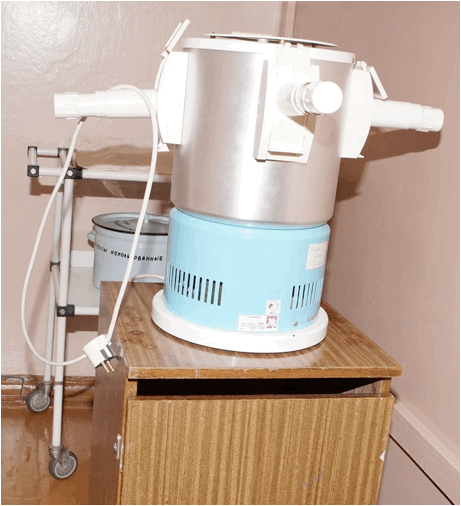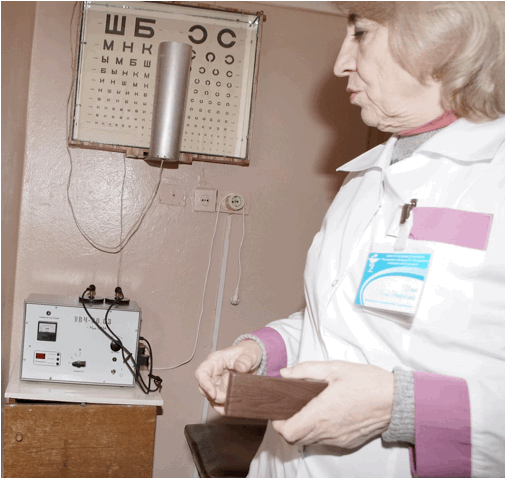 Much of the medical equipment is decades old. (I hope we can help replace some of it someday.)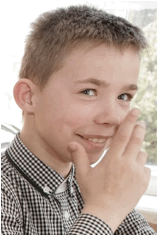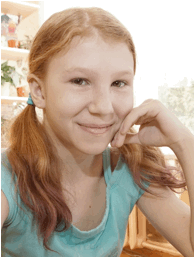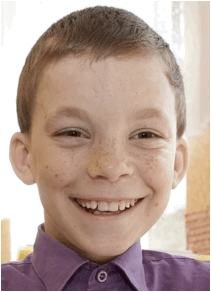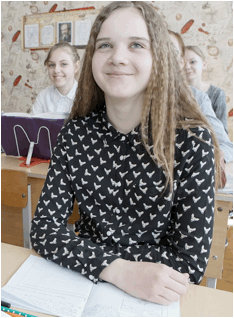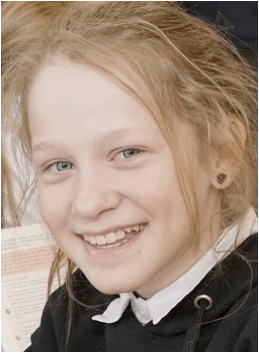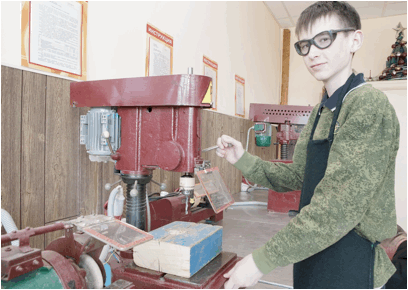 Meanwhile, it's great to know that the gifts of caring people long ago are still bearing fruit in the lives of children in Belarus.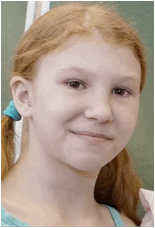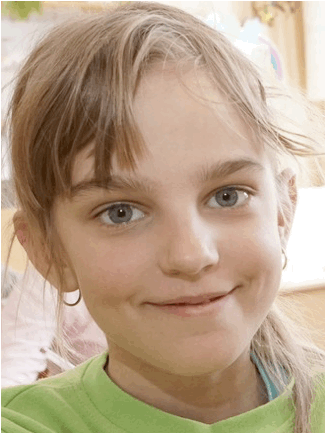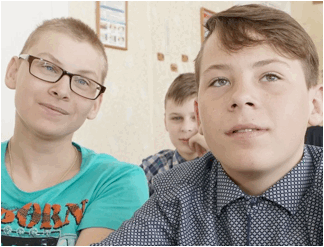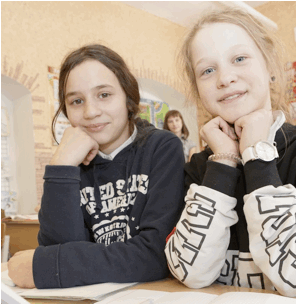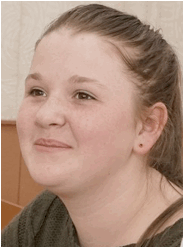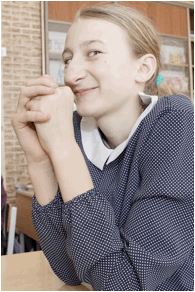 Every year, kids leave this place healthy and happy.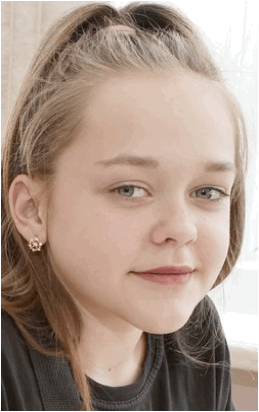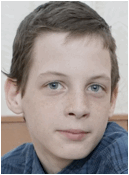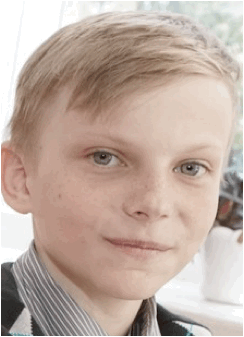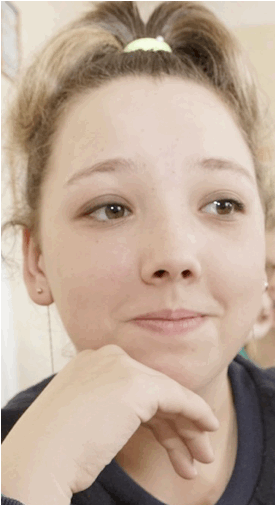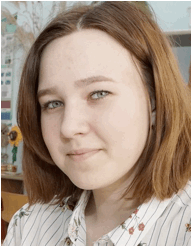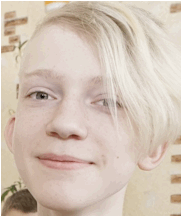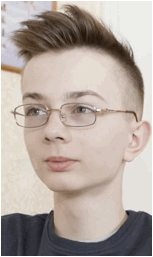 And yes, every year, more kids arrive in need of help.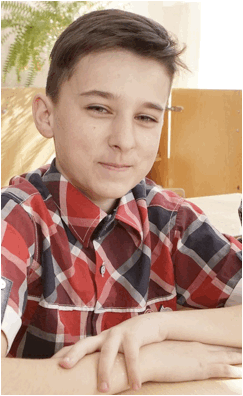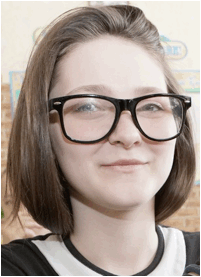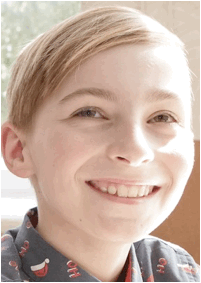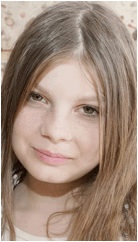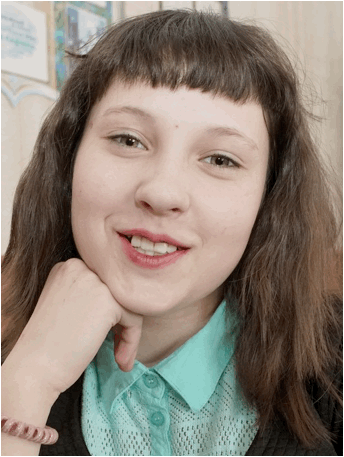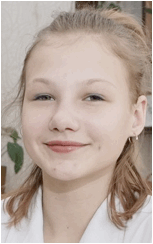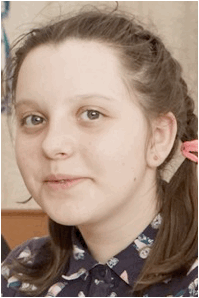 But either way, every day, your love is here.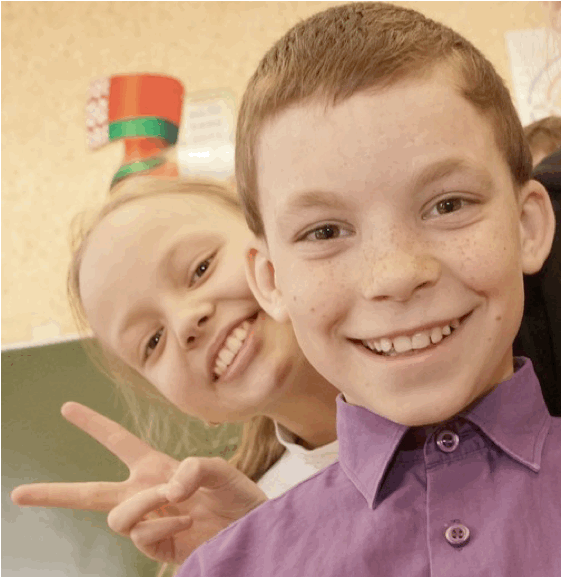 Thanks for journeying with us!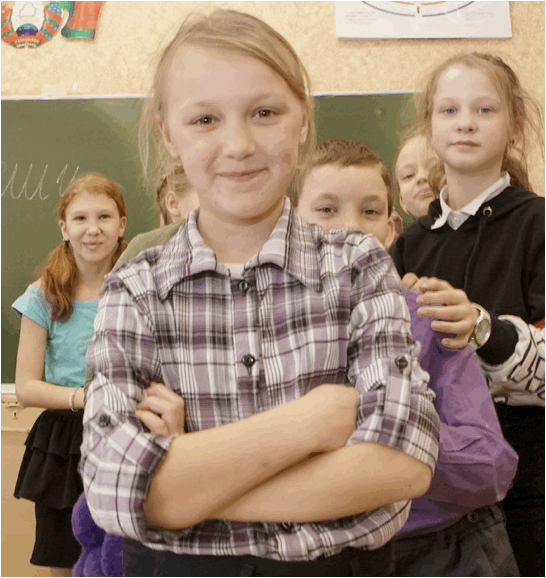 Much love,
Doug Brendel
Photos by Oleg Yarovenko
To give online — click here
To auto-give each month — click here
To send a check by snail mail — New Thing, 403 Linebrook Road, Ipswich MA 01938
Thanks again!