is your love in action, inside the former Soviet Union
Curious about where NewThing.net came from?
A report from Doug Brendel to all who support or follow our New Thing ministry in Belarus...
For kids too sick to stay at home...
A house of JOY!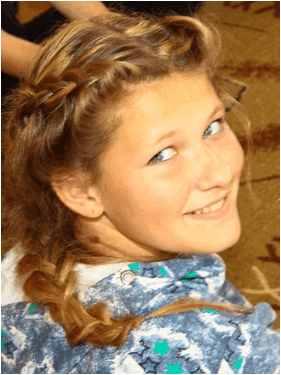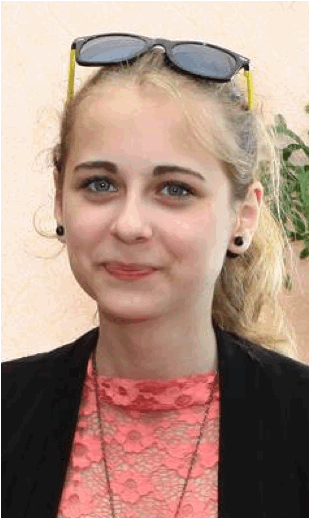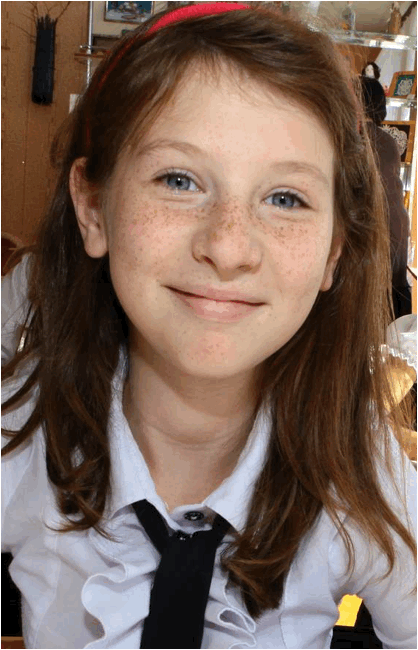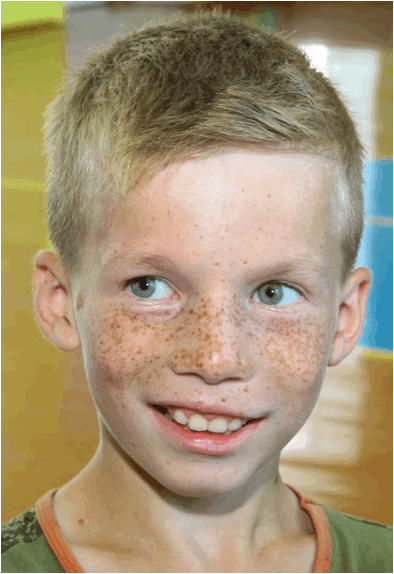 It's a school full of children ... 120 of them, from 4th to 9th grade, from all over the western Grodno region of Belarus.
But these aren't "regular" children. Each one here has a medical condition — cardiovascular, bronchio-pulmonary, endocrine — or high risk for tuberculosis.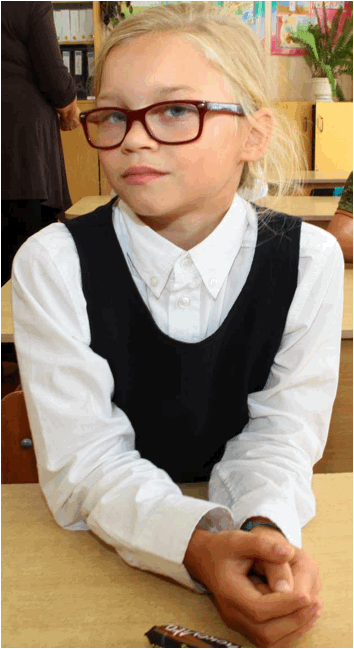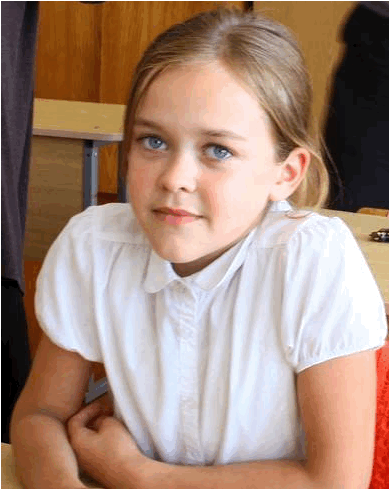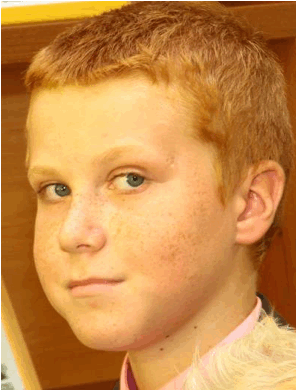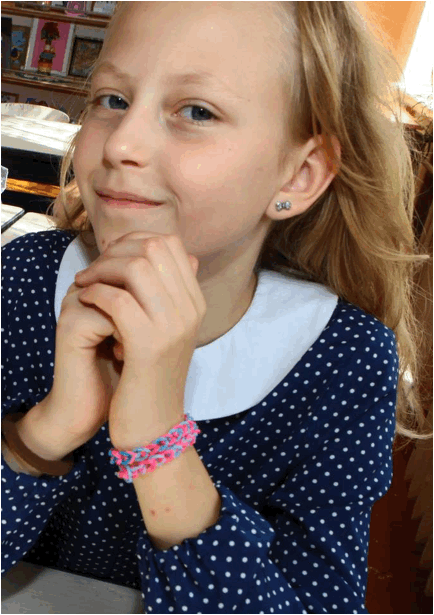 Some come from families too poor to provide for their medical care.
So, under the Belarusian medical system, the children come to live here, in the town of Zelva.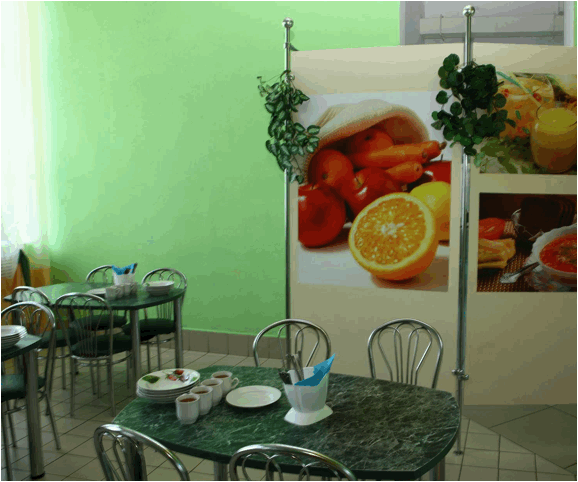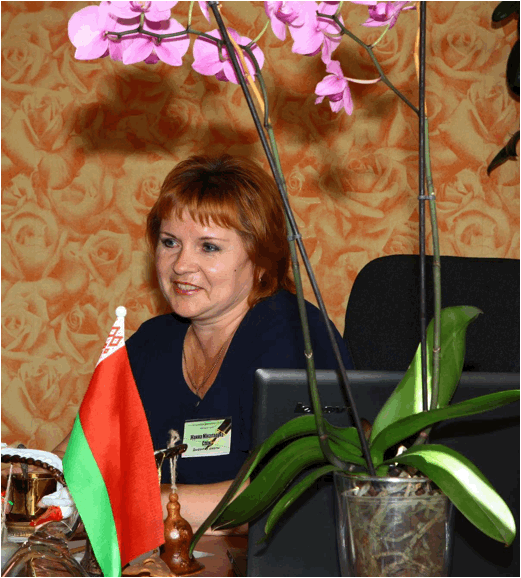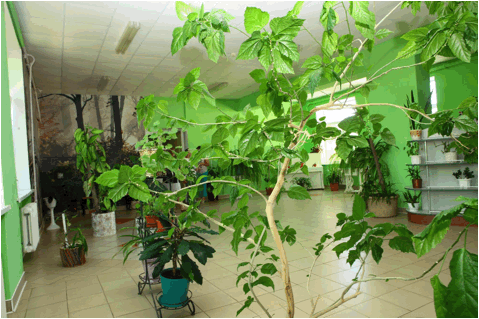 You might expect such a place to be dreary, but no.
Director Zhanna is a dynamo of artistic creativity. The entire facility bursts with life and color.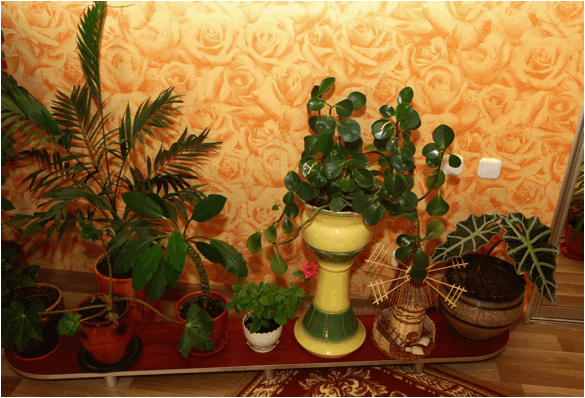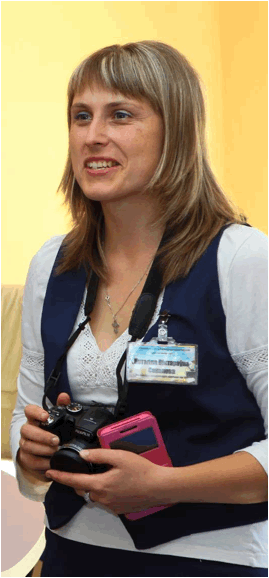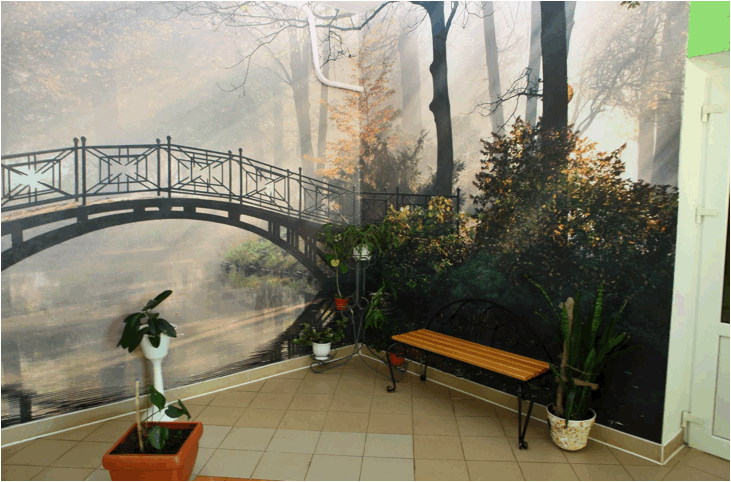 Zhanna, along with her assistant Natalia and cheerful staff, take hand-me-downs and cast-offs from other institutions and businesses — even a gas station — and turn them into beautiful furniture and works of art.
When they can't afford to fix a hole in a wall, artwork can cover it up.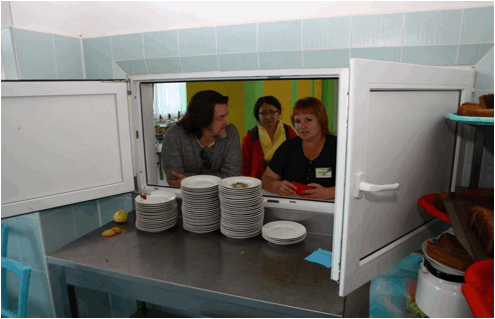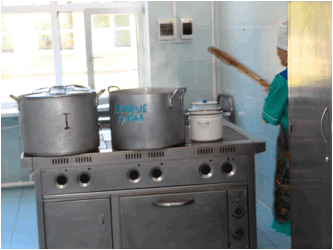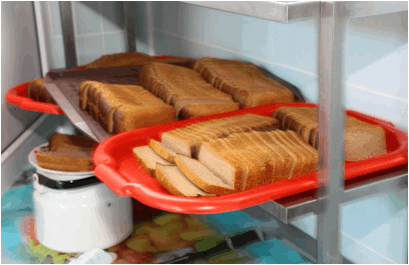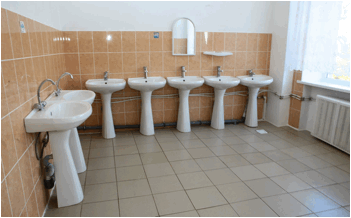 You can imagine what an operation it is for the staff of 79 to care for 120 children around the clock.
It takes a big kitchen, a clinic, dorms, a gym ... everything a growing child needs — times 120.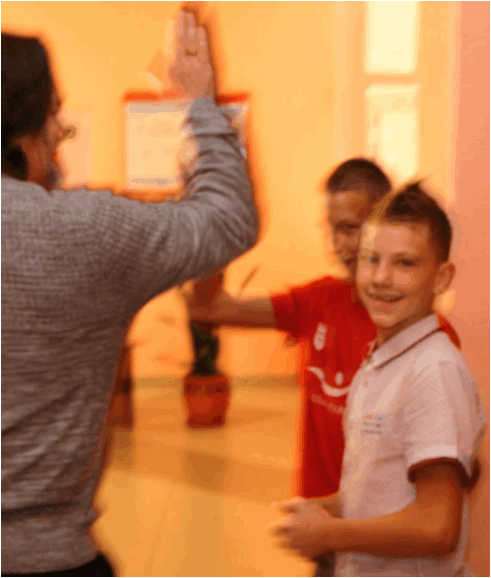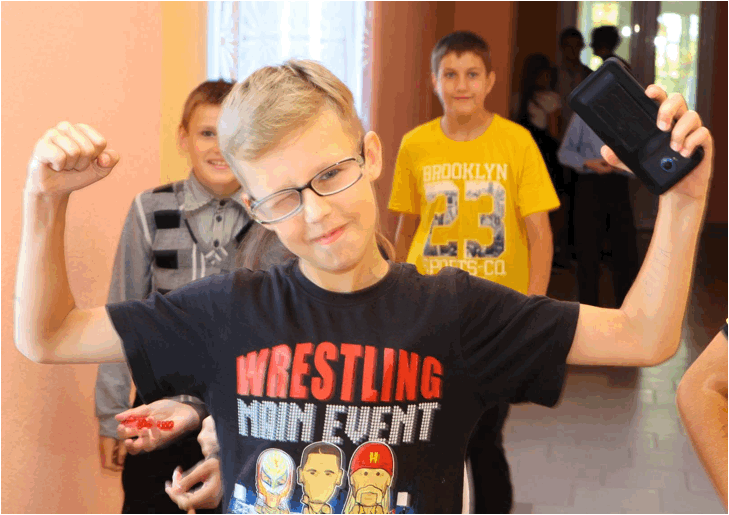 It's a joy for the children to be surprised by visitors — and a huge curiosity to meet an American!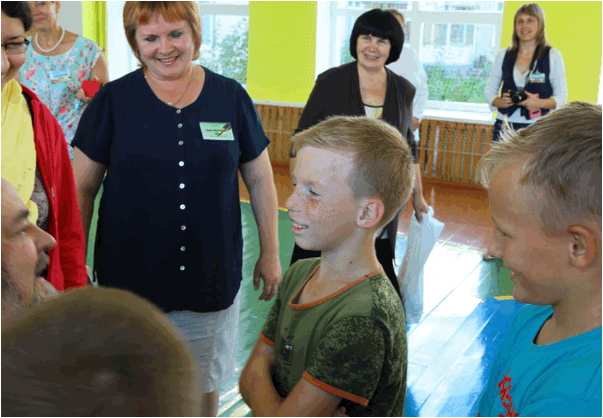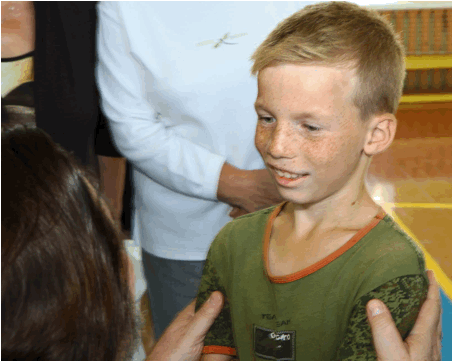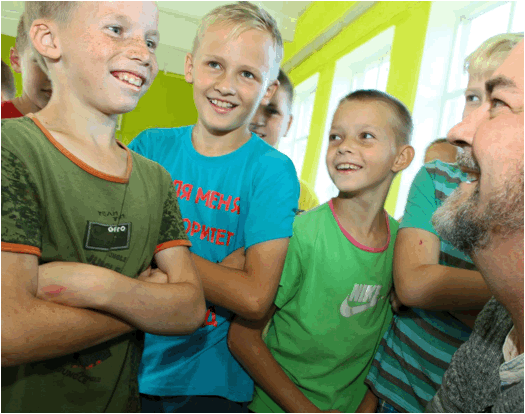 This is Zhennya (Eugene). He informed me that he was 9 years old. I insisted that I was 9 too, but nobody was buying it.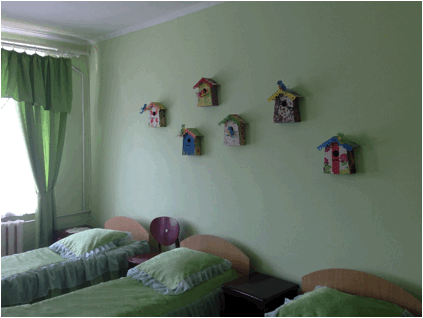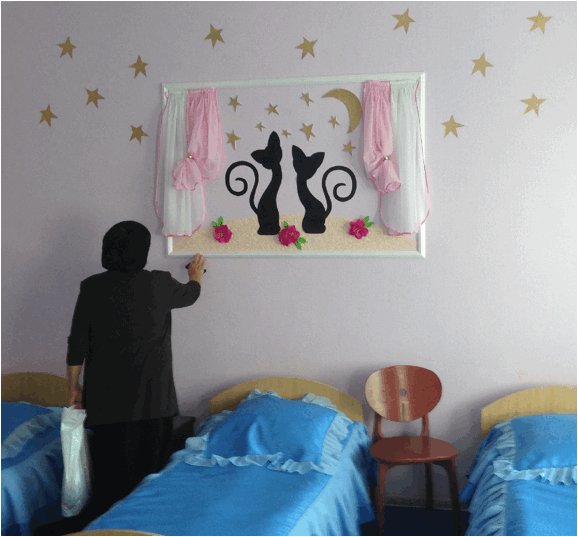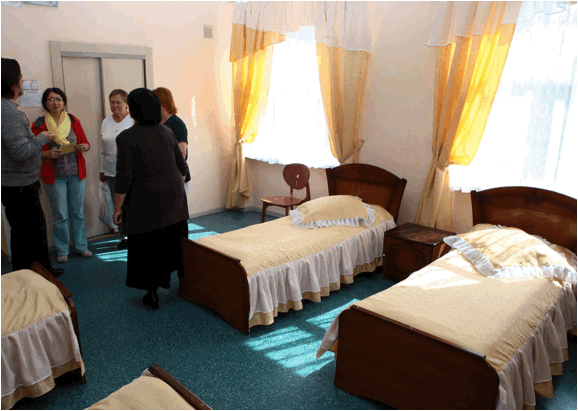 The dorm rooms are beautifully decorated — the main artistic elements created by the children themselves, with oversight by the staff.
Boarding schools in the region compete for best dorm décor. "We win a lot," Zhanna says with a smile.
Short of funds, the teachers themselves made the bedspreads.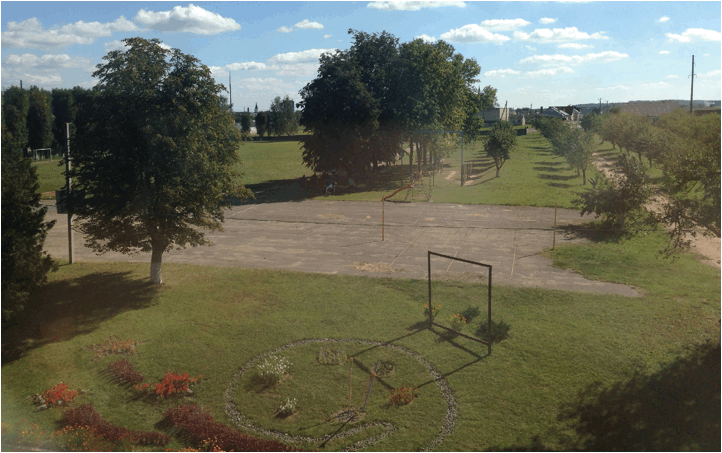 The boarding school sits on nearly 25 acres, including a pond and a meadow, but it's not all just for looks.
They have a 9-acre orchard with 60 apple trees, 5 pear trees, and 118 others.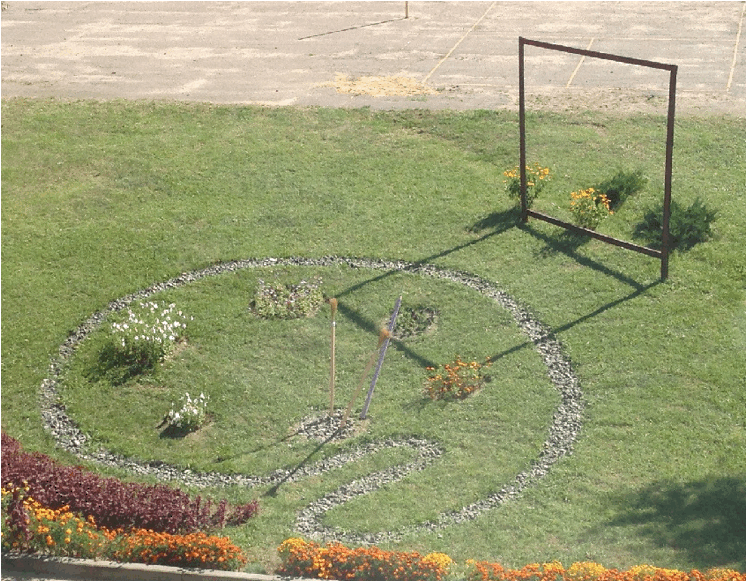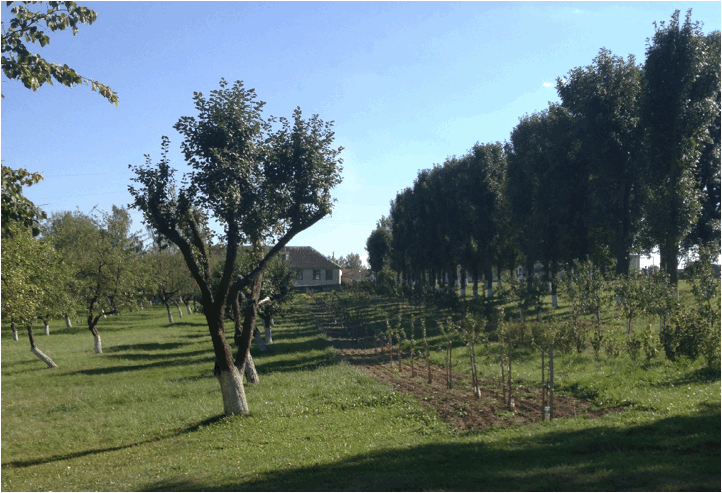 There are also 3 acres of vegetables.
What doesn't go to the kitchen gets sold, to help make ends meet.
Not much automation: There's a horse for pulling the plow. Everybody works!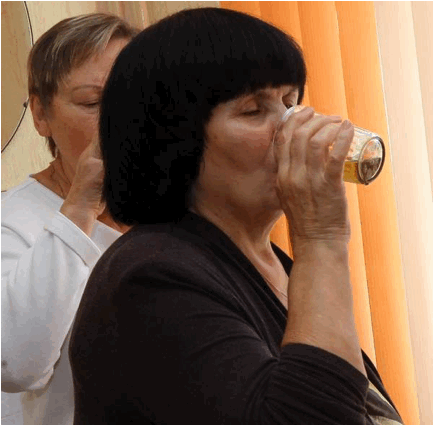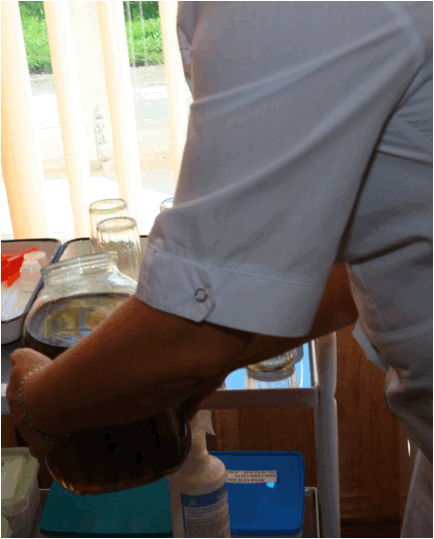 The nursing staff makes herbal tea from plants grown on the property.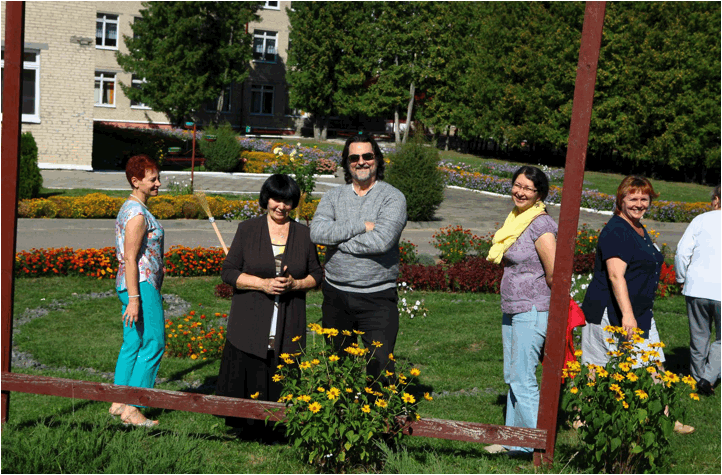 The staff were bummed that we were visiting in September, because their rose garden wasn't in bloom
They have 101 plants, with 11 different varieties of roses.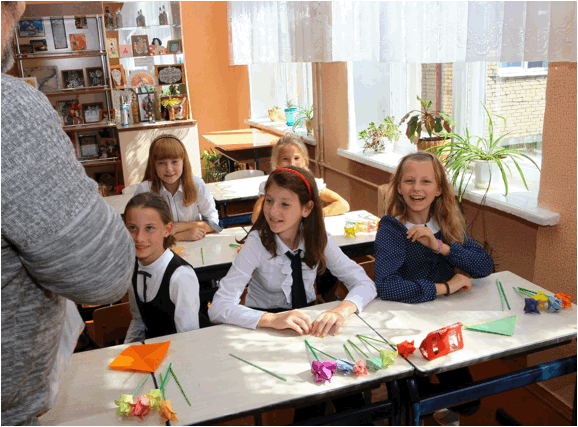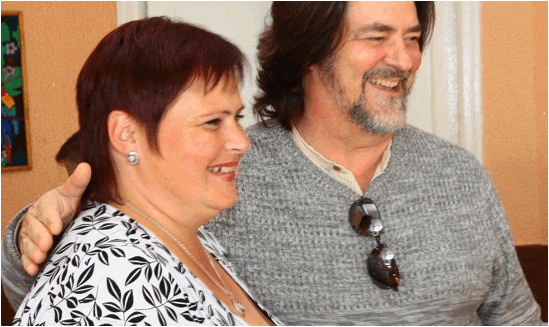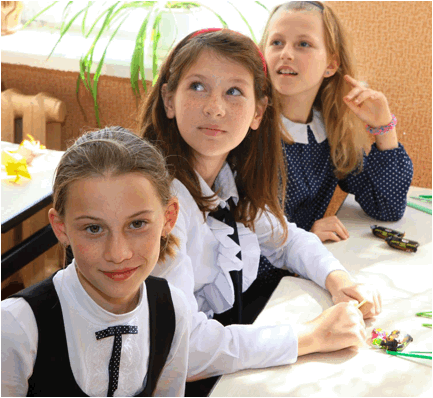 We interrupted art class to deliver candies. After all the kids got some, I took a vote: Should the teacher get candy too? It was unanimous in favor.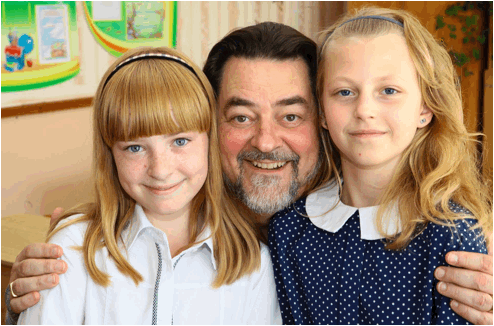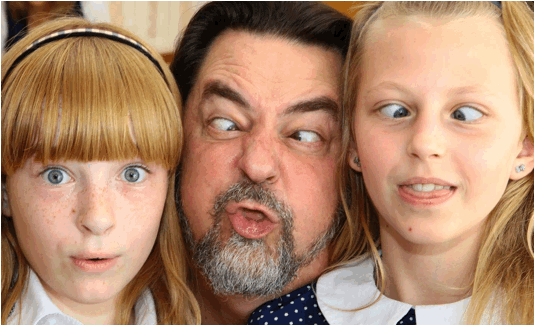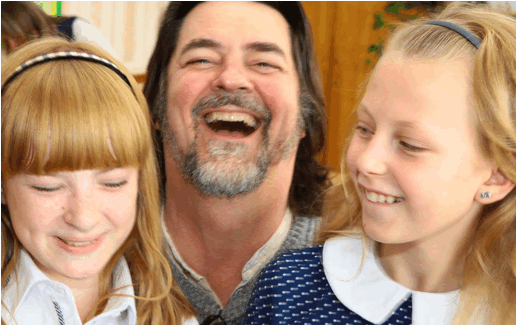 Two of the girls had camera-phones and wanted me to pose with them. I suggested we take one shot "nice" and another shot "crazy."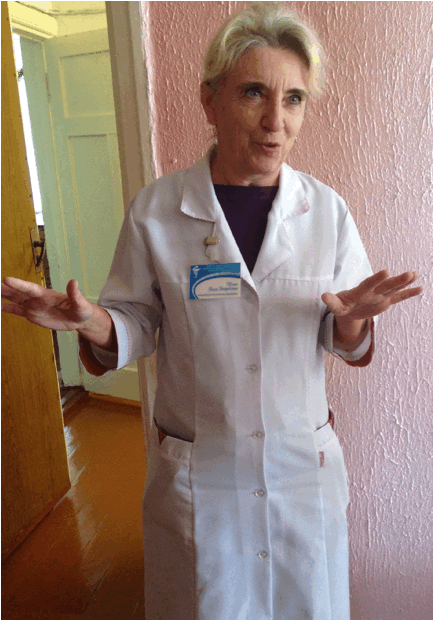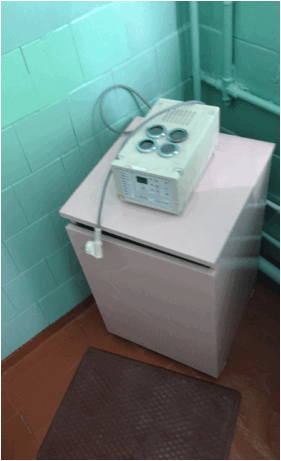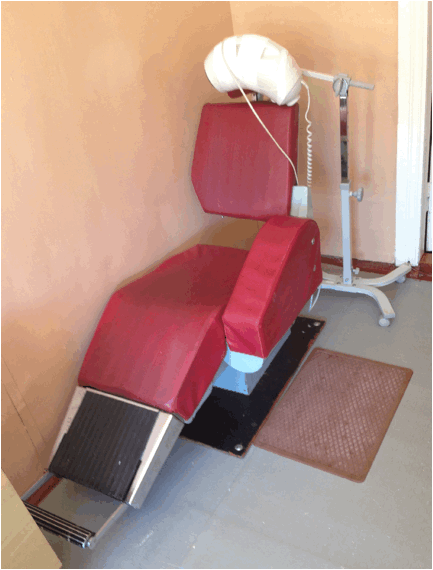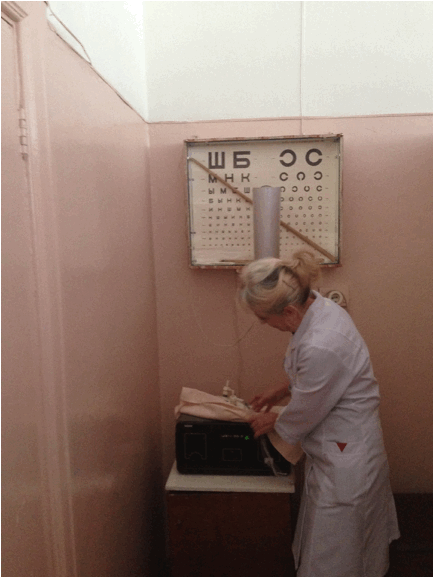 The head doctor and her staff must rely on sadly outdated equipment.
Deeply committed to the children's health, they do what they can.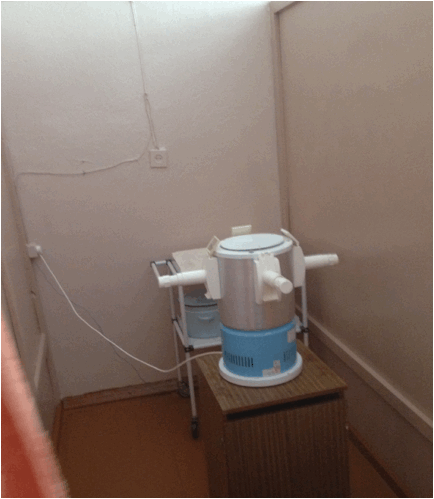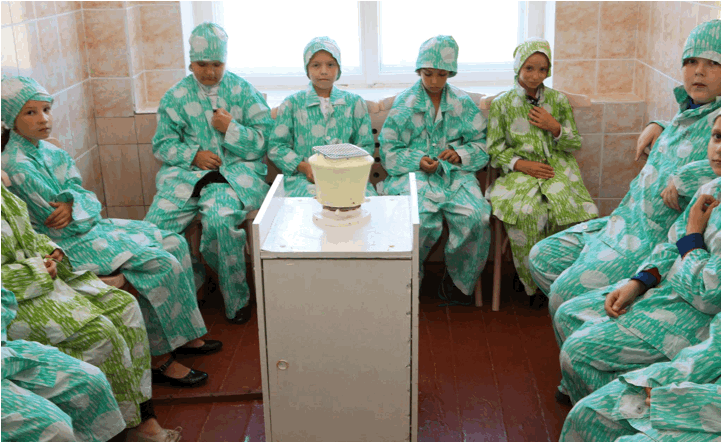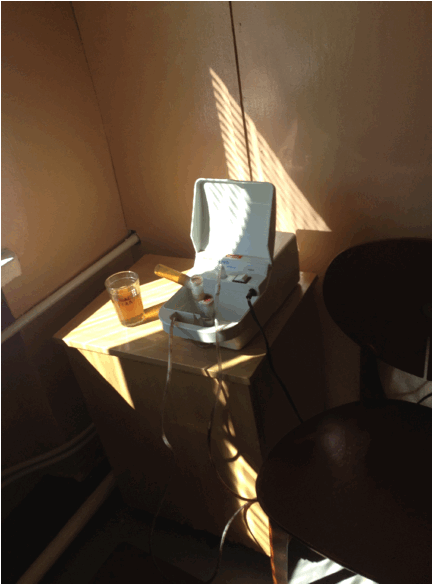 The clinic is full of breathing apparatuses, not entirely confidence-inspiring.
One treatment puts children in an enclosed room to breathe chemically modified air.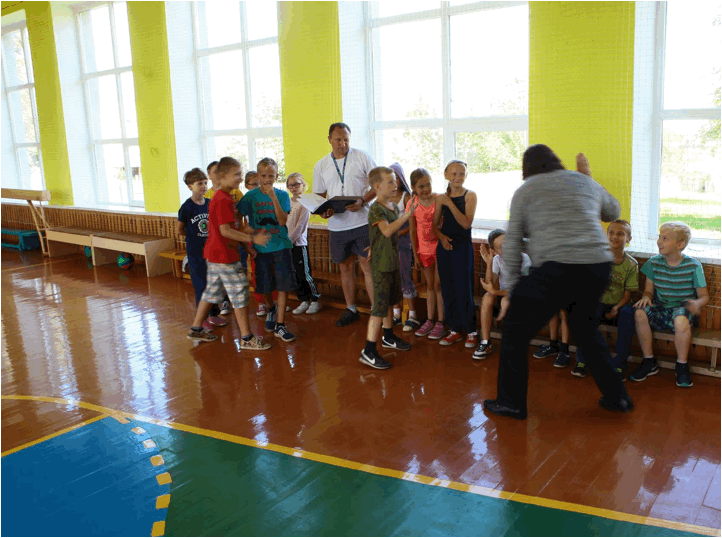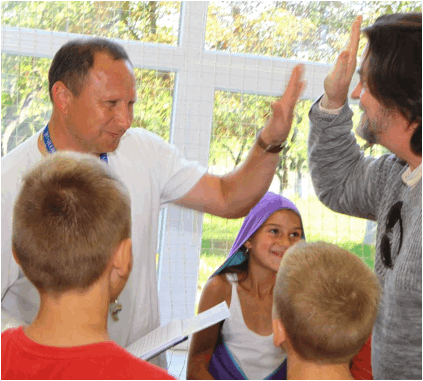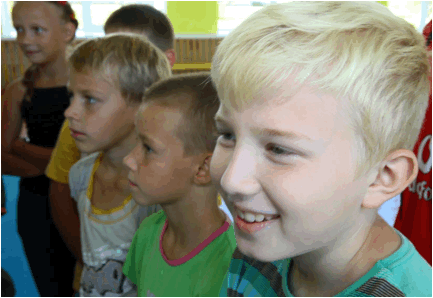 Gym class was going pretty well till the American busted in and started giving high-fives.
The teacher seemed OK with it, though.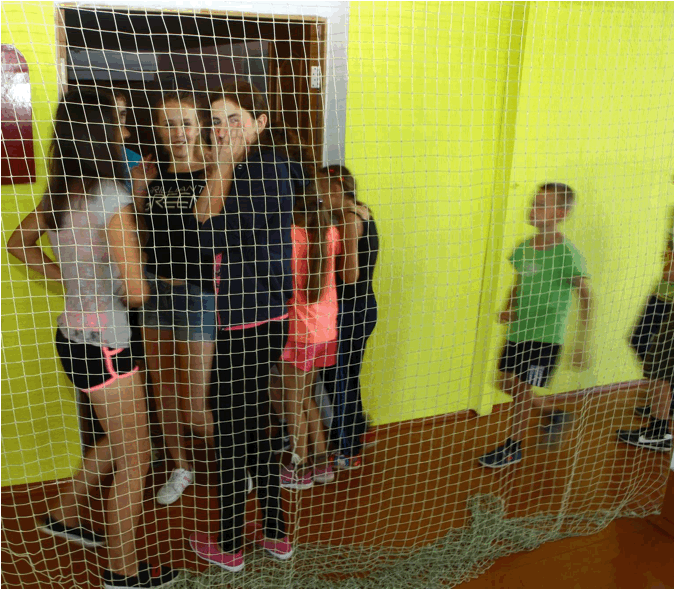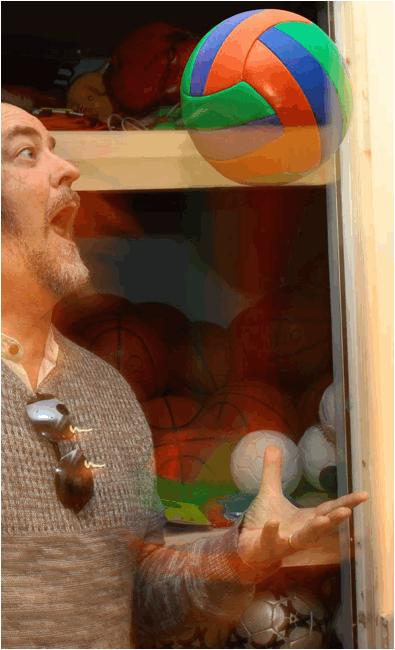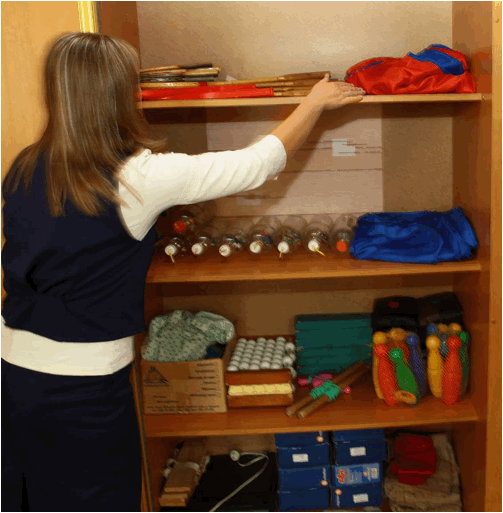 The boarding school was sadly lacking in sports equipment and the kinds of games American kids grow up playing.
Thanks to generous friends, New Thing was able to provide volleyballs, soccer balls, darts, chess, checkers, backgammon, and way more.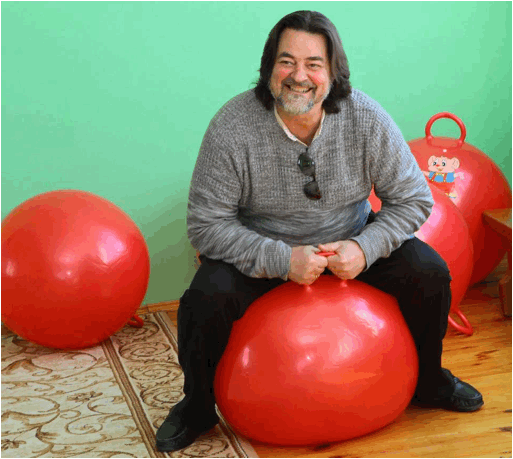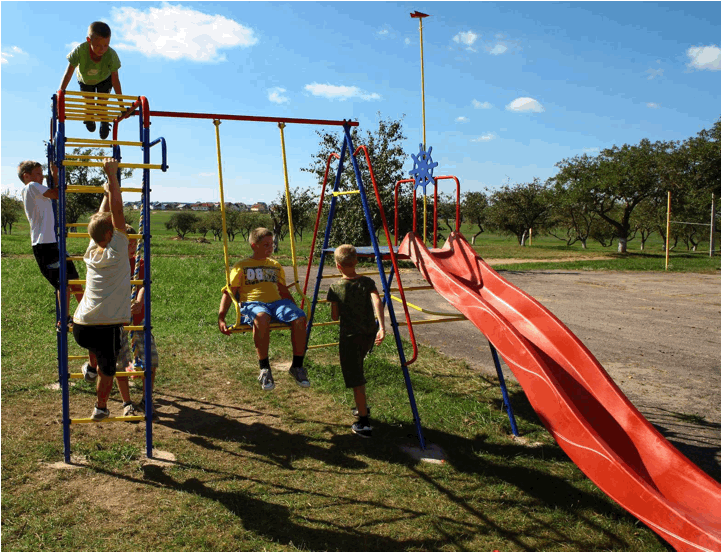 Not to mention playground equipment you see here, plus a trampoline, a ping pong setup — even the ultimate luxury: Frisbees!
The children and the workers were absolutely thrilled.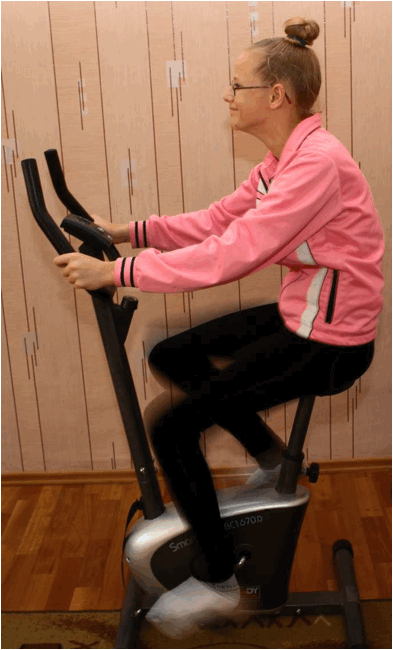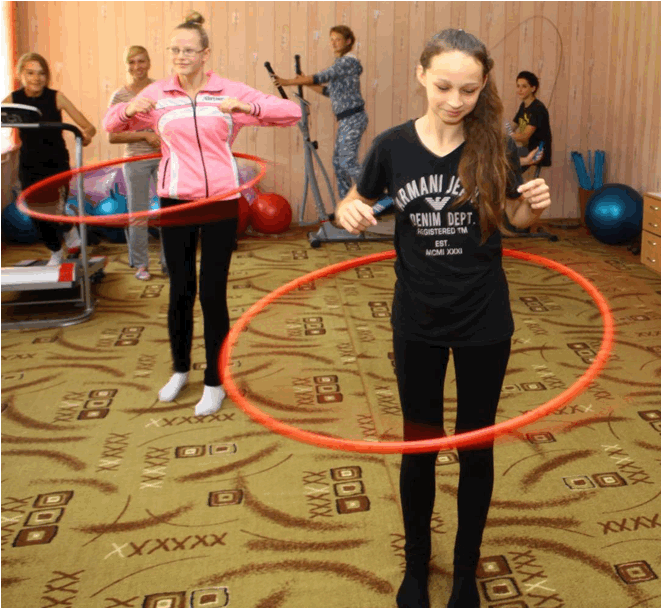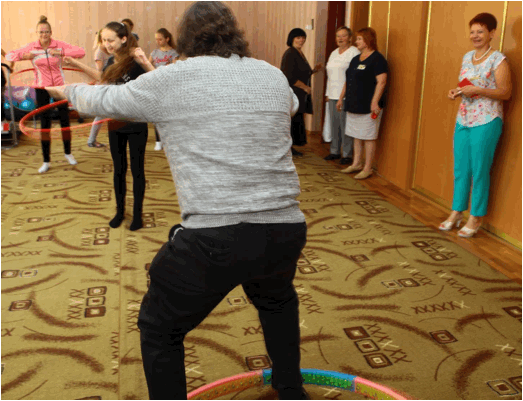 Physical activity is crucial for the health of the children. I, however, am not a child. I flunked hula-hoop class.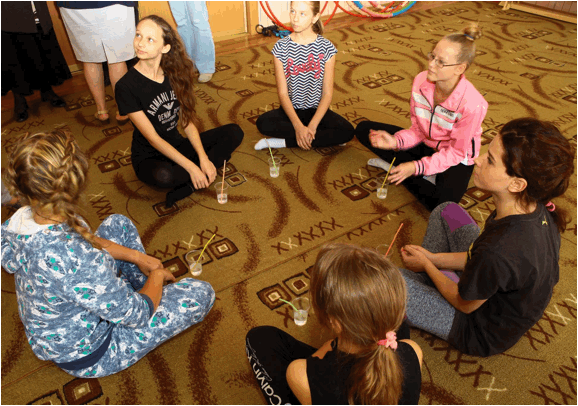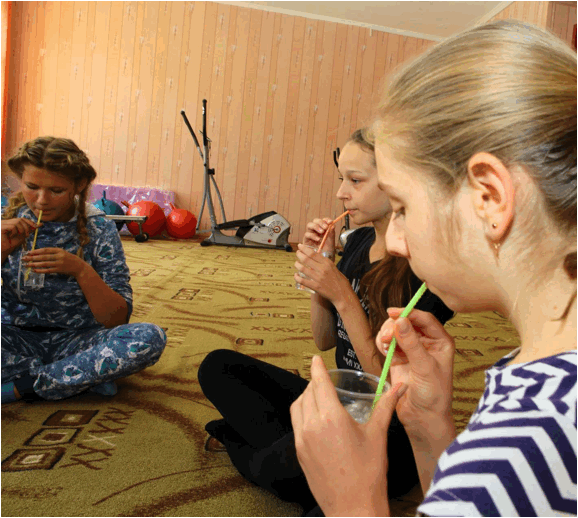 After a workout, children with bronchio-pulmonary issues do a breathing exercise — blowing bubbles.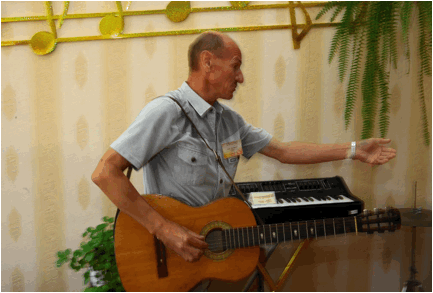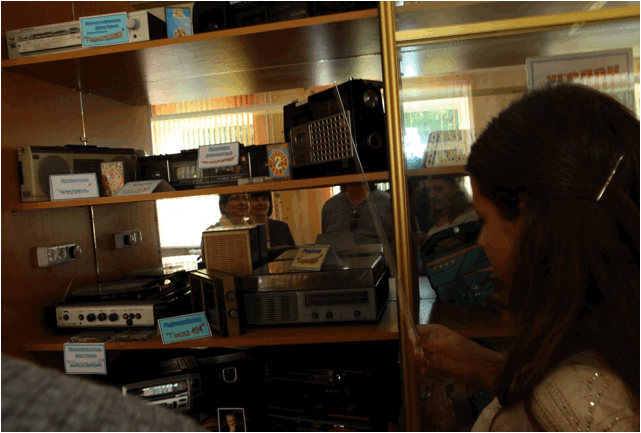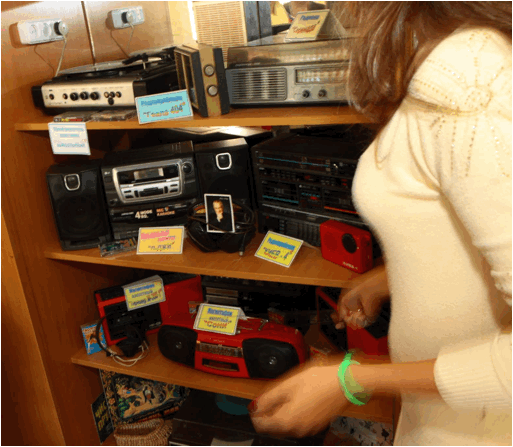 Worst moment of the day: The music teacher and his star pupil showed off their exhibit of "ancient musical equipment."
At one point the girl actually demonstrated how people once used something called "cassettes."
I wanted to yell, "Hey, this equipment is younger than me!"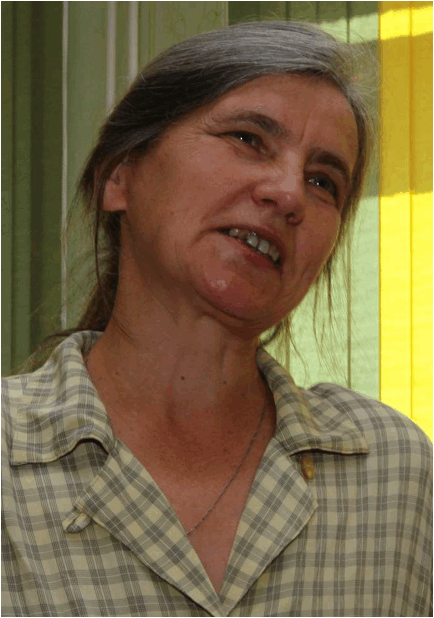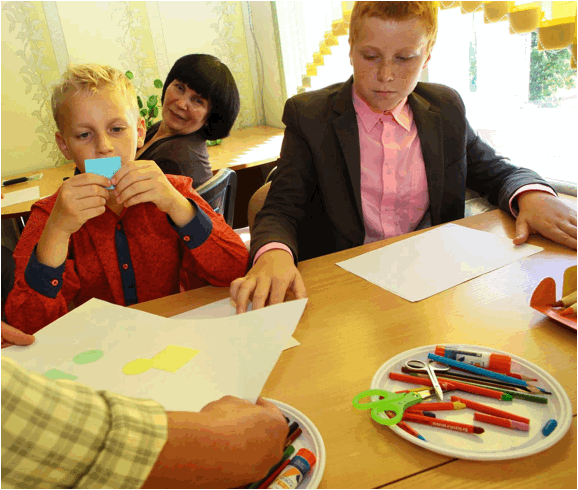 There's a full-time psychologist on staff. She engaged us in a game of cooperation. Each took a card to find out which part of a cat we had to draw....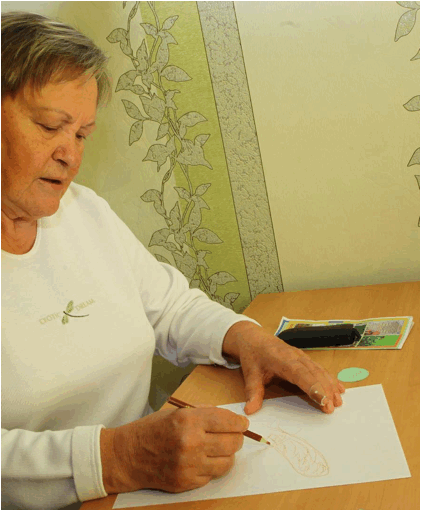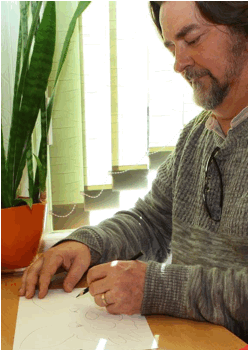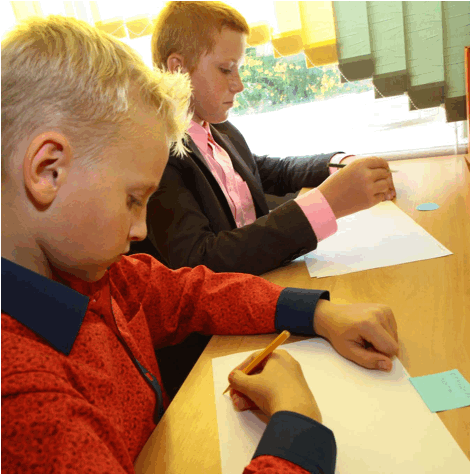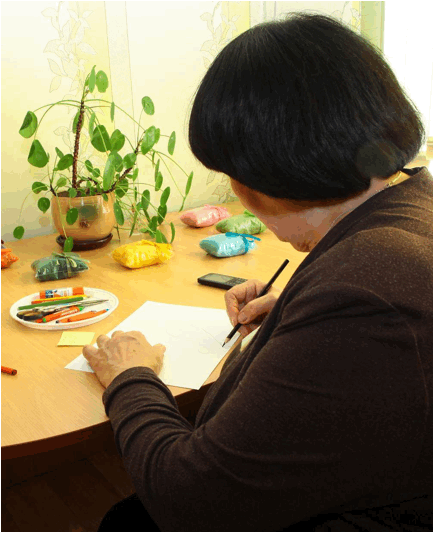 Everybody participated, even "The Great Kozovaya" (at right) and our "Response of the Heart" team second-in-command Lydia Danielevna (at left).
(I bet when these women were major officials in the Soviet government years ago, they never imagined they would someday be drawing a cat's body parts — and enjoying it.)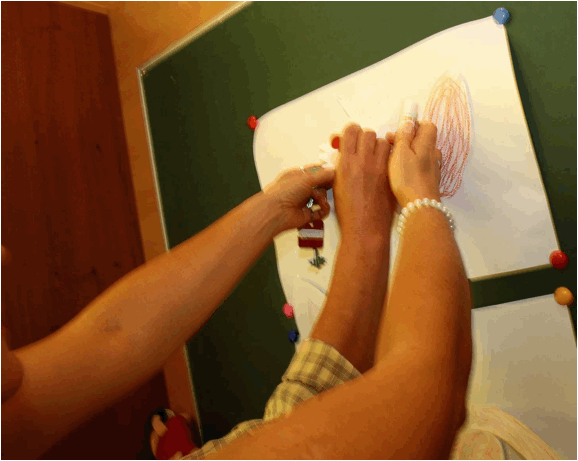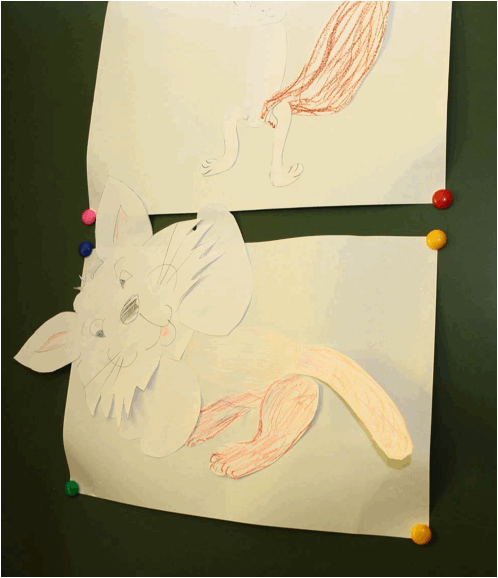 We cut out our drawings and assembled our Frankenstein cats on the bulletin board — a fun demonstration of how people can cooperate successfully even without prior planning.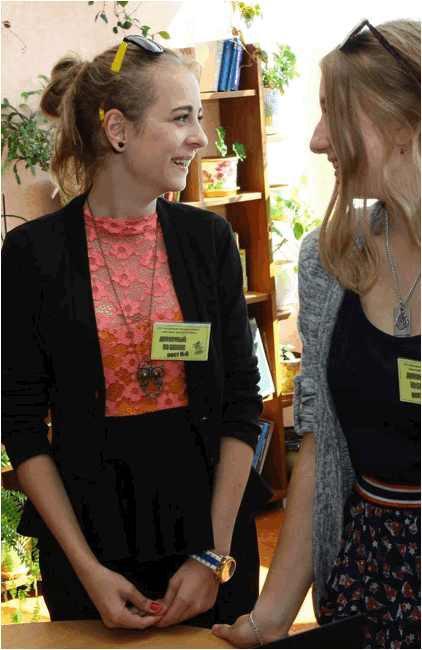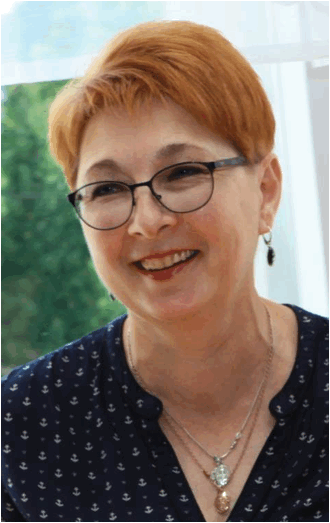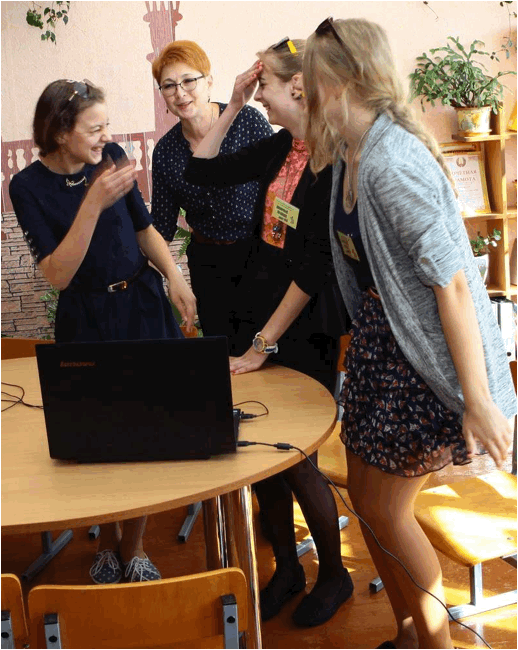 In English class, a quartet of students surprised me by performing Rod Stewart's 1975 hit "I Am Sailing."
I can't help but feel that these children really will sail into life ... with a spark of hope born here.
God bless everyone who helped bring such joy to these kids, and to the workers caring for them.
More photos to come.
Thanks for journeying with us!
Much love,
Doug Brendel
To follow our photo blog — click here and choose "Follow"
To support New Thing online or sign up for regular email updates — click here
To auto-give each month — click here
To send a check by snail mail — New Thing, 403 Linebrook Road, Ipswich MA 01938
Thanks again!