is your love in action, inside the former Soviet Union
Curious about where NewThing.net came from?
A report from Doug Brendel to all who support or follow our New Thing ministry in Belarus...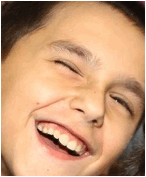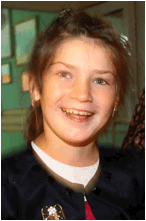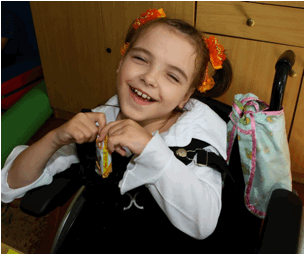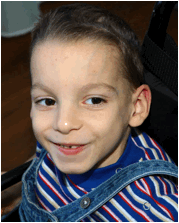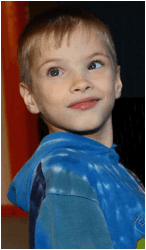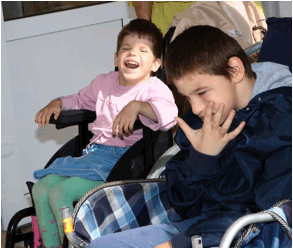 Your heart said ŇYesÓ
They say Спасибо! (Thank you!)
The boarding school for severely disabled children at Osipovichi urgently needed basic meds.
Generous friends of New Thing made it happen.

(For background on the school, you can review the photo report from my June visit.)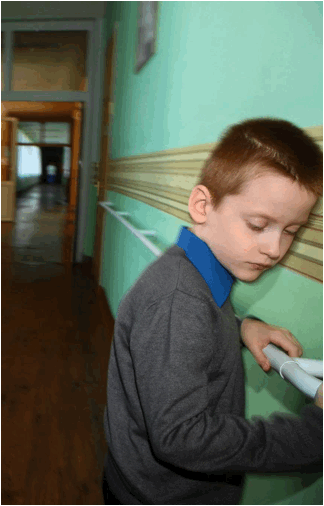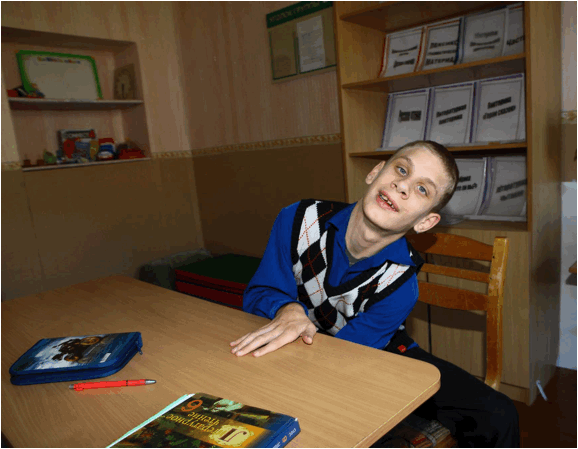 Children live here 24/7, so there are dorms plus a school, clinic, cafeteria, gym, the works.
All with specialized details for the unique conditions of the children.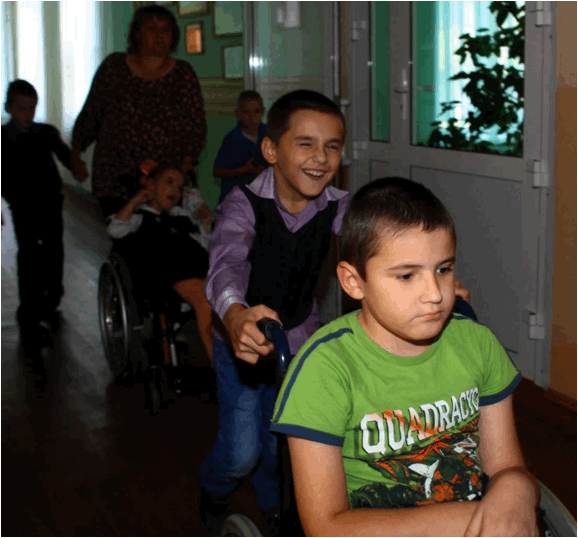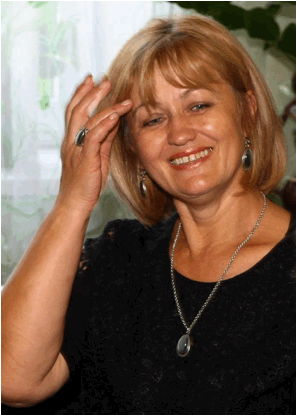 ItŐs a massive undertaking, day in and day out, yet director Larisa and her team remain upbeat.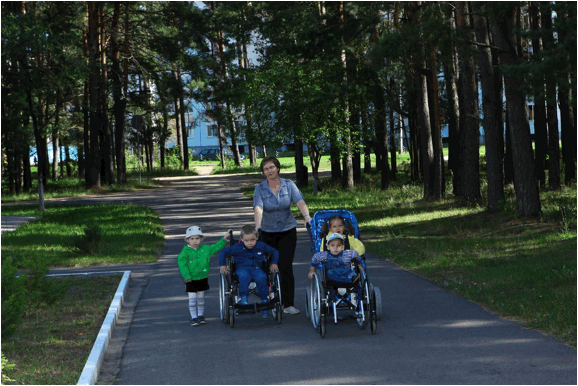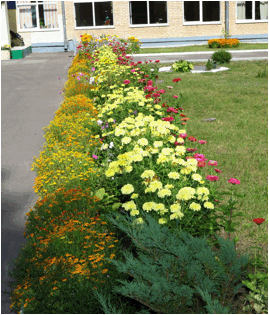 The grounds at Osipovichi are beautiful — the teachers do most of the gardening themselves.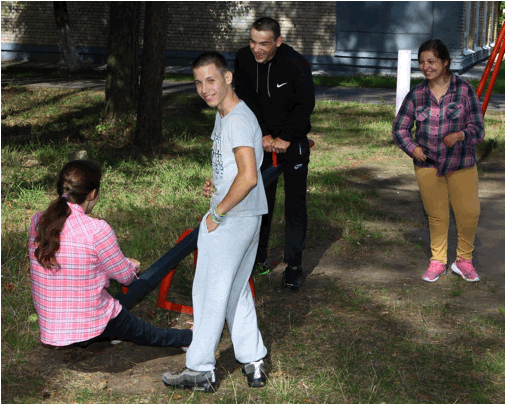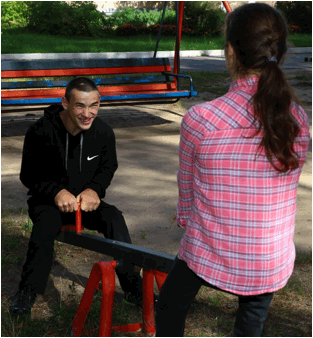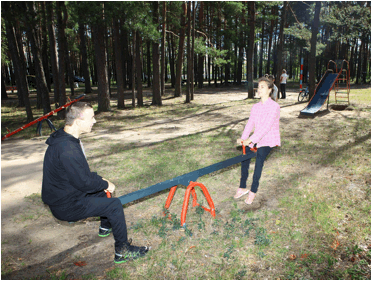 Workers take every opportunity to get the kids outdoors.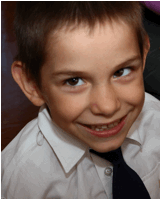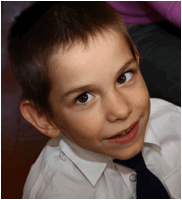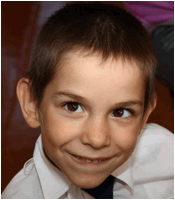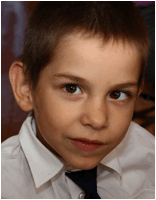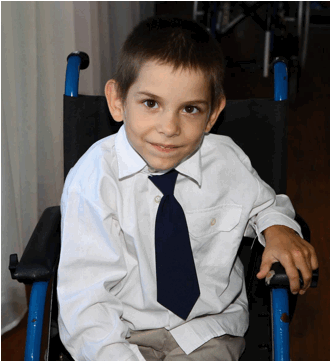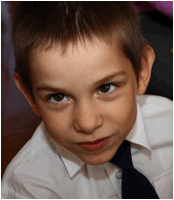 Every face tells a story. Some of the children are orphaned, others only abandoned.
Many come from families too poor to care for them at home.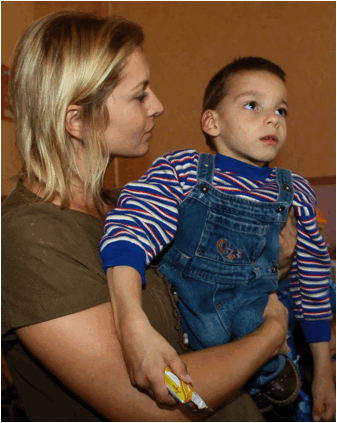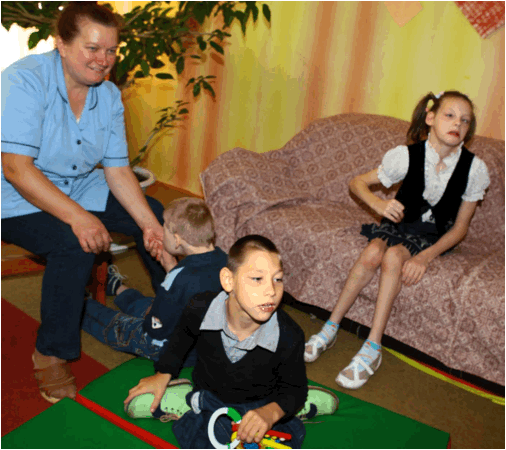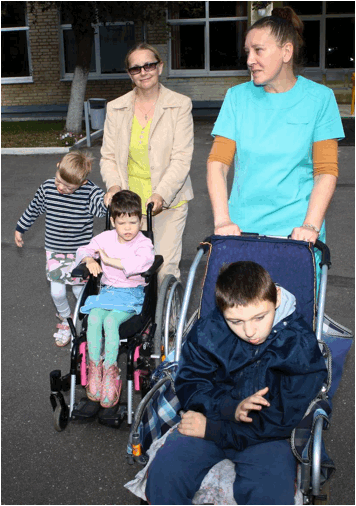 It takes 70 staffers to care for 100 children.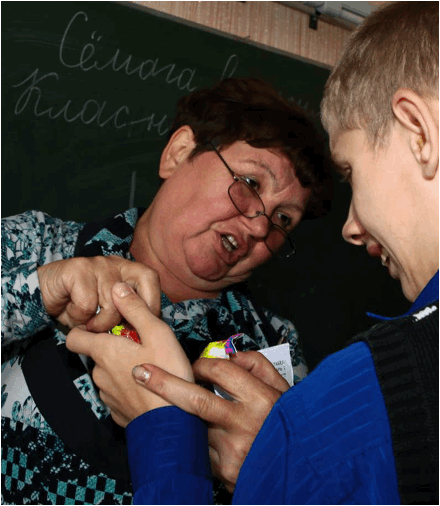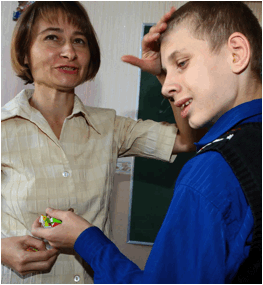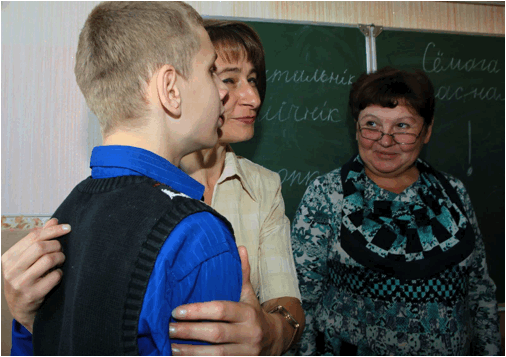 The teachers, cooks, administrators, janitors — theyŐre endlessly patient and loving.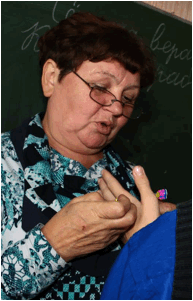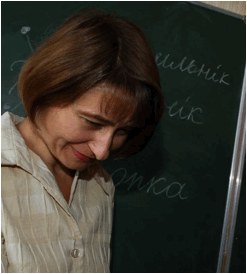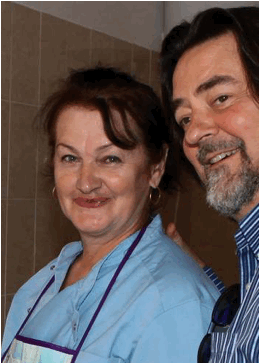 TheyŐre heroes. We have the privilege of supporting them.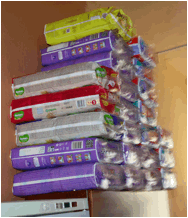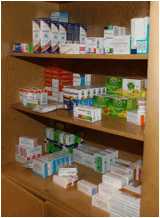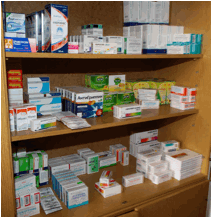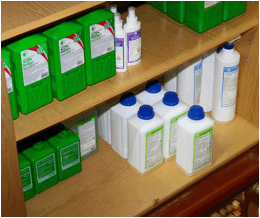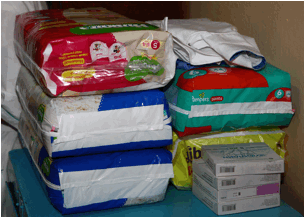 The state provides funding for specialized meds required for the childrenŐs unique conditions.
But a 64-item list of the everyday basics — everything from amoxicillin to cotton balls — were in desperately short supply.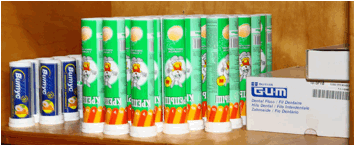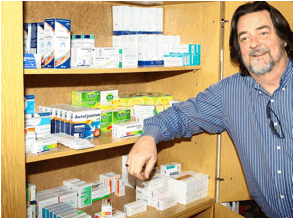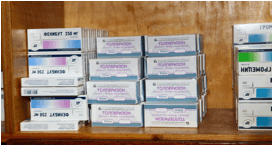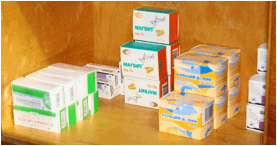 Friends of New Thing answered the need with a generous outpouring of donations.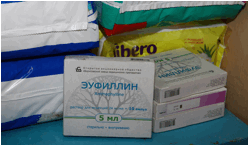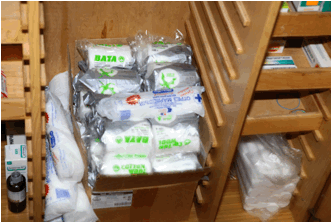 Now, the infirmary shelves are fully stocked ... with 6 monthsŐ worth of meds, vitamins, and supplies.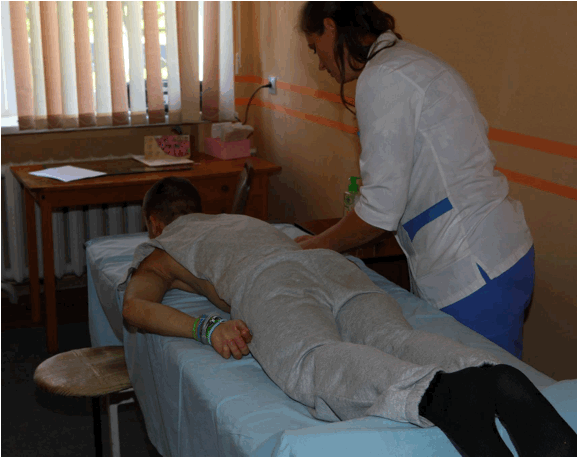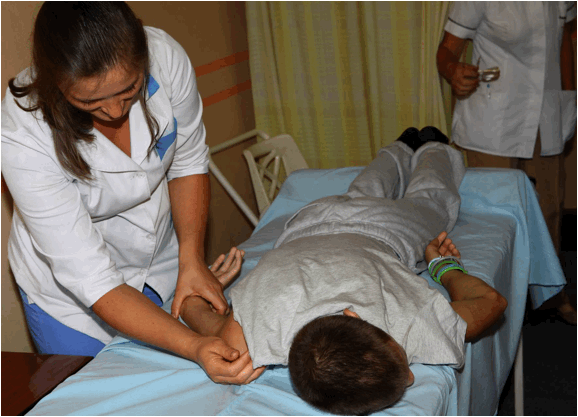 Massage therapy is critically important for a number of these children.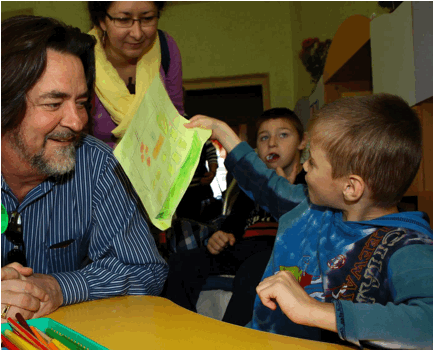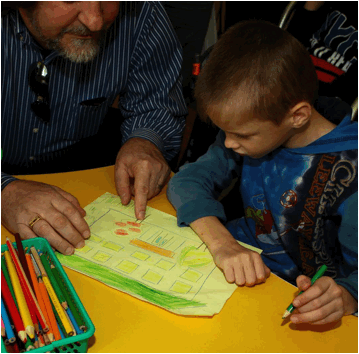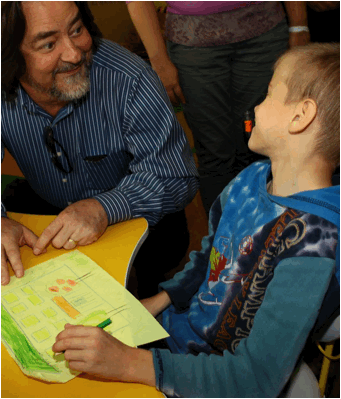 I was pleased to meet a budding artist.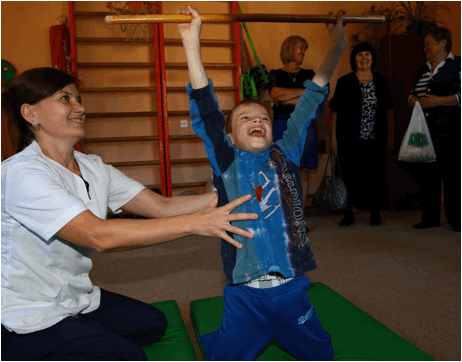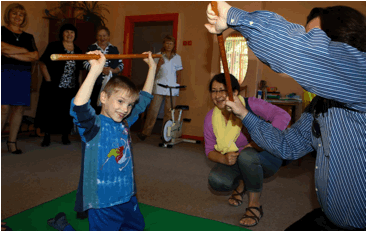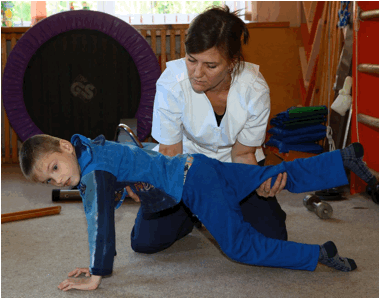 Physical conditioning activities are tailored to each childŐs specific disabilities.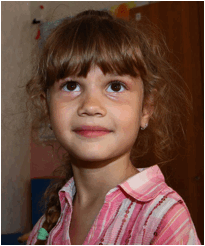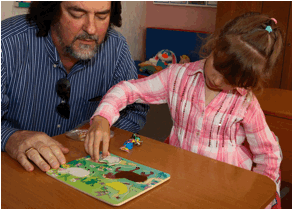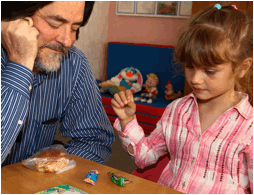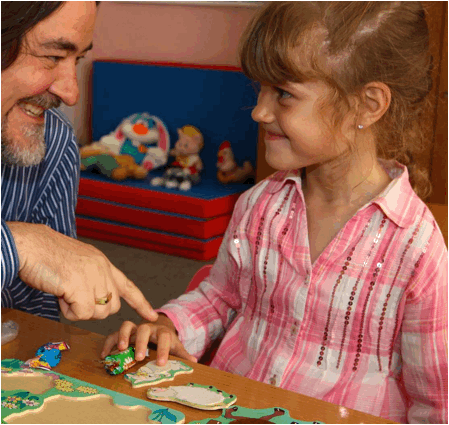 Paulina doesnŐt have the use of her left arm. It doesnŐt keep her from nailing a new puzzle.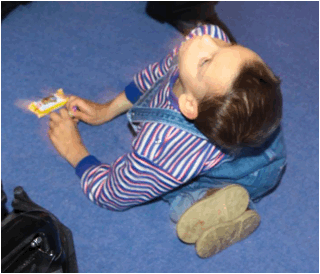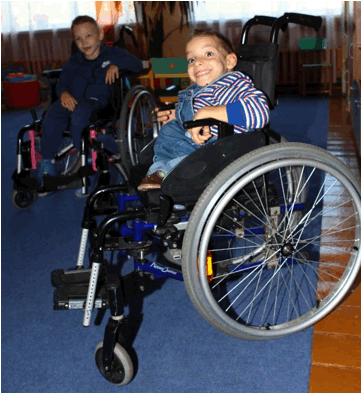 This beautiful little guy is bright, witty, eager to talk. His legs are essentially limp flippers.
But he moves around on the floor at amazing speeds. For him, the wheelchair is the slow way to go!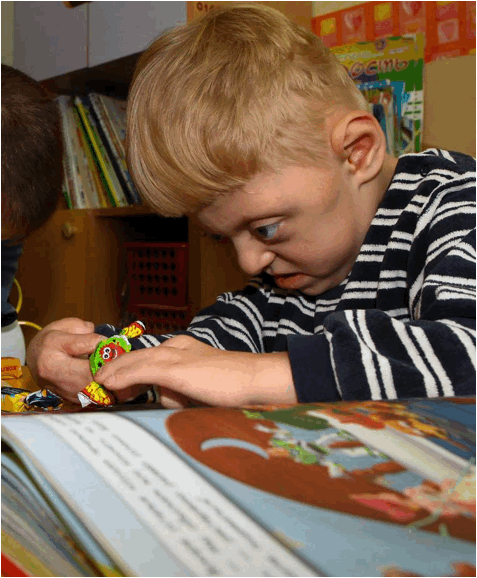 This fellow has only a couple complete fingers, but he works hard to master every task.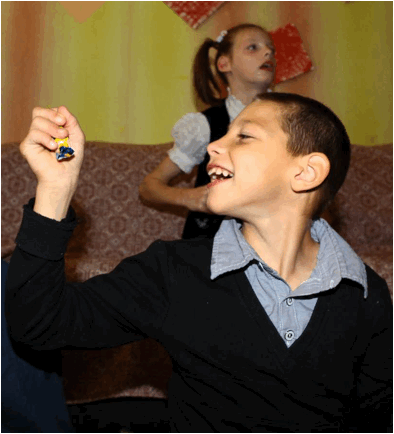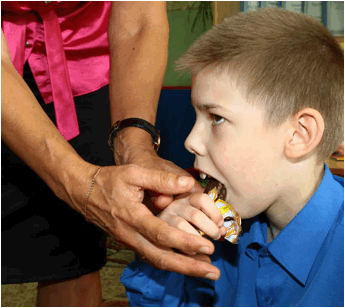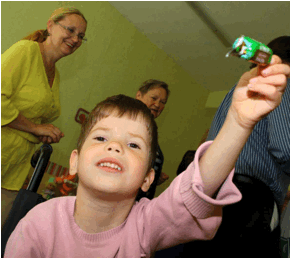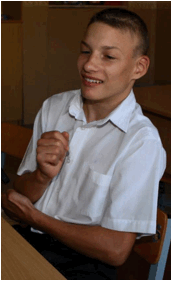 We were celebrities because we brought candies.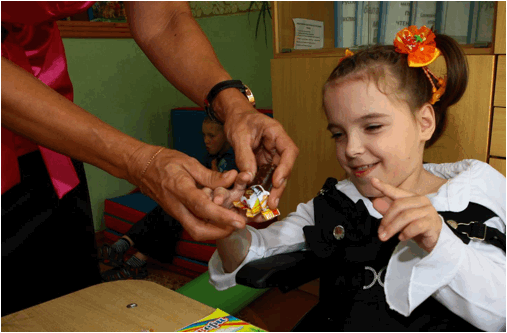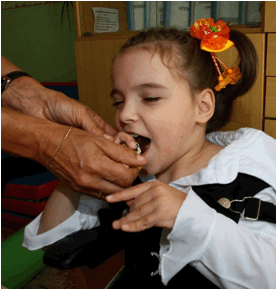 A number of the kids canŐt feed themselves, but the workers are always on hand to help.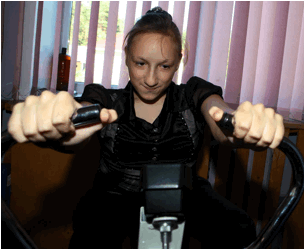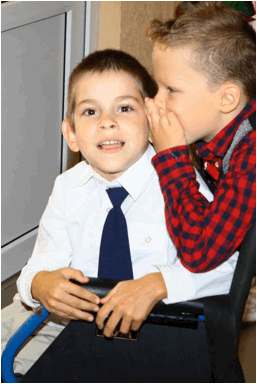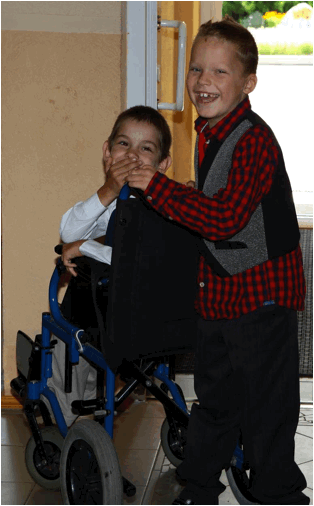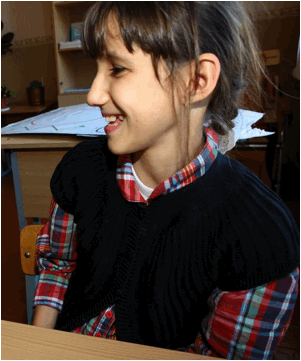 You might say these are normal kids — outgoing or shy or talkative or thoughtful, the full array of personality types.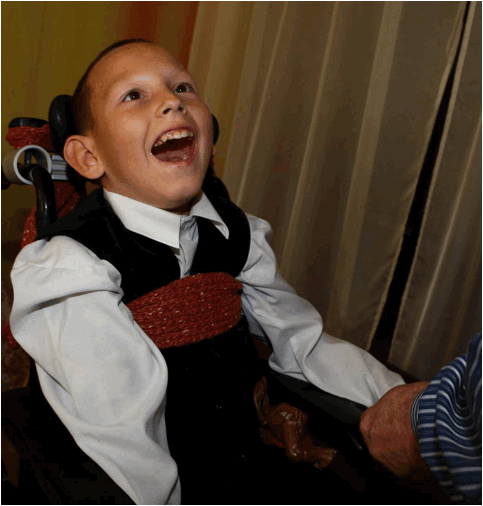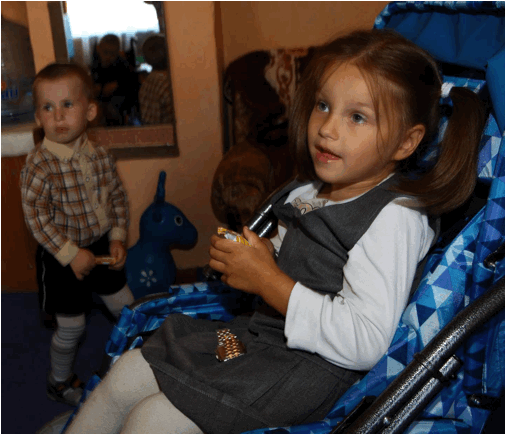 ...Except that they have extraordinary differences from the average child — physically, mentally, or both.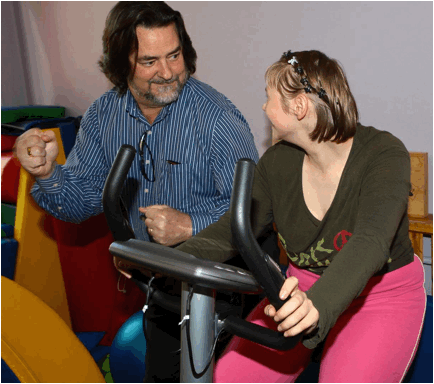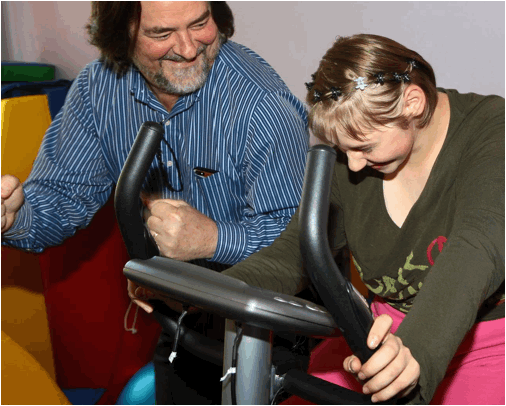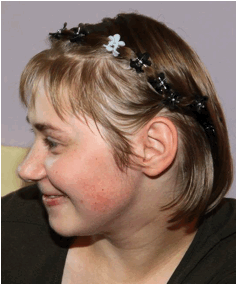 Still, theyŐre kids. They respond to love.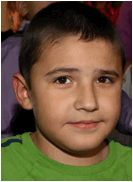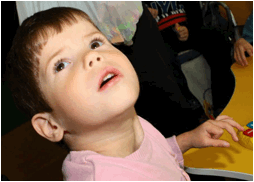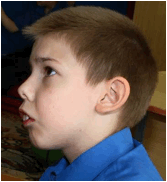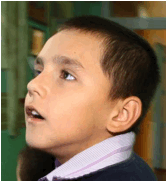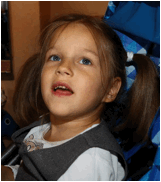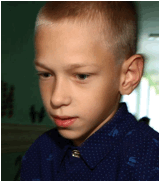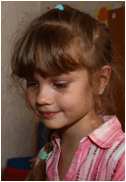 Thanks for journeying with us!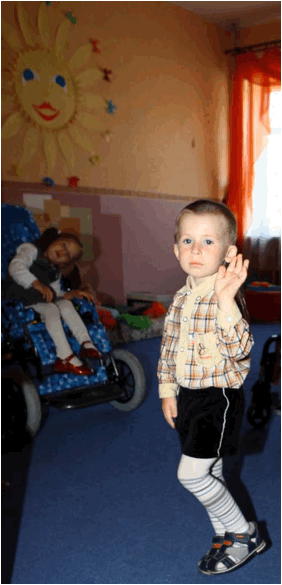 Much love,
Doug Brendel
To follow our photo blog — click here and choose ŇFollowÓ
To support New Thing online or sign up for regular email updates — click here
To auto-give each month — click here
To send a check by snail mail — New Thing, 403 Linebrook Road, Ipswich MA 01938
Thanks again!