­­­­­­­­­­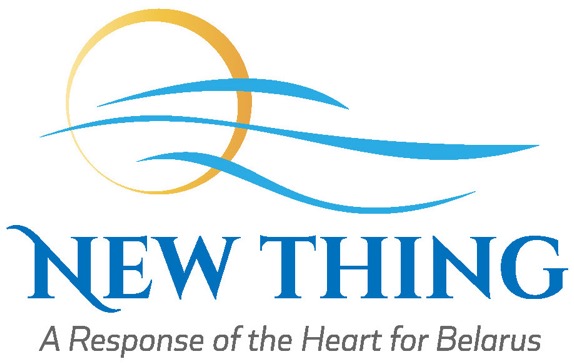 New Thing is your love in action, inside the former Soviet Union
Curious about where NewThing.net came from?
A report from Doug Brendel to all who support or follow New Thing in Belarus...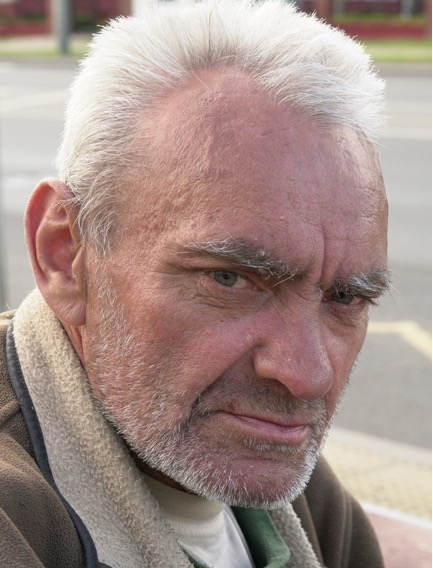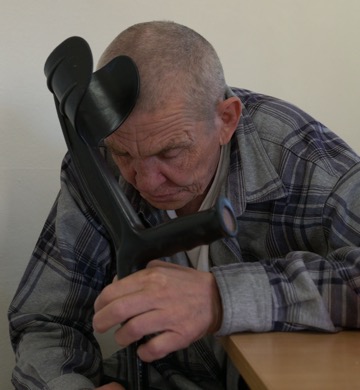 When the world says
"We Don't Need You"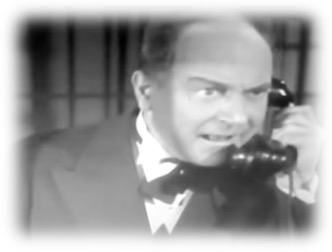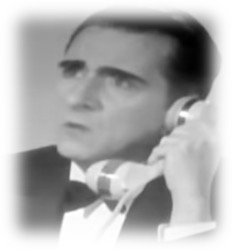 In an old black-and-white Fred-and-Ginger comedy, a servant phones his employer, frantic:
"Geoffrey! I'm in jail!"
Geoffrey, who has problems of his own, replies:
"That's all right, we don't need you."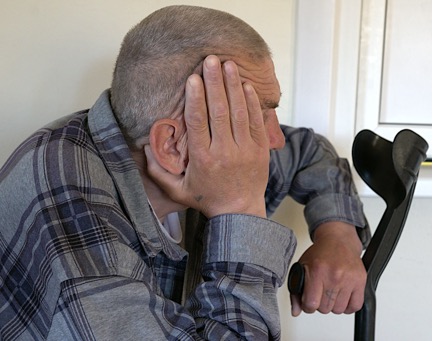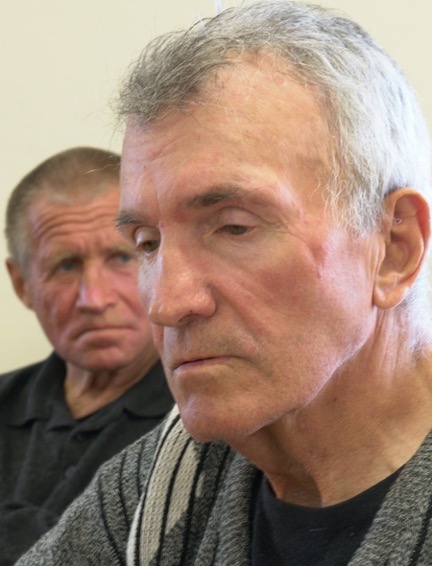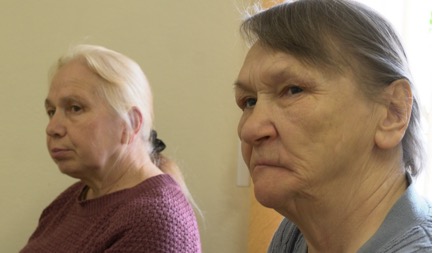 In context, it's a joke.
But in real life — if you're homeless — it's not so funny.
The world treats you as if you have no value, as if you're hardly human.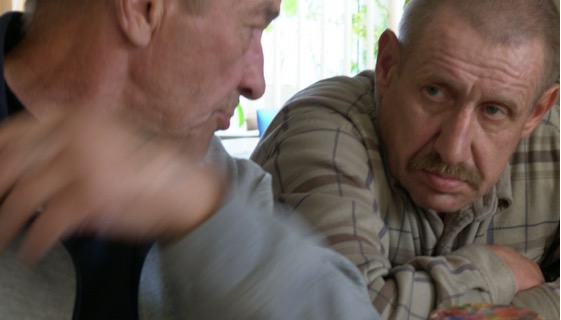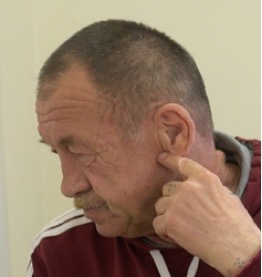 But in Belarus, New Thing has a very different view.
Our "Response of the Heart" team sees homeless people as people ... valuable people.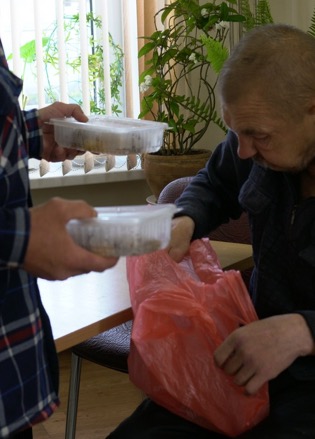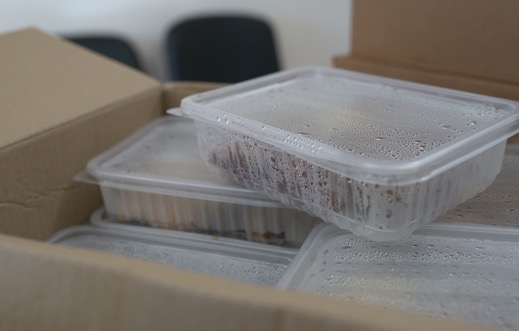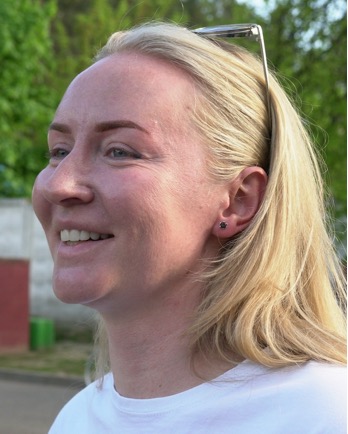 Our exuberant "Response of the Heart" volunteer Victoria connects with a local restaurant to bring fresh, hot meals to homeless men and women in a Minsk shelter.
Today it was meat and potatoes. Delicacies!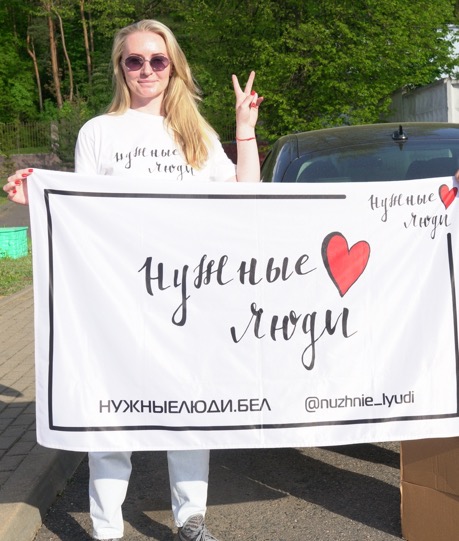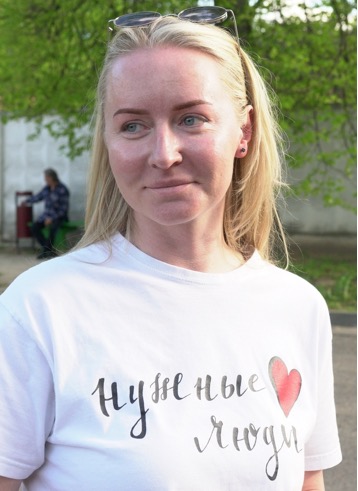 Her message, translated literally, is "Necessary People."
In American English, we would say "People Who Are Valuable."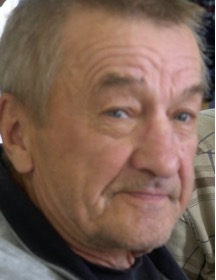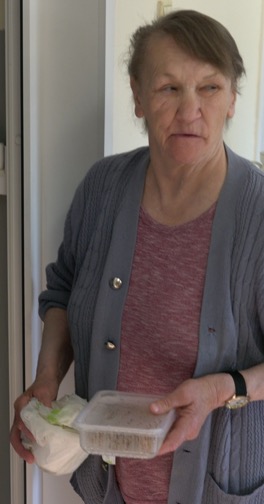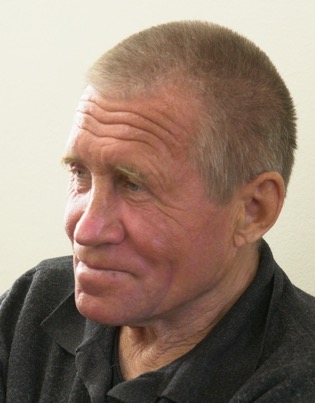 Thanks to the generous support of friends like you, New Thing supports all the work of the "Response of the Heart" team across Belarus.
At the overnight shelter in Minsk, where we find people with very hard lives ...sometimes you even get something like a smile.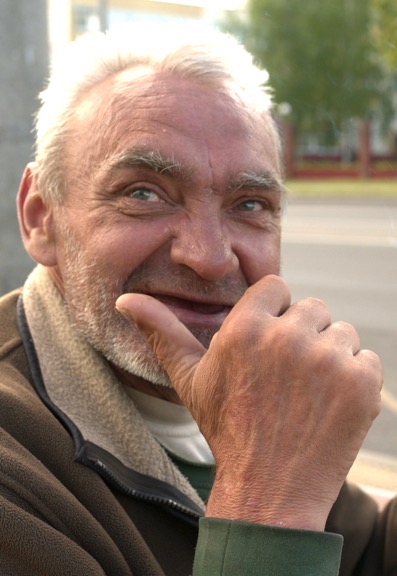 Thanks for journeying with New Thing!
More adventures to come!
Much love,
Doug Brendel
Photos by our dear friend Oleg Yarovenko
To help the people of Belarus by giving to New Thing online — click here
To send a check by snail mail — New Thing, 403 Linebrook Road, Ipswich MA 01938
Thanks again!