­­­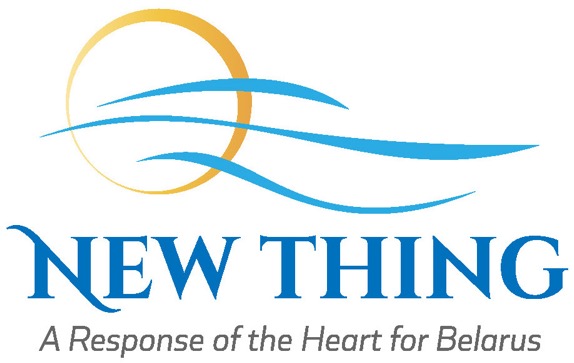 New Thing is your love in action, inside the former Soviet Union
Curious about where NewThing.net came from?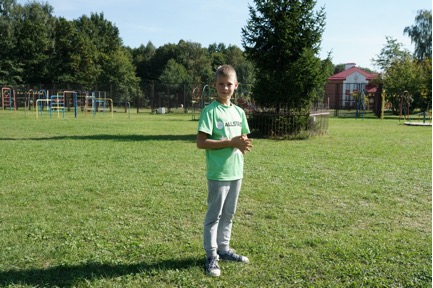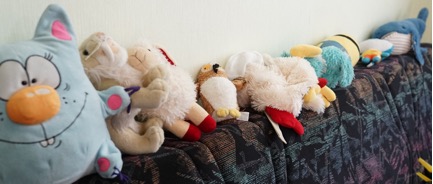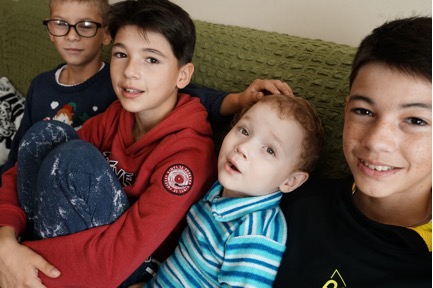 A report from Doug Brendel to all who support or follow New Thing in Belarus...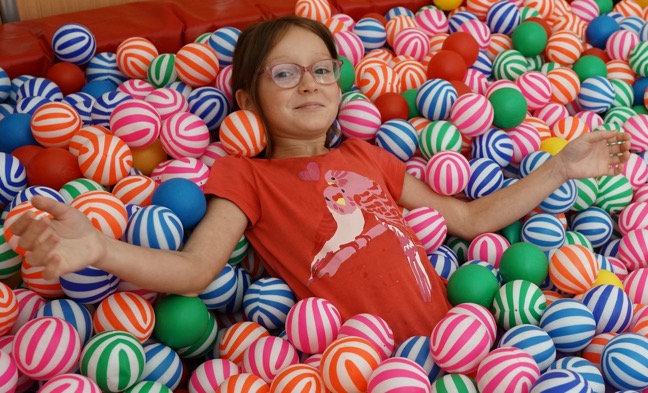 Meet the orphans of Kobryn...
How Happy Could You Get?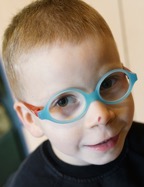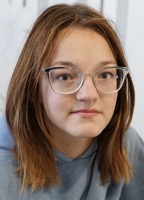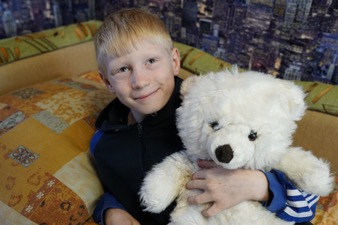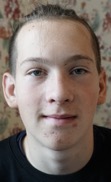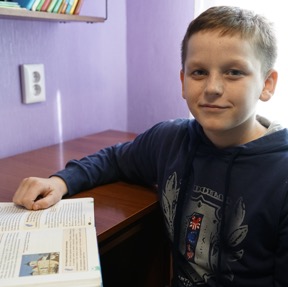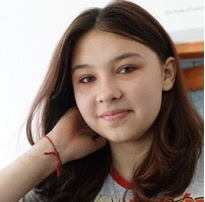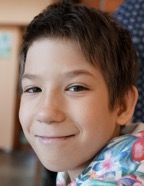 These are some of the children who need the beds we're raising money for.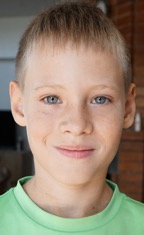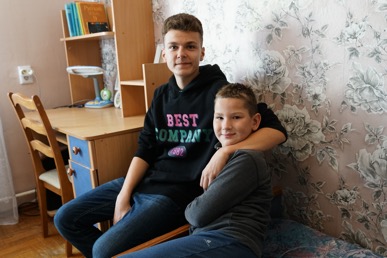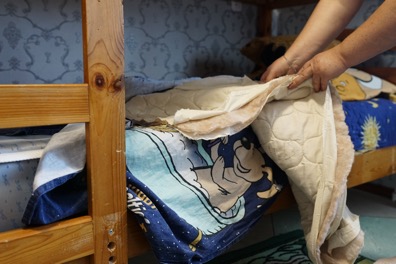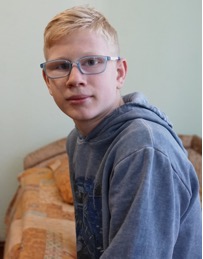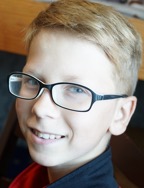 The beds at this "Children's Village" have never been replaced, in the 27 years since the village was built.
These weren't solid, good-quality beds in the first place — and they've been subjected to real wear and tear over the years.
This is not only where a child sleeps — it's where they play, and read, and do homework ... It's the only private space they have.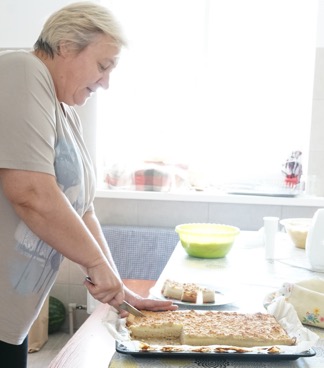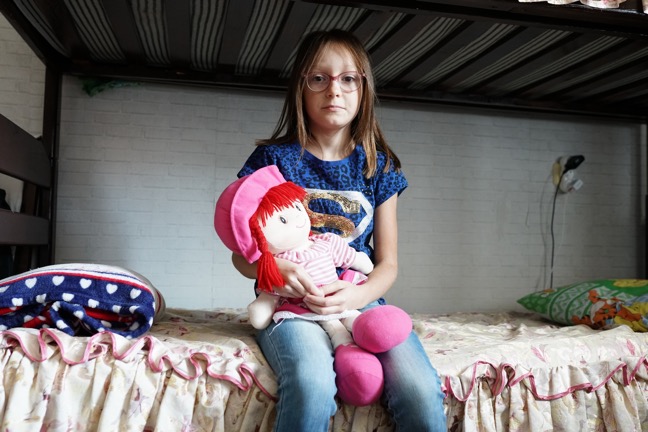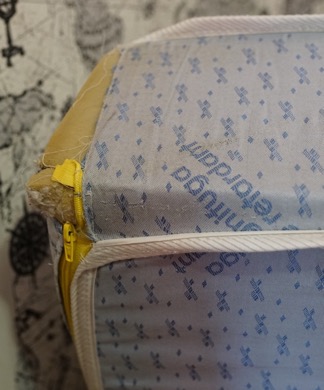 The house parents love the children as their own.
But they can't afford to replace the beds and bedding throughout the village.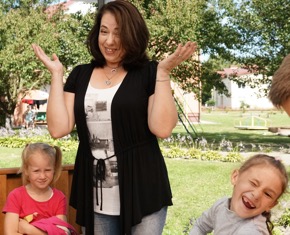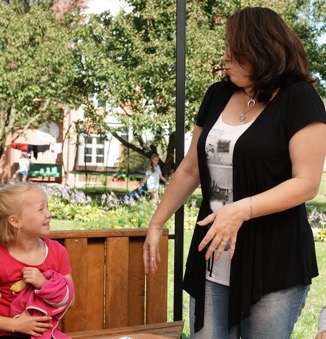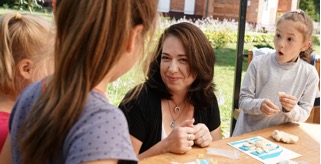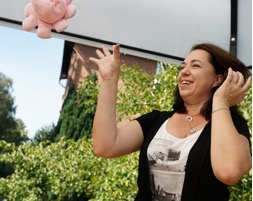 Elena P., who directs our "Response of the Heart" office in Minsk, visited the Children's Village at Kobryn along with our beloved photographer Oleg.
You can see Elena's love for children — and their love for her.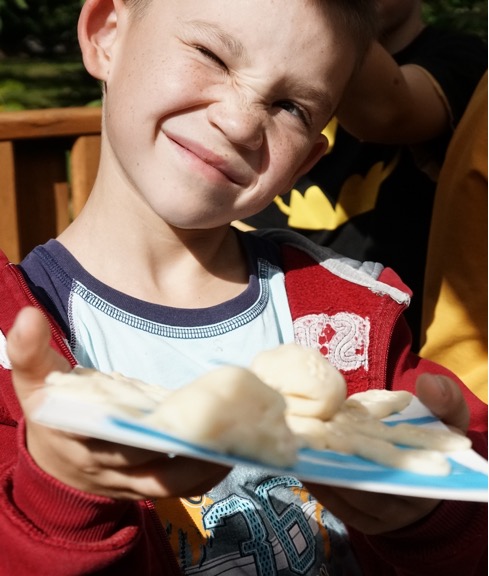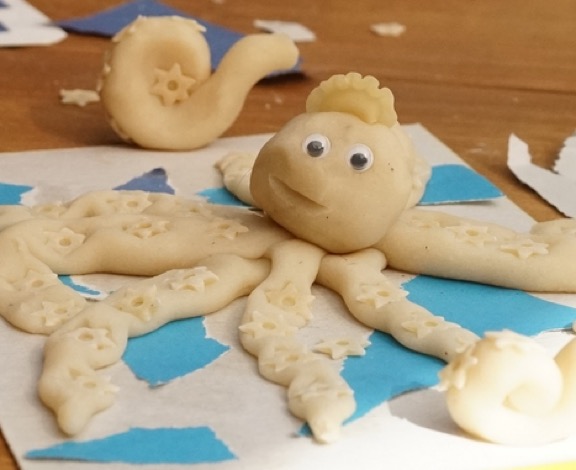 Dough sculpture, with materials provided by Elena P., was the favorite activity of the day!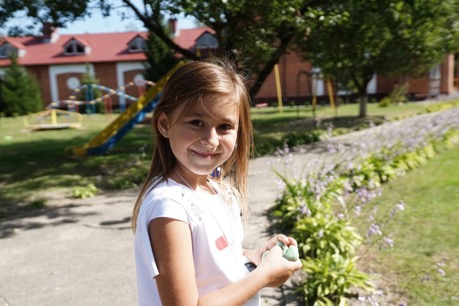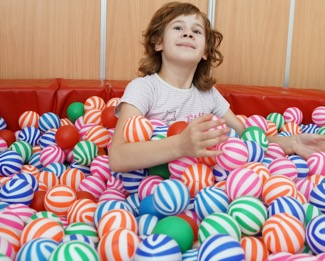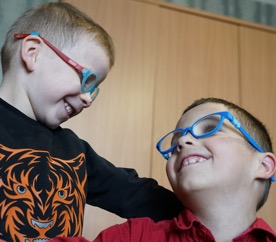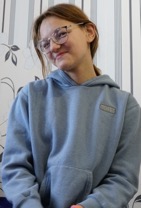 This is a place of love and laughter, comfort and hope.
But the children needs new bed and bedding.
Please give whatever you can.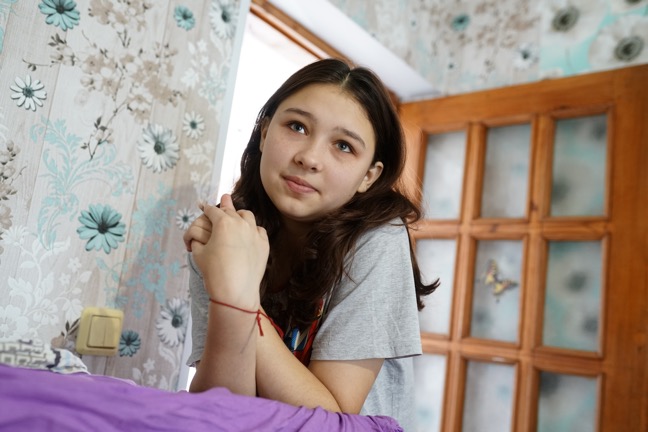 * A bunk bed is $179.97. ($89.99 will provide one bunk!)
* A standard child's bed costs $91.98. (Give $45.99 and we'll combine your gift with someone else's to give a child a new bed.)
* A mattress with a water-repellant cover is $209.96.
* $37.60 will provide two bedspreads, $56.40 will provide three.
Whatever you can give today, you'll have the joy of knowing you helped an orphan in a beautiful way.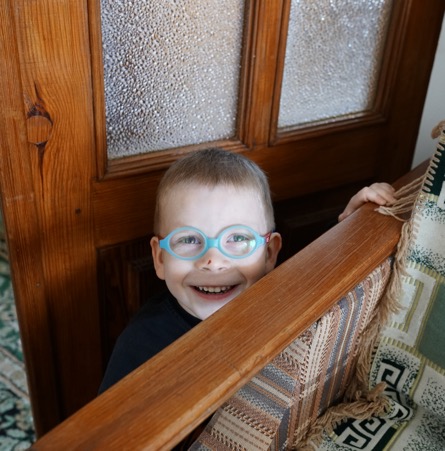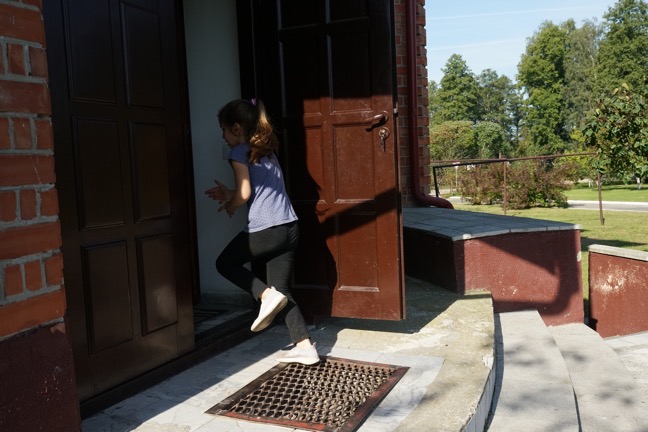 More adventures to come!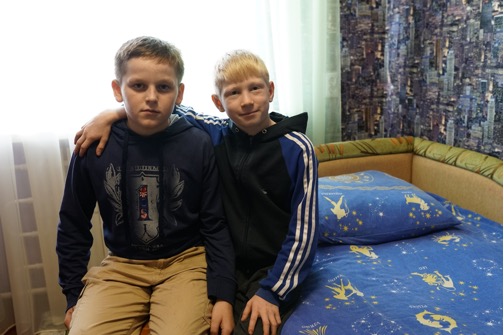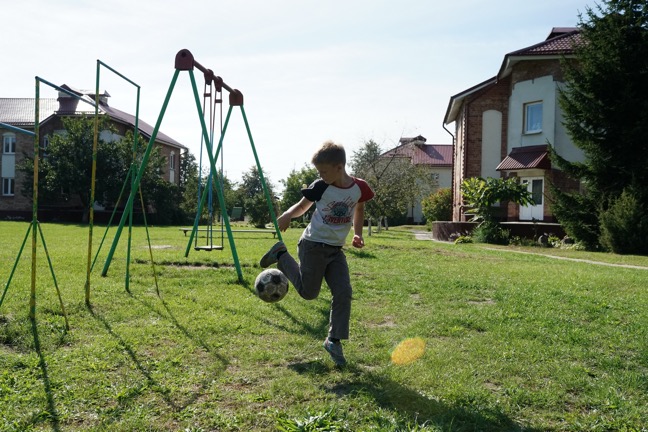 Thanks for journeying with us!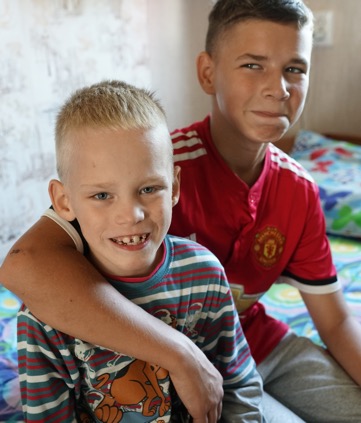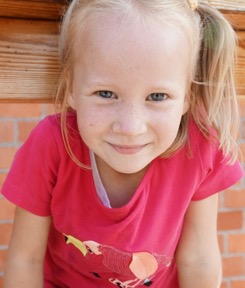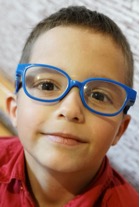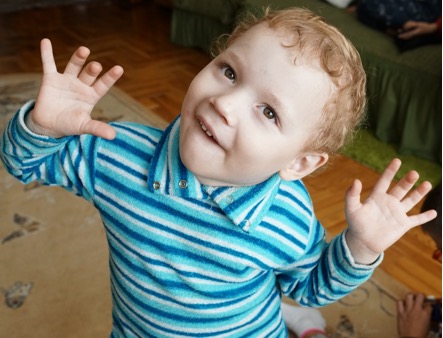 Much love,
Doug Brendel
Photos by our dear friend Oleg Yarovenko
To help the people of Belarus by giving to New Thing online — click here
To send a check by snail mail — New Thing, 403 Linebrook Road, Ipswich MA 01938
Thanks again!