­­­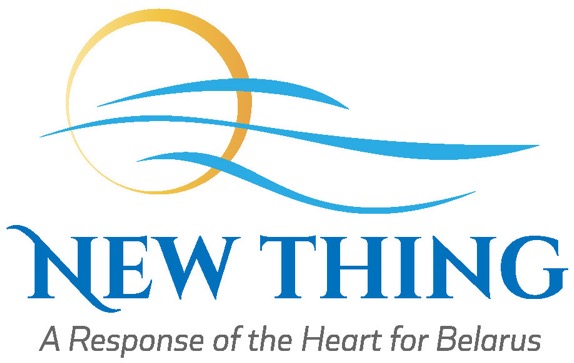 New Thing is your love in action, inside the former Soviet Union
Curious about where NewThing.net came from?
A report from Doug Brendel to all who support or follow New Thing in Belarus...
What you're saying to the people of Belarus:
You Are Loved
Welcome to the Land of "No Matter What"....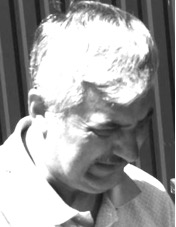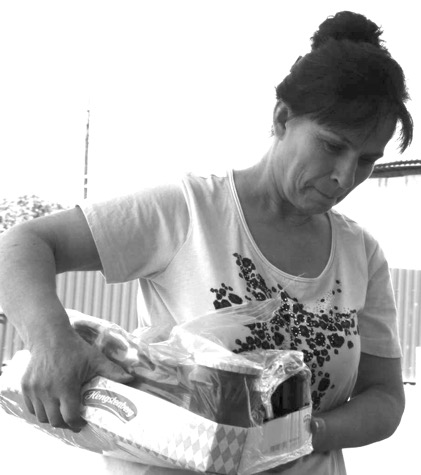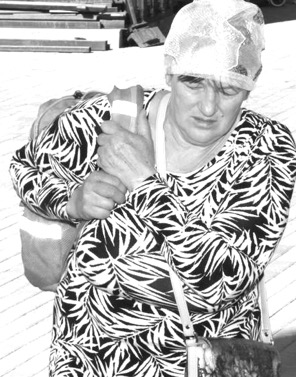 Here's the message of our "Response of the Heart" team in Minsk:
You may be living in poverty, you may have disabilities, you may be ill, you may be aged, you may be homeless, you may not be able to feed and clothe your children....
But you are loved.
We will help you.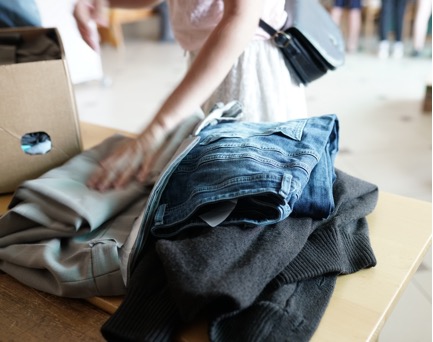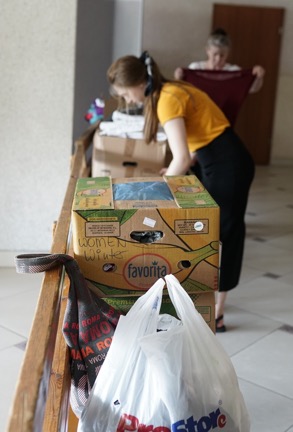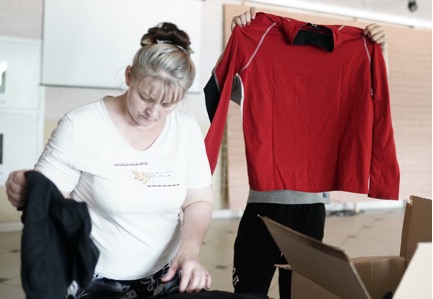 Thanks to generous support from friends of New Thing, our team shares donated humanitarian aid with people in need.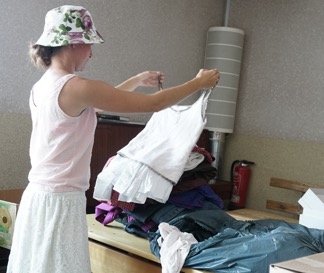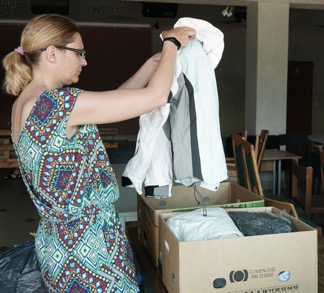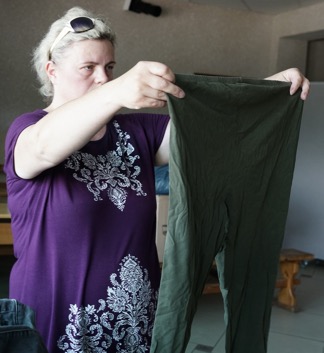 The church that hosts our "warehouse" containers, where we store much of our aid, recently staged a pop-up "boutique."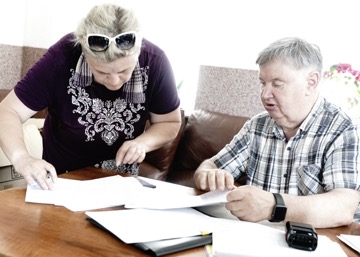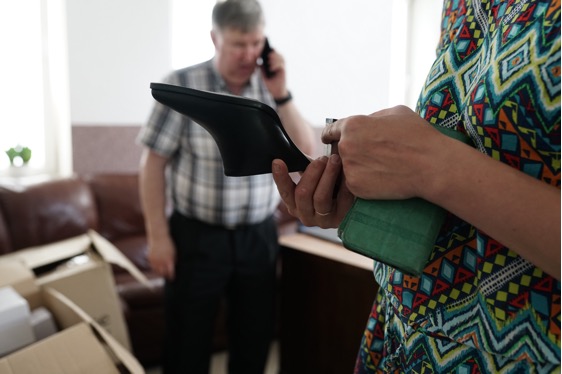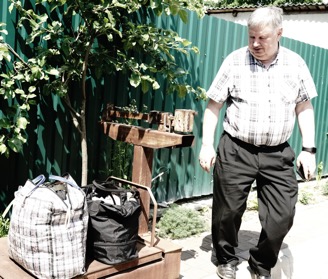 Our longtime friend Anatoly, who pastors the church, also officially leads our "Response of the Heart" team — and oversees our warehouse operations.
I think he's the hardest-working man in Belarus.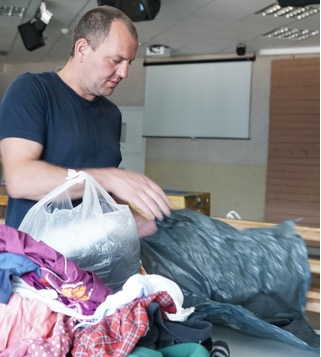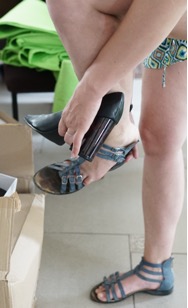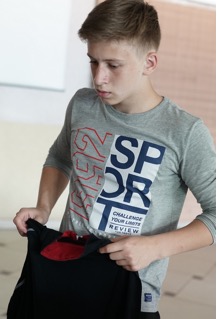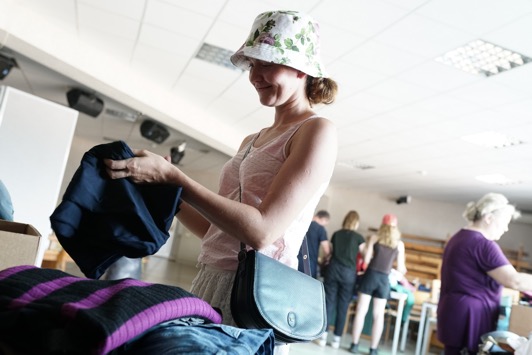 God bless all who give so faithfully to New Thing, to help our "Response of the Heart" meet the needs of so many, all across Belarus!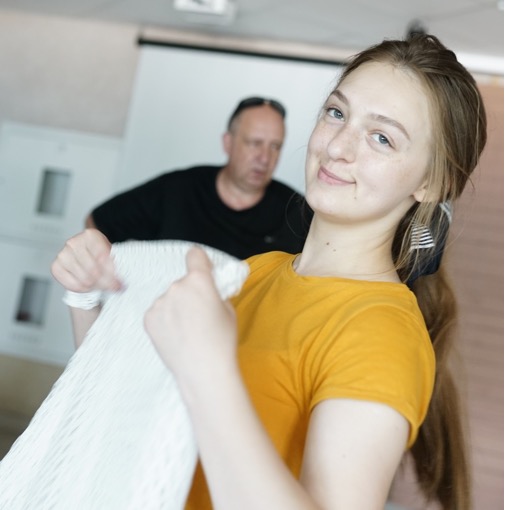 More adventures to come!
Thanks for journeying with us!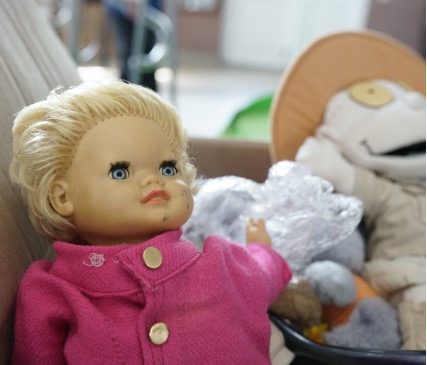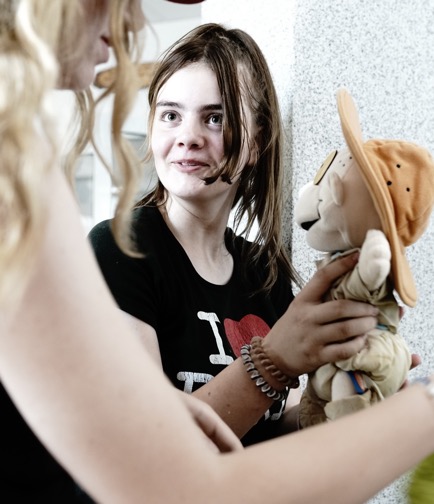 Much love,
Doug Brendel
Photos by our dear friend Oleg Yarovenko
To help the people of Belarus by giving to New Thing online — click here
To send a check by snail mail — New Thing, 403 Linebrook Road, Ipswich MA 01938
Thanks again!