­­­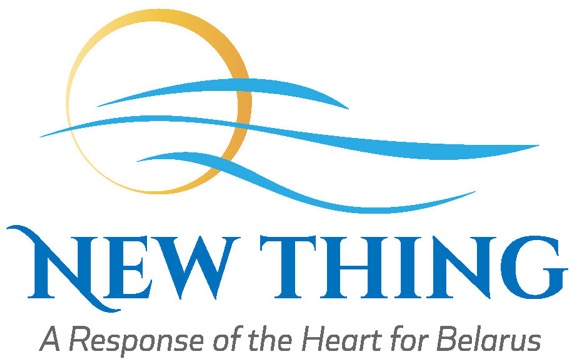 New Thing is your love in action, inside the former Soviet Union
Curious about where NewThing.net came from?
A report from Doug Brendel to all who support or follow New Thing in Belarus...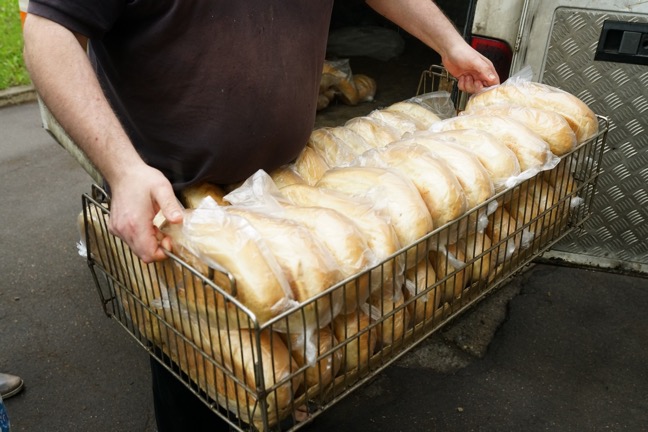 Thank you for putting
Love on the Menu!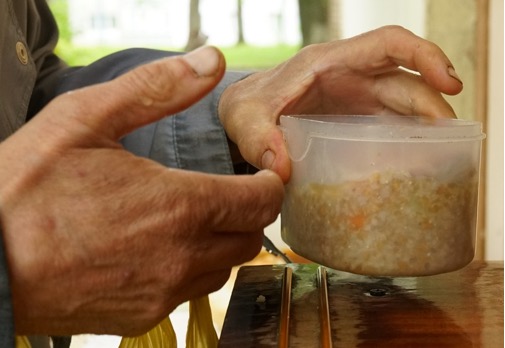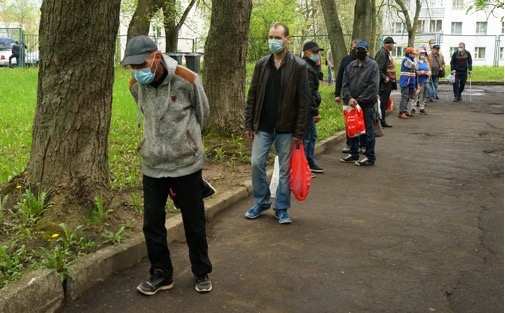 What did you have for lunch yesterday?
Here's what you were serving in Minsk, just 24 hours ago....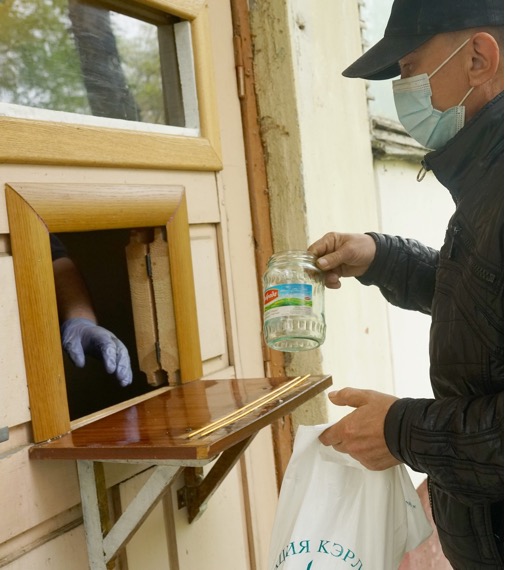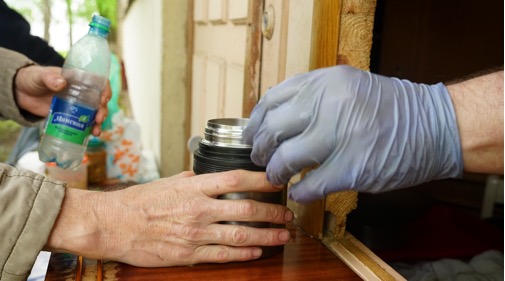 In Belarus, where Covid still rages, our soup kitchen for the poor and homeless has been operating in "carryout" mode for the past year.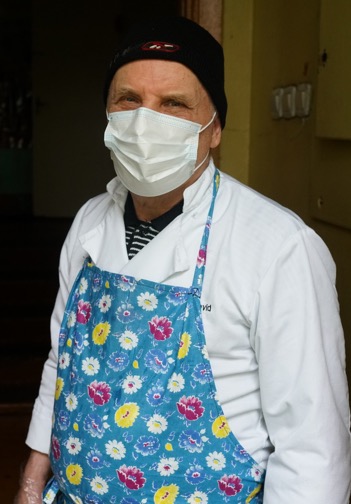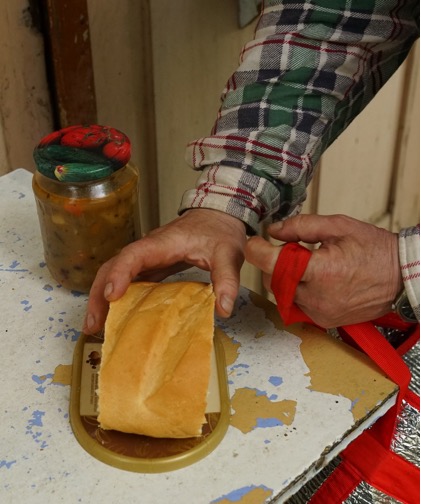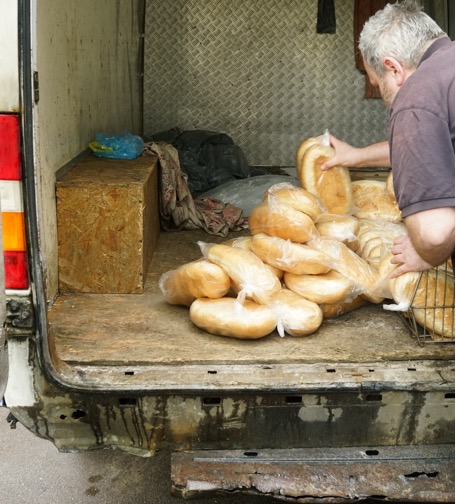 Our hero, chef Valery (at left), creates wonderful, nutritious meals.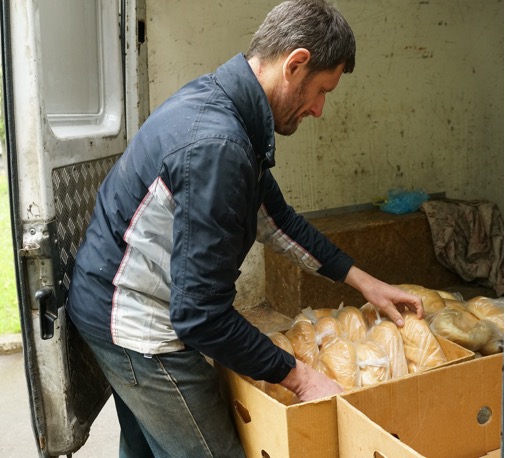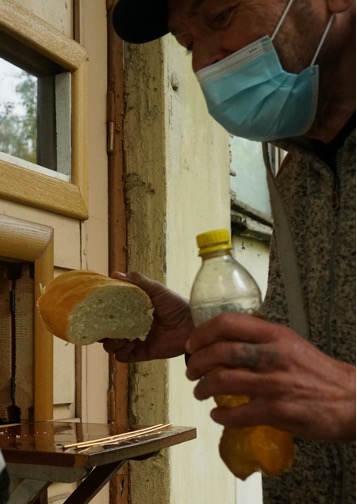 Valery negotiates with farmers and grocers for donations for whatever he can't afford to buy — or grow himself.
(He has an amazing mushroom farm in a spare room inside!)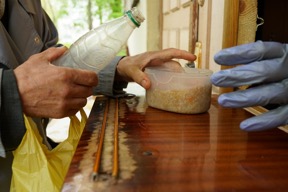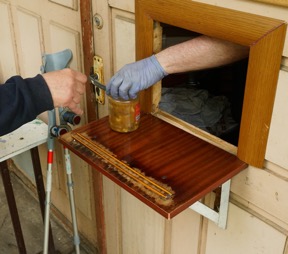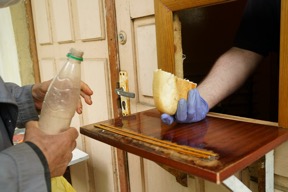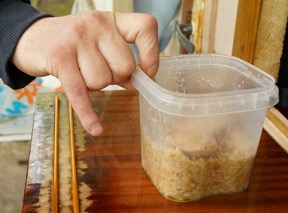 The food goes out through a window — into whatever containers people can bring.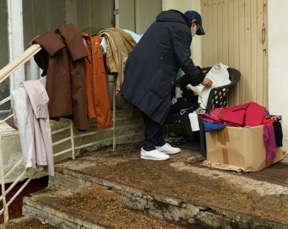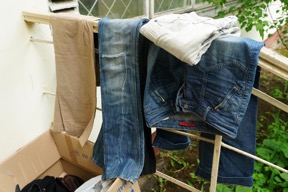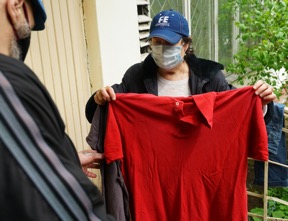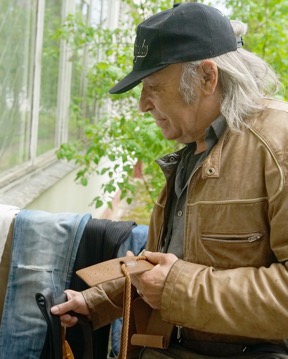 The "boutique" full of donated clothes and goods has moved outdoors too.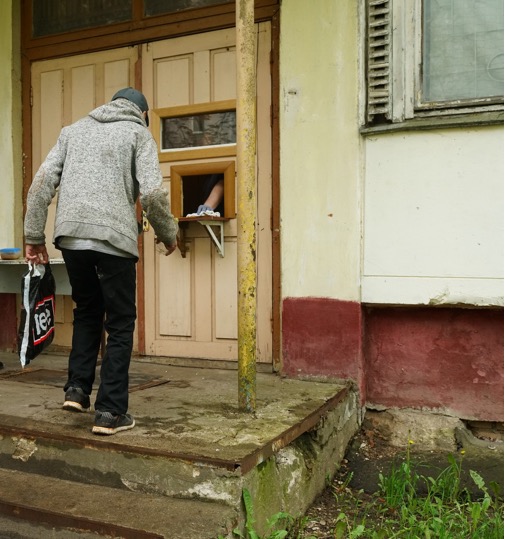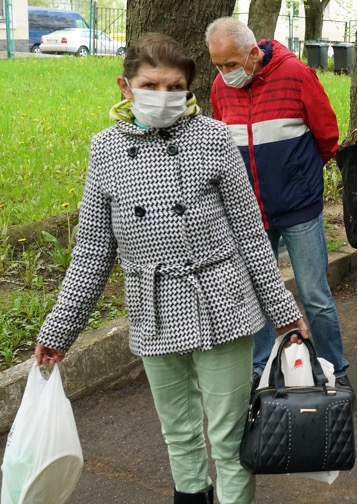 Friends of New Thing funded this soup kitchen for a long time — but no more.
A Belarusian magazine began spotlighting the operation, and their readers' donations now cover virtually all the costs!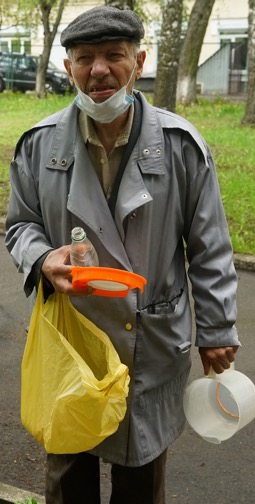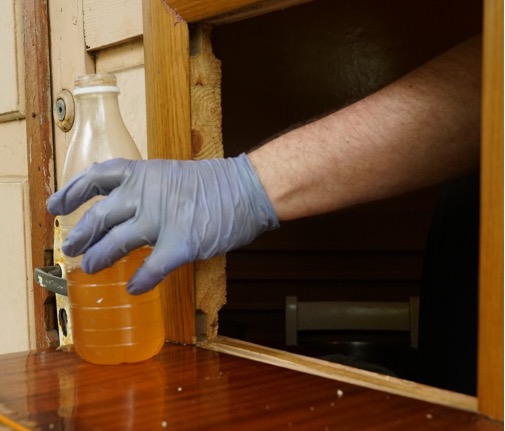 Your love set it all in motion!
Thank you to all who have given to New Thing to empower our "Response of the Heart" team in Minsk!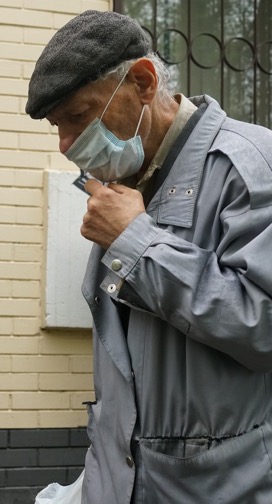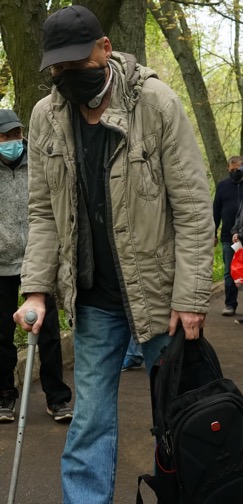 More adventures to come!
Thanks for journeying with us!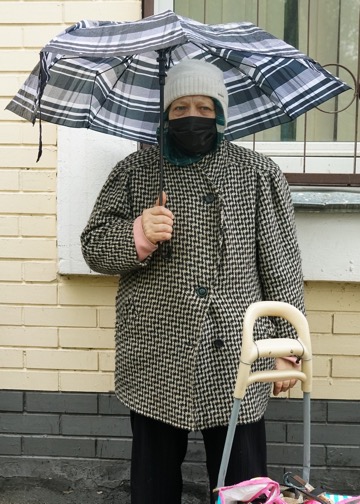 Much love,
Doug Brendel
Photos by our dear friend Oleg Yarovenko
To give online — click here
To send a check by snail mail — New Thing, 403 Linebrook Road, Ipswich MA 01938
Thanks again!