­­­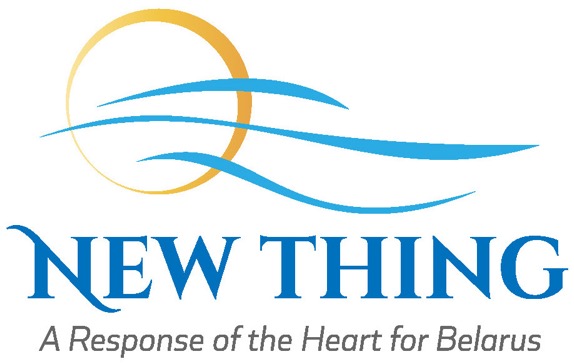 New Thing is your love in action, inside the former Soviet Union
Curious about where NewThing.net came from?
A report from Doug Brendel to all who support or follow New Thing in Belarus...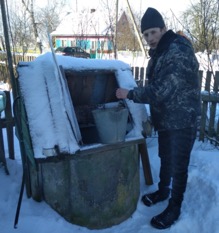 Here's what happens
When help is CUT OFF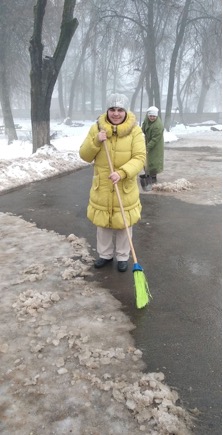 ­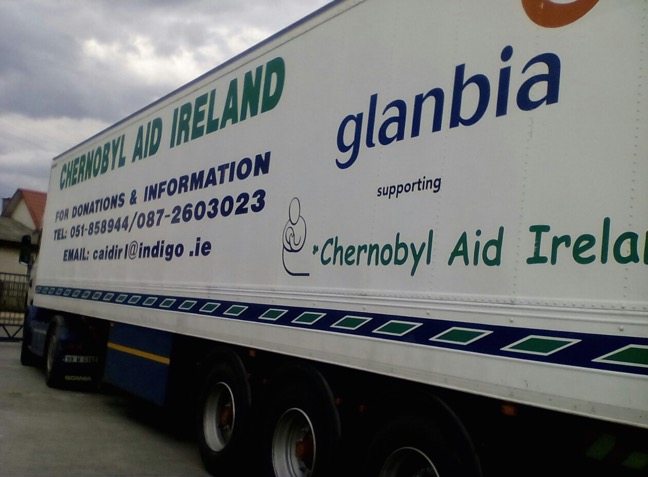 Twice a year, for many years, the terrific Chernobyl Aid Ireland charity has "invaded" the city of Grozovo, in western Belarus.
Their mission: to help the 200 people with psycho-neurological disabilities who live at the boarding school here.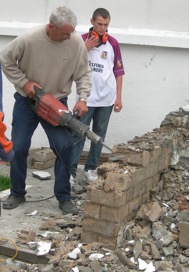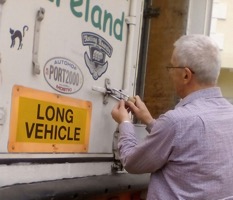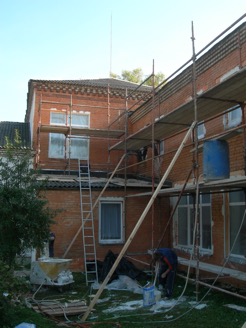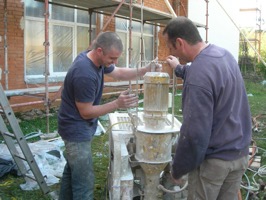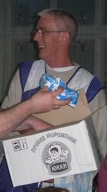 This amazing Irish group, under the leadership of our friend Liam Grant (pictured),
brings massive trucks, enormous numbers of volunteers, and tons of equipment, supplies, and crucial humanitarian aid.
They've steadily rehabbed the ancient facility, section by section, outside and in.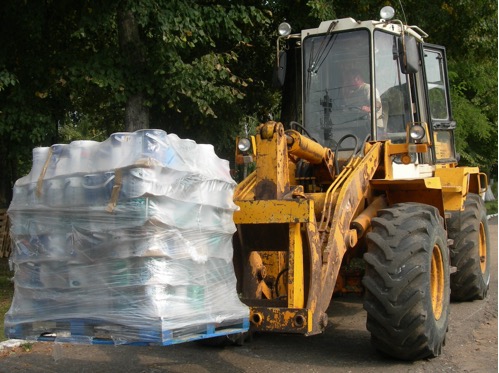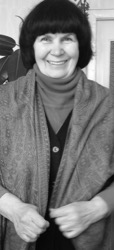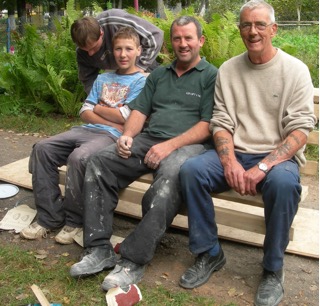 Such a complex operation could only happen in Belarus with "The Great Kozovaya" and our "Response of the Heart" team securing permissions, processing official paperwork, and overseeing the construction projects.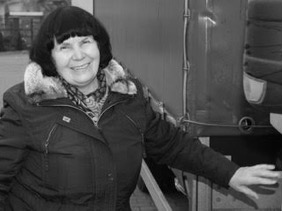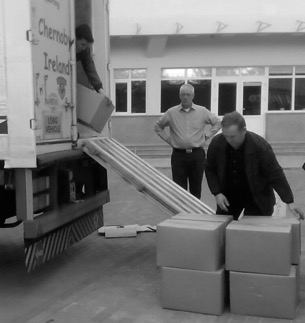 But then came Covid — our beloved Kozovaya was lost to the virus — international borders closed—
Then the Irish group encountered additional difficulties—
All of which meant, the trucks stopped rolling.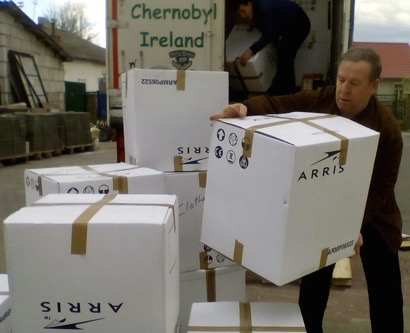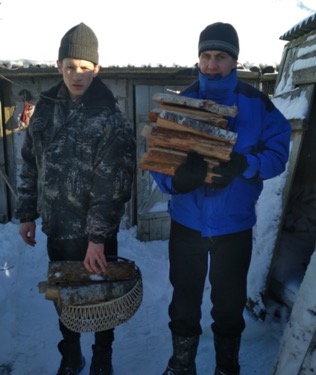 The construction projects can wait —
But what can't wait is the humanitarian aid that the Irish always brought.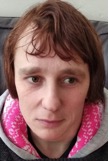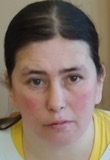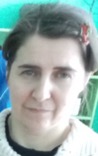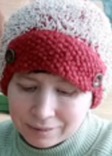 The residents of this institution, and the workers caring for them, have been left on state support alone — which is negligible.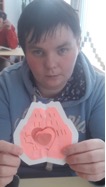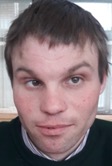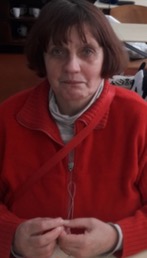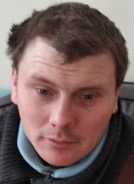 They urgently need personal care products.
They need household products for cleaning, bathing, washing dishes.
They need basic hygiene items.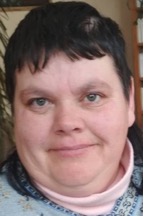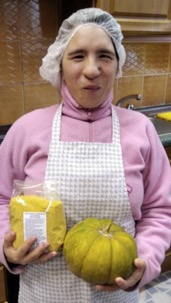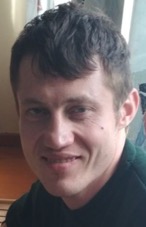 But here's some good news:
Less than 10 minutes after learning of their plight, New Thing wired them $3500.
Enough for a full year's worth of crucial supplies.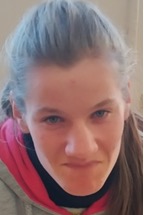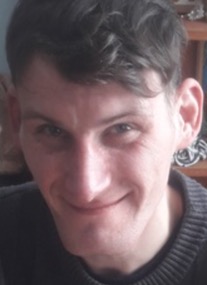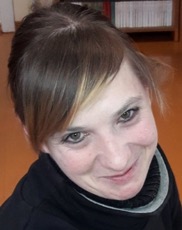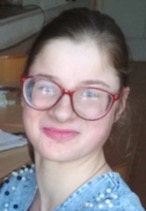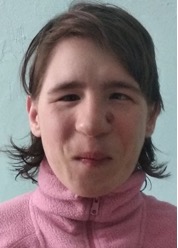 When friends like you gave to our "Great Kozovaya Fund" last year,
to honor the memory of the fallen leader of our "Response of the Heart" team,
you set the stage for this rescue.
The Great Kozovaya Fund is dedicated to meeting urgent needs — when there isn't enough time for "fundraising."
Thanks to you, New Thing was ready.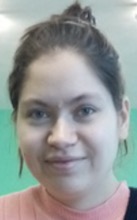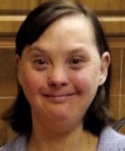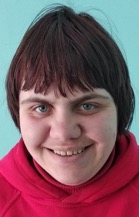 As you read these words, the funds are already on the way.
Your loved saved the day.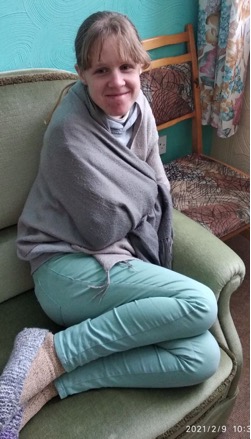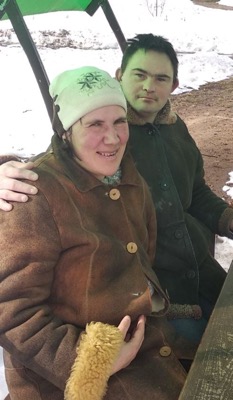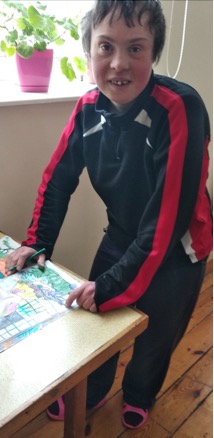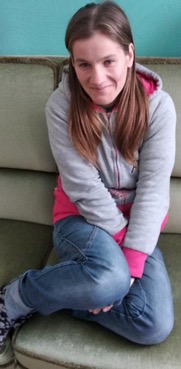 Thank you to everyone who gives so generously to New Thing!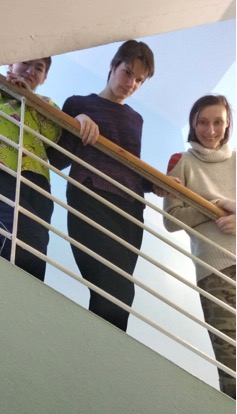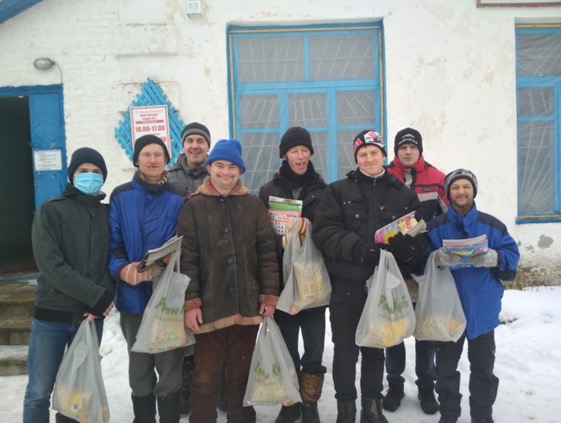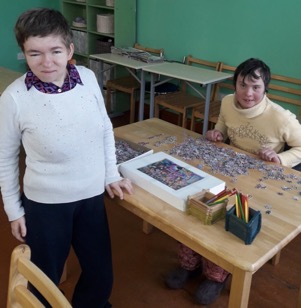 More adventures to come!
Thanks for journeying with us!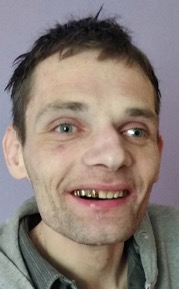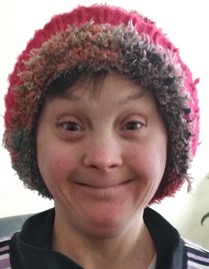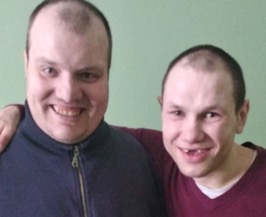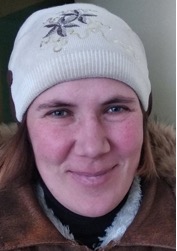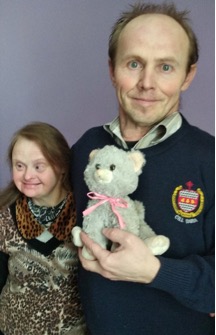 Much love,
Doug Brendel
To give online — click here
To send a check by snail mail — New Thing, 403 Linebrook Road, Ipswich MA 01938
Thanks again!