­­­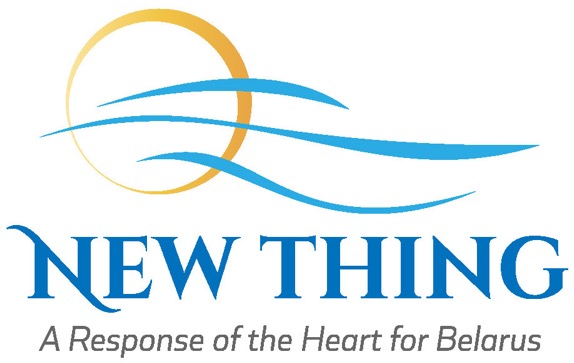 New Thing is your love in action, inside the former Soviet Union
Curious about where NewThing.net came from?
A report from Doug Brendel to all who support or follow New Thing in Belarus...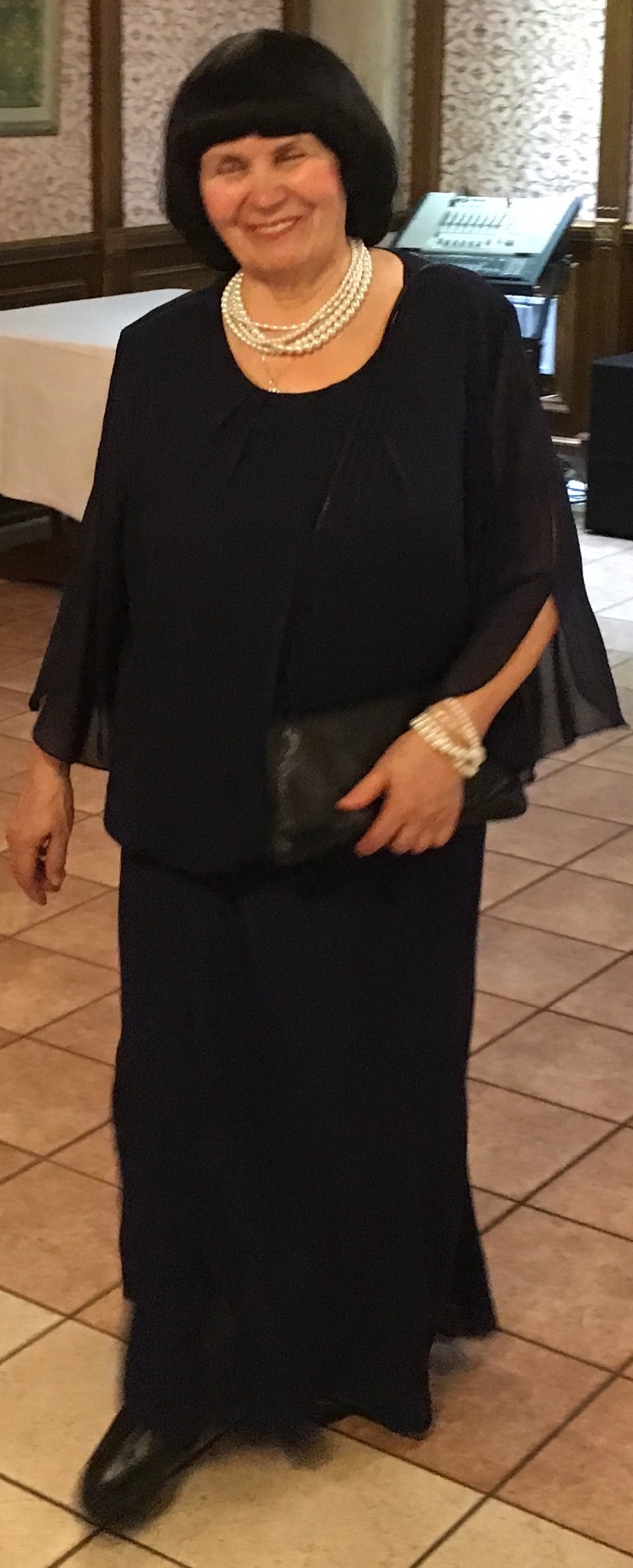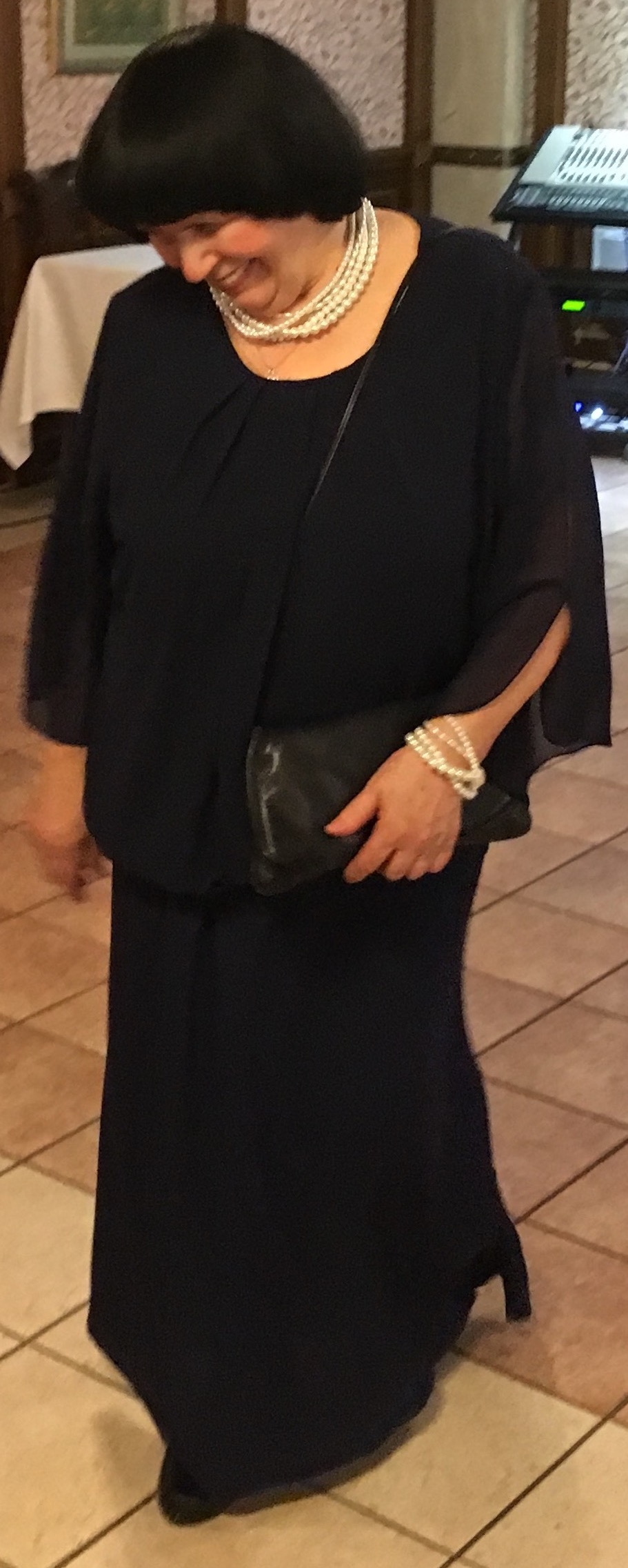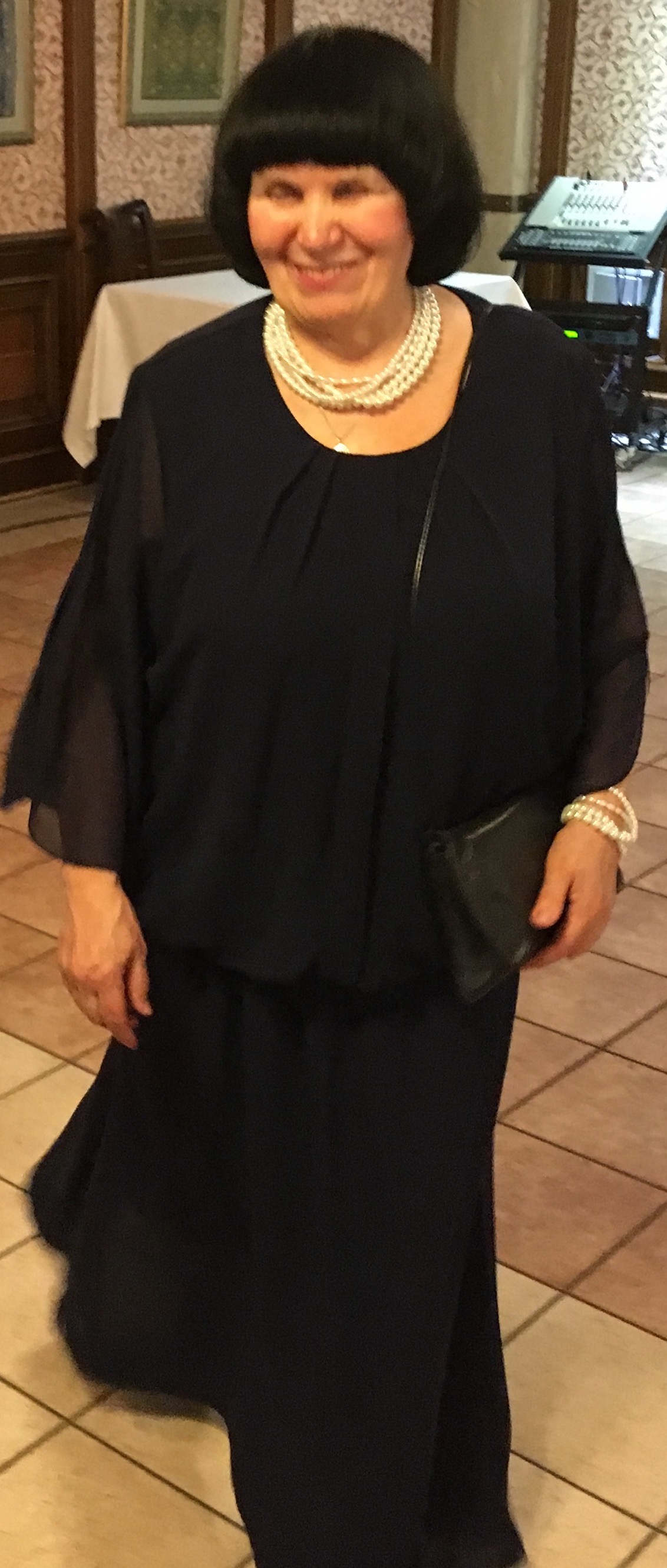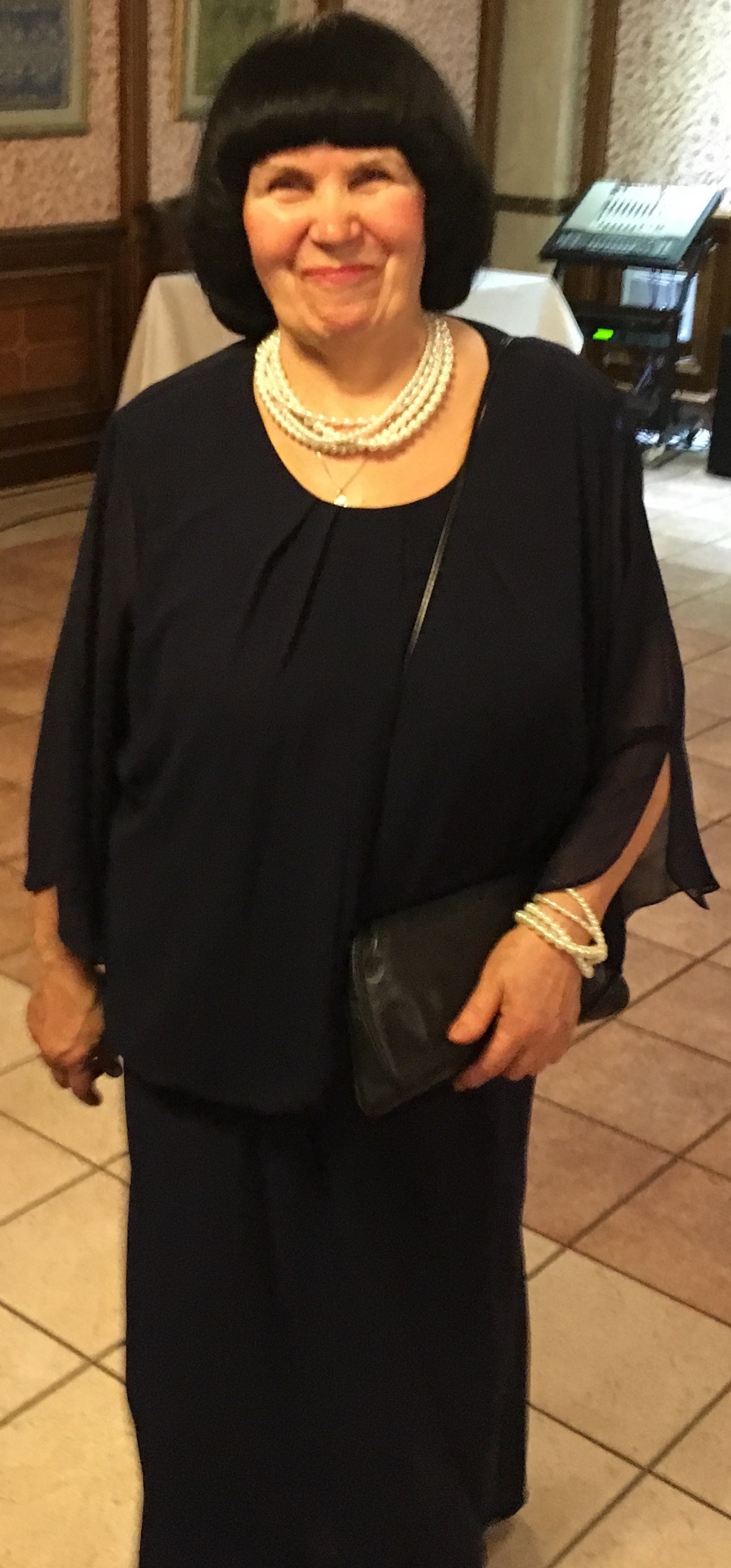 "The Great Kozovaya" showed us the way:
Just LOVE people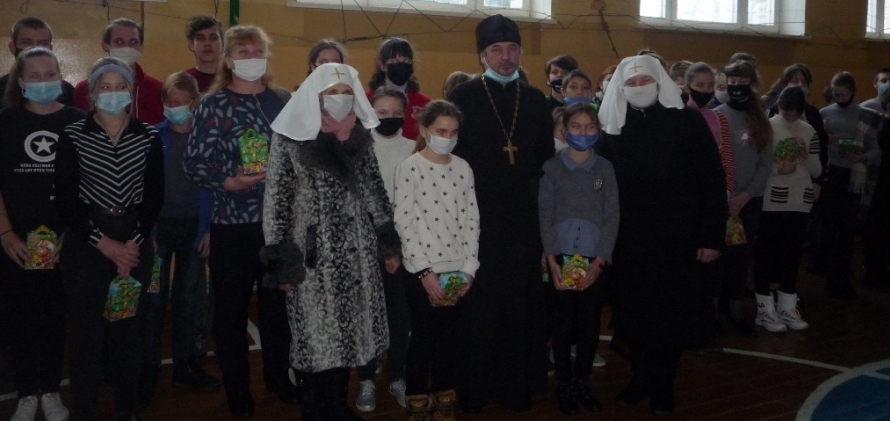 Every year, Kozovaya arranged to give Christmas gifts to children
in the school and church in her home village, near the Russian border.
(In this community is the Ushachi hospital, where friends of New Thing have given so generously to build a children's playroom,
provide a microwave for nursing mothers, and make other improvements.)
This year, with Kozovaya gone, members of our "Response of the Heart" team decided to continue the tradition,
in memory of the woman who began it all.
Here are a few photos, shot by a neighbor, of some of the 185 children who received these gifts.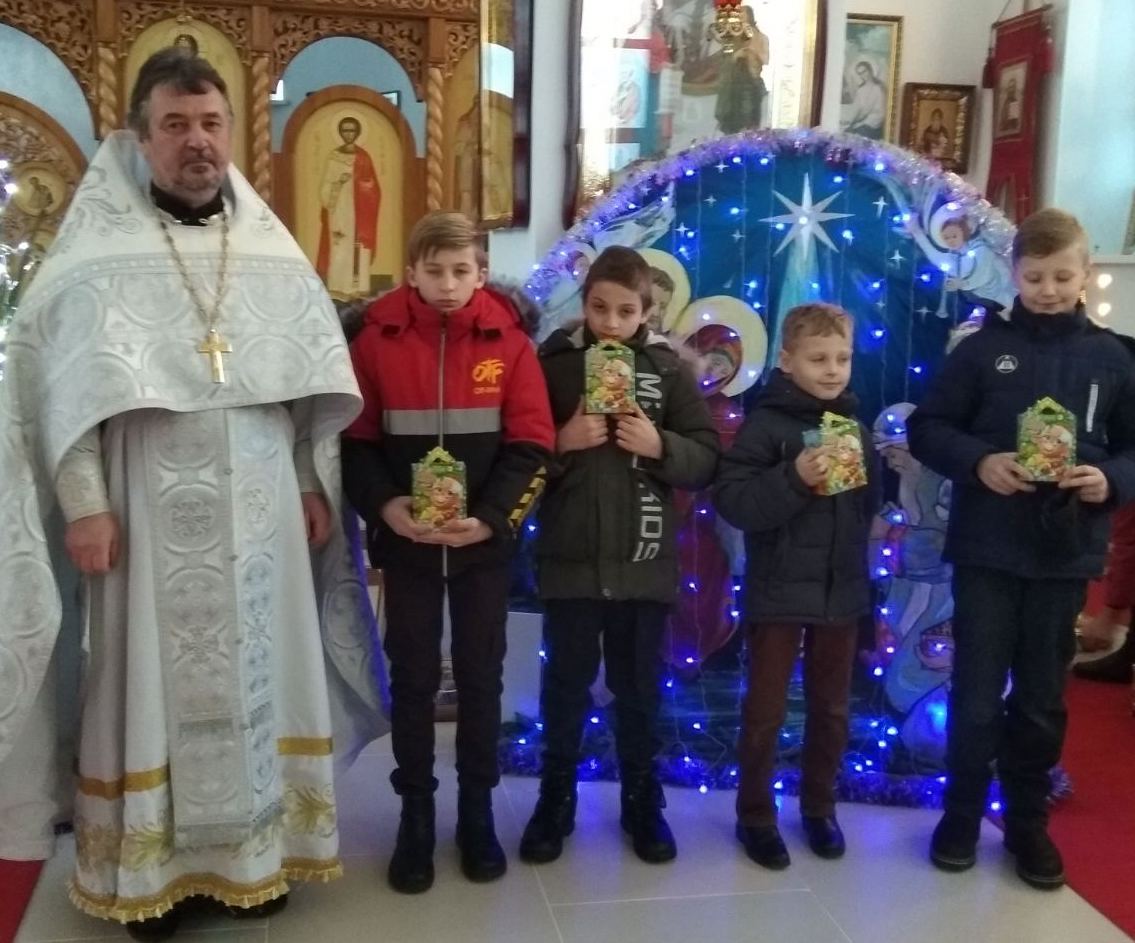 You also see here Kozovaya's beloved priest, Father Vyacheslav, who saw her off on her final journey.
In addition to the Christmas story, Father Vyacheslav gave the children an additional local angle:
He told them about "Liudmila Petrovna" (The Great Kozovaya), who "dedicated her work to serving God and her homeland."
"Each of these gifts, he said, "contains a part of her bright soul."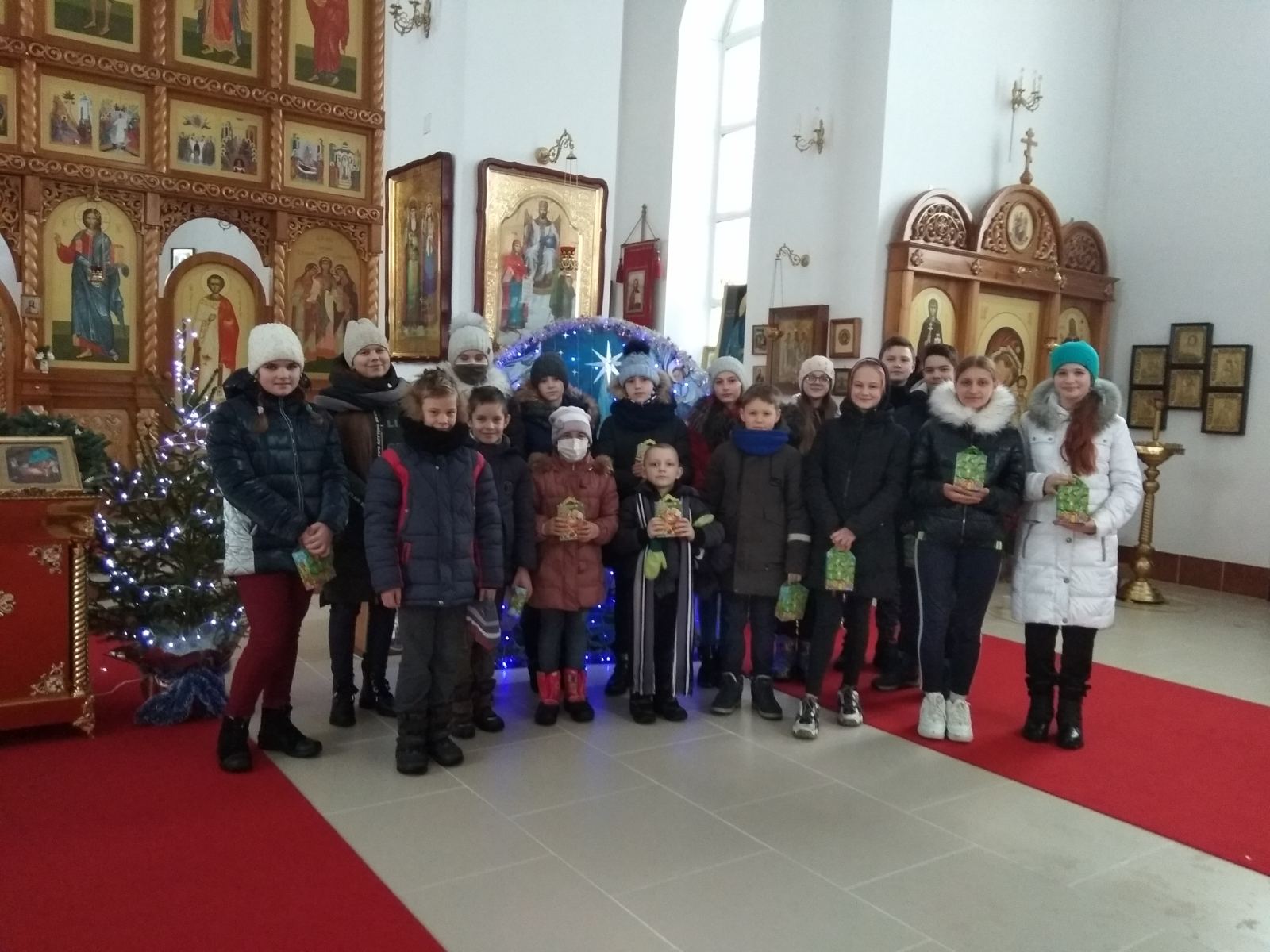 Especially since Covid struck, and took Kozovaya from us,
I've been so grateful to everyone who gives to New Thing, to keep our "Response of the Heart" team going.
Among the many thousands of Belarusian people whose lives have been touched by your generosity this year,
185 children in Ushachi have been specifically, individually touched by the "ripple effect" of your love.
More adventures to come!
Thanks for journeying with us!
Much love,
Doug Brendel
To give online — click here
To send a check by snail mail — New Thing, 403 Linebrook Road, Ipswich MA 01938
Thanks again!