­­­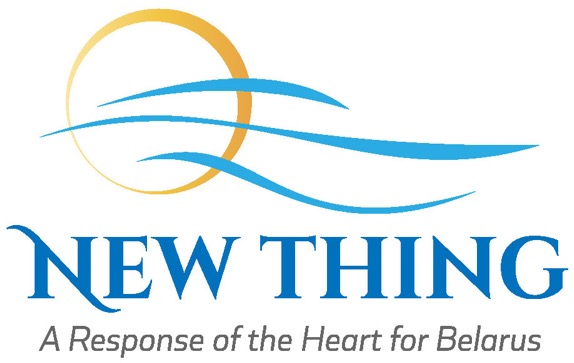 New Thing is your love in action, inside the former Soviet Union
Curious about where NewThing.net came from?
A report from Doug Brendel to all who support or follow New Thing in Belarus...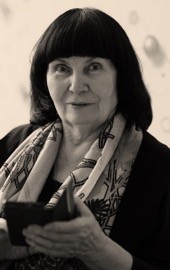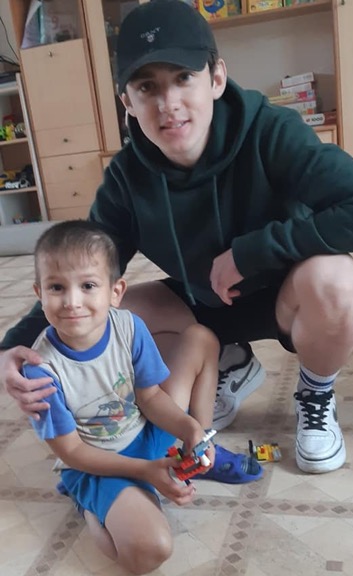 "The Great Kozovaya" started this, and...
Her love lives on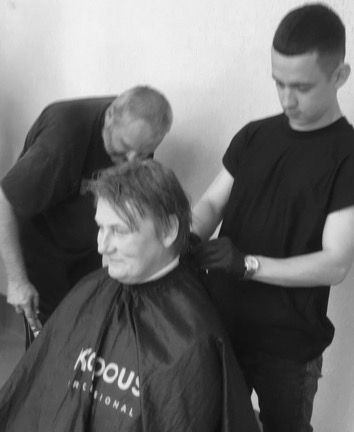 Our beloved "Response of the Heart" team leader Liudmila Kozovaya had a beautiful idea...
Invite hair stylists to visit the homeless and provide free haircuts. (You can relive that day here.)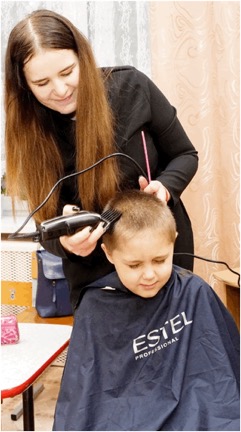 The stylists were so delighted by the experience, they went looking for other places to serve.
The last time we saw "The Great Kozovaya" was the day the stylists visited the children's shelter at Zhdanovichi.
(You can relive that day here.)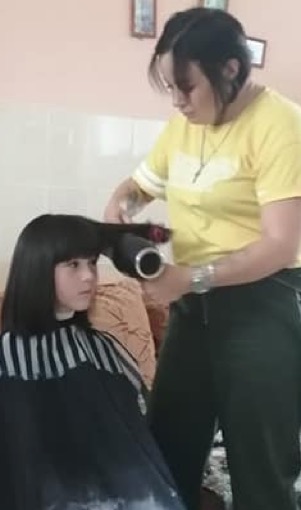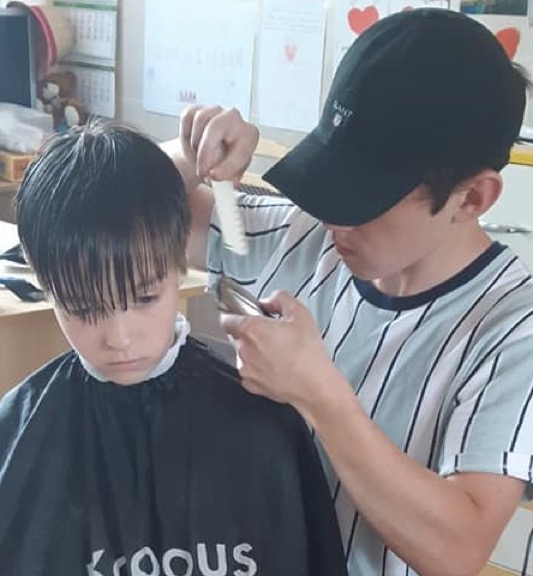 Now, they're back! Shelter director Elena sent us these photos.
What Kozovaya set in motion keeps going. The compassion continues!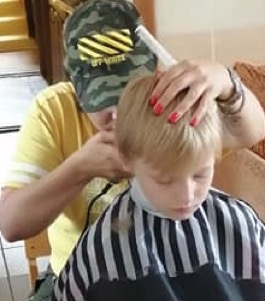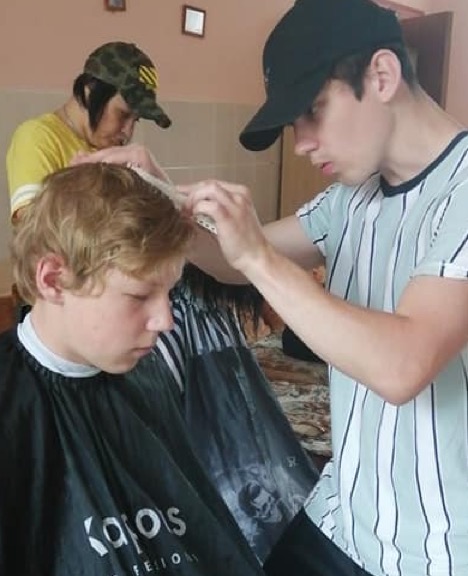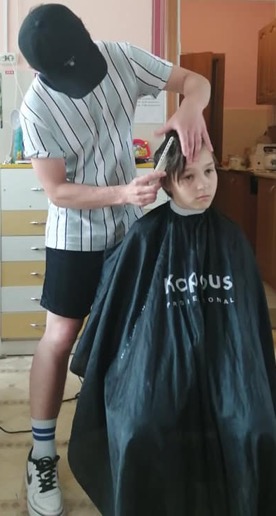 Most gratifying of all: No familiar faces.
The children we saw in this shelter on our previous visit have all been moved to safe places.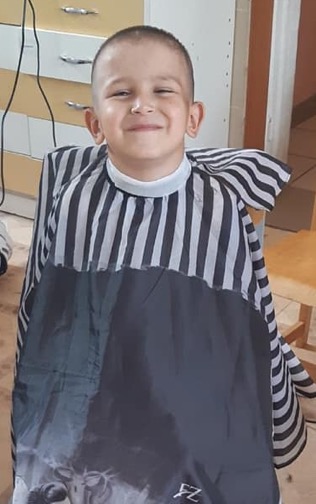 God bless all who give to New Thing, to keep our "Response of the Heart" at work, meeting needs all over Belarus.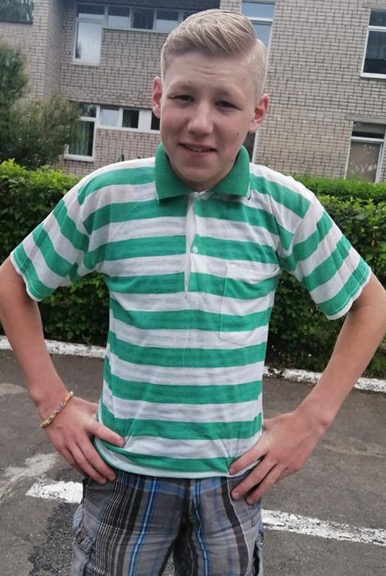 Thanks for journeying with us!
More adventures to come!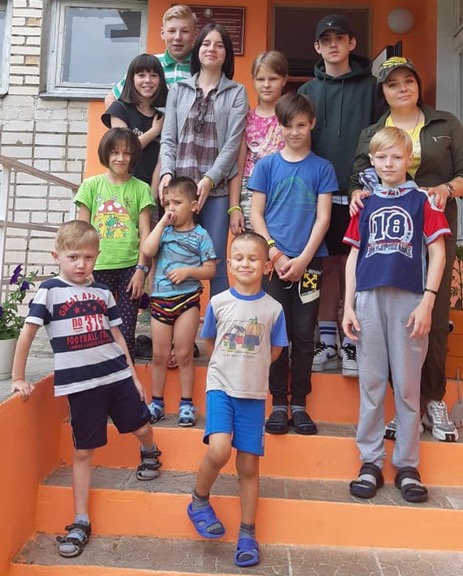 Much love,
Doug Brendel
To give online — click here
To send a check by snail mail — New Thing, 403 Linebrook Road, Ipswich MA 01938
Thanks again!