­­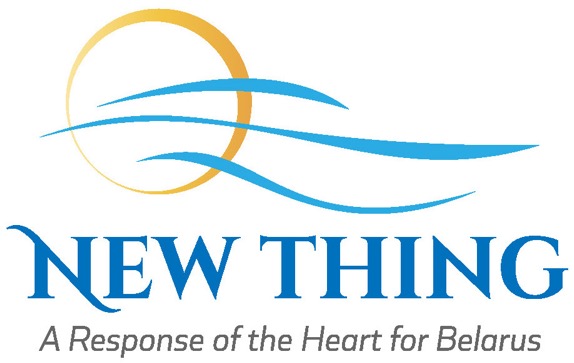 New Thing is your love in action, inside the former Soviet Union
Curious about where NewThing.net came from?
A report from Doug Brendel to all who support or follow New Thing in Belarus...
While we were celebrating freedom...
Freedom comes to Belarus!
Sergei was an adventurous teen. He jumped into a river.
A broken cervical vertebra left him unable to move his arms and legs....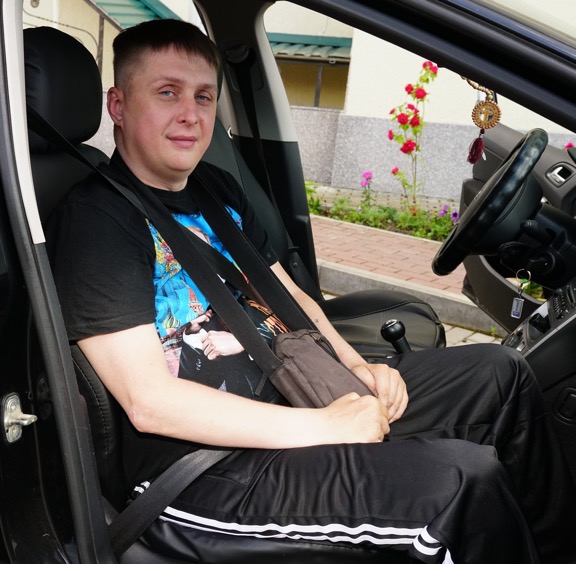 For 15 years, Sergei worked hard, learning to move his limbs again.
But even so, he was going to need an electric wheelchair.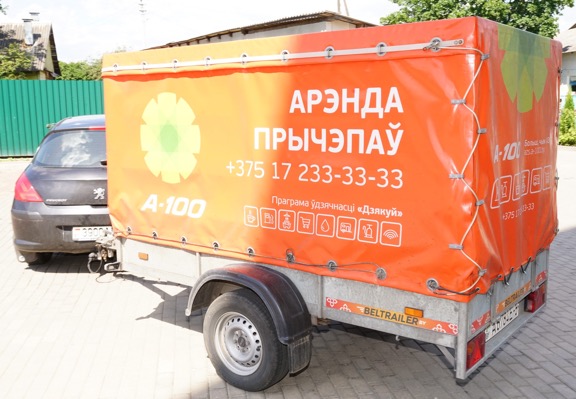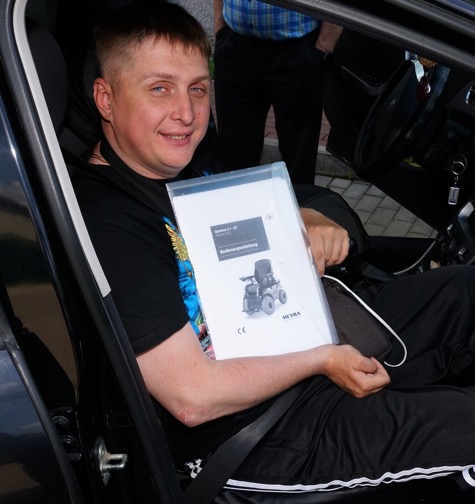 There was no way he could afford to buy one himself. Even when he found donors, how do you get a wheelchair into Belarus?
Answer: Ask our "Response of the Heart" team in Minsk.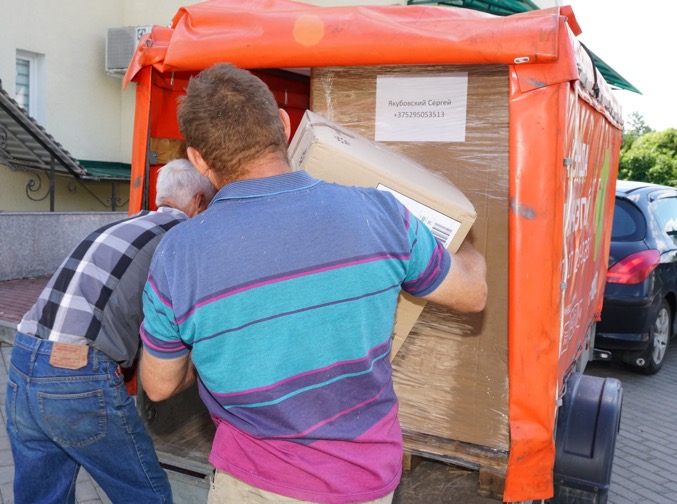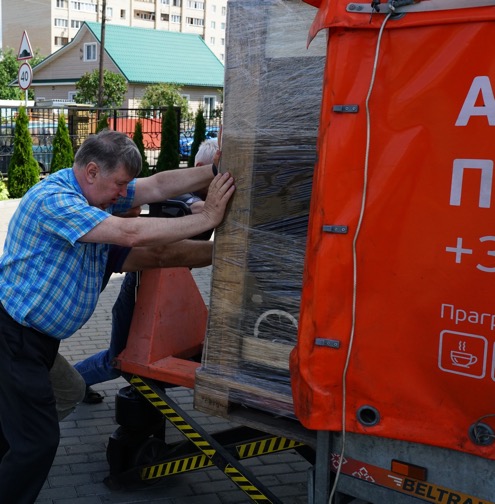 This past week, Sergei's electric wheelchair arrived, and made it through customs ...
... thanks to friends donating generously to New Thing, to keep our "Response of the Heart" team on the job.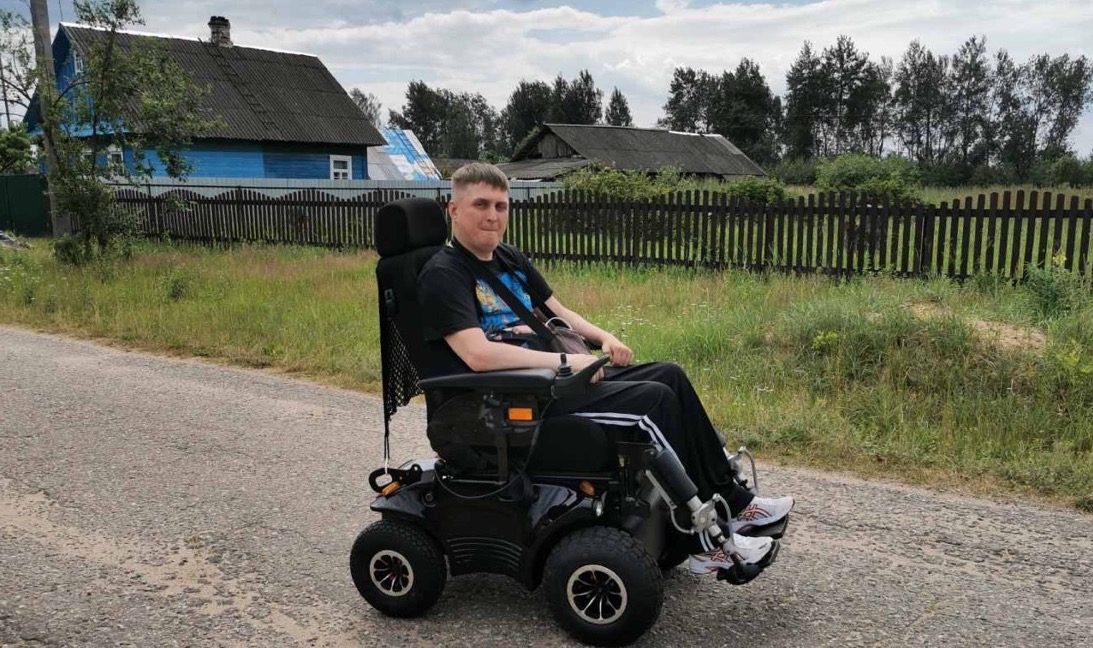 Sergei is FREE now! Free to move, free to go!
See video of Sergei on the road! (just 45 seconds)
He's got headlights, taillights, turn signals, the works!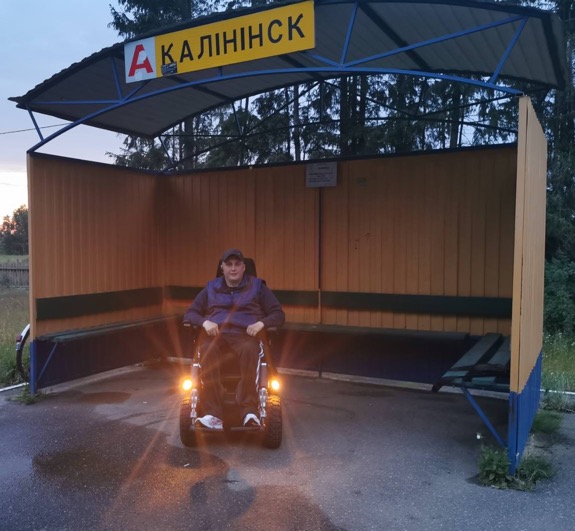 Your giving makes a beautiful difference for people in need in Belarus.
Thanks for journeying with us!
More adventures to come!
Much love,
Doug Brendel
Photos by our dear friend Oleg Yarovenko
To give online — click here
To send a check by snail mail — New Thing, 403 Linebrook Road, Ipswich MA 01938
Thanks again!