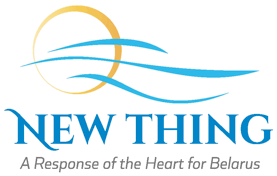 New Thing is your love in action, inside the former Soviet Union
Curious about where NewThing.net came from?
A report from Doug Brendel to all who support or follow New Thing in Belarus...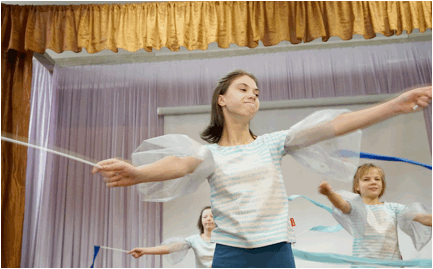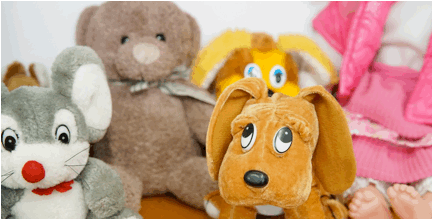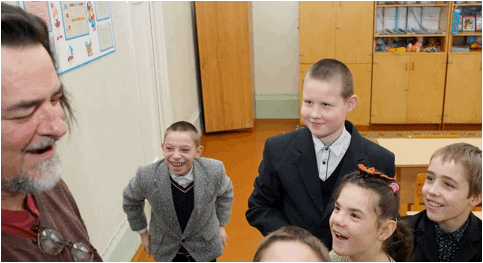 Here, you're not a "child with mental disabilities"...
You're just a kid who's LOVED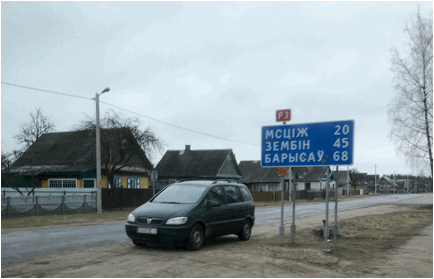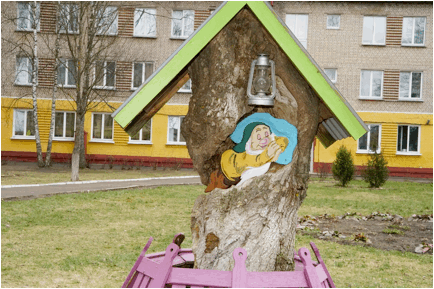 Welcome to the town of Bogomol (pronounced bo-GO-mull).
There's a boarding school here, for children whose mental capacity doesn't allow them to go to ordinary schools.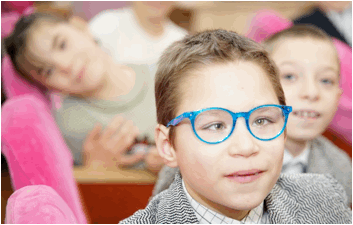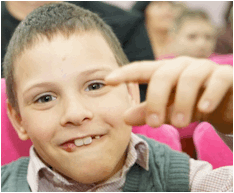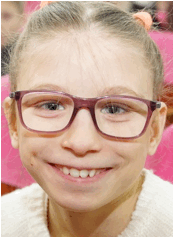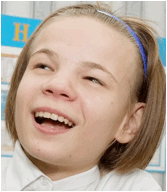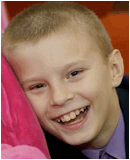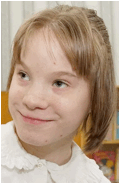 More than 100 children, ages 7 to 17, live here — nearly 80 abandoned by their parents.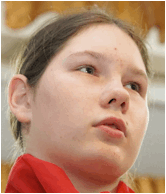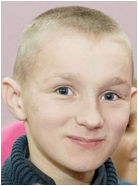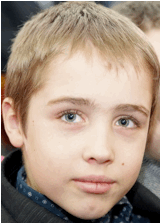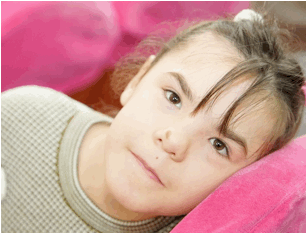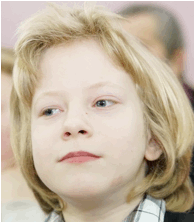 Those with families go home on weekends and holidays, and for the summer.
Orphans stay — although they enjoy two months of summer camp, accompanied by teachers.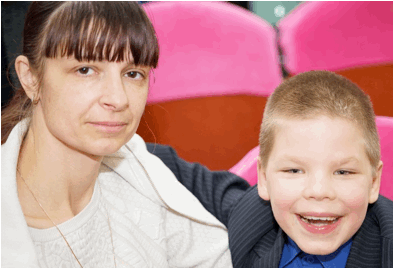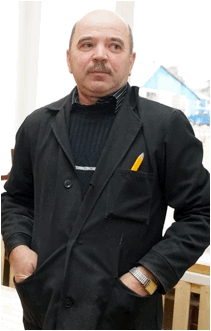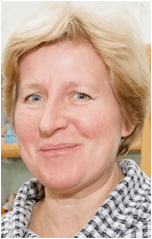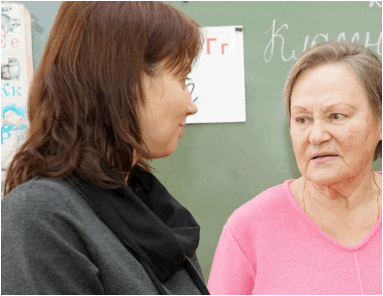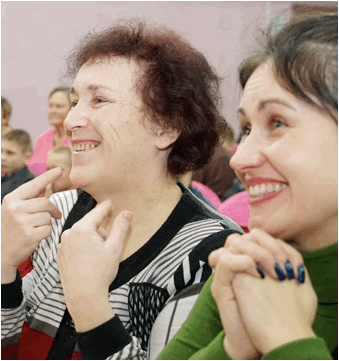 Nearly 100 staff, including almost 50 teachers, provide for the children.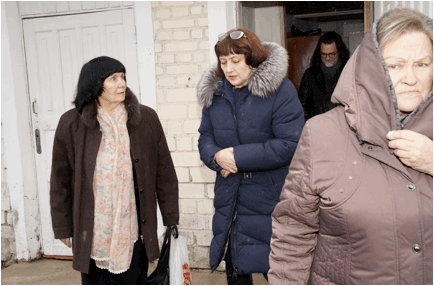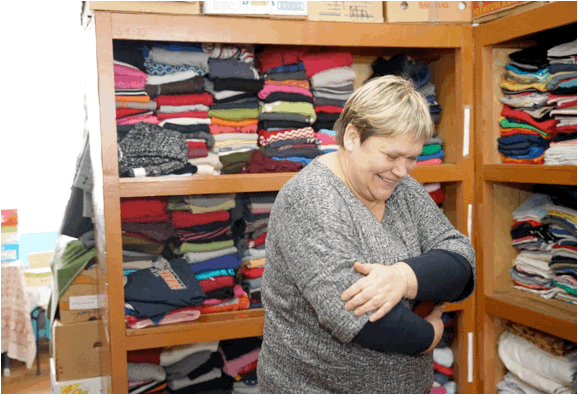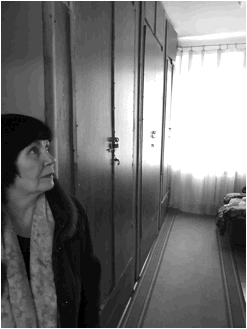 They're celebrating the school's 60th anniversary this year.
The staff works hard to keep the place pleasant, but the facility shows its age.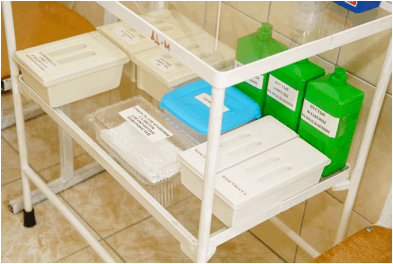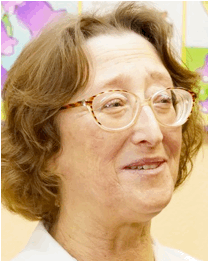 Nearly 30 of the children have disabilities so severe that they require constant care.
There are 3 wards for sick kids, and a staff psychologist stays busy.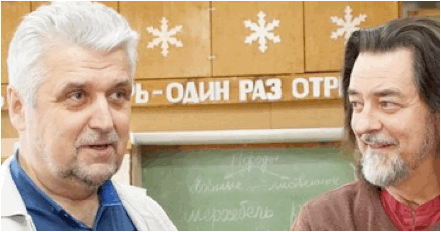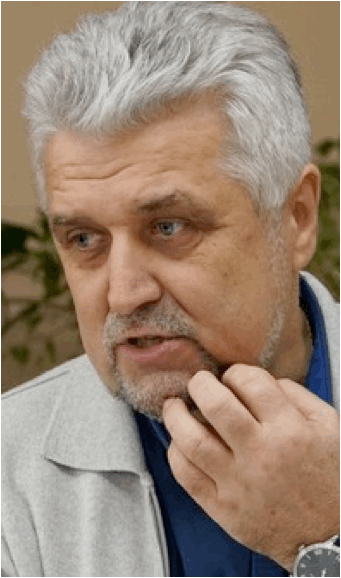 Valery Petrovich, director for a total of 20 years, has a magnetic personality.
(Which came in handy when he took 4 years off to serve as Bogomol's mayor!)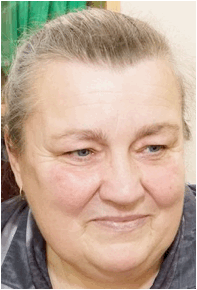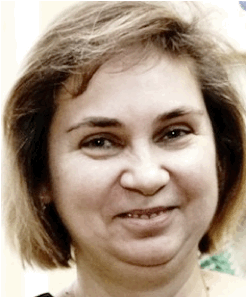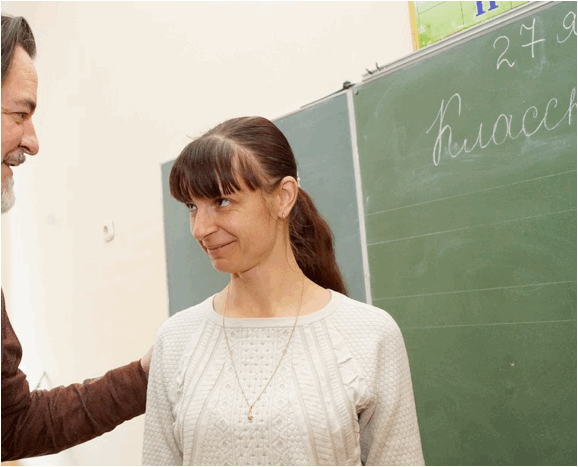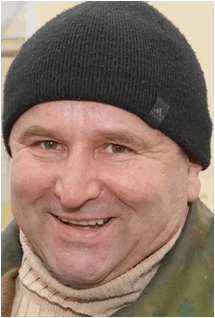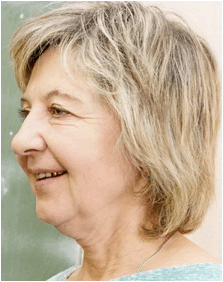 Most of the workers here are "lifers."
It takes a special kind of person to serve these children, Valery says.
If you last a year, you're likely to stay.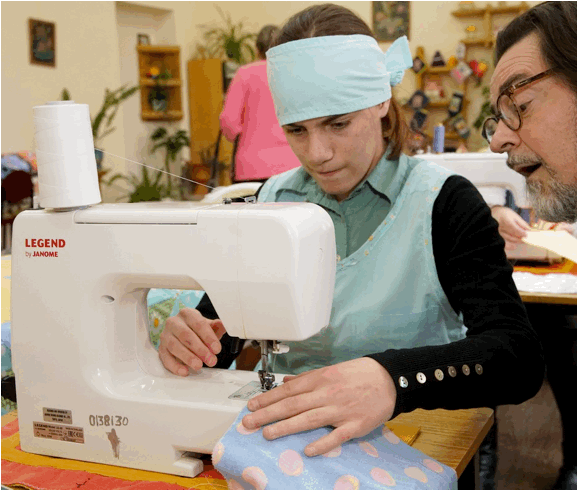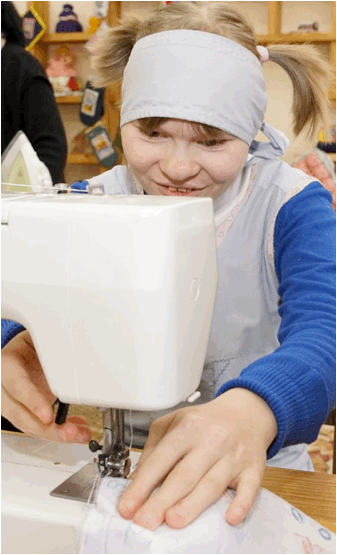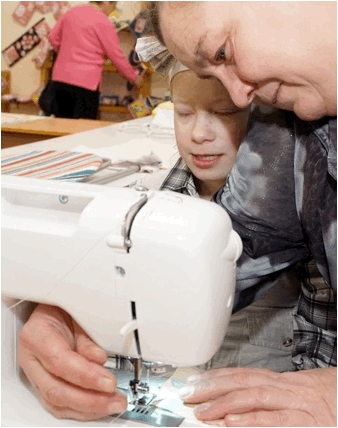 The overwhelming priority is to equip youngsters to function in society.
There's a big emphasis on practical skills: cooking, cleaning, sewing, doing laundry.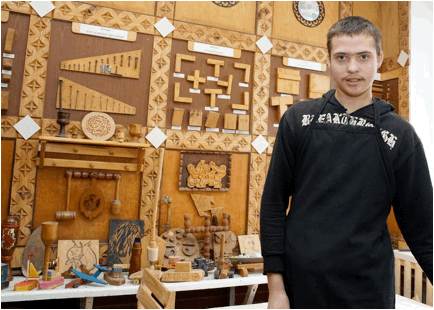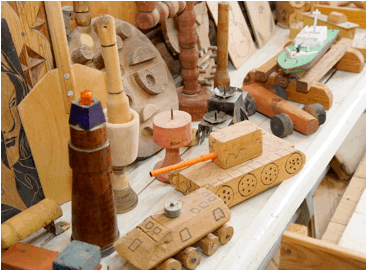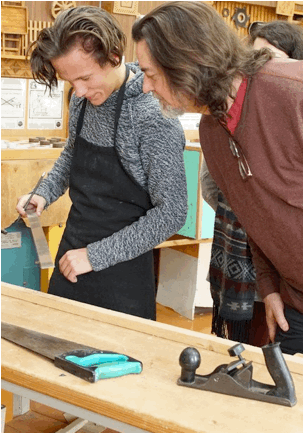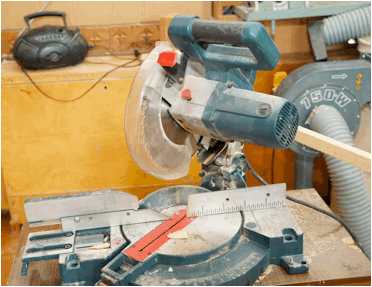 Students are taught to shop, to cut wood, to use the post office.
Director Valery's mantra: "how it's done in real life."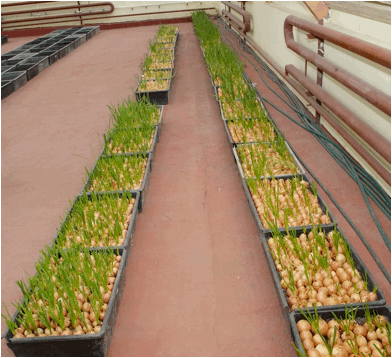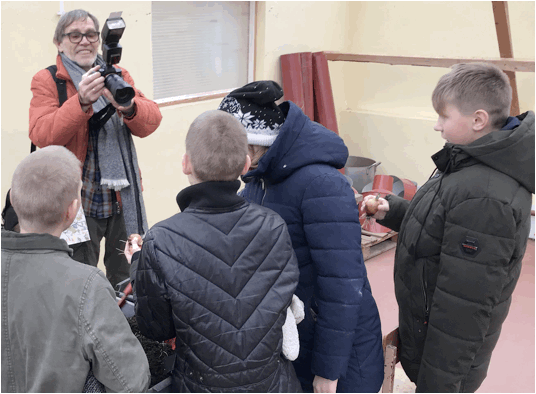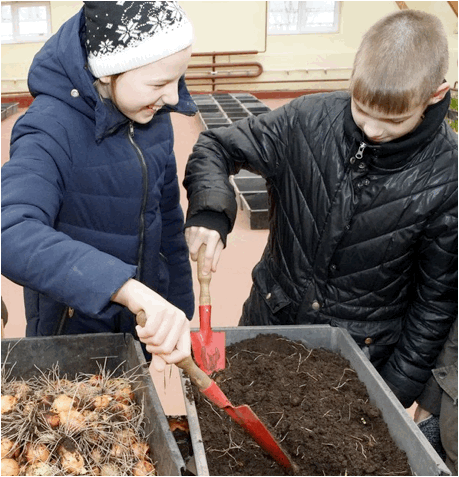 The students help operate a year-round greenhouse and farm nearly 15 acres of land.
Last season they produced 3 tons of tomatoes, plus cucumbers, carrots, cabbage, and beets.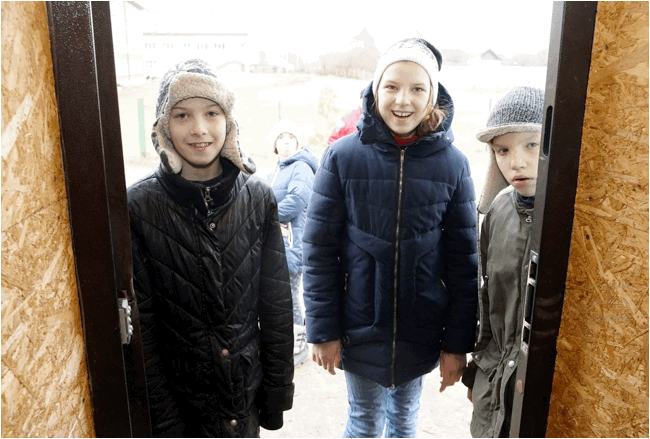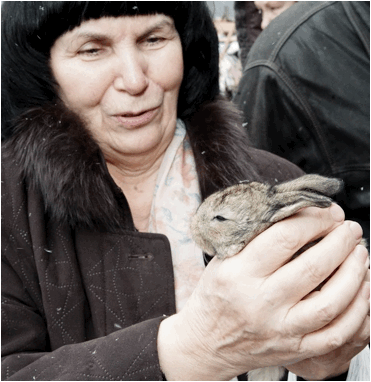 They raise pigs, cows, and rabbits for sale. And they maintain beehives.
The children love working in nature!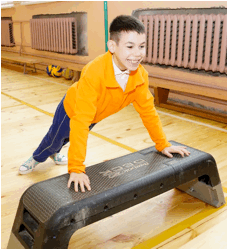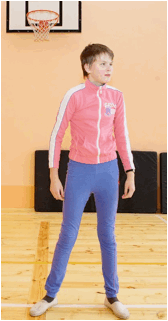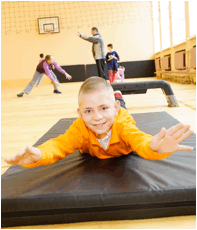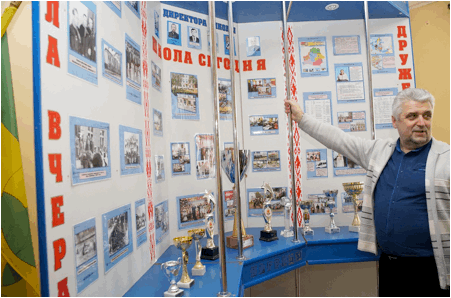 We wandered into phys. ed. class in the school's large gymnasium.
Students compete in athletics (Valery was eager to show off their trophies) — football and tennis are big.
And they use the pool at a resort nearby to prepare for swim meets.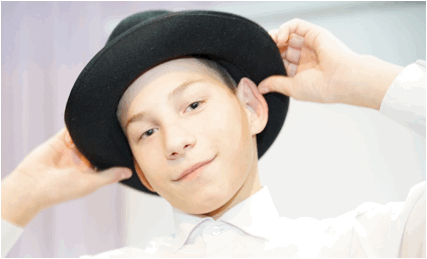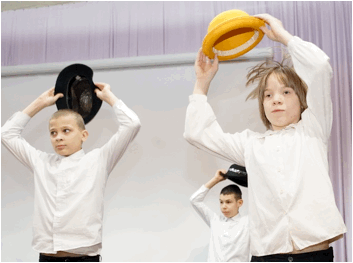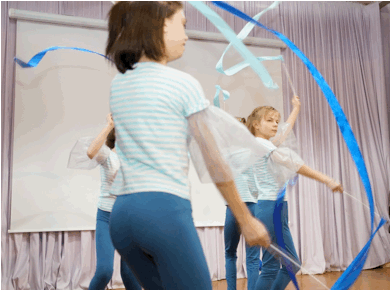 And there's a four-school theatre festival every December.
Some of the kids produced a very entertaining show for us.
You can see a few seconds of my amateurish video here:
The Hat Song ... The Spoon Song ... The Ribbon Song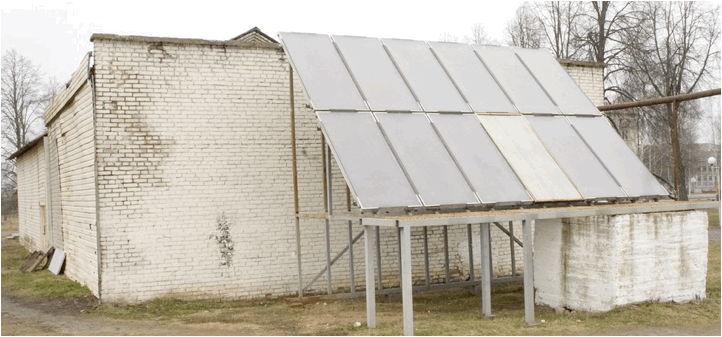 A big solar-power apparatus stopped working about 3 years ago.
Repair would cost only $500, but this was out of reach on the school's tight budget.
Trusting that caring friends will give generously, New Thing has pledged to fund the repair.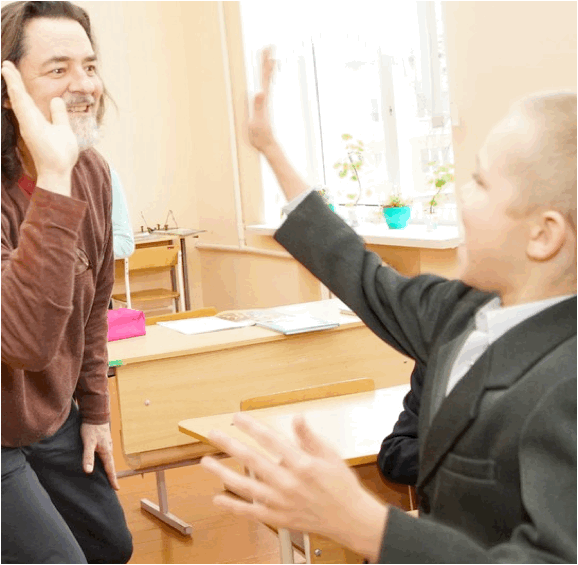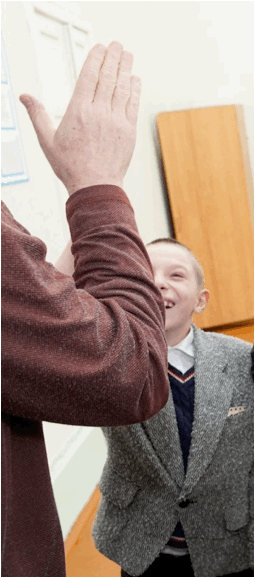 More adventures to come!
Thanks for journeying with us!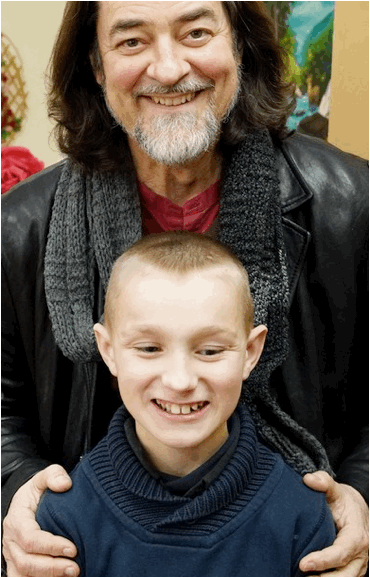 Much love,
Doug Brendel
Photos by our dear friend Oleg Yarovenko
To give online — click here
To send a check by snail mail — New Thing, 403 Linebrook Road, Ipswich MA 01938
Thanks again!