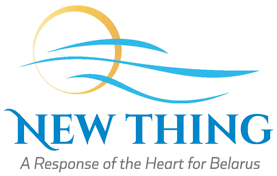 New Thing is your love in action, inside the former Soviet Union
Curious about where NewThing.net came from?
A report from Doug Brendel to all who support or follow New Thing in Belarus...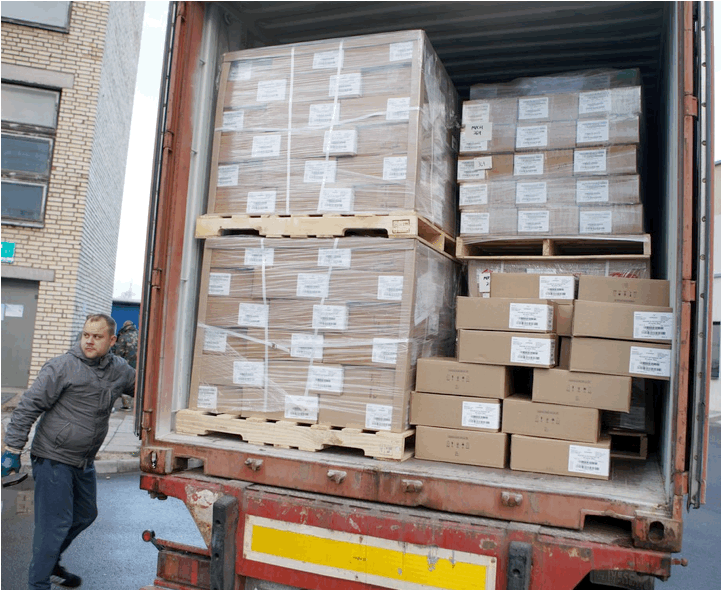 You're making it Christmas
25 Times a Year!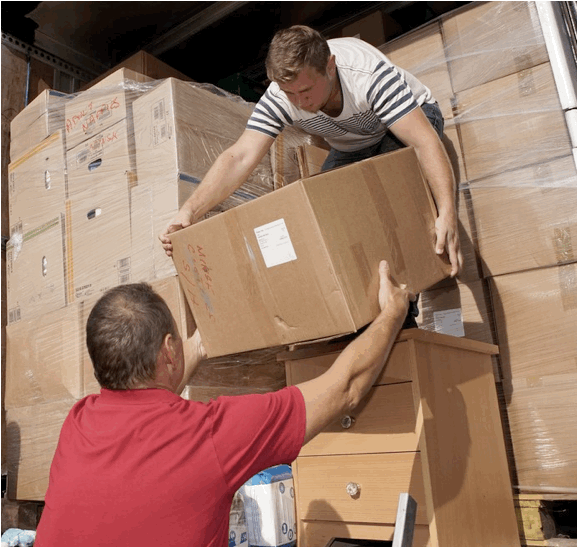 If I sent you a photo report every time our "Response of the Heart" team receives a new load of humanitarian aid...
You'd be looking at nothing but trucks and boxes every other week!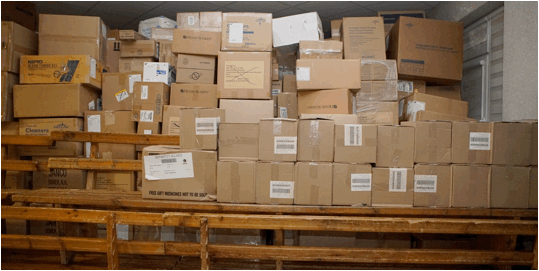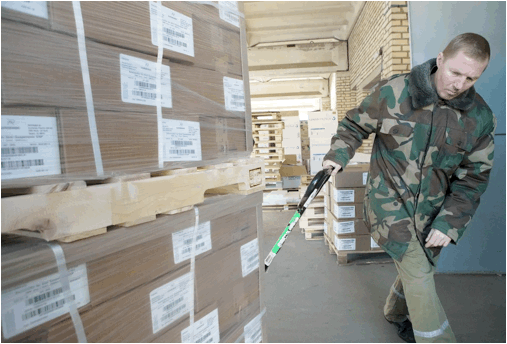 Our "Response of the Heart" team processes huge loads of incoming donated food and goods an average of twice a month, all year long.
It doesn't make for very exciting photos, but this is LIFE-CHANGING stuff for multitudes of people in need all across Belarus!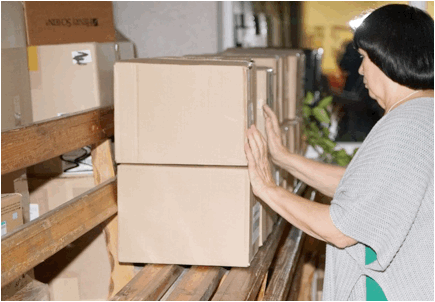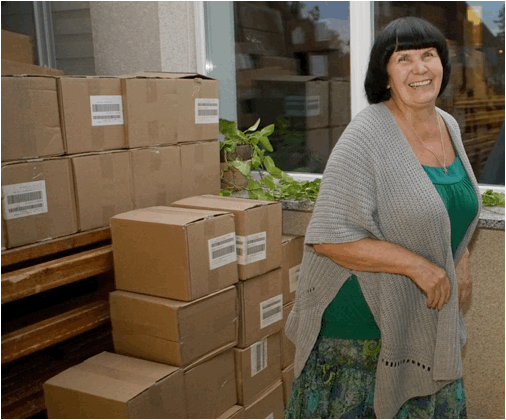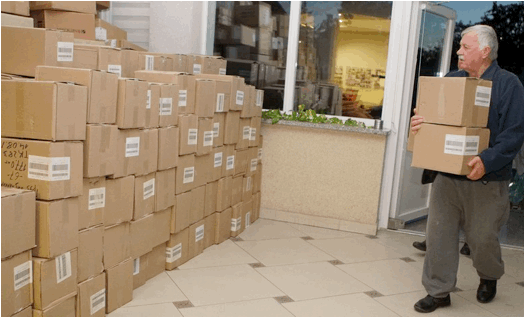 Your generous giving to New Thing enables our "Response of the Heart" team to receive all kinds of aid.
(One load included more than 25 tons of margarine!)
A single load, from Germany, included nearly 9 tons of clothing, beds and mattresses, furniture, and utensils — worth a total of $3,500+.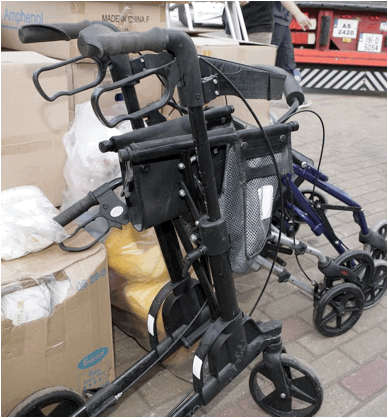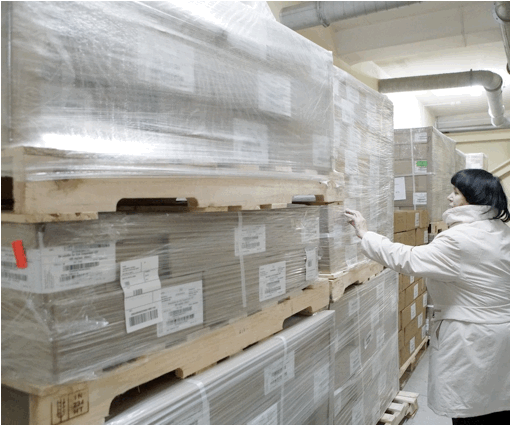 In 2019, the team has processed more medical cargo than ever.
In August alone, we received more than a quarter-million dollars' worth of medications used in treatment of breast cancer.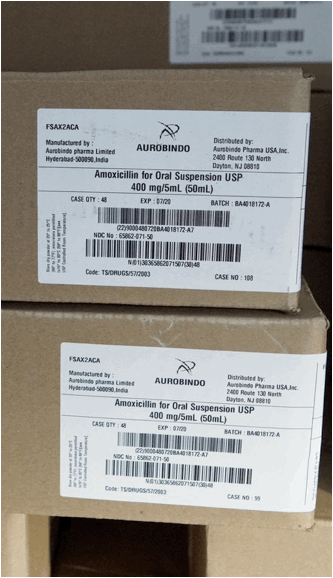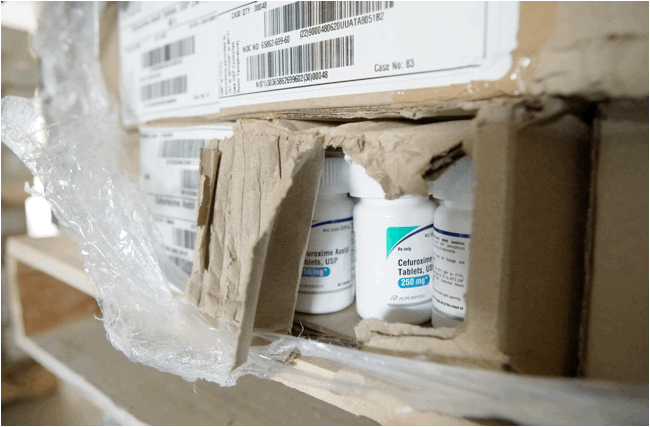 This shipment of amoxicillin and cefuroxime made me smile. My own doctor prescribed both of these for me in the past 6 weeks.
A keyboard click, a small copay, a shrug of the shoulders. But for many in Belarus, it's no exaggeration to say that these drugs are precious.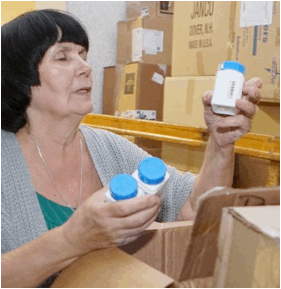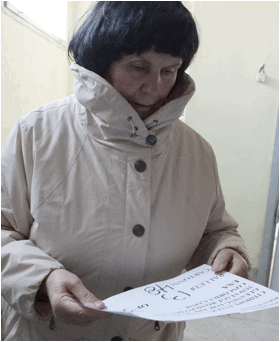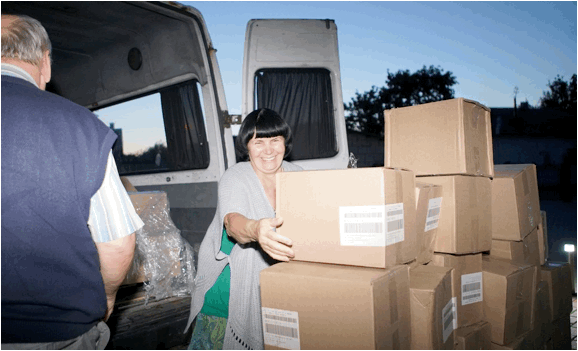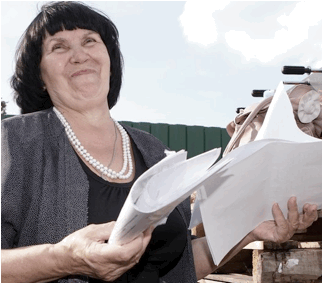 \
"The Great Kozovaya" leads our team in Minsk. (We call her that as a joke, because she's the humblest woman in the world.)
She gets to play Santa to the entire nation!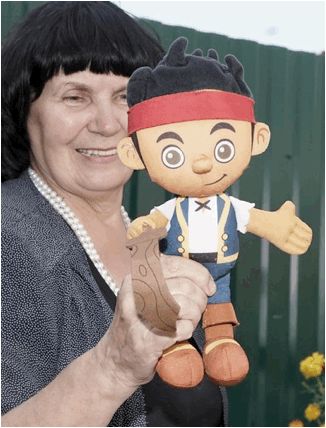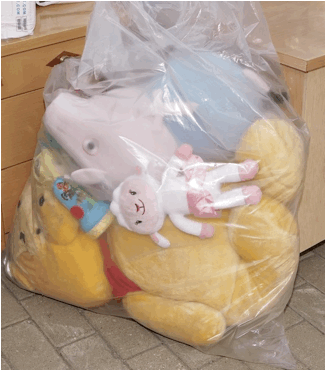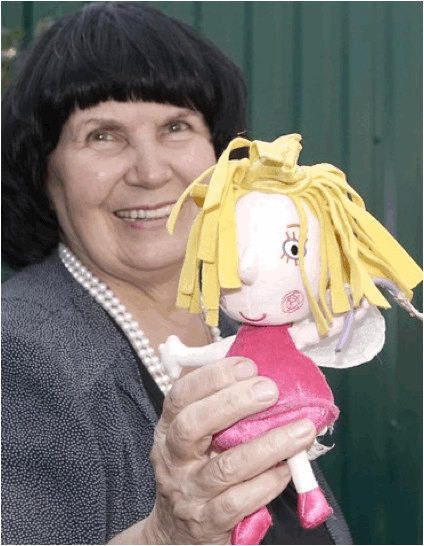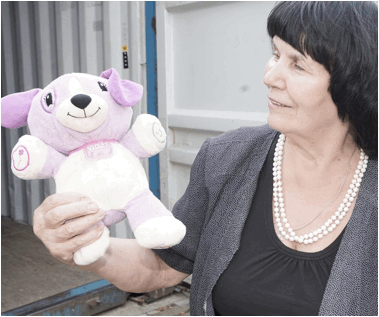 Some children are going to be very, very happy this Christmas ... children whose parents might never be able to give them such gifts!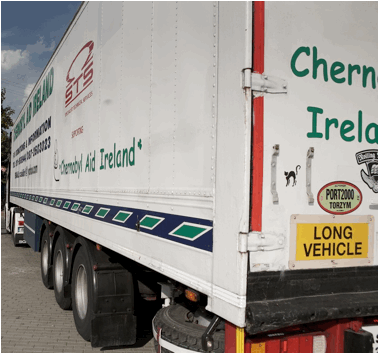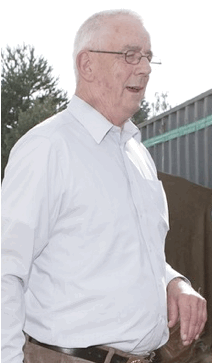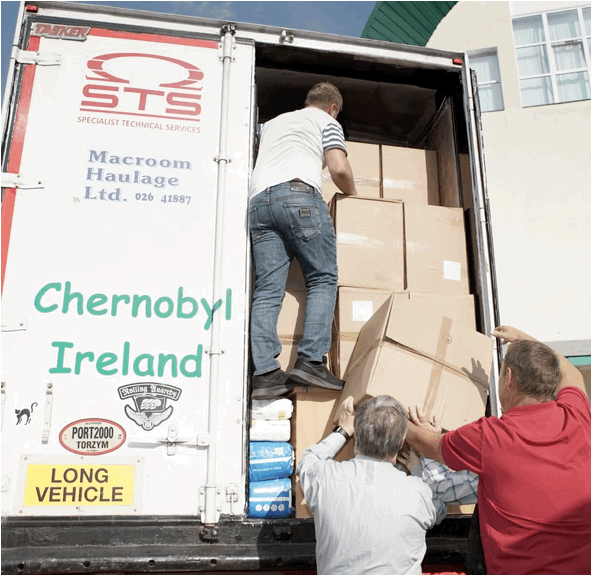 One major donor organization is Chernobyl Aid Ireland, led by our friend Liam Grant. They've been helping people in need in Belarus for many years.
(They also sometimes bring volunteers to do construction and remodeling work at an institution they've "adopted" in Grodno region.)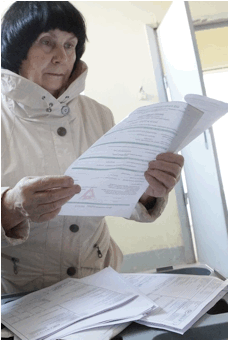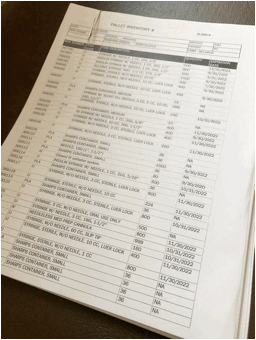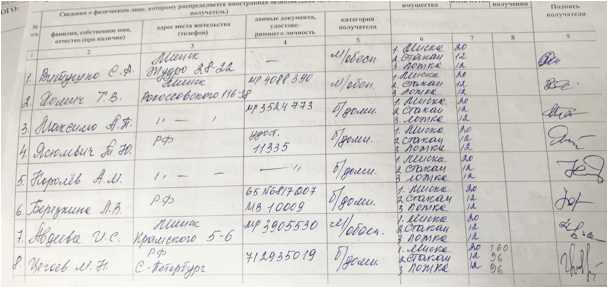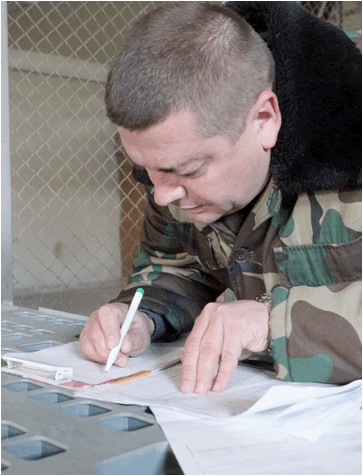 Every ounce of humanitarian aid is scrupulously documented, from the moment it's unpacked, all the way to its delivery to an individual or family in need.
And because New Thing is 100% volunteer on the U.S. side, every penny given goes directly into Belarus.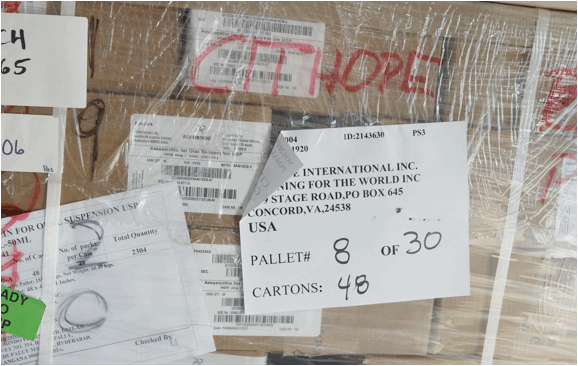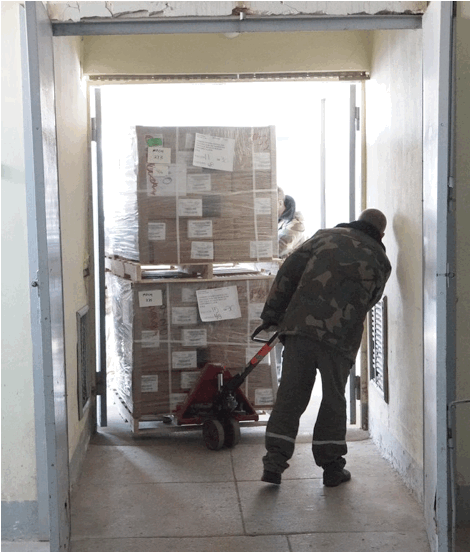 We recently had the privilege of facilitating a massive shipment of medications and medical supplies for CitiHope International.
It was especially satisfying because they were the group that brought Kristina for her very first visit to Belarus, in 1992, as a volunteer photographer.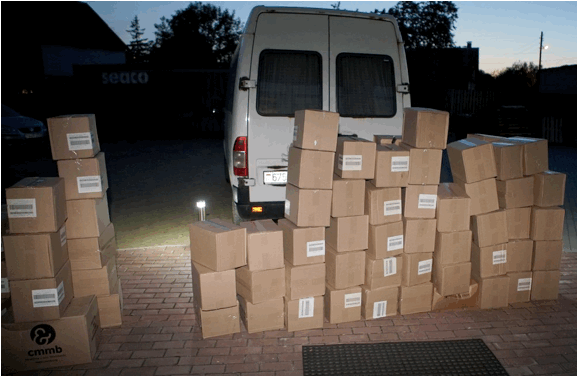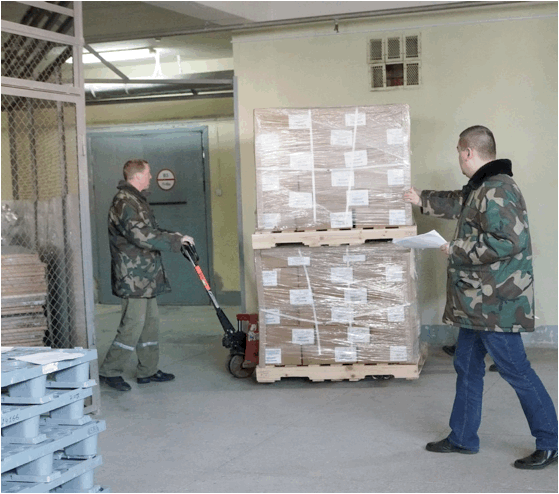 Something is happening every day (and sometimes at night)! God bless all who give so faithfully and generously to make it so!
More adventures to come!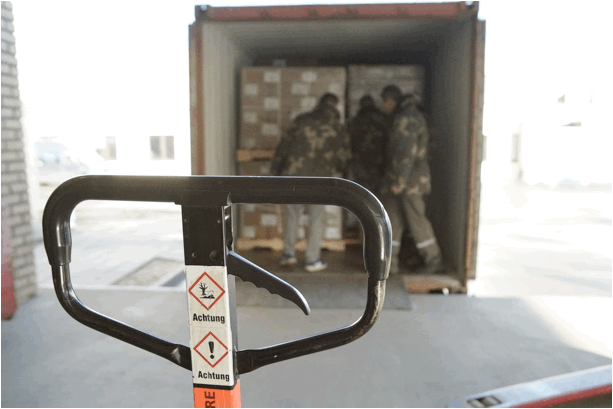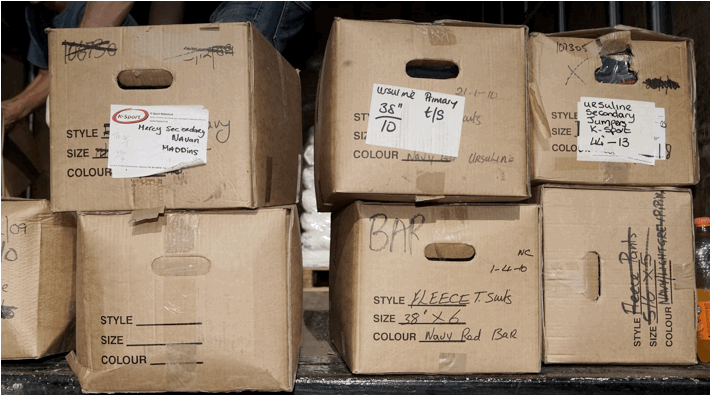 Thanks for journeying with us!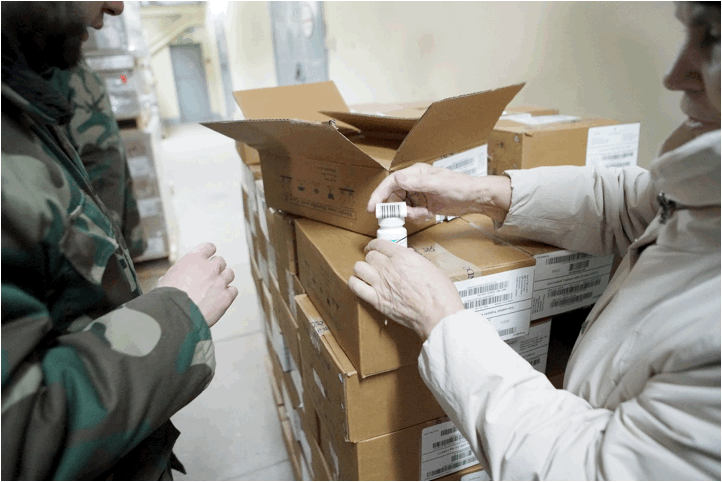 Much love,
Doug Brendel
Photos by Oleg Yarovenko
To give online — click here
To send a check by snail mail — New Thing, 403 Linebrook Road, Ipswich MA 01938
Thanks again!