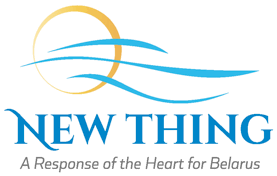 New Thing is your love in action, inside the former Soviet Union
Curious about where NewThing.net came from?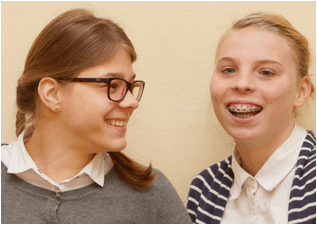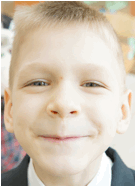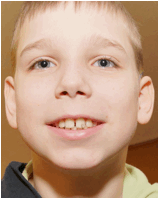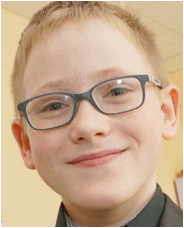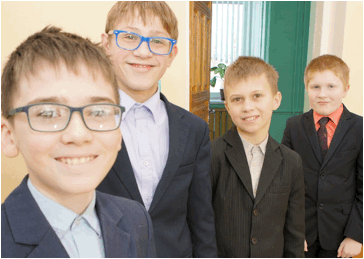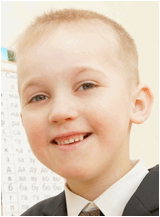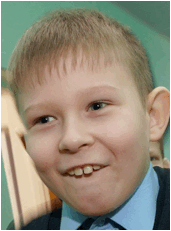 A report from Doug Brendel to all who support or follow New Thing in Belarus...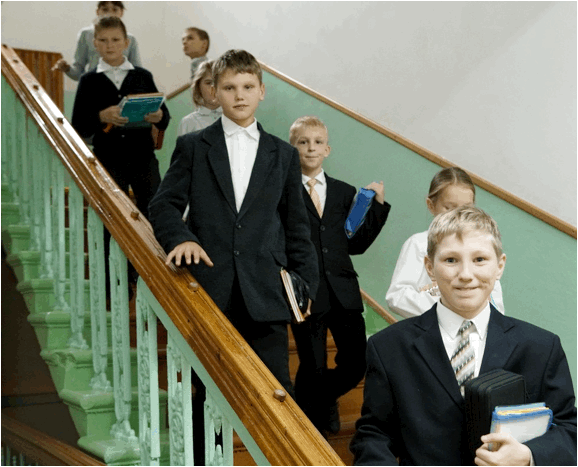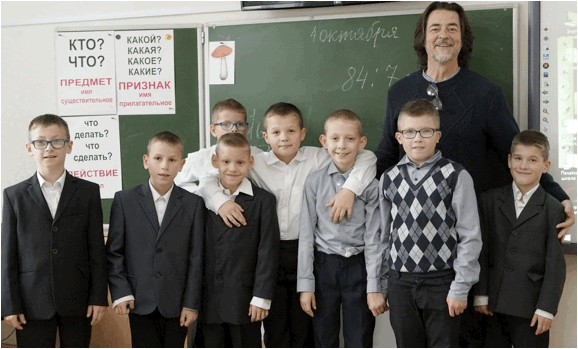 More than words...
What Can You Say?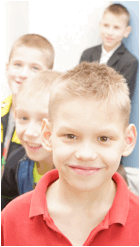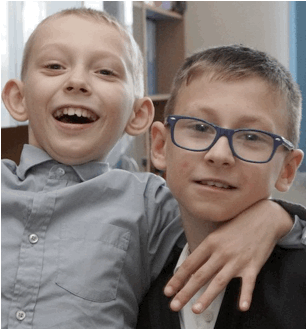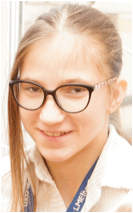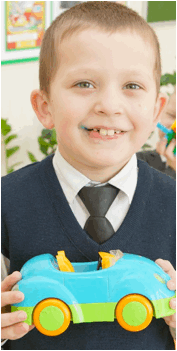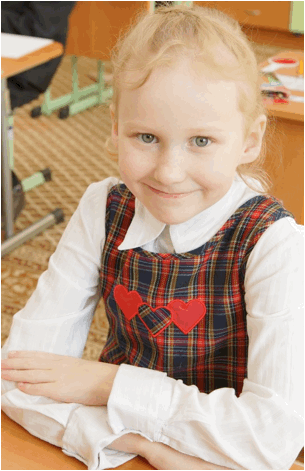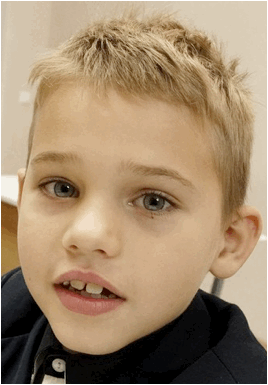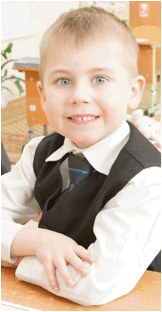 "I love you."
You can say the words easily.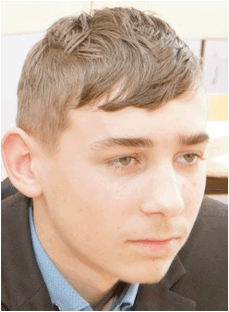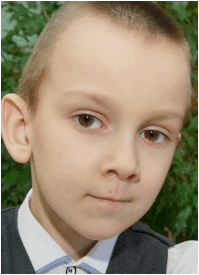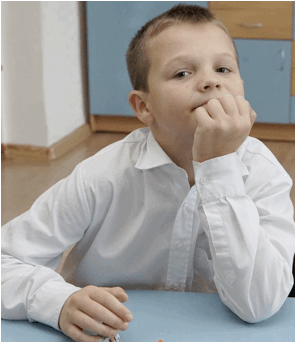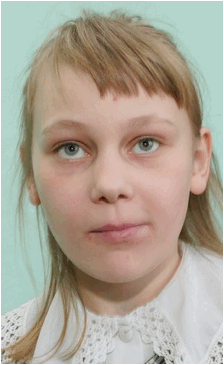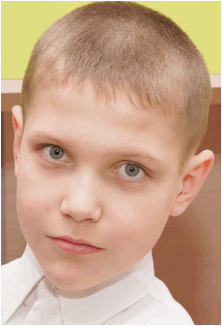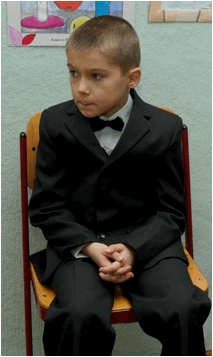 Some of these children can't.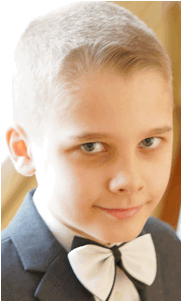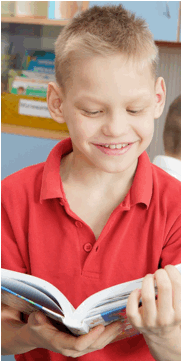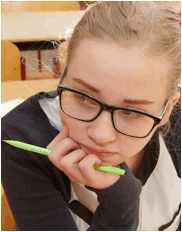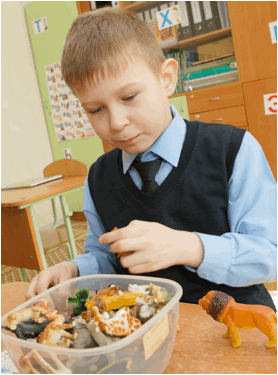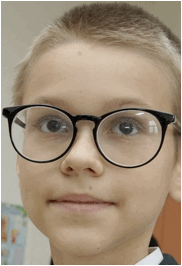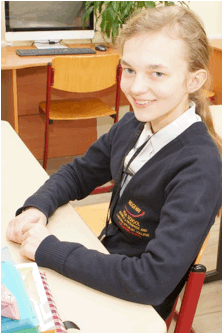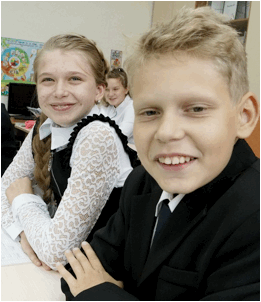 Nearly 150 children with profound speech disorders — including 45 orphans — live in this boarding school, in the town of Vileyka, in Belarus.
Their problems with speaking come from various sources: brain damage, hearing impairment, etc.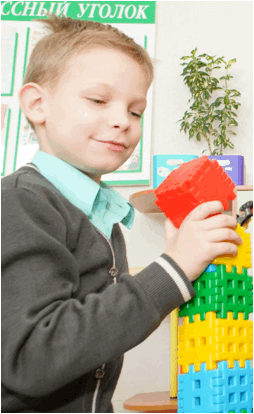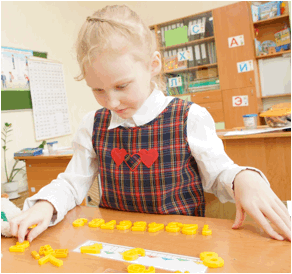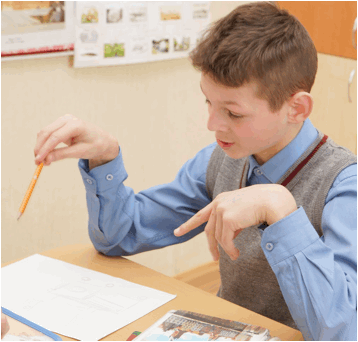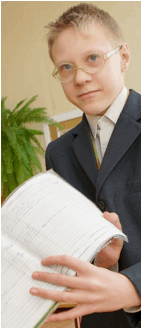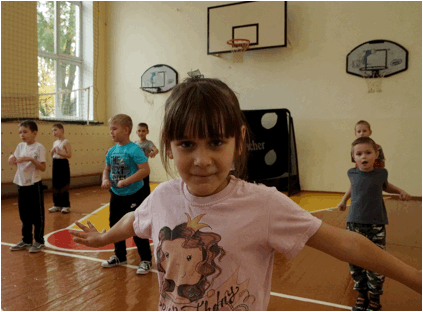 Each child's program of care and education has to be tailored uniquely to his or her situation.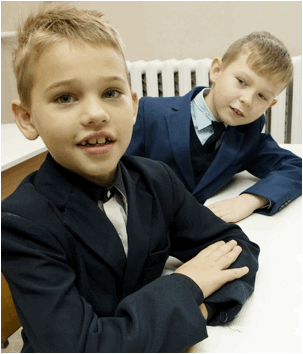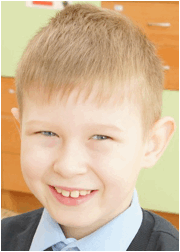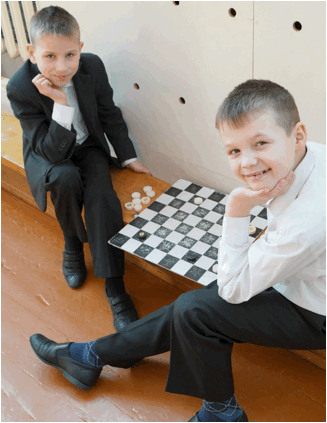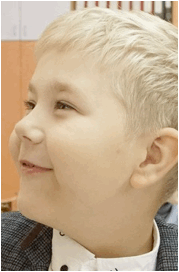 Speech therapy is such a huge focus in their early years that by 4th grade, they've attended school 5 years.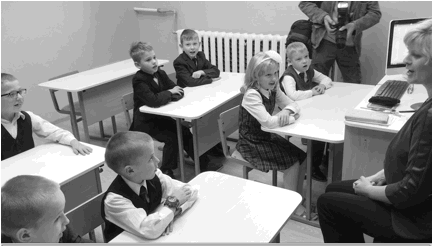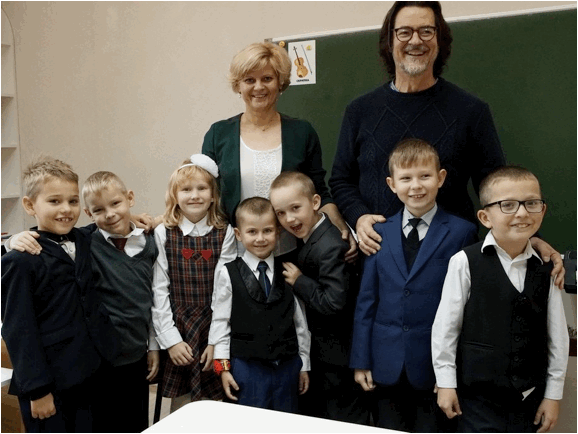 This is the music class. They sang a song for me! You can watch the 70-second video here.
Knowing that these children struggle to speak properly, their presentation of this song is a triumph!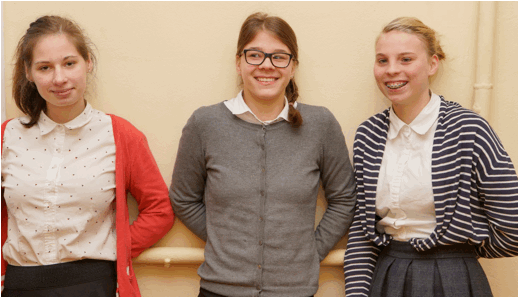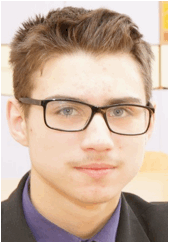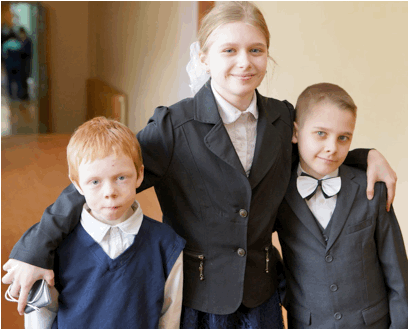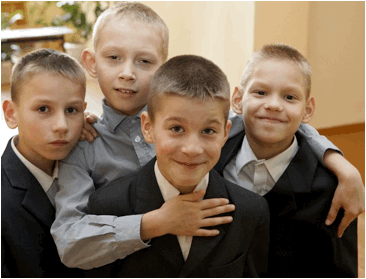 The goal is to give every child the tools they need to function as an adult in society: to work, to marry, to parent, to live.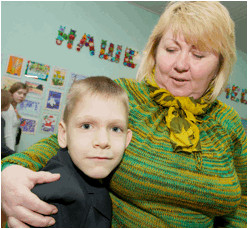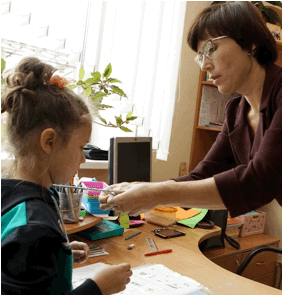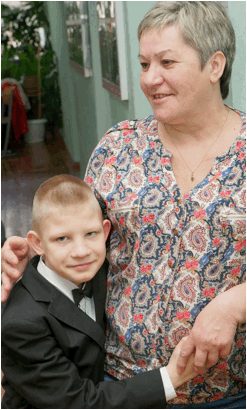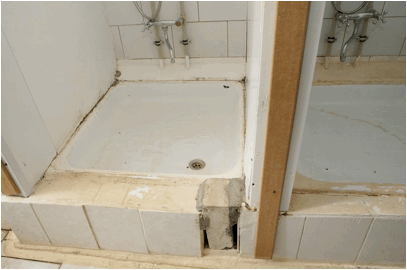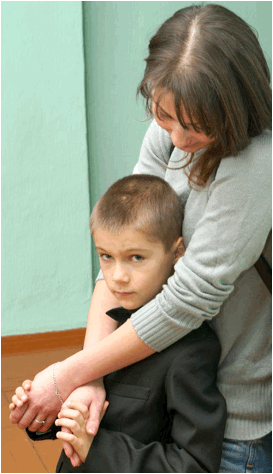 The staff work hard to make the place pleasant, but the classroom building is 90 years old; the dorm building is from 1958.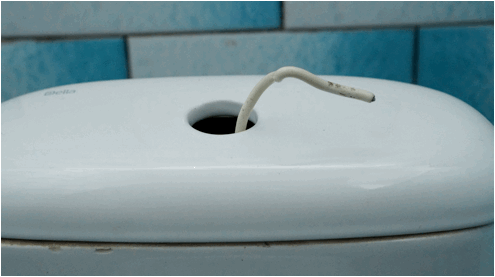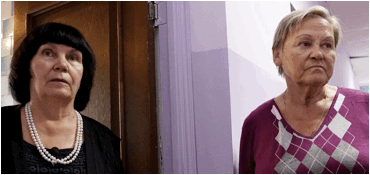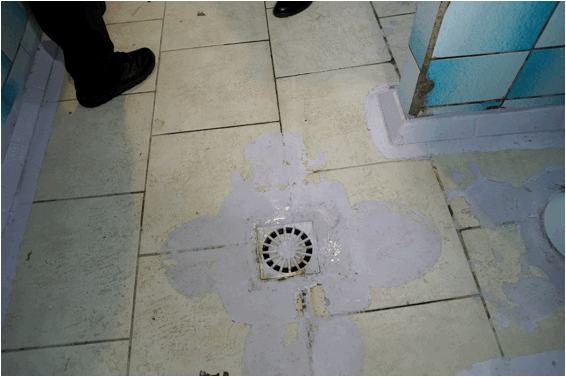 The bathroom facilities are especially bad.
When "The Great Kozovaya" and Lydia Danielevna first saw them, they insisted that I come back with them and see for myself.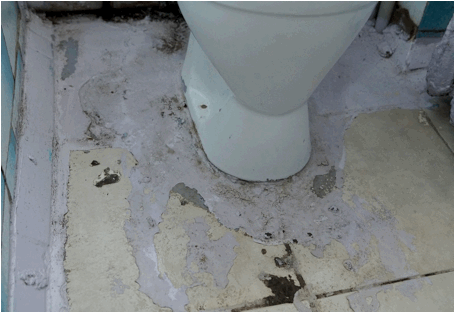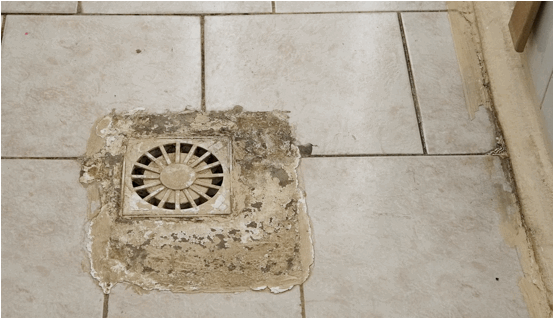 I would not want my own children having to use toilets like the ones I saw there.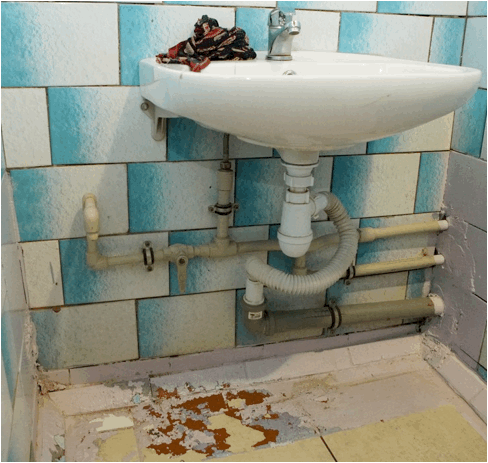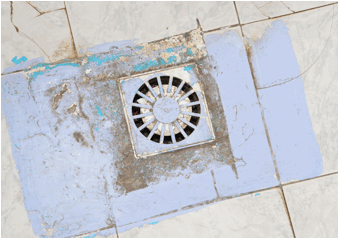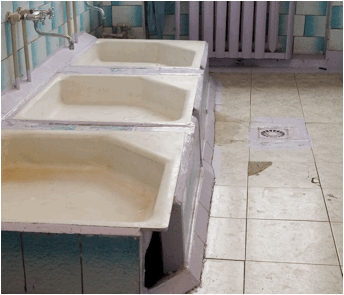 Would you help New Thing buy new toilets, and maybe sinks, for the children at Vileyka?
It's an odd idea, perhaps, for a Christmas present, but I know the children and the workers would be thrilled.
A new toilet costs $117.94. Maybe you could give $58.97 and I'll combine your gift with someone else's to provide a toilet.
Or give $54.58 to provide a new sink.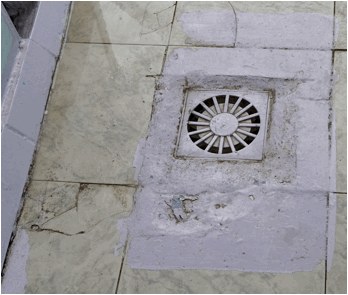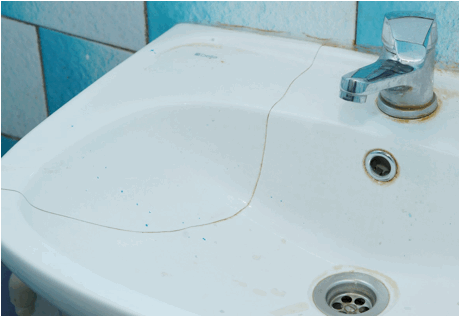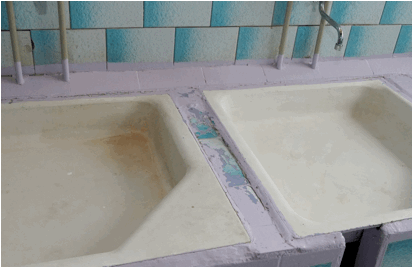 In such a huge facility, there are multiple bathrooms.
I'm just hoping we can provide maybe 3 new toilets and 3 new sinks.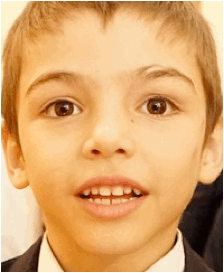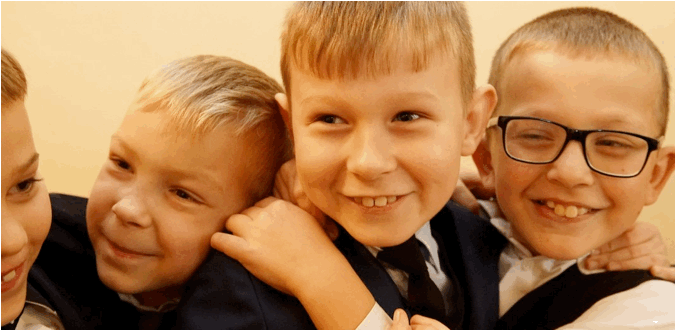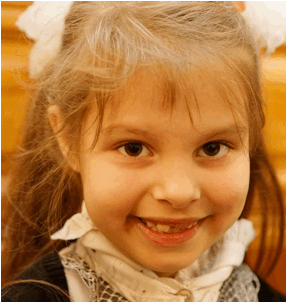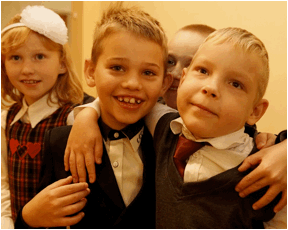 What do you think?
I hope to hear from you soon.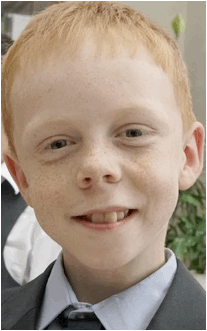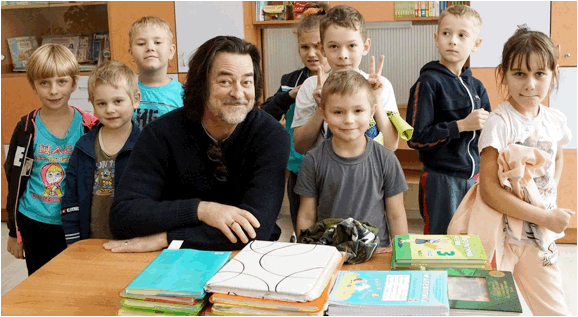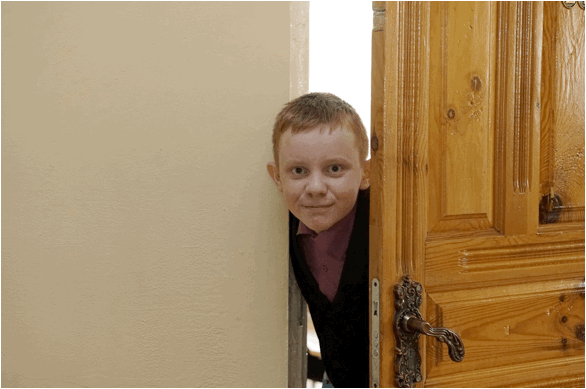 More adventures to come!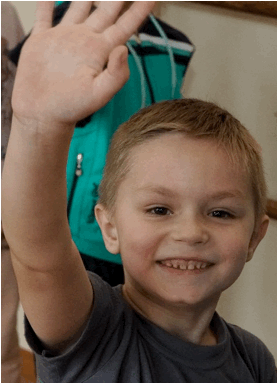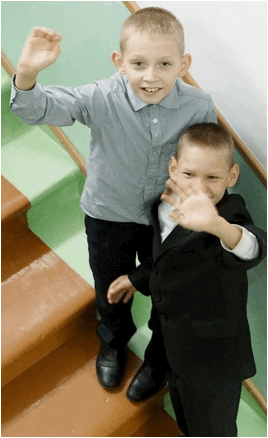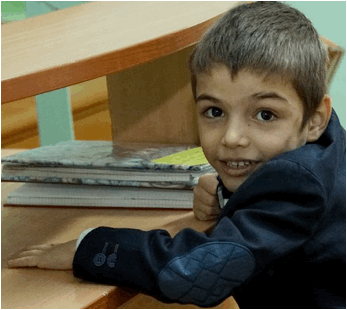 Thanks for journeying with us!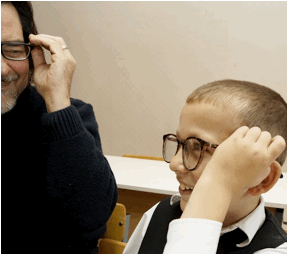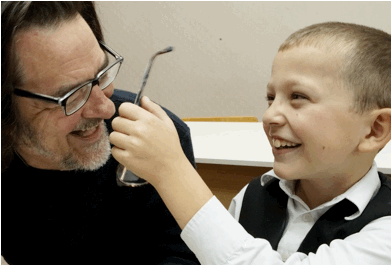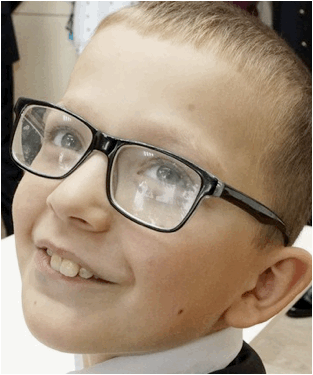 Much love,
Doug Brendel
Photos by Oleg Yarovenko
To give online — click here
To send a check by snail mail — New Thing, 403 Linebrook Road, Ipswich MA 01938
Thanks again!