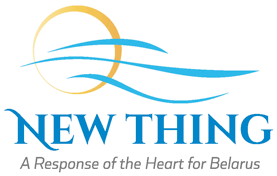 New Thing is your love in action, inside the former Soviet Union
Curious about where NewThing.net came from?
A report from Doug Brendel to all who support or follow New Thing in Belarus...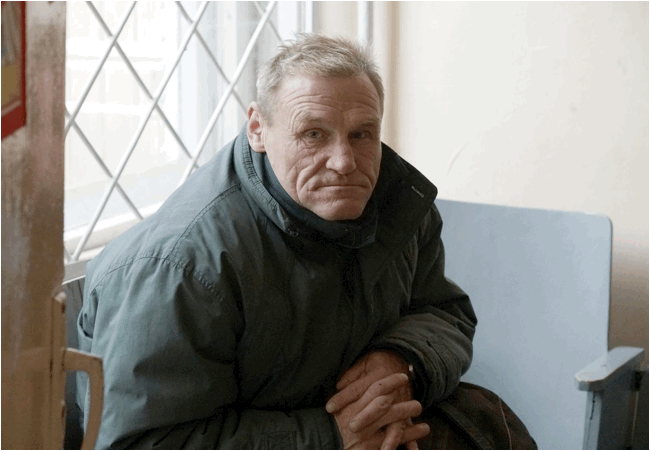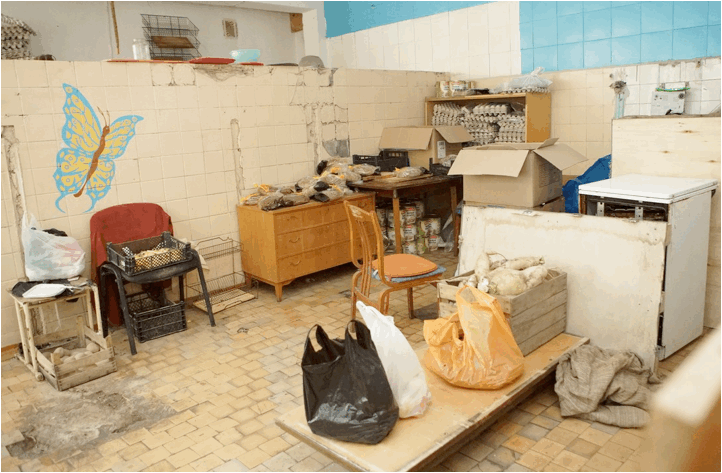 What's in YOUR kitchen?
Your ministry to the homeless of Minsk is way more than food service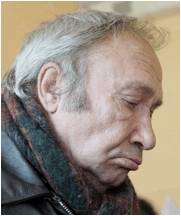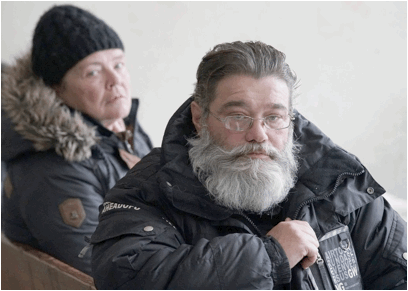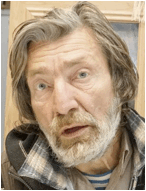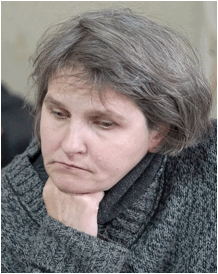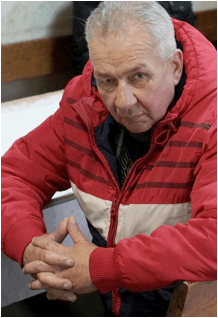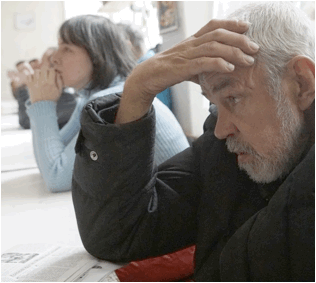 They're male and female, young and old, from every walk of life. No two life stories alike.
Every day at our "soup kitchen" in the capital city of Belarus, with the generous support of friends like you, up to 140 homeless and poor receive a nutritious hot lunch.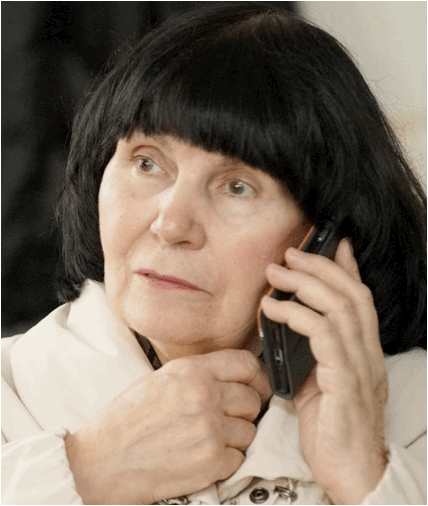 But the homeless have other needs, and our "Response of the Heart" go there too.
Our team arranges for medical, dental, and legal help for those who need it.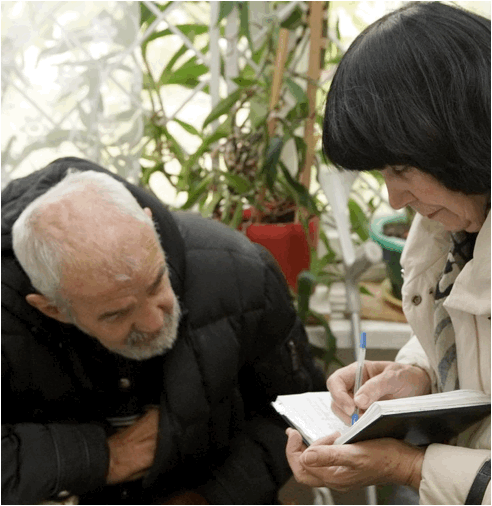 One recurring challenge: documentation. Lose your passport or ID in this culture, and it's hard to prove you even exist.
Our team leader, "The Great Kozovaya," works tirelessly along with our other team members to get identities restored.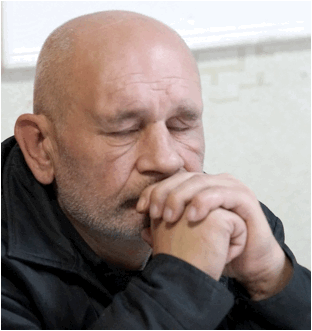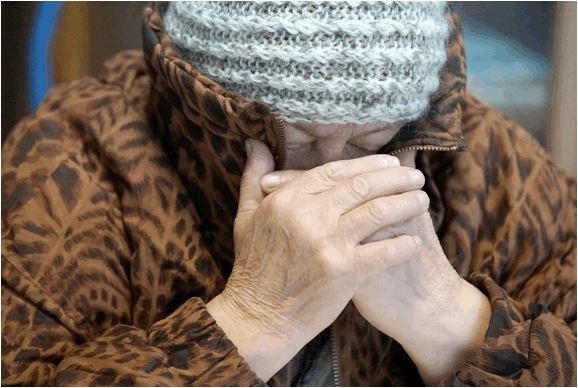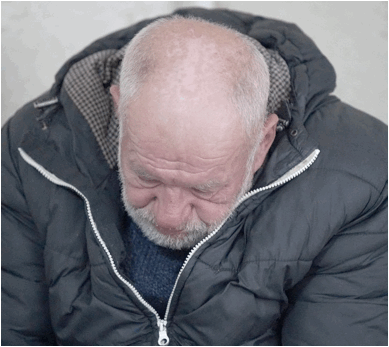 There's a Bible study with prayertime before lunch every day. No one is required to attend, but many do.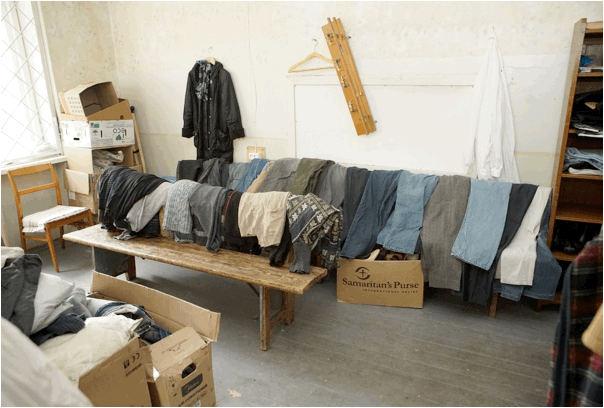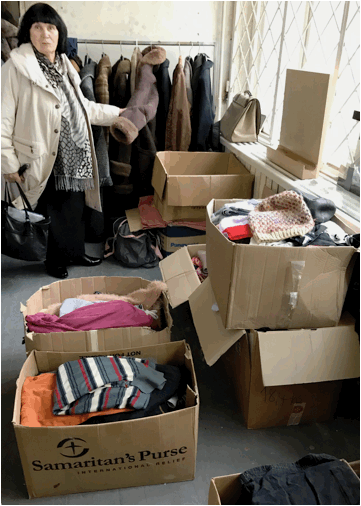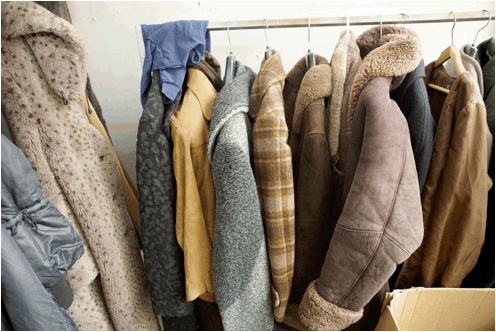 Some of the annual $4+ million in humanitarian aid brought into Belarus by our Response of the Heart team comes here.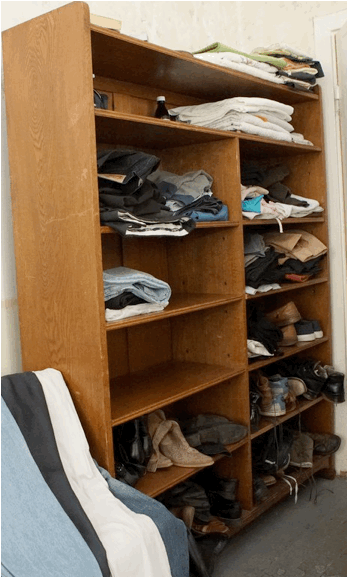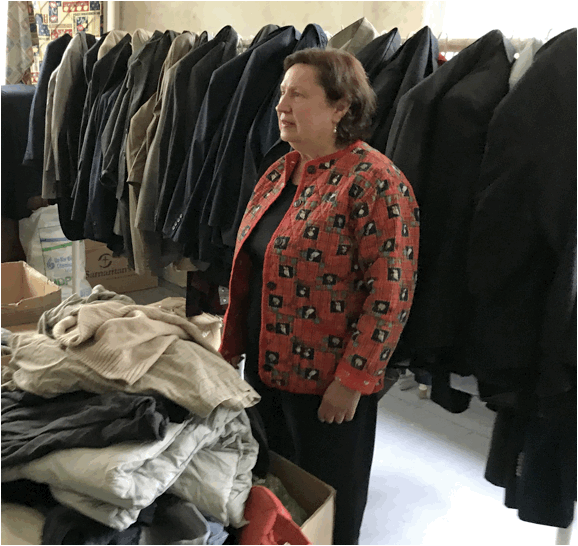 Our newest team member, Nellie, is turning our storage area into a kind of boutique for the homeless and poor.
(We're delighted to see that more and more Belarusian groups and individuals are donating here.)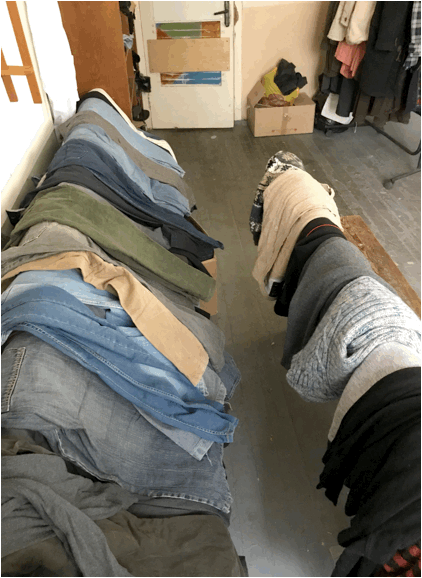 Nellie arranges the goods by type, size, and so forth, for more convenient "shopping."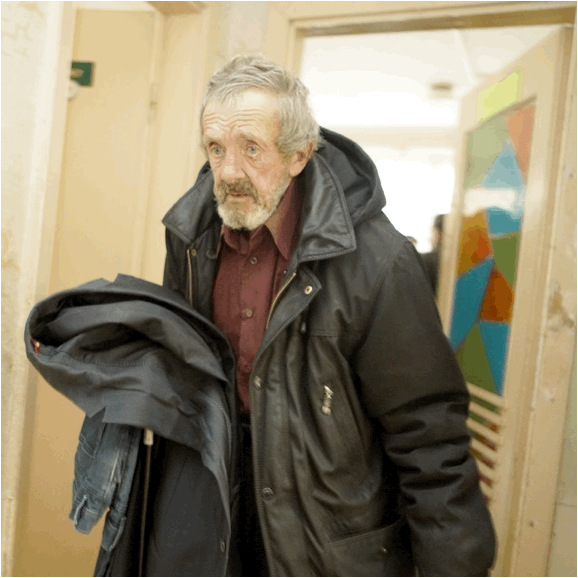 When a homeless person walks out with a "new" coat, it's a step toward dignity and new life.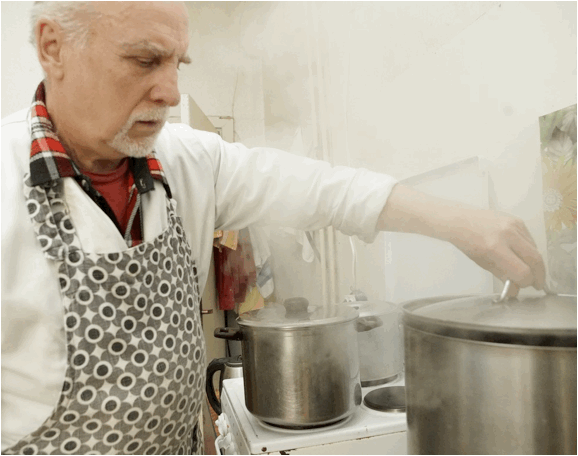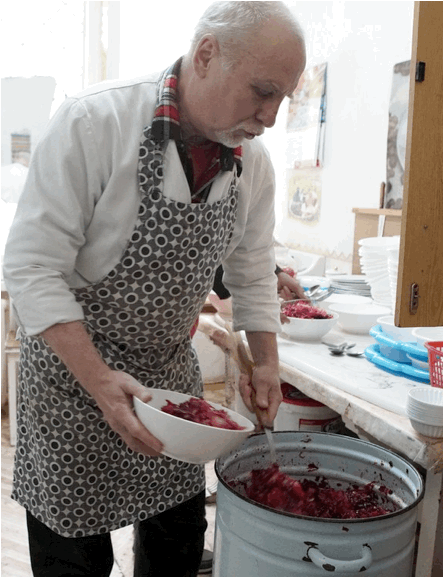 And yes, there's food! Chef Valery is a genius. He not only designs amazing meals, he also grows some of the ingredients himself.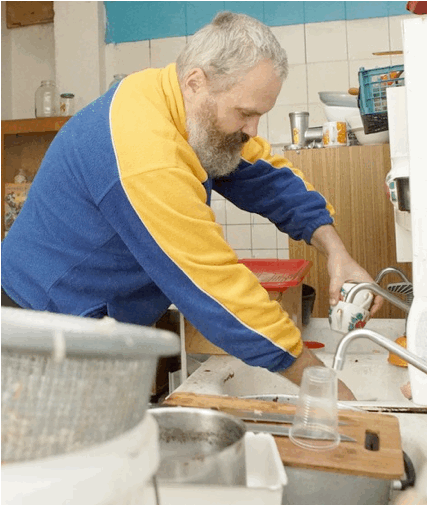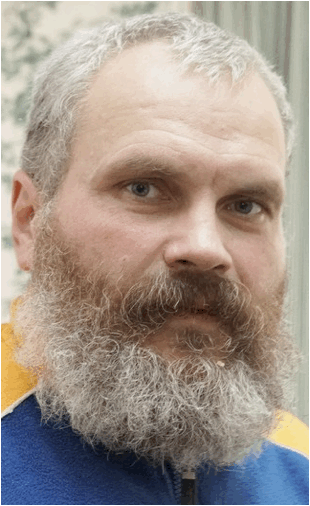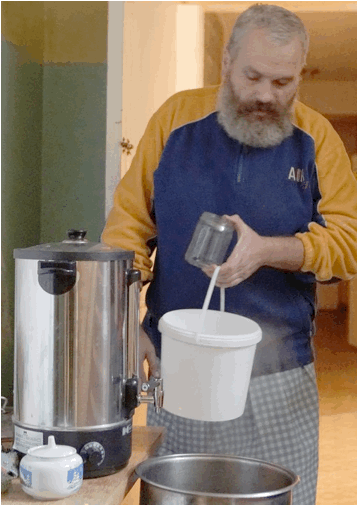 Volunteers serve. Artuom, for example, was homeless himself, living in the forest, when we first met him a few months ago.
(That nice new 15-cup device was a spontaneous donation from a young Belarusian couple a couple weeks ago!)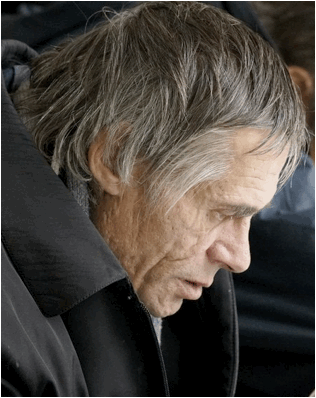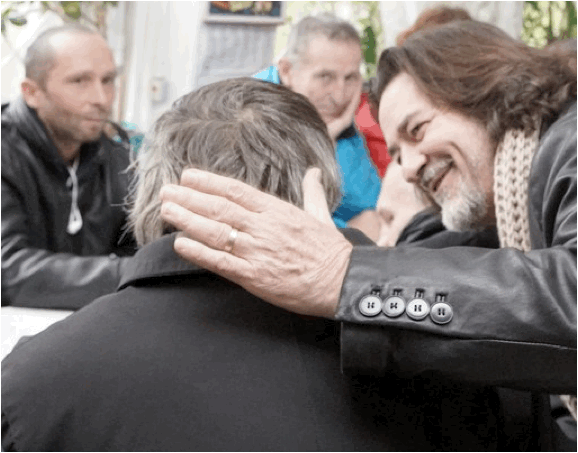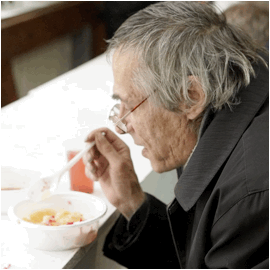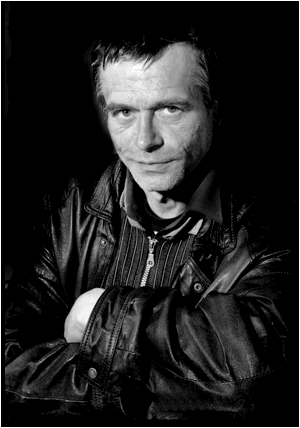 It's bittersweet to see old friends here. Sasha has never been able to climb up from the streets.
He was featured 10 years ago in Look at Me, our book of Oleg Yarovenko's photo-portraits of the homeless.
(As you donate to New Thing between now and Thanksgiving, I'll thank you by emailing you a PDF of this heartwarming book.)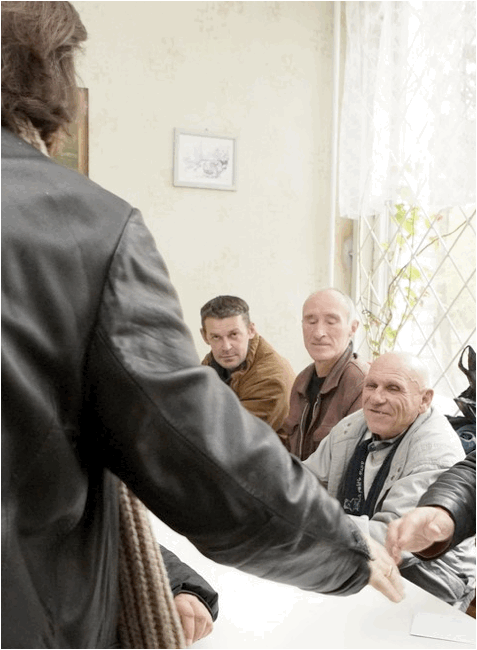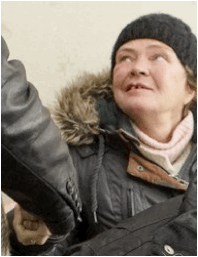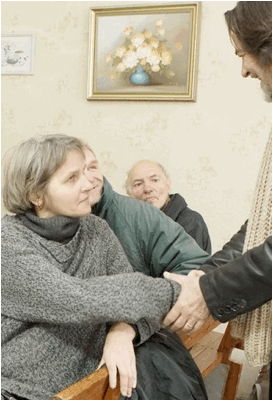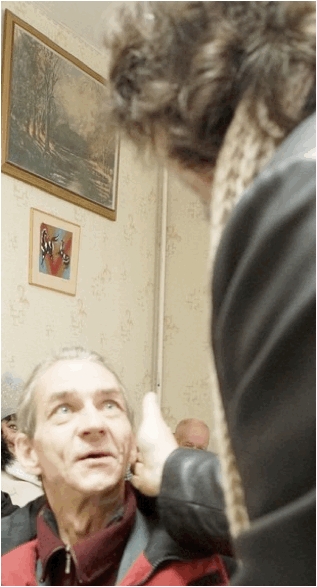 Many homeless can hardly remember what it feels like to be touched.
When I visit the soup kitchen, I always try to make a point of making physical contact with everyone who's willing.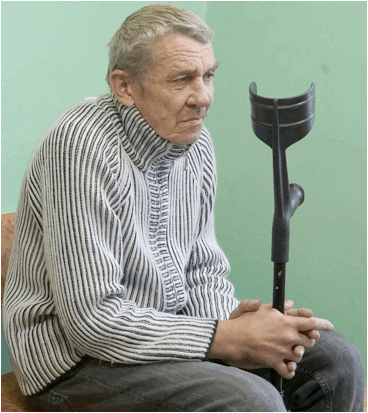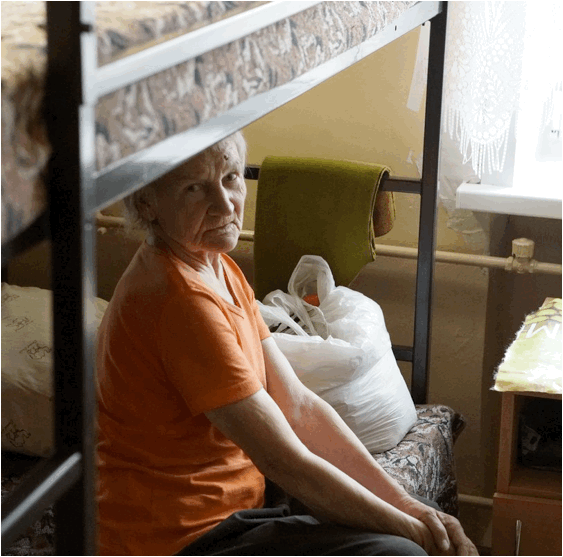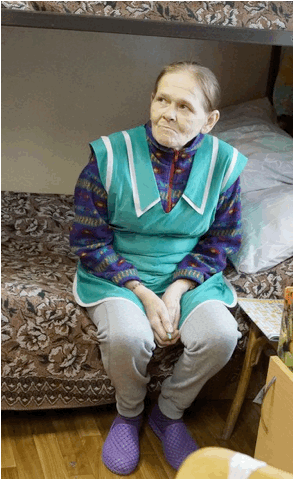 The state operates a "street shelter" — actually a rather modern facility designed to get the homeless off the street.
On any night, as many as 50 homeless people stay here overnight.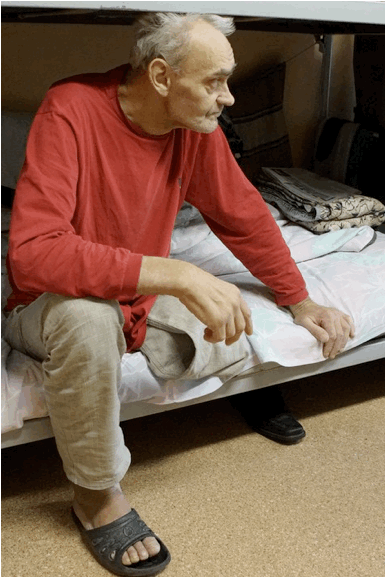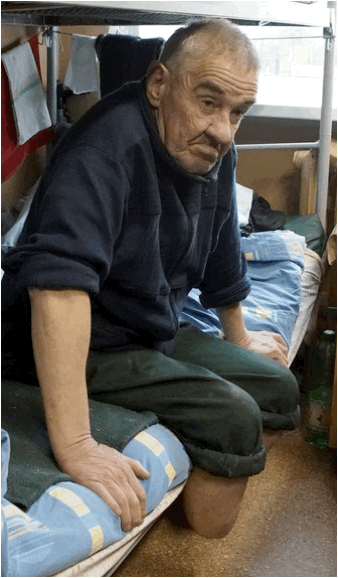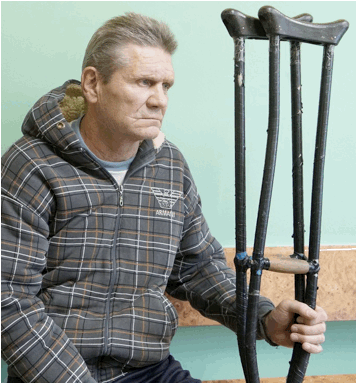 The shelter is primarily designated for those who can't move around easily, can't work, or can't care for themselves due to physical or mental limitations.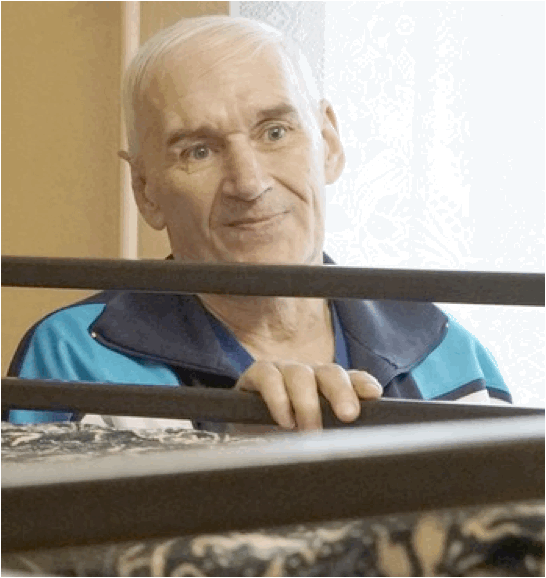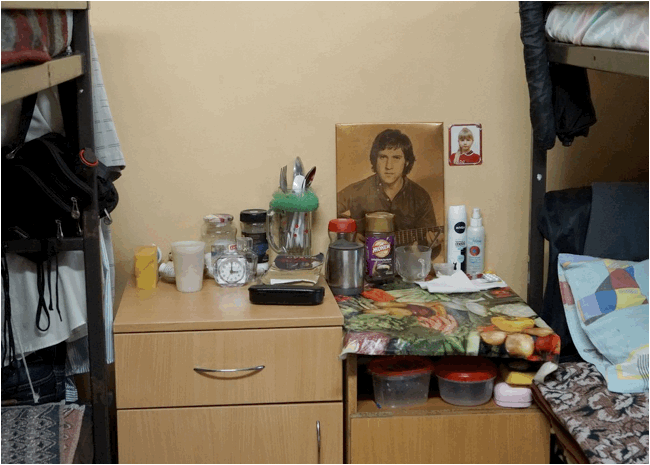 This shelter resident, for example, was a star Belarusian athlete.
But a stroke made it difficult for him to walk, talk, or work.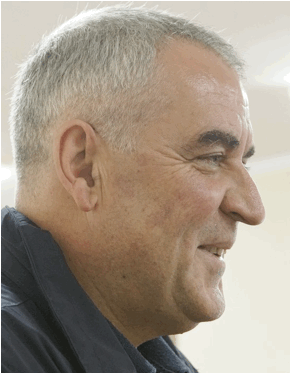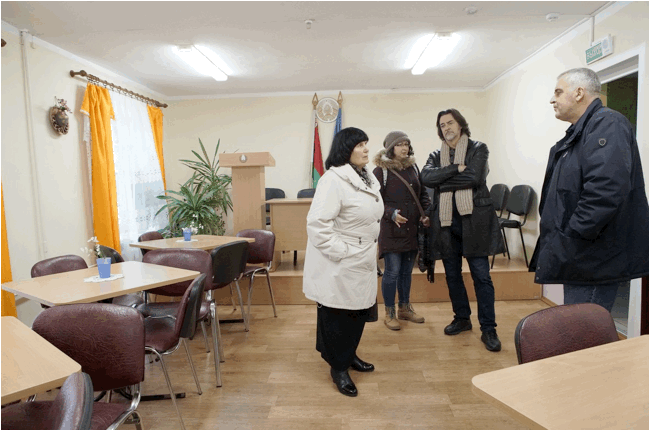 Director Pavel is dedicated to those in his care, but there's one thing missing here:
They have a "canteen" with tables and chairs, but no kitchen.
So our soup kitchen team brings in food every day ... one more way your support of New Thing is making a difference for people in need.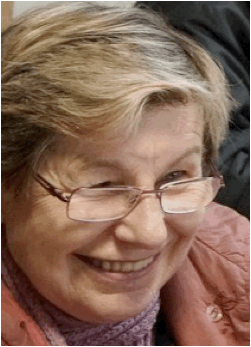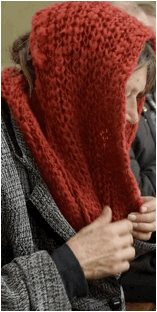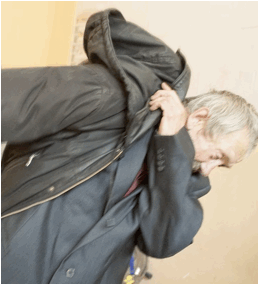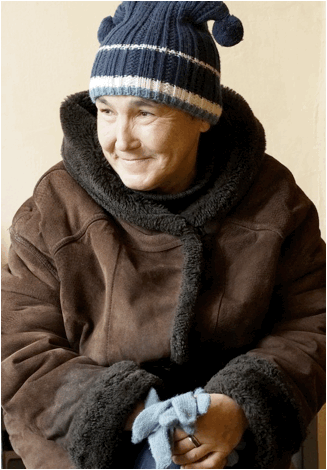 But for now, back out into the cold!
More adventures to come!
Thanks for journeying with us!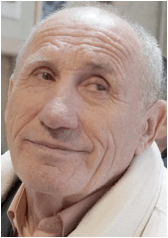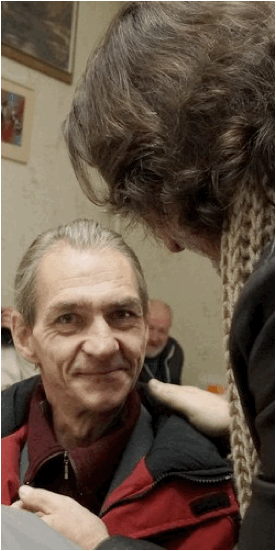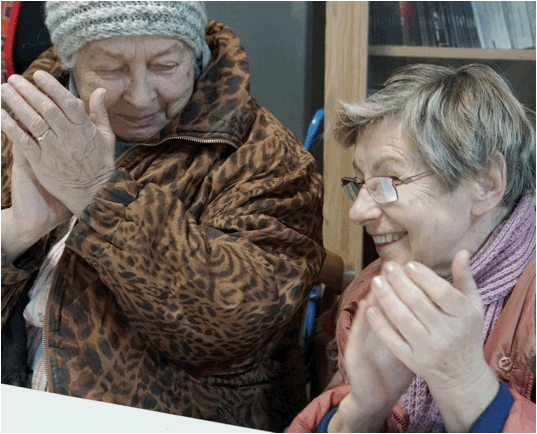 Much love,
Doug Brendel
Photos by Oleg Yarovenko
To give online — click here
To send a check by snail mail — New Thing, 403 Linebrook Road, Ipswich MA 01938
Thanks again!