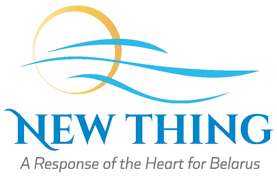 New Thing is your love in action, inside the former Soviet Union
Curious about where NewThing.net came from?
A report from Doug Brendel to all who support or follow New Thing in Belarus...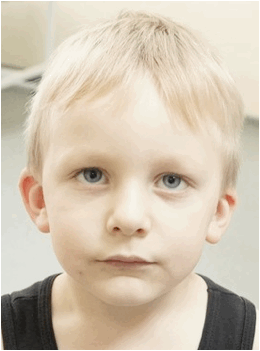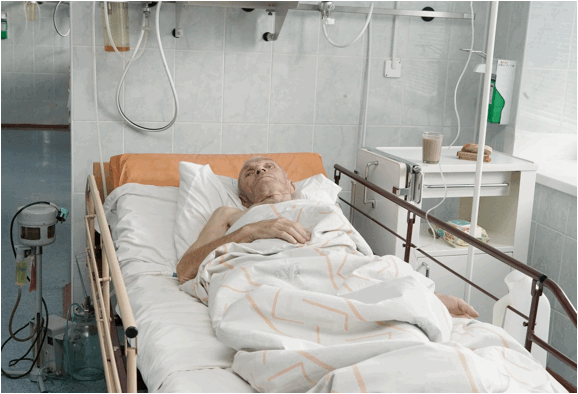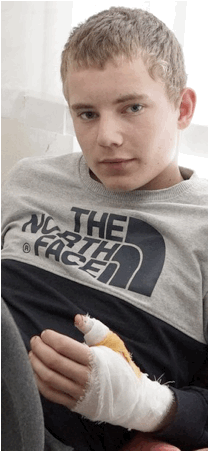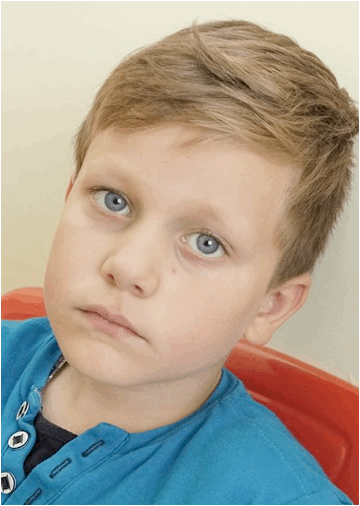 How far can love take you?
At a hospital in a remote region of Belarus, the answer is "only so far"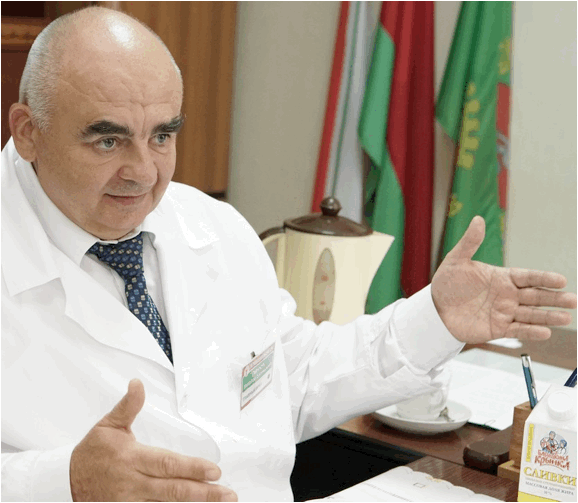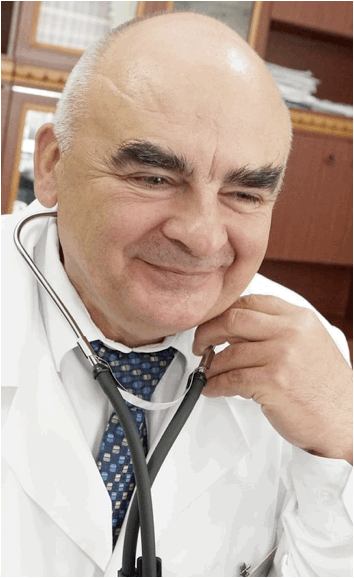 A few weeks ago, friends of New Thing gave generously to provide two new ultrasound devices for the hospital at Novolukomol (pronounced novo-luke-OH-mull).
I was delighted to visit in person, and celebrate the good news with head doctor Nikolai.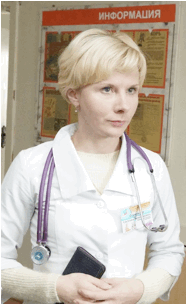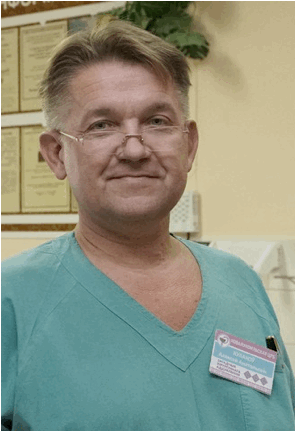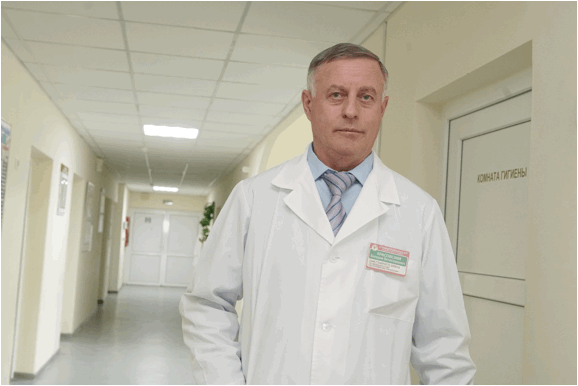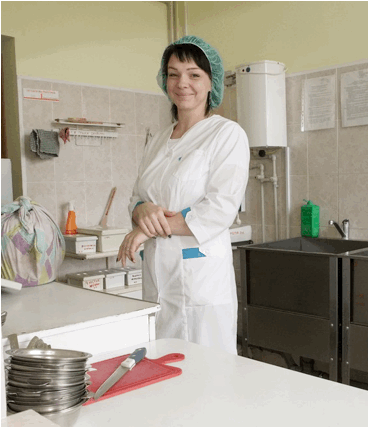 We toured the facilities, and I was pretty overwhelmed.
This is one of the biggest hospitals I've ever seen in Belarus, with 505 on staff in the central facility alone.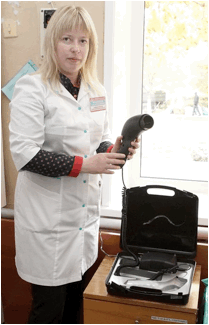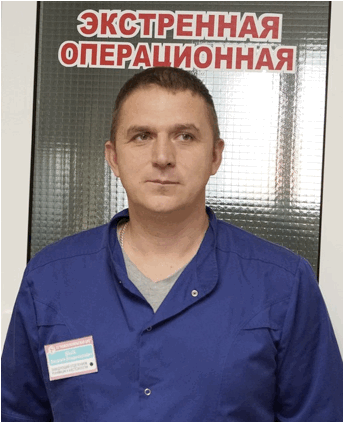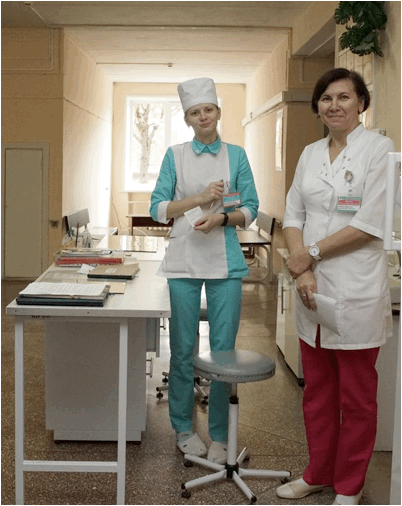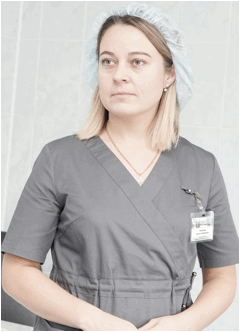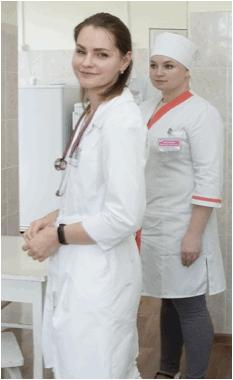 But there are also more than a dozen sites across the district, with a total staff of 787.
The operation has to be self-sufficient because it's too far from the nearest cities — Minsk and Vitebsk — to get help quickly when it's needed.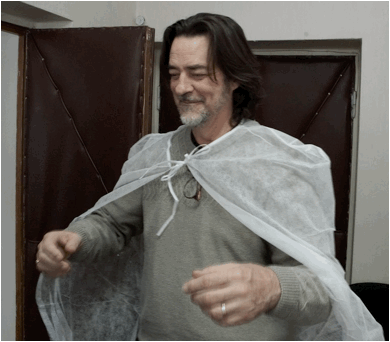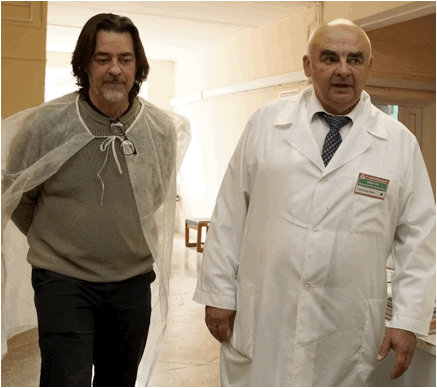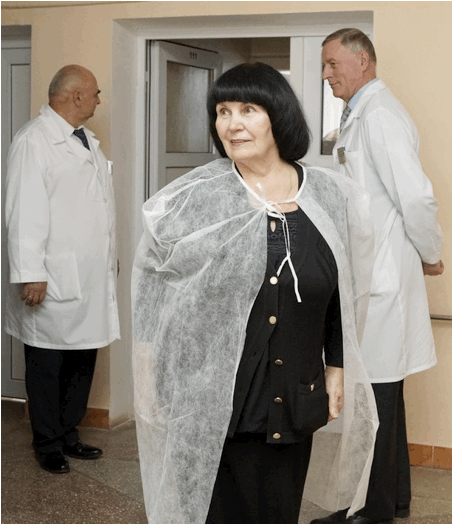 Visitors have to wear gowns. I'm not sure whether this keeps the germs from coming or going.
(I think "The Great Kozovaya" looked quite angelic.)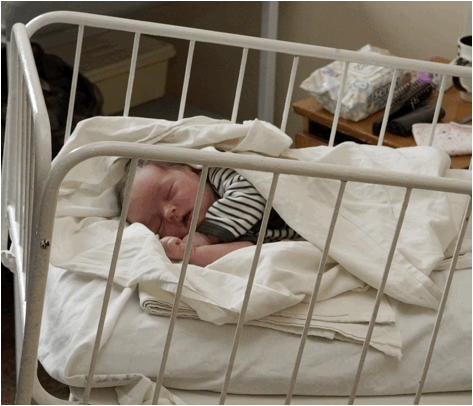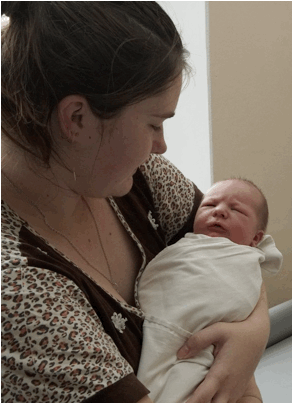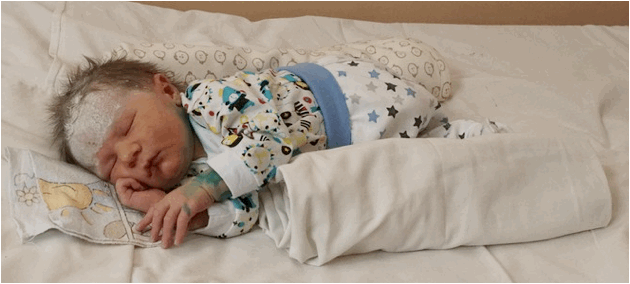 There were three newborns the day we visited.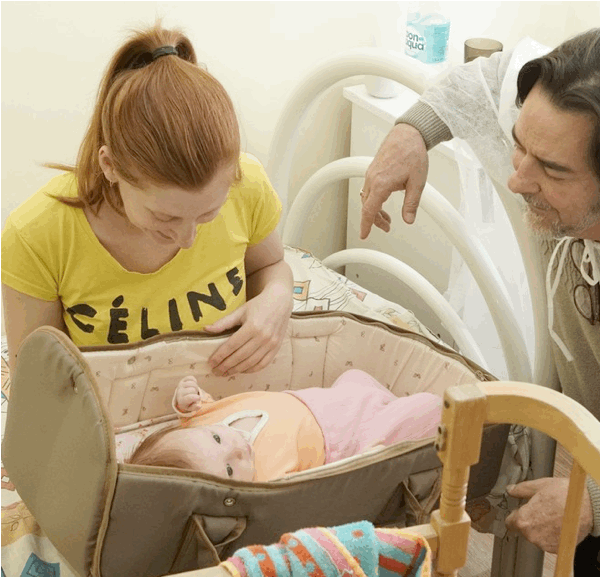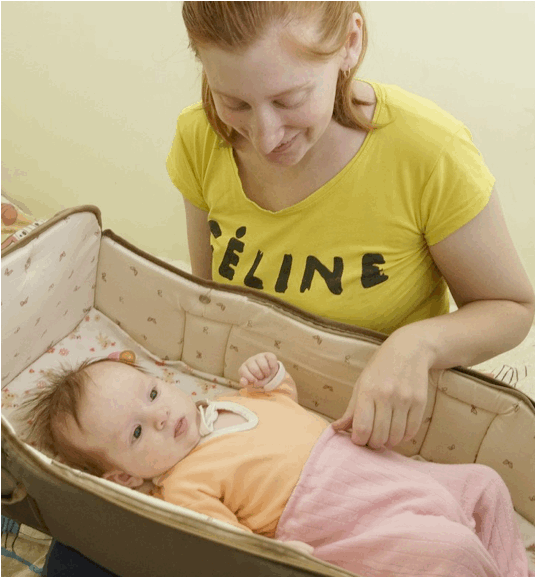 In the infants area, Margarita (with bright red hair like her mama) was clearly awed by the American visitor.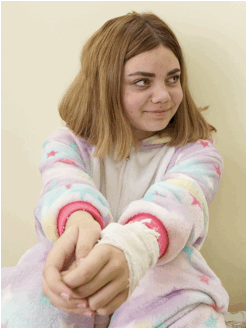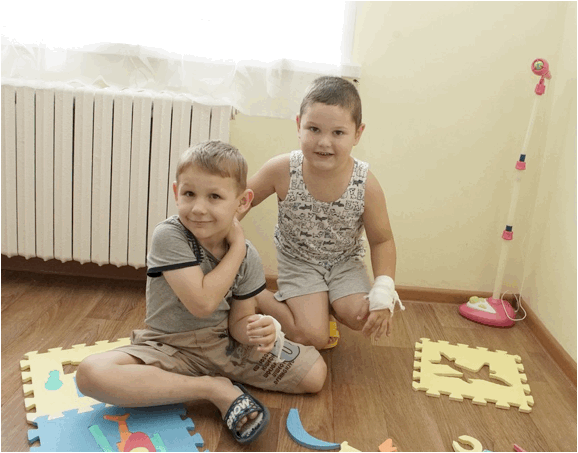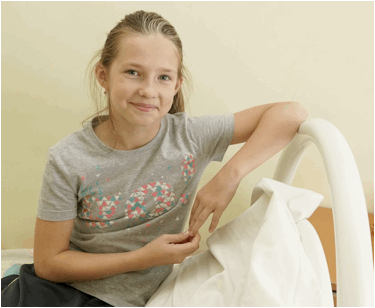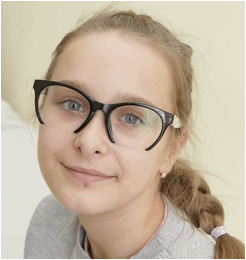 There's a simple playroom for children. We also visited all the rooms in the children's wing.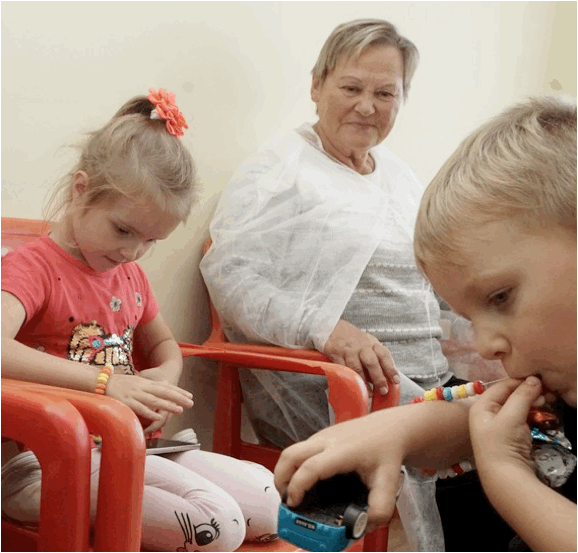 Candies for everybody! (with our own Lydia Danielevna looking on)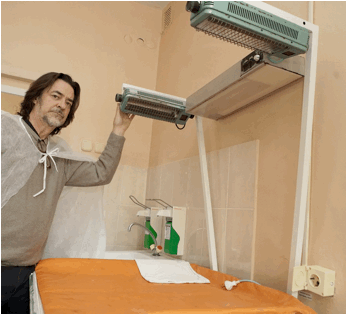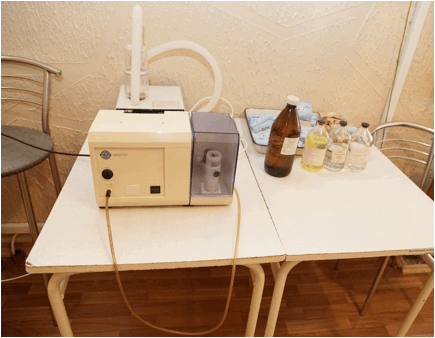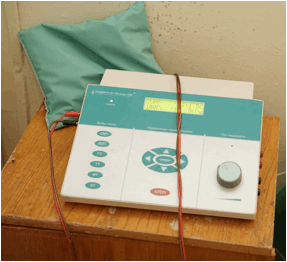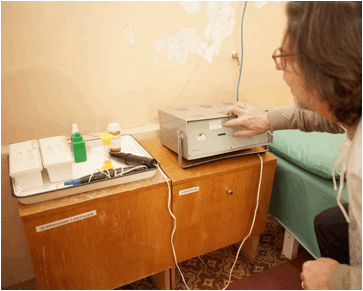 The hospital operates on an astonishing array of outdated equipment.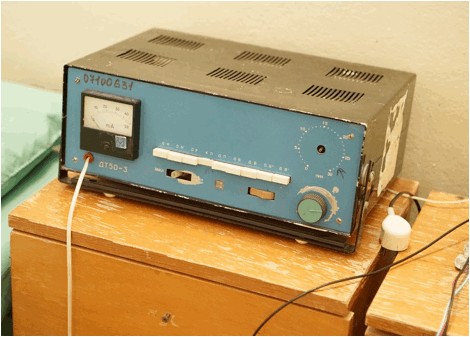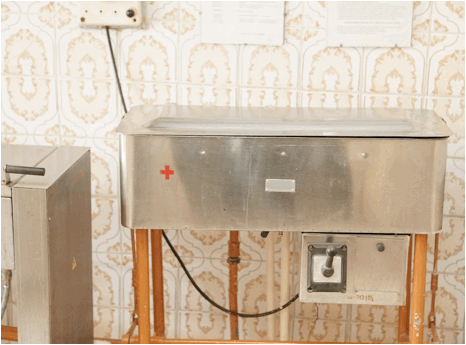 Most of the "newest" stuff is 25 years old.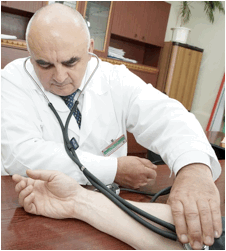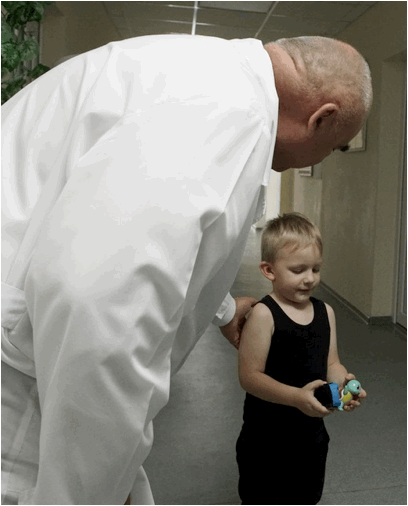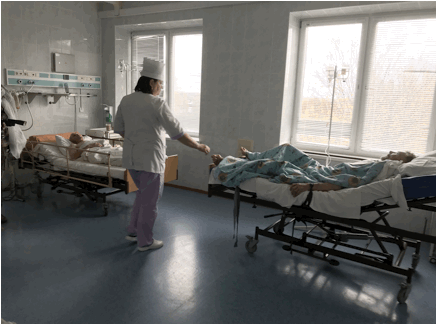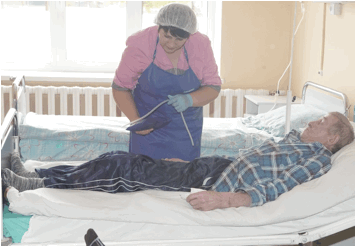 Dr. Nikolai and his staff clearly love their work, and love their patients.
As a practical matter, however, love has its limits.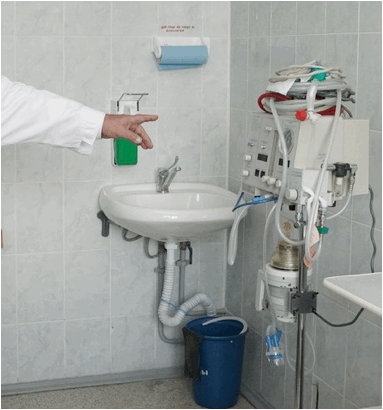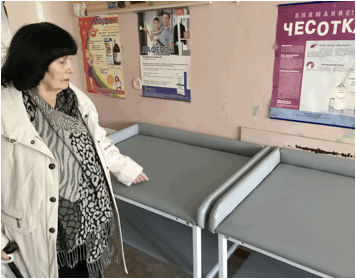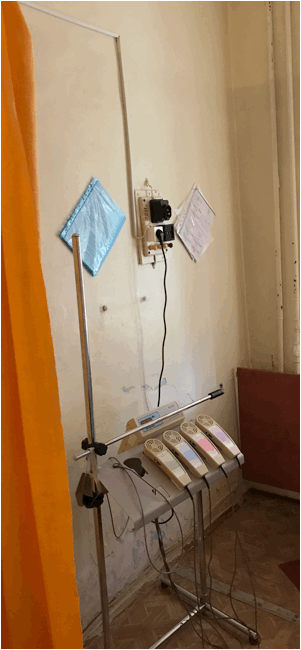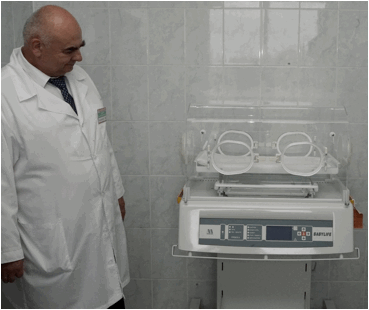 "We do our best with what we have," Dr. Nikolai says. "But sometimes, it's not enough.
When we don't have the equipment we need to keep a baby alive, and we don't get the baby to Vitebsk in time, there's nothing we can do."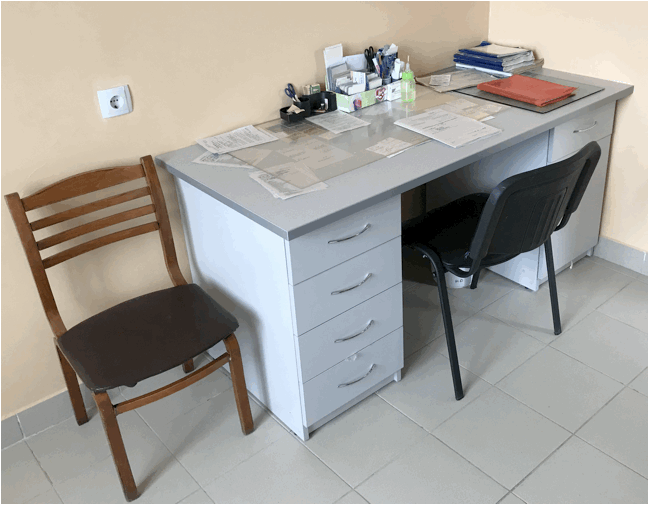 This is the office of the doctor who admits patients into the infectious diseases building.
What's missing from this picture? There's no computer. Everything happens by hand.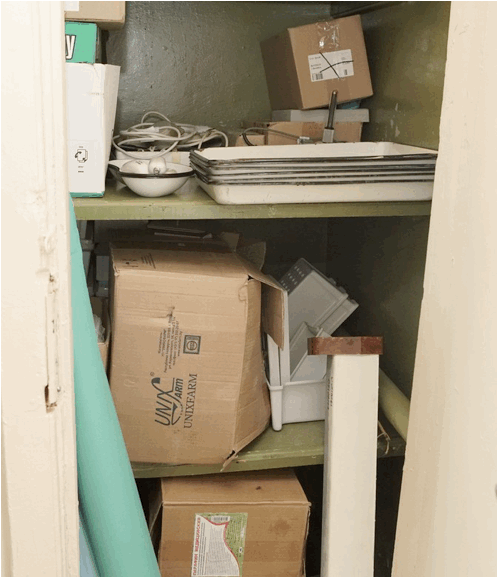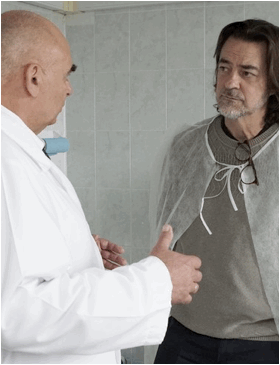 One closet holds equipment that simply doesn't work anymore.
The staff are reluctant to dispose of anything, in case a use can be found for something later.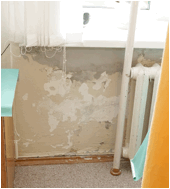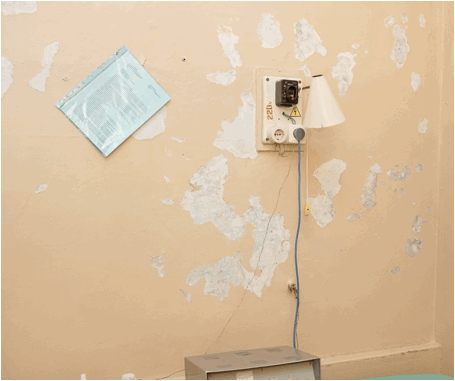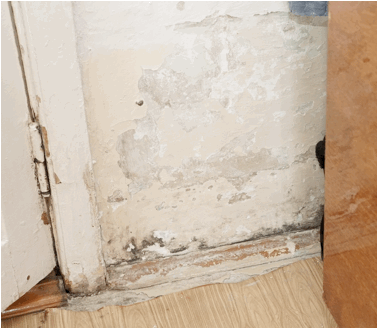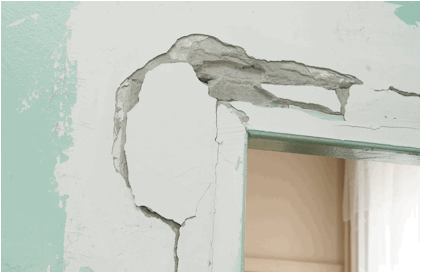 Everything is kept clean, but many parts of the old facility are in various states of deterioration — not an environment you or I would prefer if we were sick.
I hope New Thing can help this hospital with improvements and new equipment in the months ahead.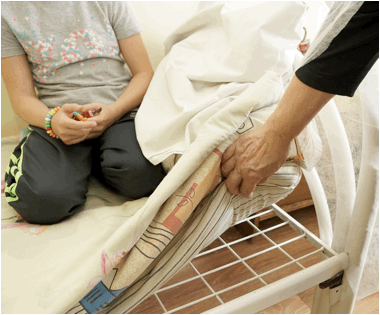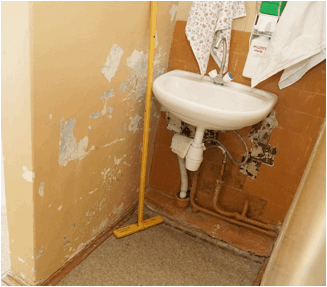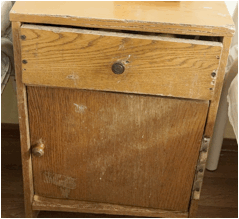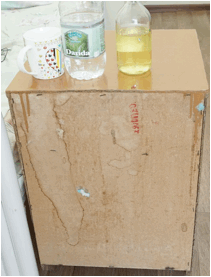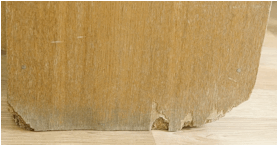 The children sleep on ancient beds with the flimsiest of mattresses.
Bedside tables are decrepit.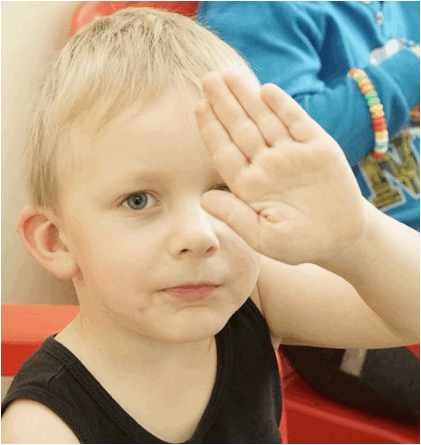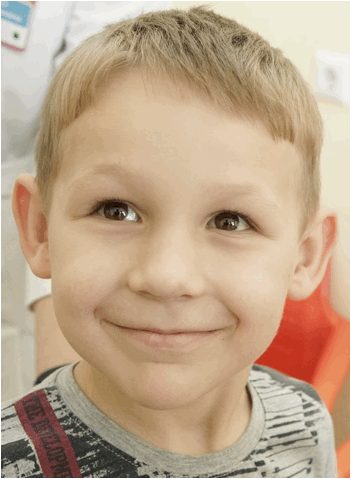 Still, love goes far. These children know they're loved!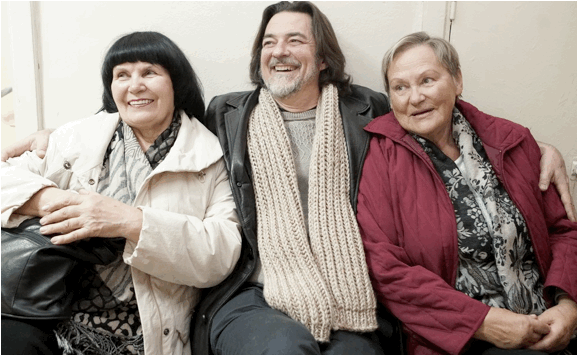 More adventures to come!
Thanks for journeying with us!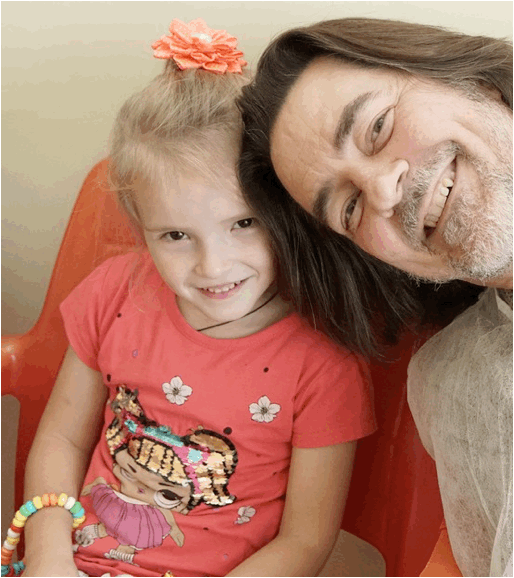 Much love,
Doug Brendel
Photos by Oleg Yarovenko
To give online — click here
To send a check by snail mail — New Thing, 403 Linebrook Road, Ipswich MA 01938
Thanks again!