is your love in action, inside the former Soviet Union
Curious about where NewThing.net came from?
A report from Doug Brendel to all who support or follow New Thing in Belarus...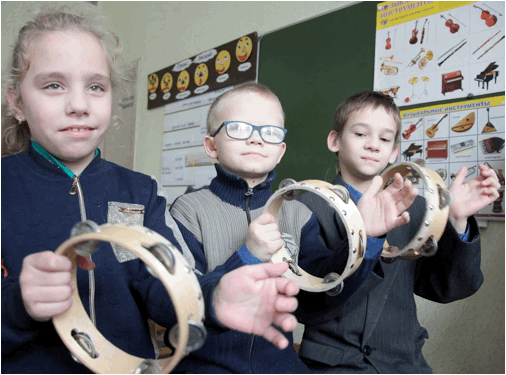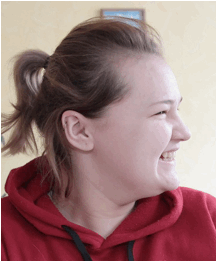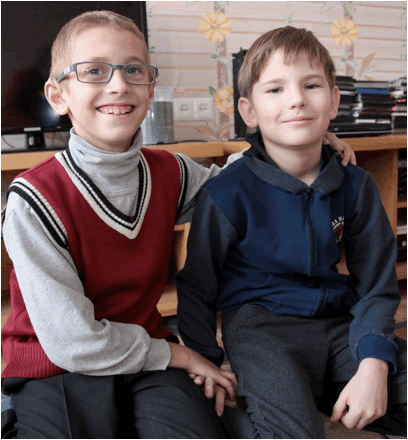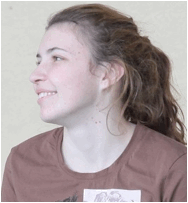 These kids need
Love you can HEAR!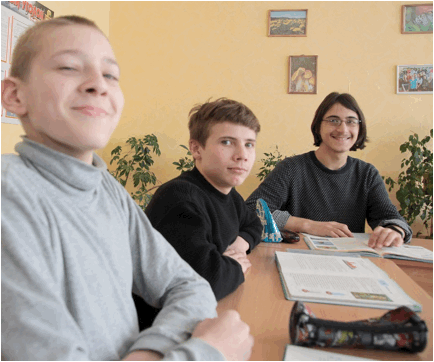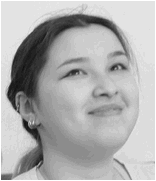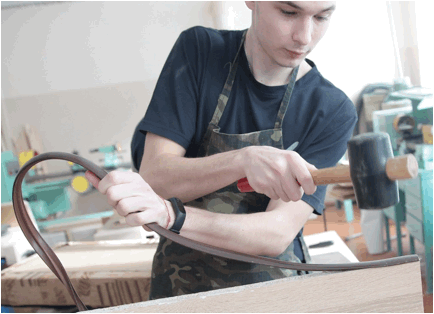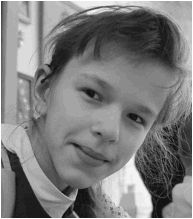 These are some of the hearing-impaired children we're trying to help at a boarding school in Vitebsk, Belarus, about 25 miles from the Russian border.
More than 100 children live here year-round, 30 of them between 2 and 6 years old.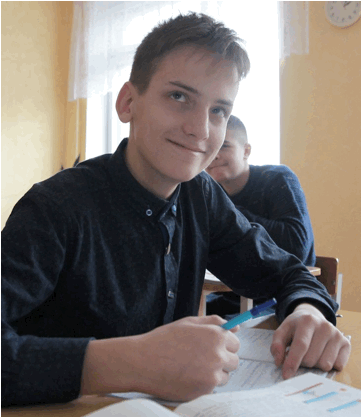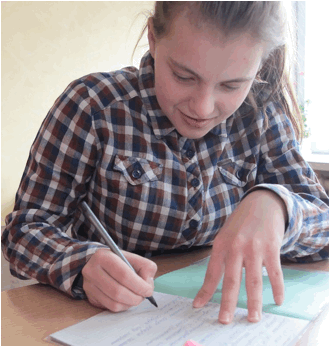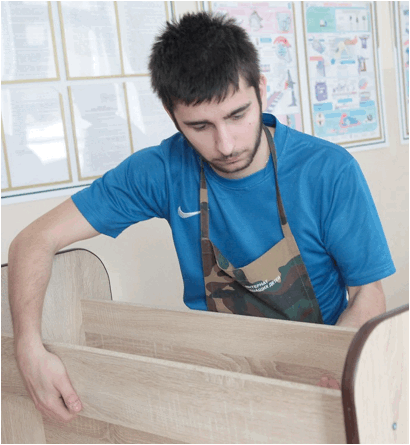 They sleep here, eat here, go to school here, visit the doctor here, everything.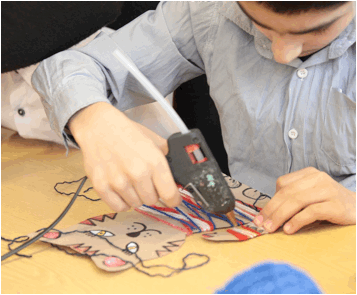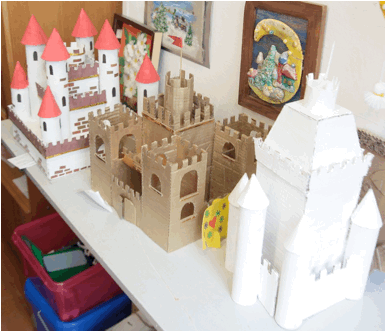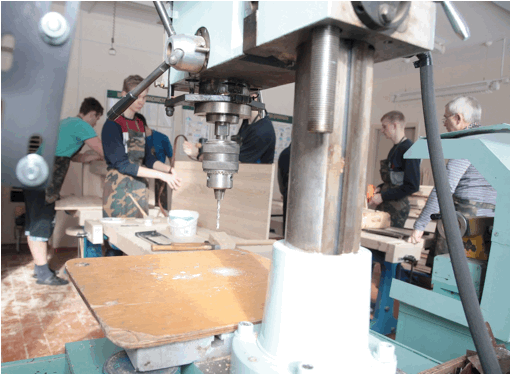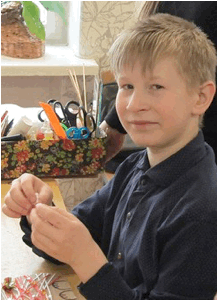 Depending on their individual abilities, these children can create, and learn, and become productive citizens.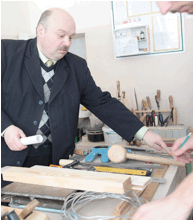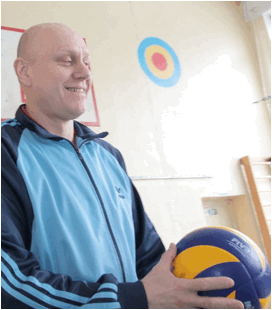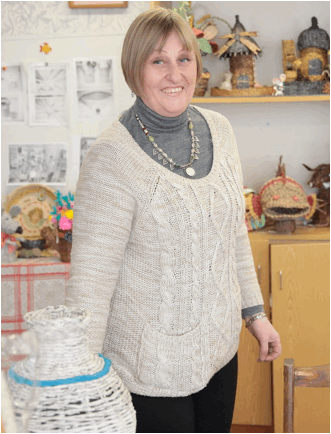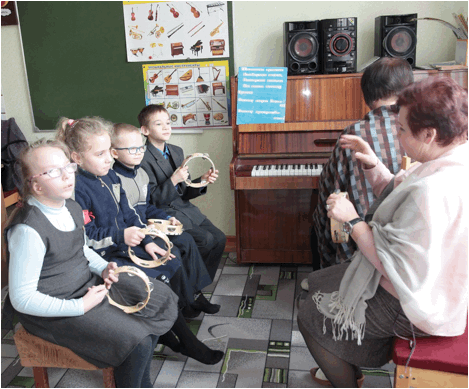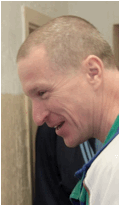 The teachers love these students, but they need our assistance today, in a key way.
A special machine enables a child to "hear" the essential audio portions of his or her studies.
The school has only 1 such machine.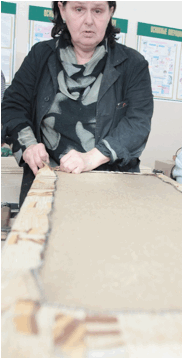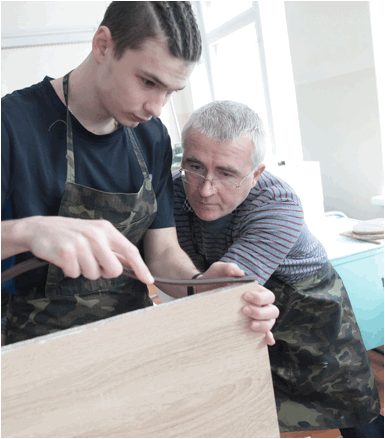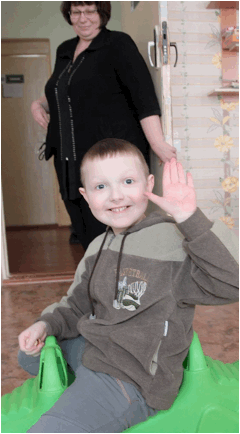 They need 8 more machines.
This is the only way an entire classroom of kids can "hear" together.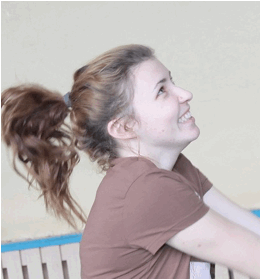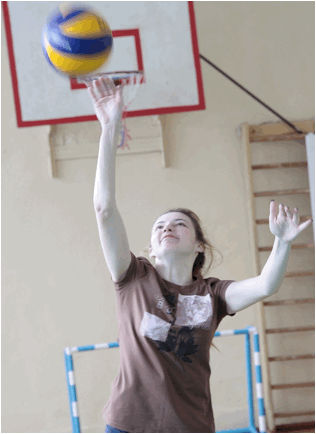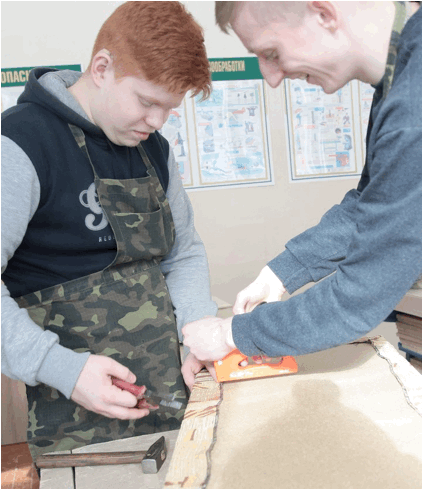 If New Thing can provide $1,463.22, it will happen. Each machine costs just $182.90.
We're hoping 16 friends can give $91.45 each.
Or if you can give $60.97, we'll combine your gift with someone else's to purchase 1 machine.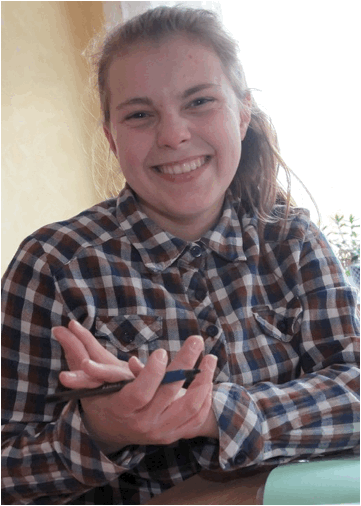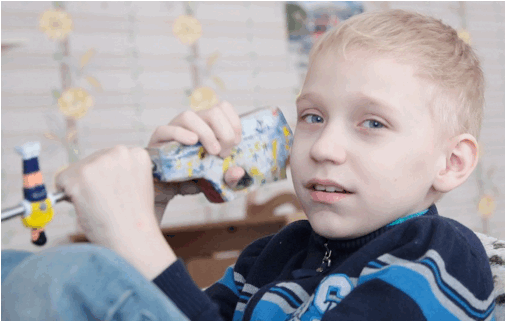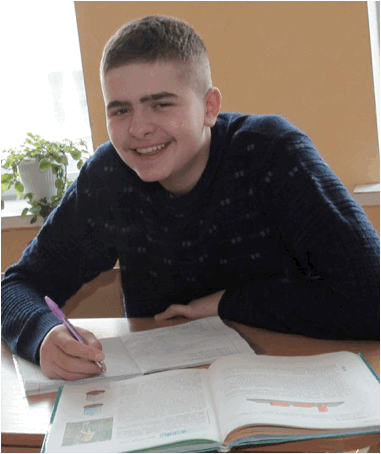 Or any gift you can possibly give today will be a real help.
Please respond ASAP. School starts in less than 6 weeks.
Clearing the funds into Belarus, and ordering and installing the machines, will take time.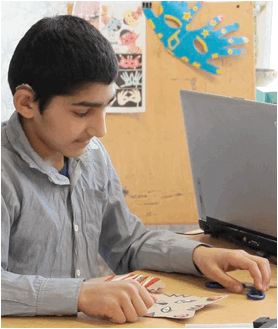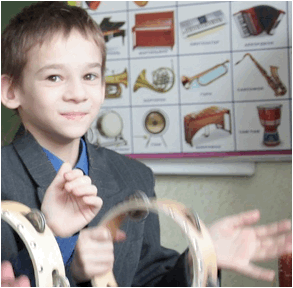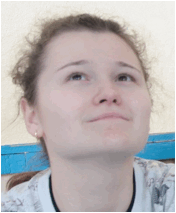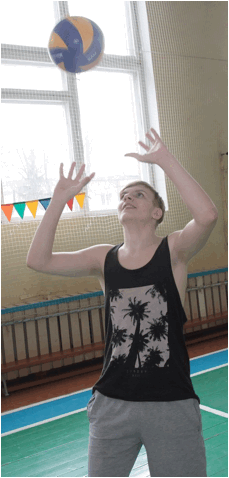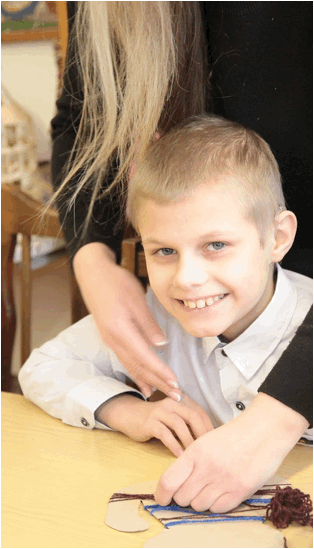 I hope to hear from you soon! Thanks for journeying with us!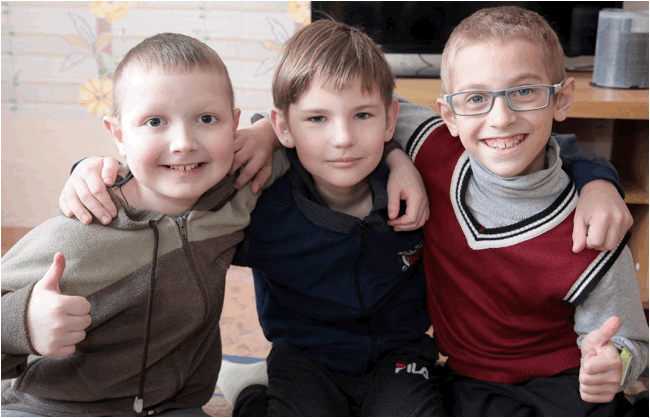 Much love,
Doug Brendel
Photos by Oleg Yarovenko
To give online — click here
To auto-give each month — click here
To send a check by snail mail — New Thing, 403 Linebrook Road, Ipswich MA 01938
Thanks again!