is your love in action, inside the former Soviet Union
Curious about where NewThing.net came from?
A report from Doug Brendel to all who support or follow New Thing in Belarus...
Your love lasts!
Compassion is
CONTAGIOUS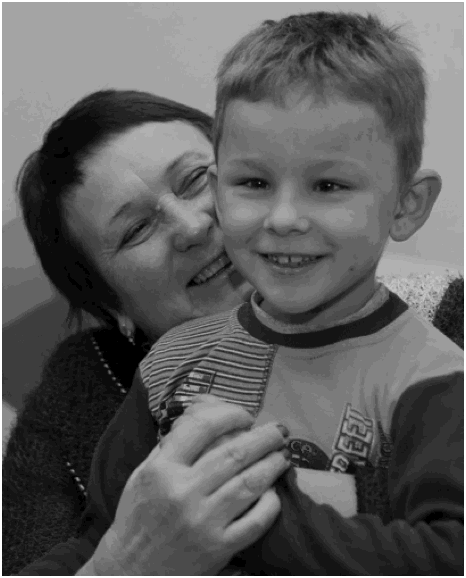 Longtime followers of New Thing will remember Liudmila Mikhaelevna, who directed the Zhodino shelter for abused and abandoned children for nearly a decade.
She retired a couple years ago — but didn't sit still long. She began working in a community center across the street from the shelter.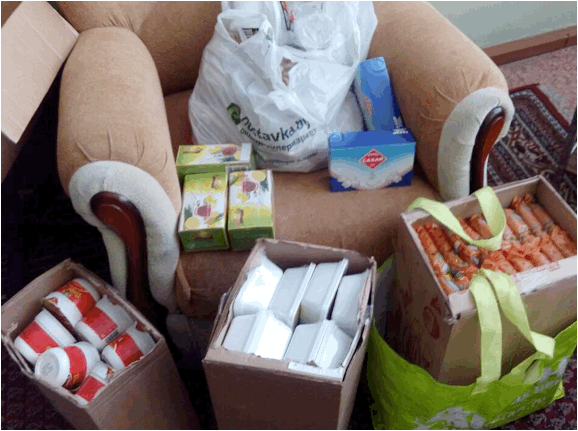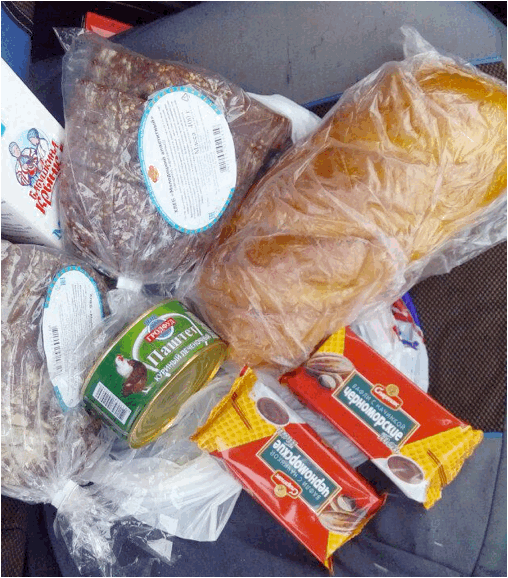 Inspired by the "soup kitchen" operated every day by our "Response of the Heart" team in Minsk, she and a few friends began collecting food and feeding the homeless of Zhodino.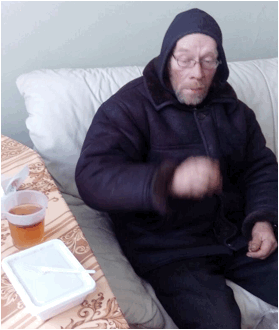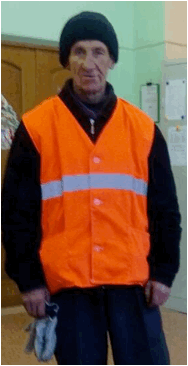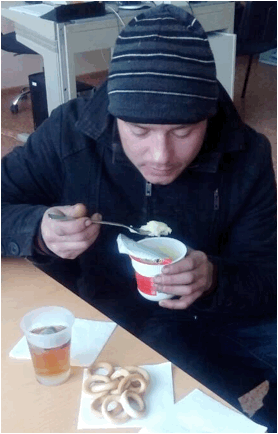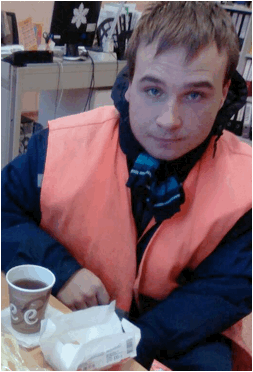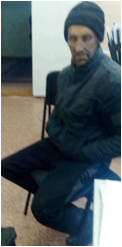 They don't have a cafeteria-style room available, so they welcome the needy into their offices!
Liudmila Mikhaelevna sent these photos ... with her love.
To all who give to New Thing ... thank you for inspiring good things even beyond the reach of your own generosity!
Thanks for journeying with us!
Much love,
Doug Brendel
Photos by Oleg Yarovenko
To give online — click here
To auto-give each month — click here
To send a check by snail mail — New Thing, 403 Linebrook Road, Ipswich MA 01938
To follow our photo blog — click here and choose "Follow"
Thanks again!