is your love in action, inside the former Soviet Union
Curious about where NewThing.net came from?
A report from Doug Brendel to all who support or follow our New Thing ministry in Belarus...
Come heat, come cold,
in sunshine, or the deep of night...
You Offload the Love!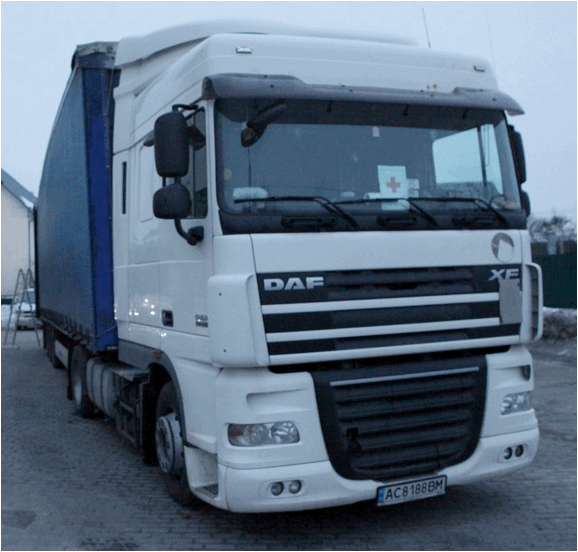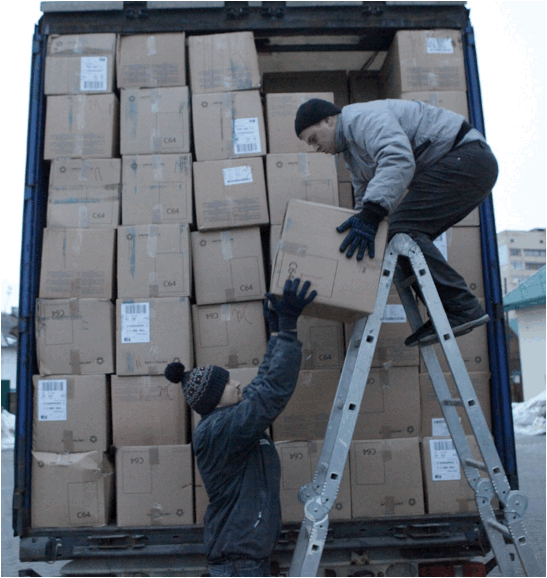 Our "Response of the Heart" of the heart team NEVER QUITS.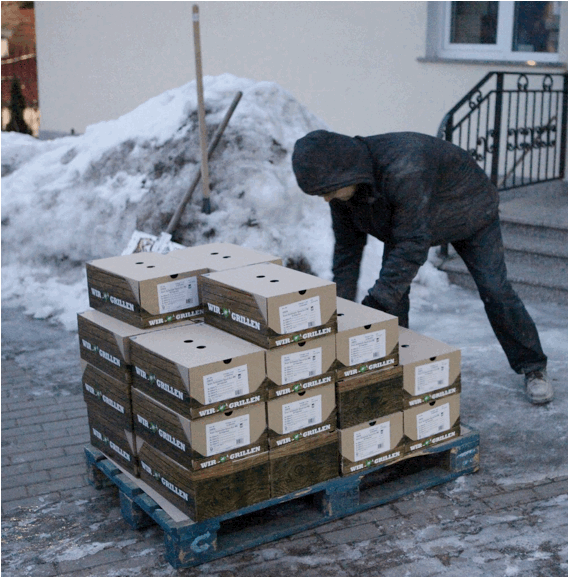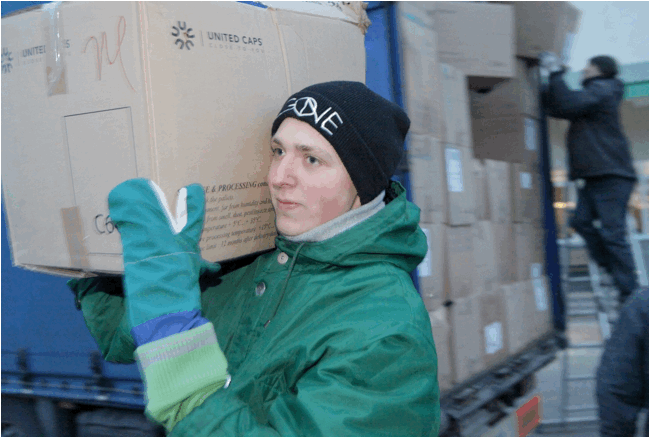 Bitter winter temps in the former Soviet Union? No worries.
Sun going down? There's no vs'yo ("That's all") in this team.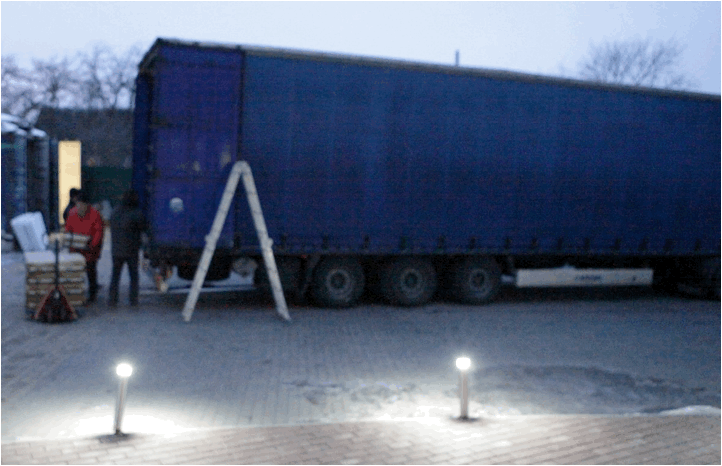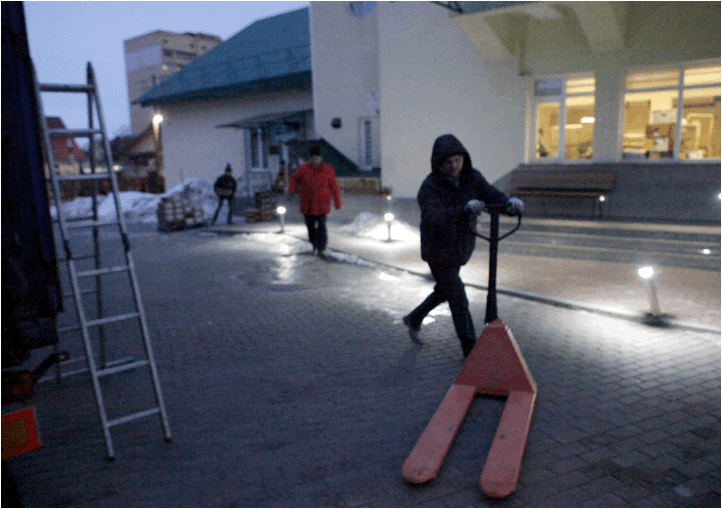 Whenever a cargo of humanitarian aid arrives from another country, they're read to rock.
Timing can't often be predicted.
This load from Germany — just a hair under 20 TONS — cleared customs late in the day.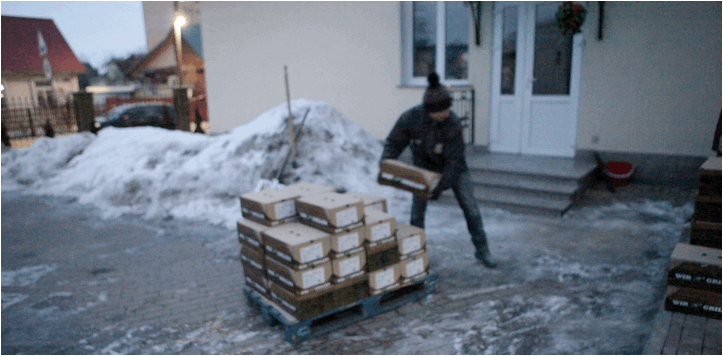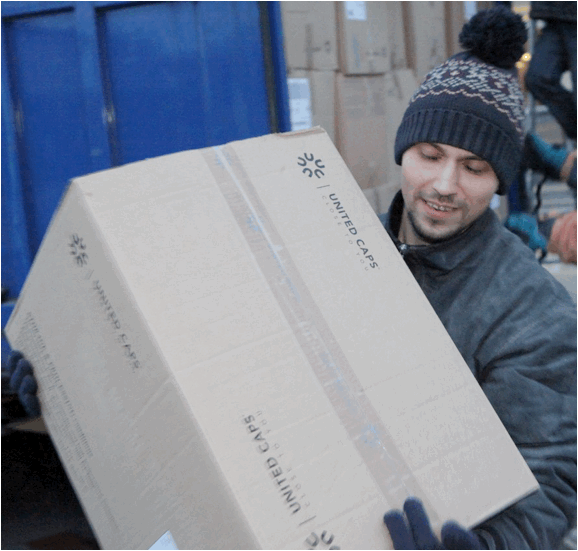 It was already cold, getting colder.
But our workers were on it (only one is employed, the rest are volunteers).
Thanks to friends of New Thing empowering the work of this team, this is just under 20 TONS of help and hope for people in need all over this country.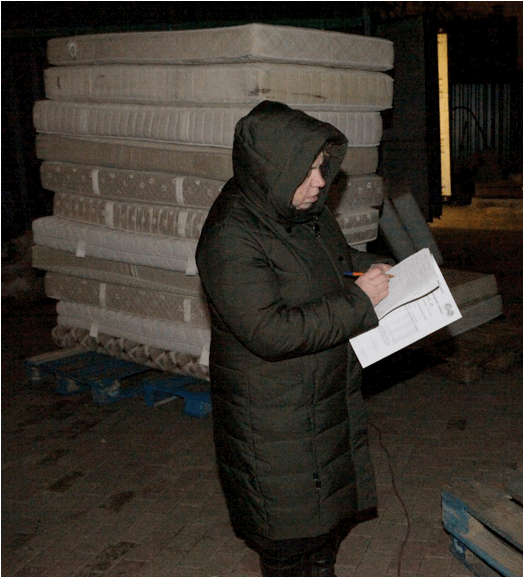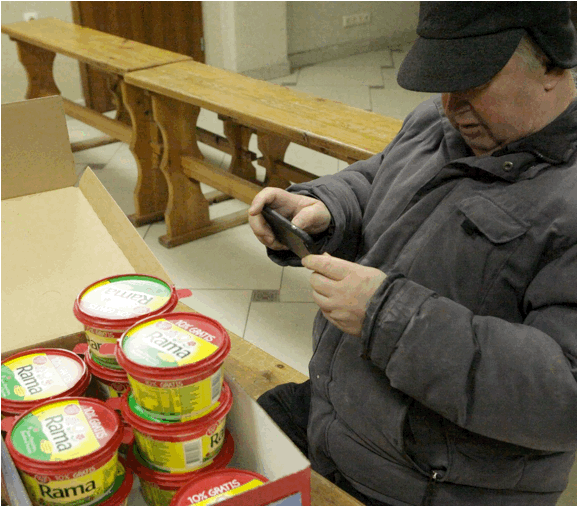 "Response of the Heart" staffer Anatoly and his wife Elena scrupulously account for every item delivered.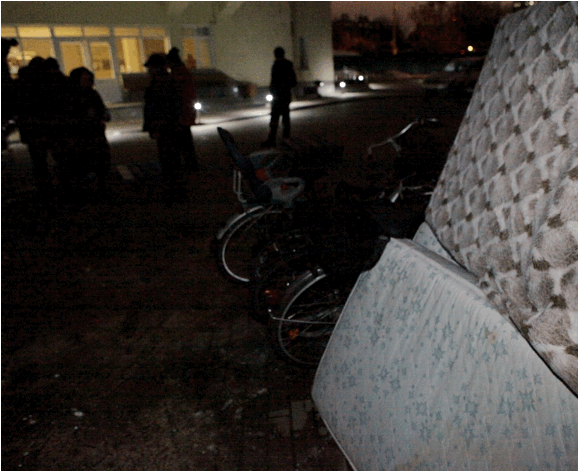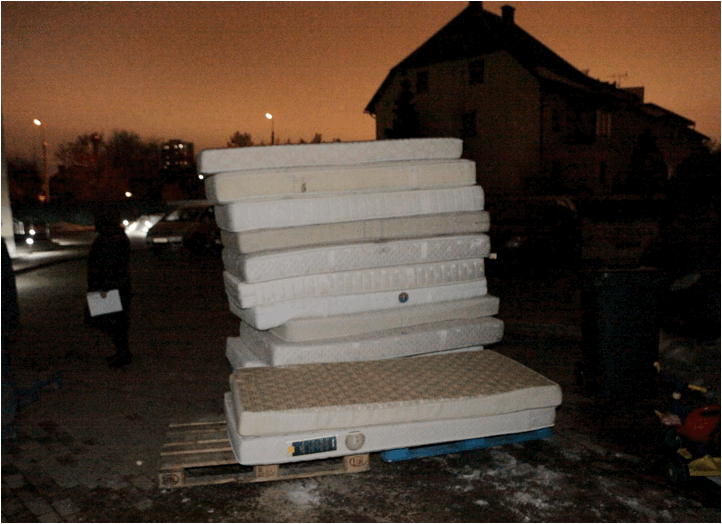 Strollers for babies, walkers for the infirm, beds for babies...
Plus 14 mattresses, 4 refrigerators, 8 carpets...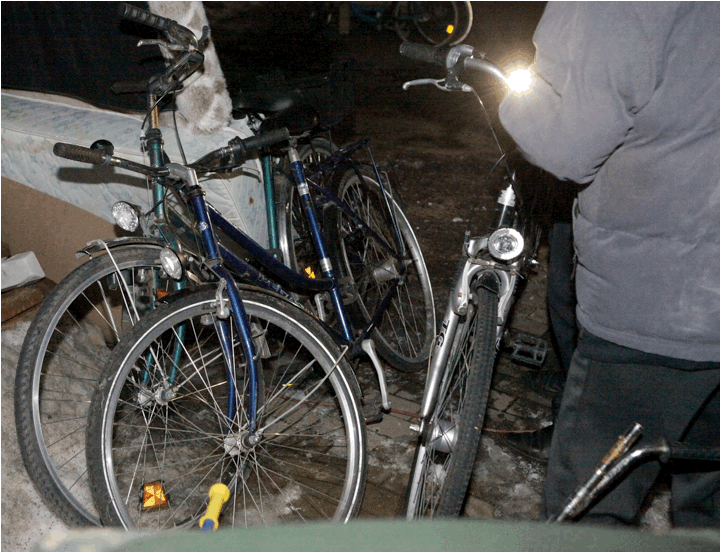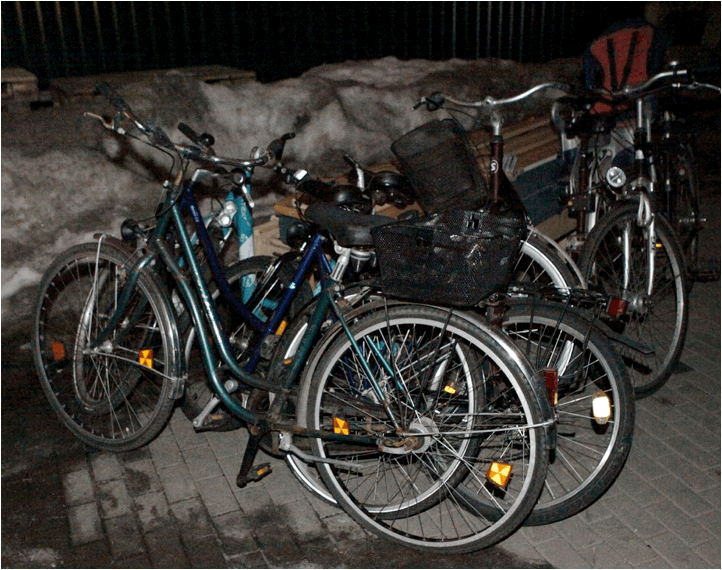 19 bicycles — for some, this means essential transportation...
And almost 16,000 lbs. of clothing!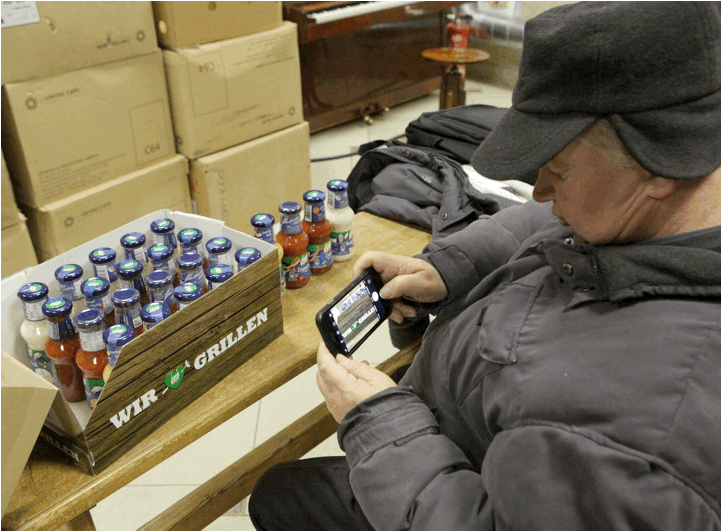 And 2 "luxuries," by local standards: more than 8 tons of margarine — and more than a ton of tomato sauce!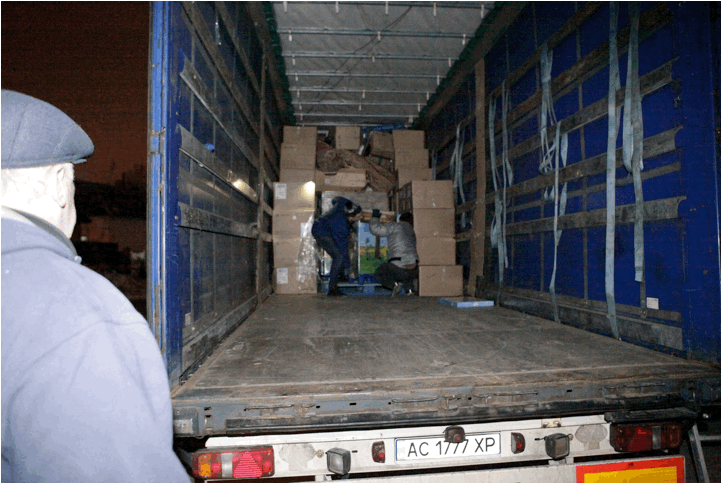 God bless everyone who gives to New Thing, to make these beautiful blessings possible!
More adventures to come!
Thanks for journeying with us!
Much love,
Doug Brendel
To give online — click here
To auto-give each month — click here
To send a check by snail mail — New Thing, 403 Linebrook Road, Ipswich MA 01938
To follow our photo blog — click here and choose "Follow"
Thanks again!