is your love in action, inside the former Soviet Union
Curious about where NewThing.net came from?
A report from Doug Brendel to all who support or follow our New Thing ministry in Belarus...
In the darkness...
Your Love Lights the Way!
Not enough hours in the day? Nope. Compassion knows no night!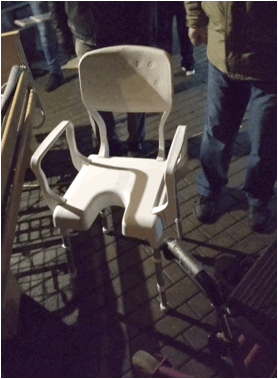 It gets dark awfully early in Minsk in November.
But that doesn't stop our "Response of the Heart" team.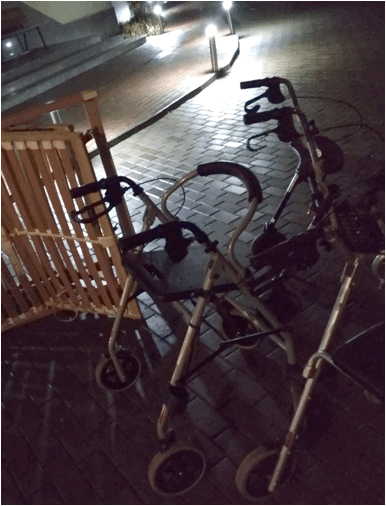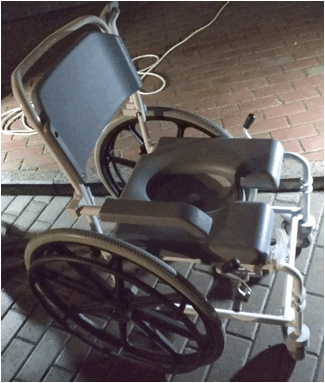 When a huge load of urgently needed medical equipment and other aid arrives from Germany, they're on it.
Lay some extension cords, turn on some lamps, and get to work.
("The Great Kozovaya" shot these photos for you on her tablet.)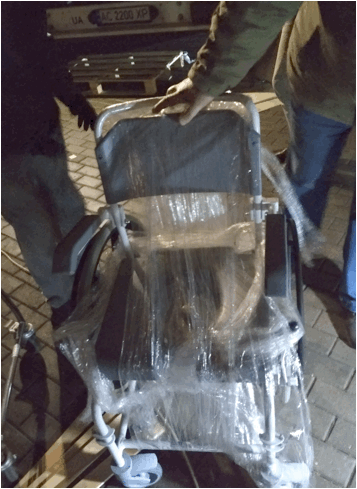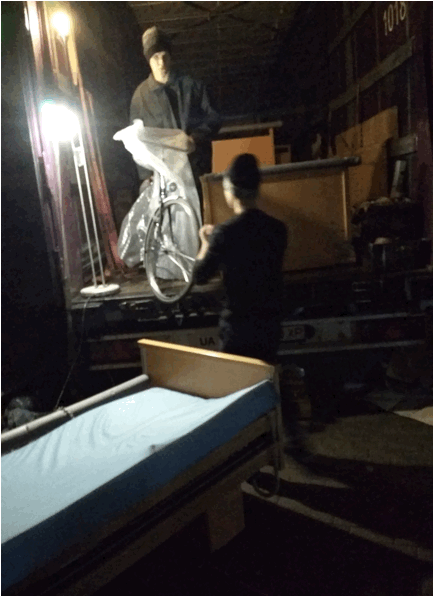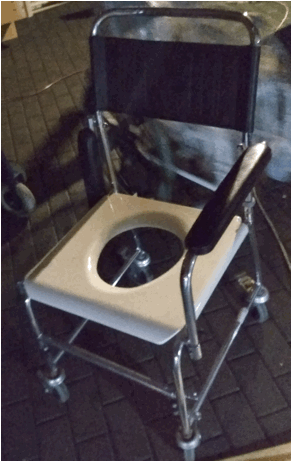 This was the 22nd truckload of hope and help we've received this year — with 3 still expected by year end!
Your generous support of New Thing makes it all possible.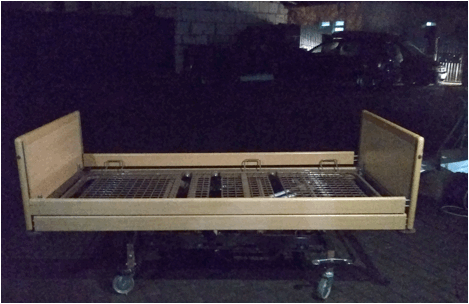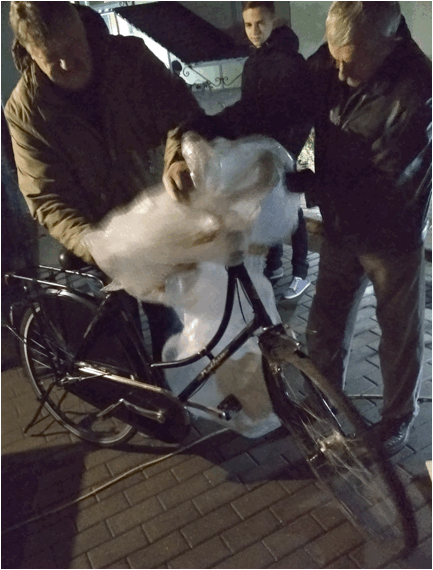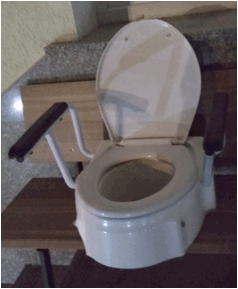 I am grateful ... and so are a lot of people all over Belarus.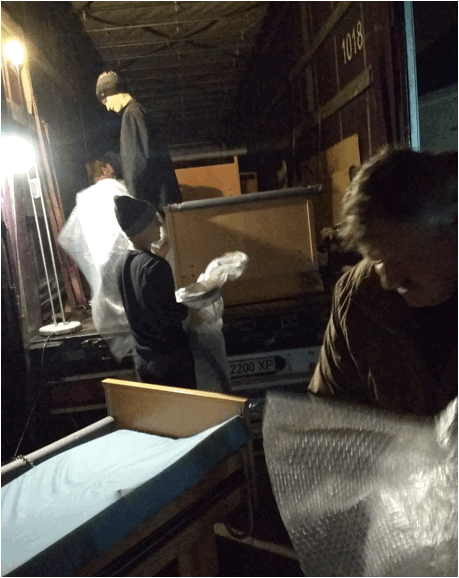 More adventures to come!
Thanks for journeying with us!
Much love,
Doug Brendel
To give online — click here
To auto-give each month — click here
To send a check by snail mail — New Thing, 403 Linebrook Road, Ipswich MA 01938
To follow our photo blog — click here and choose "Follow"
Thanks again!