is your love in action, inside the former Soviet Union
Curious about where NewThing.net came from?
A report from Doug Brendel to all who support or follow our New Thing ministry in Belarus...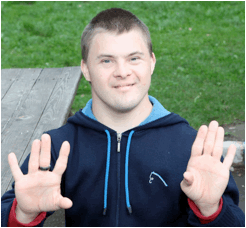 Just like other kids...
Summer Fun!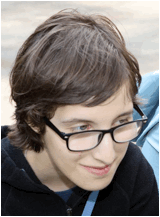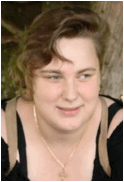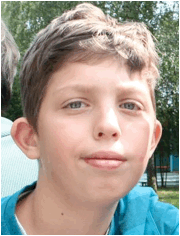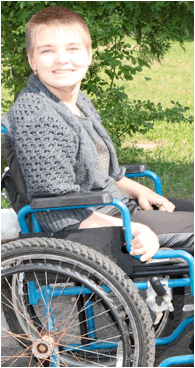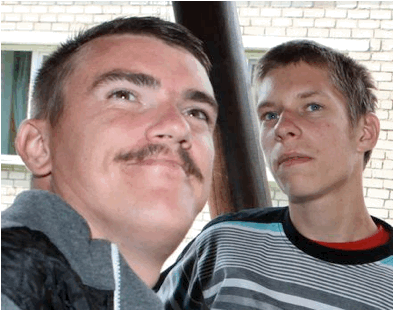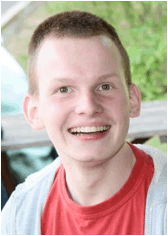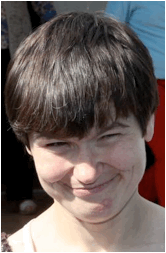 Young people with disabilities used to be hidden away in Belarusian society.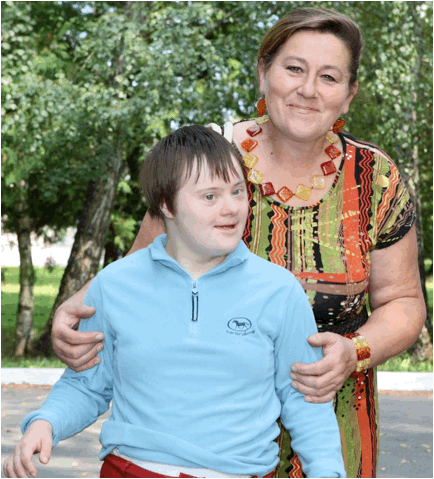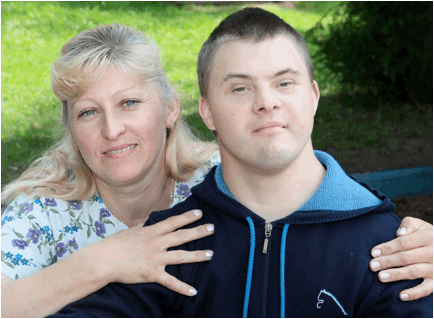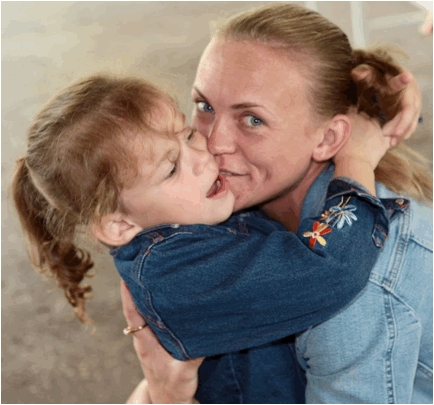 A mom named Alla (at left) determined, two decades ago, to bring them out of the shadows.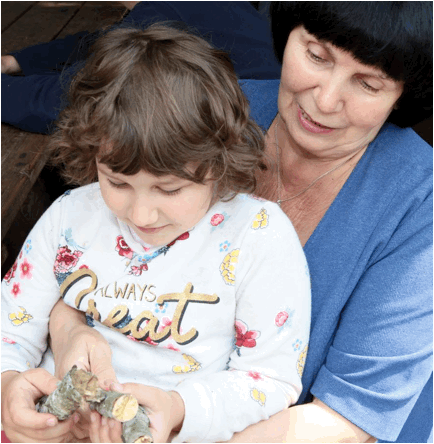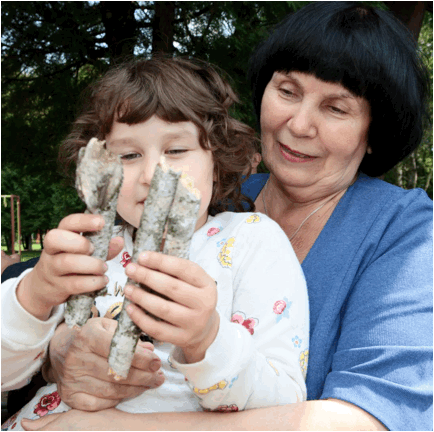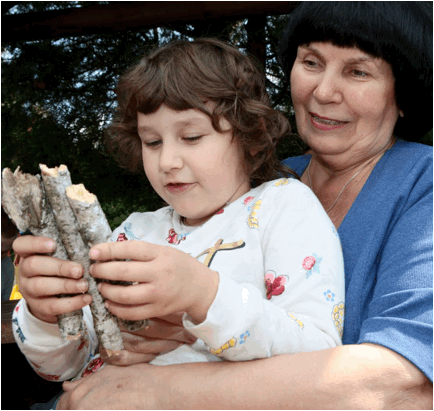 Our "Response of the Heart" team (headed by the humble grandma we lovingly call "The Great Kozovaya") provides humanitarian aid to Alla's support group for families of children with disabilities.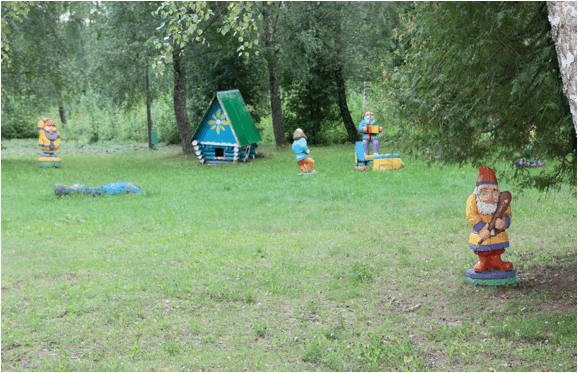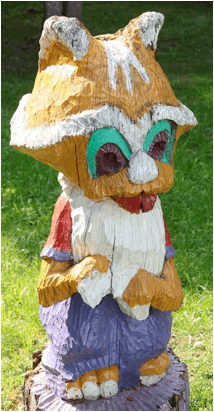 When Alla wanted to take the children and their parents to "Camp Friendship" for a week, there was no way they could afford it themselves.
But sometimes friends give to New Thing without even being asked — and because of them, we could provide the budget for all 18 children and their moms!
(Total: just $500!)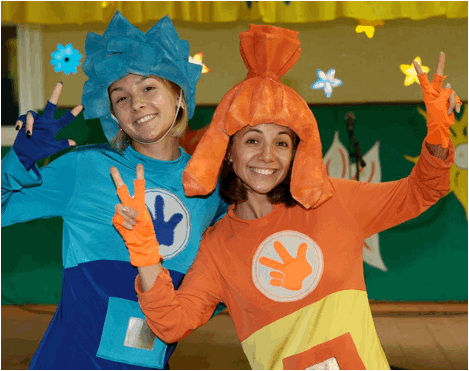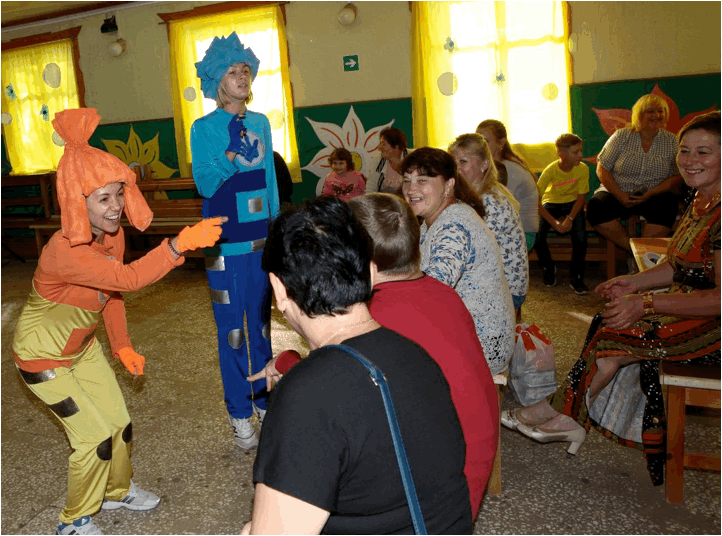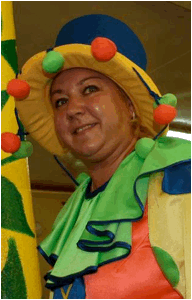 There were fun shows...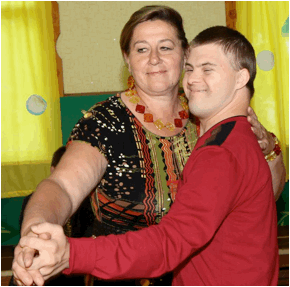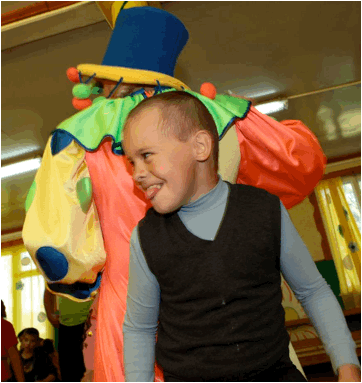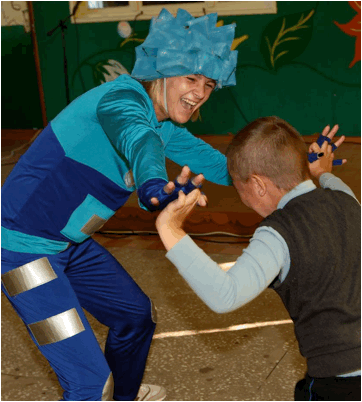 ...lots of singing and dancing, games and activities.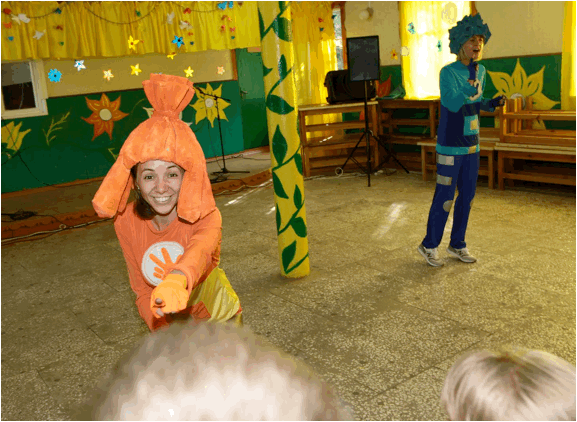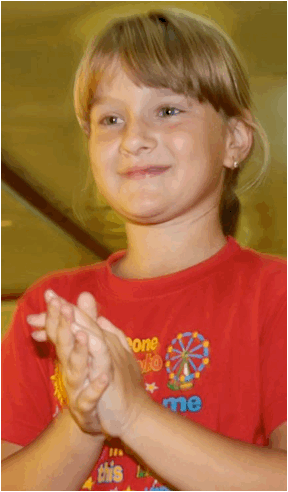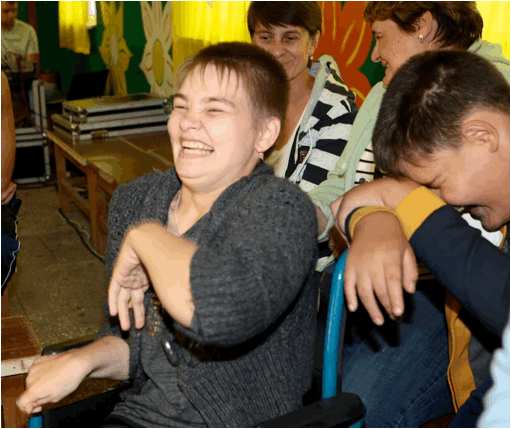 What a blast!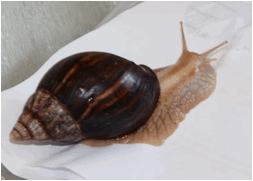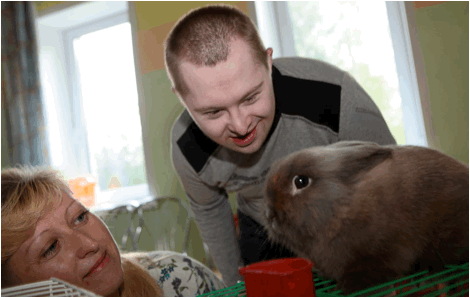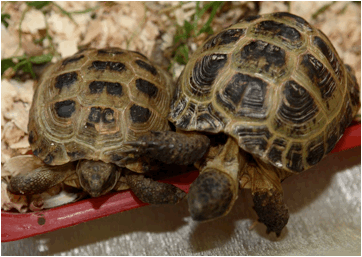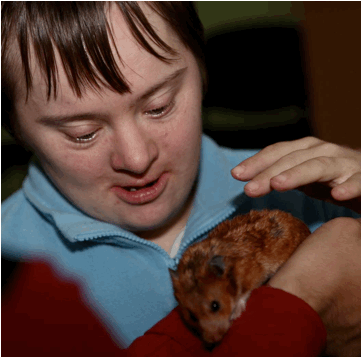 Animals came from the zoo for a visit...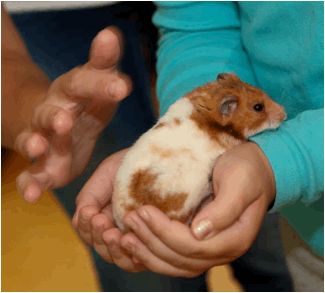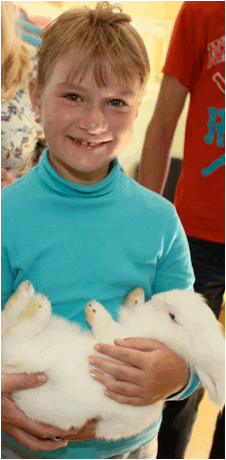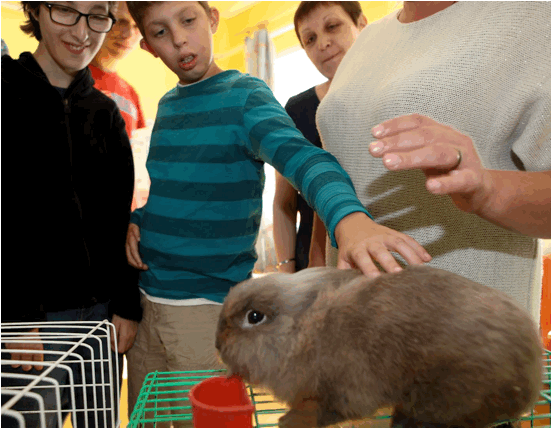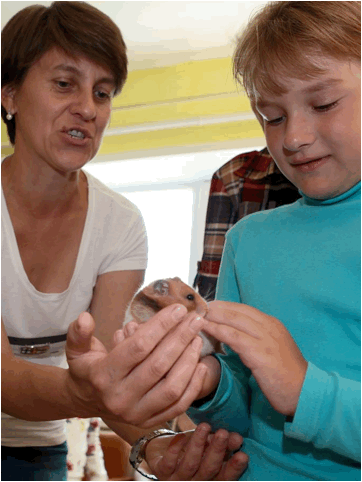 ...not just for "looking at" — these were for petting!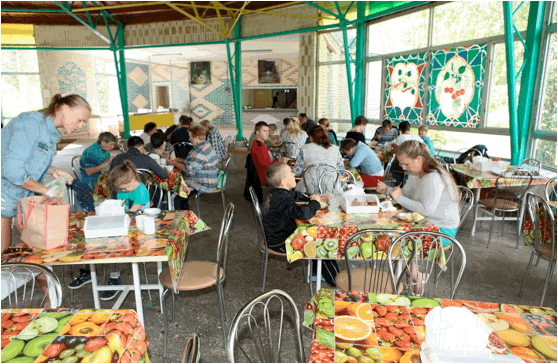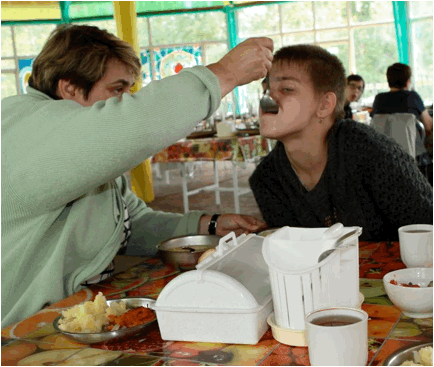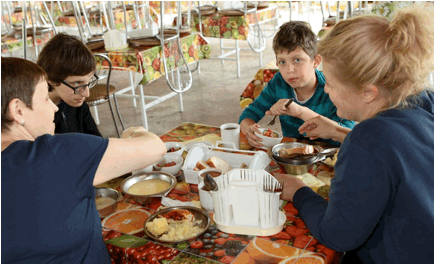 And of course, there was plenty of yummy food!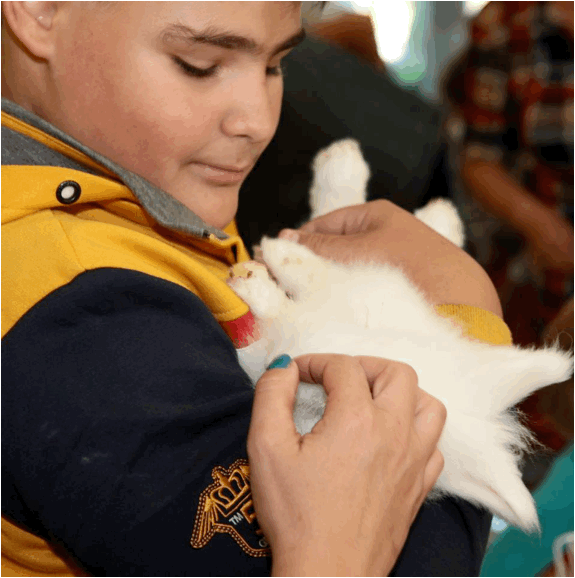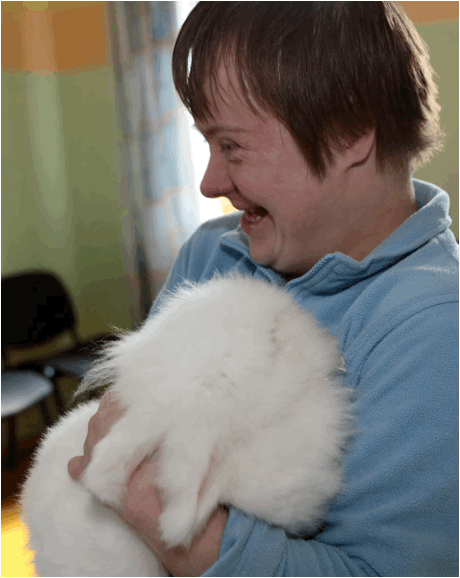 Thank you so much to all who give such joy, through your support of New Thing!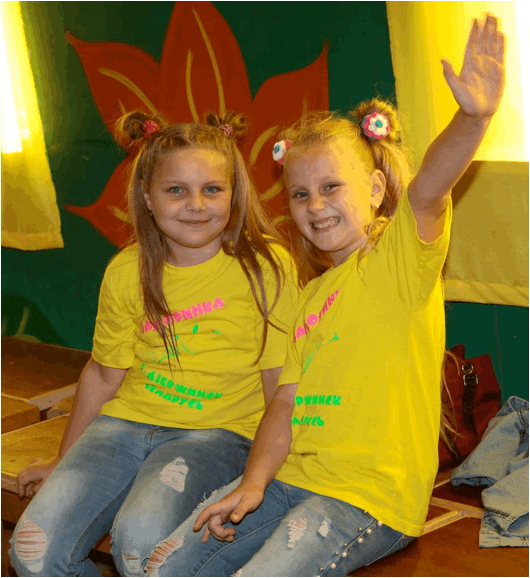 More adventures to come! Thanks for journeying with us!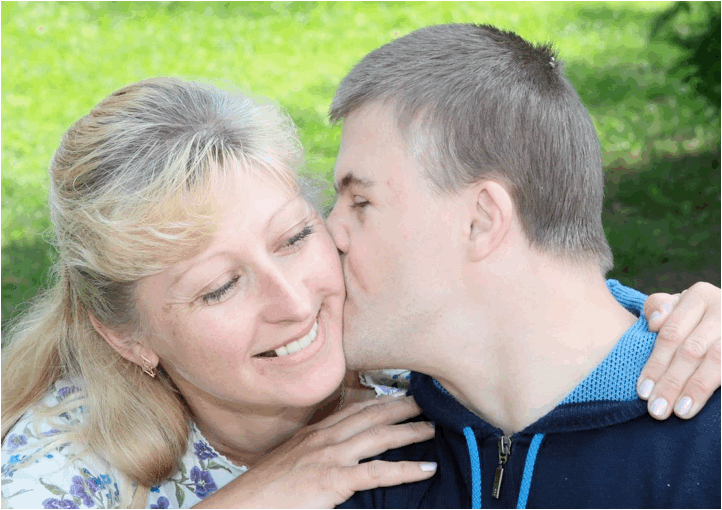 Much love,
Doug Brendel
To give online — click here
To auto-give each month — click here
To send a check by snail mail — New Thing, 403 Linebrook Road, Ipswich MA 01938
To follow our photo blog — click here and choose "Follow"
Thanks again!