is your love in action, inside the former Soviet Union
Curious about where NewThing.net came from?
A report from Doug Brendel to all who support or follow our New Thing ministry in Belarus...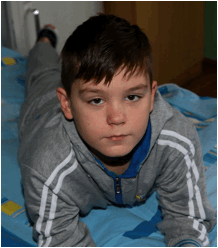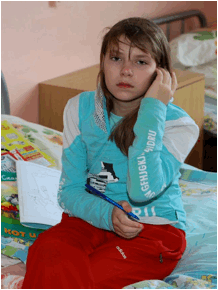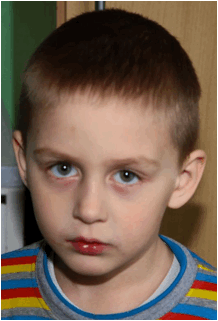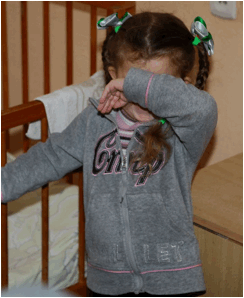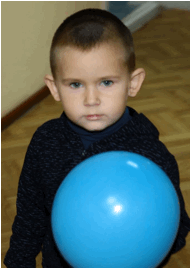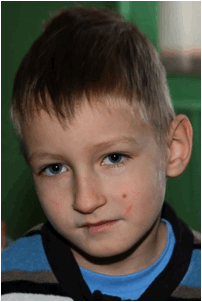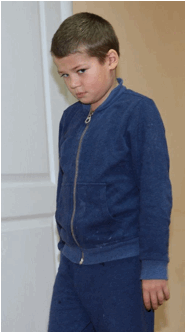 When a child is hurting...
You do what you can
Leave Minsk headed west, and about 30 miles from the Lithuanian border you come to Volozhin,
founded in the 1300s. (Yes, the 1300s; that's not a typo.)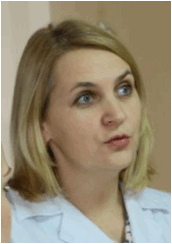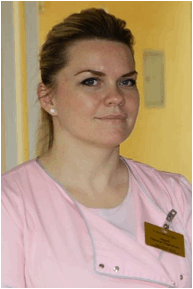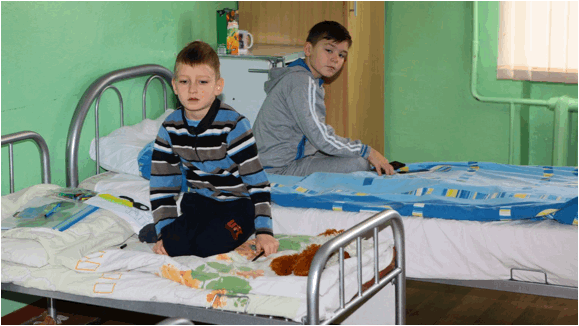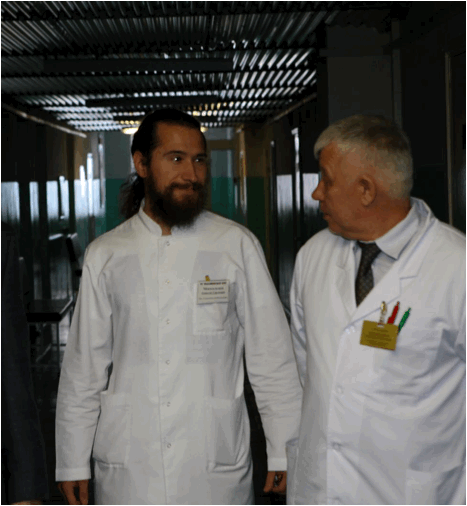 They're so isolated, this hospital functions as one of very few healthcare options for the entire region.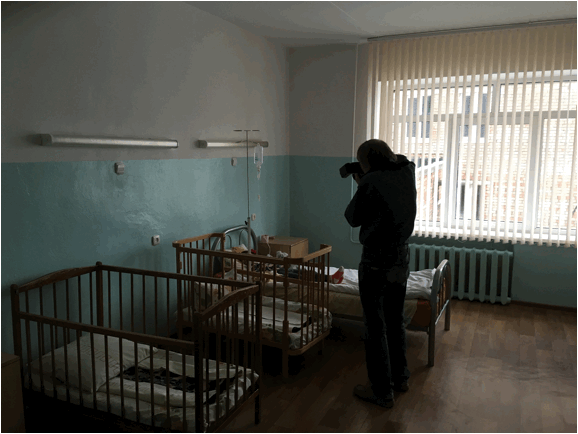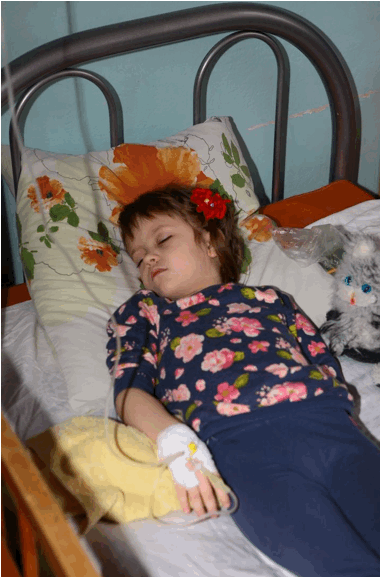 There are 236 beds, 20 in the children's ward. Another 375 people visit the adjoining clinic every day.
Our photographer Oleg and I visited, along with our Belarusian "Response of the Heart" team leaders.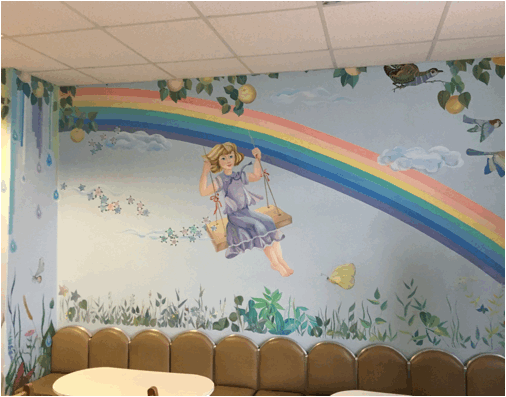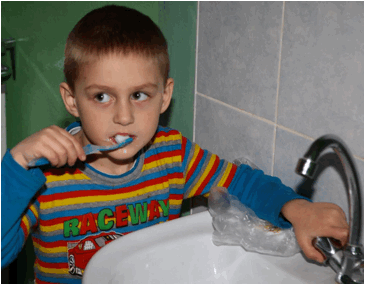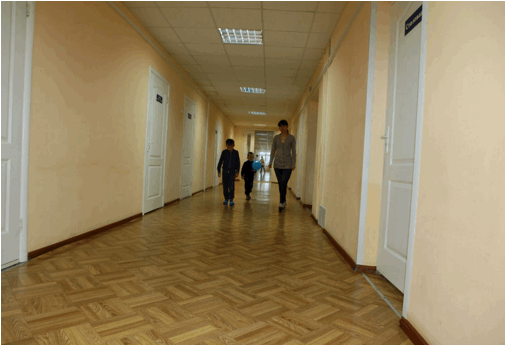 94 doctors, 300 nurses, and another 406 workers keep the entire place running.
It's clear that the staff, in spite of meager budget and wages, are doing their best to make this as pleasant as possible for sick kids.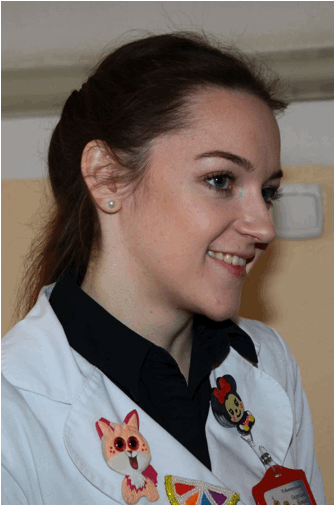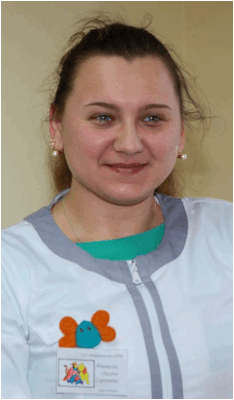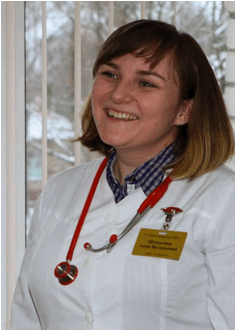 Pediatrics director Natalia (left) and her staff sport cartoons on their uniforms.
"The children love them," Natalia says.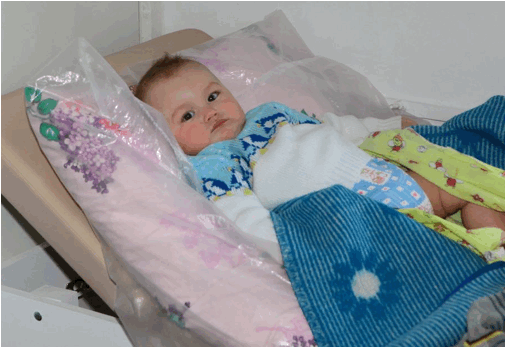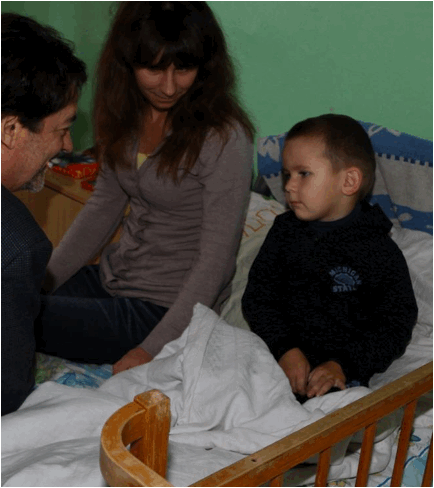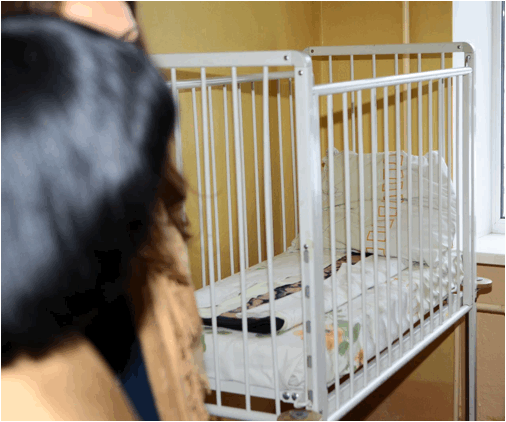 But many of the children's beds are literally nailed together.
Some once-adjustable baby cribs no longer work, so reaching in to pick up an infant is a challenge.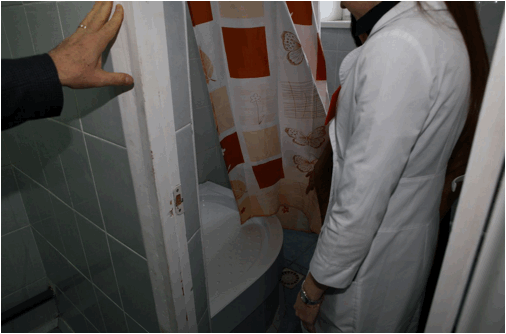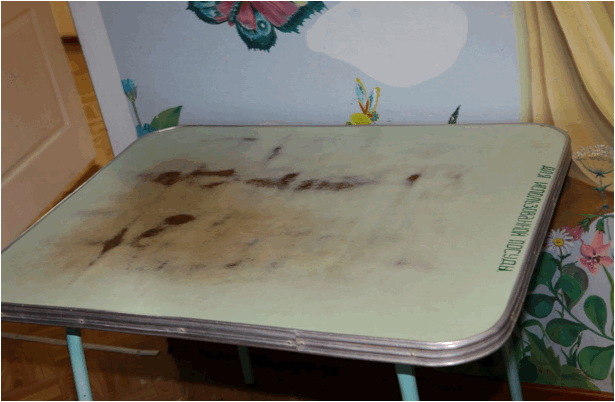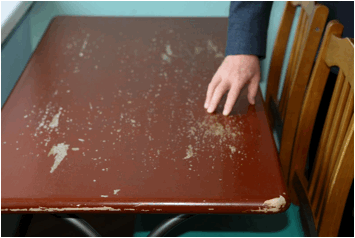 The only functioning shower in the pediatric ward is makeshift; water splashes everywhere.
Hand-me-down tables and chairs in the "cafeteria" aren't even legal, but they're all they've got.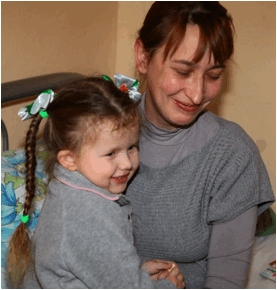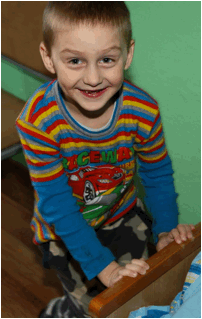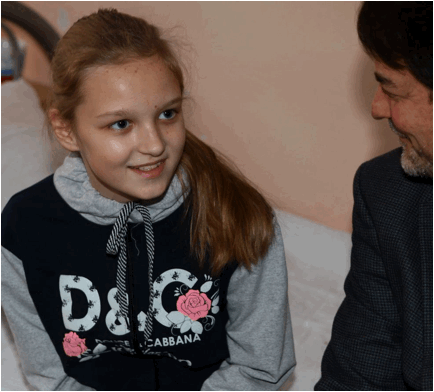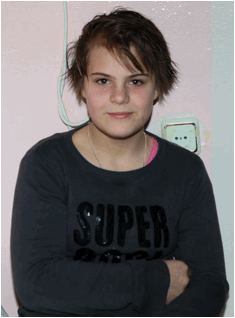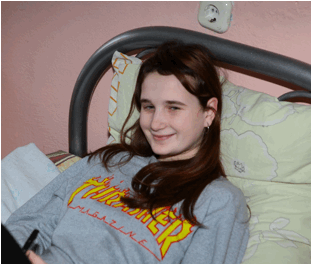 I hope someday we can help the workers at Volozhin hospital.
In the meantime, we too did what we could: shared some candy, offered some laughs, and encouraged the staff in their good work.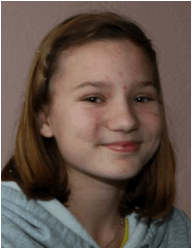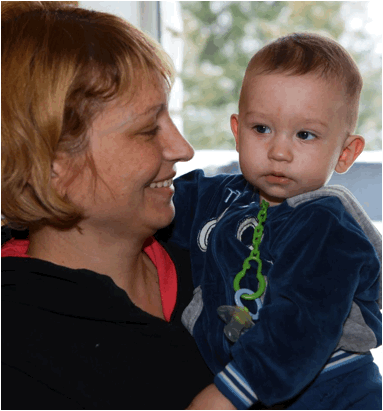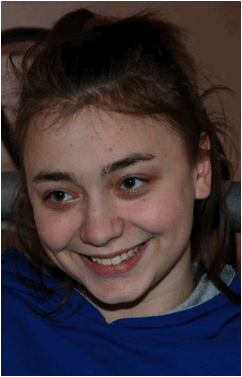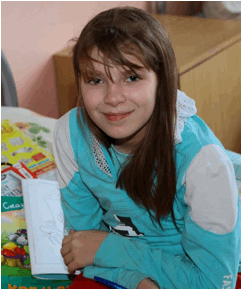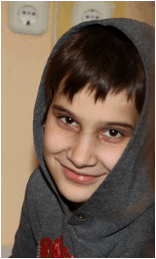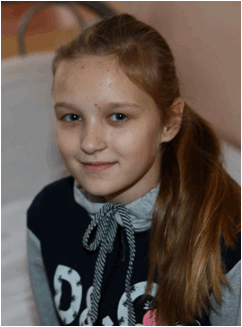 More adventures to come.
Thanks for journeying with us!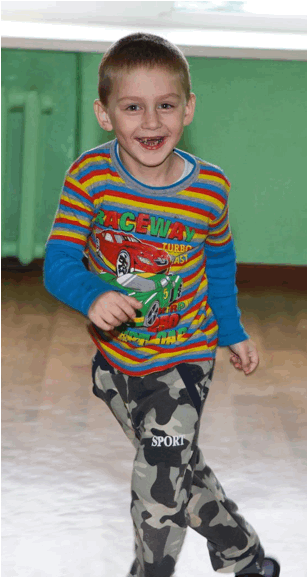 Much love,
Doug Brendel
To follow our photo blog — click here and choose "Follow"
To support New Thing online or sign up for regular email updates — click here
To auto-give each month — click here
To send a check by snail mail — New Thing, 403 Linebrook Road, Ipswich MA 01938
Thanks again!