is your love in action, inside the former Soviet Union
Curious about where NewThing.net came from?
A report from Doug Brendel to all who support or follow our New Thing ministry in Belarus...

At the table, full of food...
Is there a place for me?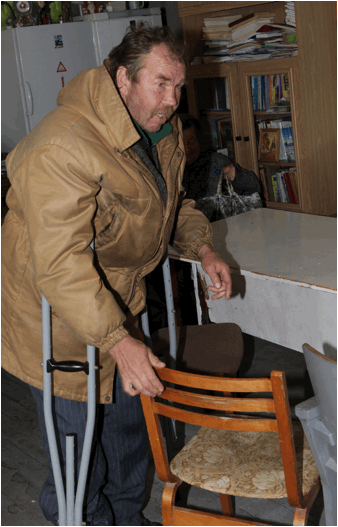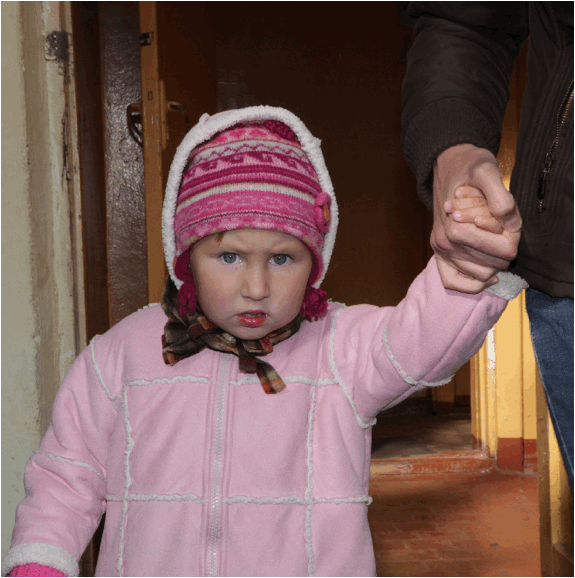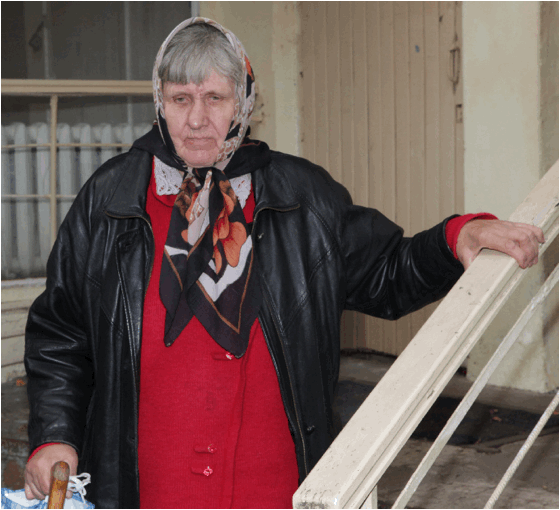 They're young and old, shy and bold, sickly and robust.
All they have in common is, they live in Minsk, they're poor ... and by midday, they're hungry.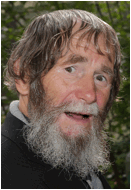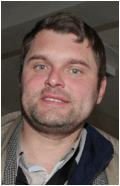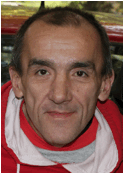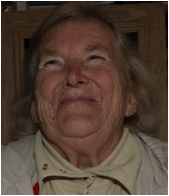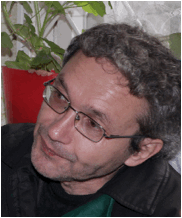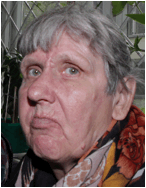 Through your generous support of New Thing, you set a table for them. You open the door. Welcome them. Serve them a terrific meal.
You don't demand to see their papers, or require them to explain how they "got this way." You just love them.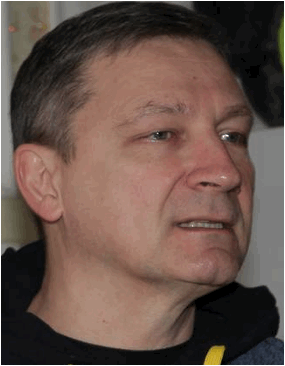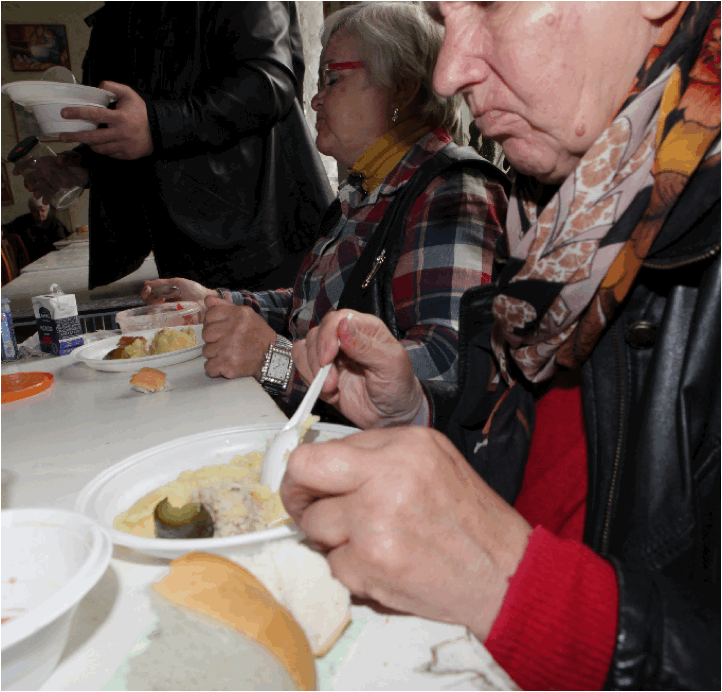 Pastor Sasha has been feeding the poor and homeless of Minsk every day for two decades.
We have the privilege of providing rent and utilities, as well as other expenses, to keep this "soup kitchen" going.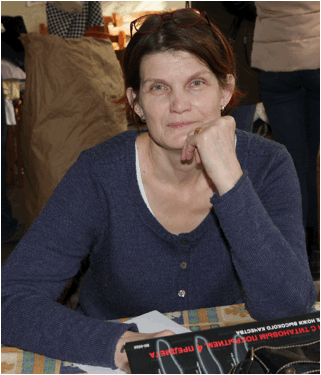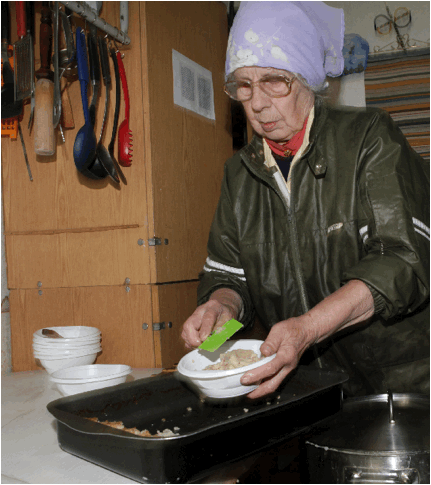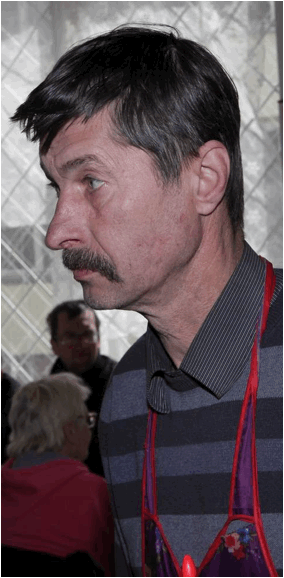 Some of Sasha's team have been serving as long as he has.
I can't remember ever seeing faithful Viktor without his red-and-purple apron. He was once homeless himself; he serves here now out of gratitude.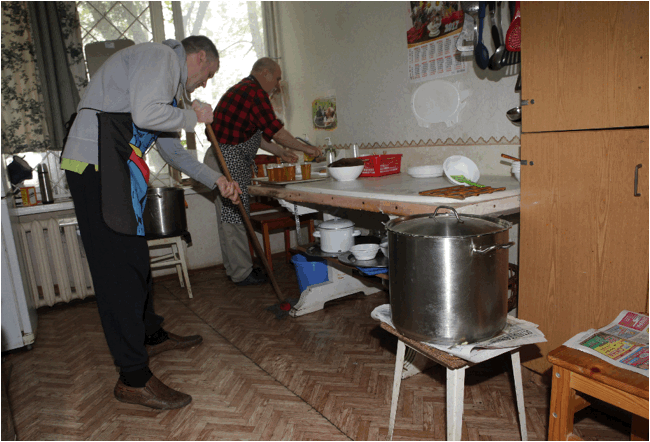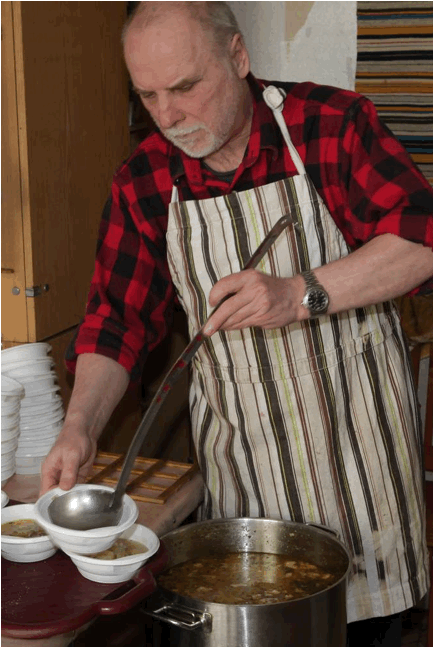 Valery is the head chef; he was also homeless at one time.
It's amazing to see the wonderful dishes he creates in a kitchen smaller than many in our own homes.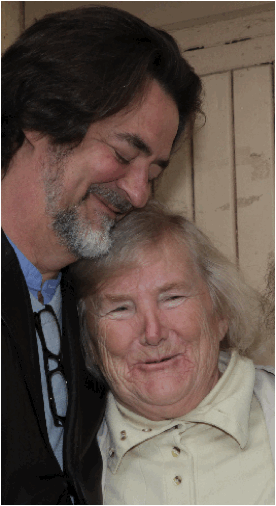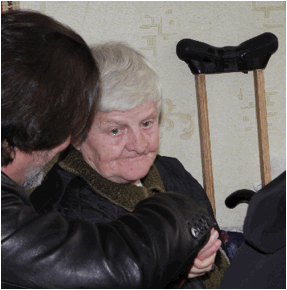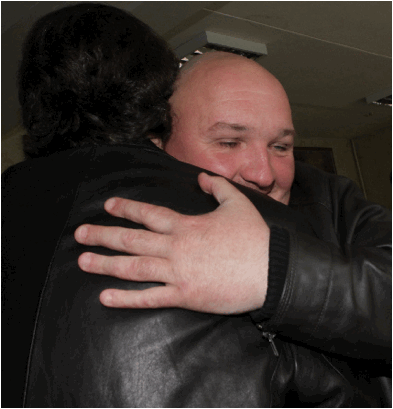 Scorned by society, some of these folks go months without anyone physically touching them.
A simple handshake or a hug can be a beautiful blessing.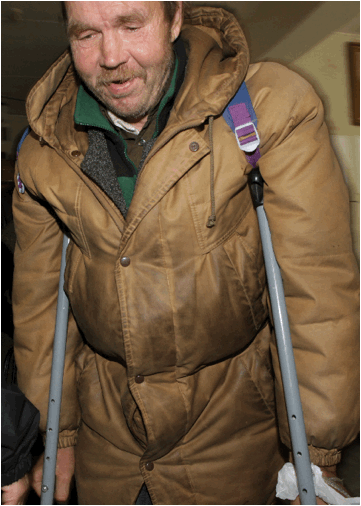 "Is there a place for me?"
Thank you for saying "Da! Zakhodi, sadees! Ti doma!"
"Yes. Come in, sit down! You're home!"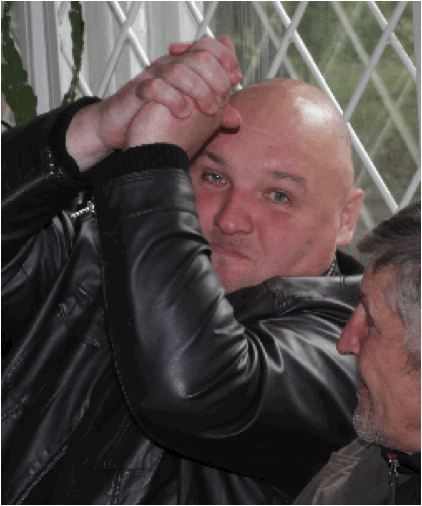 I'm grateful that you're journeying with us.
More photos to come.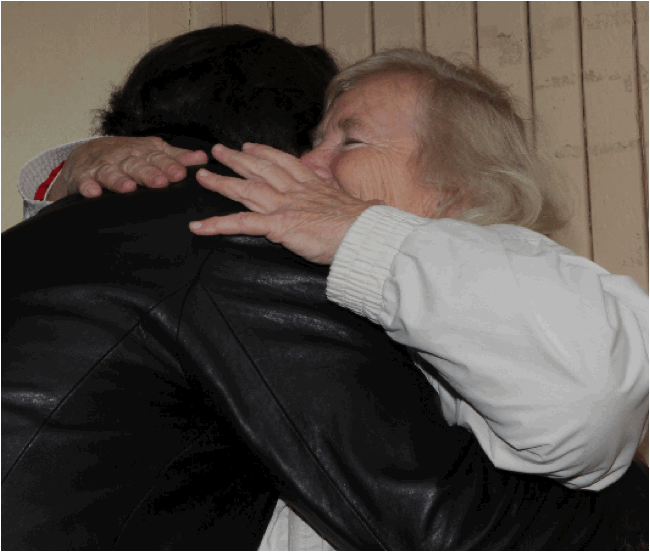 Much love,
Doug Brendel
To follow our photo blog — click here and choose "Follow"
To support New Thing online or sign up for regular email updates — click here
To auto-give each month — click here
To send a check by snail mail — New Thing, 403 Linebrook Road, Ipswich MA 01938
Thanks again!