is your love in action, inside the former Soviet Union
Curious about where NewThing.net came from?
A report from Doug Brendel to all who support or follow our New Thing ministry in Belarus...

Diana P., Angelina, Anna Y., Dmitri, Constantine, Maria, Andrei, Diana S., Anna K., and Olga
10 orphans, from the Children's Village...
LAUNCHED with LOVE!
Your generosity provided a beautiful "starter kit" for each of these young people
as they prepare to leave the home that has protected and nurtured them.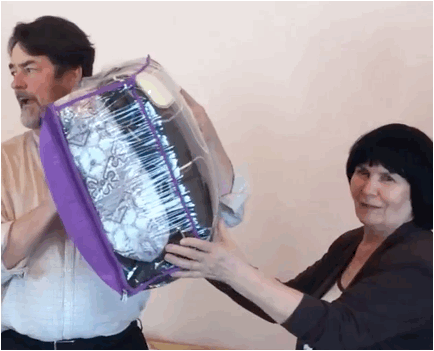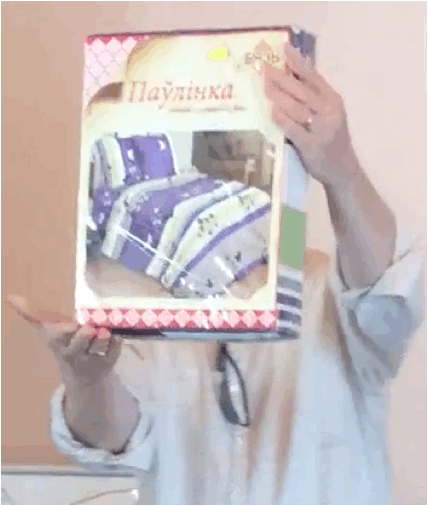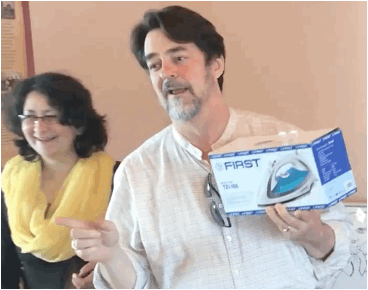 A complete set of bedding linens, including a comfy pillow and a fluffy comforter.
A set of bath towels. An electric iron.
A tea kettle. A top-quality skillet and cooking pot.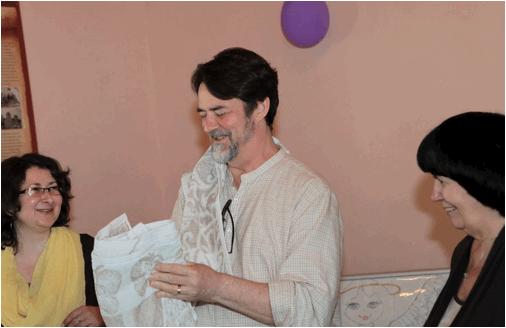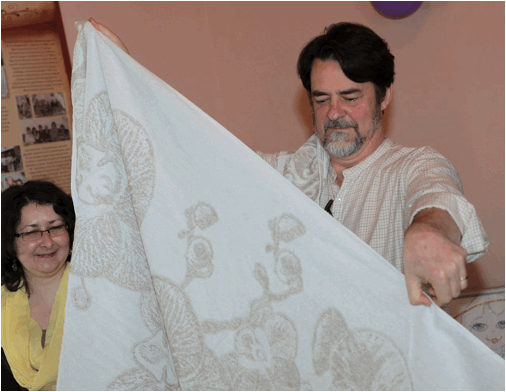 All brand-new. All stuff you need when you go off to college in Belarus.
The generosity of friends like you enabled New Thing to provide all of this for 10 orphans "graduating" from the Children's Village at Kobryn.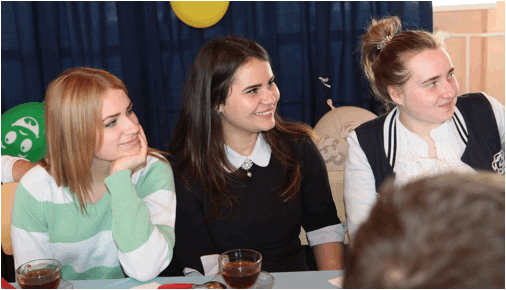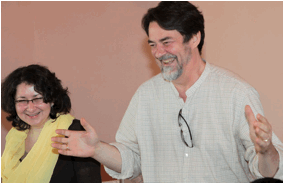 It was my great privilege to deliver the gifts last week, as a surprise, on your behalf!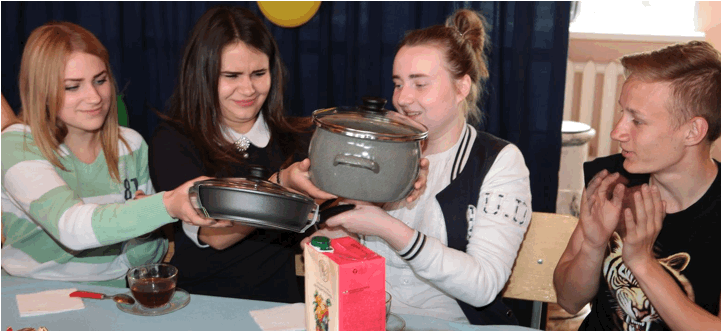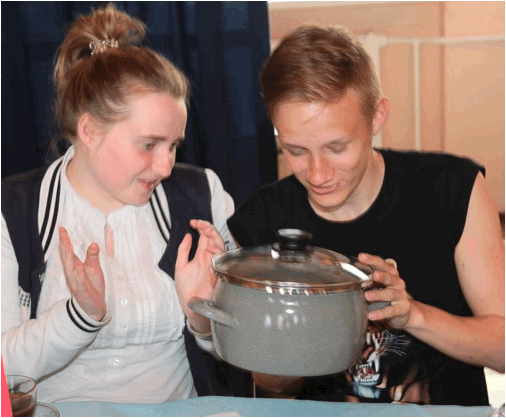 The young people were truly thrilled.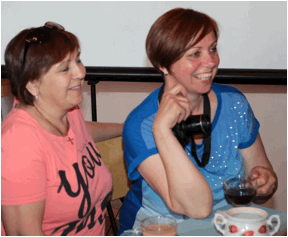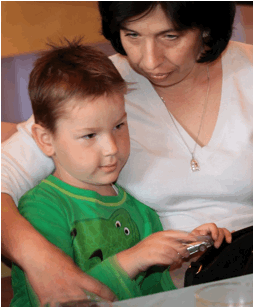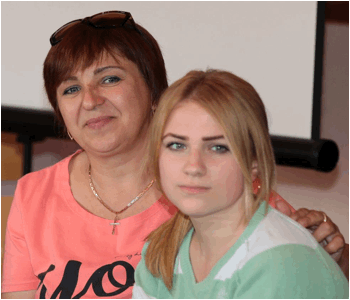 Their house-moms dearly love them, and provide well for them, but there's no money for these types of goods when it's time to go off to college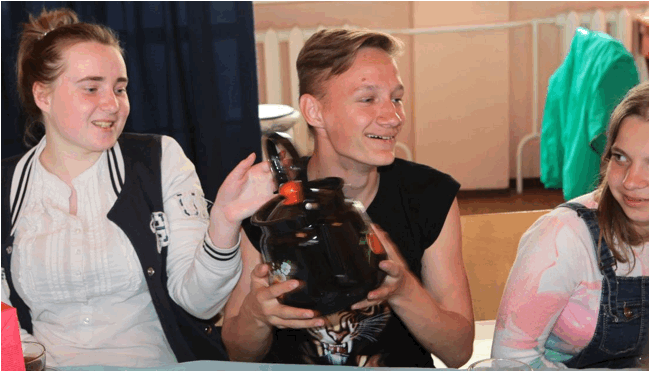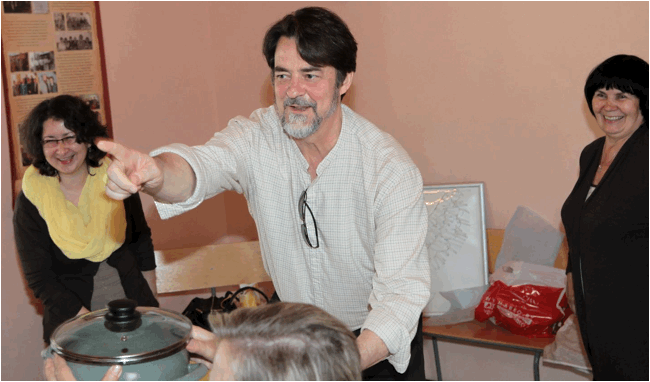 Hand-me-downs aren't feasible. The essentials are all still in use every day by the many other orphans and house-parents here in the Village.
You were the only hope for these young people. And your generous giving saved the day!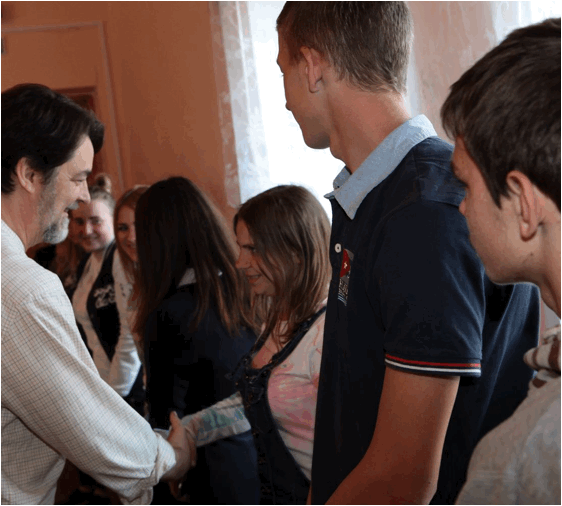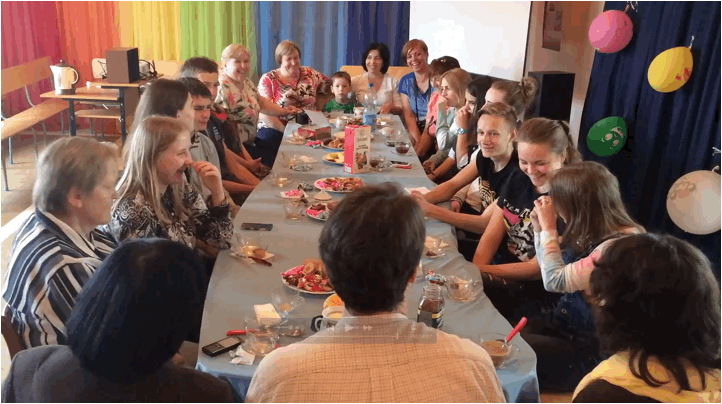 I had the joy of interviewing them for more than an hour about their plans and dreams. It was so fun! We shot amateur video; here are very brief excerpts.
In this group of 10 orphans are an aspiring engineer, a midwife, a chemist, a military rescue specialist, a master chef, and FOUR doctors (and 1 of 10 still unsure).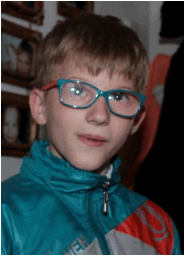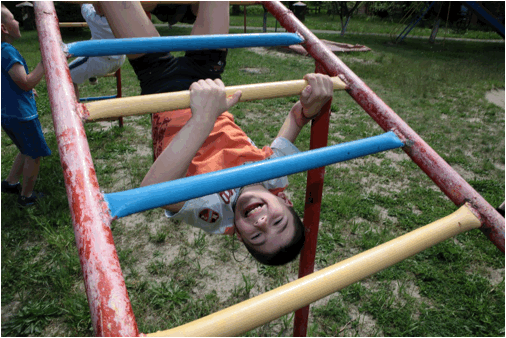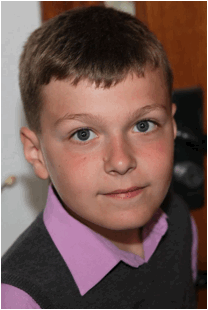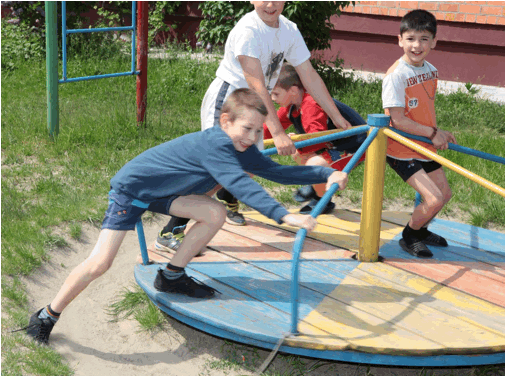 It's astonishing to me that a class of 10 orphans can send 4 to med school.
This testifies to the power of the "children's village" approach to caring for orphans.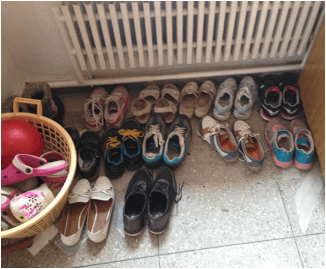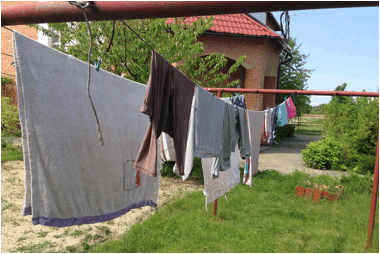 It's an array of large homes, with a state-employed house-parent in each, and siblings kept together under one roof.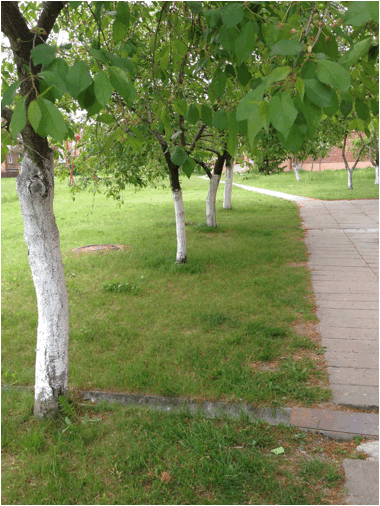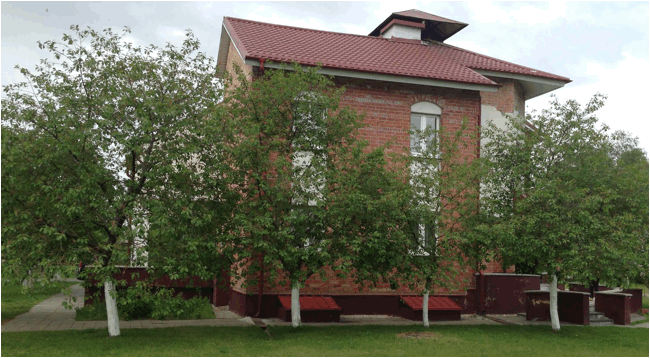 Years ago, four brothers planted these four cherry trees, with gratitude, in front of the house they lived in.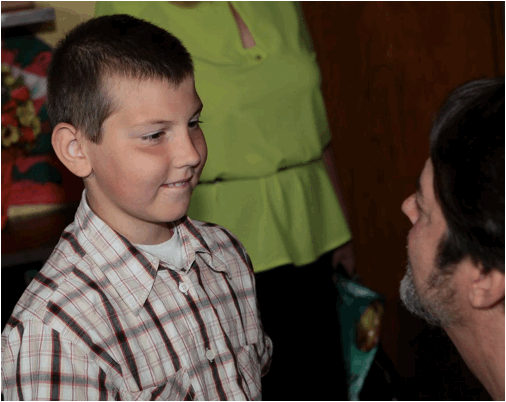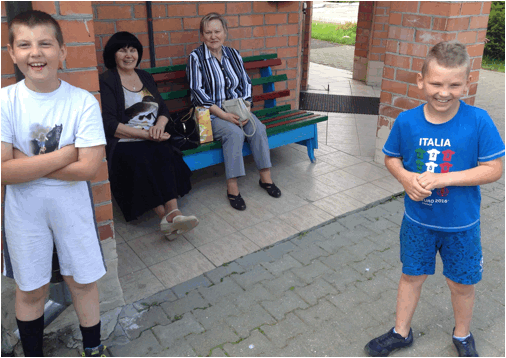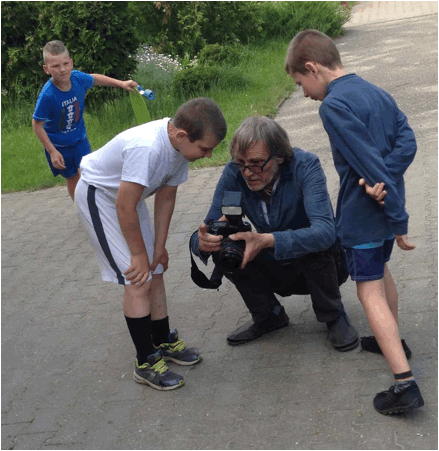 The children in this village are happy, healthy, well adjusted.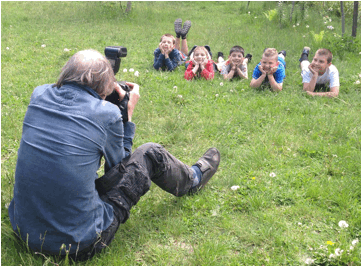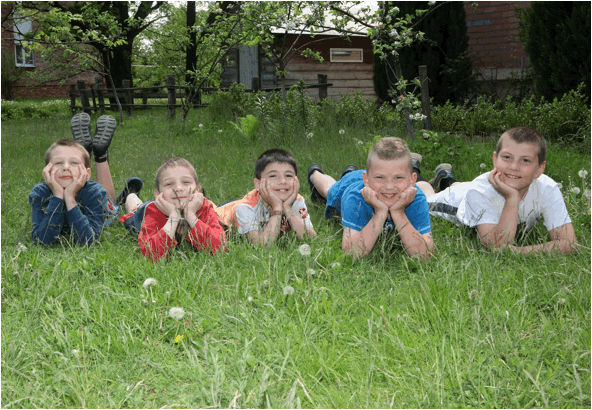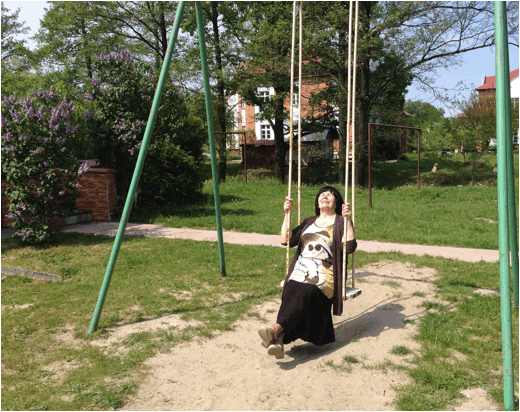 We had time to hang out with the kids as we waited for director Svetlana.
(She was delayed in a nearby city on administrative duties.)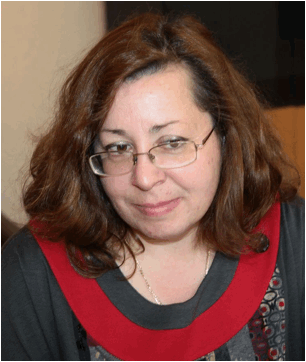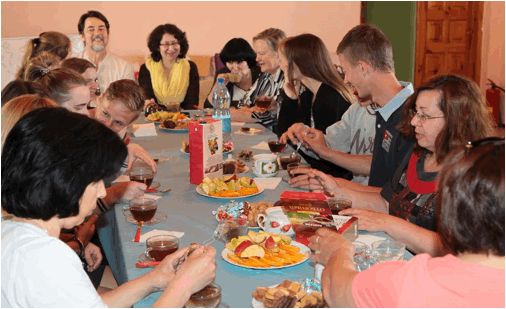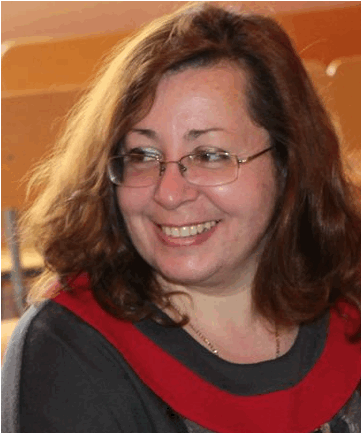 Director Svetlana oversees the village, including the work of a staff psychologist and a medical unit.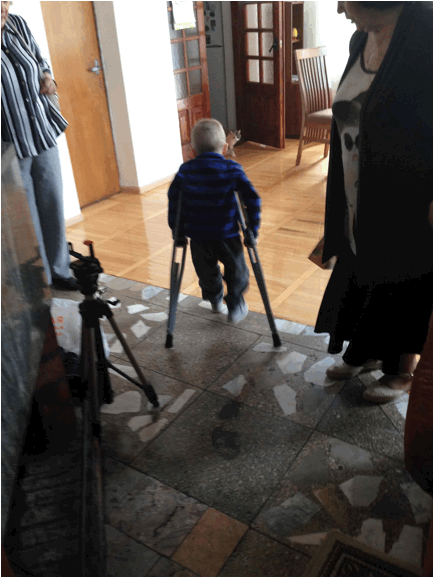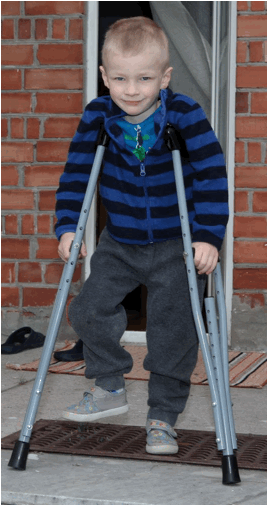 Little David has had 3 surgeries to correct a birth defect.
We'll learn next month whether he will ever be able to walk on his own.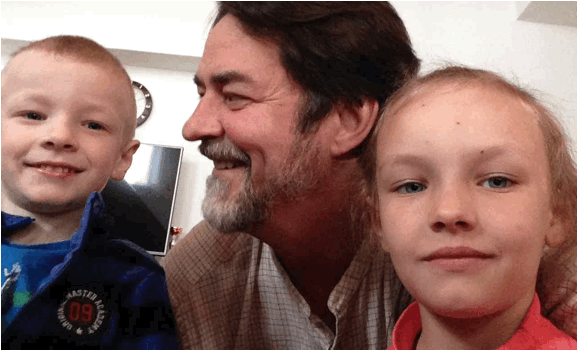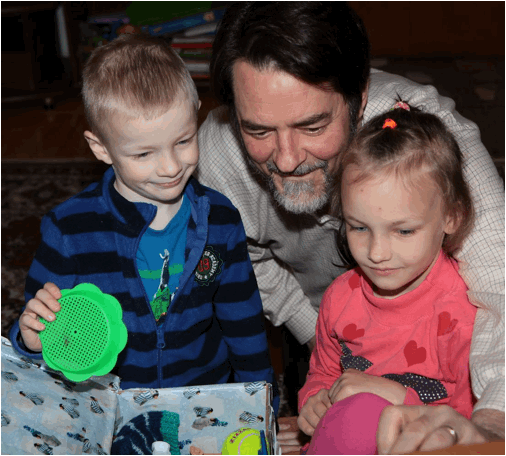 A number of families have inquired about adopting David's big sister Nadia.
Nobody seems to want David. But the village staff won't break up sibling groups.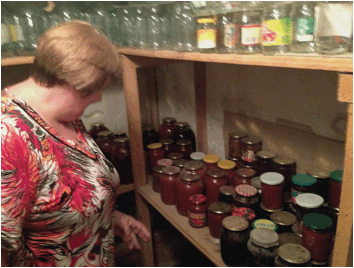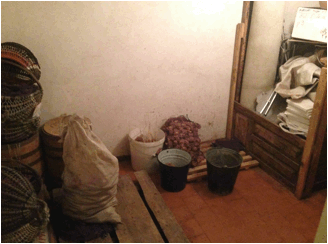 In the basement of one house is a makeshift cannery and food storage area.
The house-parents and orphans work together to grow a lot of their own food.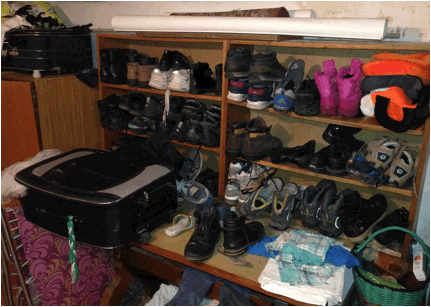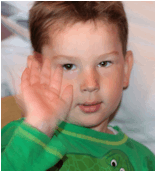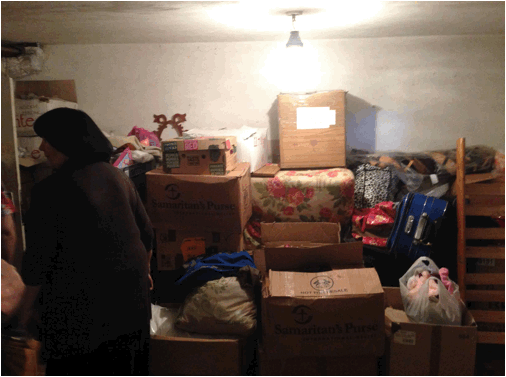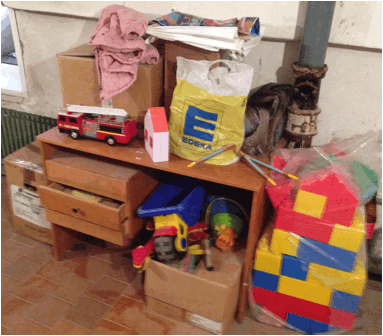 Nothing gets thrown away.
When toys or clothes are outgrown, they go into a waiting room till they're needed by another child.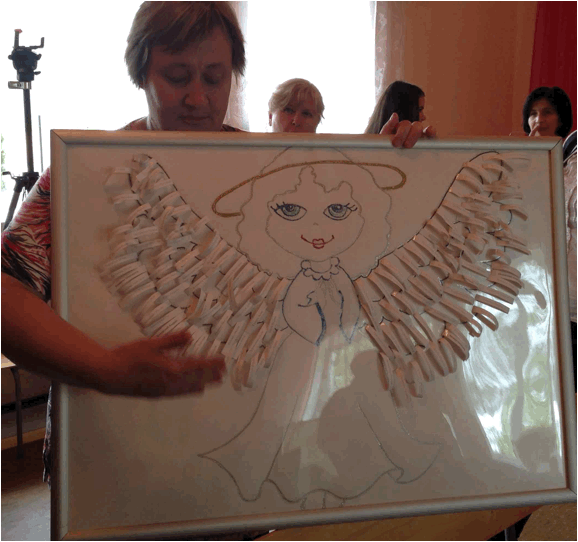 Each year, the names of departing graduates are added as feathers on the angel's wings.
But they don't fly away forever. Every weekend — just like in "normal" households — college kids come home to visit!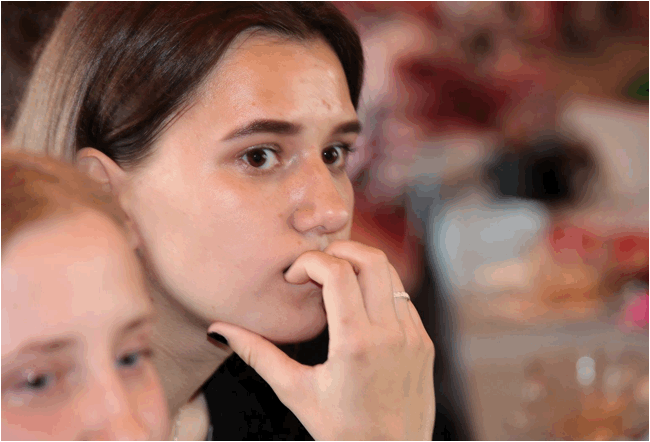 What's next for these young people? There's no way to know what the college years will bring.
But we do know this: Through New Thing, you've helped to give them a great start!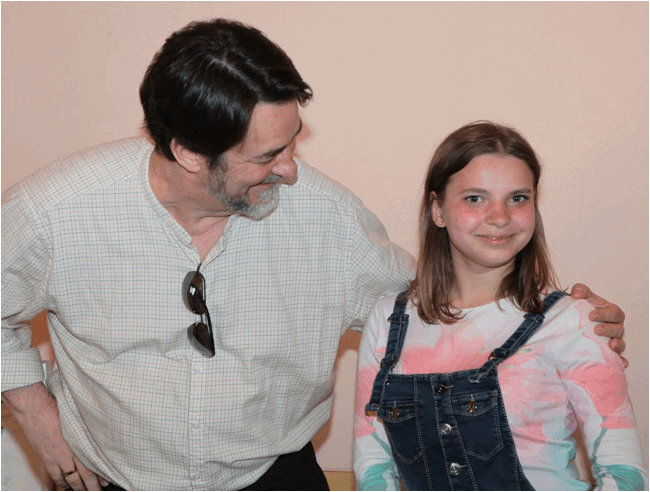 Thanks for journeying with us!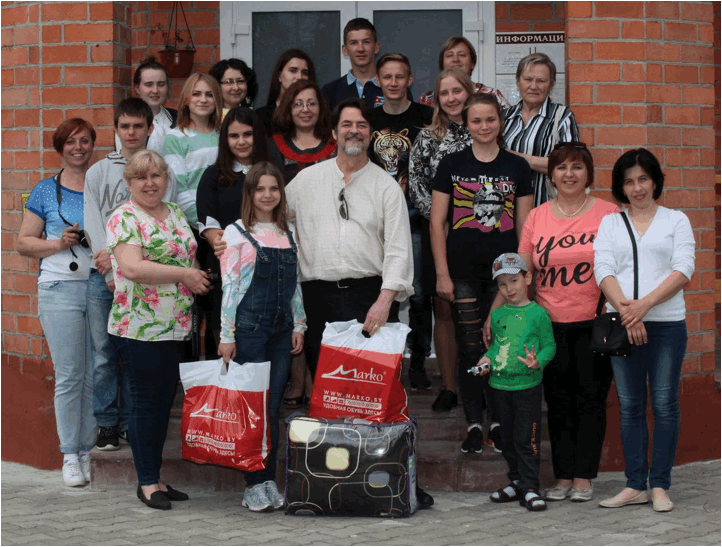 Much love,
Doug Brendel
To follow our photo blog — click here and choose "Follow"
To support New Thing online or sign up for regular email updates — click here
To auto-give each month — click here
To send a check by snail mail — New Thing, 403 Linebrook Road, Ipswich MA 01938
Thanks again!