is your love in action, inside the former Soviet Union
Curious about where NewThing.net came from?
A report from Doug Brendel to all who support or follow our New Thing ministry in Belarus...
Even in the background, your love makes
A beautiful impact!
Lots of action, every day, thanks to friends like you supporting New Thing.
Our "Response of the Heart" team in Minsk is hard at work!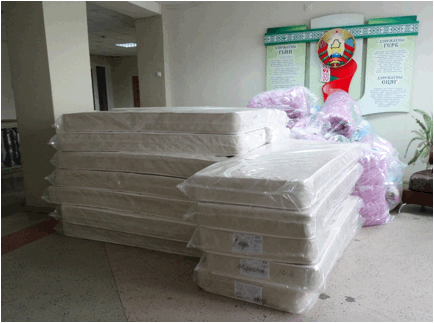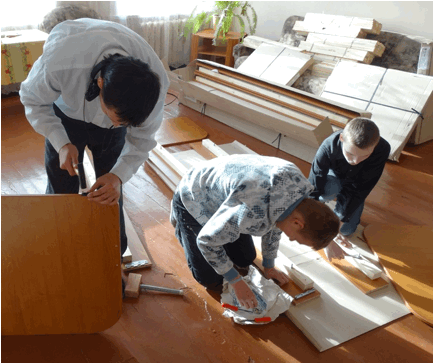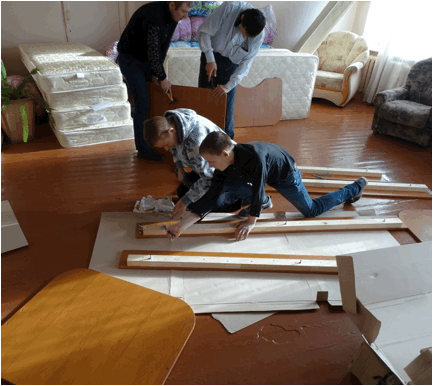 Look what arrived at the boarding school for disabled children at Gorodeya!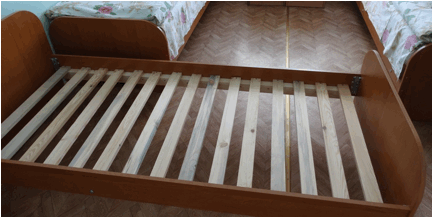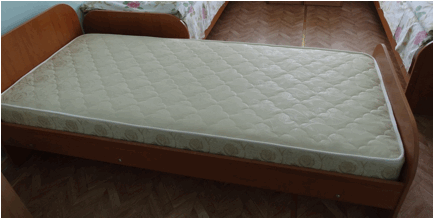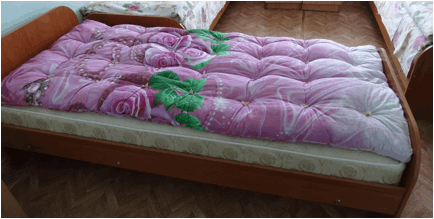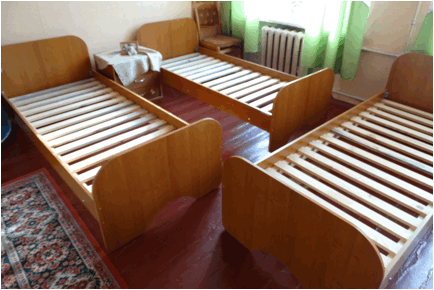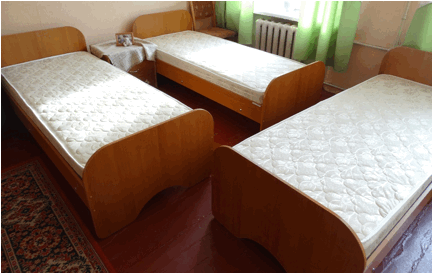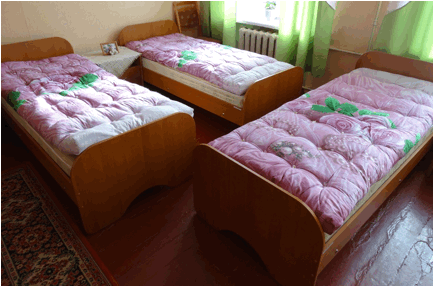 20 new beds — thanks to 19 generous households who gave special gifts to New Thing.
(You know who you are! Thank you again!)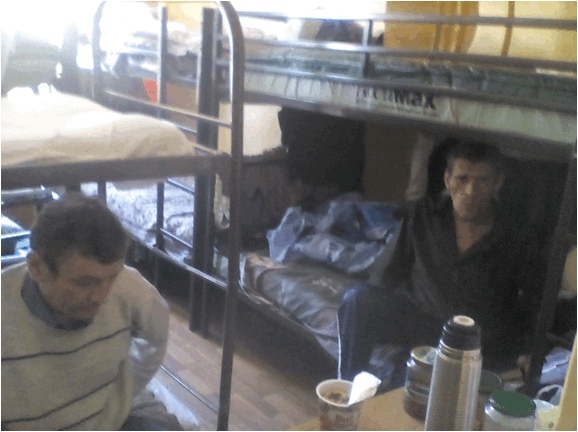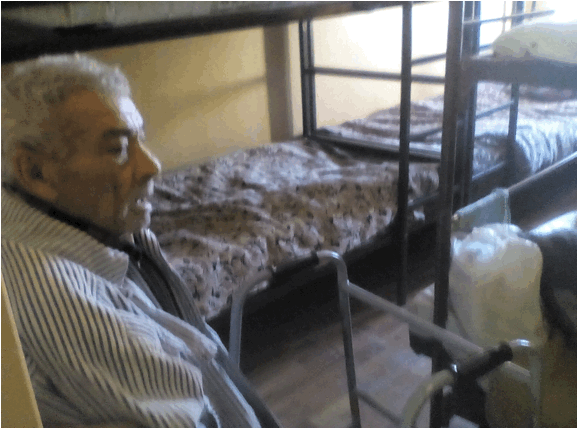 Meanwhile — in addition to 125 homeless folks receiving a hearty hot lunch at our soup kitchen every day,
we're bringing meals to 17 who can't travel to us: the blind, amputees, and others.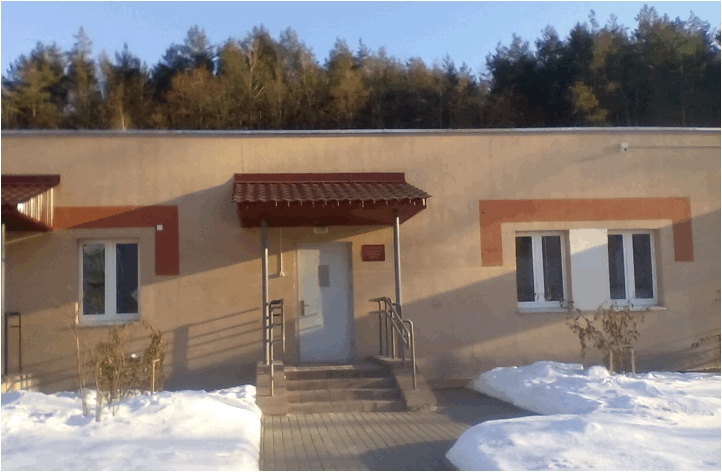 Maybe it doesn't look like "home," but this facility is also an emergency overnight shelter for up to 140 on the coldest winter nights.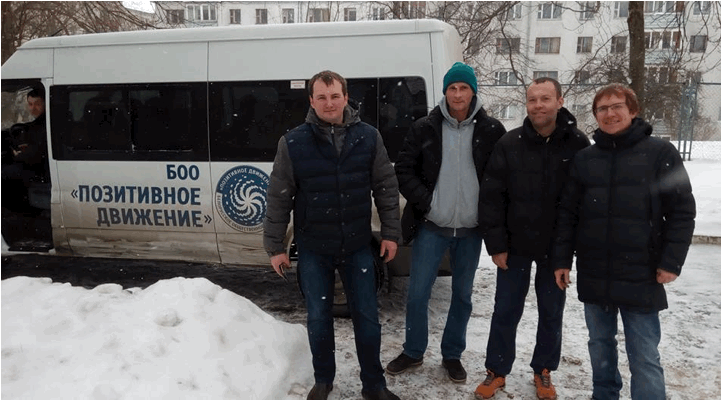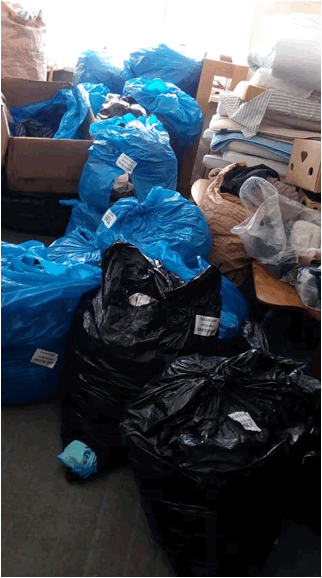 The word is out that good things are happening. More and more people want to help.
The "Positive Movement" group in Minsk recently delivered 20 bags of clothing for our ministry to the homeless.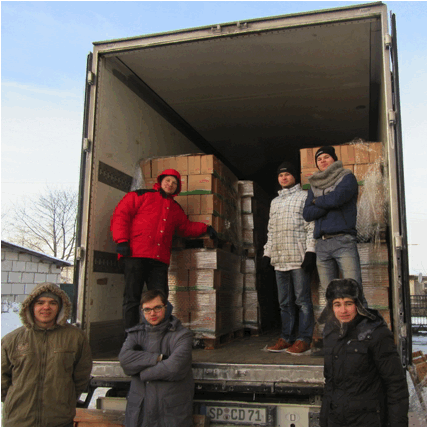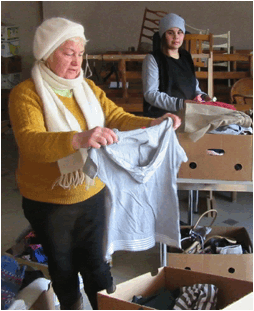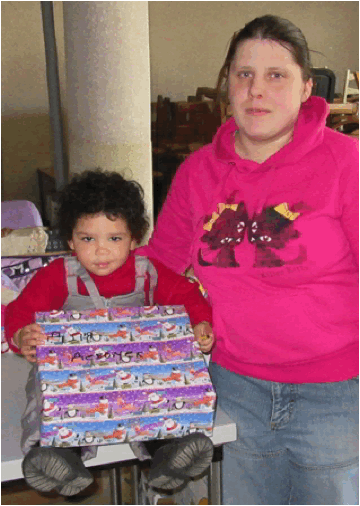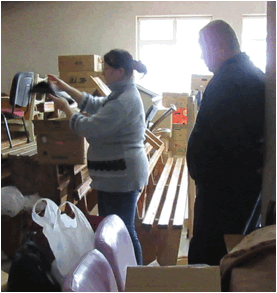 Plus, every 2 weeks, on average, another load of humanitarian aid arrives from some other country.
The latest, from Germany, provided for foster families, the poor, and others in need.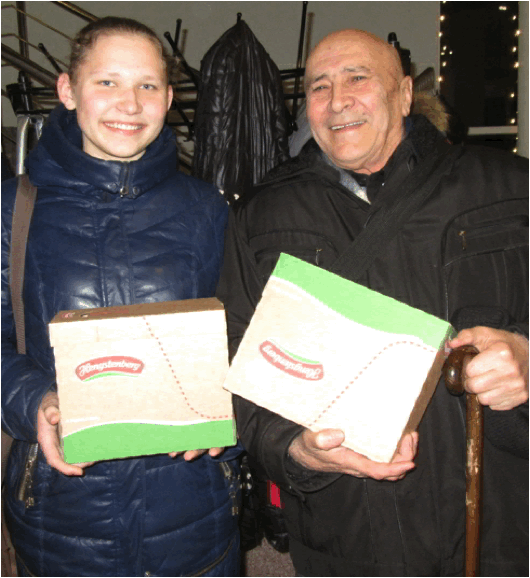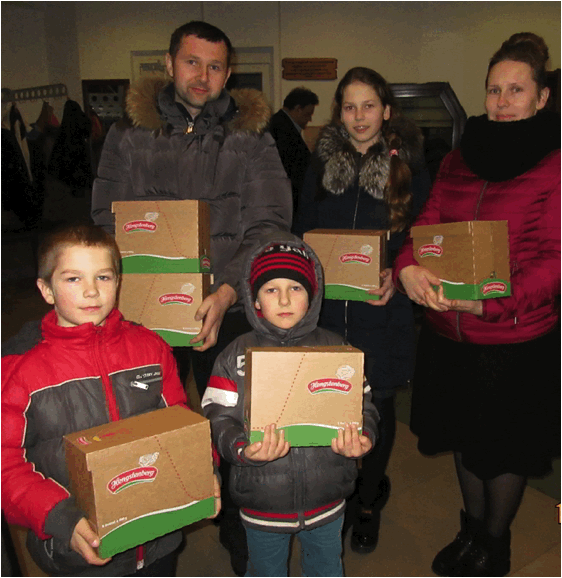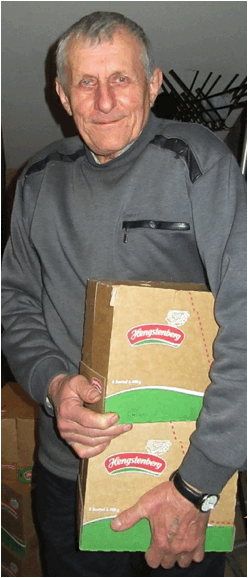 It's all made possible by your compassionate support of New Thing.
Thanks for journeying with us!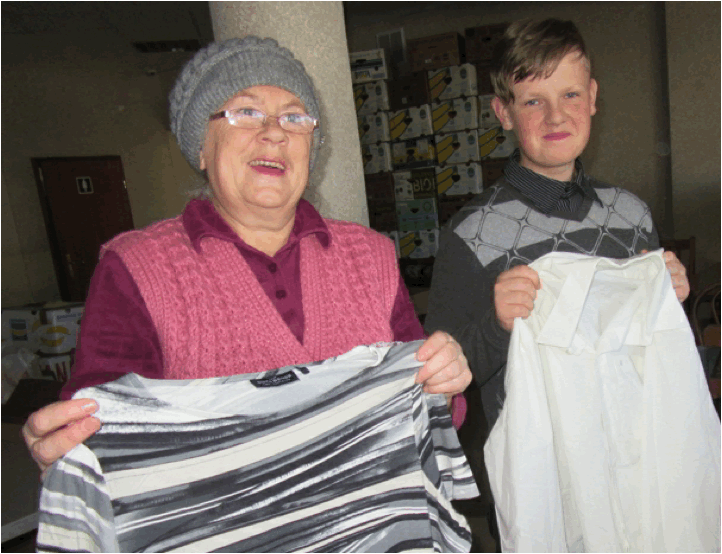 Much love,
Doug Brendel
To follow our photo blog — click here and choose "Follow"
To support New Thing online or sign up for regular email updates — click here
To auto-give each month — click here
To send a check by snail mail — New Thing, 403 Linebrook Road, Ipswich MA 01938
Thanks again!