is your love in action, inside the former Soviet Union
Curious about where NewThing.net came from?
A report from Doug Brendel to all who support or follow our New Thing ministry in Belarus...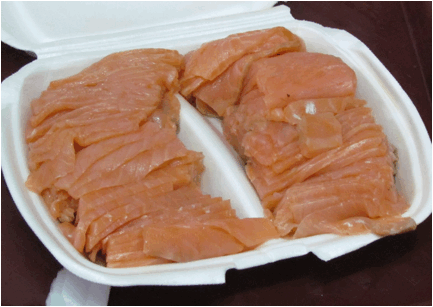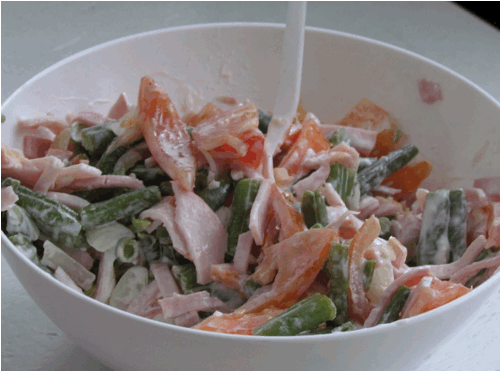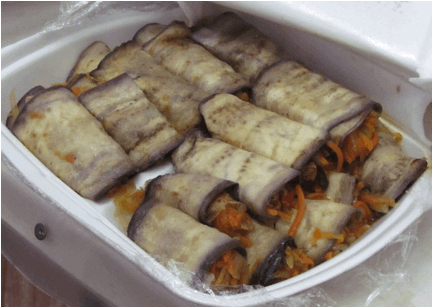 Feast Your Eyes!
A surprise New Year's banquet for our homeless friends!
A Belarusian television station was planning a "festive event" but it was canceled at the last minute.
What to do with all that wonderful food?
They called our friend Pastor Sasha, who directs our daily soup kitchen, and offered it all to the homeless!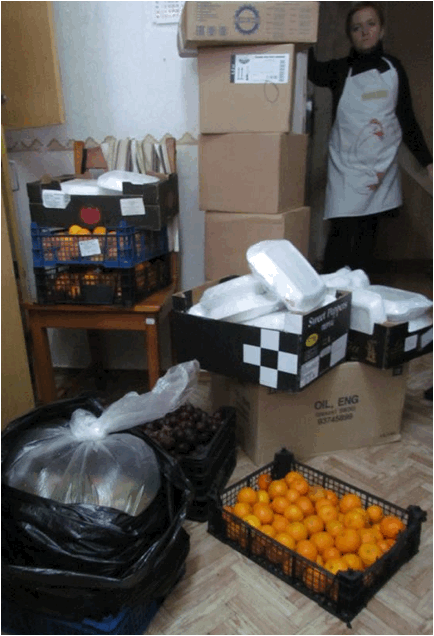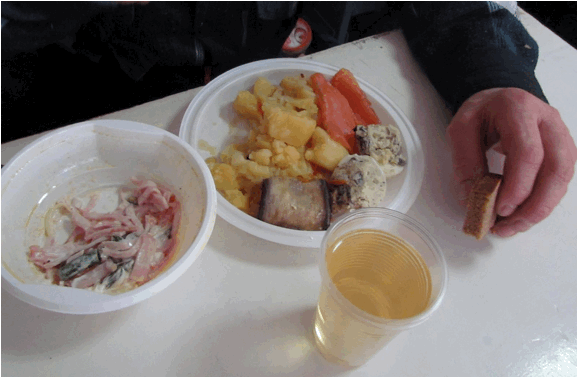 Our team picked up big boxes full of salmon, sausage, a meat salad, meatloaf, fried eggplant, tangerines, grapes — even "cheese cakes" from McDonald's!
Unheard-of delicacies for the poor and homeless!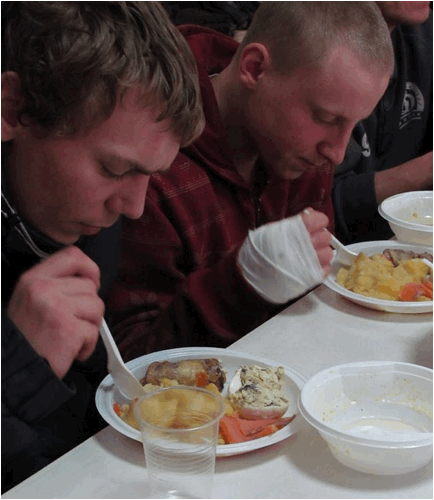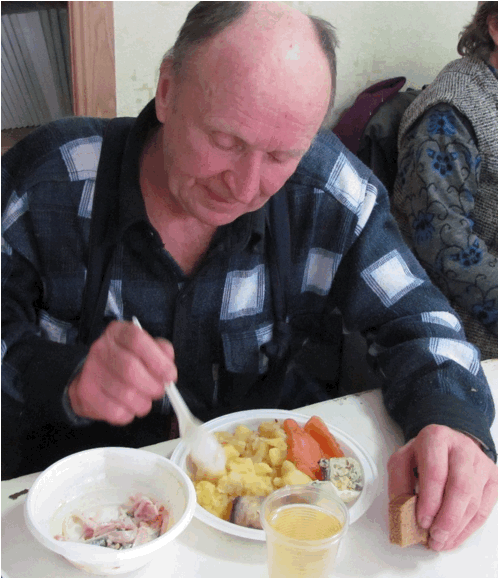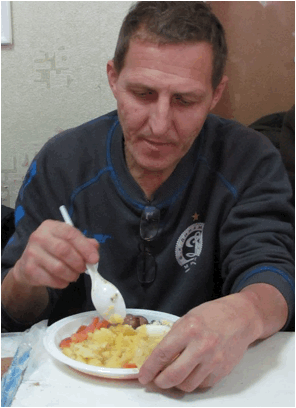 What a beautiful, unexpected celebration!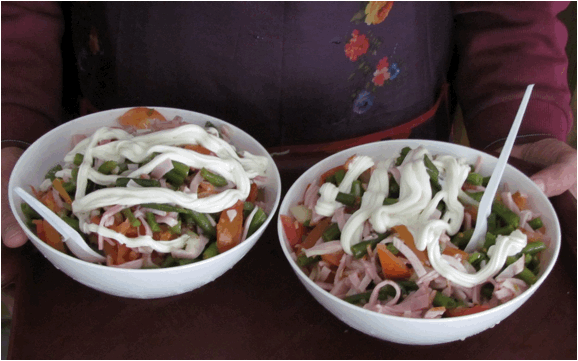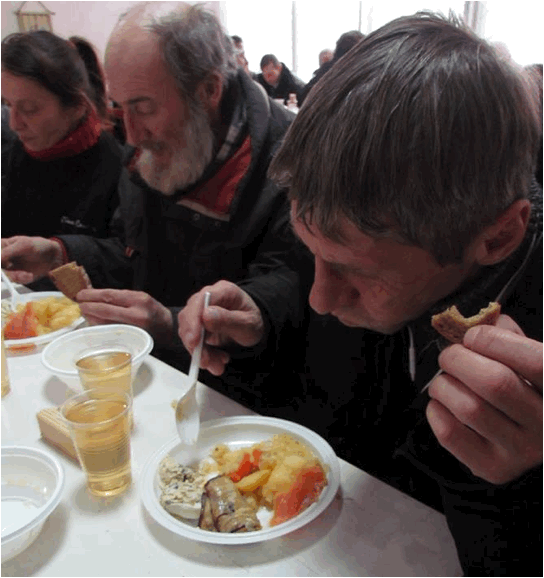 "I've been so glad that the poor and the homeless will be able to eat something that is not so all available for everyone in our difficult time," Sasha posted on Facebook.
"We still have food left for the next three days!"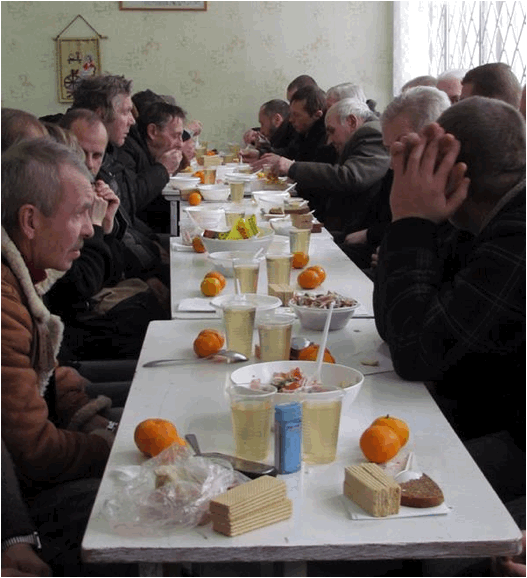 All set in motion by the generous friends who support New Thing ... You're keeping our soup kitchen open every day.
Thanks for journeying with us into the New Year!
Much love,
Doug Brendel
To follow our photo blog — click here and choose "Follow"
To support New Thing online or sign up for regular email updates — click here
To auto-give each month — click here
To send a check by snail mail — New Thing, 403 Linebrook Road, Ipswich MA 01938
Thanks again!