is your love in action, inside the former Soviet Union
Curious about where NewThing.net came from?
A report from Doug Brendel to all who support or follow our New Thing ministry in Belarus...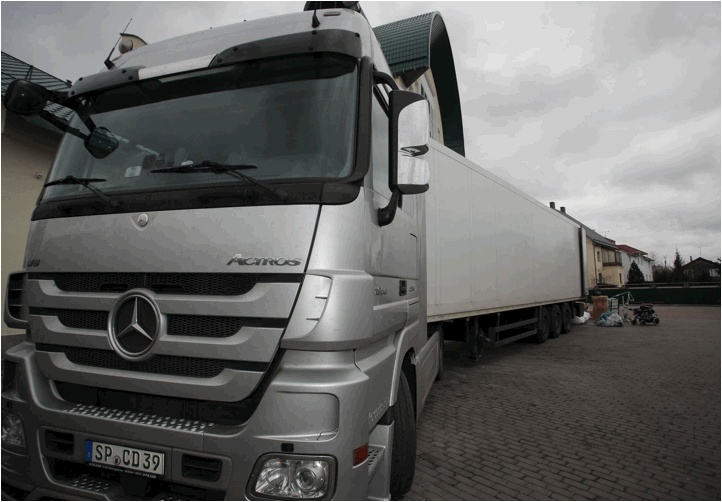 Thanksgiving in the former USSR?
Yes, thanks to YOU!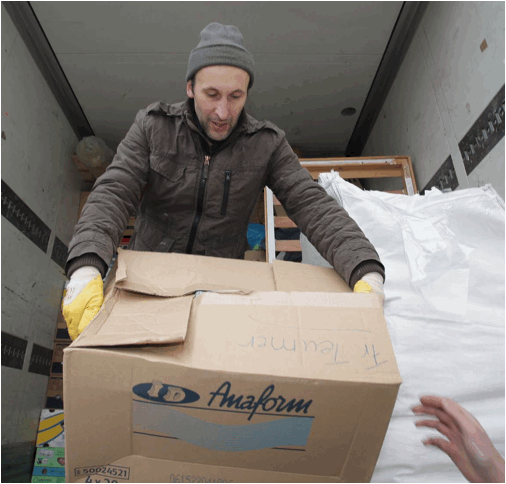 While you and I were enjoying turkey and trimmings...
Our "Response of the Heart" of the team in Minsk was receiving 2 enormous loads of aid from Germany.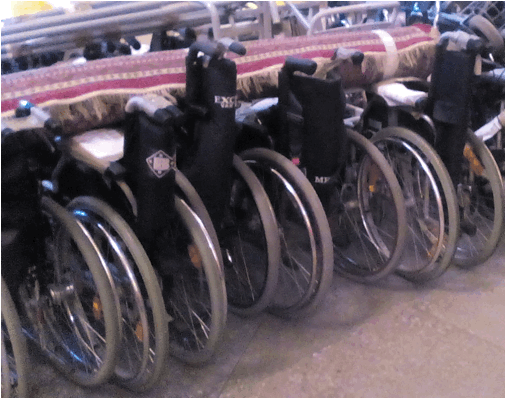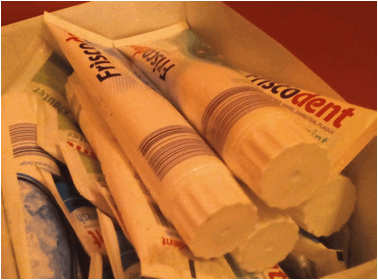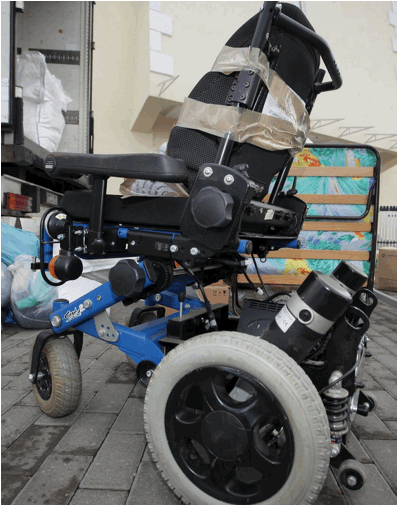 Combined, we received and catalogued 56,218 pounds' worth of wheelchairs, walkers, crutches, furniture, washing powder, shampoo, soap, shower gel, and more — plus Christmas presents for orphans!
Designated specifically for the orphanage at Zhodino: 2 new refrigerators.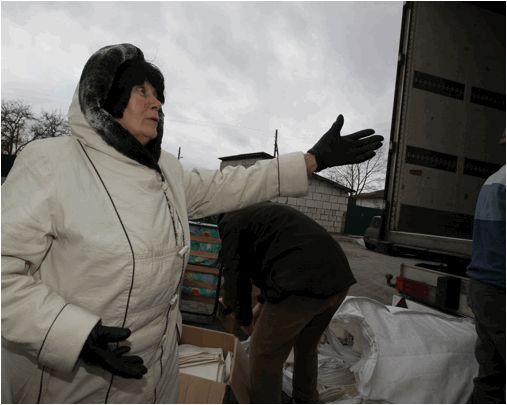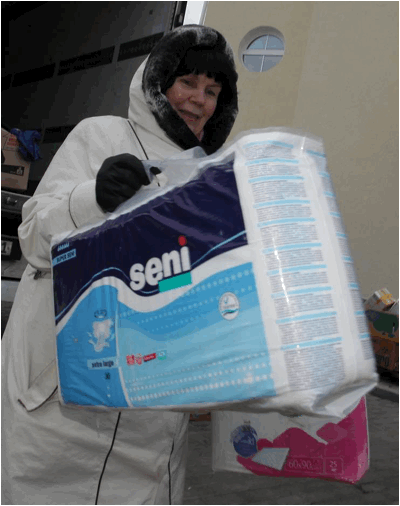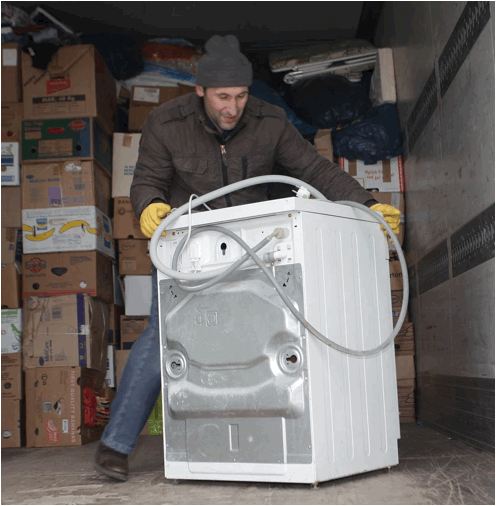 Our Response of the Heart team, led by "The Great Kozovaya," makes sure every ounce of aid is accounted for.
None of this aid could come into Belarus legally without the diligent work of our team there.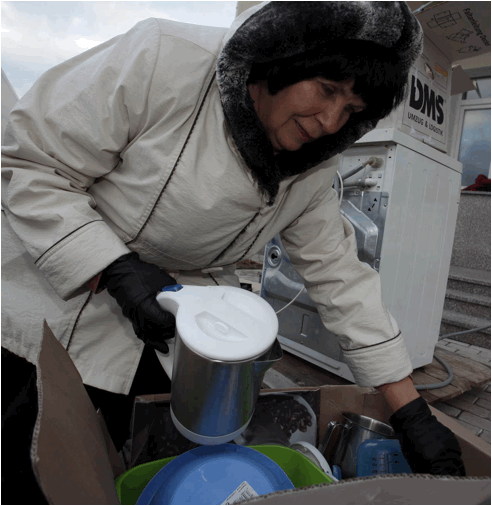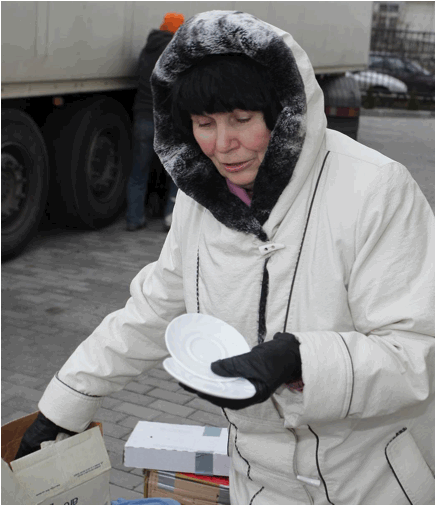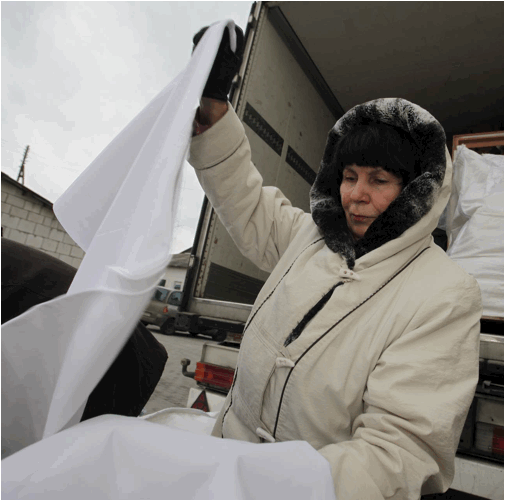 Kozovaya is always on the lookout for answers to prayer, from among the hundreds of requests for help the team receives every month.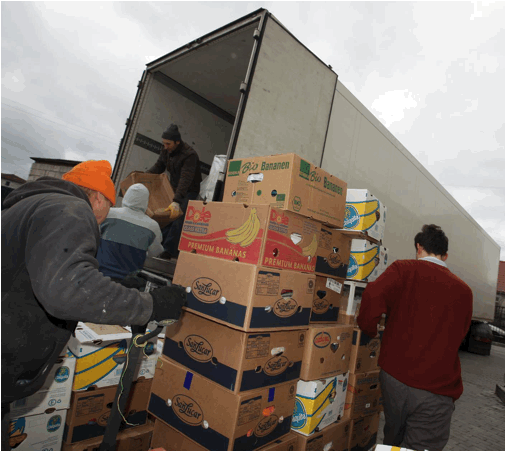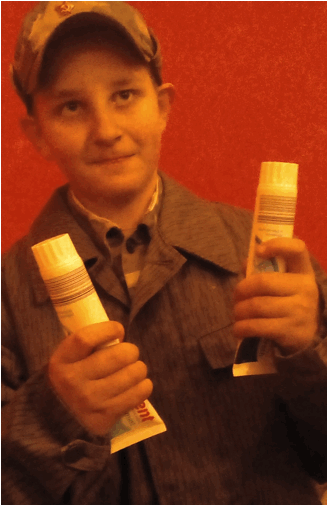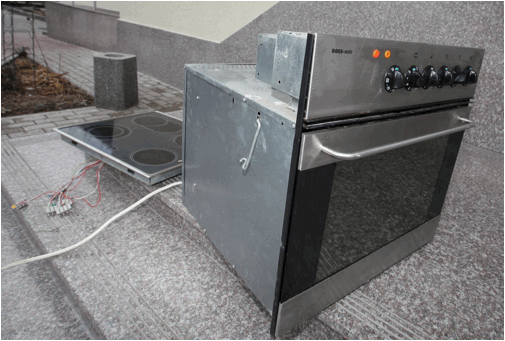 Soon every bit of this aid will be distributed to people in need: the homeless and poor, the sick and disabled, in foster families and orphanages, in clinics and hospitals, and the list goes on.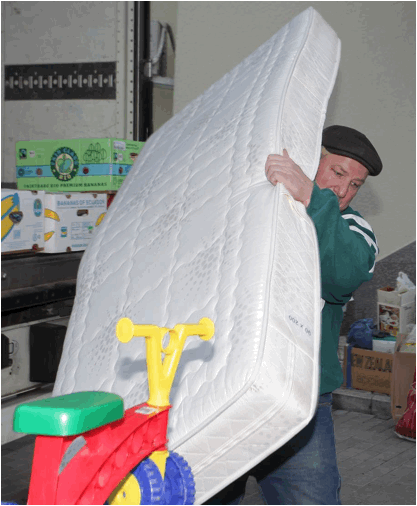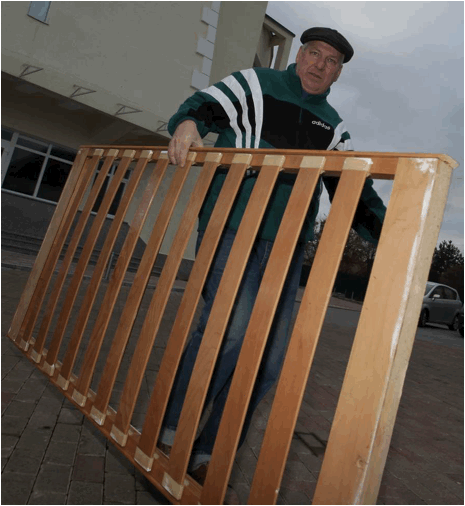 New Thing has the privilege of providing 100% of the budget for Response of the Heart.
Friends of New Thing literally make this work possible, start to finish.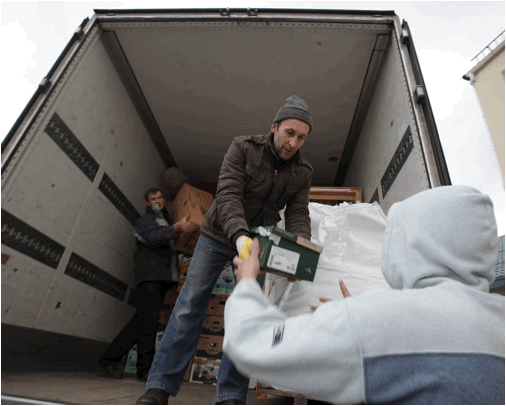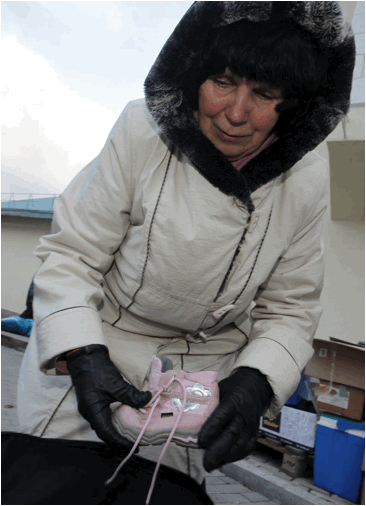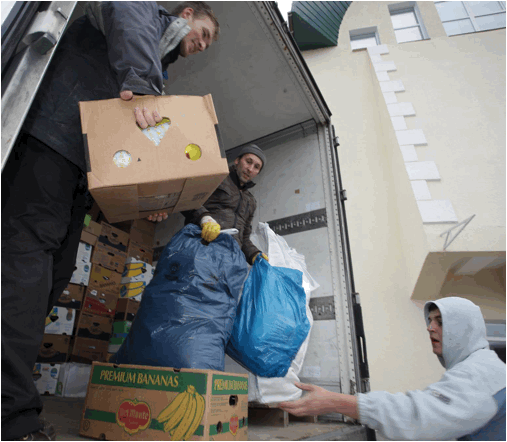 So this Thanksgiving, Belarus was thankful for you.
So am I!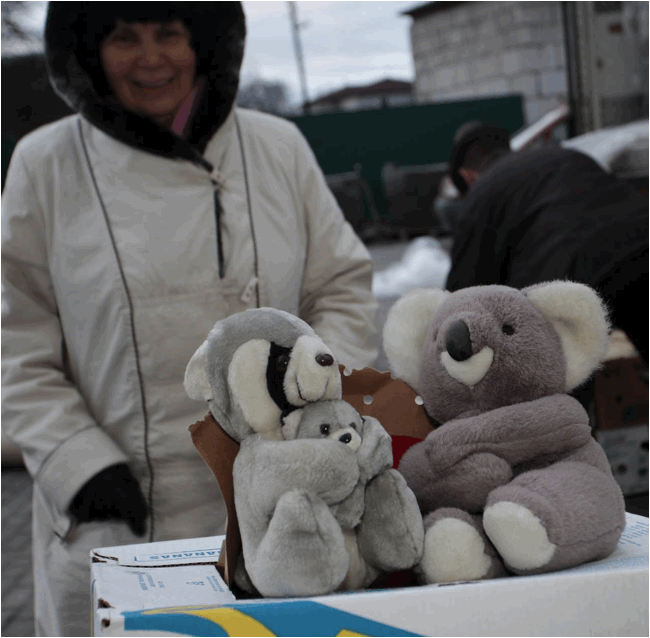 Thanks for journeying with us!
Much love,
Doug Brendel
To follow our photo blog — click here and choose "Follow"
To support New Thing online or sign up for regular email updates — click here
To auto-give each month — click here
To send a check by snail mail — New Thing, 403 Linebrook Road, Ipswich MA 01938
Thanks again!