is your love in action, inside the former Soviet Union
Curious about where NewThing.net came from?
A report from Doug Brendel to all who support or follow our New Thing ministry in Belarus...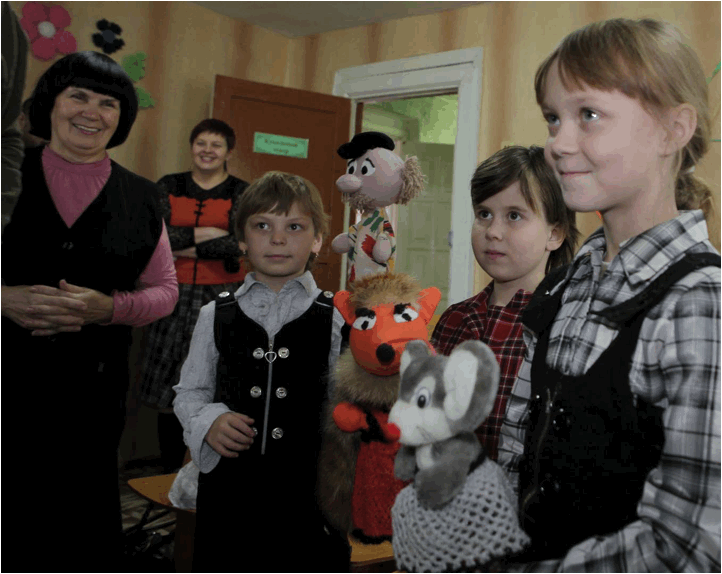 Chernobyl's legacy
"Get well soon"
After the Chernobyl nuclear disaster in 1986, radiation swamped southern Belarus.
Children, their immune systems less developed than adults', were hit the hardest.
So many children developed thyroid problems, the state had to take action....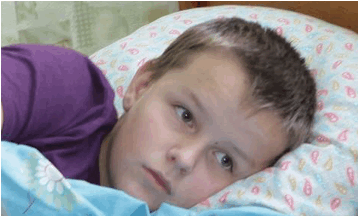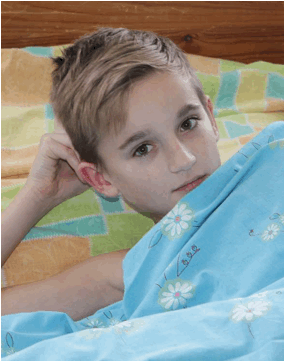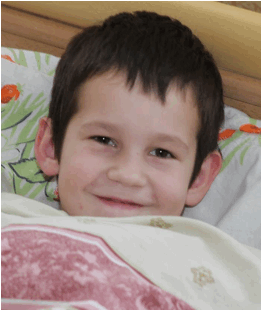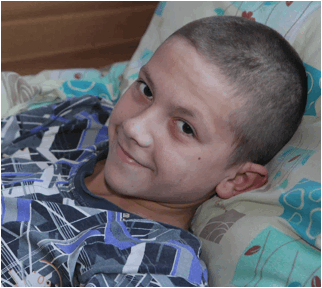 Far from the irradiated zone, they set up a boarding school, with a medical facility, to provide long-term care.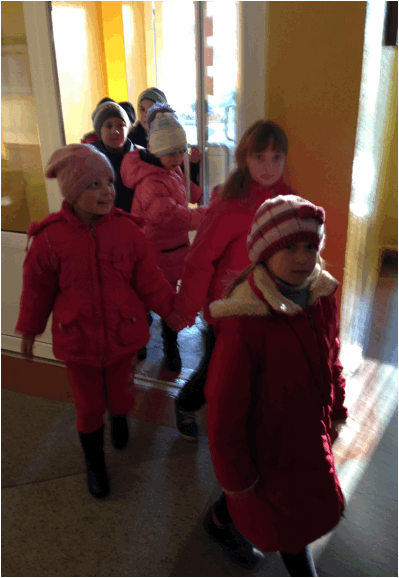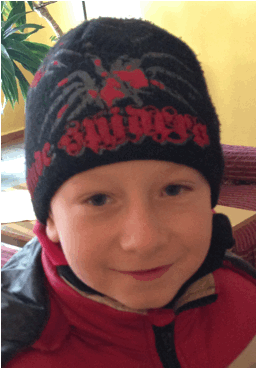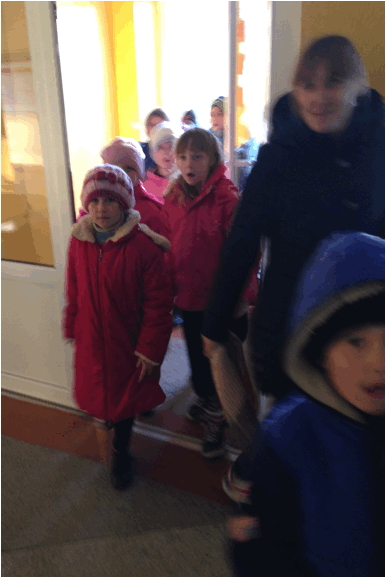 This facility has served as a model for numerous other medically focused boarding schools across Belarus.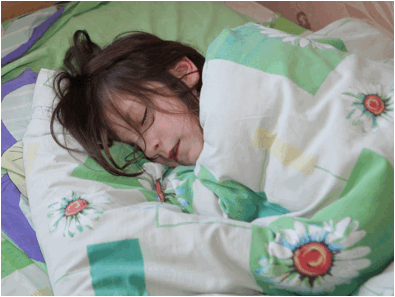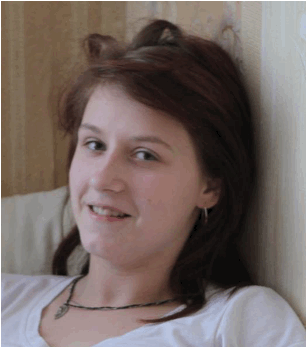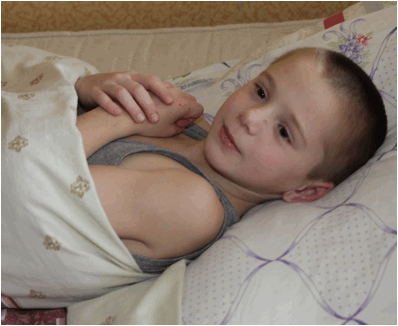 That original boarding school still stands, in the town of Vysokovsk, on the Polish border.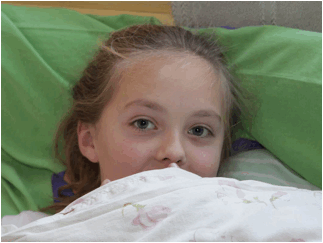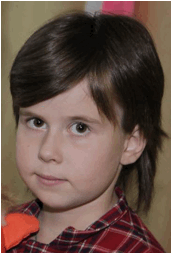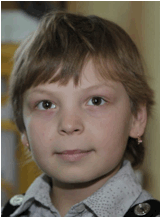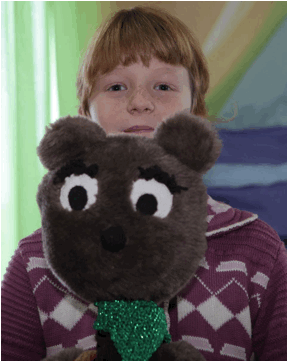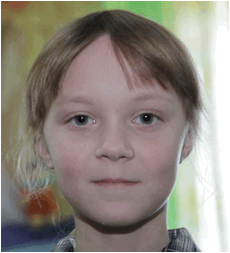 Over the years, it has morphed to provide care for children with a wide variety of disorders.
So now there are also kids here with gastro, cardio, and breathing issues.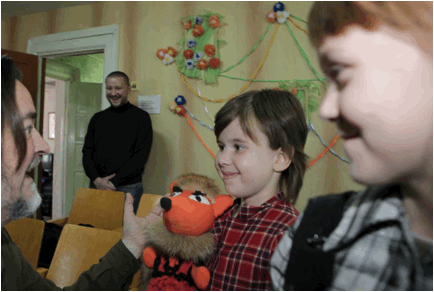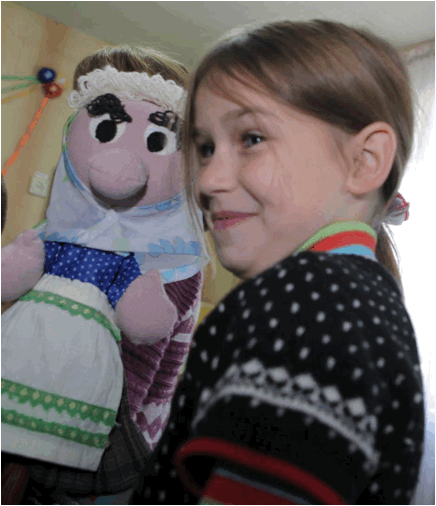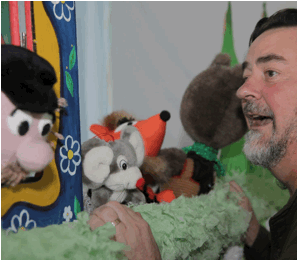 Some 200 children at a time live here, 3rd-graders through 9th-graders, up to 1,000 or so kids over the course of a year.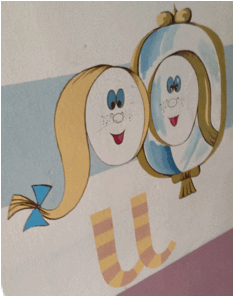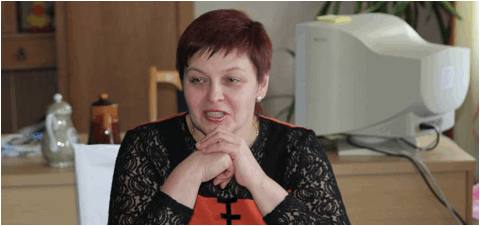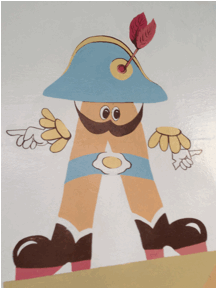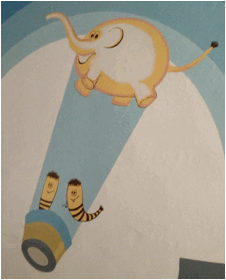 Director Inna has worked here for 26, serving as director for the past 7 years.
She's cheerful, and tries to keep the whole place cheerful too.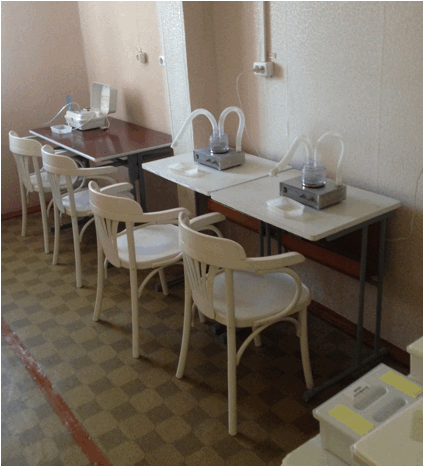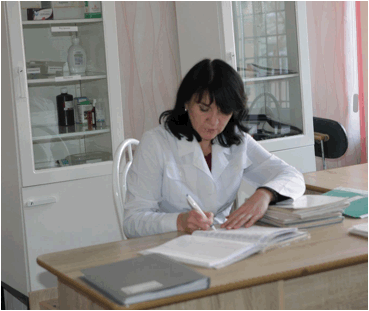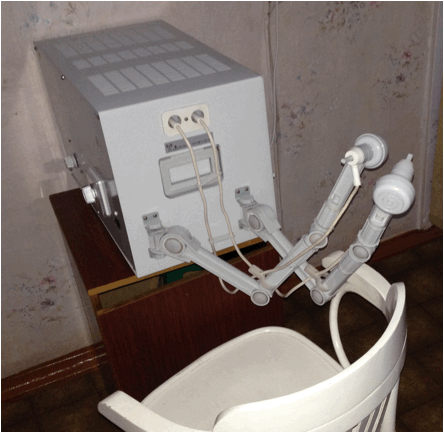 Two doctors and 7 nurses provide medical care as best they can, in spite of the age of the equipment.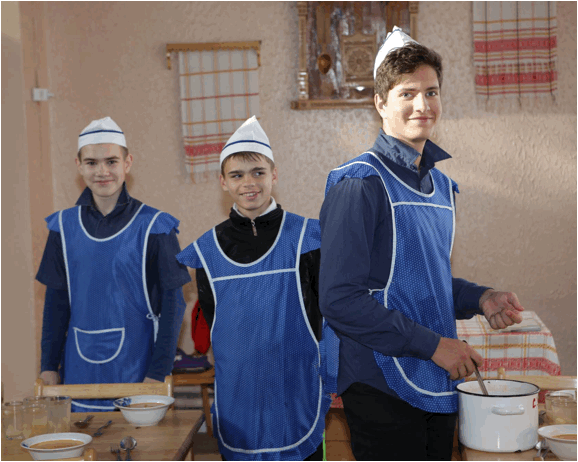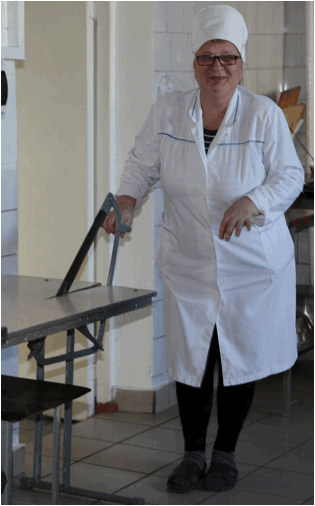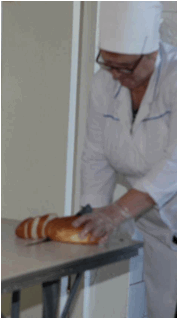 You can imagine the workload for the kitchen staff — and student-helpers.
A generous friend of New Thing has donated the cost of a new mechanized bread-slicer, to be delivered soon.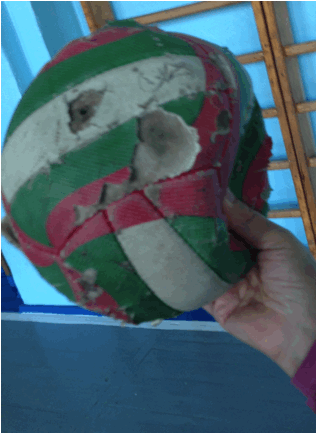 We're also going to get them some new soccer balls!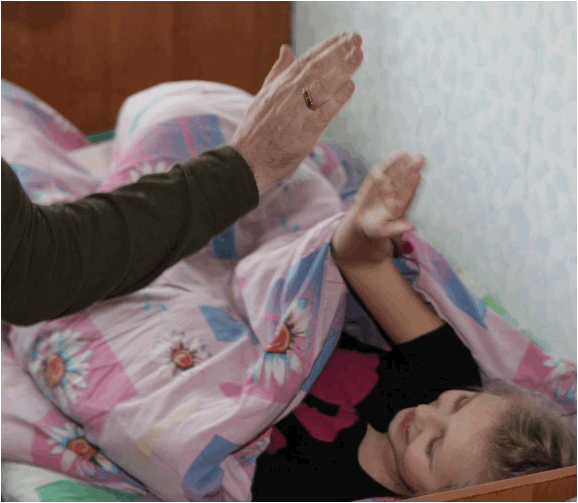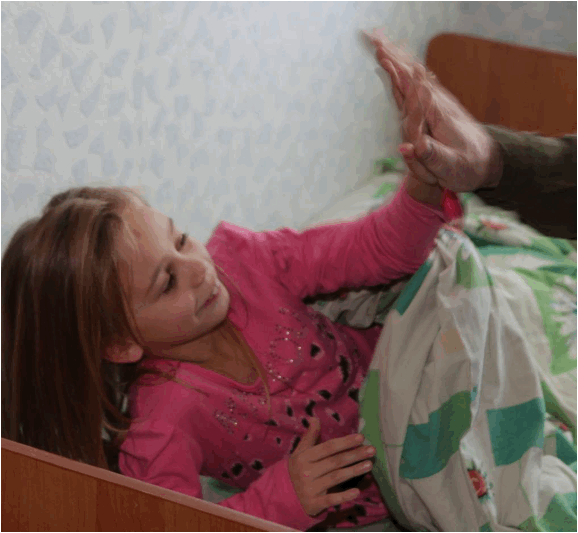 It's awesome when an American visitor interrupts naptime to deliver candies.
(High five! The international language!)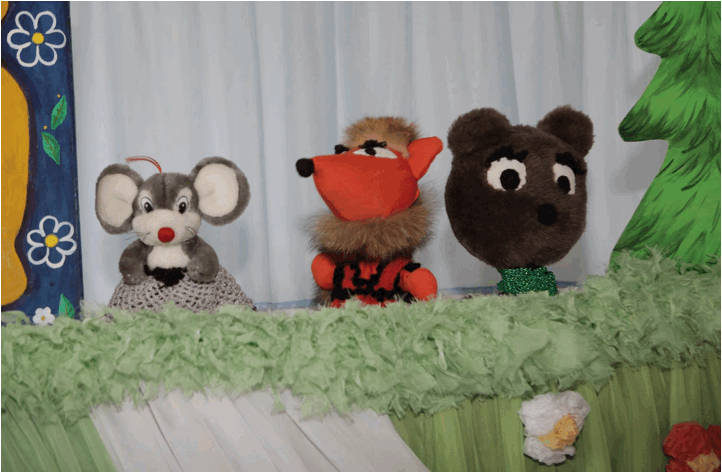 Thanks for journeying with us!
More photos to come!
Much love,
Doug Brendel
To follow our photo blog — click here and choose "Follow"
To support New Thing online or sign up for regular email updates — click here
To auto-give each month — click here
To send a check by snail mail — New Thing, 403 Linebrook Road, Ipswich MA 01938
Thanks again!