is your love in action, inside the former Soviet Union
Curious about where NewThing.net came from?
A report from Doug Brendel to all who support or follow our New Thing ministry in Belarus...
For sick kids in Belarus...
Let the water flow!
Generous friends (you know who you are) to provide a water purification system for the boarding school at Porechya, in Belarus.
500 children with serious gastro-intestinal and other abdominal problems live here.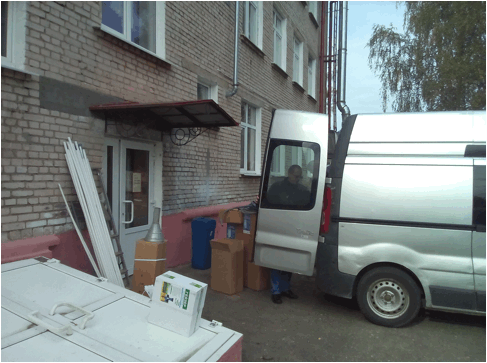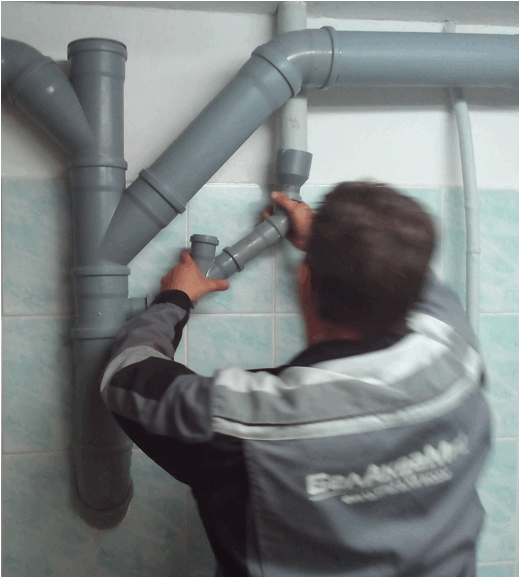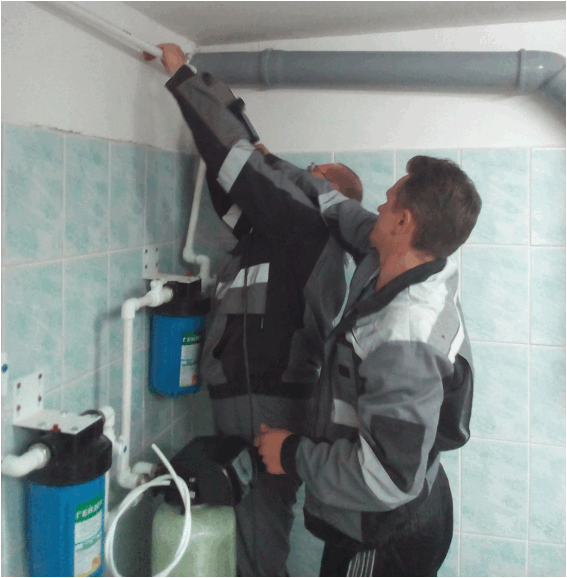 The water guys have arrived!
The new system will purify Porechya's naturally bad water.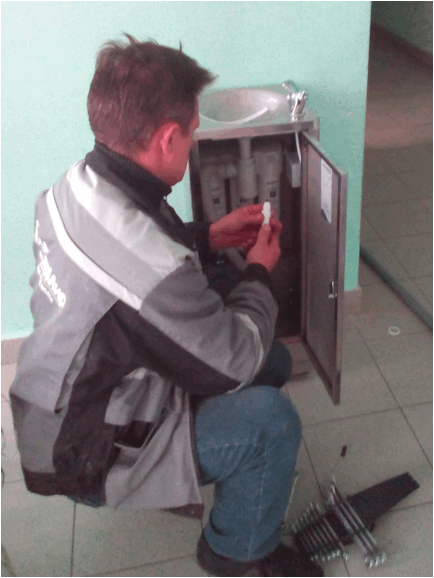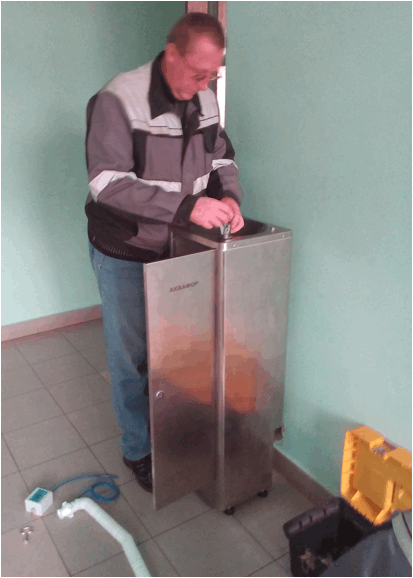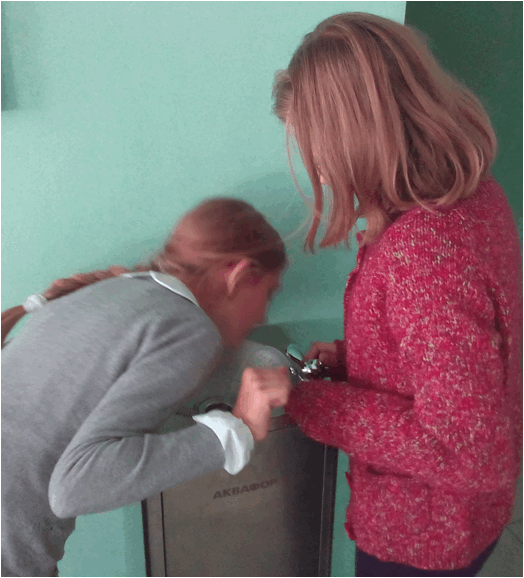 And here's the cool bonus: For the first time ever, the children will have 24/7 access to a beautiful luxury:
Water fountains! (Or, as we New Englanders call them, bubblers!)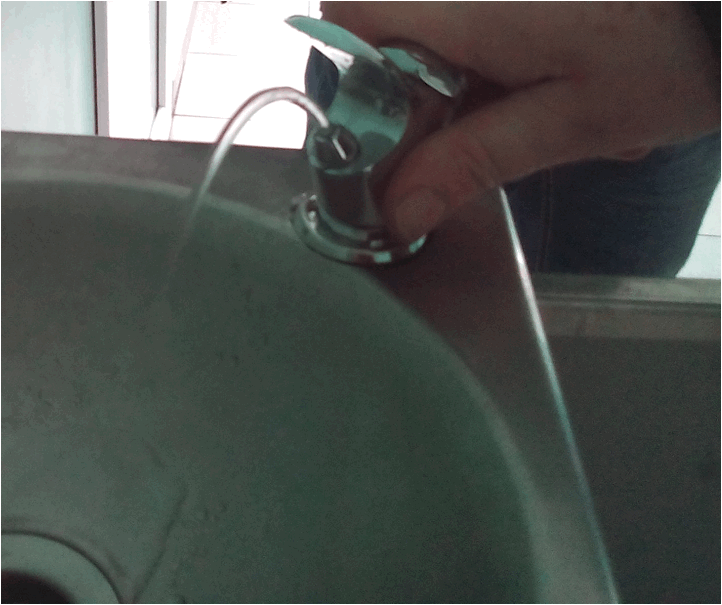 God bless those who gave to make this blessing possible!
Thanks for journeying with us!
Much love,
Doug Brendel
To follow our photo blog — click here and choose "Follow"
To support New Thing online or sign up for regular email updates — click here
To auto-give each month — click here
To send a check by snail mail — New Thing, 403 Linebrook Road, Ipswich MA 01938
Thanks again!