is your love in action, inside the former Soviet Union
Curious about where NewThing.net came from?
A report from Doug Brendel to all who support or follow our New Thing ministry in Belarus...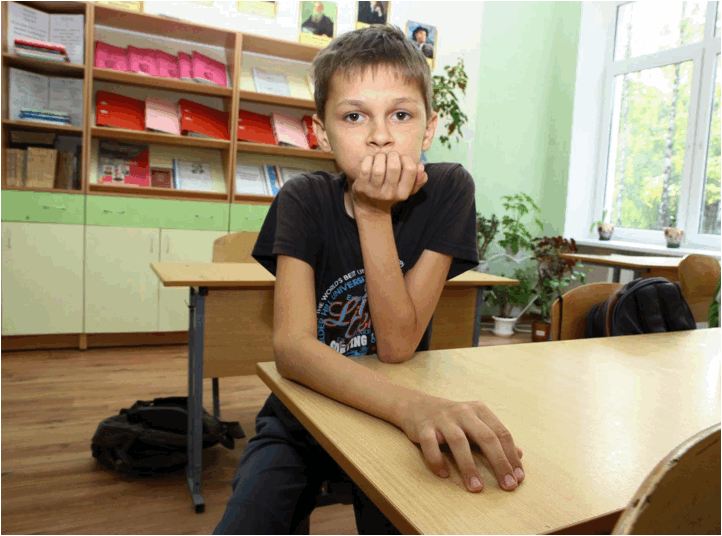 What happens when there's NO WATER?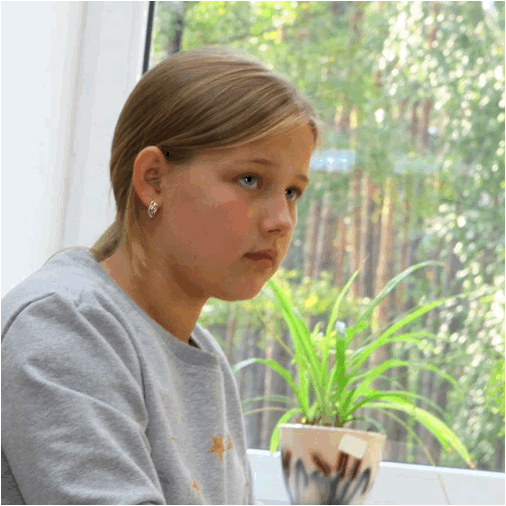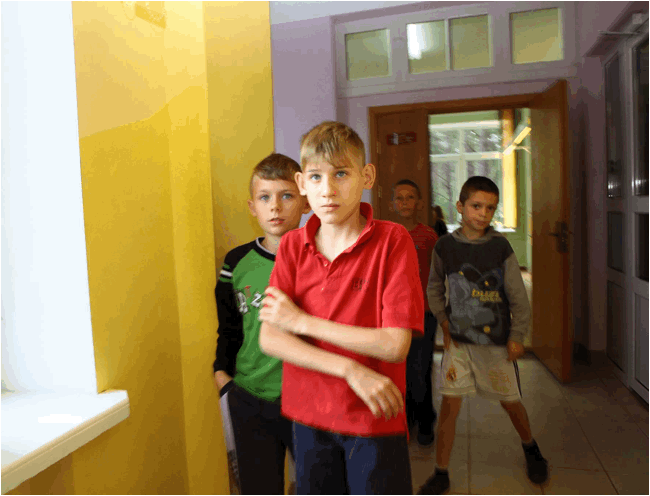 Welcome to Porechya — say pore-ETCH-ya.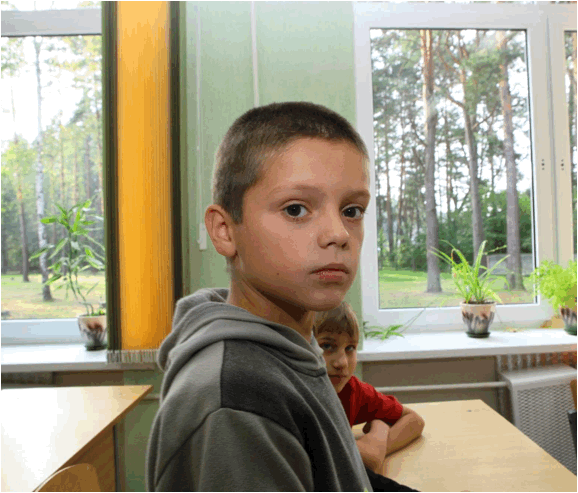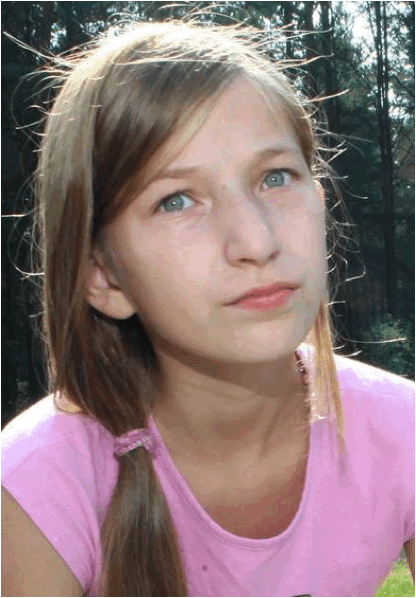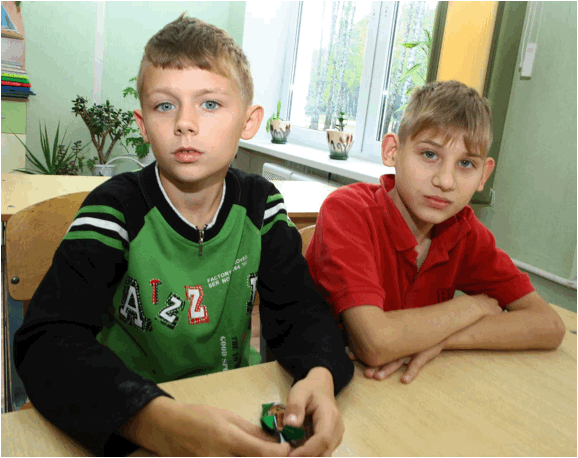 In this western Belarusian town, there's a boarding school for 120 children.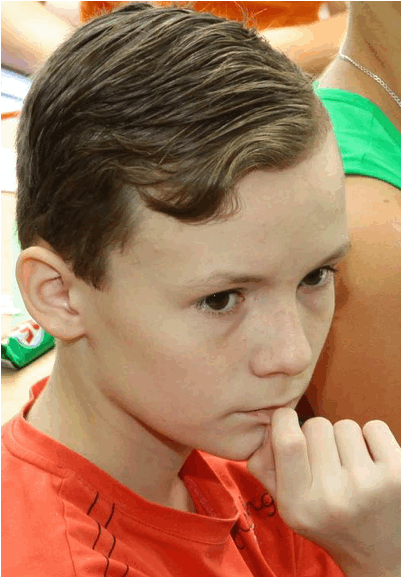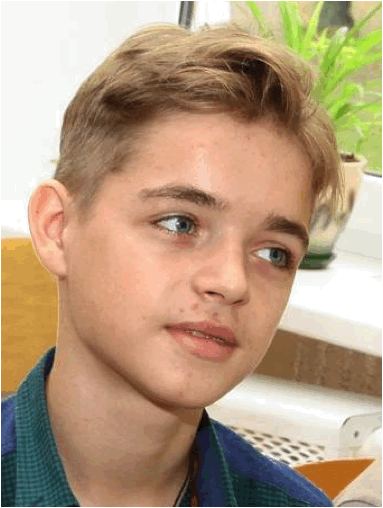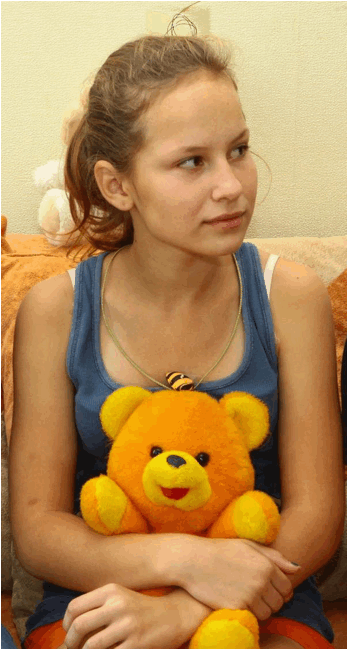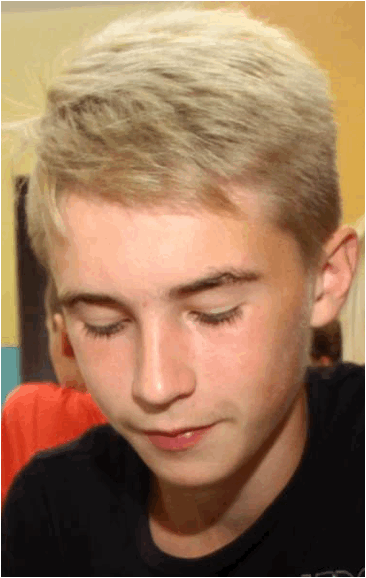 They're 5th- to 9th-graders, with gastrointestinal illnesses.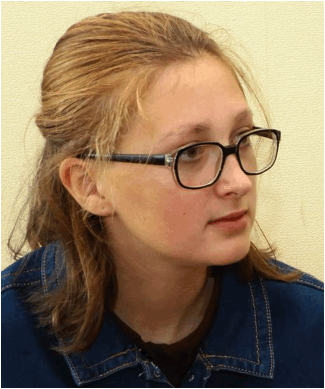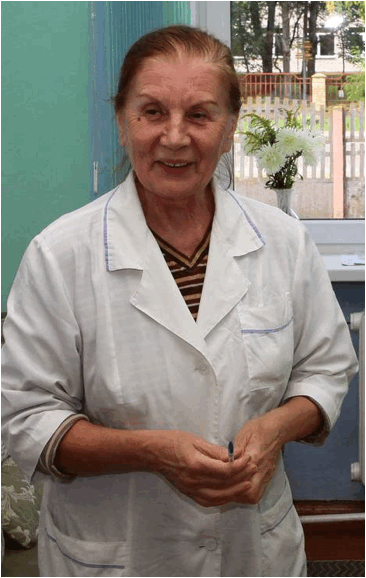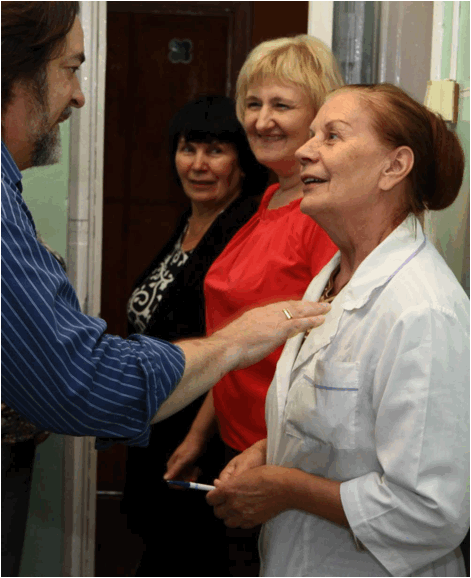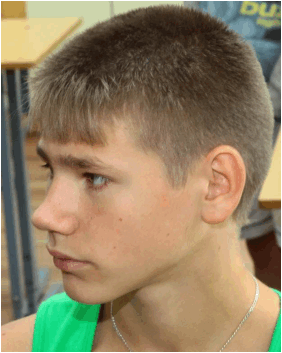 There's no means of treating them in their hometowns, so they come here for treatment — as well as education and 24-hour care — until they're well enough to go home.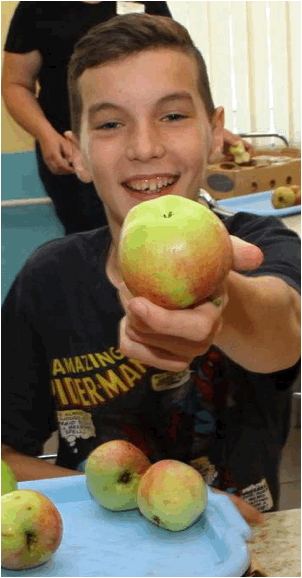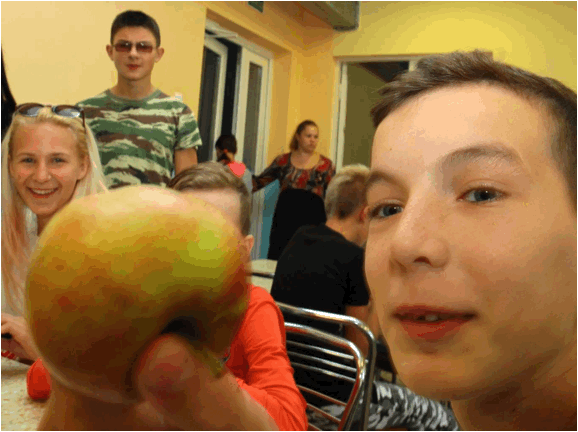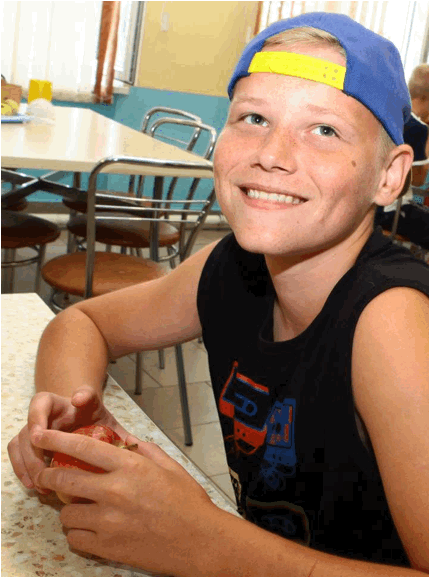 The children's conditions require a special diet. They eat 5 times a day.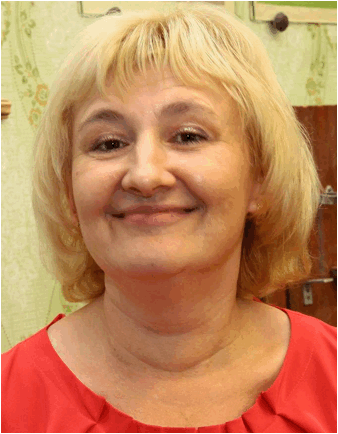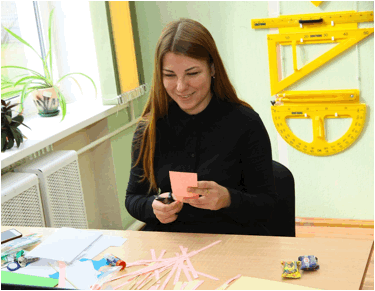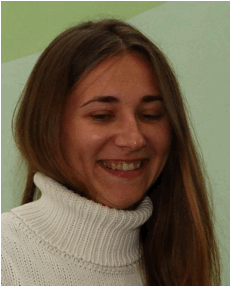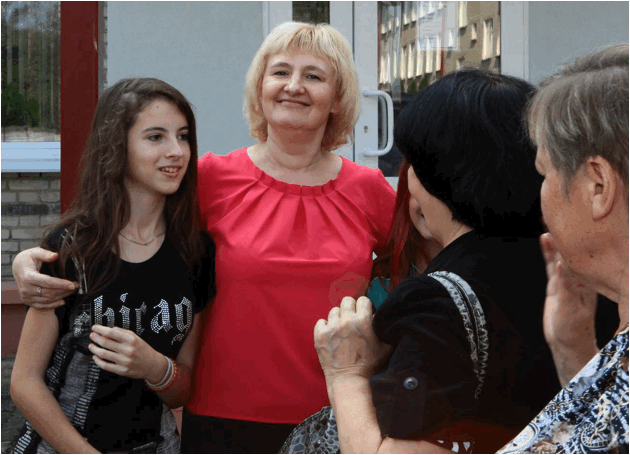 Director Larisa (left) and her staff of 70 make this a warm, lively place to live, study, and play.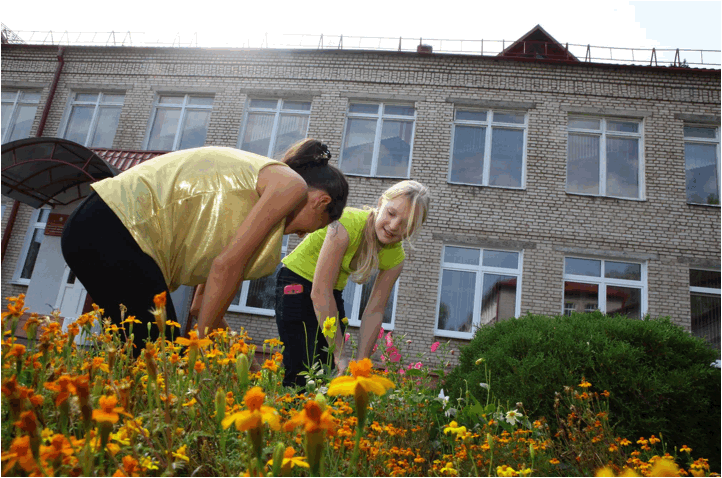 Larisa has become astute at competing for USAID funds to improve the ancient facilities.
A number of the building's enormous, weather-tight windows were installed with USAID funds.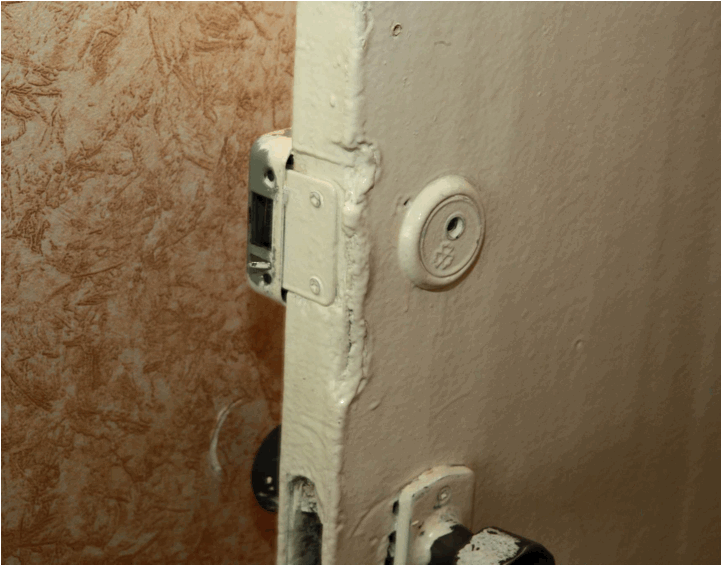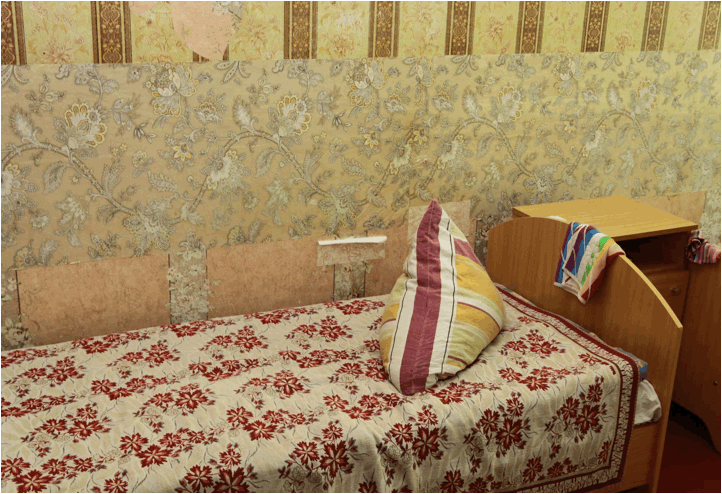 But there's lots more to be done in this place. A number of the children's dorm rooms are still in sad shape.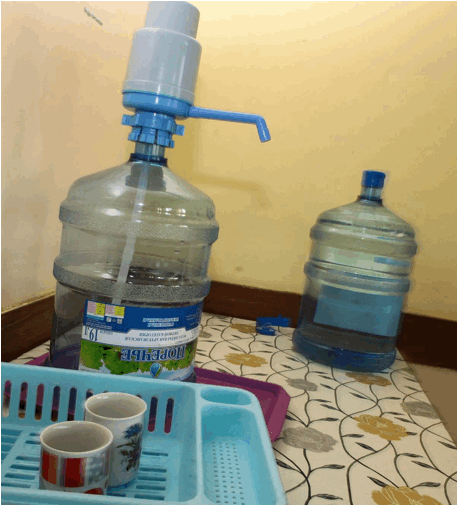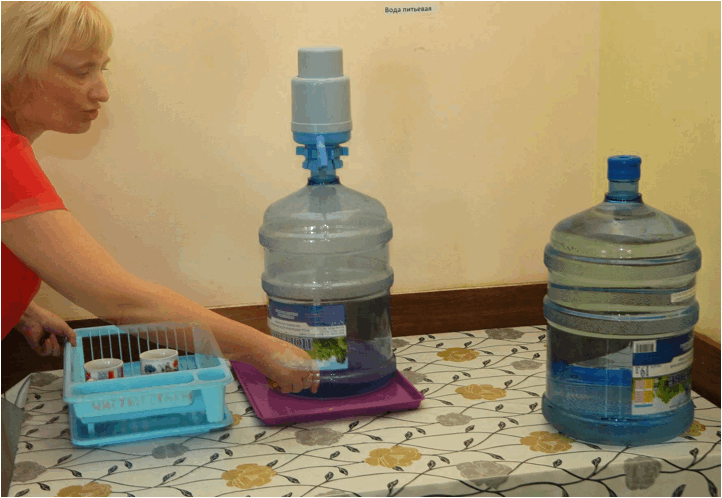 One critical component of life in this place: clean water.
The groundwater around Porechya is notoriously awful; it's got to be purified before you can drink, bathe, or wash anything with it.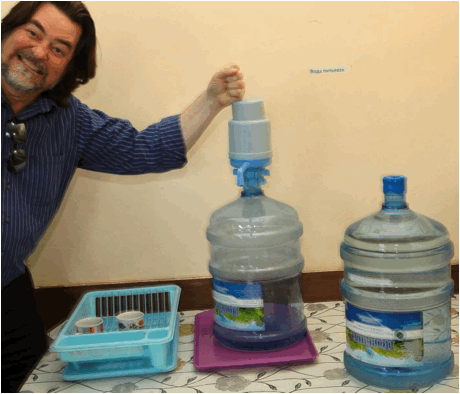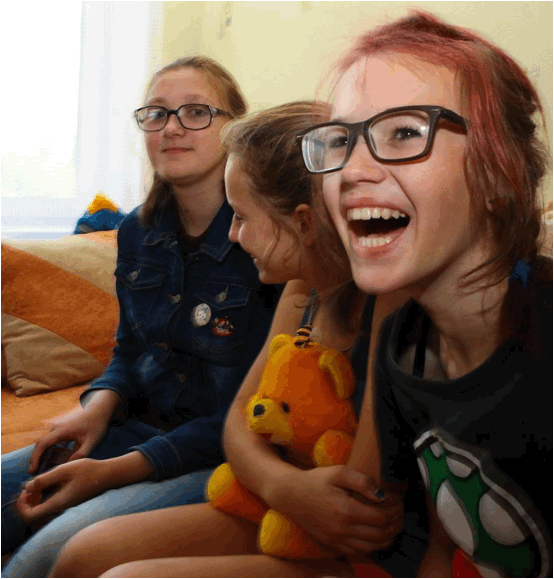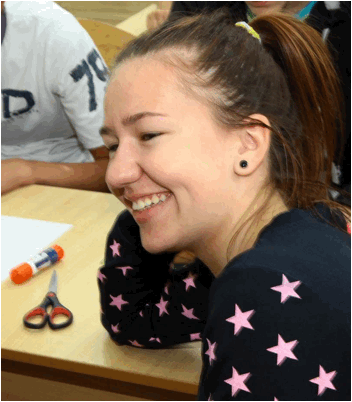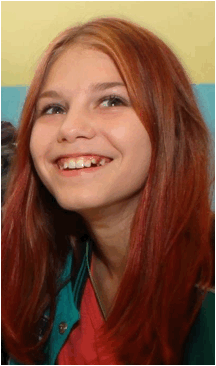 When the facility's decrepit water-purification system failed, they were forced to switch to painfully expensive bottled water — an unsustainable solution.
But thanks to generous friends of New Thing, they'll soon have a complete new water-purification system.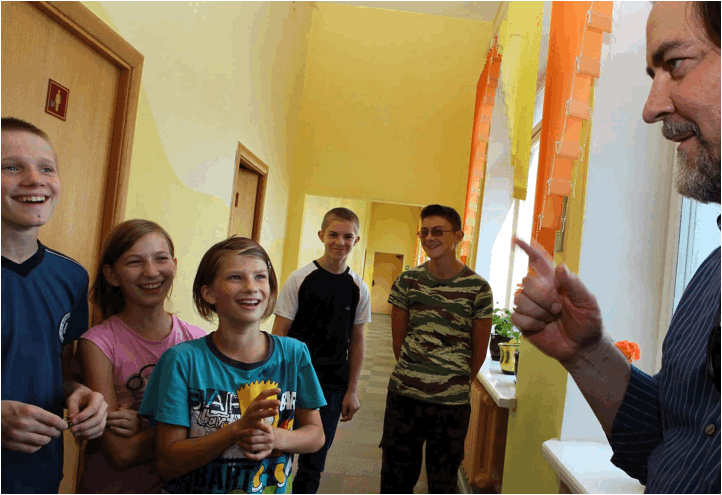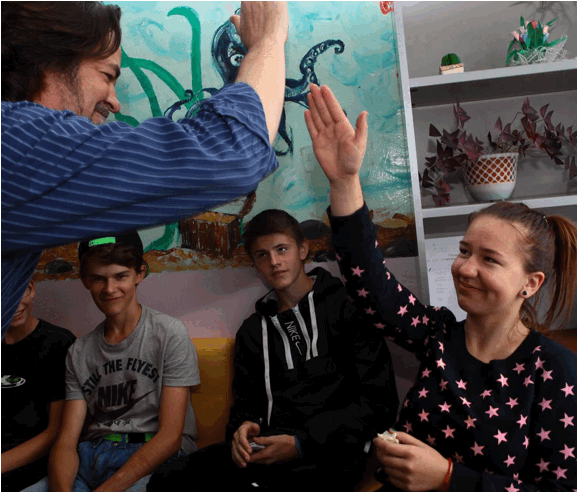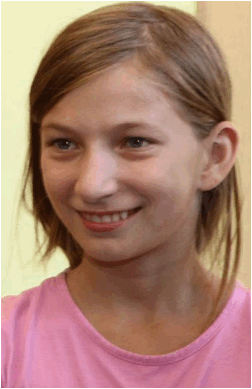 We've also funded a true luxury: water fountains, in the common areas, for the children to access 24/7.
The kids were delighted when they heard the news!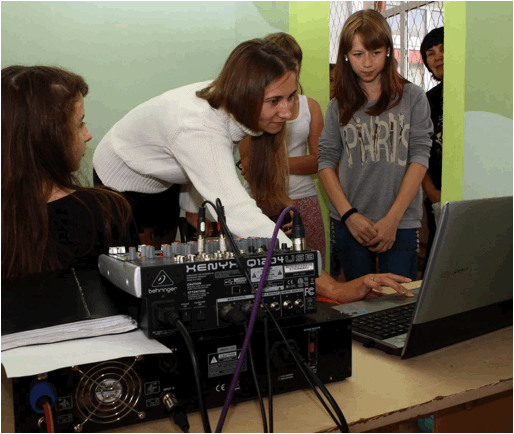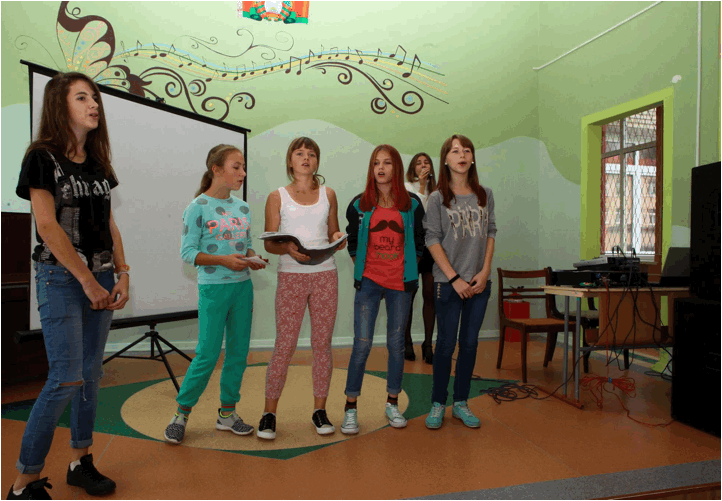 A great-sounding music group was in rehearsal with the music teacher.
So we got the benefit of an impromptu concert.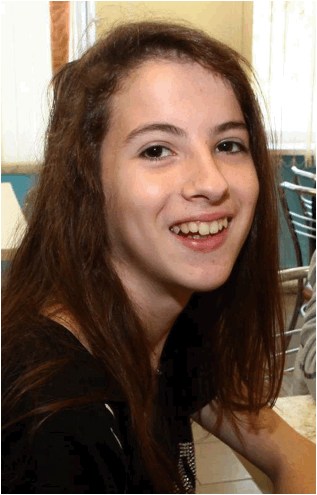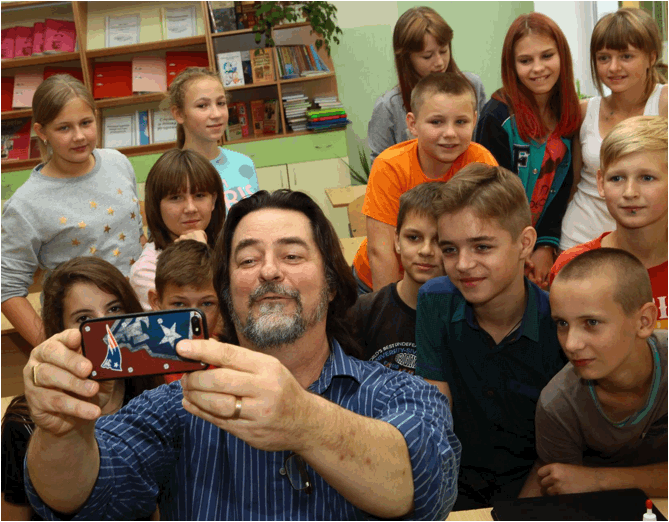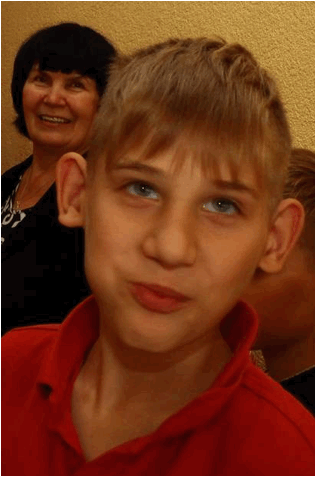 A staple of New Thing visits to Belarusian institutions: Selfies with the American!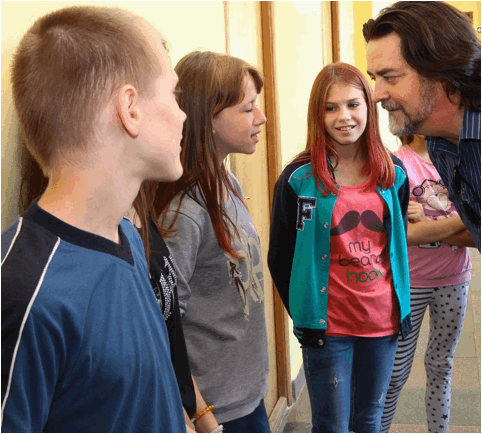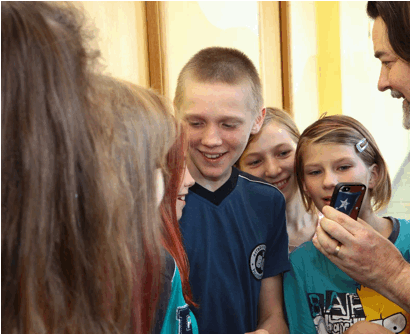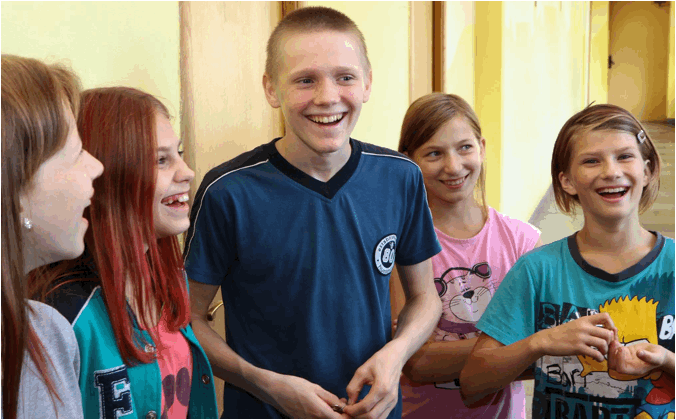 When I discovered that this fine young man is the same age as my daughter, I showed him a photo of her and suggested they marry.
He hesitated. I think the redhead next to him was his girlfriend.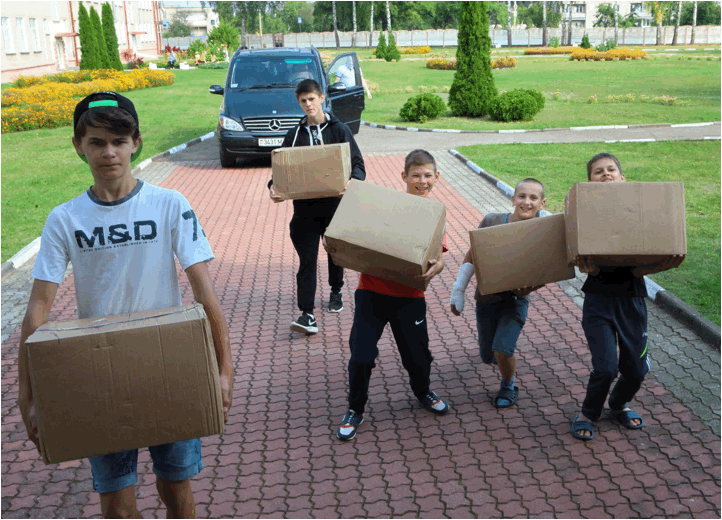 We brought humanitarian aid, which the kids were happy to lug in from our vehicle.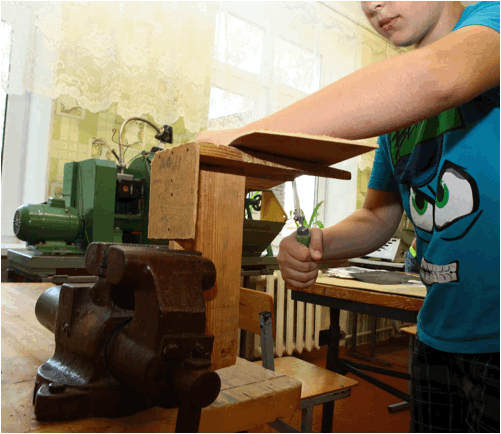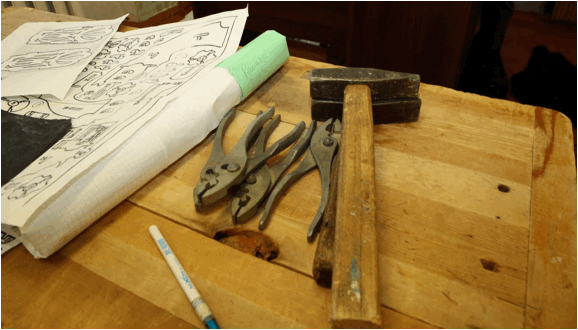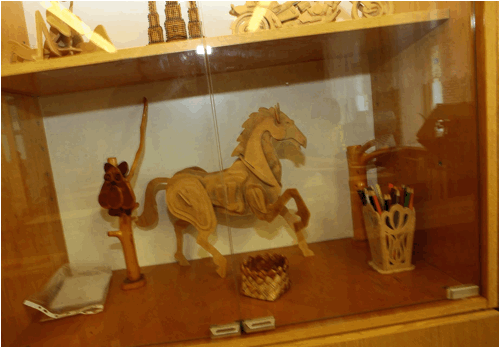 In wood shop, the students make surprisingly sophisticated works of art.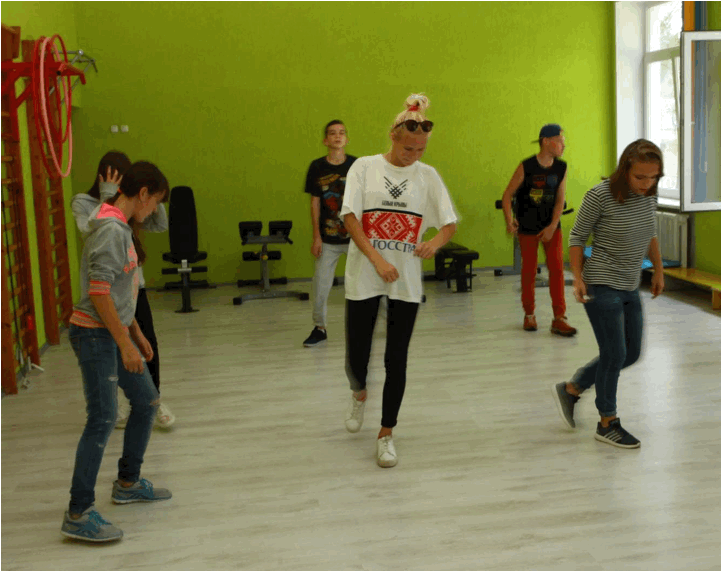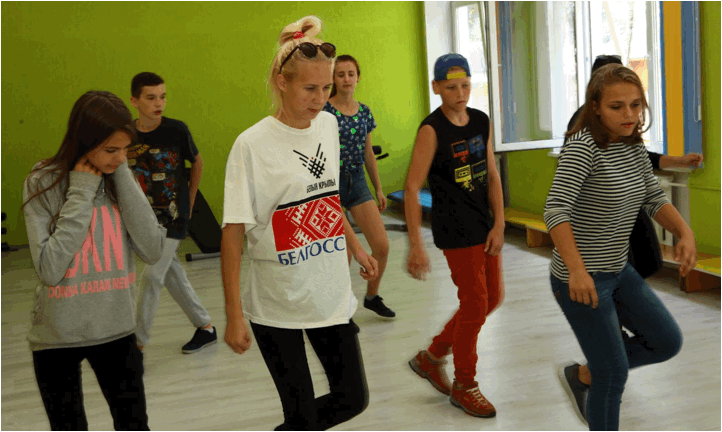 I tried dance class for a couple minutes but photographer Oleg mercifully avoided shooting during the debacle.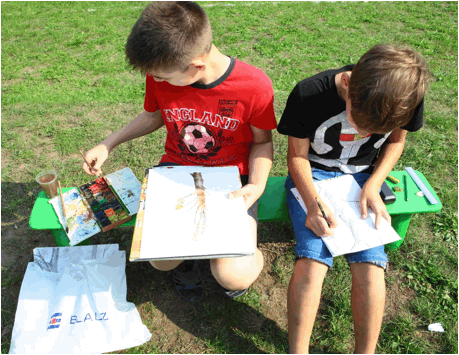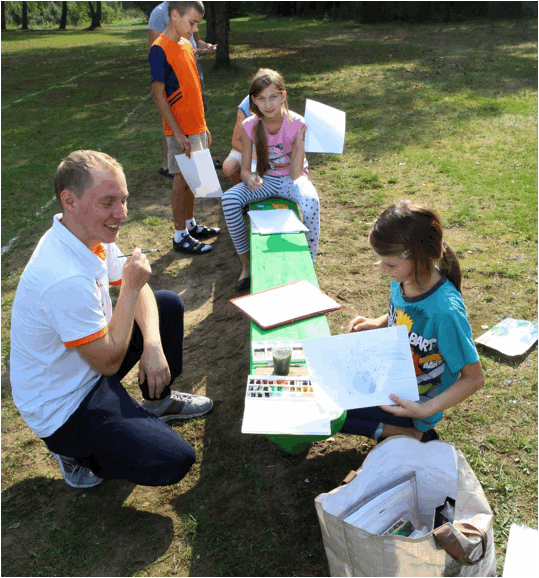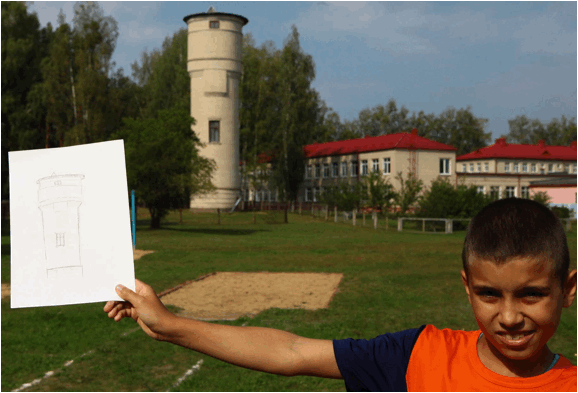 While the weather holds, art class meets outside.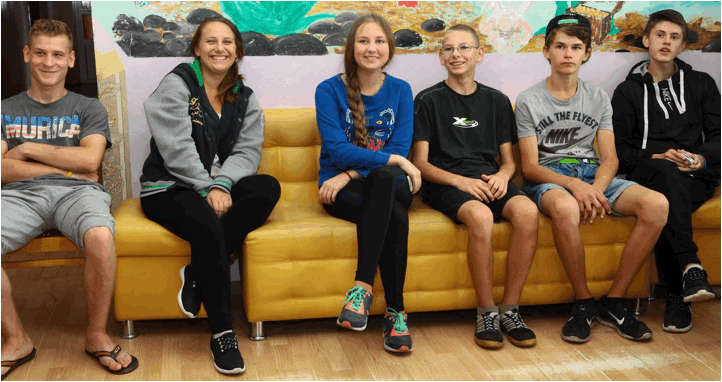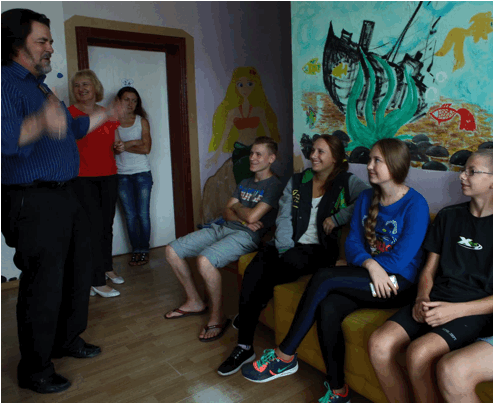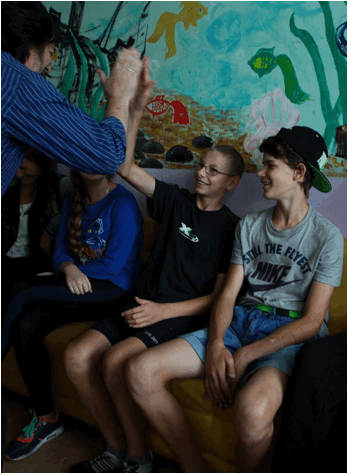 The oldest kids were watching TV in a common area, too kruta (cool) to be impressed by the American — until I told them how kruta they were, and started high-fiving them.
(I have yet to meet a Belarusian kid who can resist the offer of high-fives with an American.
This, perhaps, is the future of international relations.)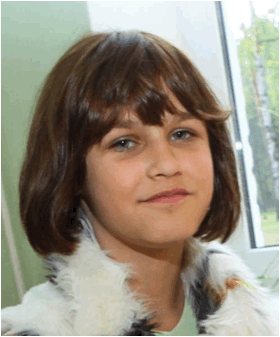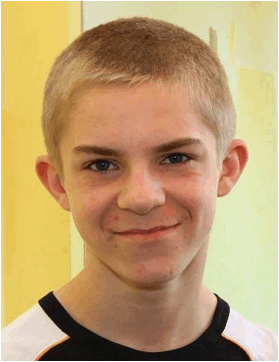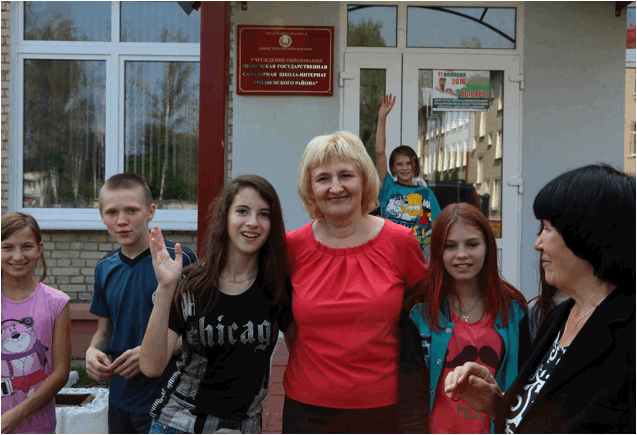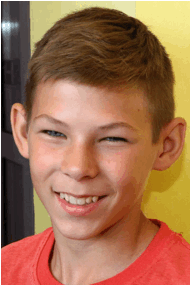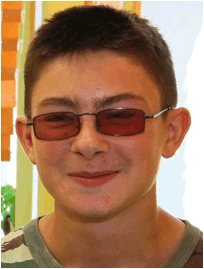 More photos to come.
Thanks for journeying with us!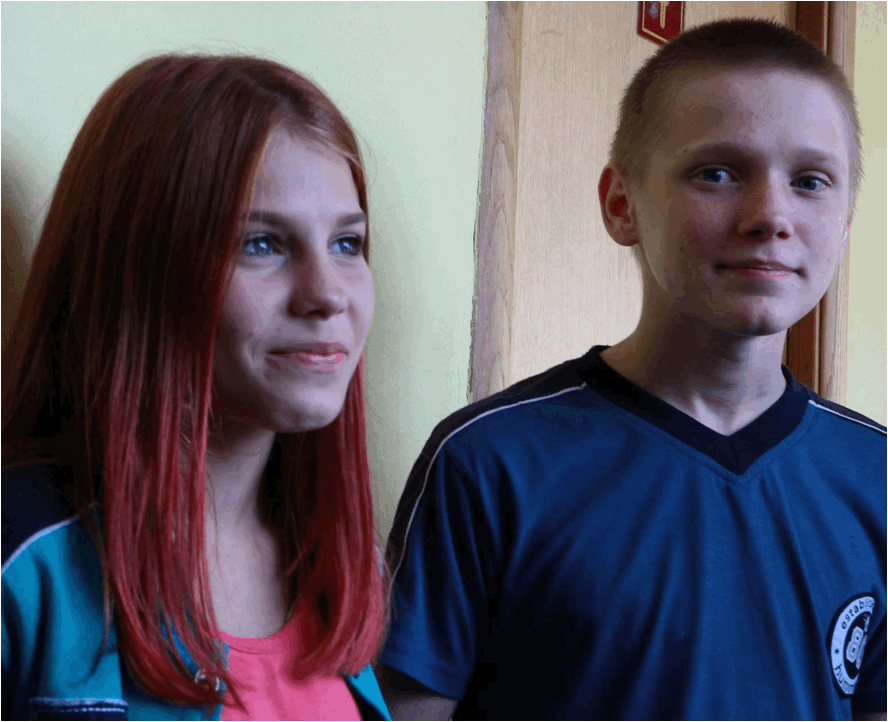 Much love,
Doug Brendel
To follow our photo blog — click here and choose "Follow"
To support New Thing online or sign up for regular email updates — click here
To auto-give each month — click here
To send a check by snail mail — New Thing, 403 Linebrook Road, Ipswich MA 01938
Thanks again!