is your love in action, inside the former Soviet Union
Curious about where NewThing.net came from?
A report from Doug Brendel to all who support or follow our New Thing ministry in Belarus...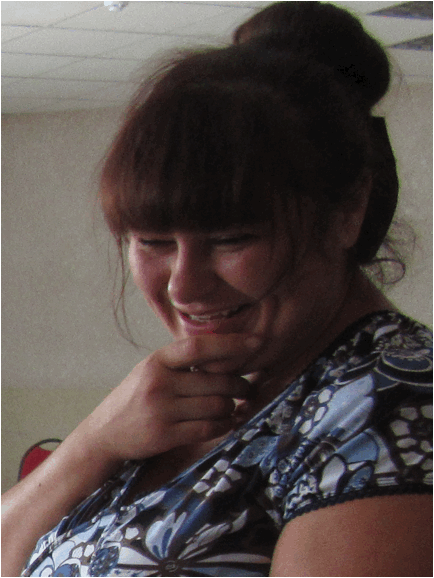 Thanks to friends like you, it's
A summer of smiles!
Summers in Belarus are all too brief — but our "Response of the Heart" team members haven't been soaking up the rays.
They've been hard at work, receiving major shipments of donated goods from other countries, to share with people in need all over the nation.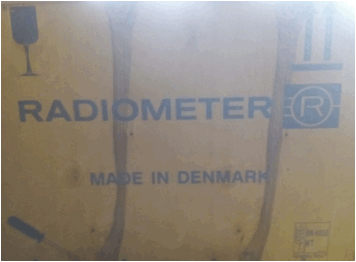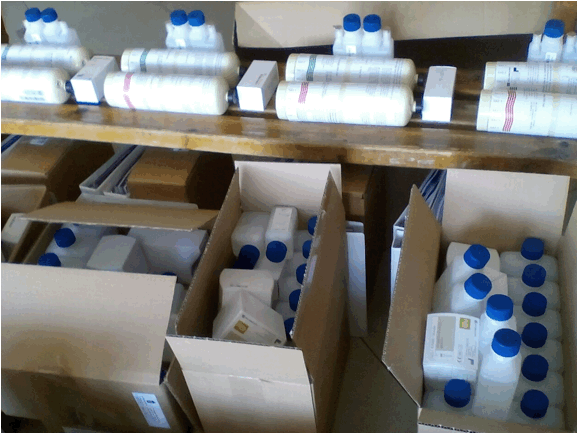 For the first time ever, we received a load of medical goods.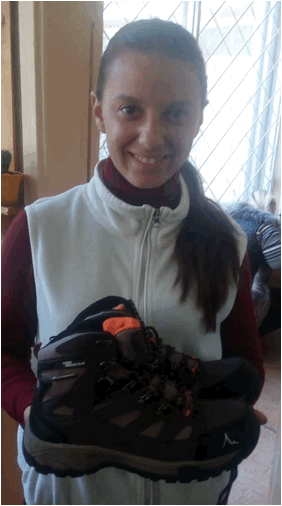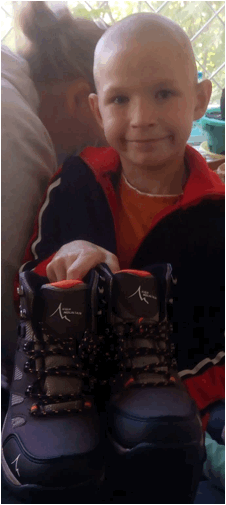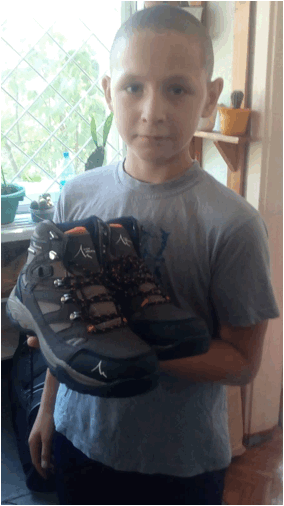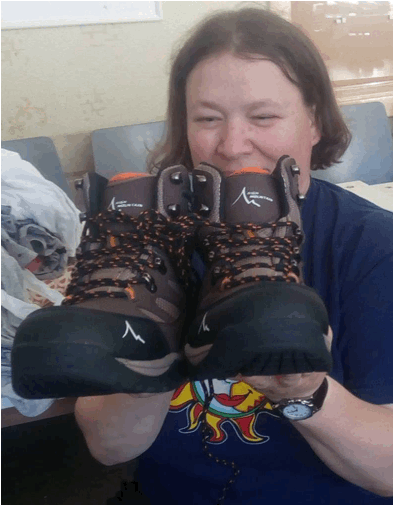 Rugged shoes are absolutely essential for harsh Belarusian winters.
Most foster families couldn't possibly afford such great footwear.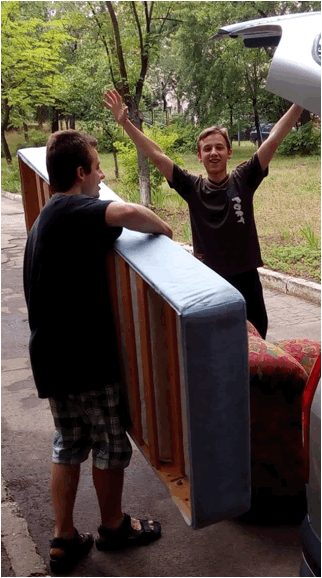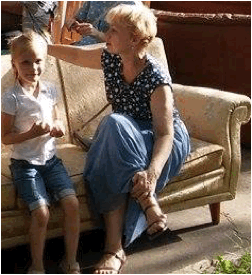 Furniture is also often out of reach financially.
But thanks to New Thing's faithful supporters, our "Response of the Heart" team was able to provide!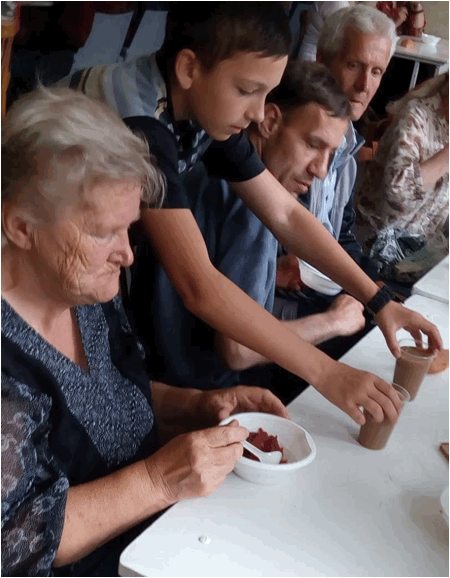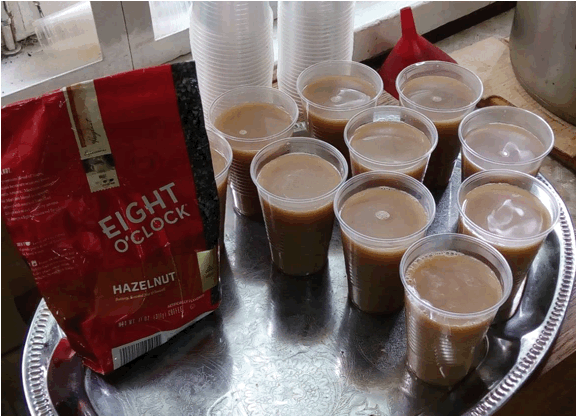 Meanwhile, at our soup kitchen for the homeless of Minsk, there was a special summer treat...
Hazelnut coffee! Heavenly!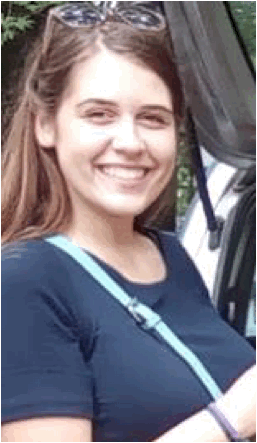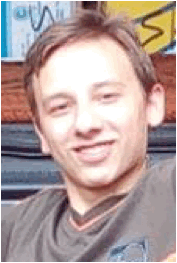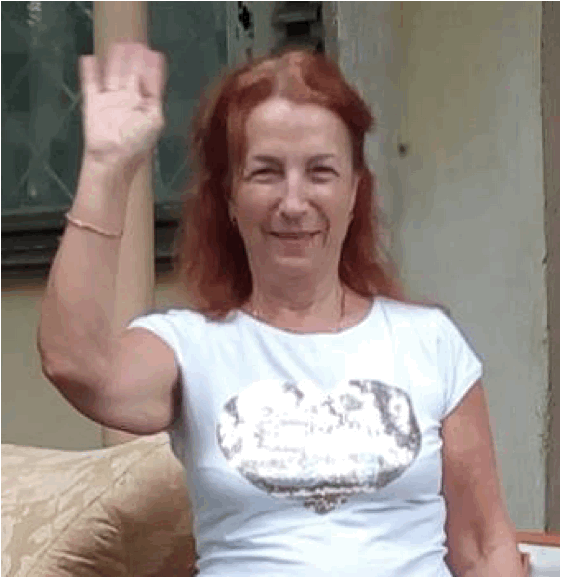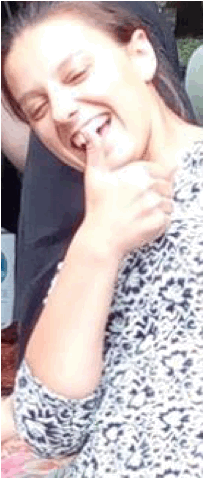 Hope you're having a great summer yourself!
Thanks for journeying with us!
Much love,
Doug Brendel
To follow our photo blog — click here and choose "Follow"
To support New Thing online or sign up for regular email updates — click here
To auto-give each month — click here
To send a check by snail mail — New Thing, 403 Linebrook Road, Ipswich MA 01938
Thanks again!