is your love in action, inside the former Soviet Union
Curious about where NewThing.net came from?
A report from Doug Brendel to all who support or follow our New Thing ministry in Belarus...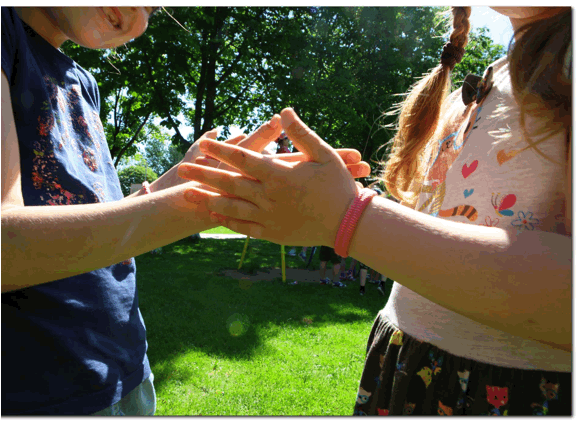 Every child deserves a childhood
Welcome to health!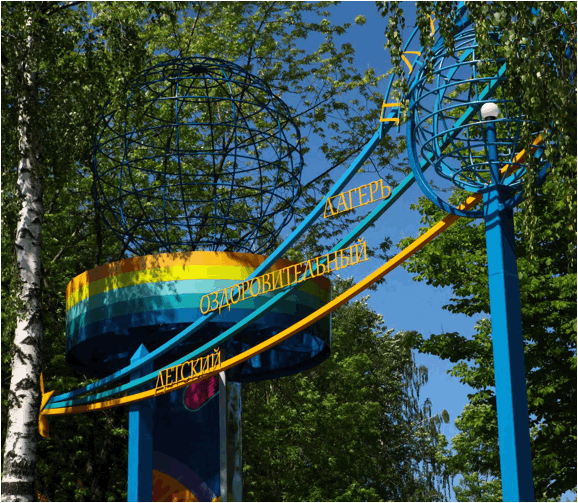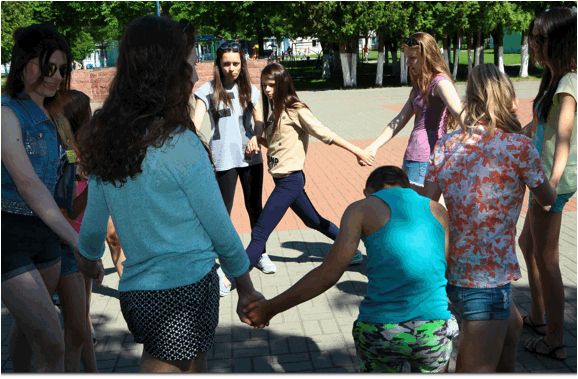 Huge numbers of children still live in Belarus's Chernobyl region, where radiation levels are high.
So the government of Belarus brings many of them north, to Camp Planeta (we might call it "Planet Summer Camp") outside Minsk, 3 times a year.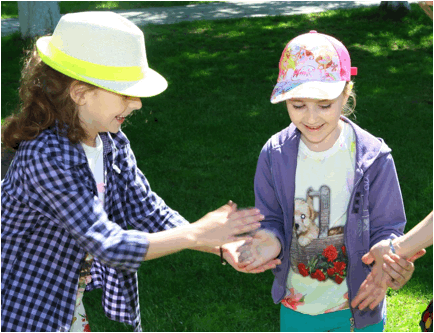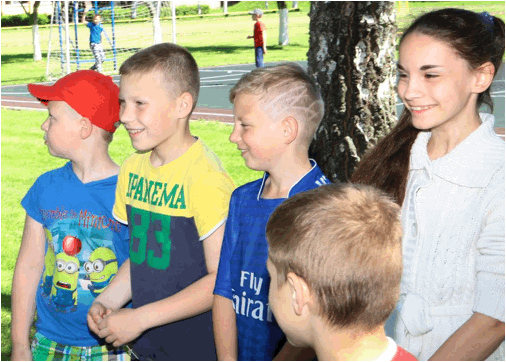 Plenty of outdoor fun in a radiation-free area helps young bodies grow stronger.
The camp became so popular that Belarus now welcomes children ages 6 to 14 from all over the country.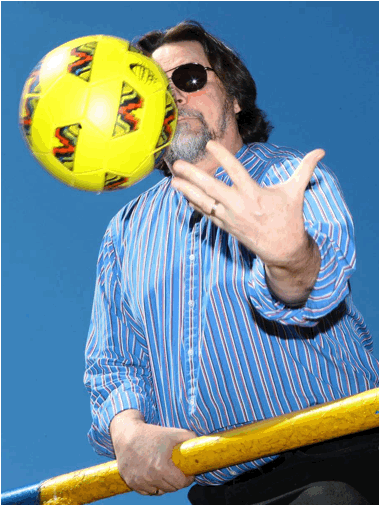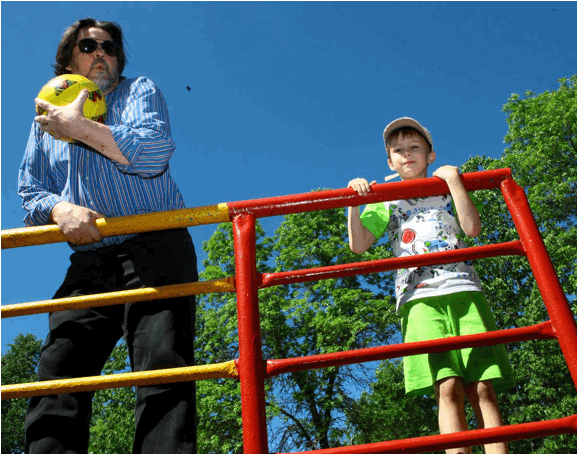 I risked my life to toss a ball with some of the kids. They were largely unimpressed.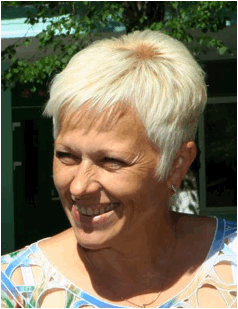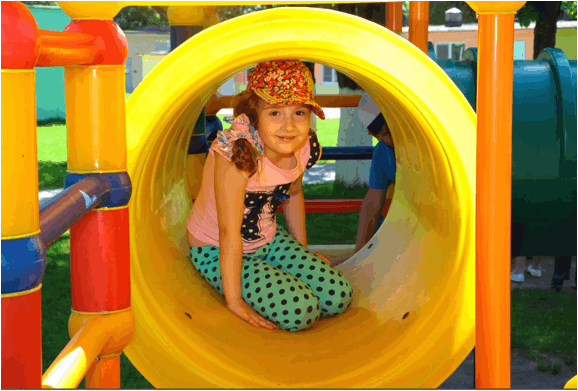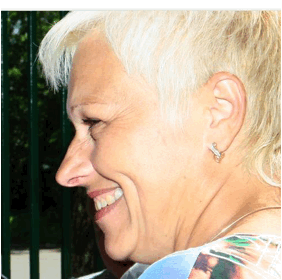 Director Elena has been a fan of New Thing since 2012, when several of our generous friends provided playground equipment for the youngest campers.
This whole thing is a labor of love. The official staff salary is about $4.50 a day, so Elena hires fewer workers, works them harder, and pays them a whopping $7.50 a day.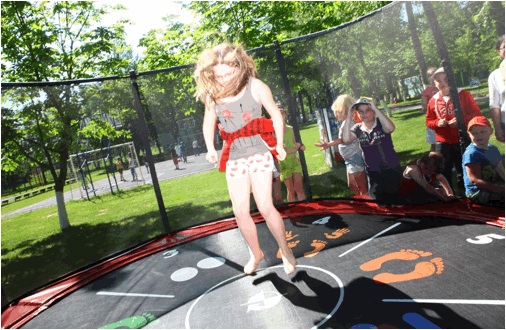 This year, thanks again to the generosity of friends like you, New Thing provided a trampoline.
(Unofficially, it was a thank-you gift for the government's approval of my 2-year multi-entry visa, which greatly simplifies my travel in and out of the country.)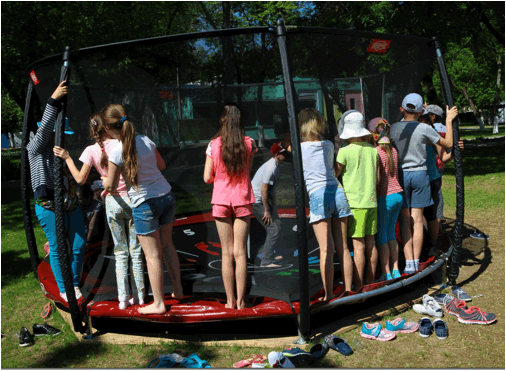 It's clearly the single most popular feature in the entire camp!
Thank you, heroes of New Thing!
Still to come: new aid from Germany ... a soup kitchen for the homeless ... meds for sick kids at Osipovichi ... Stay tuned!
Thanks for journeying with us!
Much love,
Doug Brendel
To follow our photo blog — click here and choose "Follow"
To support New Thing online or sign up for regular email updates — click here
To auto-give each month — click here
To send a check by snail mail — New Thing, 403 Linebrook Road, Ipswich MA 01938
Thanks again!