is your love in action, inside the former Soviet Union
Curious about where NewThing.net came from?
A report from Doug Brendel to all who support or follow our New Thing ministry in Belarus...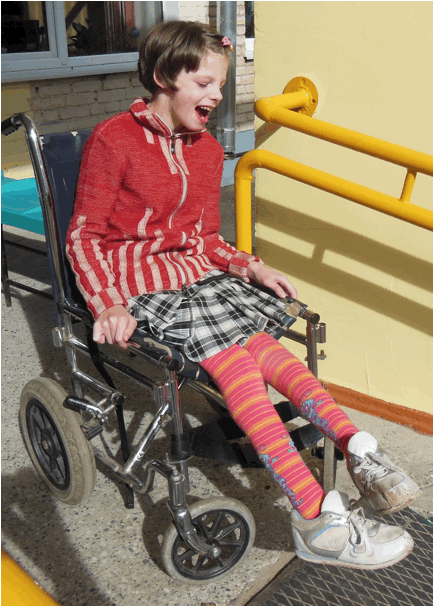 For kids who need special care...
A place of love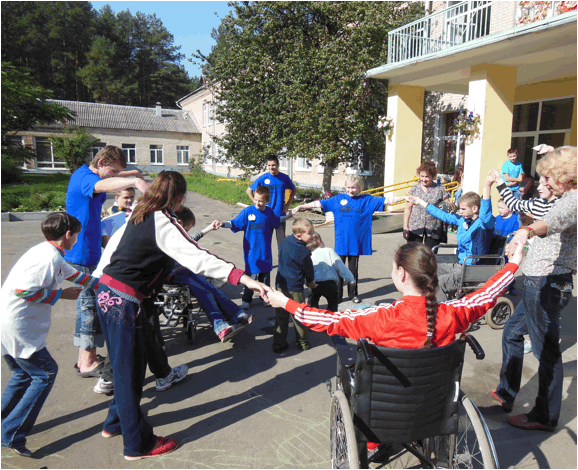 In the town of Osipovichi, there's a boarding school for children with physical and mental disabilities.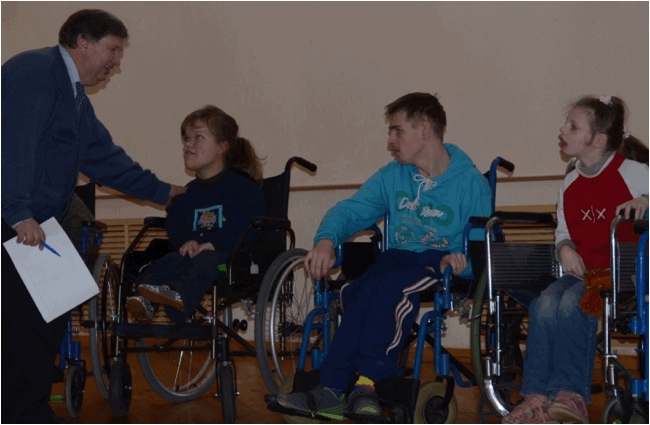 Members of our "Response of the Heart" team have visited in the past.
It's a place of love and care for children who, in many cases, weren't loved or cared for on the outside.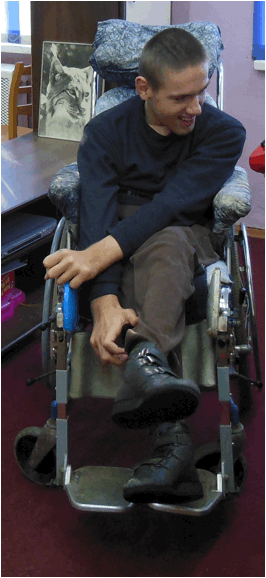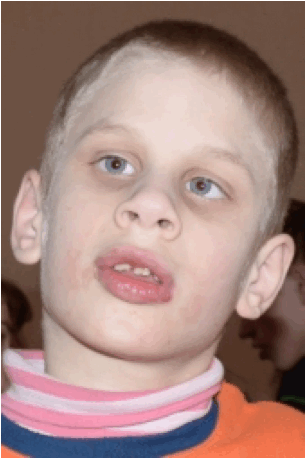 The school's whole medicine budget is devoted to specialized meds, necessary to the care of these kids' unique conditions.
The caregivers need basic medicines and supplies, the kind of basics that would be needed in any boarding school.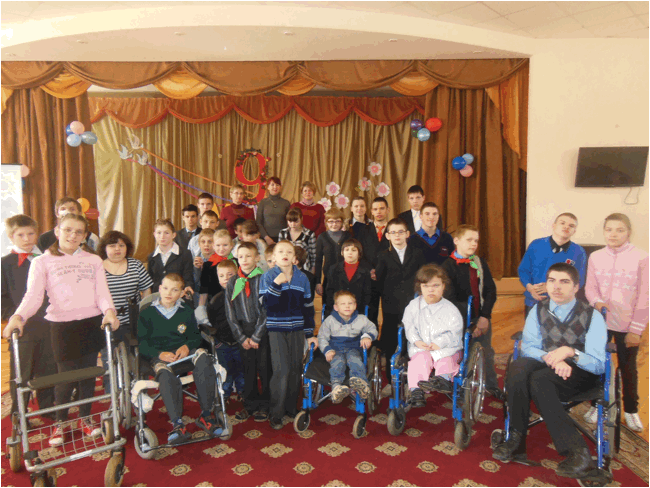 I hope you can help us provide the $1,153.51 they need.
If so, you can donate online here.
But either way, thanks for journeying with us!
Much love,
Doug Brendel
To follow our photo blog — click here and choose "Follow"
To support New Thing online or sign up for regular email updates — click here
To auto-give each month — click here
To send a check by snail mail — New Thing, 403 Linebrook Road, Ipswich MA 01938
Thanks again!