is your love in action, inside the former Soviet Union
Curious about where NewThing.net came from?
A report from Doug Brendel to all who support or follow our New Thing ministry in Belarus...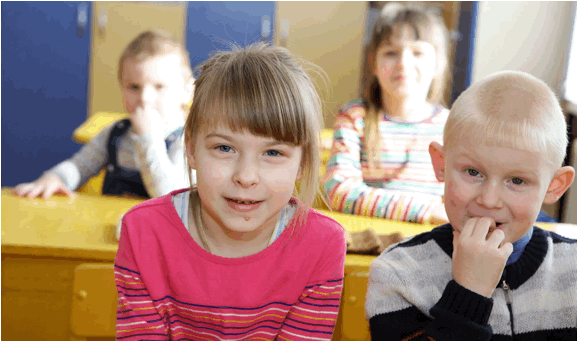 When a grown-up hurts a child...
Your love means safety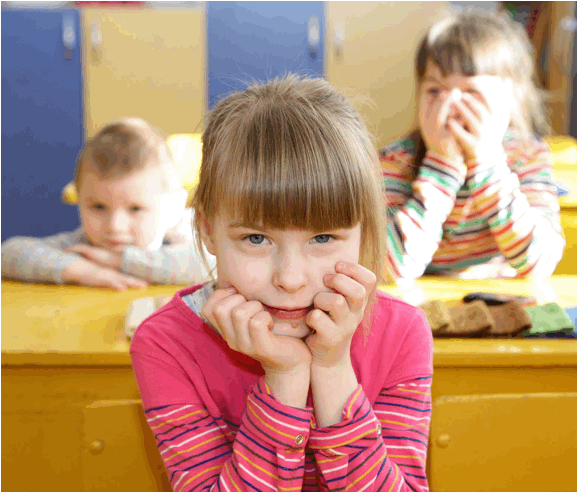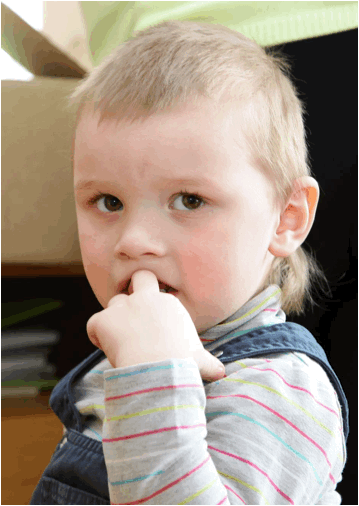 In the town of Zhodino, nearly an hour north of Minsk, we began our work, more than a decade ago.
I'm sorry to say, it continues — because somehow, children continue to be abused and abandoned.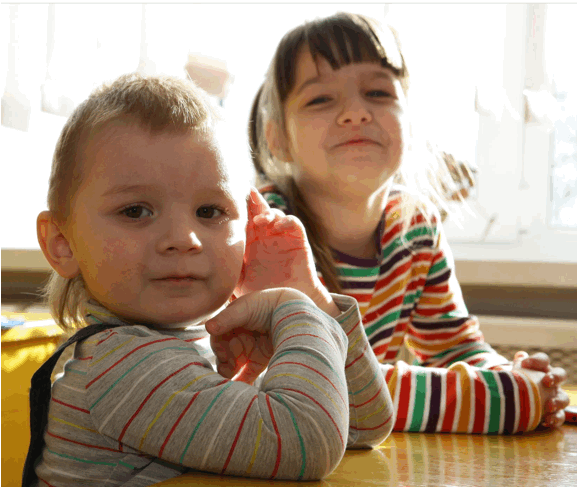 This shelter, totally remodeled by generous friends of New Thing over the years, is a place of refuge for mistreated children.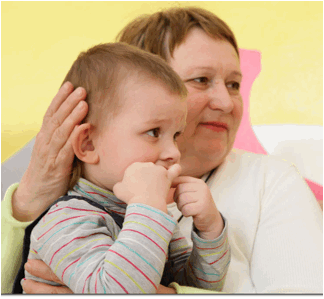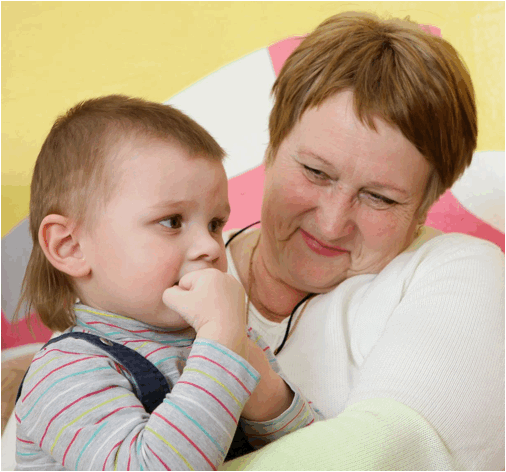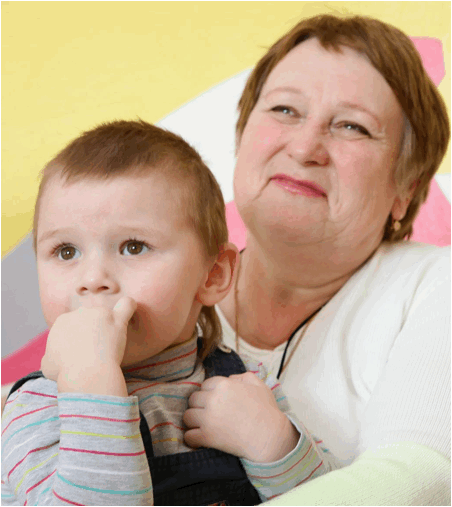 While professional staffers work to make the home safe for the child's return, the youngsters are cared for here.
Director Liudmila Mikhaelevna and her outstanding team strive to make it a "home away from home."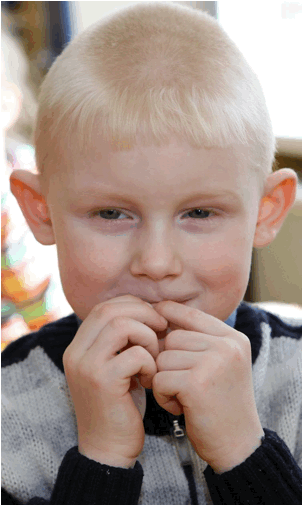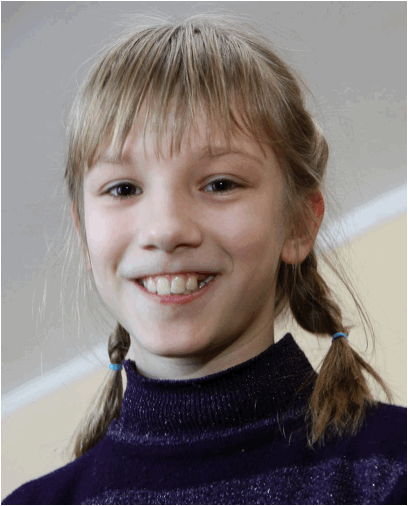 I never cease to be amazed that anyone could abuse or abandon such beautiful children.
It has happened, till now, mostly due to parents' alcohol abuse.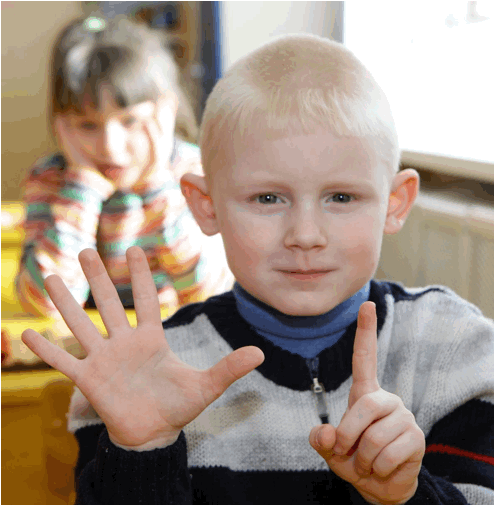 But now, as Liudmila Mikhaelevna ruefully observes, "Europe has come to Zhodino."
They are now, for the first time, routinely dealing with drug-addicted parents — a much more difficult challenge.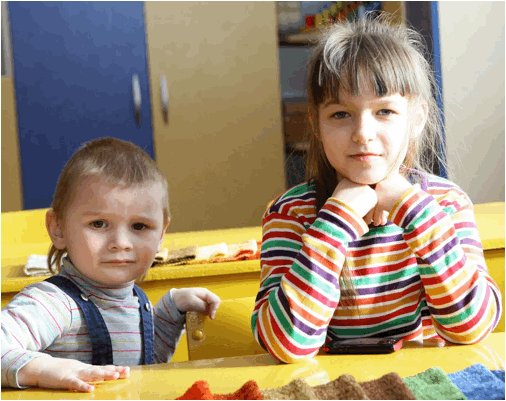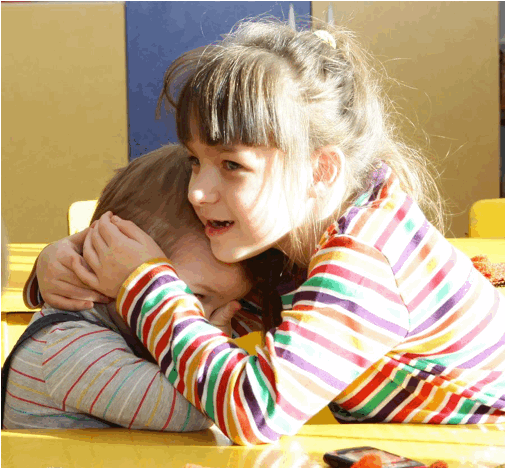 Little Rodion was uneasy about the visitors, but his sister comforted him.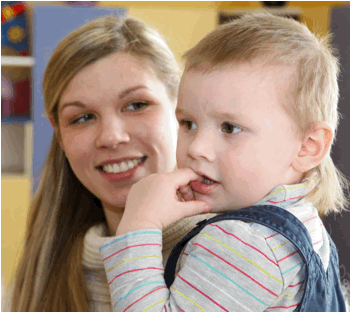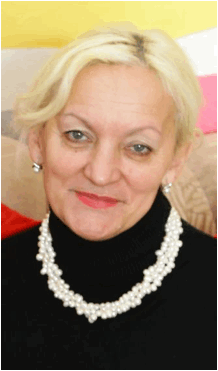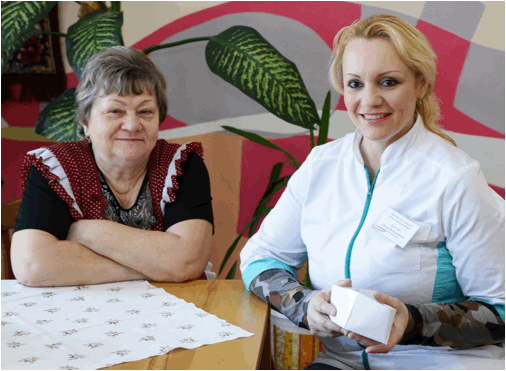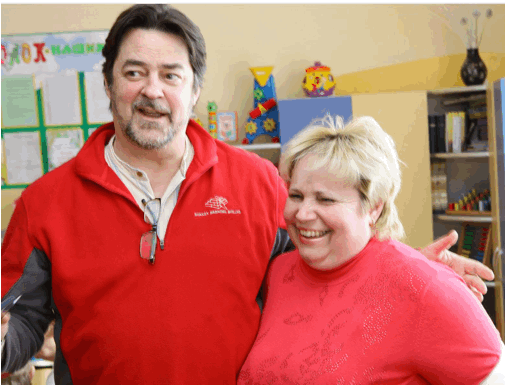 The staff of nearly 30 is deeply devoted: House mothers, psychologists, cooks, administrators are working for extremely low government wages.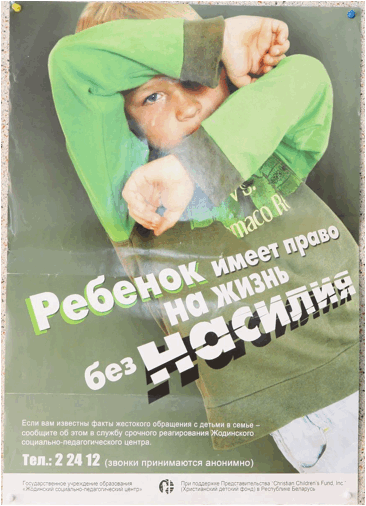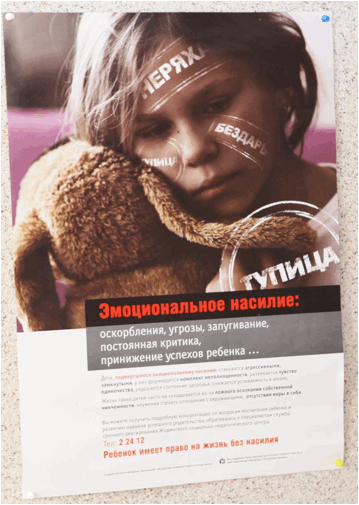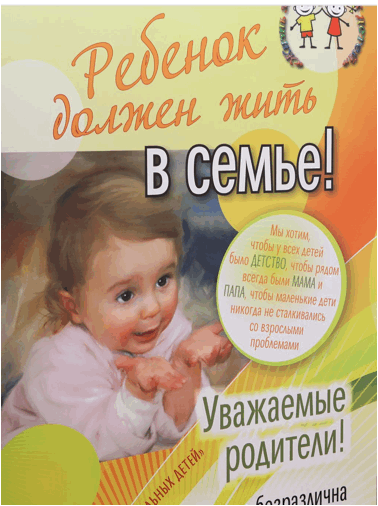 This is far more than simply a rescue shelter.
With New Thing's strong support, director Liudmila Mikhaelevna has turned it into a community center, complete with an after-school center for at-risk children, parenting classes, and much more.
Messages on the posters: "A child has a right to a life without violence." "Information about emotional abuse."
And: "A child needs to live in a family. We want every child to have a childhood, with a Mama and Papa always beside them, so that a small child never experiences grown-up problems."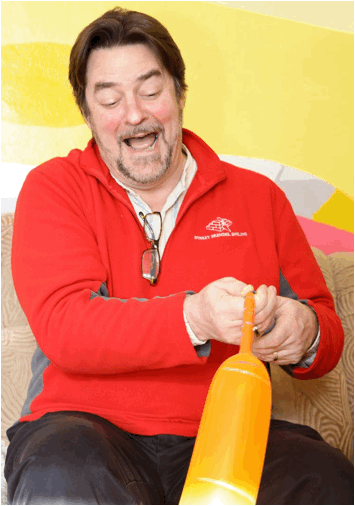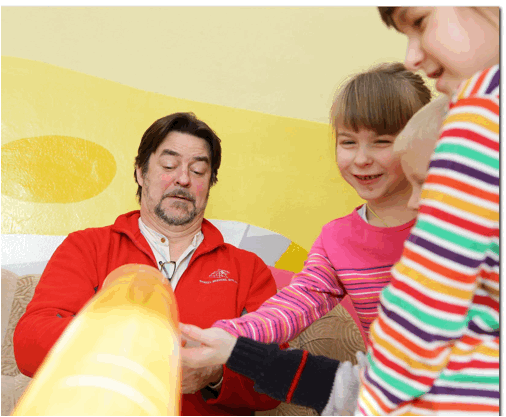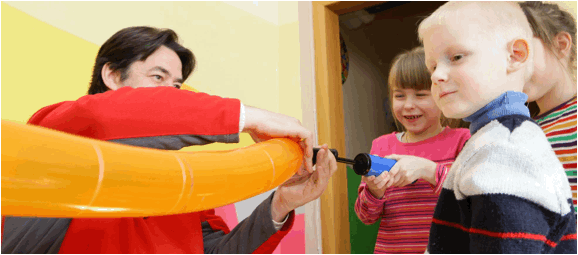 We always bring toys and sweets. The big hit this time: a balloon pump.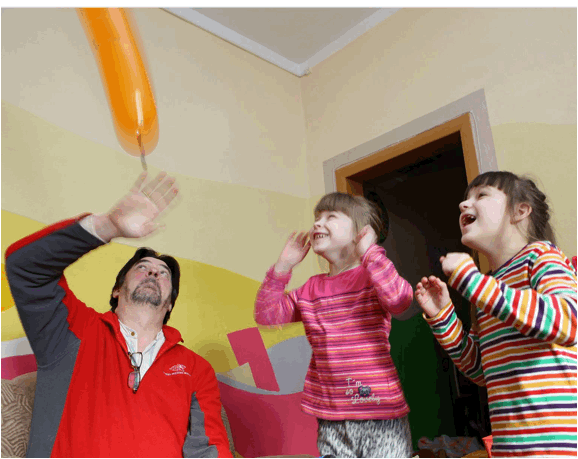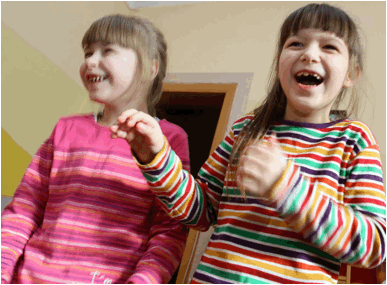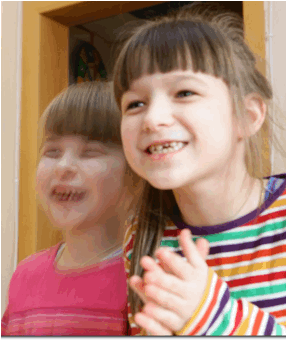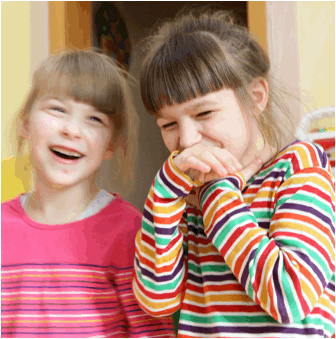 The balloons screamed and flew like crazy. I don't think I've ever seen children in this shelter laugh so hard.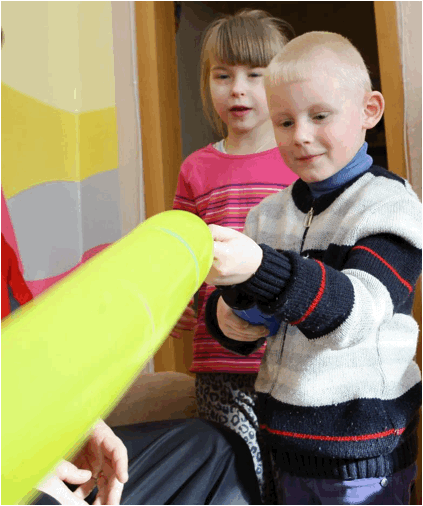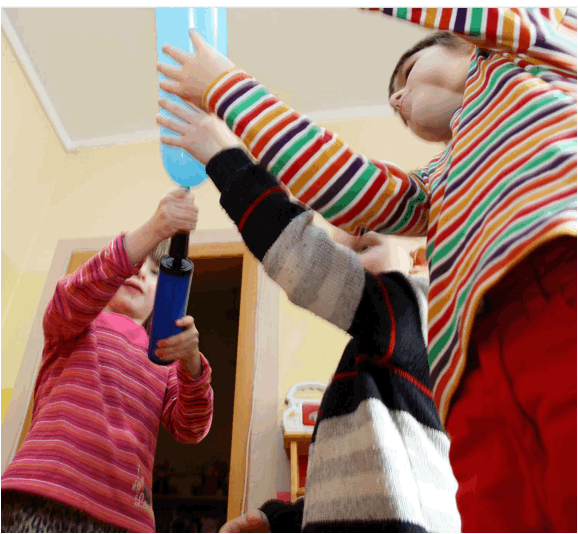 Before long the kids had figured out the equipment and didn't need my help.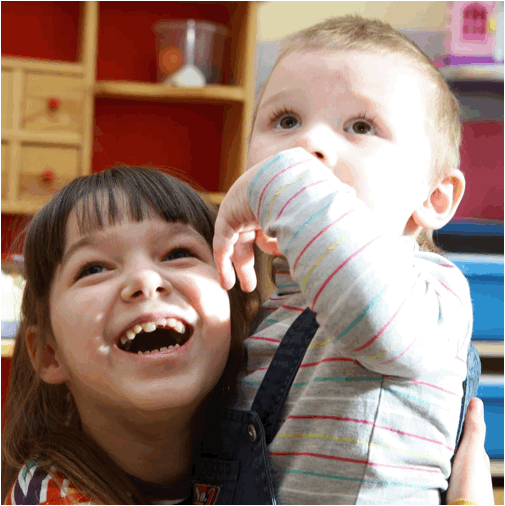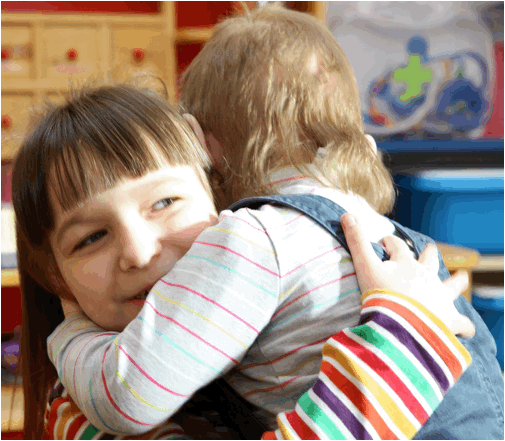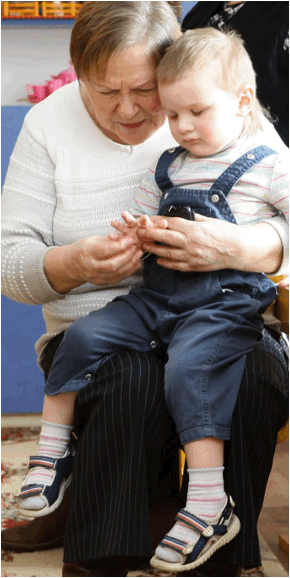 Rodion was nervous about the screaming balloons, but he eventually recovered.
Our "Response of the Heart" team's second-in-command, Lydia Danielevna, helped to comfort the little guy.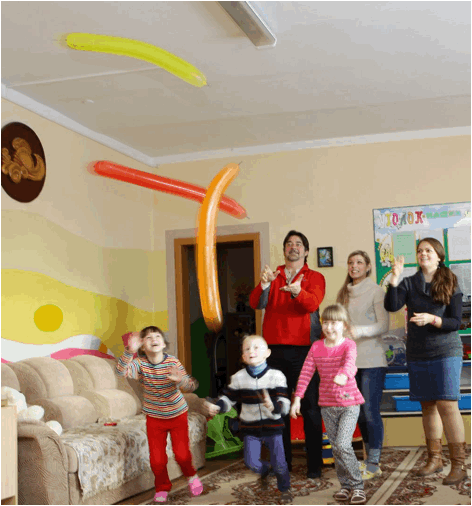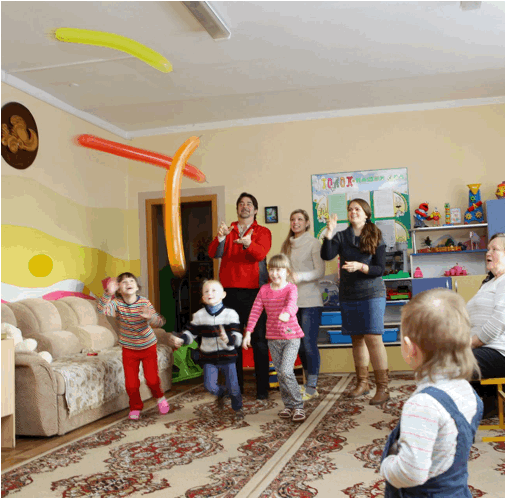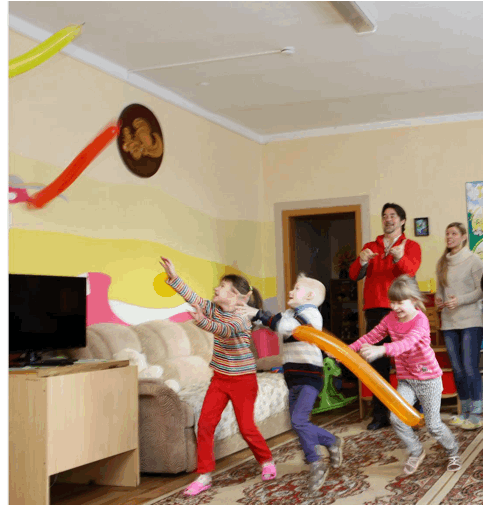 The only thing better than a screaming, flying balloon would be ... three screaming, flying balloons.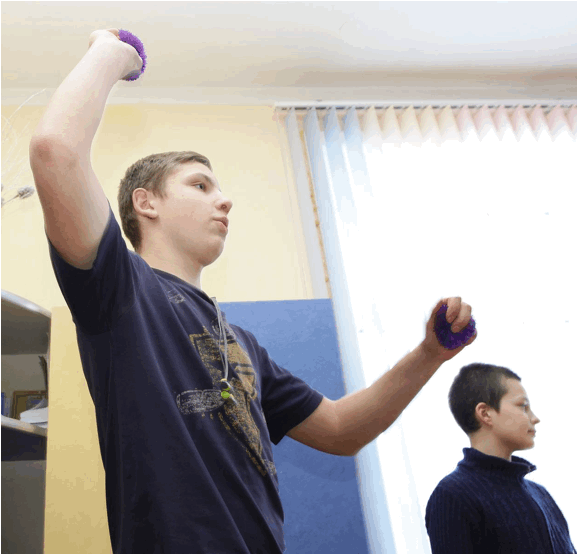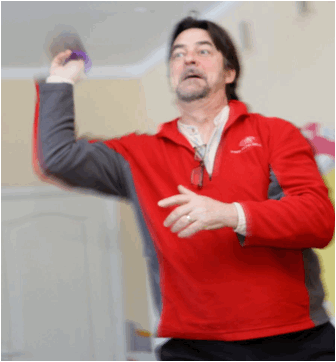 The older kids were more interested in a game of catch. They wore me out.
But partnering in the work here is battery-charging. We will keep on helping here, with the faithful support of friends like you.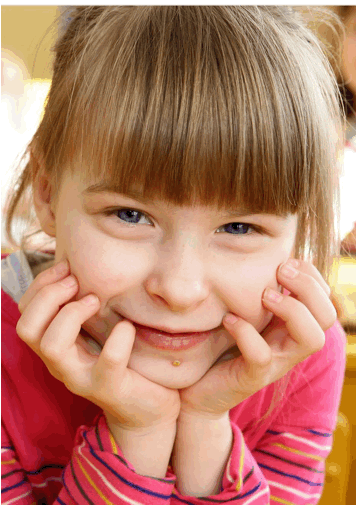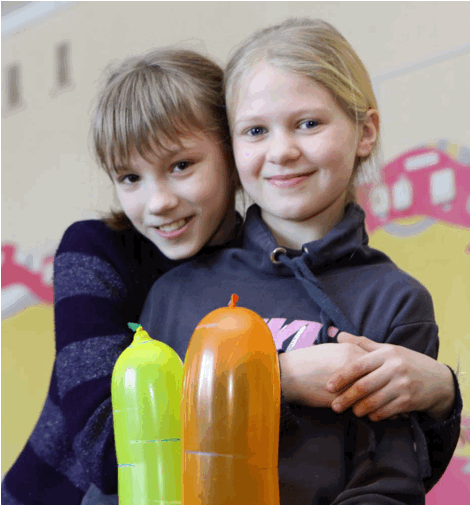 More photos to come!
Thanks for journeying with us!
Much love,
Doug Brendel
To follow our photo blog — click here and choose "Follow"
To support New Thing online or sign up for regular email updates — click here
To auto-give each month — click here
To send a check by snail mail — New Thing, 403 Linebrook Road, Ipswich MA 01938
Thanks again!