is your love in action, inside the former Soviet Union
Curious about where NewThing.net came from?
A report from Doug Brendel to all who support or follow our New Thing ministry in Belarus...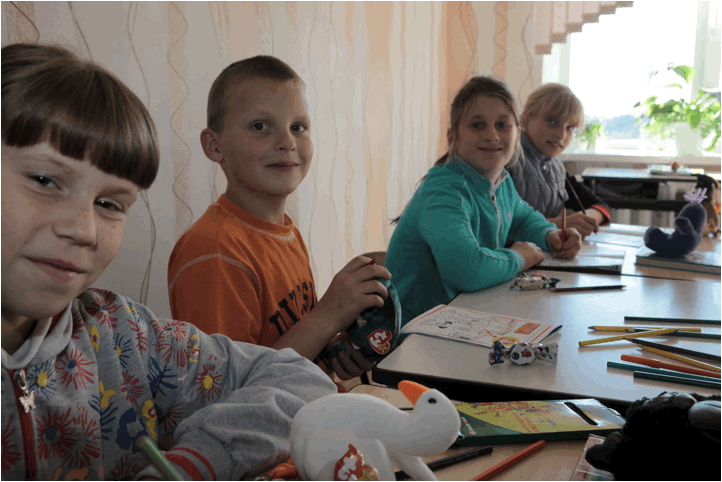 Final stop
Almost like home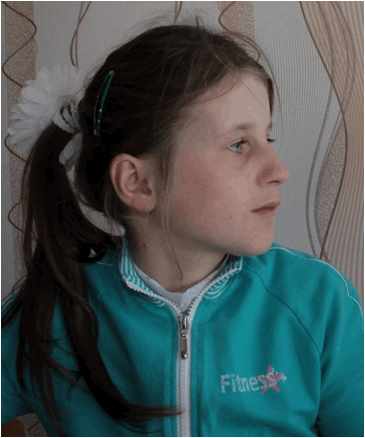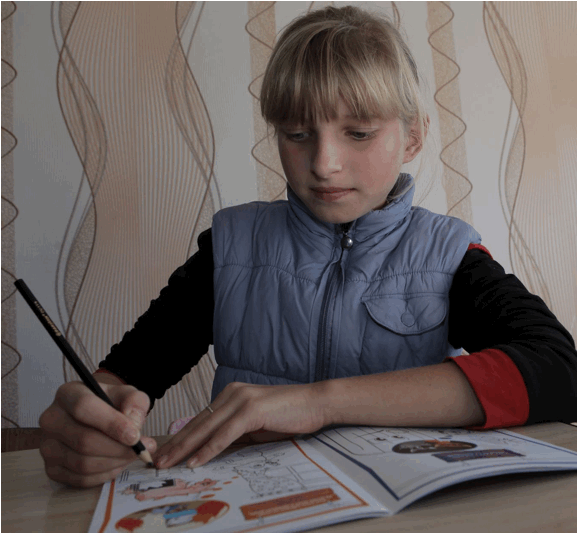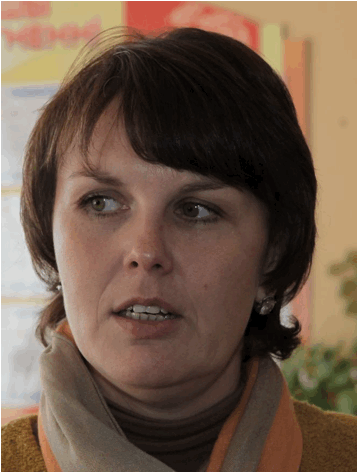 ItÕs a boarding school for children with physical and mental disabilities, in Chekhovshchinskaya, Belarus.
WeÕve been supporting the workers here longer than director Tatiana Nikolaievna has been the boss!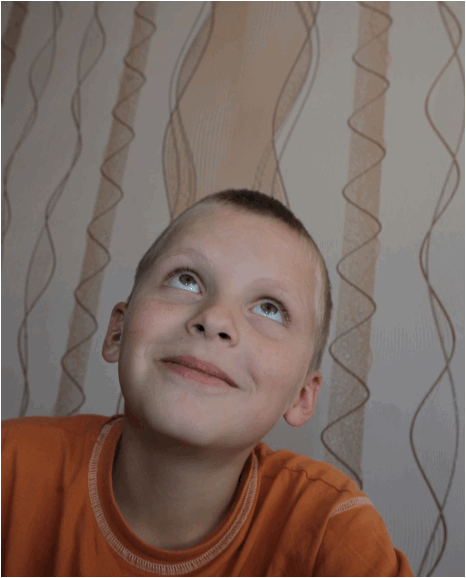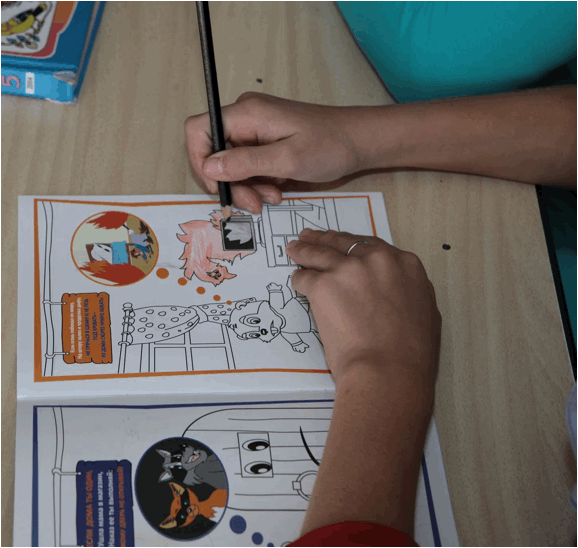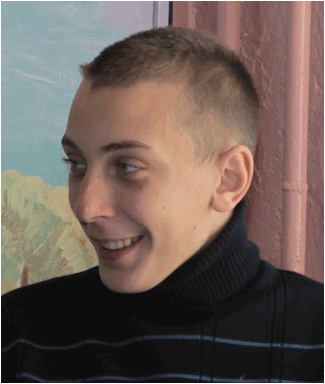 It takes more than 70 teachers and workers to provide round-the-clock care and a complete education for 70 or so children.
Tatiana and her team have worked hard to make this place as warm and home-like as possible.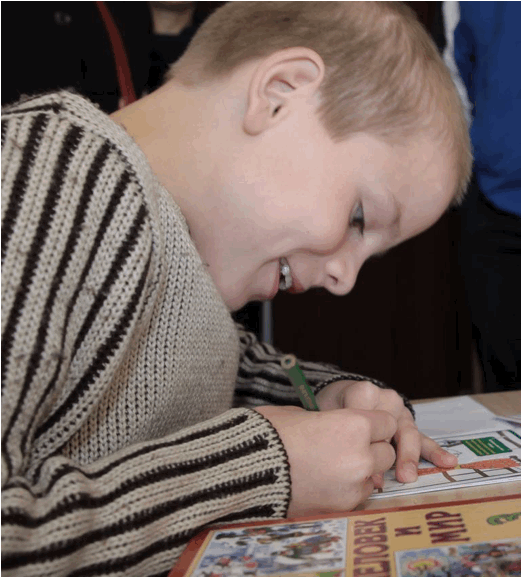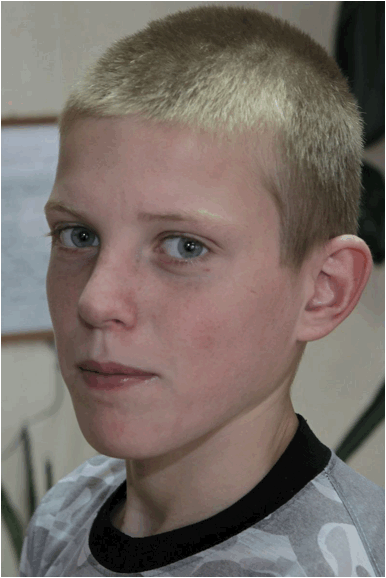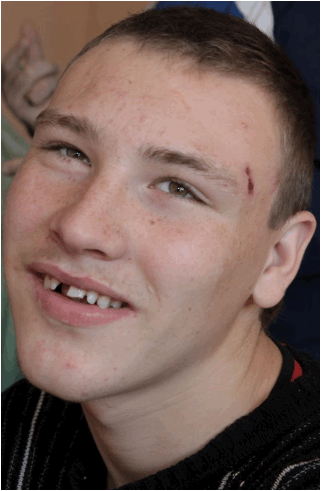 The childrenÕs disabilities range from mild to severe.
Education is tailored to each level.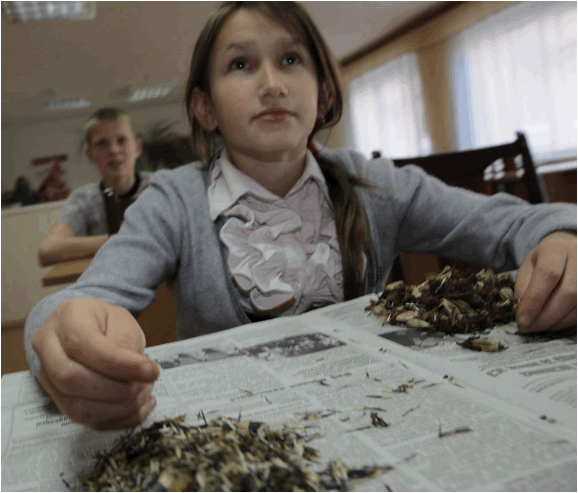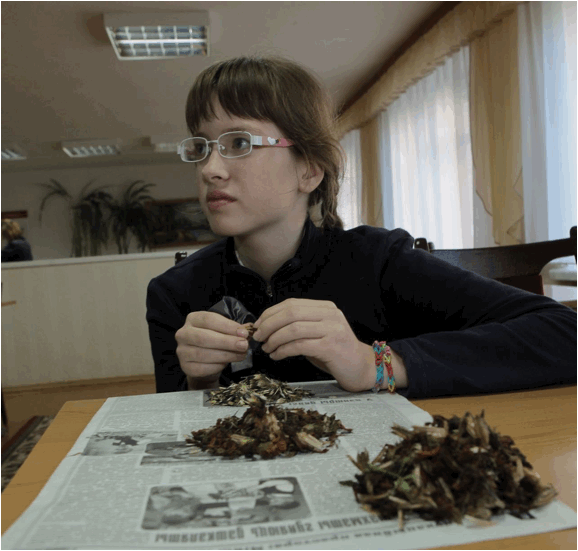 For some, itÕs good exercise and/or therapy to separate seeds.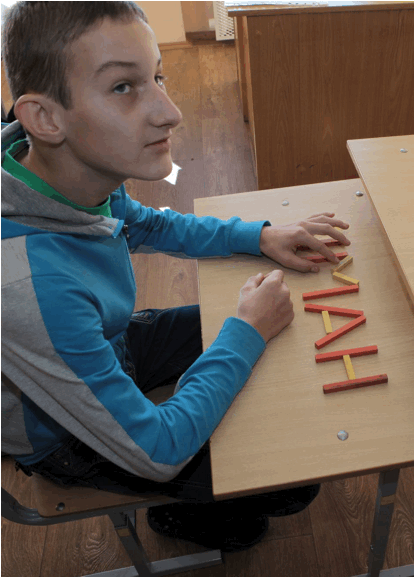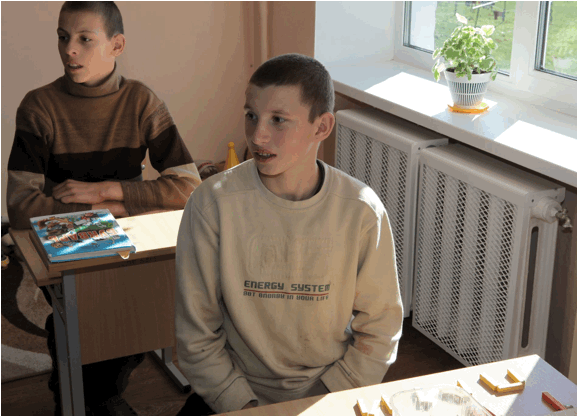 For others, assembling letters of the Cyrillic (Russian-language) alphabet can be a real and valuable challenge.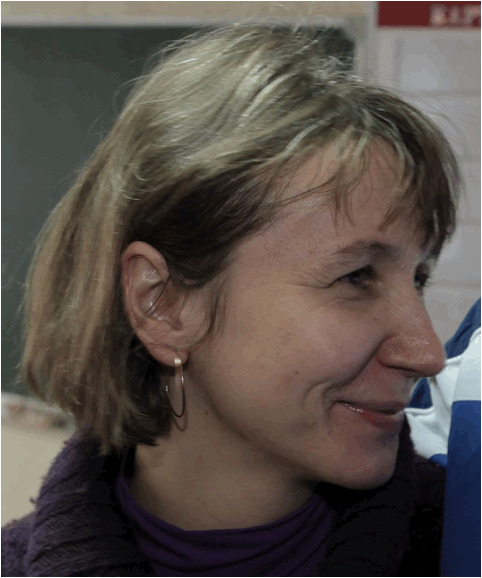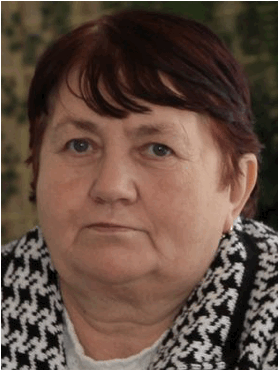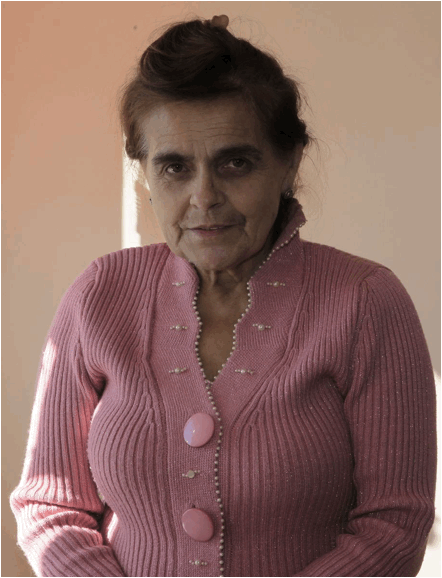 The teachers carry a particularly heavy load here. But they are unfailingly patient and loving.
Our consistent support reminds them ... You are not alone.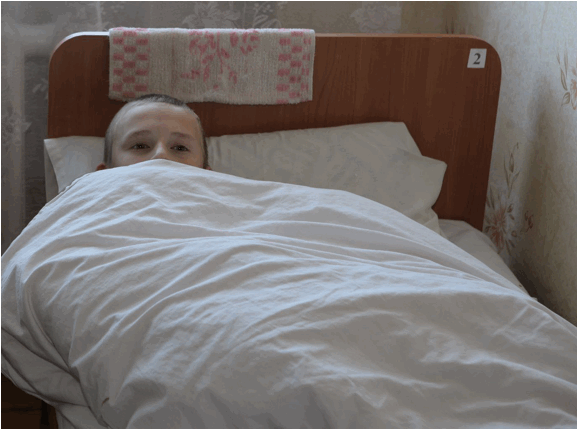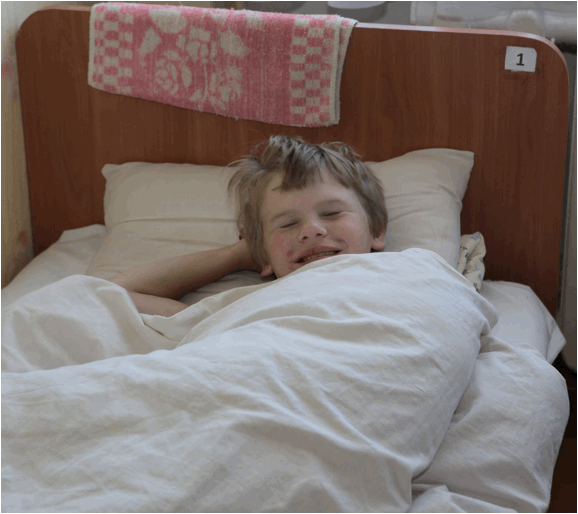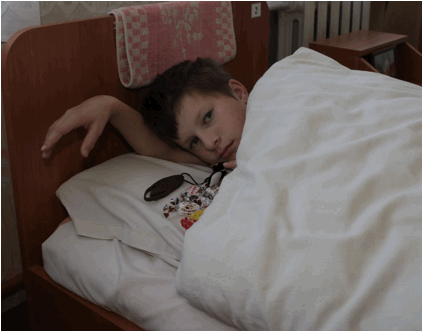 We tried to sneak in during naptime to leave gifts, but we were too noisy and woke these guys up.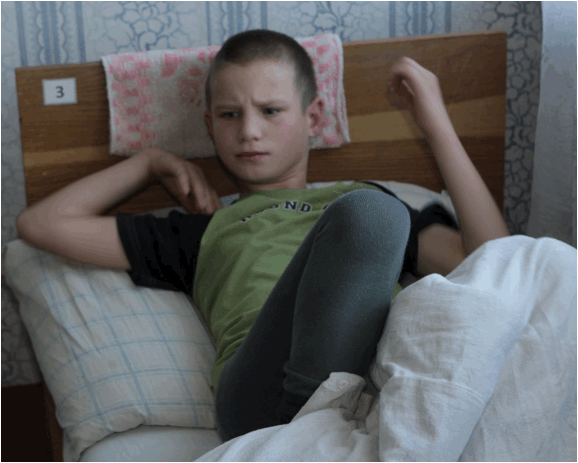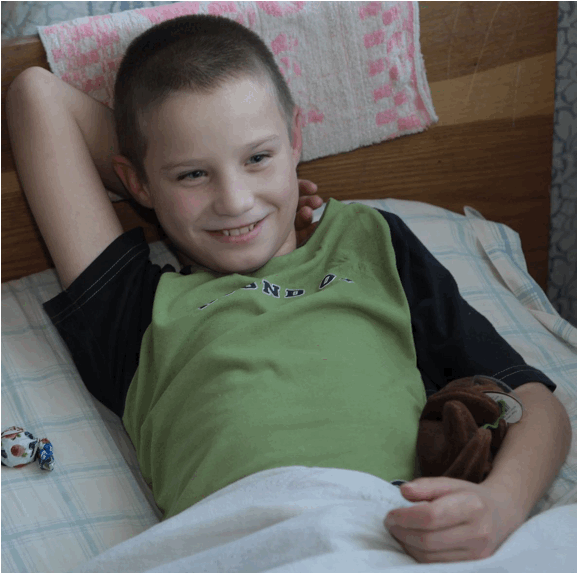 ItÕs hard to stay cranky when the person who woke you gives you a toy!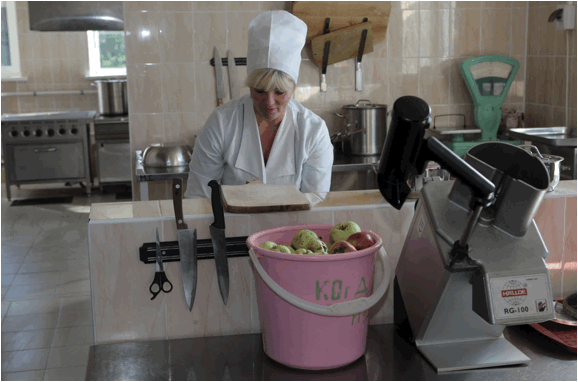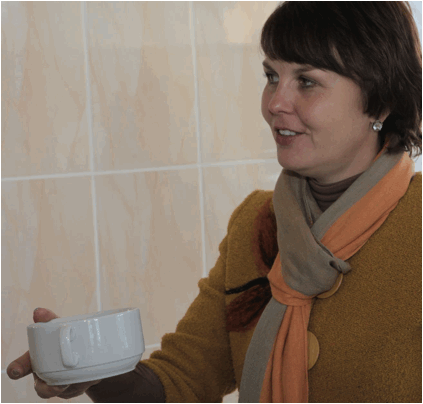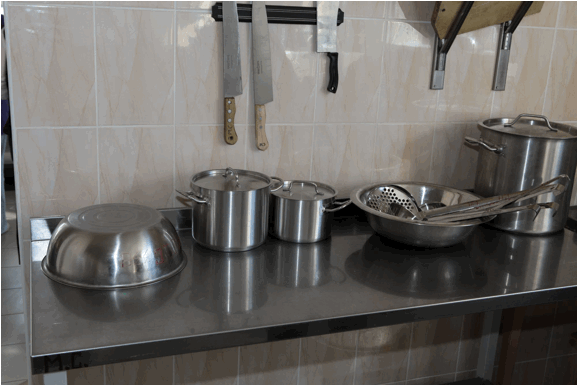 Thanks to several generous friends of New Thing, we were able to provide completely new kitchenware for the boarding school.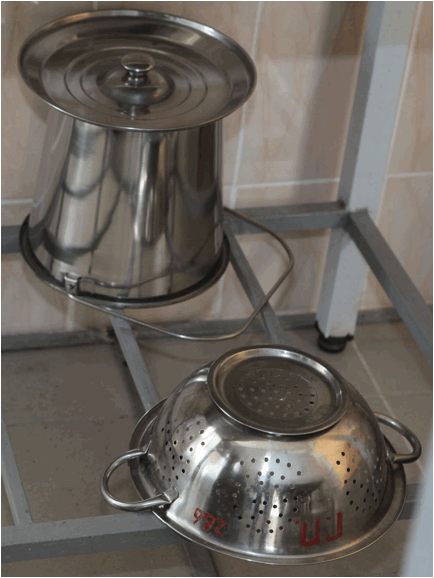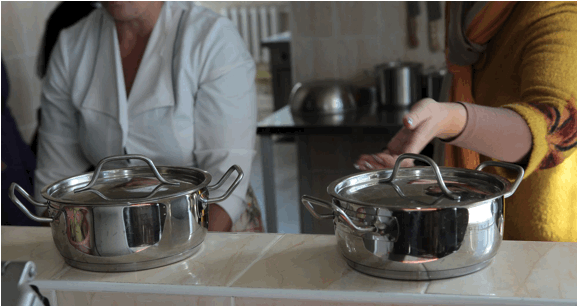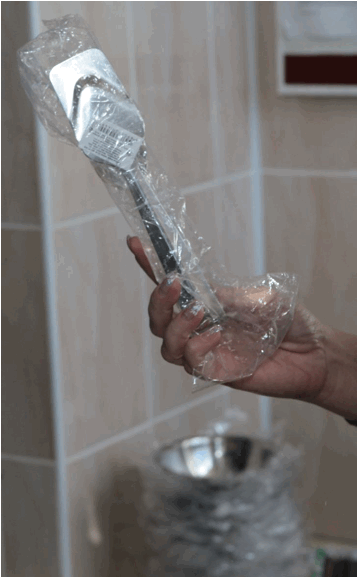 ÒEverything thatÕs shiny, is what you gave!" Tatiana announced.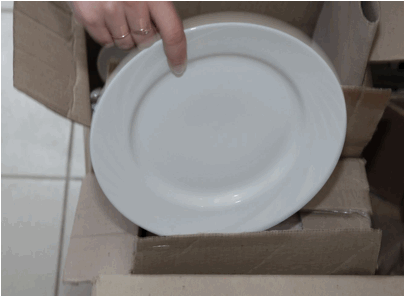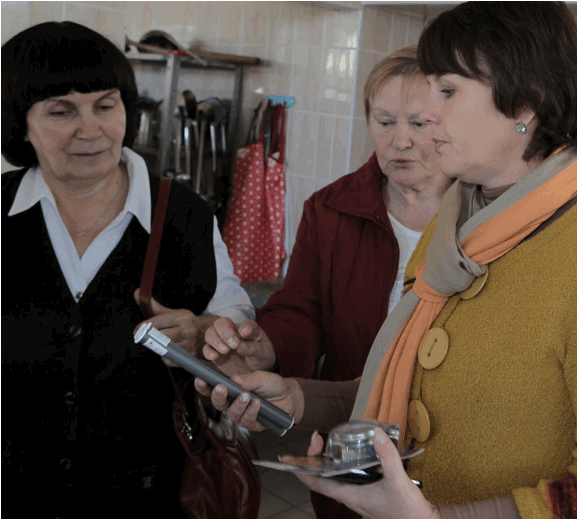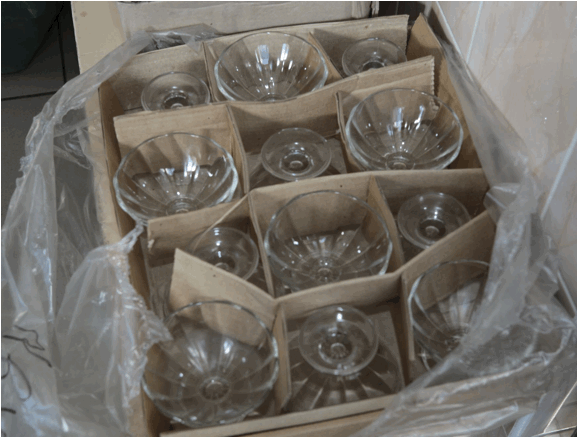 Among the many new accessories: thermometers. For the first time, the cooks will be know the internal temperature of meats and other foods.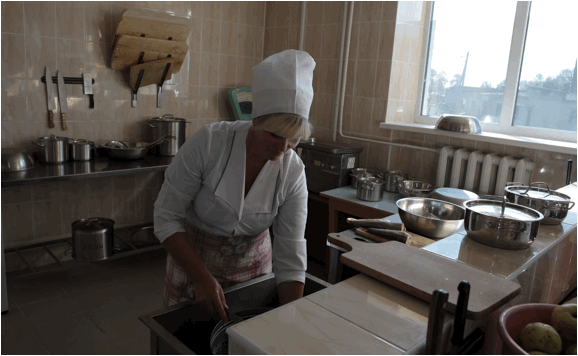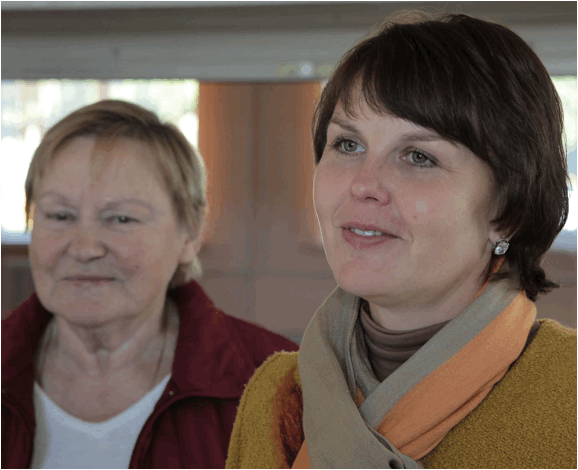 HereÕs 3 minutes of totally unedited video from the kitchen — mostly Kozovaya, Lydia Danielevna, and Tatiana marveling at the new stuff!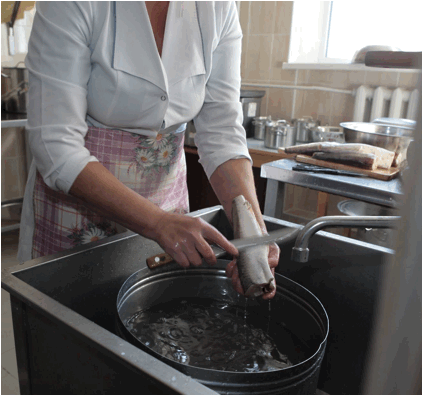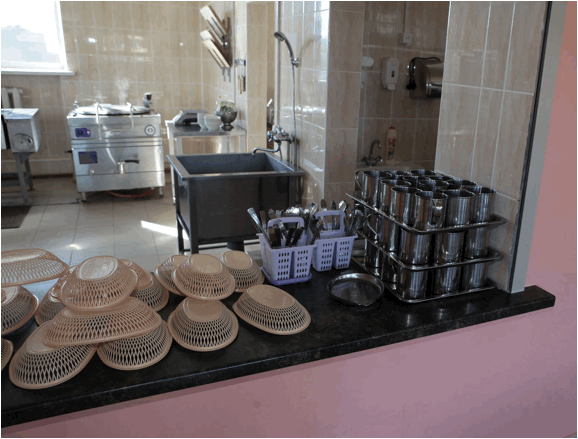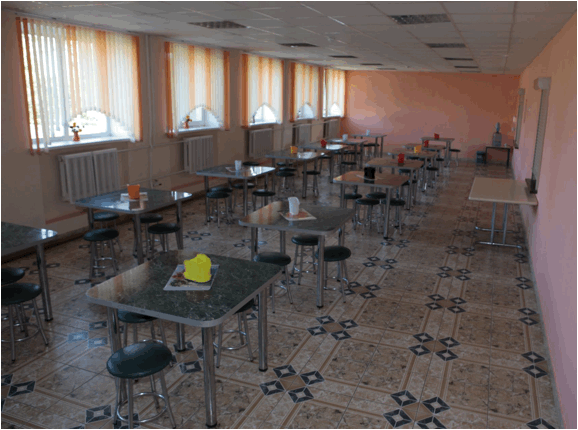 It may be difficult to imagine what a beautiful gift weÕve given. All-new kitchenware will change the entire meal-prep and mealtime experience, for workers and children!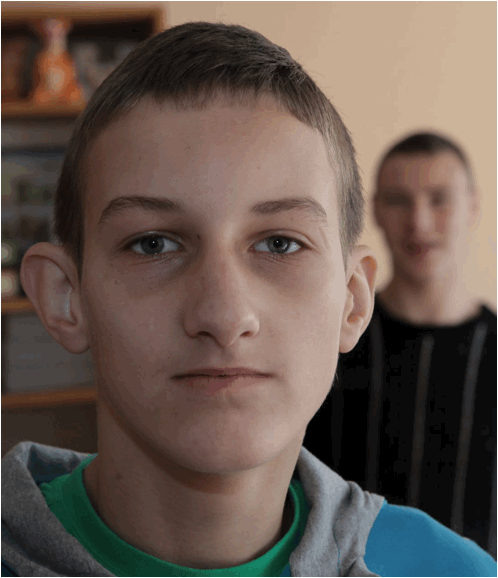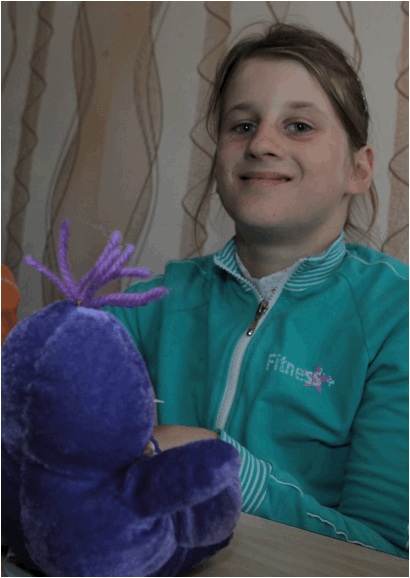 And so ends this Belarusian adventure.
Thanks for journeying with us!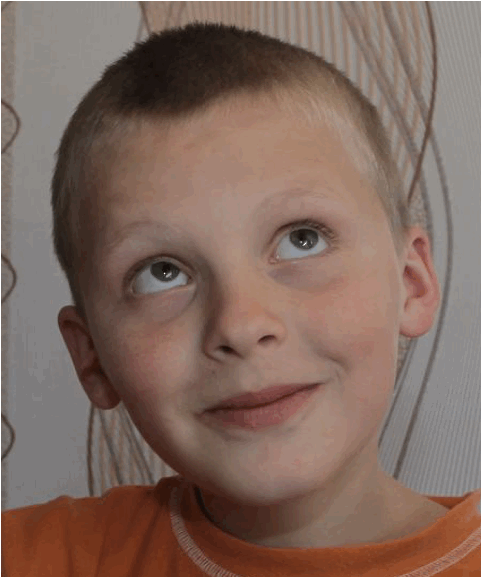 Much love,
Doug Brendel
To follow our photo blog — click here and choose ÒFollowÓ
To support New Thing online or sign up for regular email updates — click here
To auto-give each month — click here
To send a check by snail mail — New Thing, 403 Linebrook Road, Ipswich MA 01938
Thanks again!