is your love in action, inside the former Soviet Union
Curious about where NewThing.net came from?
A report from Doug Brendel to all who support or follow our New Thing ministry in Belarus...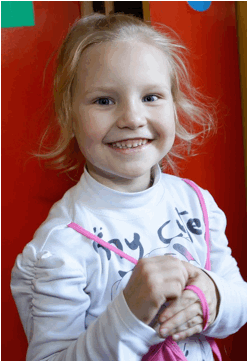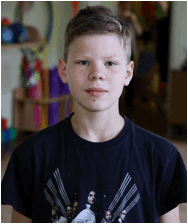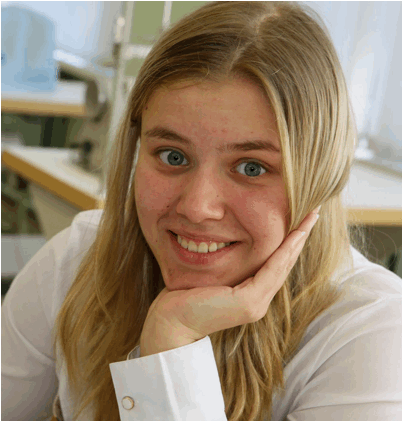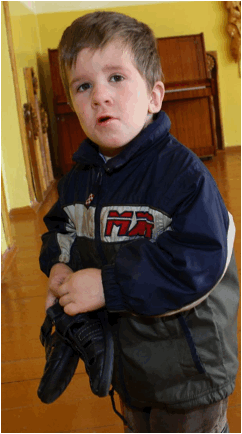 Hear that?
Sounds like love!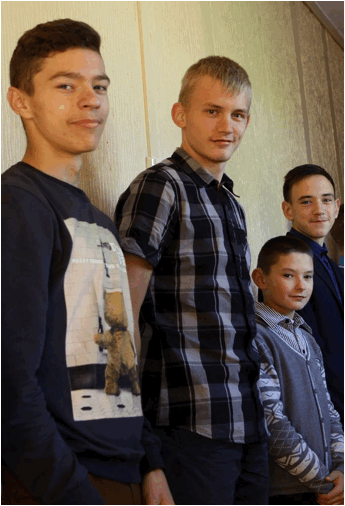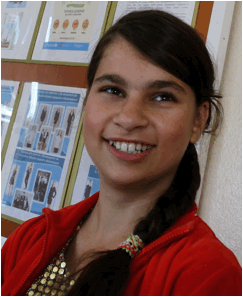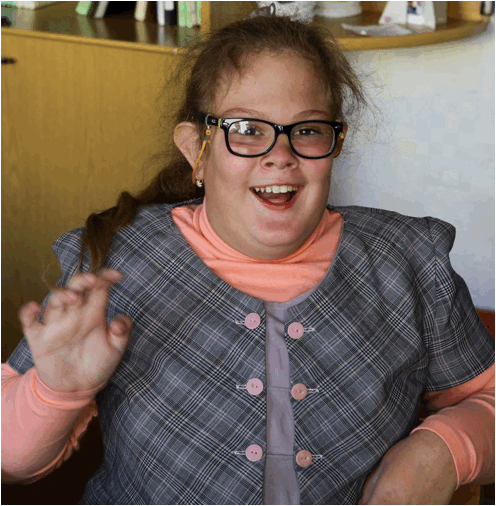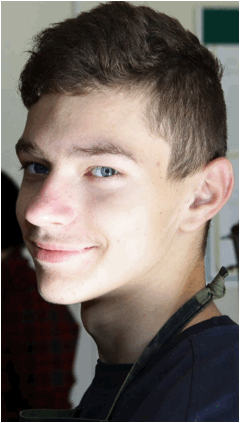 Welcome to Vitebsk, 25 miles from the Russian border.
Here's a boarding school for children who are deaf or profoundly hearing impaired.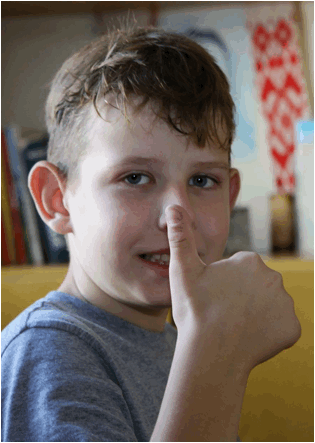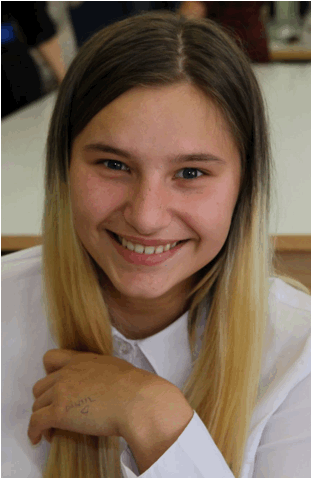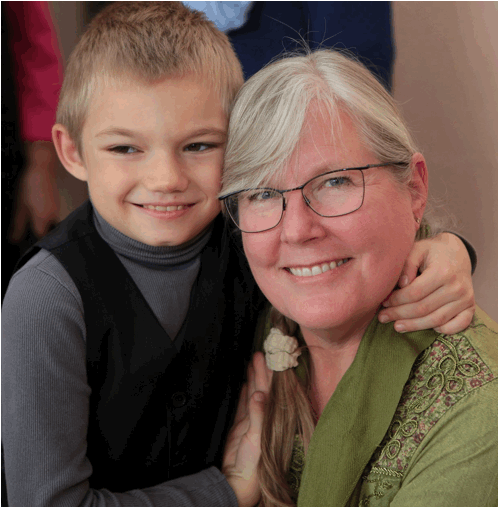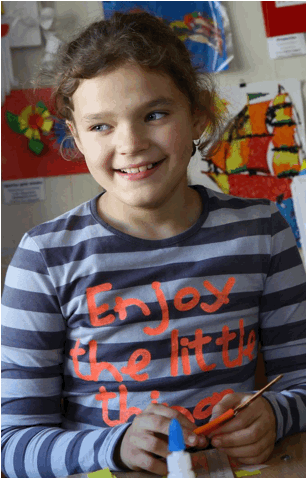 Kristina visited a year ago. You can see her photo report here.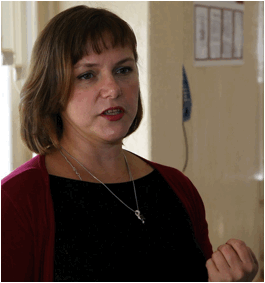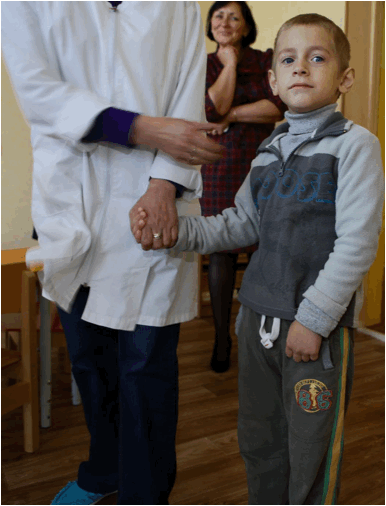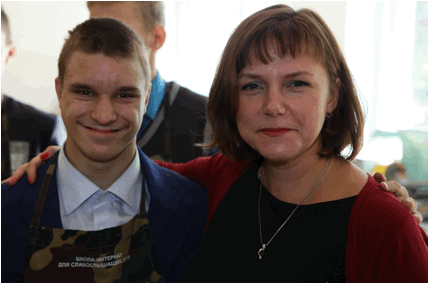 Director Svyeta (left) and her dedicated staff absolutely love these kids.
It's a good thing: the teachers also serve as overnight house-parents, on a rotating schedule.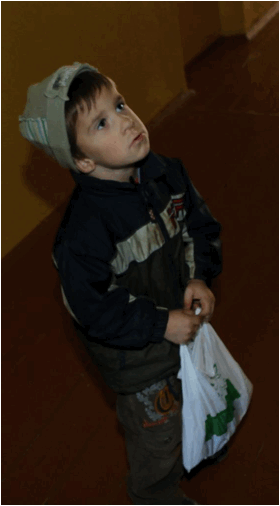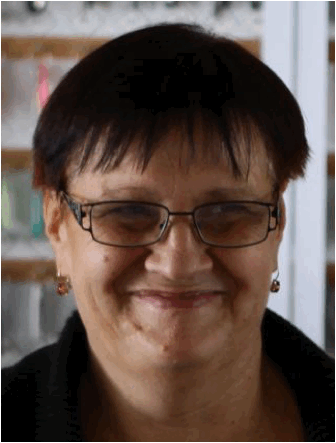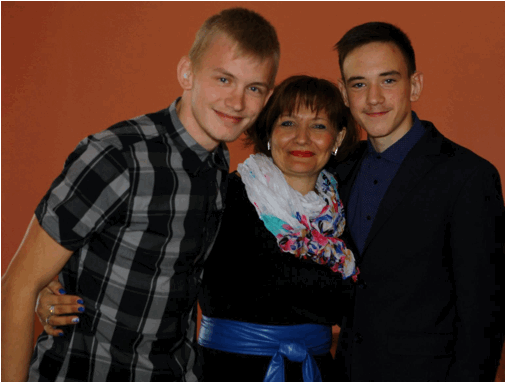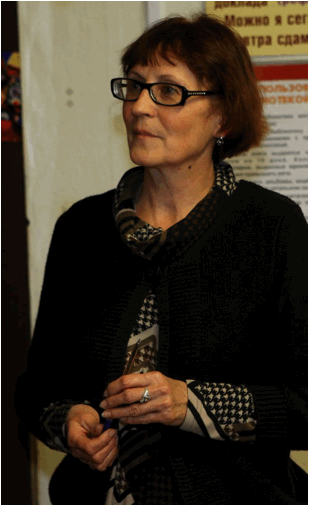 It takes about a hundred teachers and workers to educate and care for about a hundred kids, ages 2 to 20.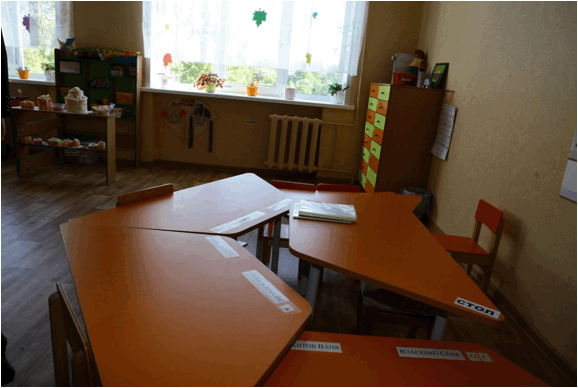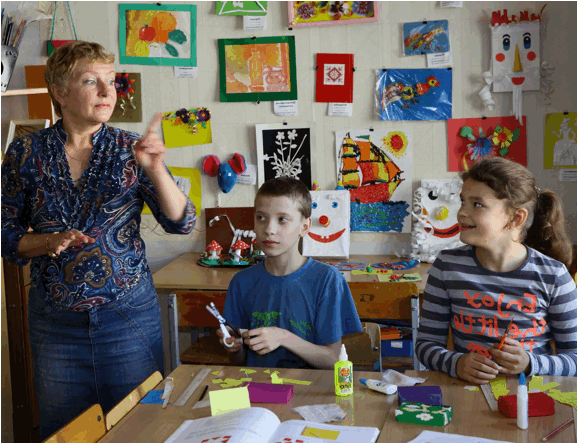 In the academic classrooms, children's desks encircle the teacher's.
When you "hear" with your eyes, everyone needs to see everyone else.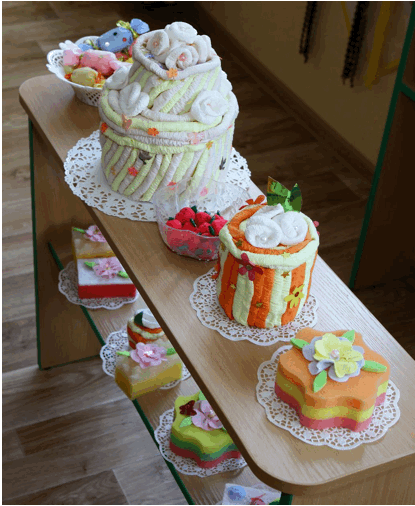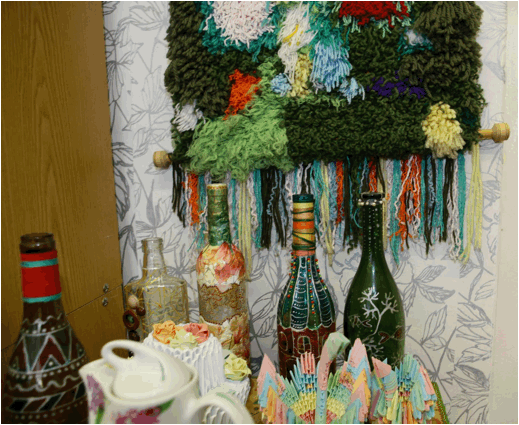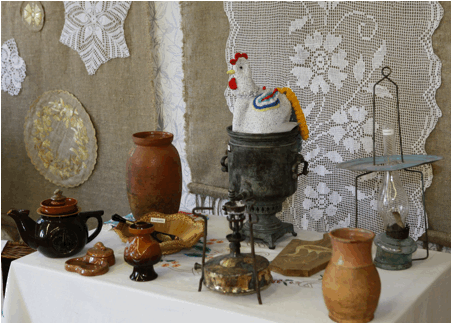 Art classes produce impressive works.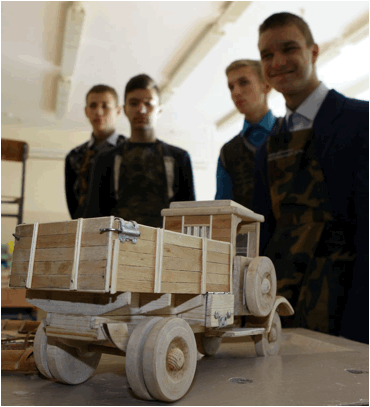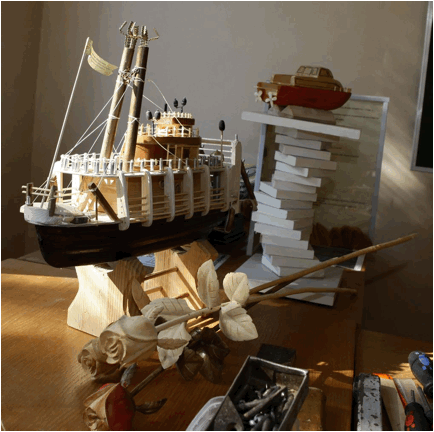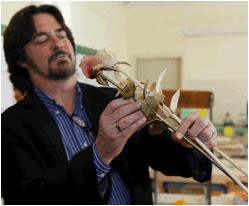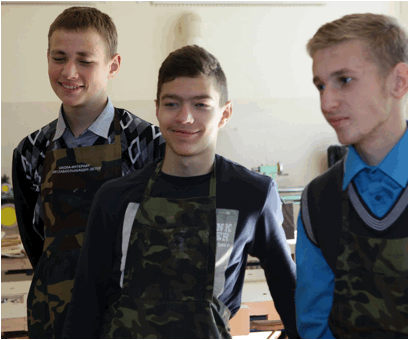 The woodworking guys do great work too.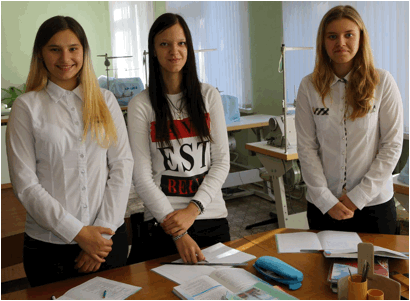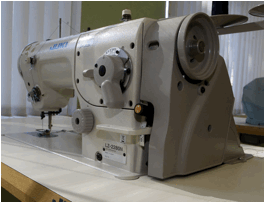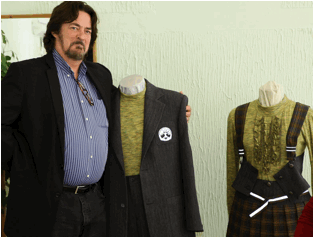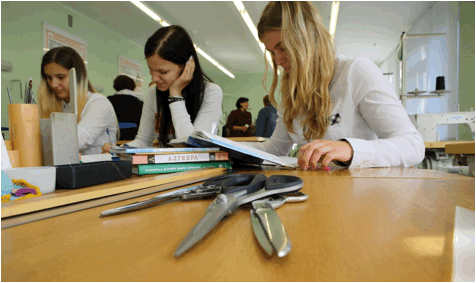 The goal is for every child, no matter how disabled, to graduate with skills that will enable them to function in society.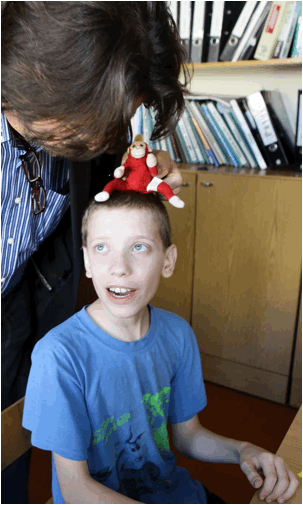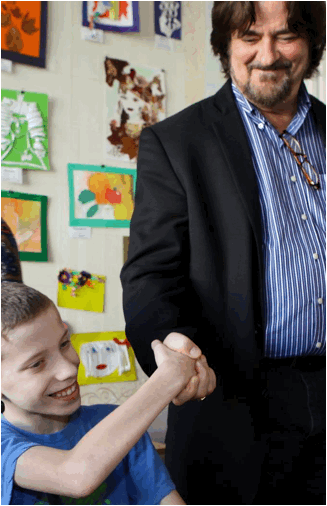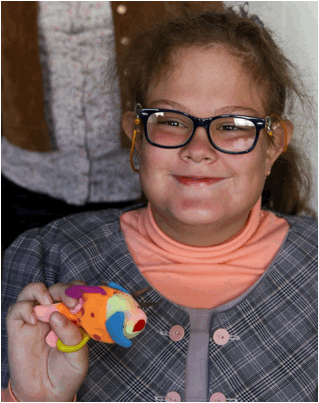 We distributed Beanie Babies, a gift from longtime New Thing supporter Lorie in Phoenix.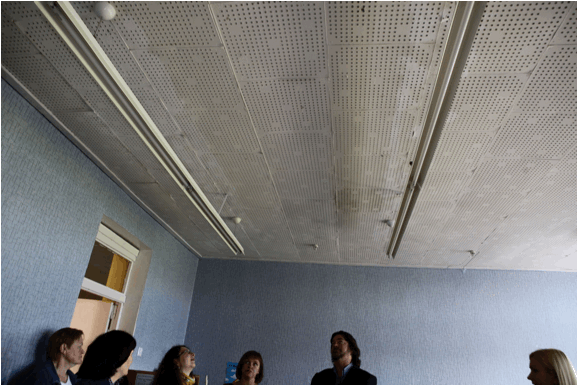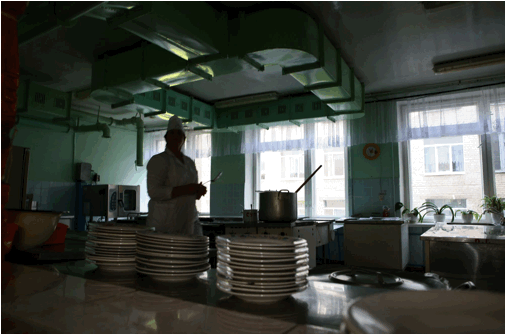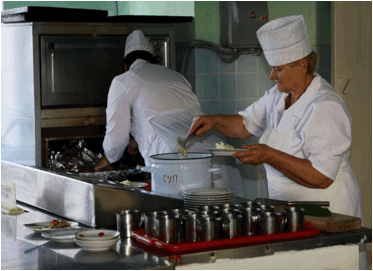 Many parts of the facility are still in serious need of repair or upgrading.
The roof is in terrible shape, and Director Svyeta jokes that they could offer historical tours featuring ancient types of ceilings.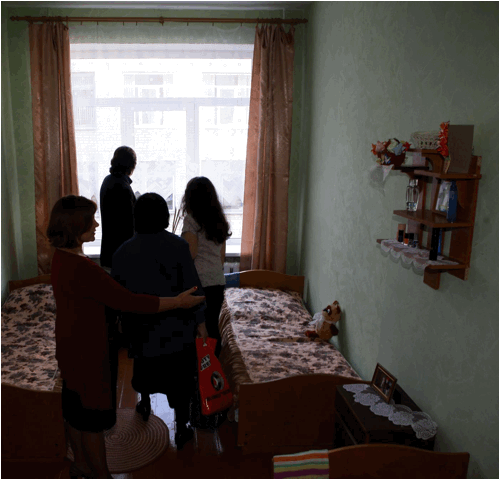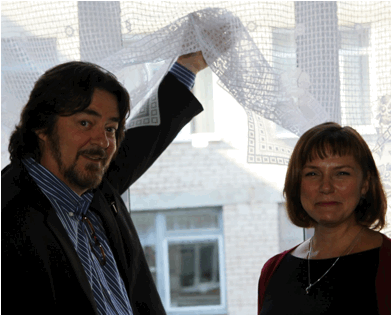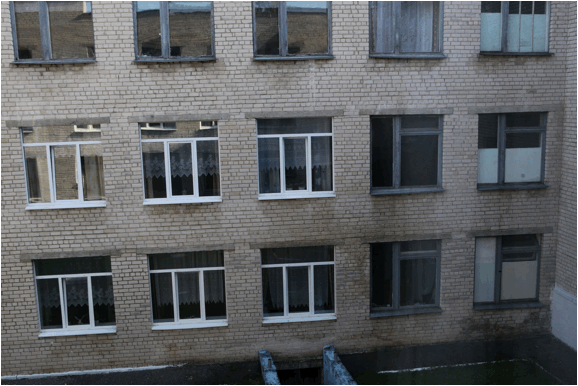 Earlier this year, 10 generous households in America came together to provide $3,500 for new dormitory windows, to keep the children from getting cold at night.
The old windows were literally rotting away. The children are warm now!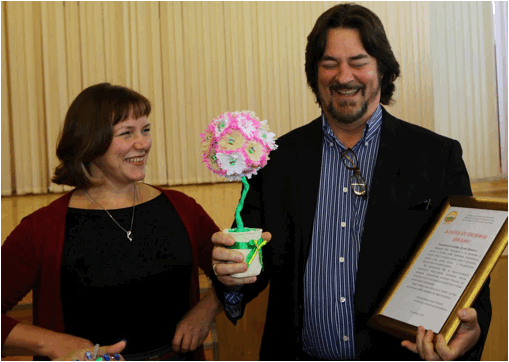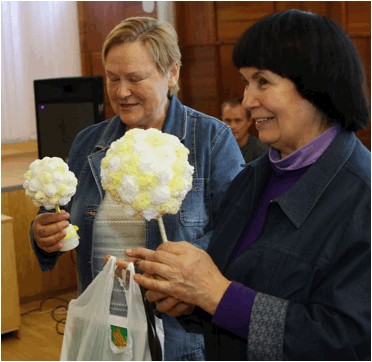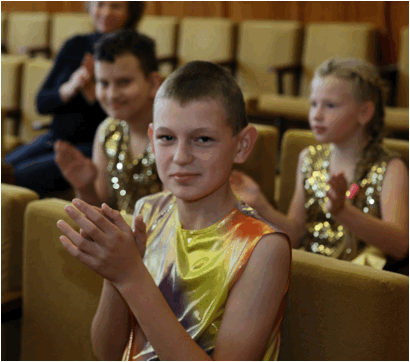 We received official expressions of gratitude for our help.
These awards really go to those who have given so generously.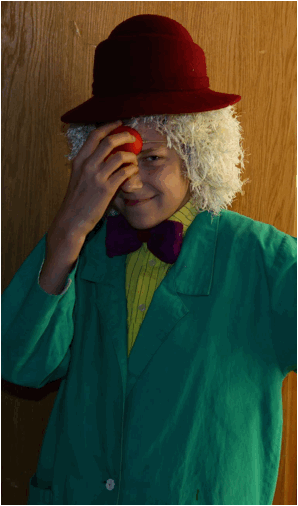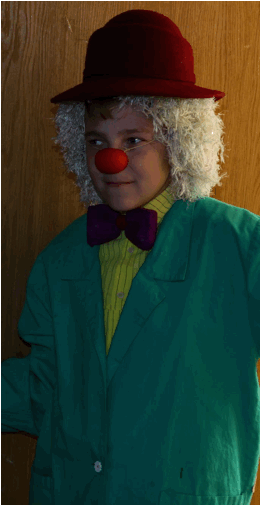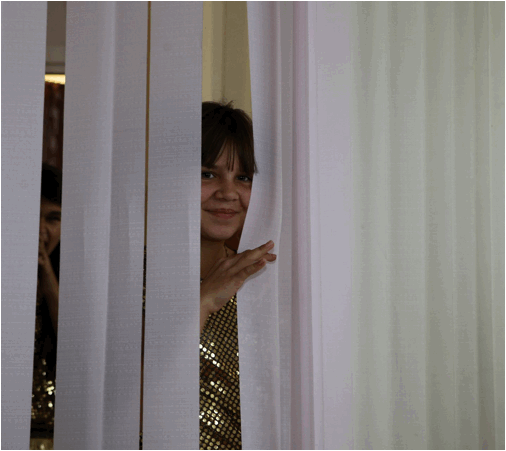 A "concert" — more of a vaudeville show — was prepared for the guests.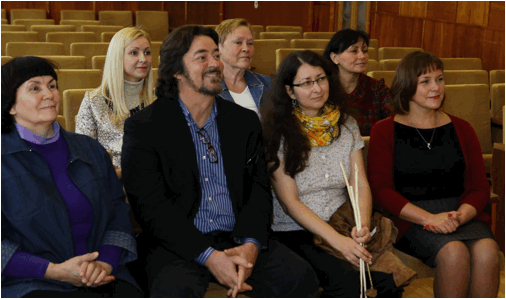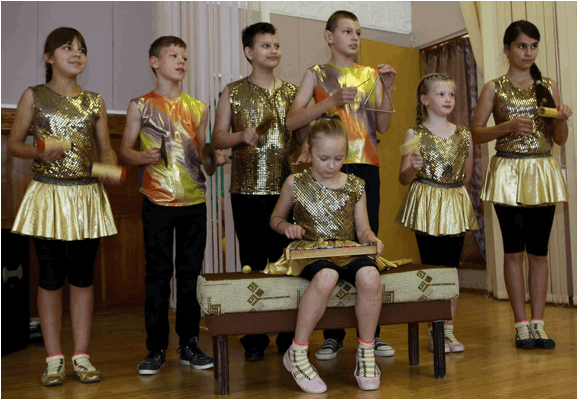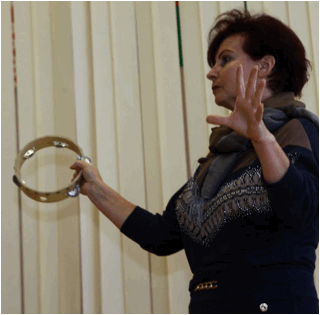 Watching the teacher, and feeling vibrations, the children play an impressive array of music.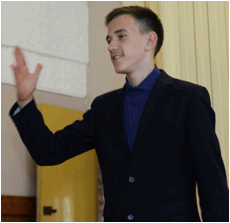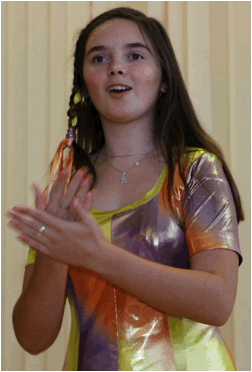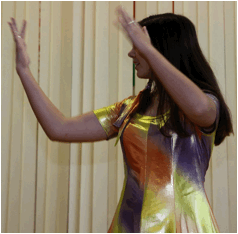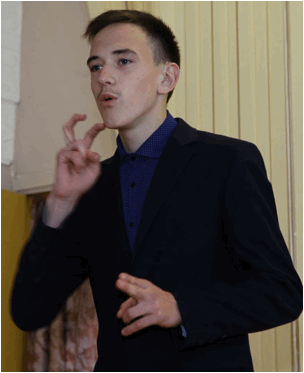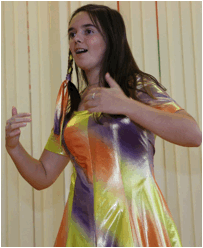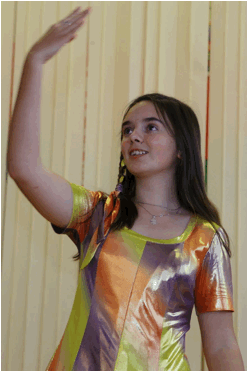 Their "signed songs" were heartbreakingly beautiful.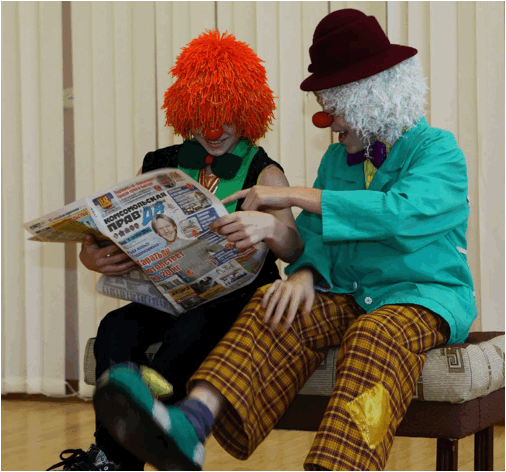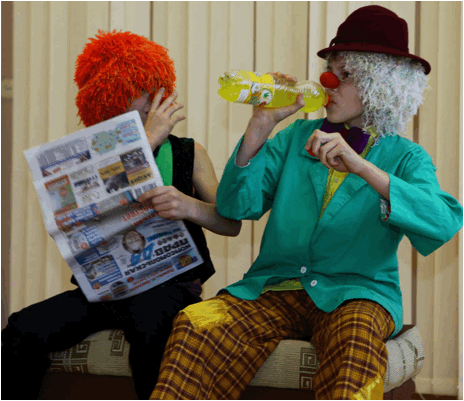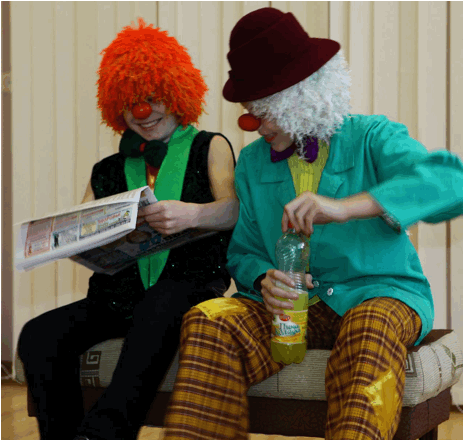 Kristina reported last year that the clowns were really funny, and I agree!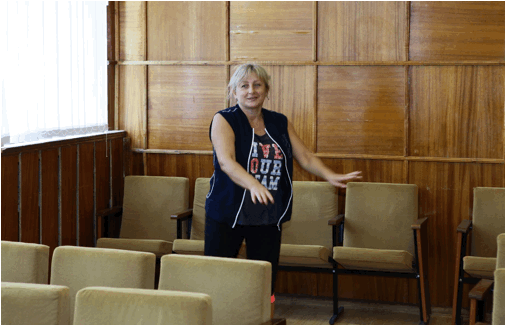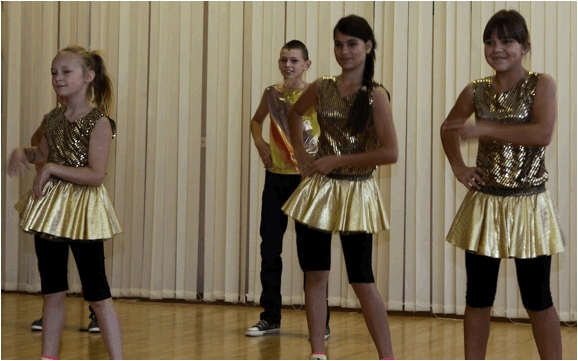 The kids watch a teacher at the back of the room to keep on the beat.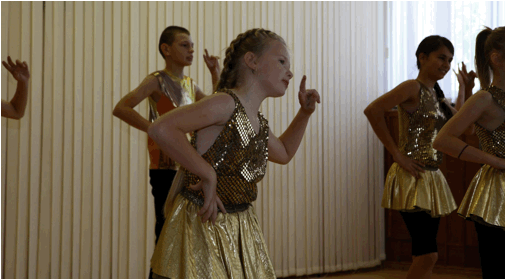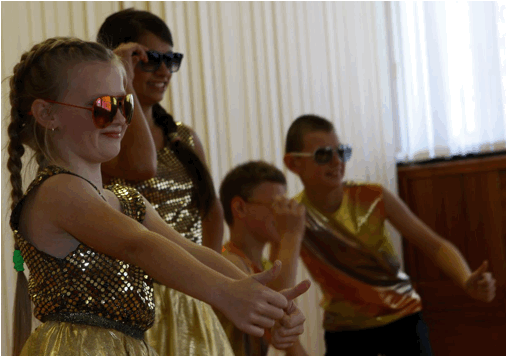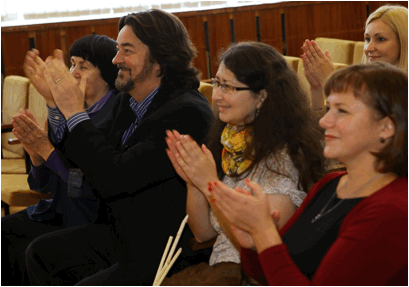 The dance routines were "ochen kruta" (very cool)!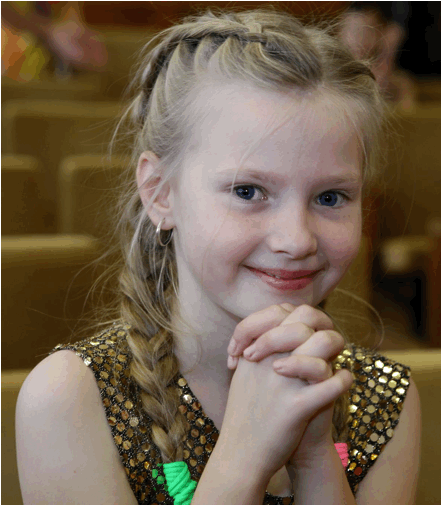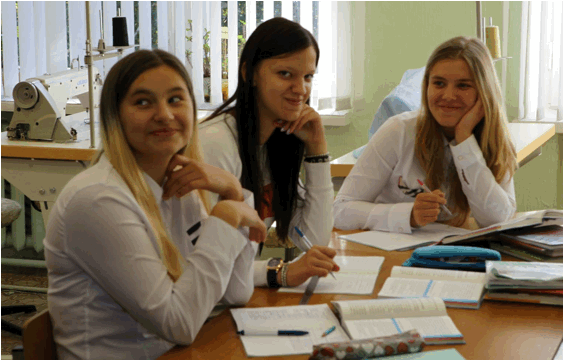 More photos to come.
Thanks for journeying with us!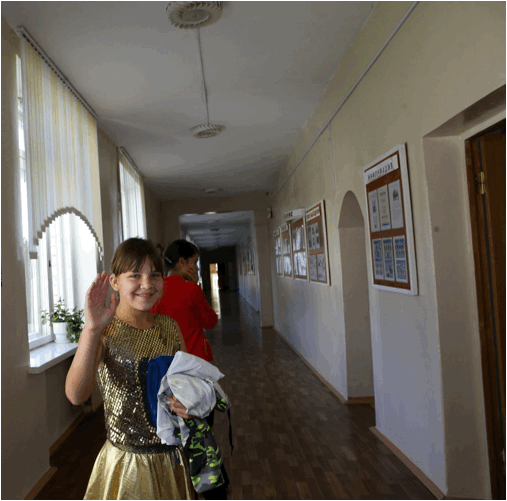 Much love,
Doug Brendel
To follow our photo blog — click here and choose "Follow"
To support New Thing online or sign up for regular email updates — click here
To auto-give each month — click here
To send a check by snail mail — New Thing, 403 Linebrook Road, Ipswich MA 01938
Thanks again!