is your love in action, inside the former Soviet Union
Curious about where NewThing.net came from?
A report from Doug Brendel to all who support or follow our New Thing ministry in Belarus...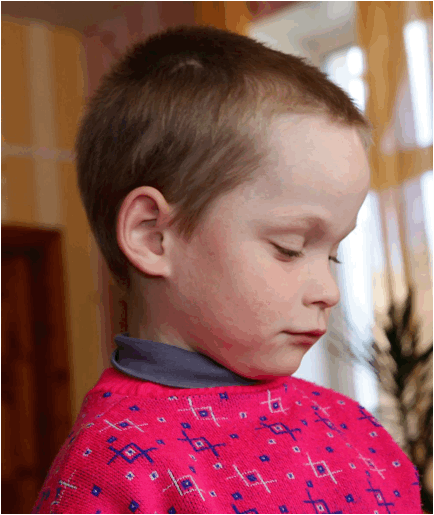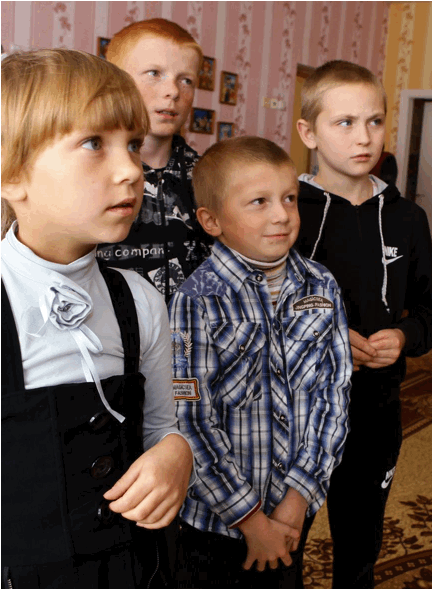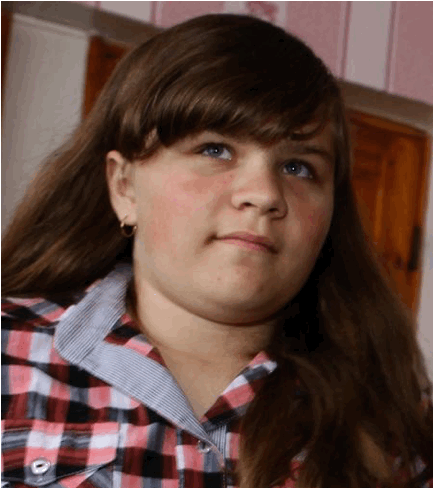 Abused, abandoned ... but
They're safe here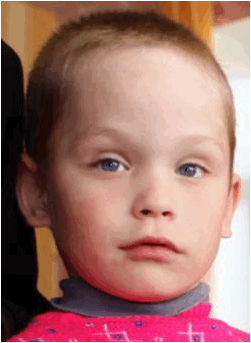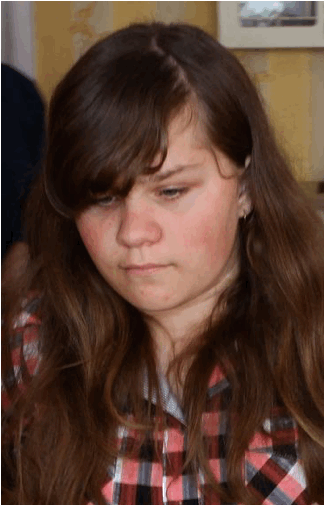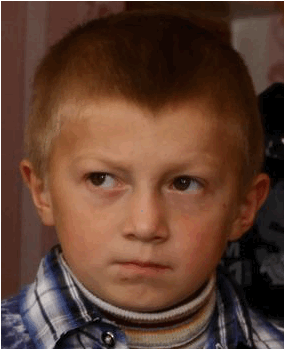 In Ushachi, 45 miles from the Russian border, if a child is abused or abandoned, the authorities bring them here, to a shelter.
It's astonishing and heartbreaking that anybody could harm these children, but in fact, there's a steady stream of children to care for.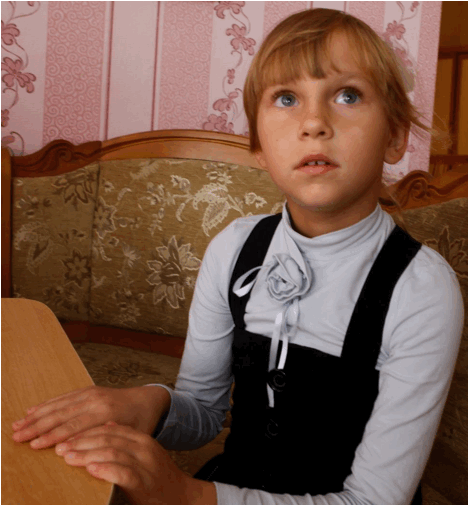 Paulina arrived with two younger sisters. The little ones were in such bad shape, they had to go straight to the hospital. They're still there.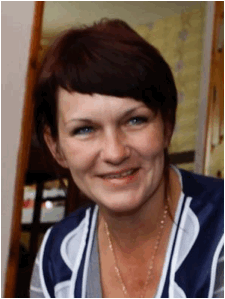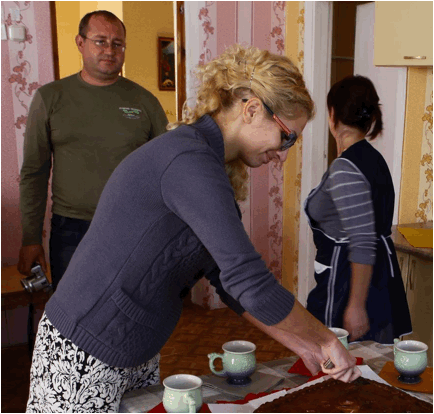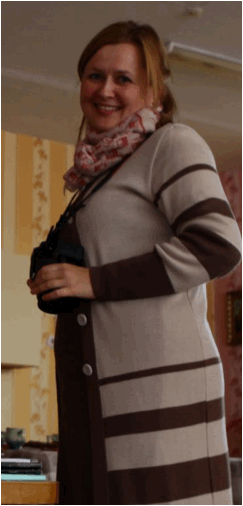 Director Elena (right) and her staff devote themselves to making this as comfortable a home as possible while the children are in their care.
Your generous giving to New Thing enables our "Response of the Heart" team here to provide support for these workers. You are a real encouragement to them.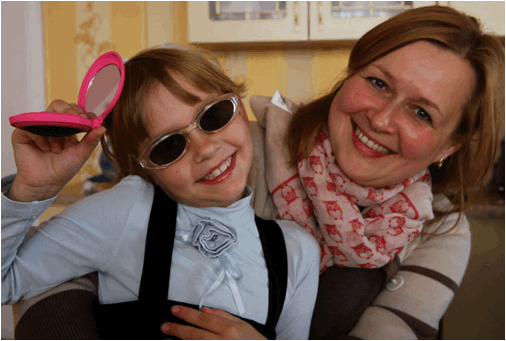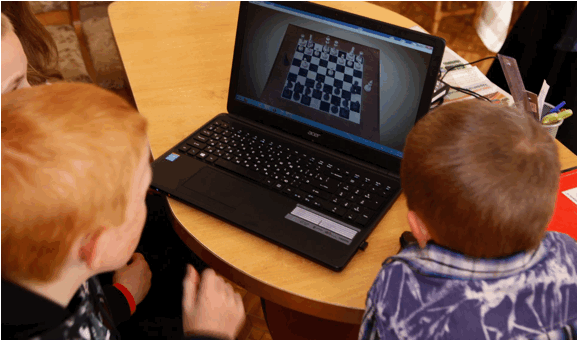 Staff and children share a single laptop. We had the privilege of providing this device, thanks to generous New Thing supporters.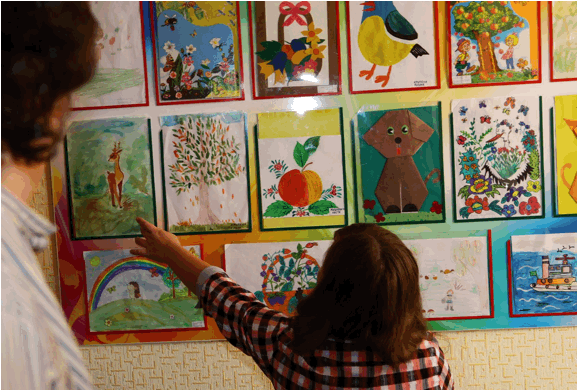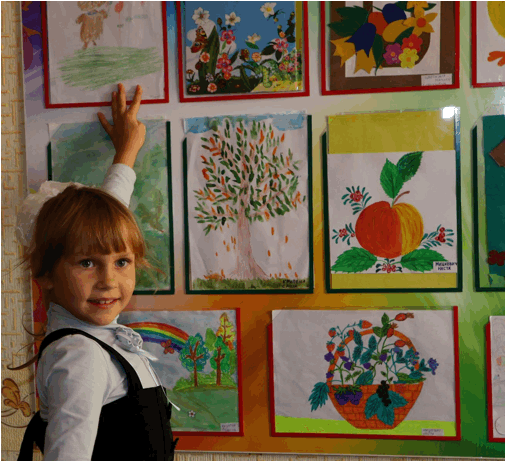 The children's artwork adorns one wall. They were happy to show us their masterpieces.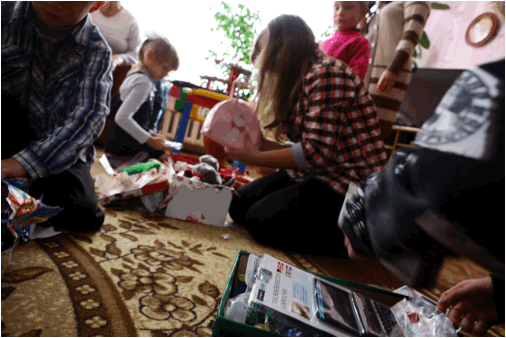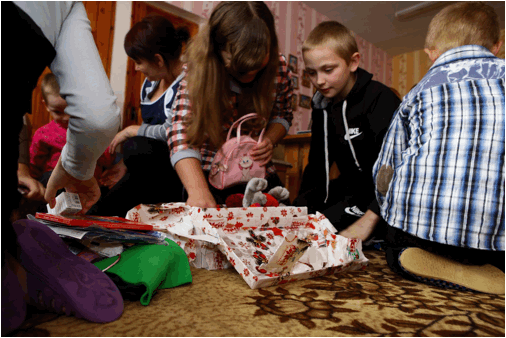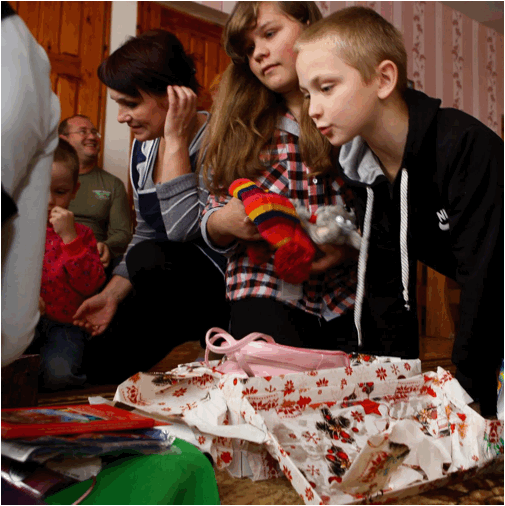 The Samaritan's Purse organization donates gift boxes — and the children absolutely love them.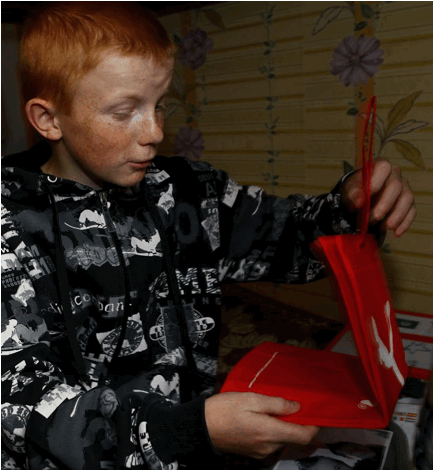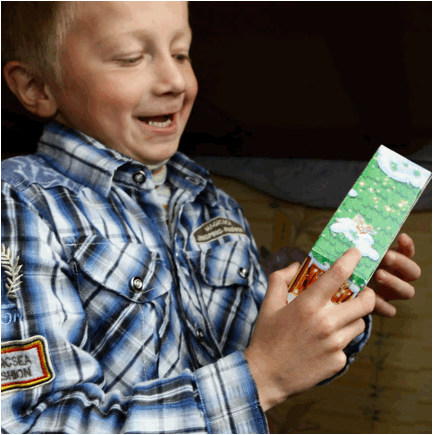 It was like Christmas in September!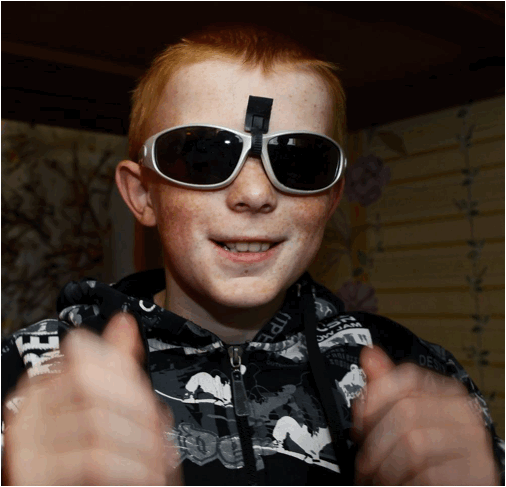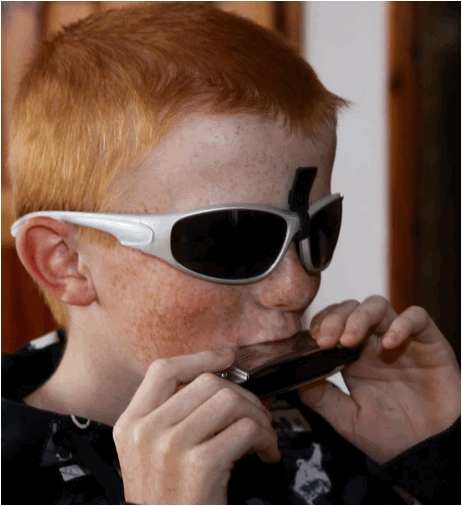 Vasya got sunglasses and a harmonica. Suddenly he was a bluesman.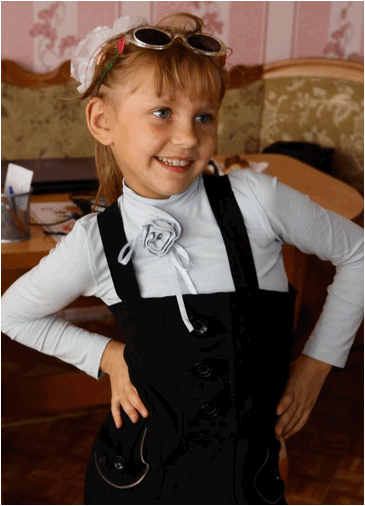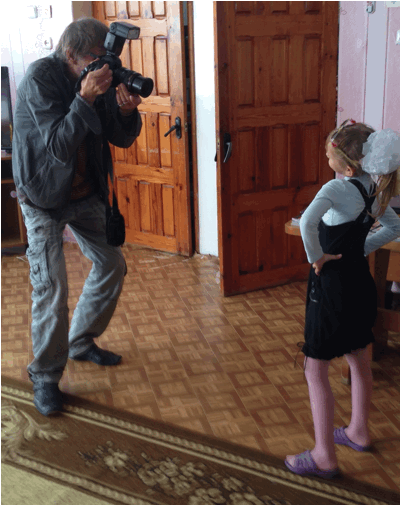 Paulina felt the shades would be more stylish on top of her head.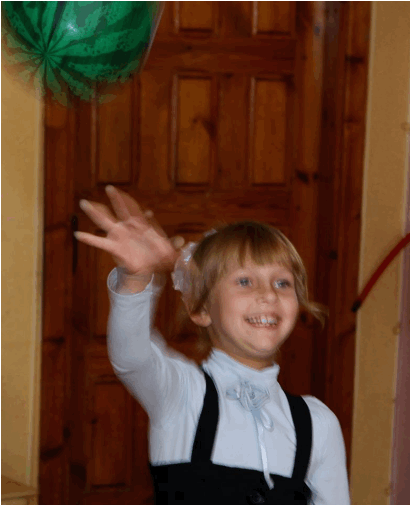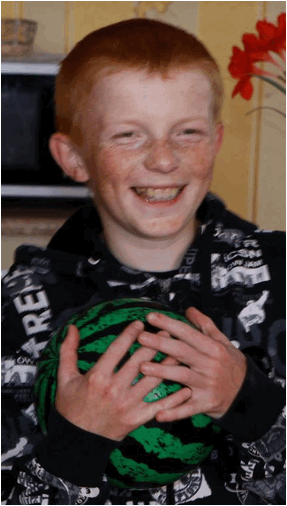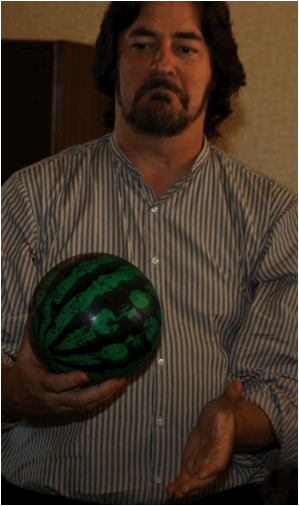 I found a plastic watermelon ball and started a game of catch. It was probably against the rules but nobody stopped us, and we didn't break anything.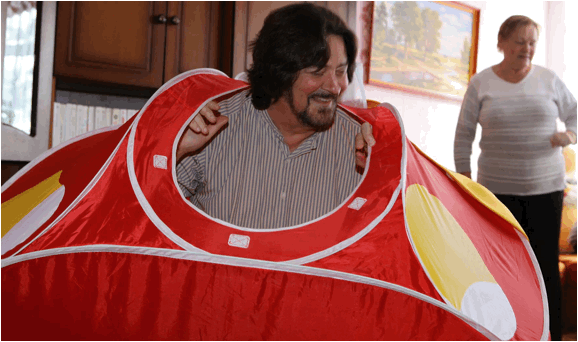 The shelter also has a ball pit, which I can now certify is not adult-sized.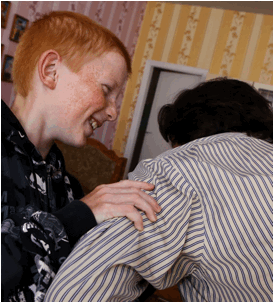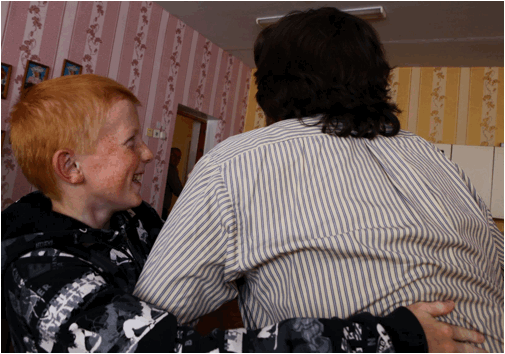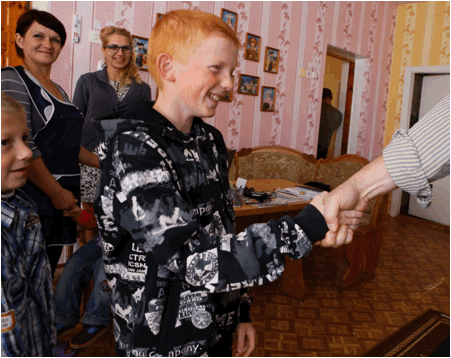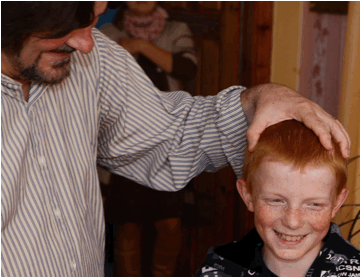 When I finally escaped, I needed Vasya to unbend my back.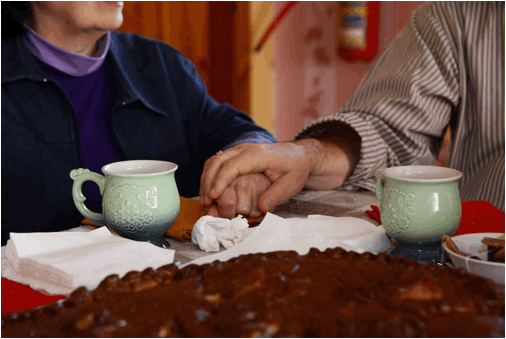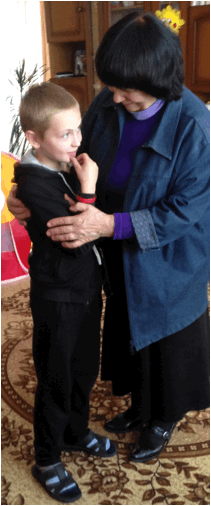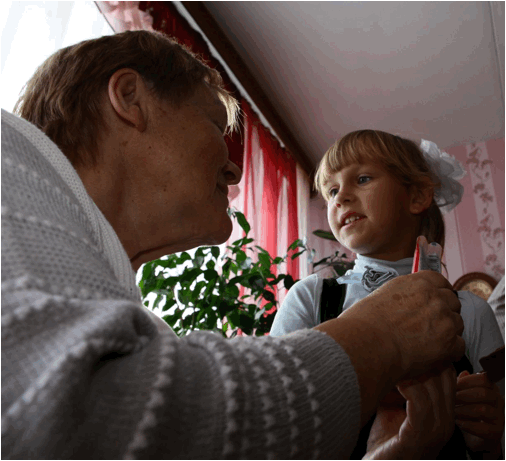 The leaders of our "Response of the Heart" team, "The Great Kozovaya" and Lydia Danielevna, are giving their golden years to meeting real needs all across their country.
Their hearts are huge. I'm very proud to serve alongside these two extraordinary women.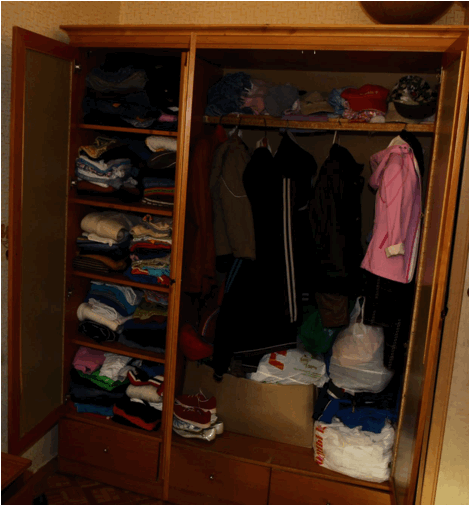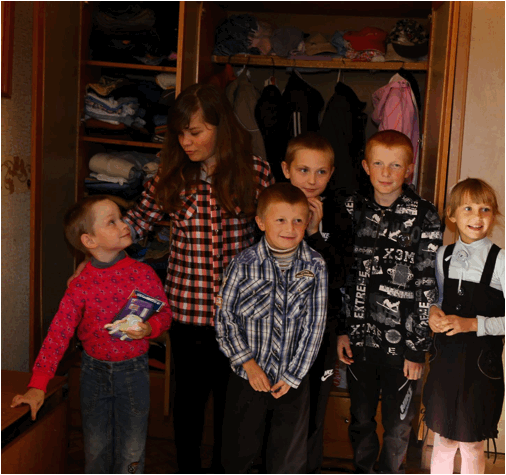 The shelter houses a total of 12 children now (this is only half of them) — but incredibly, there's only 1 closet.
(We actually asked friends of New Thing to help us put in more closet space last year, but by the time we had funds in hand, more pressing needs came up at the shelter.)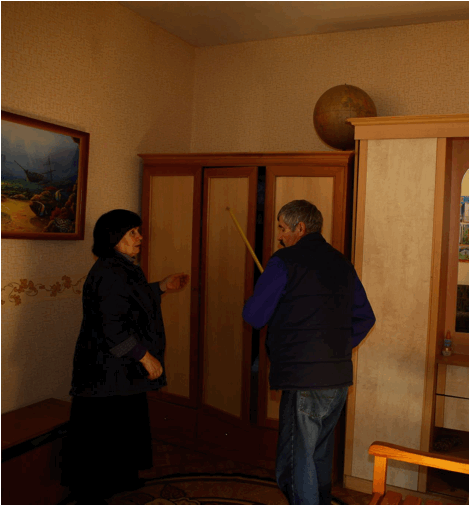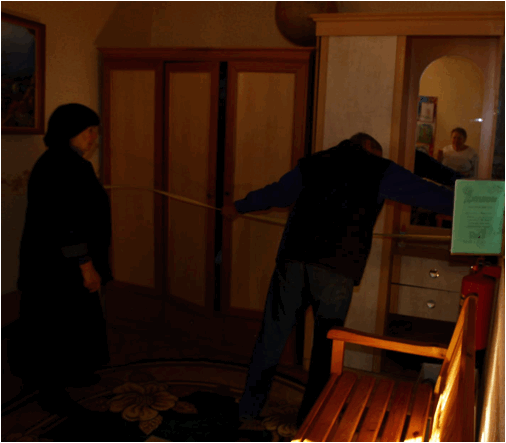 Kozovaya called a carpenter to take measurements and give us an estimate for building a suitable storage area for this many children.
A huge built-in storage space will cost $850. If you'd like to help, please donate online here. The workers, and the children, will be grateful. So will I.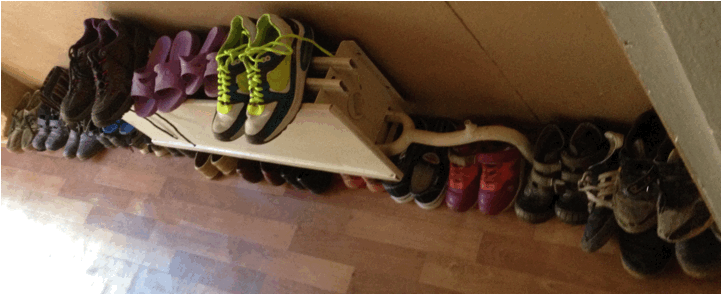 More photos to come!
Thanks for journeying with us!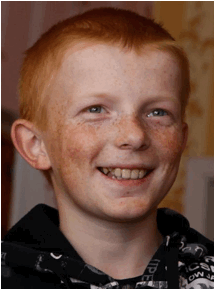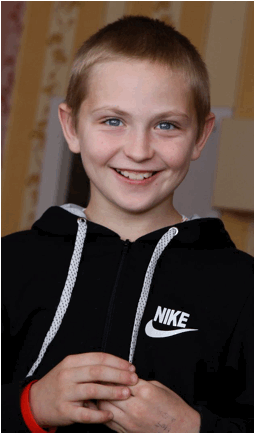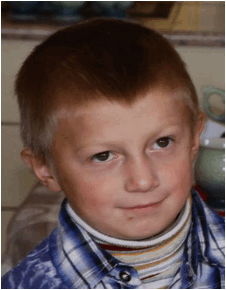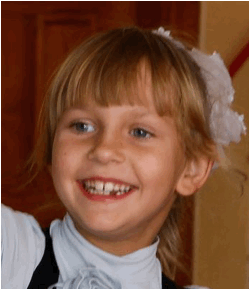 Much love,
Doug Brendel
To follow our photo blog — click here and click "Follow"
To support New Thing online or sign up for regular email updates — click here
To auto-give each month — click here
To send a check by snail mail — New Thing, 403 Linebrook Road, Ipswich MA 01938
Thanks again!