is your love in action, inside the former Soviet Union
Curious about where NewThing.net came from?
A report from Doug Brendel to all who support or follow our New Thing ministry in Belarus...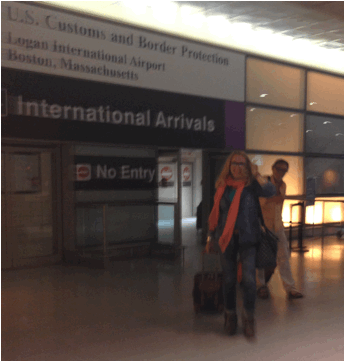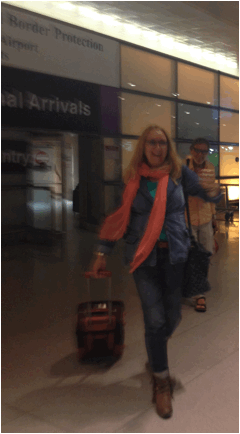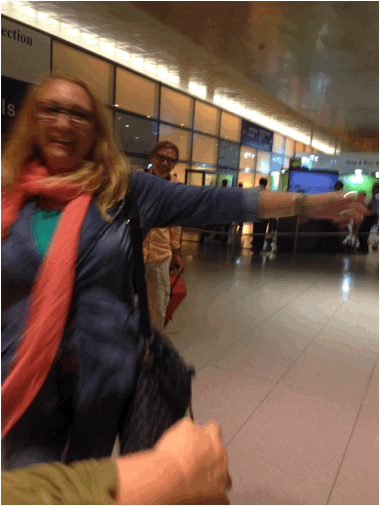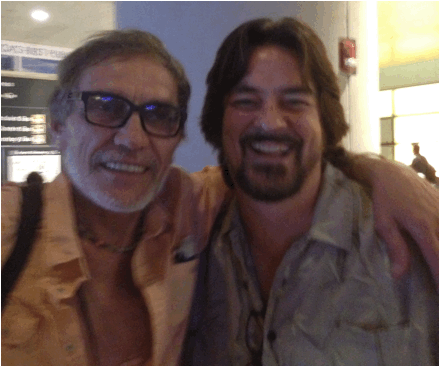 For 2 Belarusians, it's a
Fantastic Voyage!
Friends of New Thing gave generously to bring Oleg & Luda to America for their first-ever visit.
This couple has lived in our flat on Karl Marx Street in Minsk and faithfully served our work in Belarus for more than a decade.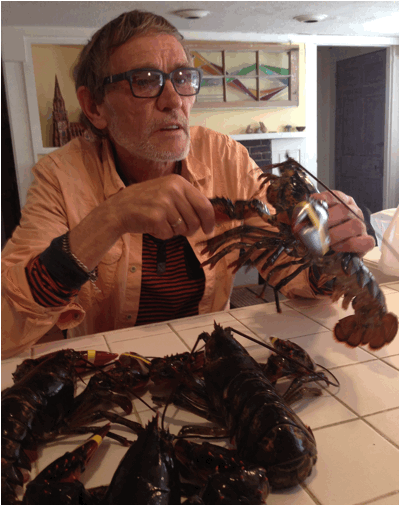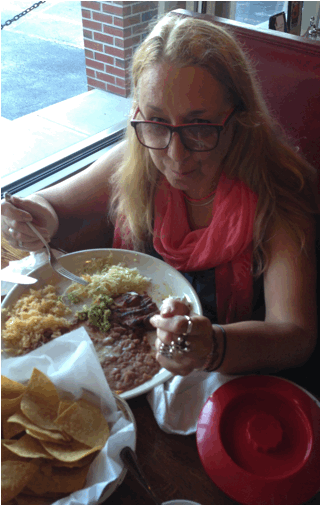 Every day has been a new adventure. We introduced them to lobster. "Not my favorite food," Luda says.
Mexican pleased her more: "I love the rice, I love the beans, I love the green stuff!"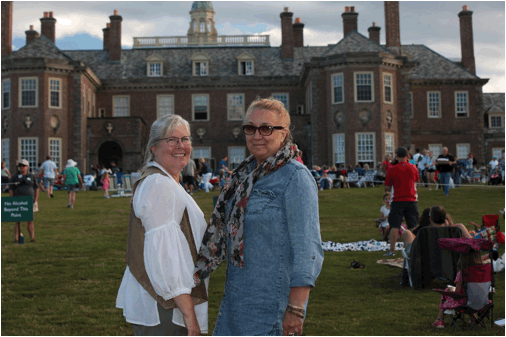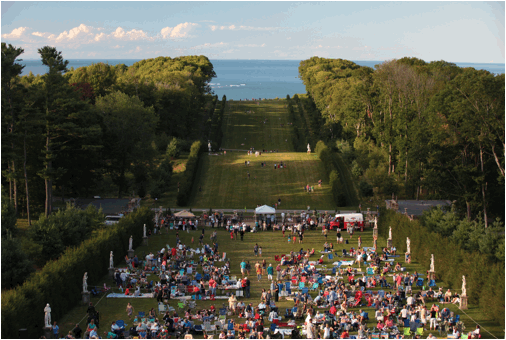 They toured the magnificent Crane Estate (where Kristina works as a tour guide).
Oleg had plenty of photo ops, including a rooftop view of a Beatles-group concert.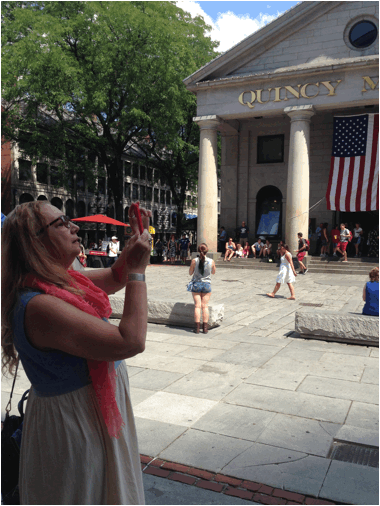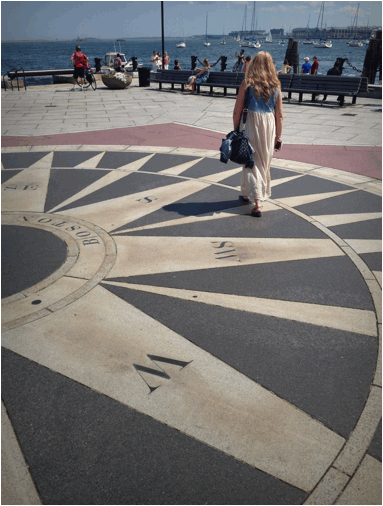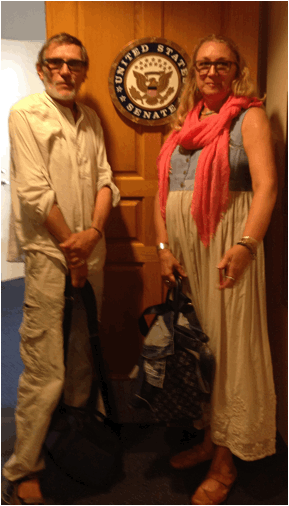 On a jaunt to Boston and the harbor, they stopped in to thank Sen. Warren's staff for intervening to help them get their U.S. visas.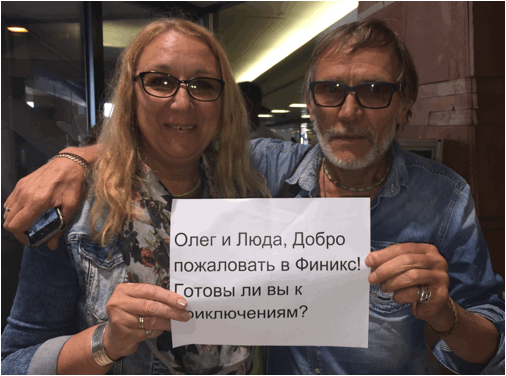 Then it was off to Arizona to meet with a couple dozen New Thing supporters.
They were greeted at Sky Harbor airport in Phoenix with this sign.
Translation: Are you ready for some adventures?
Answer: Da!
Oleg & Luda would soon be off to visit the Grand Canyon!
More photos to come!
Thanks for journeying with us!
Much love,
Doug Brendel
To follow our photo blog — click here and click "Follow"
To support New Thing online or sign up for regular email updates — click here
To auto-give each month — click here
To send a check by snail mail — New Thing, 403 Linebrook Road, Ipswich MA 01938
Thanks again!