is your love in action, inside the former Soviet Union
Curious about where NewThing.net came from?
A report from Doug Brendel to all who support or follow our New Thing ministry in Belarus...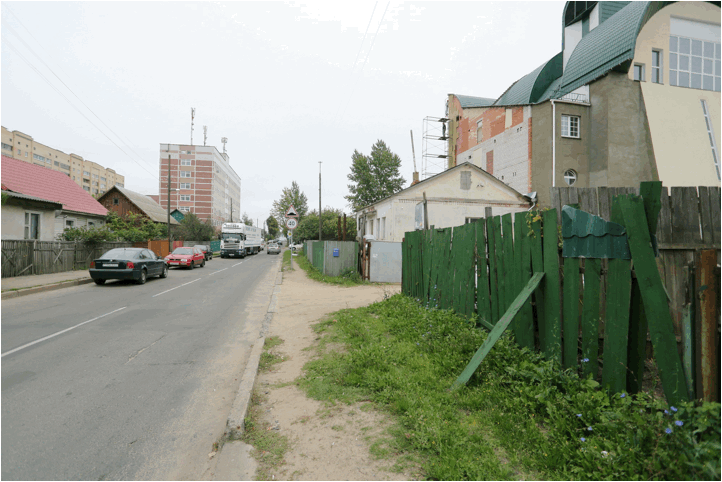 Fresh off the truck...
8.5 TONS OF LOVE!
It's not every day you see a truck carrying 8.5 tons of cargo coming down the street in Minsk toward our warehouse!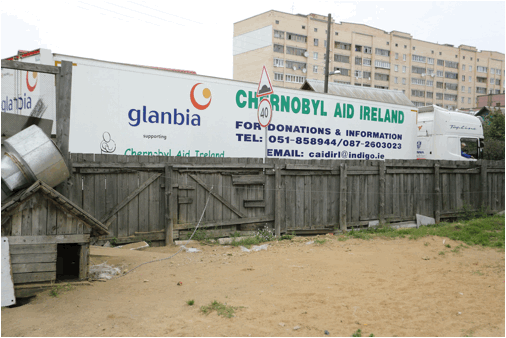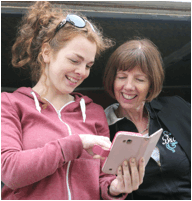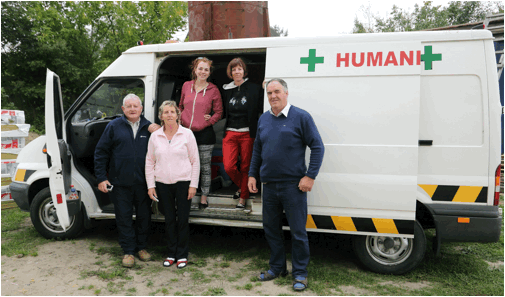 But here they are ... faithful volunteers from Chernobyl Aid Ireland.
After a long, hard journey, they're delivering the donated goods that New Thing's friends gave so generously to transport.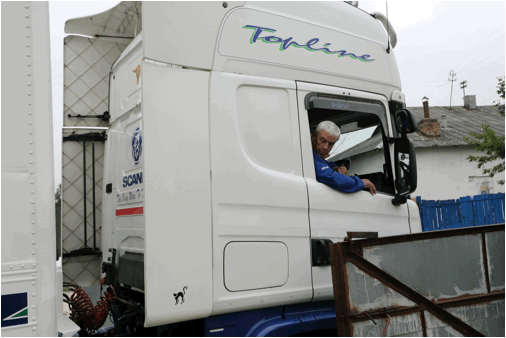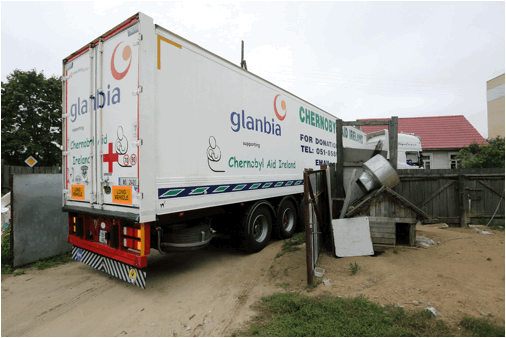 Now the only question was ... how would team leader Liam Grant get that massive vehicle into our yard?
(Whew! He made it!)
And then, it was time to begin unloading.... More pix to come!
In the meantime... Thanks for journeying with us!
Much love,
Doug Brendel
To follow our photo blog — click here and click "Follow"
To support New Thing online or sign up for regular email updates — click here
To auto-give each month — click here
To send a check by snail mail — New Thing, 403 Linebrook Road, Ipswich MA 01938
Thanks again!