­­­­­­­­­­­­­­­­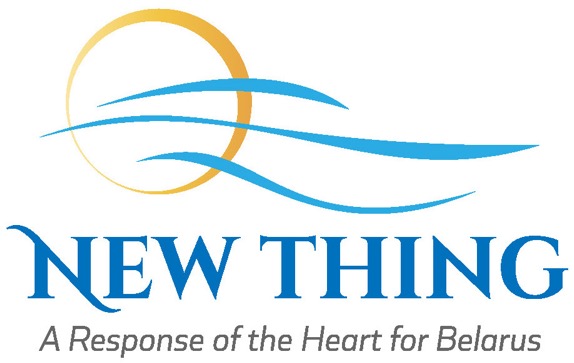 New Thing is your love in action, inside the former Soviet Union
Curious about where NewThing.net came from?
A report from Doug Brendel to all who support or follow New Thing in Belarus...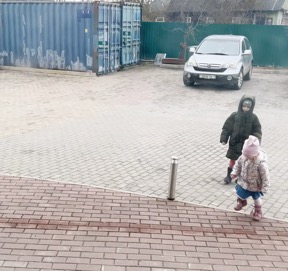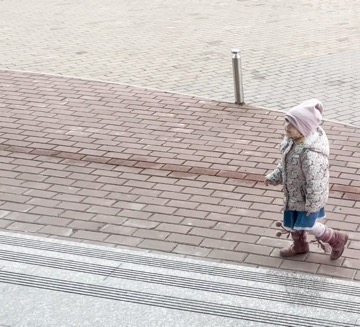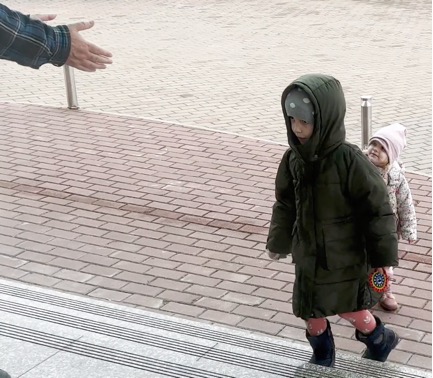 Who gets to be a princess?
So many children ... so much love!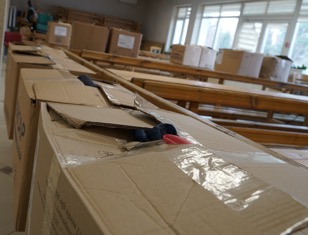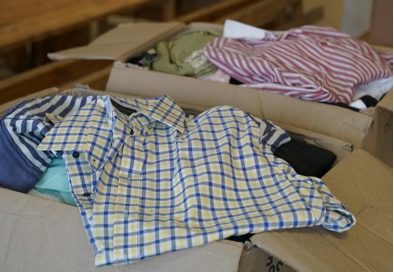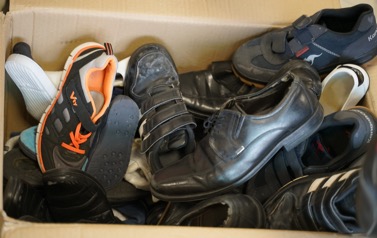 Last week, it was mattresses for registered "large families" of Belarus.
This week ... clothes and shoes!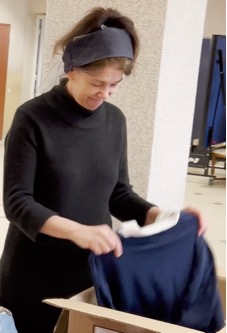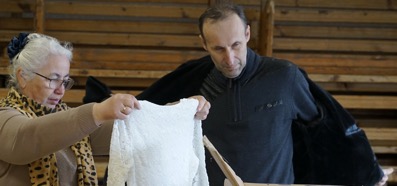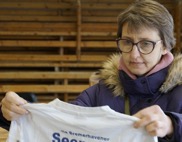 It's a treasure hunt. Will this fit Oleg? Will Yuri wear this?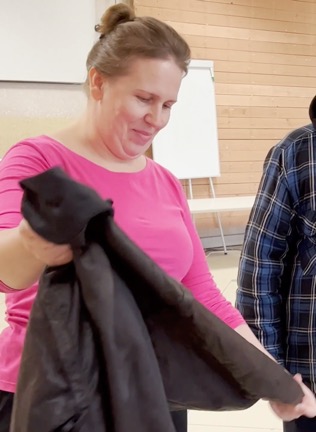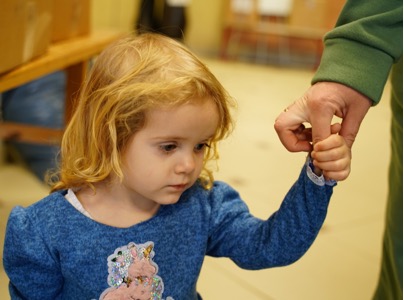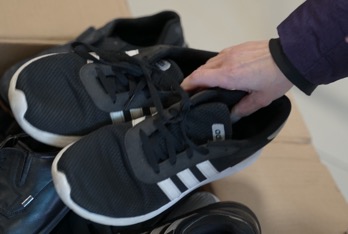 Especially with inflation soaring in Belarus, every parent here was deeply grateful for this opportunity.
They were taking home items that they couldn't possibly afford to buy for their families.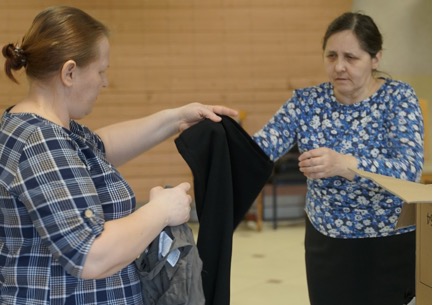 Parents help each other sort and shop. Your Natasha will love this!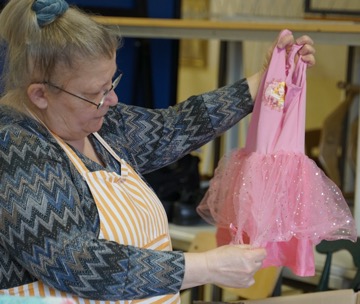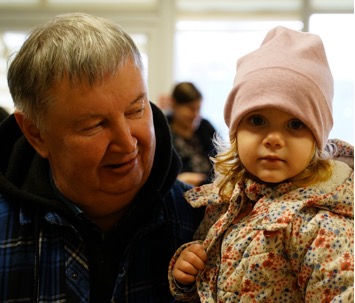 Who will get the princess dress? Maybe this little beauty!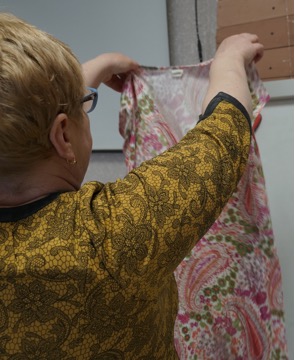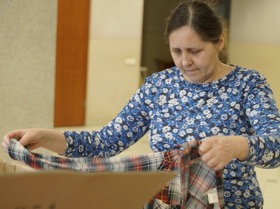 Friends of New Thing, giving generously, make it possible for tons of donated humanitarian aid to enter Belarus.
Our "Response of the Heart" team sees the aid all the way through to people in need ... like these.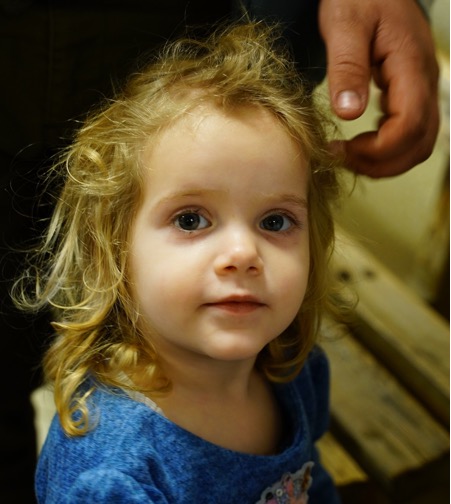 More adventures to come!
Much love,
Doug Brendel
Photos (and screenshots from video) by Oleg Yarovenko
To help the people of Belarus by giving to New Thing online, click here
To send a check by snail mail: New Thing, 403 Linebrook Road, Ipswich MA 01938
Thanks again!