­­­­­­­­­­­­­­­­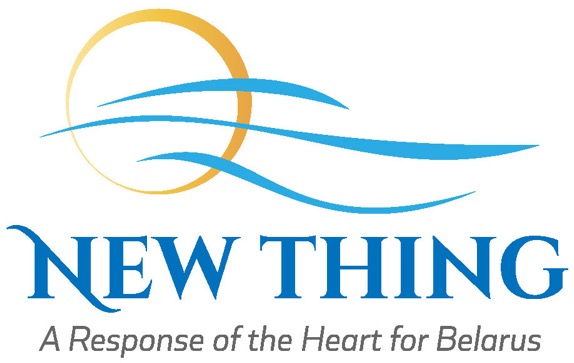 New Thing is your love in action, inside the former Soviet Union
Curious about where NewThing.net came from?
A report from Doug Brendel to all who support or follow New Thing in Belarus...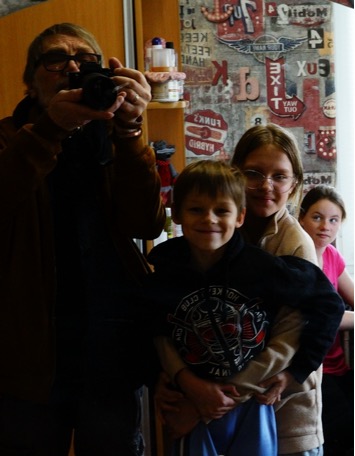 The orphans of Kobryn say
Спасибо! (Thank you!)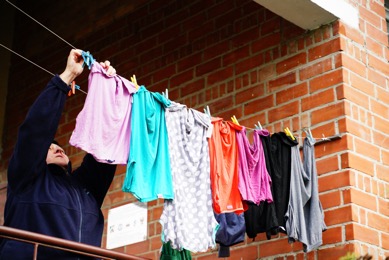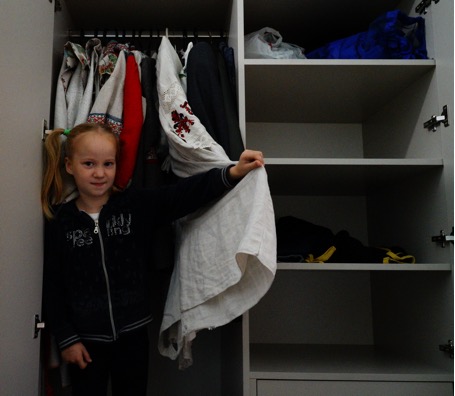 A drawer for your underwear. A place to hang up your shirt.
Sometimes the simplest gift is the most valuable.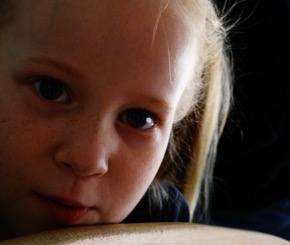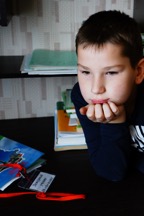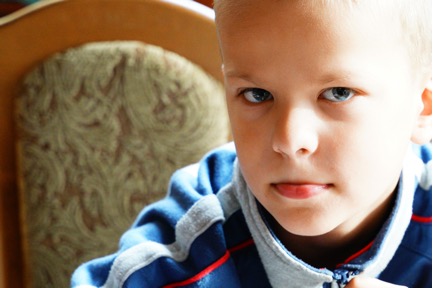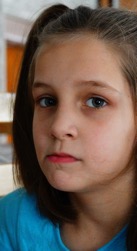 The Children's Village is home to orphans in Kobryn, Belarus, near the border with Poland.
Their storage spaces were utterly inadequate.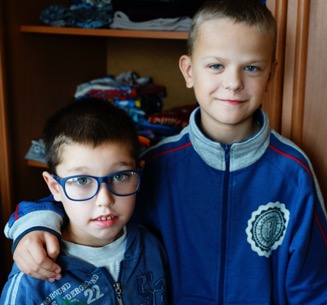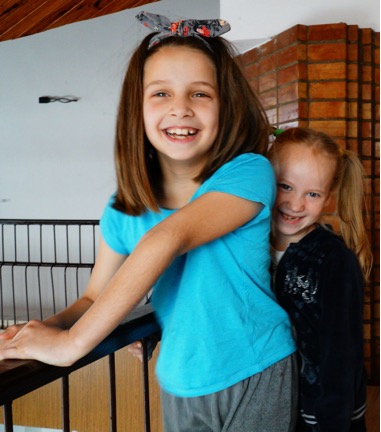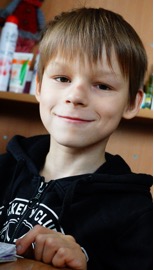 Friends of New Thing, giving generously, met the need.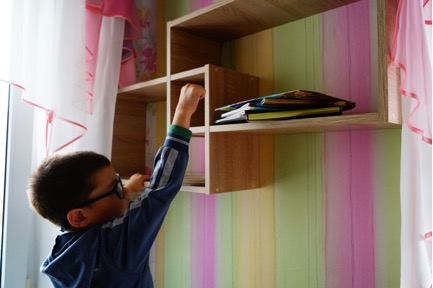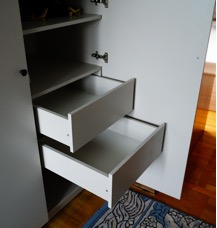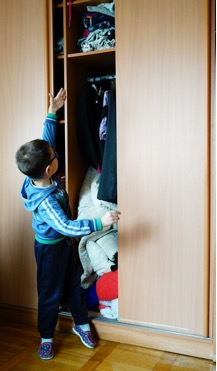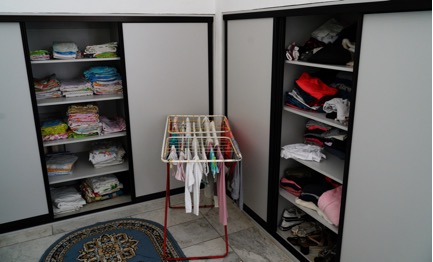 Brand-new closets, dressers, and other improvements.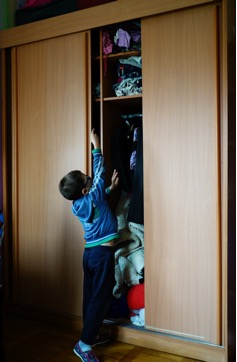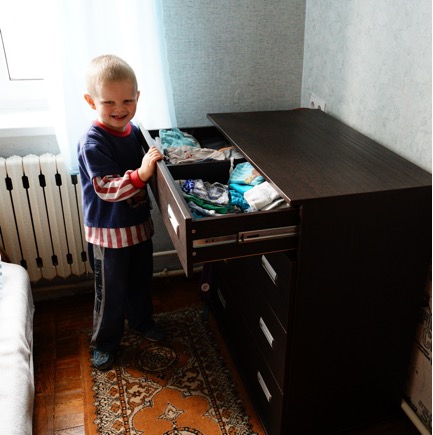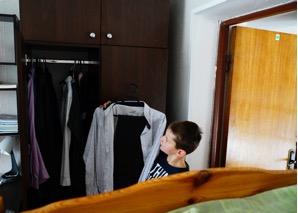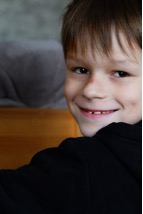 The kids — and the workers caring for them — are delighted!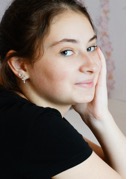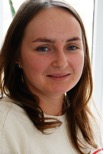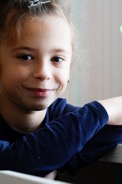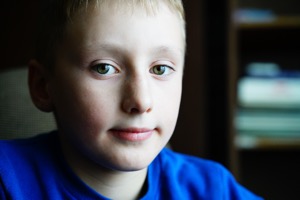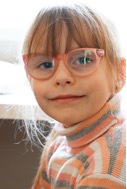 God bless all who give to help the orphans...
Also the sick, the homeless, children and adults with disabilities,
people of all ages in need all across Belarus.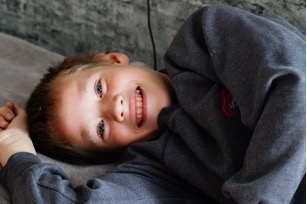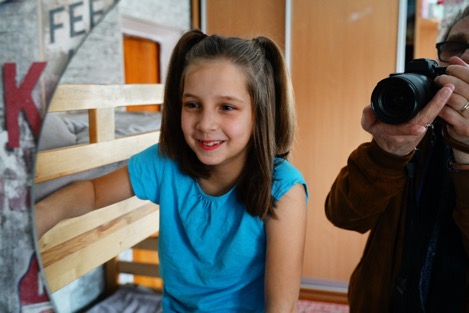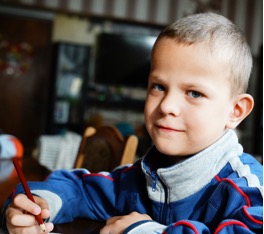 More adventures to come!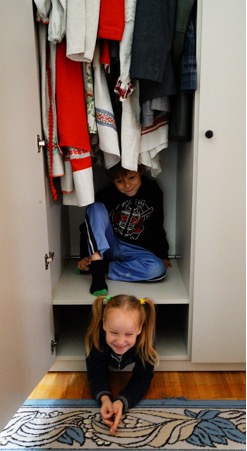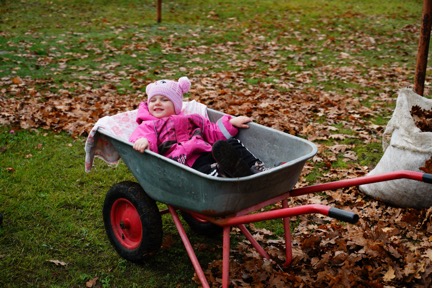 Thanks for journeying with New Thing!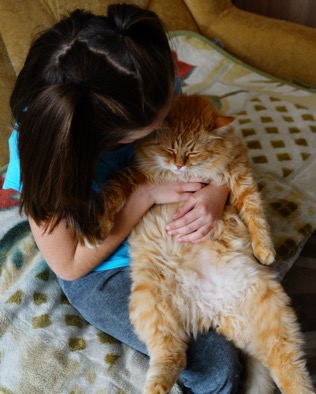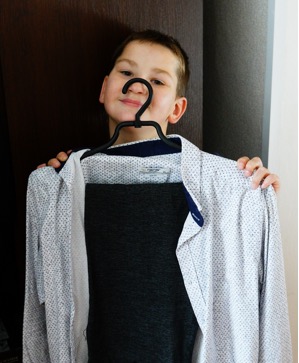 Much love,
Doug Brendel
Photos by our dear friend Oleg Yarovenko
To help the people of Belarus by giving to New Thing online — click here
To send a check by snail mail — New Thing, 403 Linebrook Road, Ipswich MA 01938
Thanks again!