­­­­­­­­­­­­­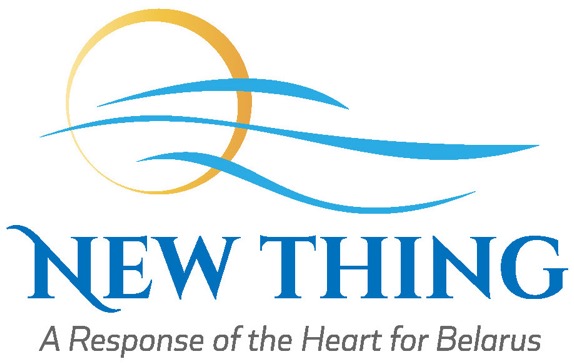 New Thing is your love in action, inside the former Soviet Union
Curious about where NewThing.net came from?
A report from Doug Brendel to all who support or follow New Thing in Belarus...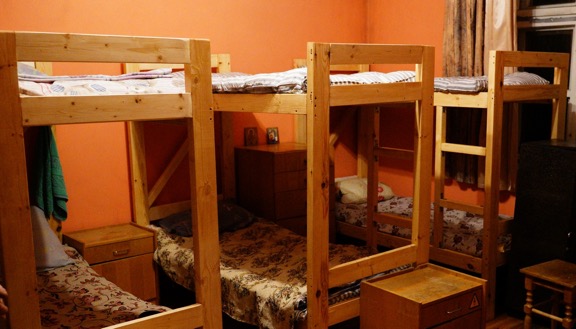 When are bunk beds...
A Step Up?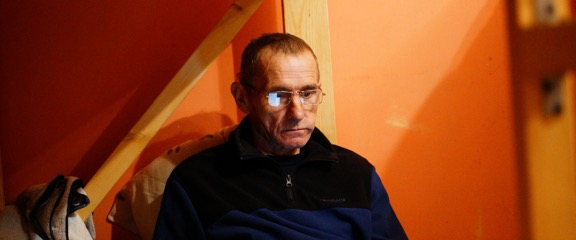 Who loves these folks? Practically nobody.
They're homeless. In the Russian language: bomzh.
Uncomfortably close to our old-fashioned word "bums."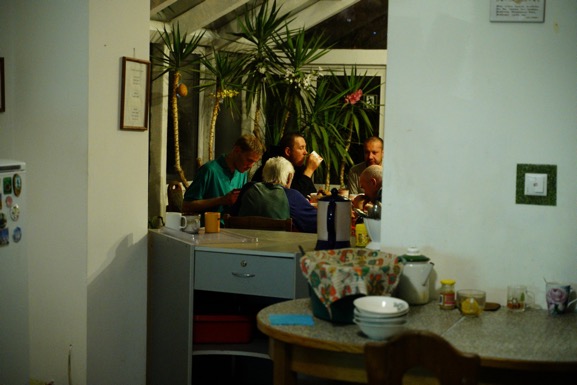 In Minsk, Belarus, however, there are 4 "League of Good" houses where even bomzh can sleep in safety.
Our "Response of the Heart" team, empowered by your support of New Thing, helps those who live here.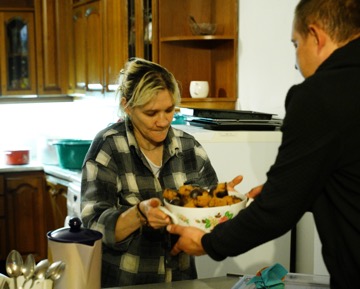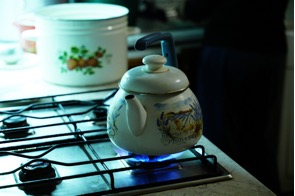 You're helping to offer healthy food, fresh clothing, free legal help, and more.
Thank you!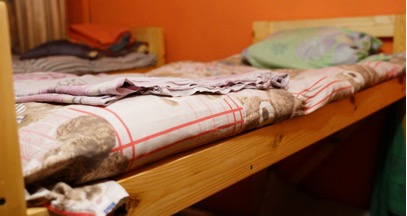 But there was still a problem: beds.
In these difficult times, more and more people find themselves homeless.
More and more turn to the League of Good, hoping for shelter. Not enough beds.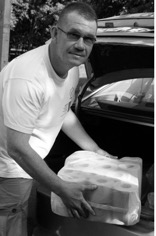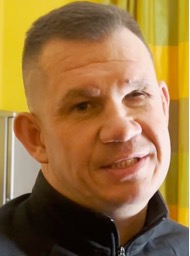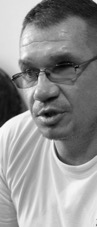 Director Dmitry, once bomzh himself, can't bring himself to turn anyone away.
So some guests sleep on the floor ... or two to a single bed.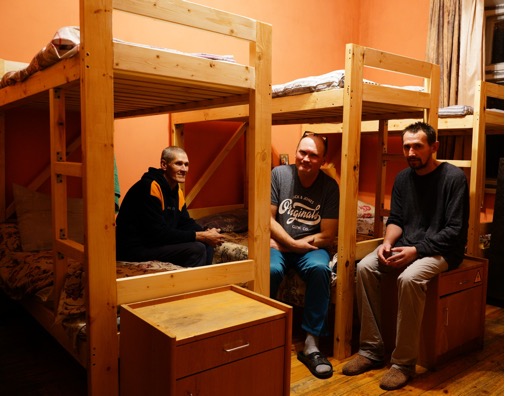 Friends of New Thing said this must change.
Gave generously. Said help is on the way.
Provided brand-new bunk beds and mattresses.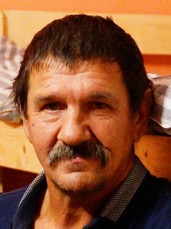 You got someone off the floor.
You got someone a bed of their own.
You even provided a new sofa for the common area.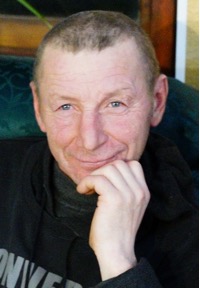 God bless all who give ... even without being asked.
You're truly making a difference in people's lives in the former Soviet Union!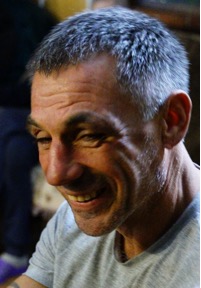 Who else would help these bomzh in Belarus?
I'm glad someone like you is there ... and willing.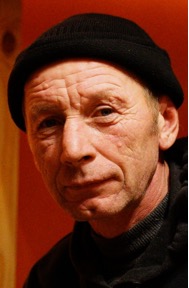 More adventures to come!
Thanks for journeying with New Thing!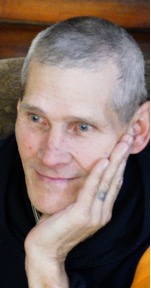 Much love,
Doug Brendel
Photos by our dear friend Oleg Yarovenko
To help the people of Belarus by giving to New Thing online — click here
To send a check by snail mail — New Thing, 403 Linebrook Road, Ipswich MA 01938
Thanks again!