­­­­­­­­­­­­­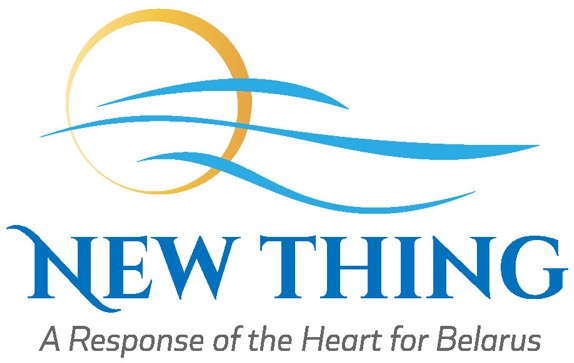 New Thing is your love in action, inside the former Soviet Union
Curious about where NewThing.net came from?
A report from Doug Brendel to all who support or follow New Thing in Belarus...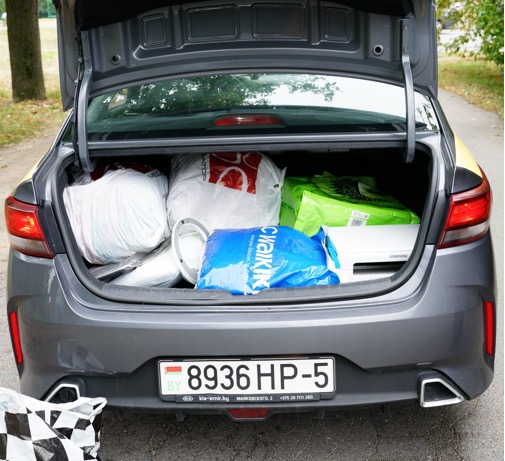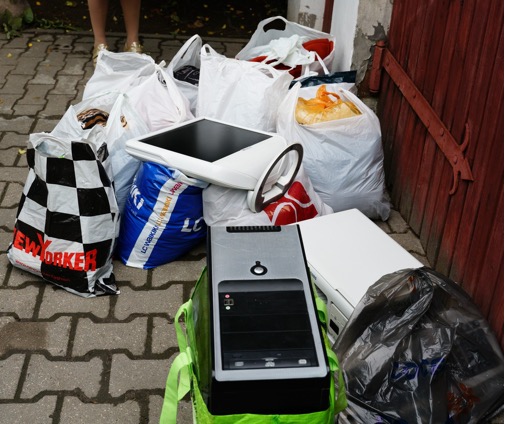 What's in the trunk? It's...
Christmas in September!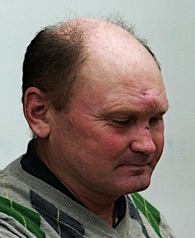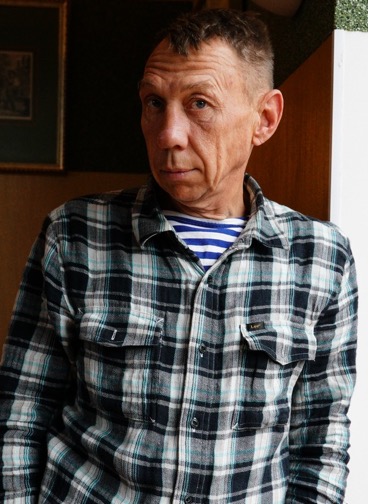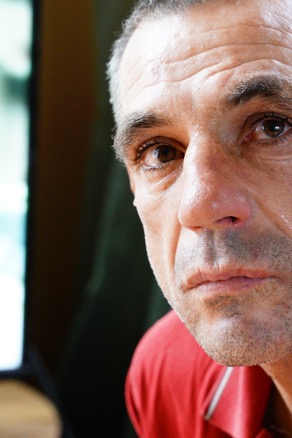 \
If you're homeless in Belarus, where do you turn?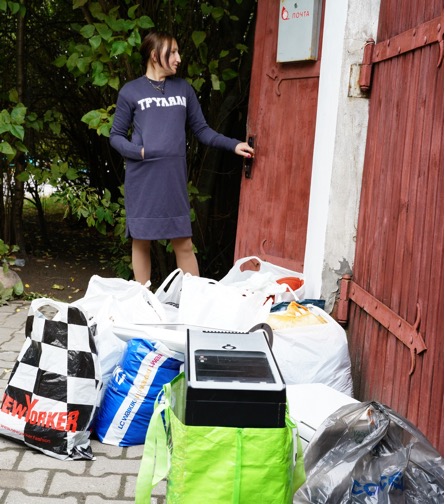 Generous friends of New Thing are helping the "League of Good," a network of shelters in the capital city, Minsk.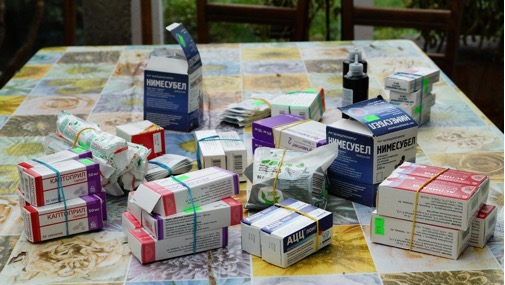 This week you provided important basic medications...
To you and me, ordinary medicine-cabinet stuff. But to the homeless of Minsk: critical.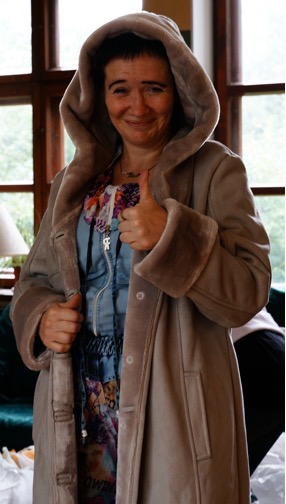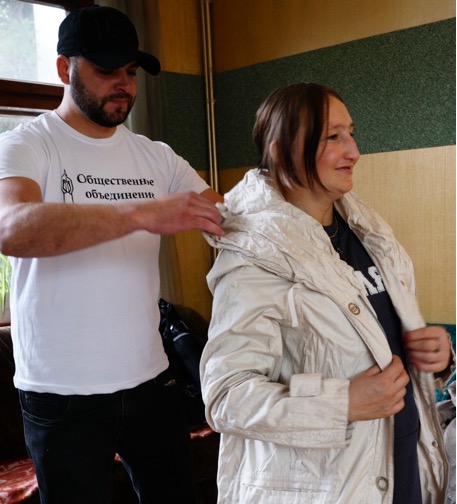 ...as well as WINTER COATS!
Essential equipment for the brutal Belarusian winter just ahead.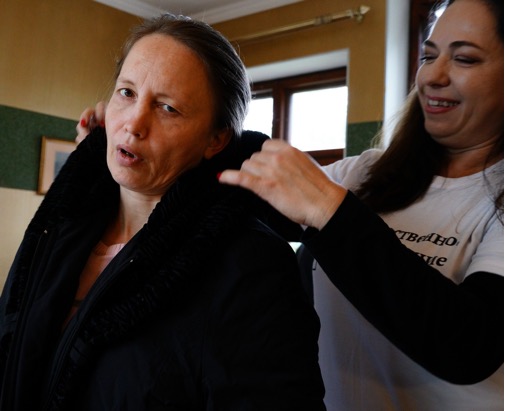 Translation: "Aw, you shouldn't have!"
Well, we did!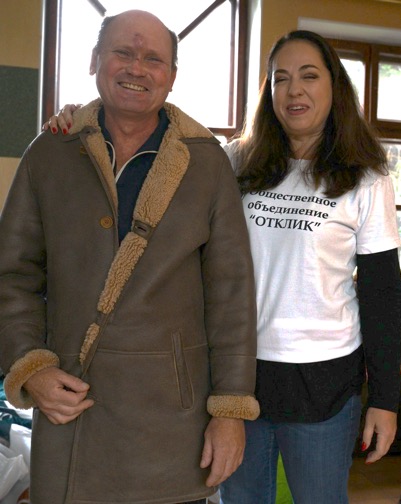 I always smile to see Elena P, deputy chair of our "Response of the Heart" team.
She enjoys giving the aid just about as much as our homeless friends enjoy receiving the aid.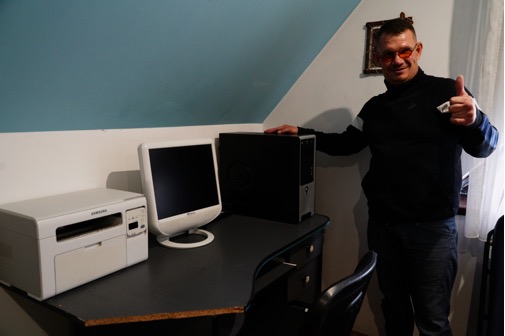 And for director Dmitry, who navigates overwhelming volumes of official regulations...
A whole new computer setup — desperately needed — compliments of New Thing's faithful followers.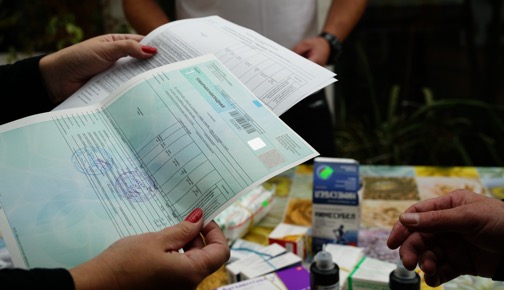 Every gift is scrupulously accounted for, down to the last kopek.
(And because New Thing is all-volunteer on the U.S. side, 100% of every American's donation goes entirely into Belarus.)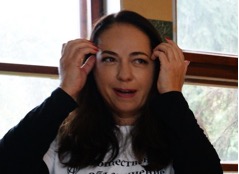 More adventures to come!
Thanks for journeying with us!

Much love,
Doug Brendel
Photos by our dear friend Oleg Yarovenko
To help the people of Belarus by giving to New Thing online — click here
To send a check by snail mail — New Thing, 403 Linebrook Road, Ipswich MA 01938
Thanks again!