­­­­­­­­­­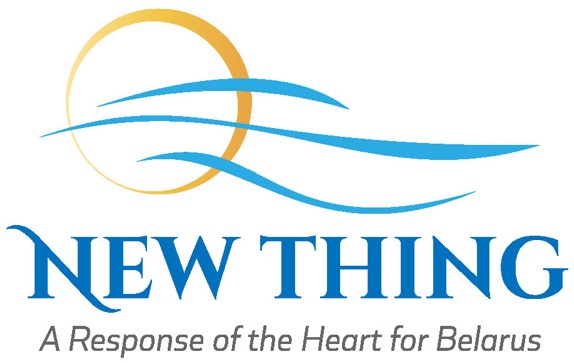 New Thing is your love in action, inside the former Soviet Union
Curious about where NewThing.net came from?
A report from Doug Brendel to all who support or follow New Thing in Belarus...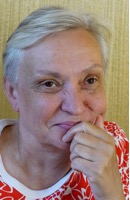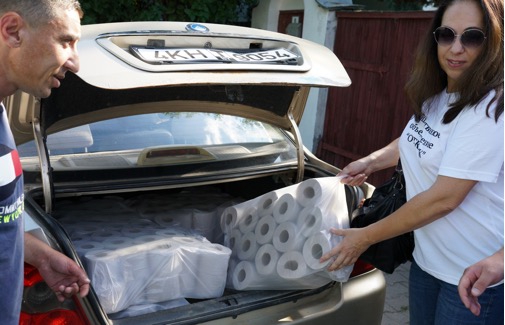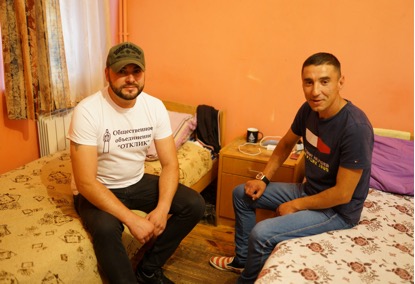 To the homeless, we say...
Welcome Home!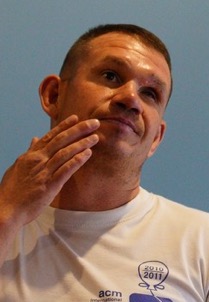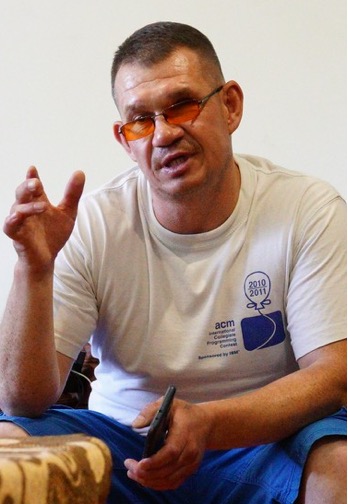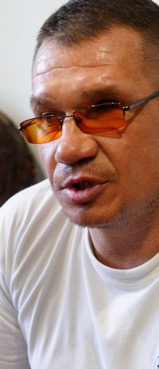 Dmitry was a boxer. Then he was a drug addict. Then he was homeless.
But after 20 years, he pulled himself together and decided to help people like himself.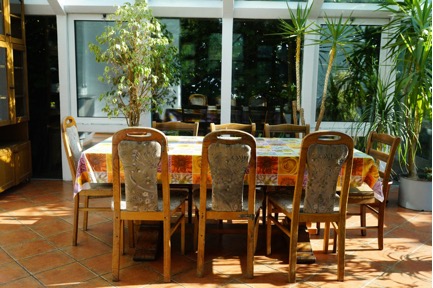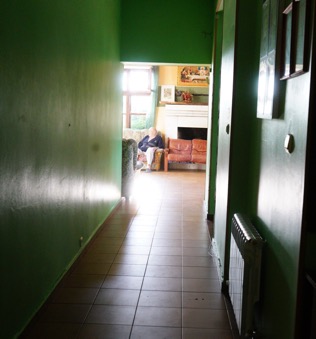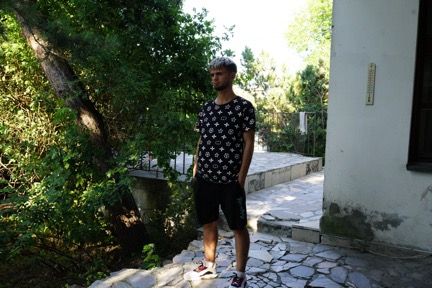 Now he welcomes homeless people to move into a big, beautiful house and contribute.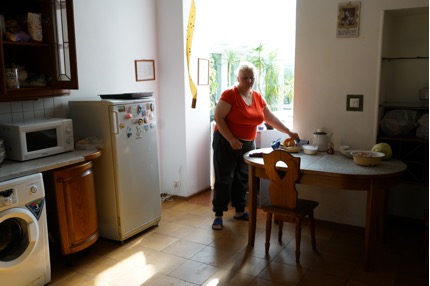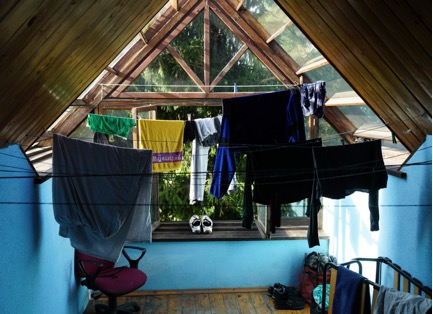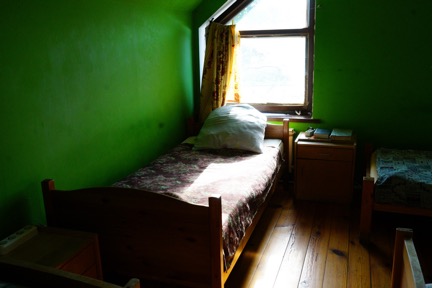 They cook, clean, serve, and look for work — and share in house expenses from their earnings.
Today, Dmitry's "League of Good" is an official Belarusian non-prof with 4 houses in Minsk.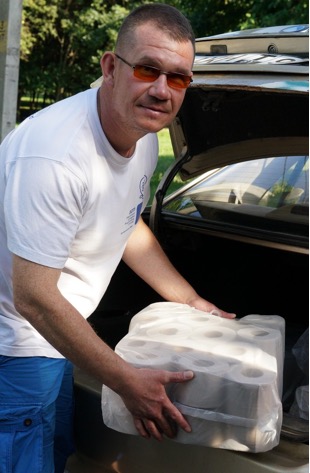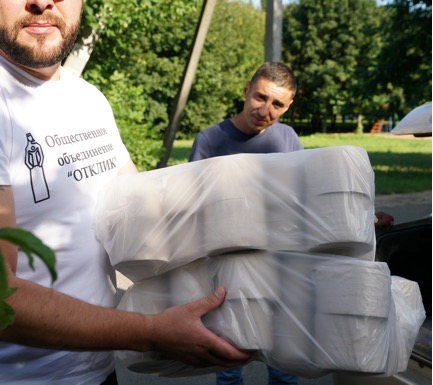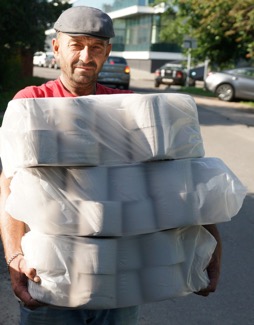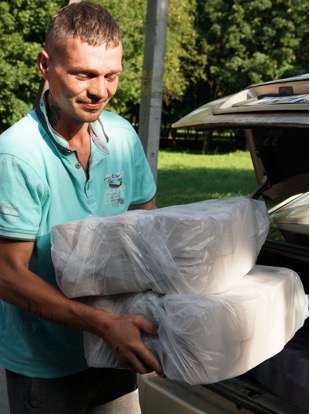 Thanks to the giving of New Thing followers, our "Response of the Heart" team offers various types of support—
from the basic (like supplying loads of toilet paper)...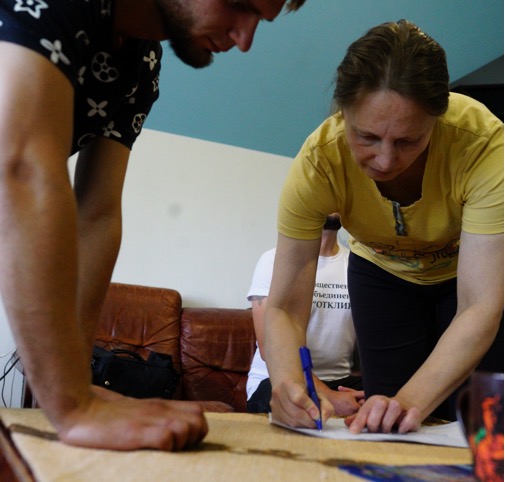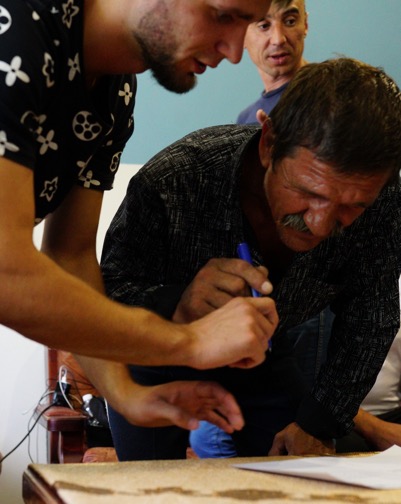 ...to the bureaucratic (like free legal help with official documentation).
Soon we'll be supplying medications.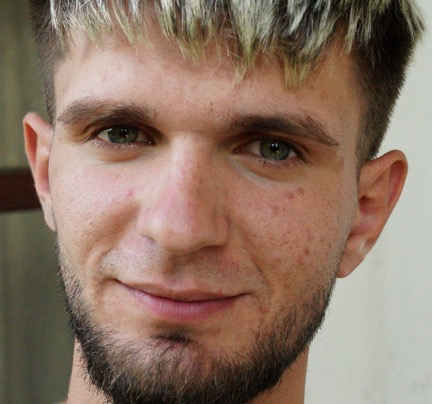 God bless all who give. More adventures to come!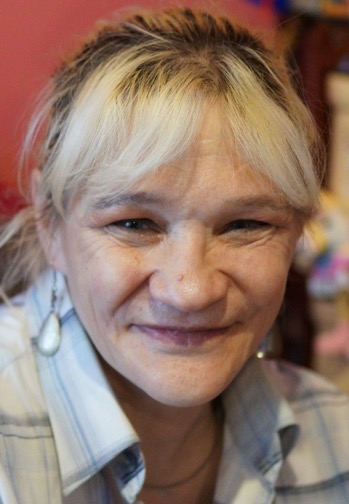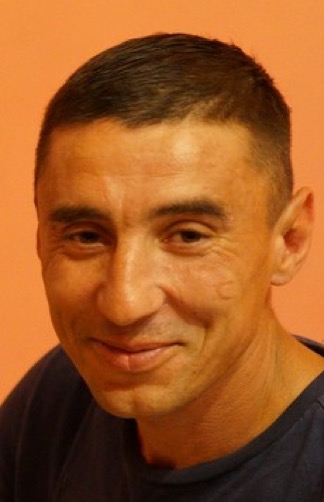 Thanks for journeying with us!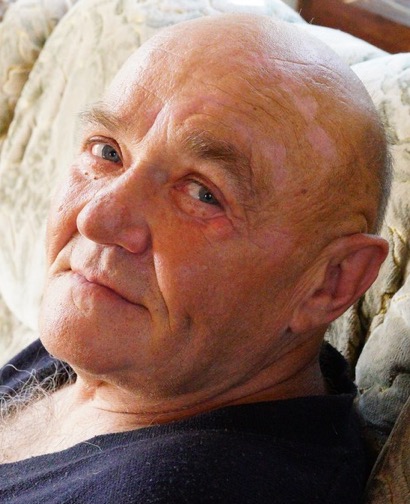 Much love,
Doug Brendel
Photos by our dear friend Oleg Yarovenko
To help the people of Belarus by giving to New Thing online — click here
To send a check by snail mail — New Thing, 403 Linebrook Road, Ipswich MA 01938
Thanks again!