­­­­­­­­­­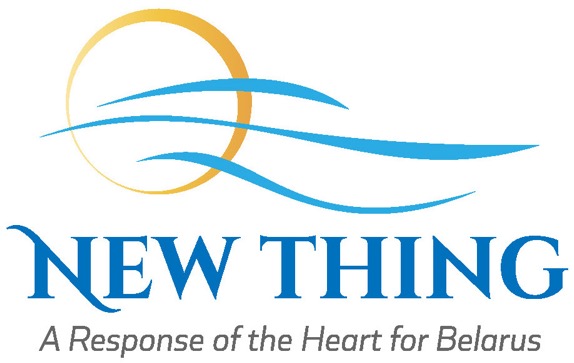 New Thing is your love in action, inside the former Soviet Union
Curious about where NewThing.net came from?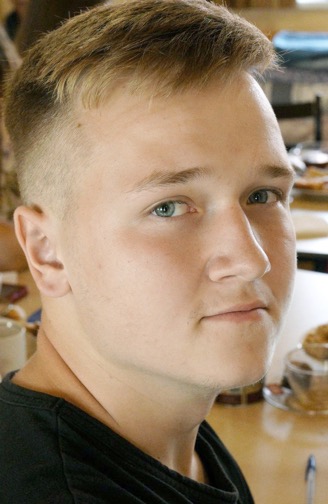 A report from Doug Brendel to all who support or follow New Thing in Belarus...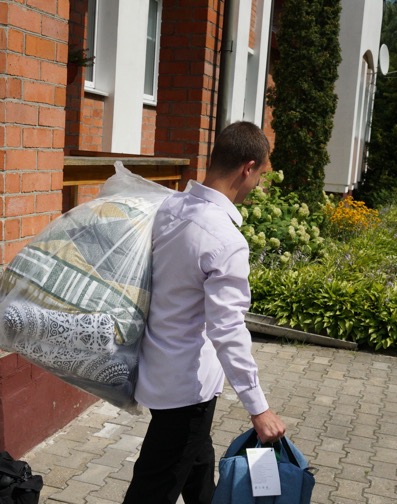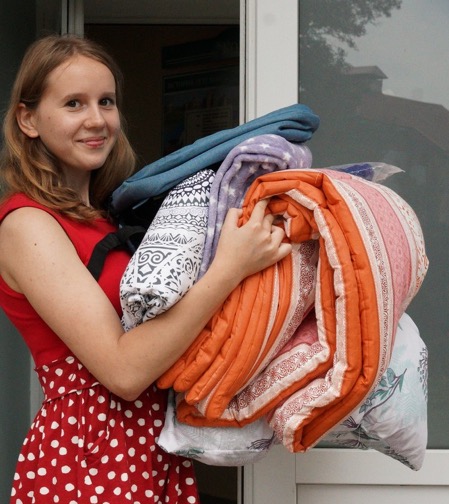 3, 2, 1...
Liftoff!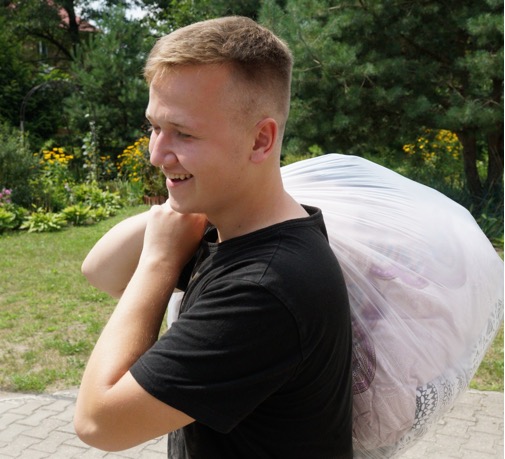 Your high schooler graduates, heads off to college... High hopes!
But for the orphans who've grown up at Children's Village in Kobryn, Belarus, it's not that simple.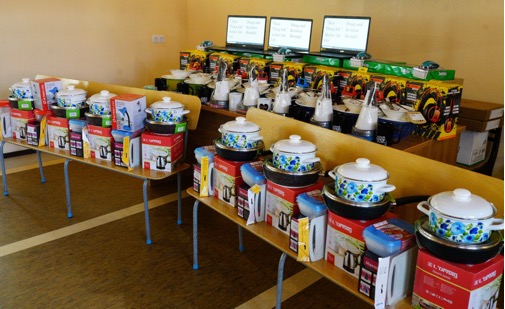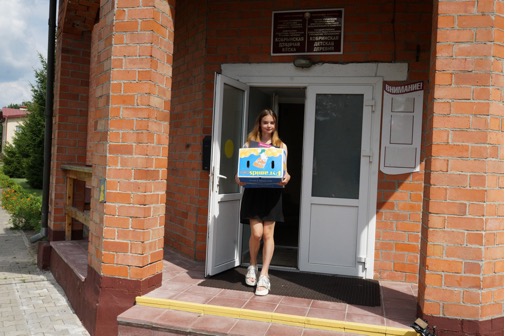 They would "age out" of the foster system and leave for college with nothing — if not for you.
Friends of New Thing provide "Life Starter Kits" to give them the basics they'll need.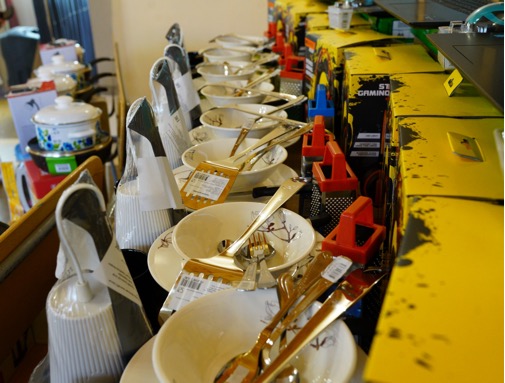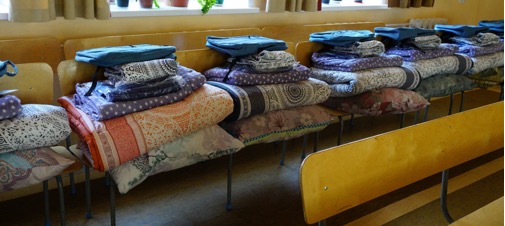 Bedding, linens, kitchenware, an iron — and a laptop complete with student software!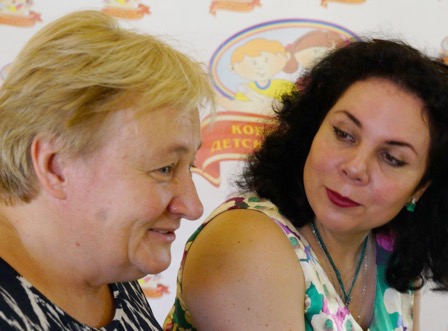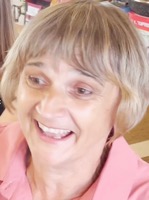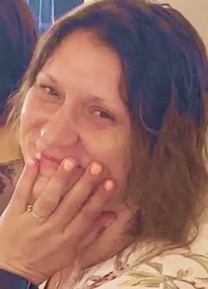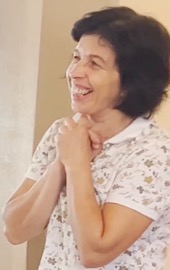 It's a day of celebration, but also sadness.
The Children's Village house mothers have cared for these young people as their own.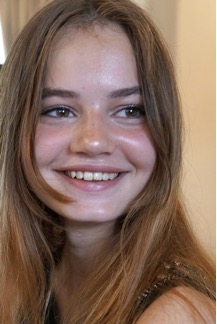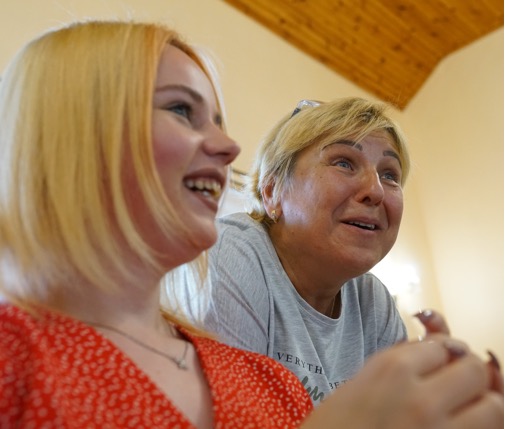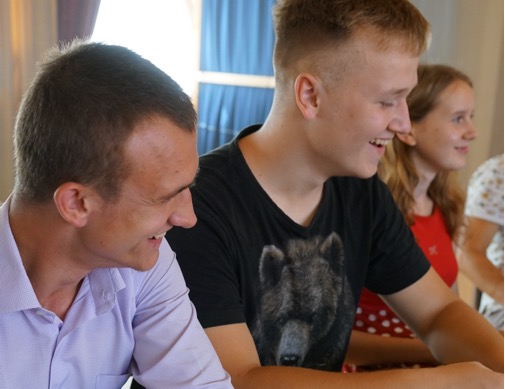 So they bid them a fond farewell with the same love, the same mixture of joy and grief,
that I felt for each of my own 3 children at the same point in their life journeys.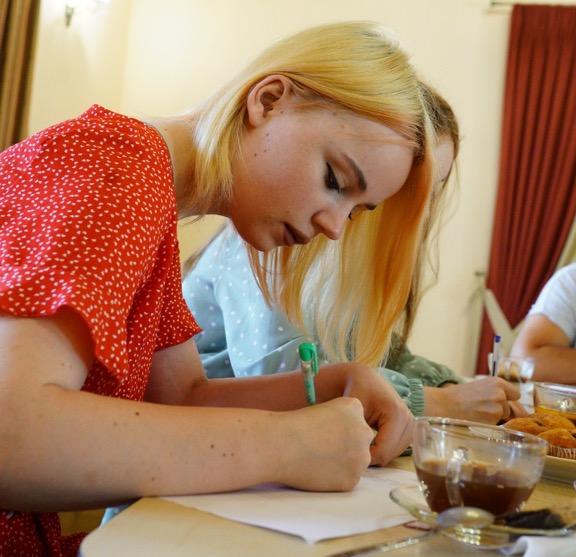 At the annual graduation party, grads take one tradition very seriously:
They write letters to themselves — sealed for 10 years, then opened and reviewed.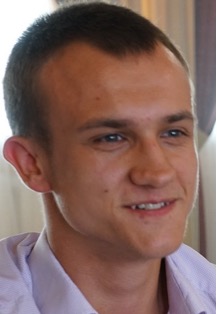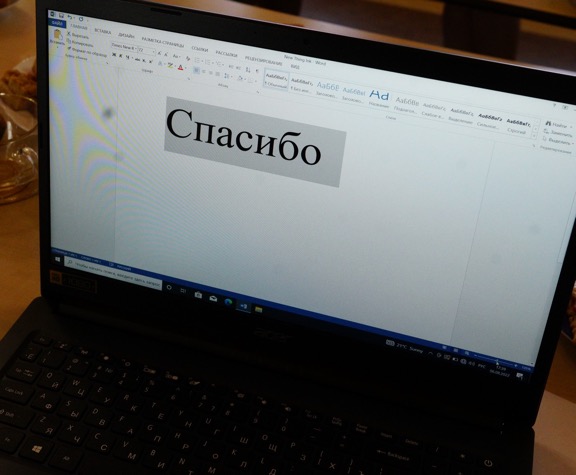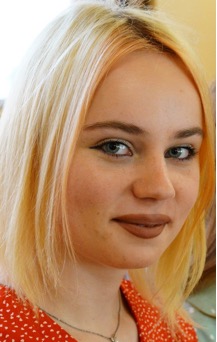 A couple of the grads programmed all the gift-laptops with a message for you:
"Спасибо." "Thank you."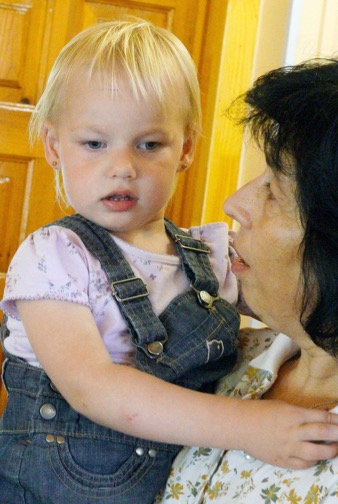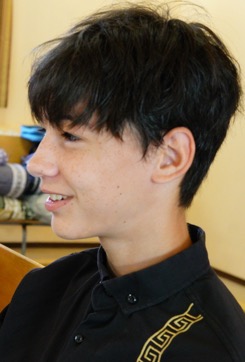 Someday, she'll graduate, and I trust we'll still be there for her!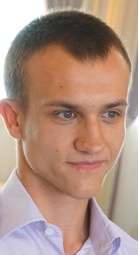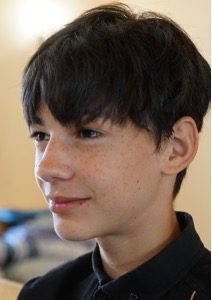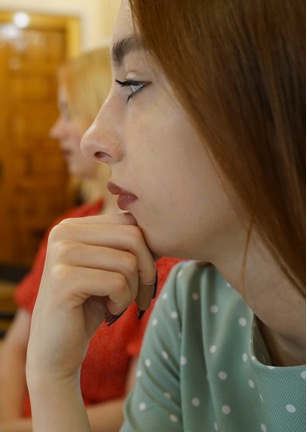 Thanks for journeying with New Thing....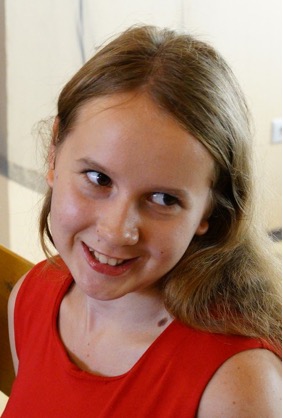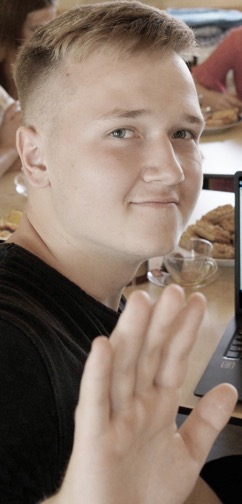 More adventures to come!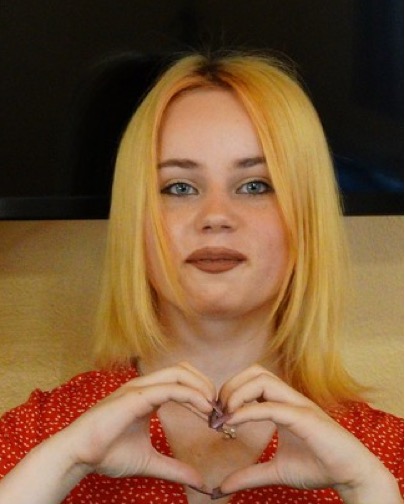 Much love,
Doug Brendel
Photos by our dear friend Oleg Yarovenko
To help the people of Belarus by giving to New Thing online — click here
To send a check by snail mail — New Thing, 403 Linebrook Road, Ipswich MA 01938
Thanks again!