­­­­­­­­­­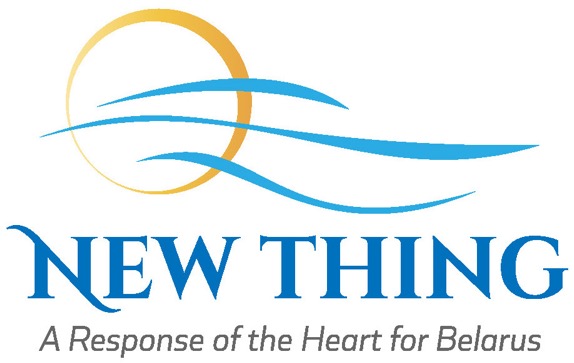 New Thing is your love in action, inside the former Soviet Union
Curious about where NewThing.net came from?
A report from Doug Brendel to all who support or follow New Thing in Belarus...
Who cares?
You Care...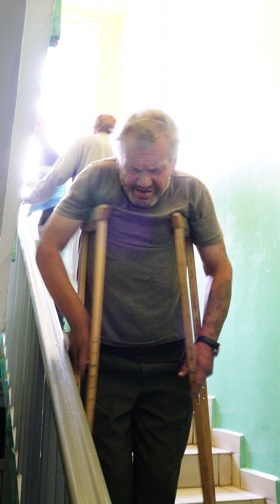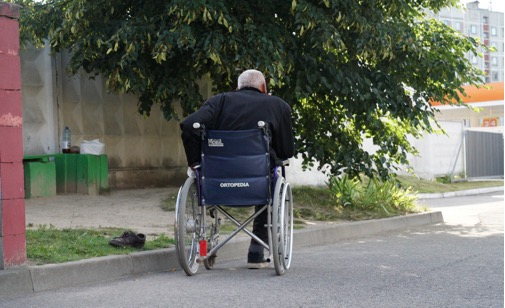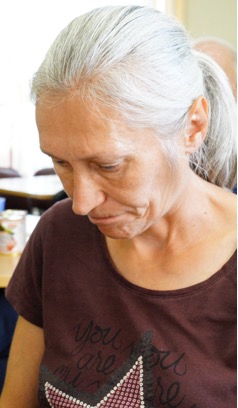 If you find yourself homeless, what will you hope for?
A response of the heart. Someone to care.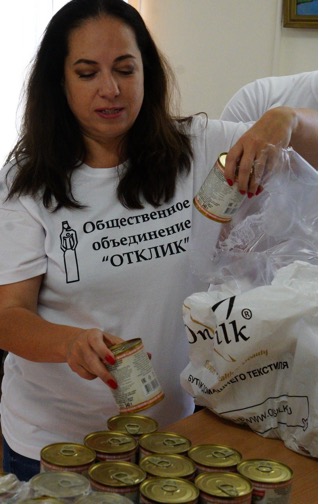 The homeless of Minsk, the capital city of Belarus, have someone to care: friends like you.
Your support for New Thing sends our "Response of the Heart" team to them.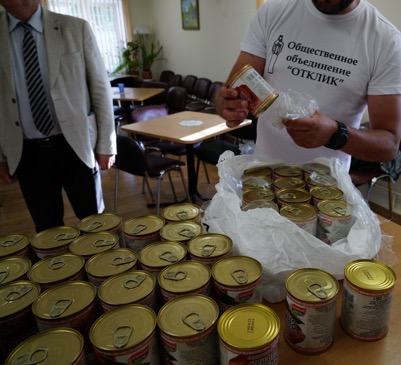 Our team provides food, medications, and more for the folks in this overnight shelter.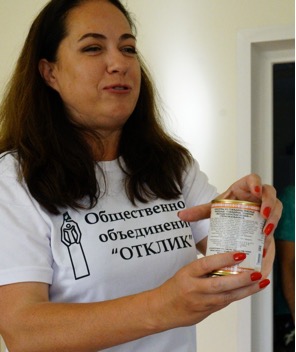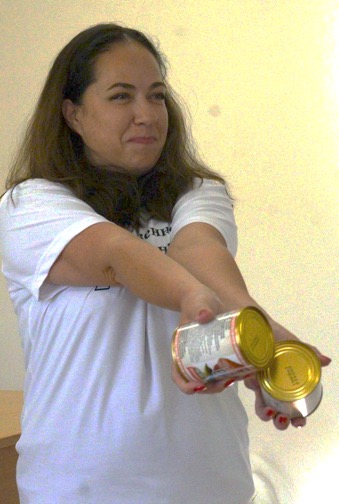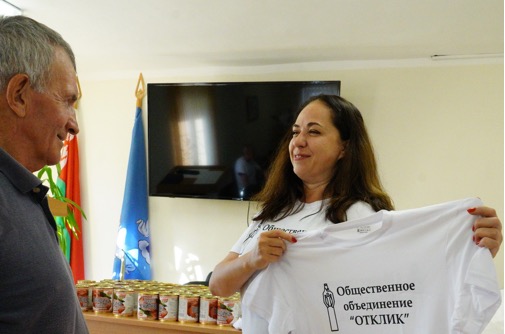 I think our team member Elena P enjoys the giving as much as the shelter guests enjoy the receiving!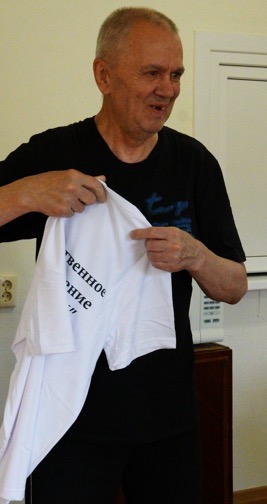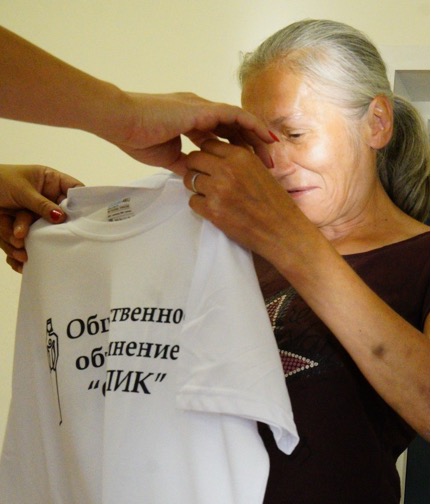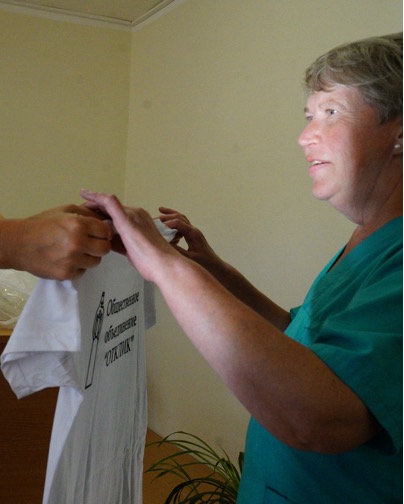 This week, everyone also got a "Response of the Heart" T-shirt!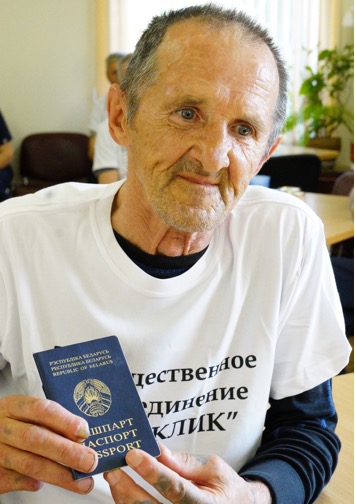 One critically important service: official address registration and passports — both absolutely essential in this culture.
Most in the shelter can't afford the $21 in fees (unemployment benefit: $12 a month); many struggle to navigate the legal system.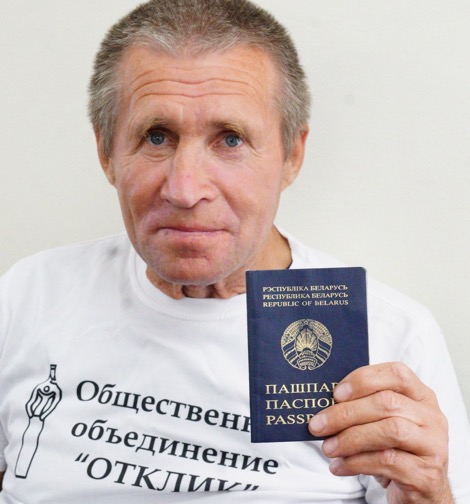 Our team helps about 50 people a year to obtain these documents.
This simple but crucial milestone enables a person to function in society.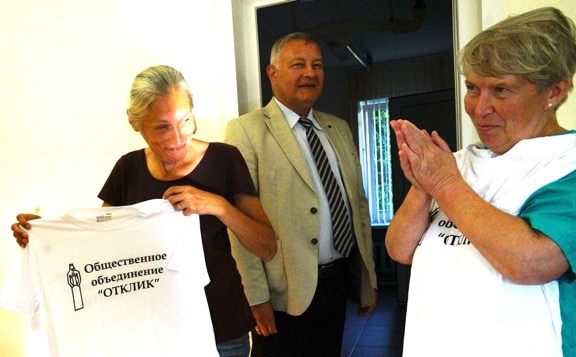 Thanks for journeying with New Thing!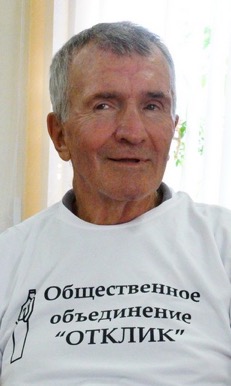 More adventures to come!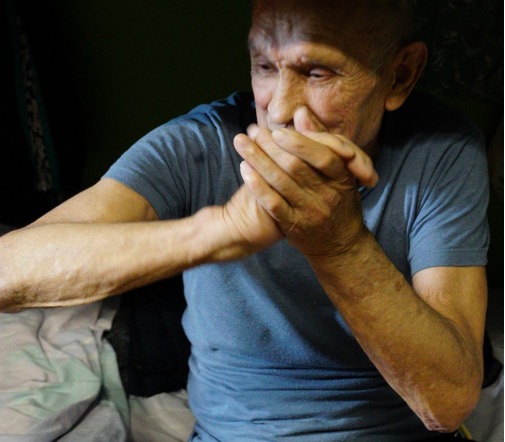 Much love,
Doug Brendel
Photos by our dear friend Oleg Yarovenko
To help the people of Belarus by giving to New Thing online — click here
To send a check by snail mail — New Thing, 403 Linebrook Road, Ipswich MA 01938
Thanks again!